Carter Associates
Since our founding, Carter Associates has aimed to provide our customers with the industry's best reusable containers and reusable packaging.
Carter Associates was founded in 1976 and has been an industry leader in creating cutting edge technologies, forward thinking and providing excellent customer service. We are family owned and operated across three facilities in Southern Michigan that provide 60,000 square feet of manufacturing and warehousing space. Since our founding, we have continually grown, expanding our product lines and aiming to provide our customers with cost-effective, product-saving reusable packaging and the industry's best corrugated dunnage, shipping totes, thermoformed packaging and more.

Since 1976, Carter Associates has manufactured the industry's most reliable, cost-effective reusable packaging. With the capability to produce sleeves, thermoformed pallets, totes, dunnage and structural laminates, Carter Associates is aggressively positioned to manage all of your packaging needs. Throughout the years, we have maintained a commitment to bolstering our product lines, exploring the possibilities offered by new materials and testing new assembly methods. As a result, we are among the most experienced manufacturers of reusable packaging and, over time, have grown to become a trusted source of essential packaging materials within a number of industries.

To being a proactive company, conducting business in a professional manner with a high degree of integrity. Being an industry leader through the development of technology and fostering growth in our associates. Staying customer focused by supplying innovative products, a commitment to continuous improvement, and well-defined quality.

Offering a suite of engineering, prototyping and whole process solutions, Carter Associates has become a trusted source in the industry for custom returnable and reusable packaging solution. Whether you're attempting to optimize your closed loop material handling system or safeguard your products from unintended damage during transit, we can work with you to develop the solution that you need. To learn more about the services that we offer, select an item from the menu below.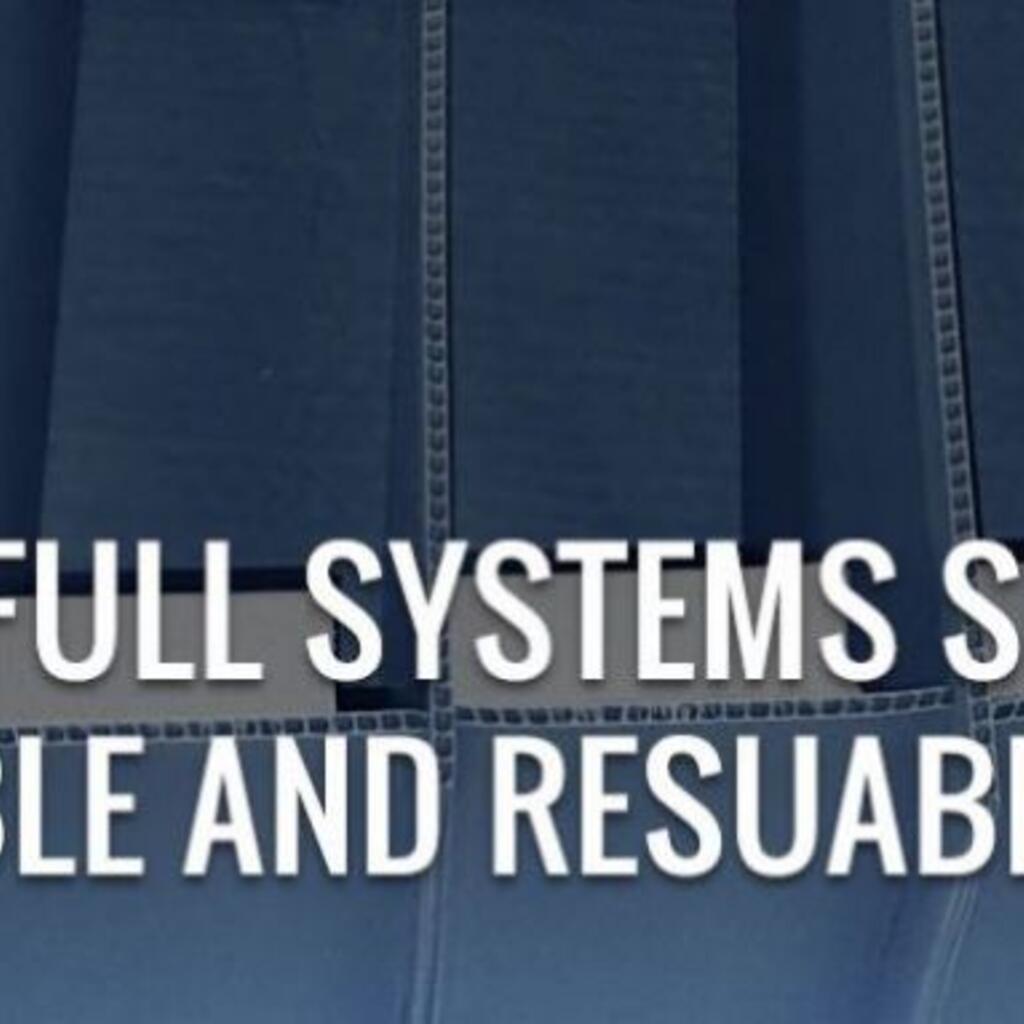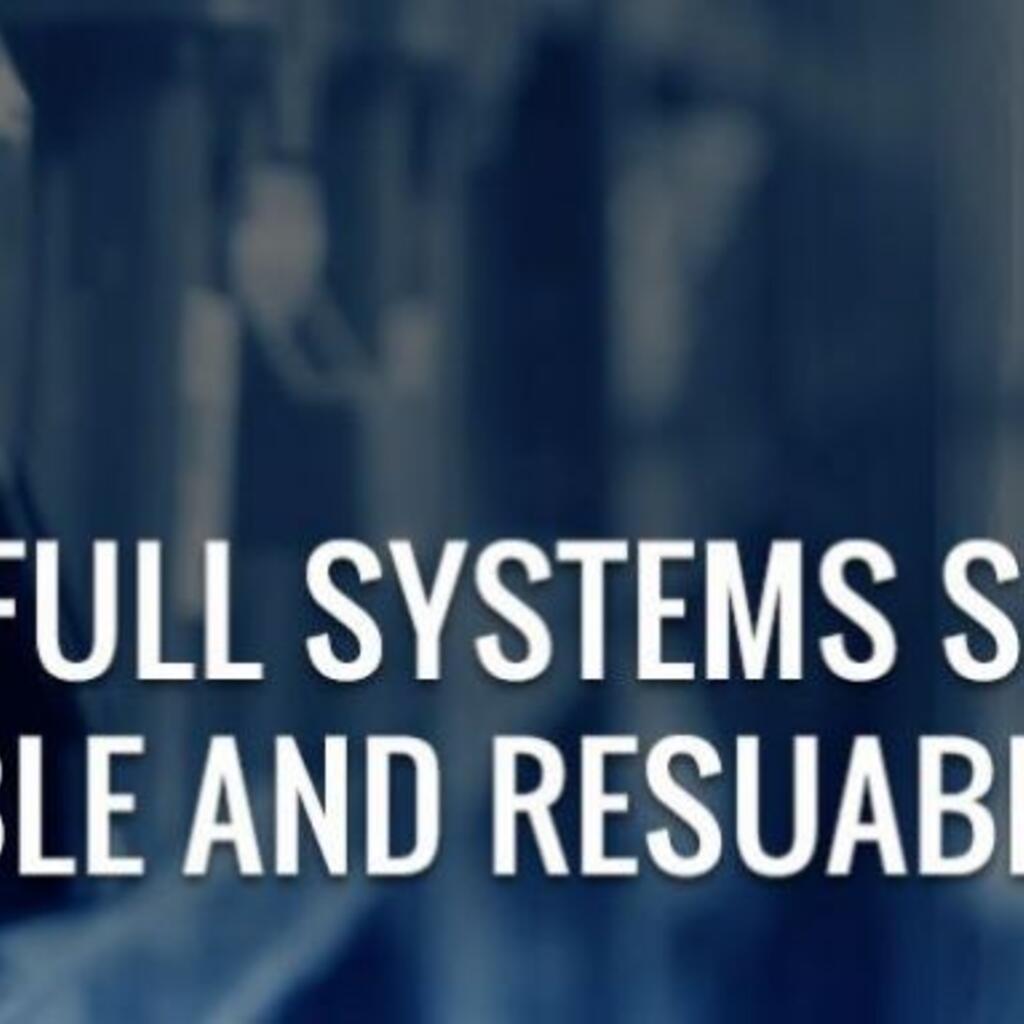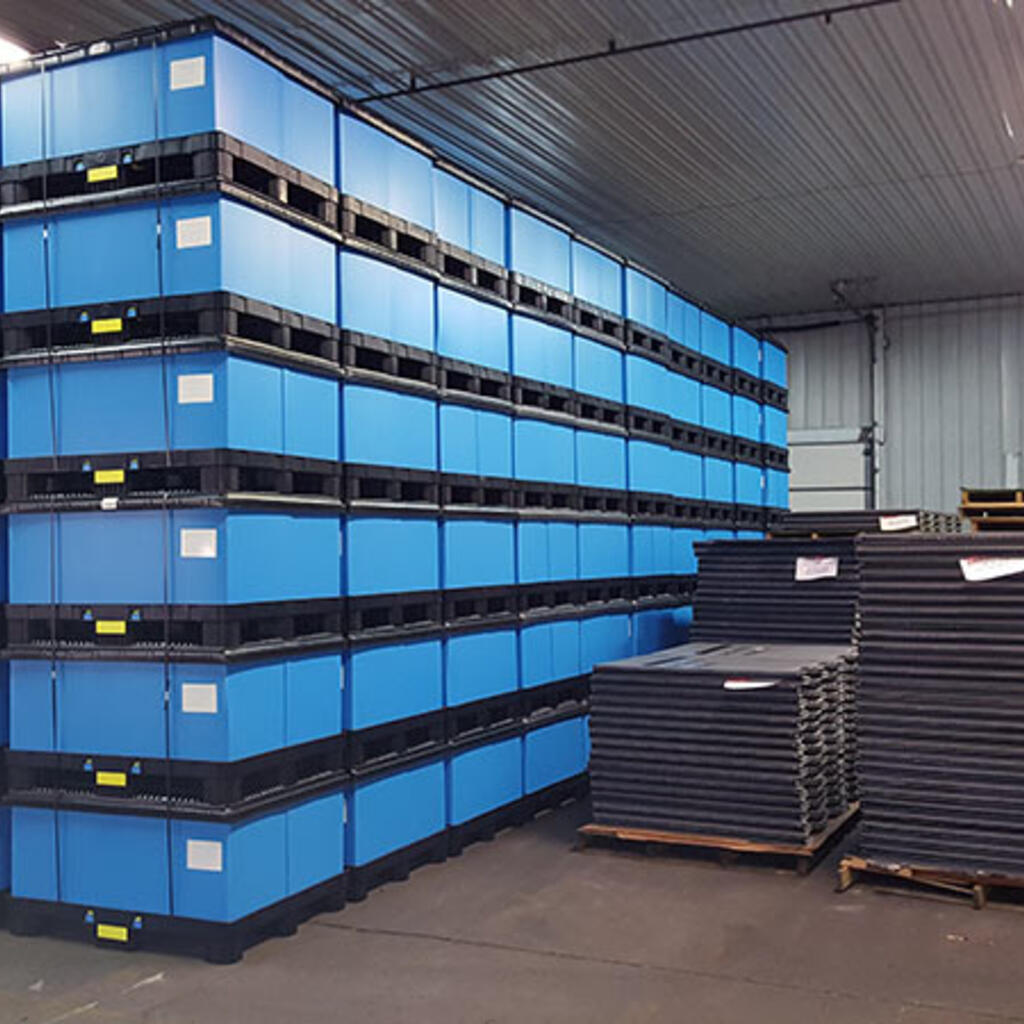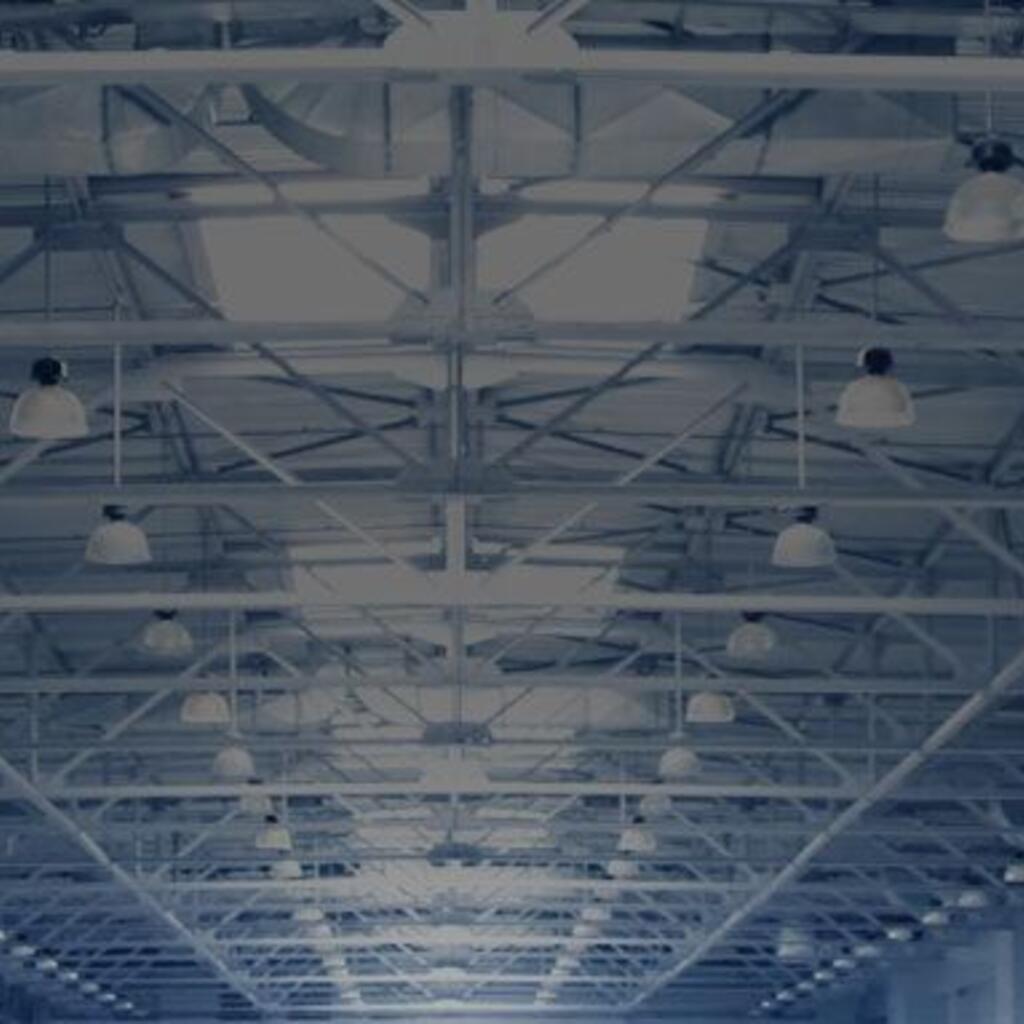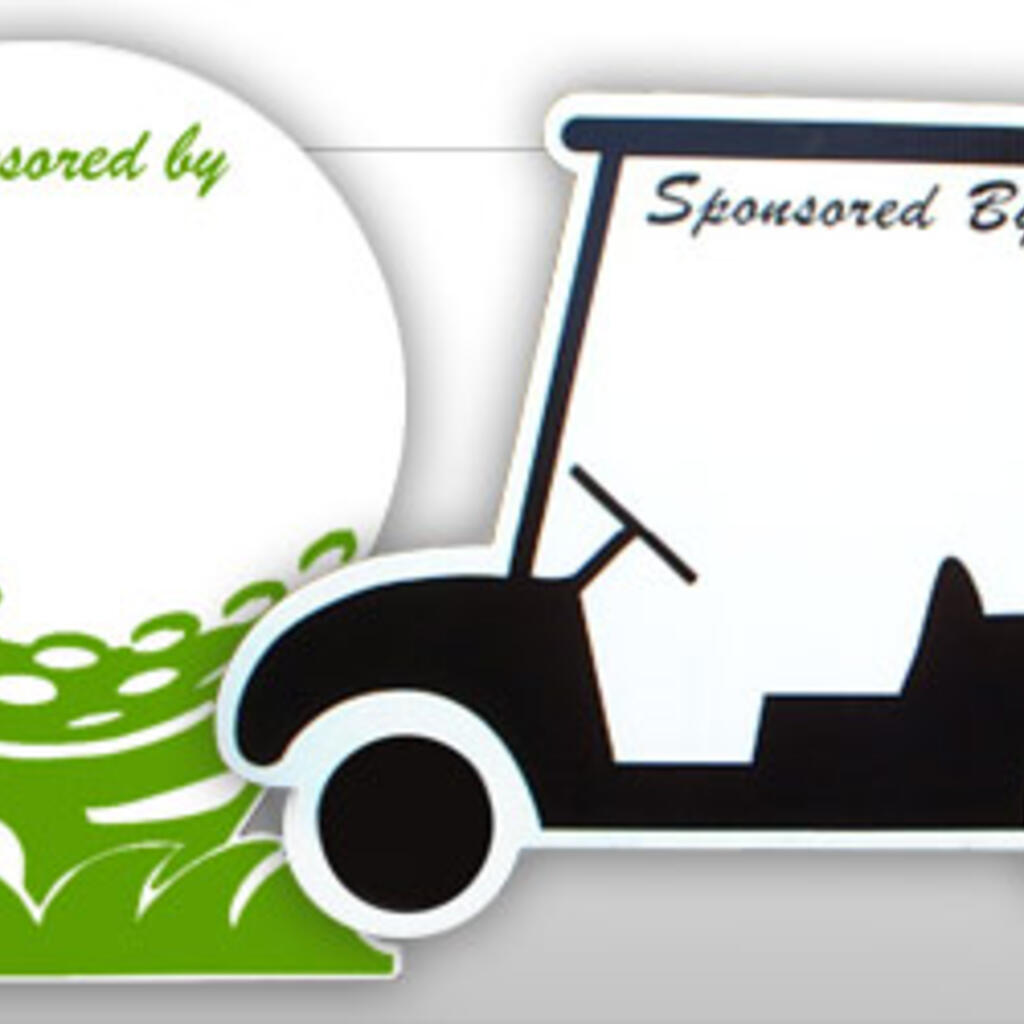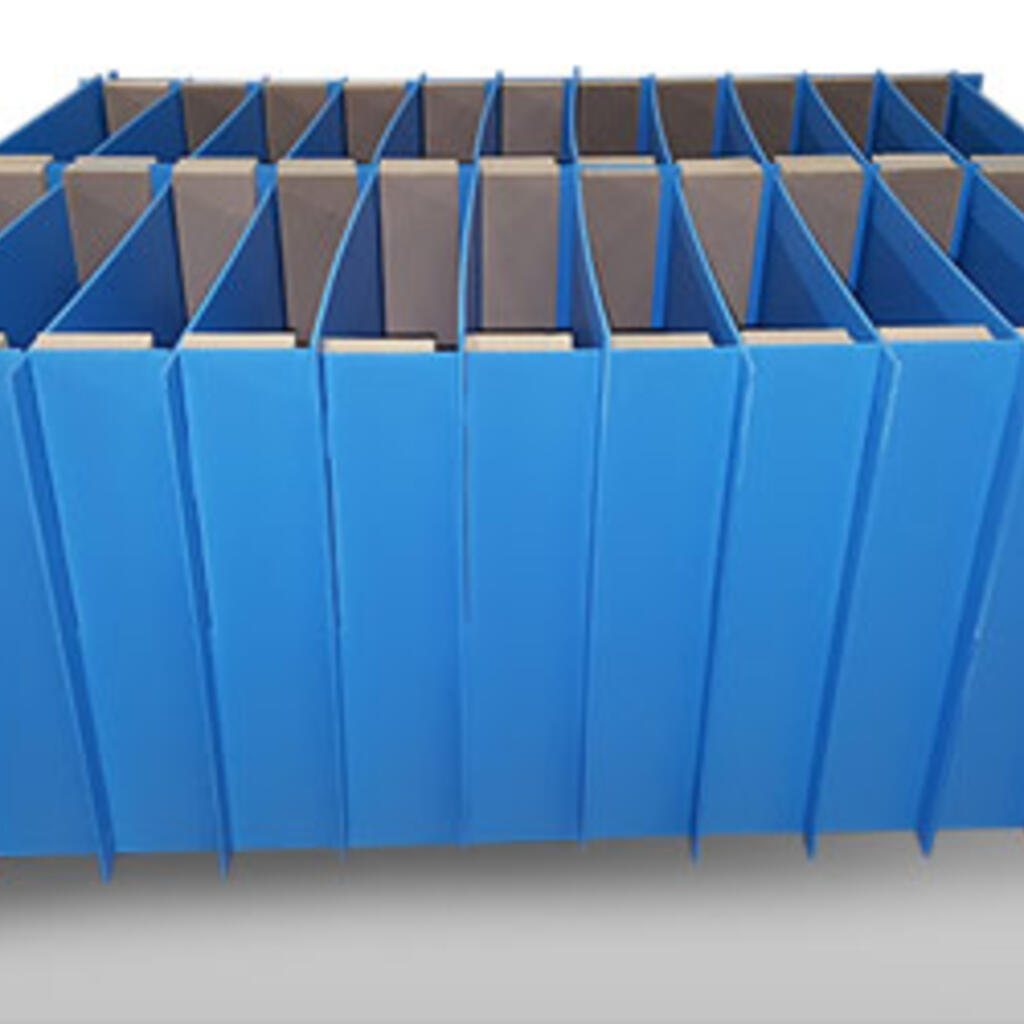 Similar nearby