Carpathian Industries LLC
Carpathian Industries is a value-oriented supplier of plastic and metal parts to a variety of small and midsize companies.
We can capture opportunities to grow our relationship with the customer based on satisfactory results of initial work

We then created an offset seal on the disk. An offset seal works like a cork in a wine bottle. The walls of our valve are slightly tapered so that the diameter decreases closer to the back of the valve. The final motion of the disk and the stem push the disk backwards, forcing it into a more narrow section of the valve body. The result is a mechanical seal that is not possible on a normal butterfly valve. The seal worked because we were able to use our experience and precision techniques to mold a valve that is exceptionally round.

We are successful because our large volume of forged parts allows us to get better prices from raw material suppliers. We leverage our volumes so that even small orders get "the royal treatment" from every part of our supply chain. Our wide experience trouble-shooting CNC equipment and documenting engineering changes ensures that every part is correct even when you are purchasing many SKU's at the same time. Our long-term focus allows us to act as a buffer, giving our customers price stability when material markets are volatile.

We proposed a comprehensive solution that allowed the customer to purchase a complete kit. First we identified the flaws in the existing product. We then created a set of standards and test methods to quantify and remedy the flaws. Next we redesigned the kit's package. The original kit was designed to be sold to flag dealers. Nobody had thought about the compactness of the package or aesthetics of the presentation. Our package redesign made the kit more compact, reducing freight costs and the amount of shelf space the product used. We also facilitated the addition of the flag into the kit. We gained an understanding of how the flag was folded and designed a pocket in the kit that fit the flag and held it in place. This pocket, coupled with a small foam holder, prevented the components from moving in transit and ensured that the kit had an attractive presentation. Finally we created an over-pack that prevented damage to the printed carton, improving the appearance of the goods on store shelves and reducing returns.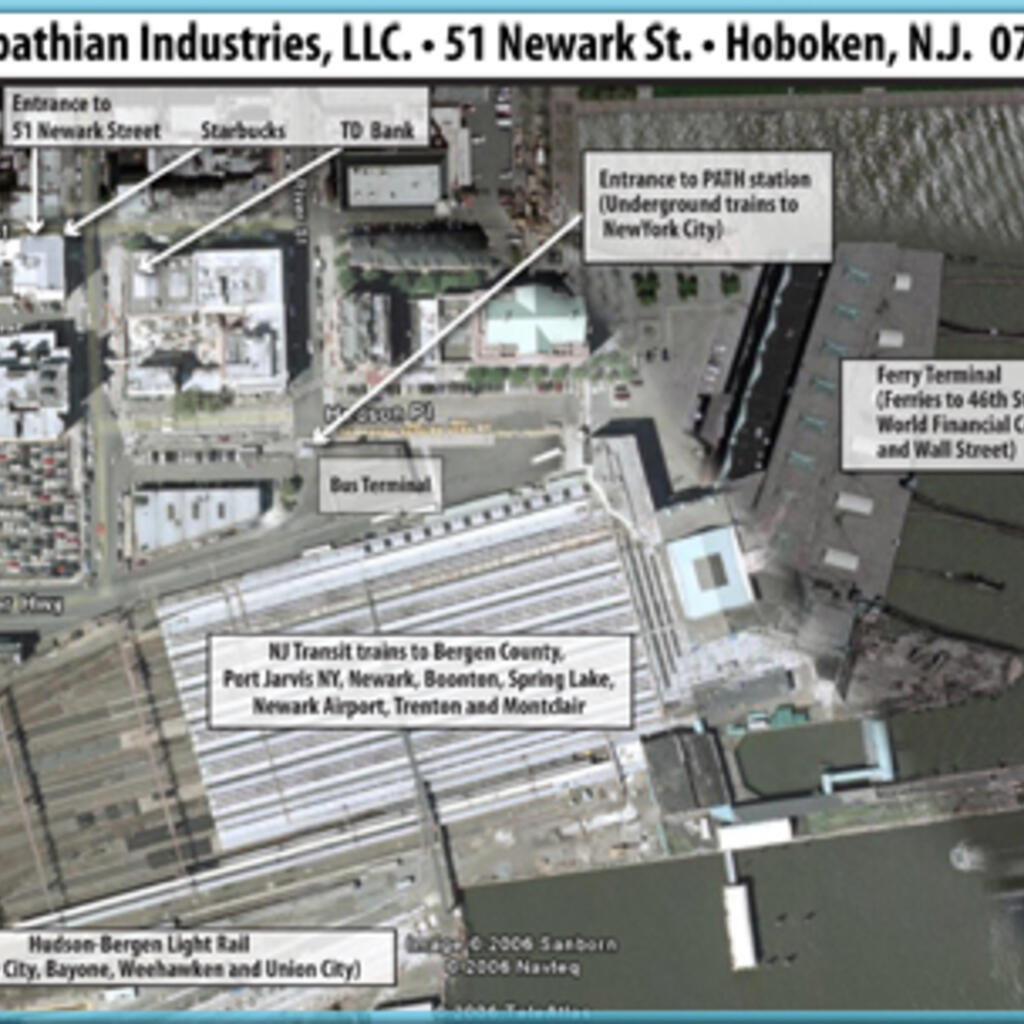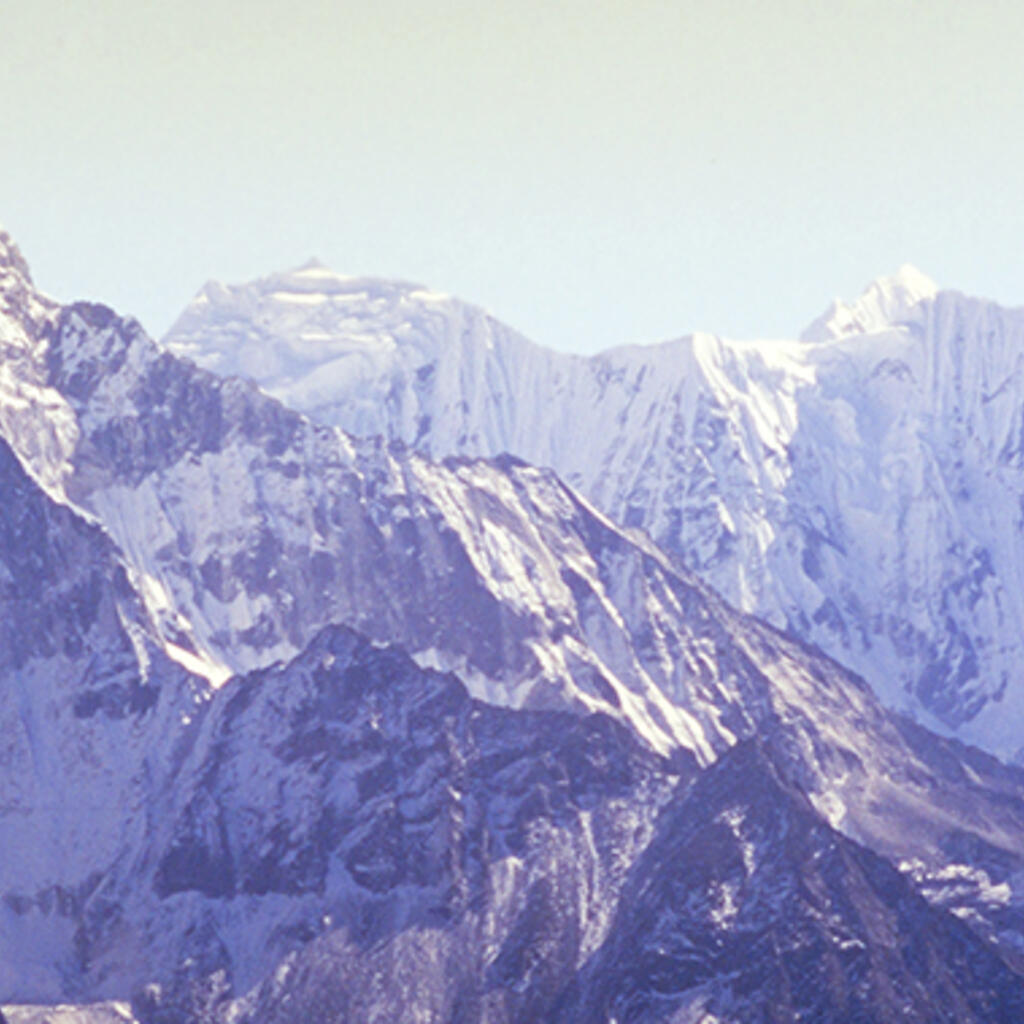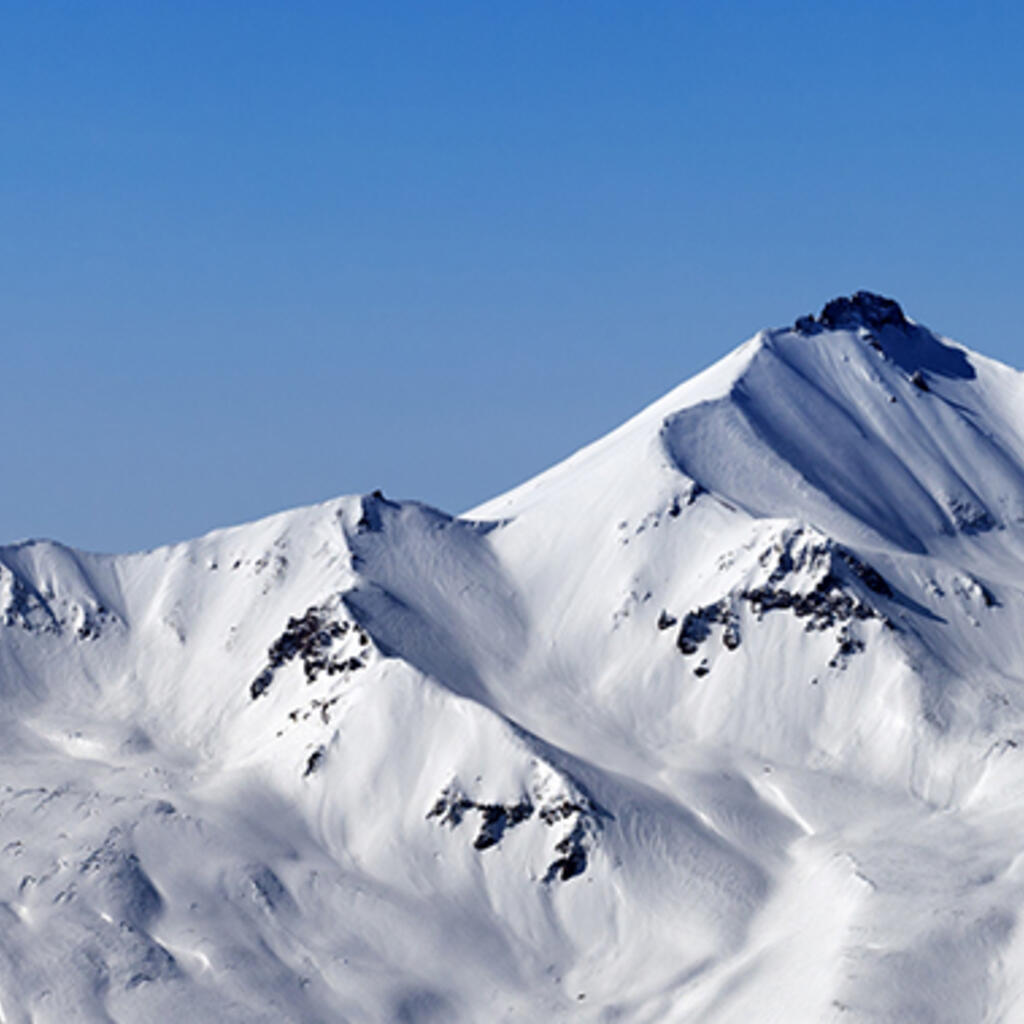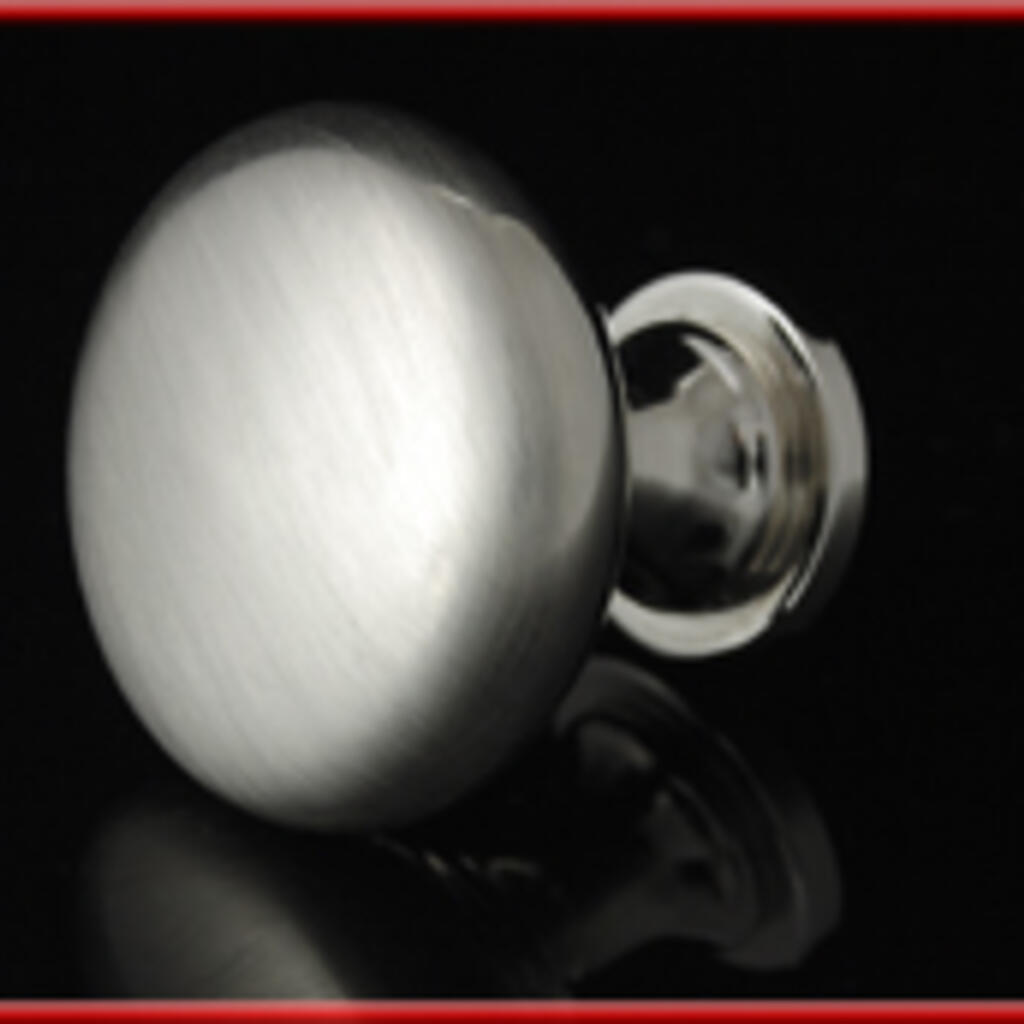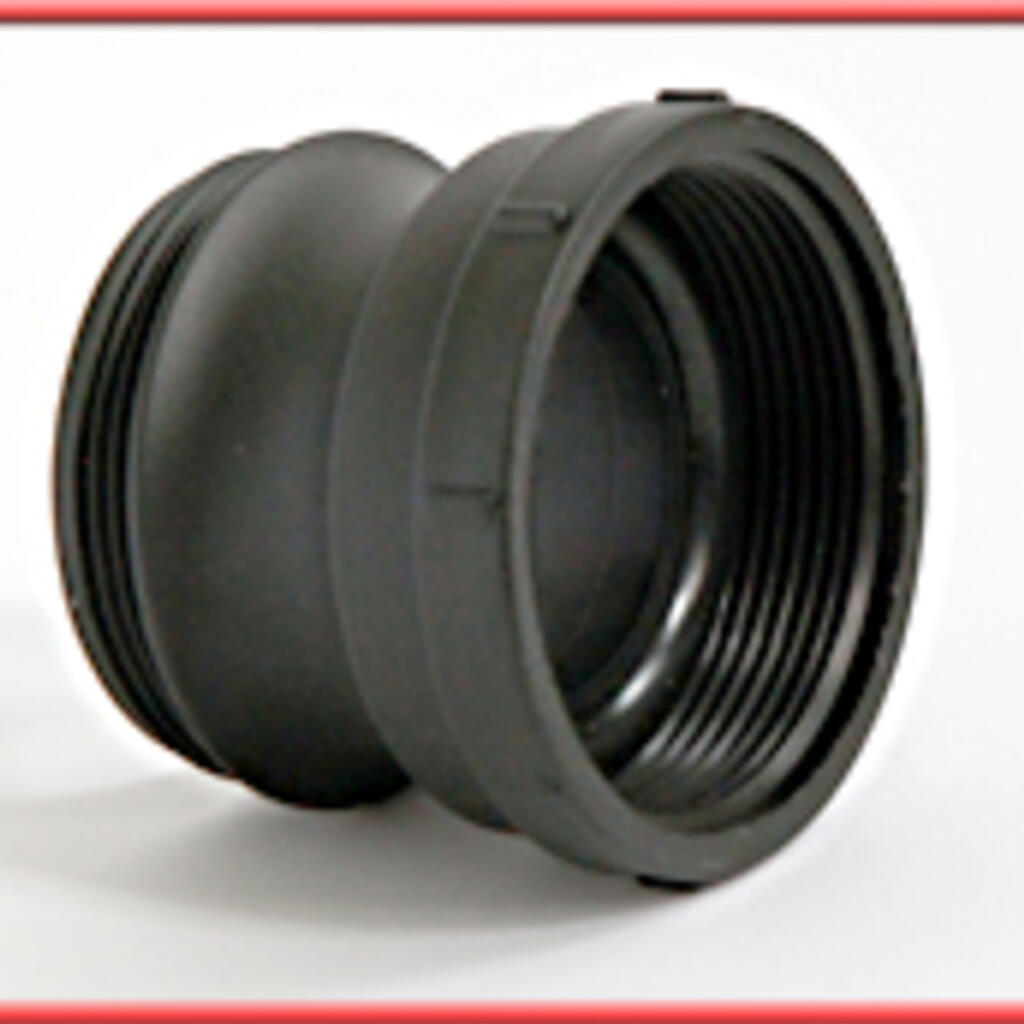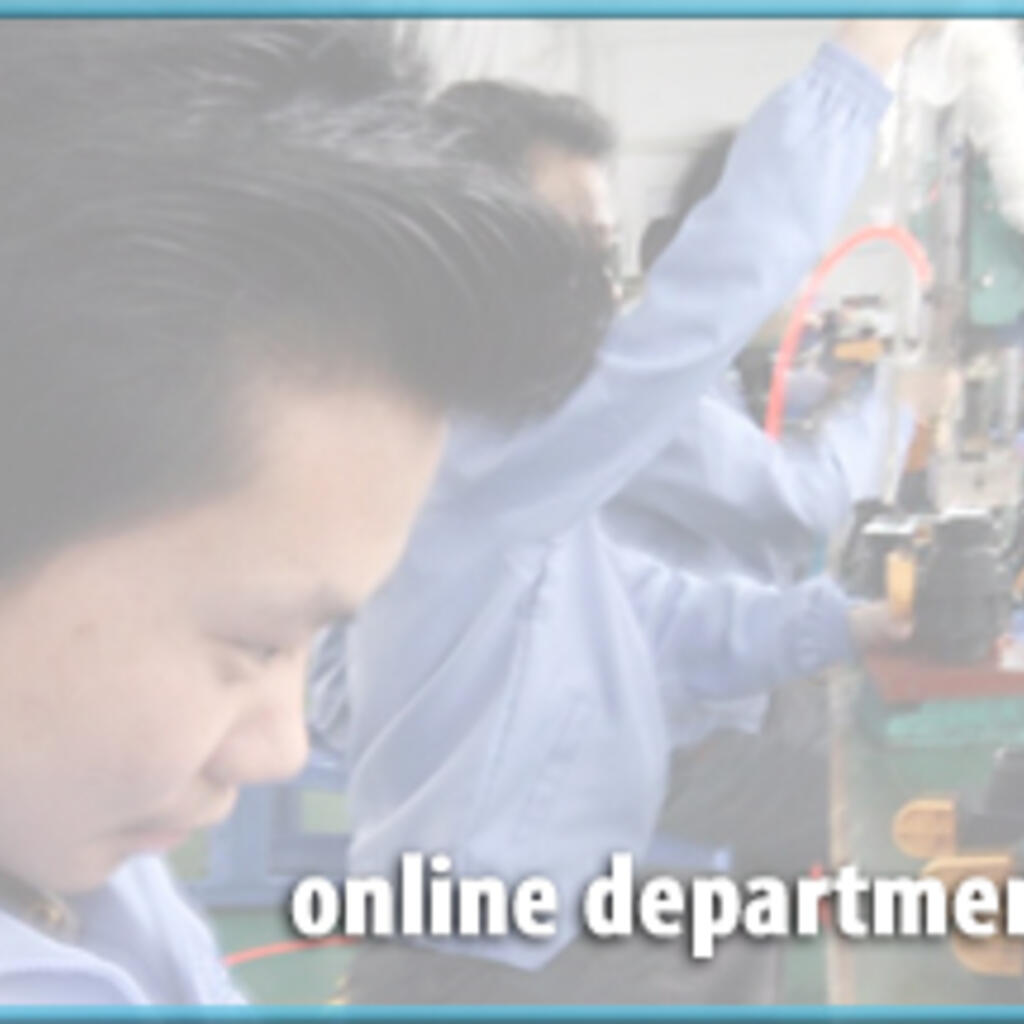 Similar nearby