Carolina Mechanical Services Inc
Carolina Mechanical services the pharmaceutical, medical, research, cosmetics, and food/dairy industries.
CMS provides design, manufacturing, and installation of custom air, ventilation, and material handling systems for the pharmaceutical, research, food/dairy, textiles, cosmetics, and medical industries. CMS can provide custom fume exhaust for laboratory hoods and process manufacturing equipment. CMS can also provide custom heating and cooling, humidification, chillers, boilers, zone control, HEPA filtration, and commercial air handling systems. We can also assist you with product transport systems such as packaging lines, filling equipment,conveyor systems, and particulate transport. CMS also provides industrial and commercial maintenance needs such as fan and coil replacements, existing system modifications, and rebalancing.

CMS, Inc offers design of carts for use in cleanroom manufacturing environments. We address not only your needs as far as functionality but also look at materials of construction and fabrication techniques that are necessary to meet your specific needs. Areas of use, cleanroom classification, cleaning requirements, types of cleaning agents used, as well as other specifics are all important determining factors that go into properly designing carts used for cleanroom and sterile manufacturing areas. These issues are not addressed in catalog purchased items that are mass produced or from fabricators that are not accustomed to pharmaceutical requirements. We often find carts, as well as other cleanroom furnishings, that are being used in cleanrooms and sterile manufacturing areas that are not meant for use in these areas. Material problems commonly seen are zinc plated components in regards to casters, hardware, drawer slides, hinges, table legs, and structural supports. All of these items should be stainless steel or an approved plastic. These problems will show after use and cleaning as most cleaning agents cause rust and corrosion. Fabrication problems commonly seen are improper surface finishes, sharp edges, excessive cracks and crevices, uncapped tubing, exposed threads, and improper welding techniques. These problems give mold and bacteria areas for growth that are difficult or impossible to clean.

Carolina Mechanical Services not only can provide you with design, and fabrication, but provides installation services as well. Our field mechanics are skilled and experienced in the installation of shrouding, ductwork, frames, piping, laboratory countertops, animal research containment, isolation rooms, and process equipment modification. Our mechanics also have extensive clean room and process area experience from working in several of the well known pharmaceutical plants in the area. The "turn key" projects from design, fabrication, and installation are valued services to many of our clients. Flexibility and customer satisfaction have resulted in a large percentage of repeat business.

All work is performed to ASME BPE Standards or other customer supplied specifications and adheres to cGMP standards. Safety of our personnel and customer product is always of the utmost importance. CMS's training, fabrication, and inspection programs are in place for all personnel involved in the high purity process. The processes of receiving components, welding procedures, visual inspection program using certified Level II Visual inspectors, passivation and system testing allow for only the highest quality in our high purity department.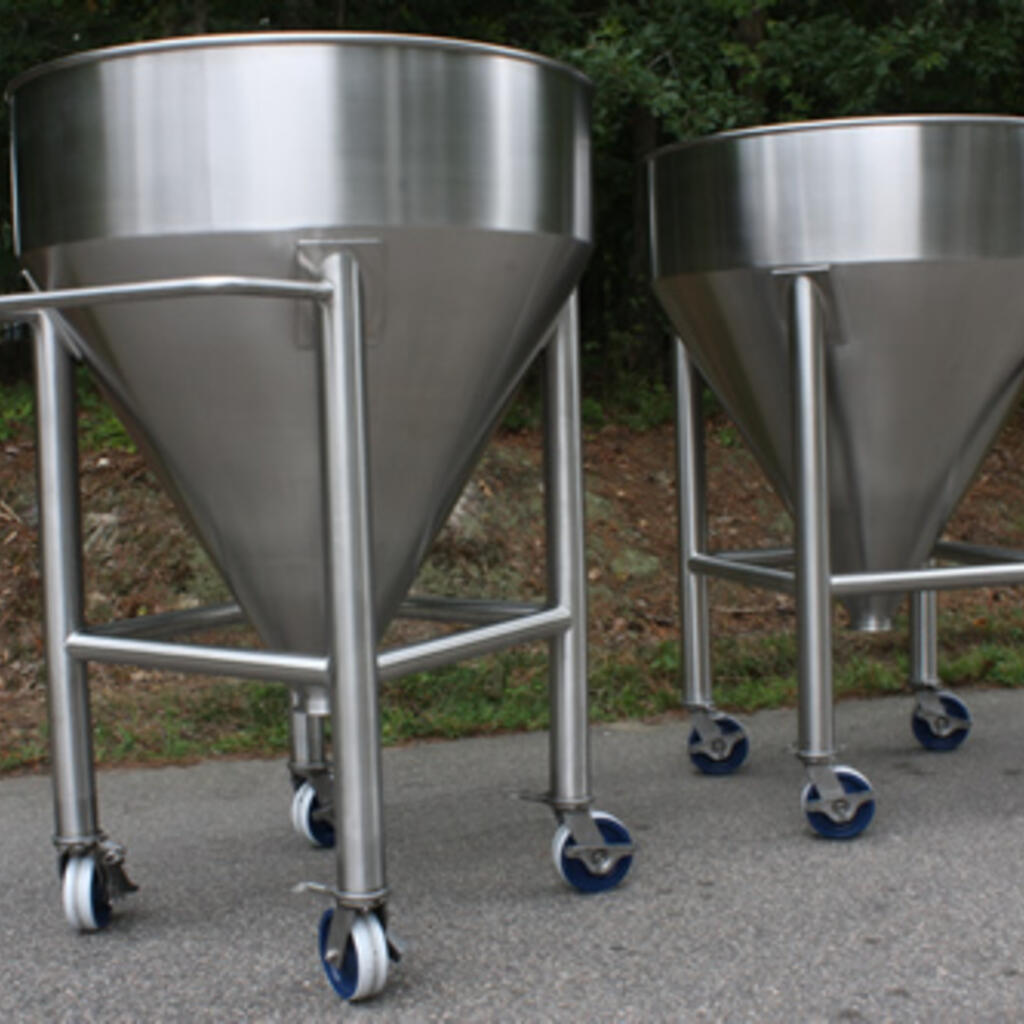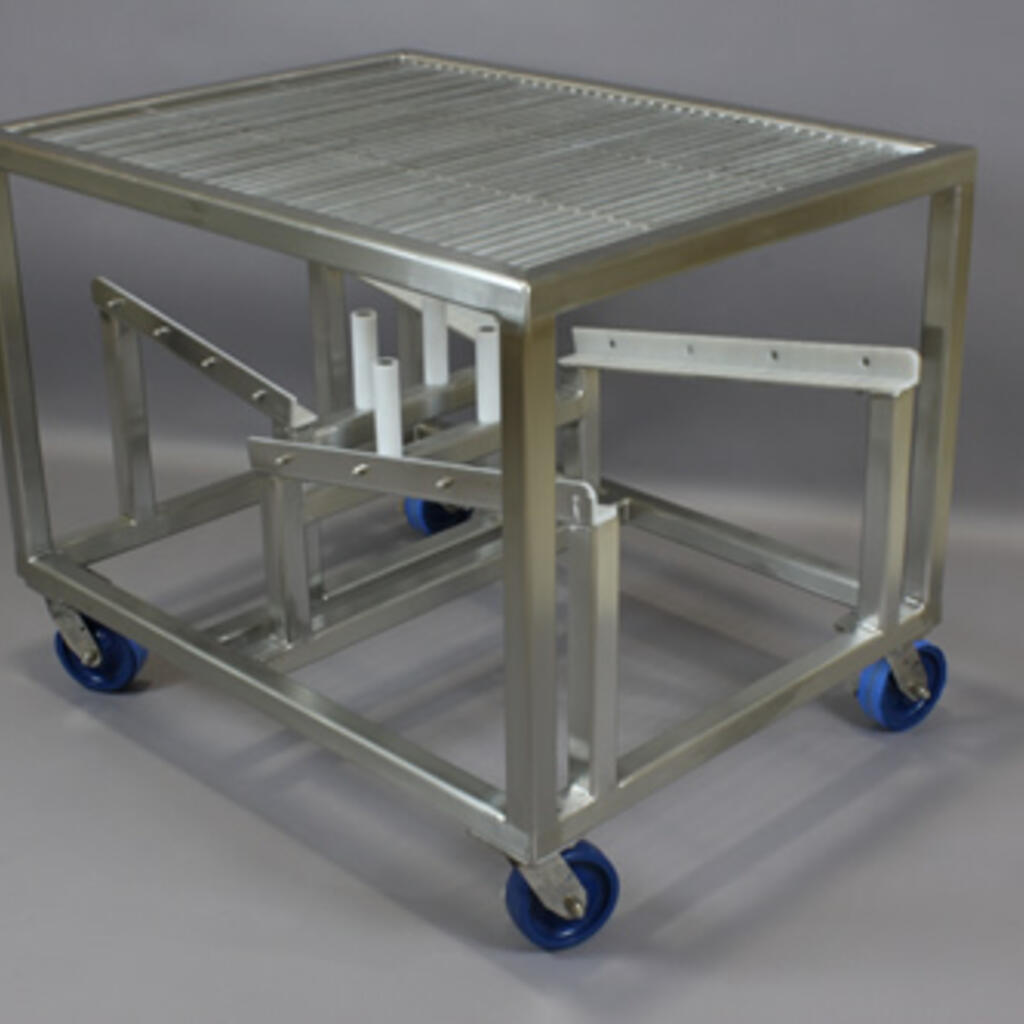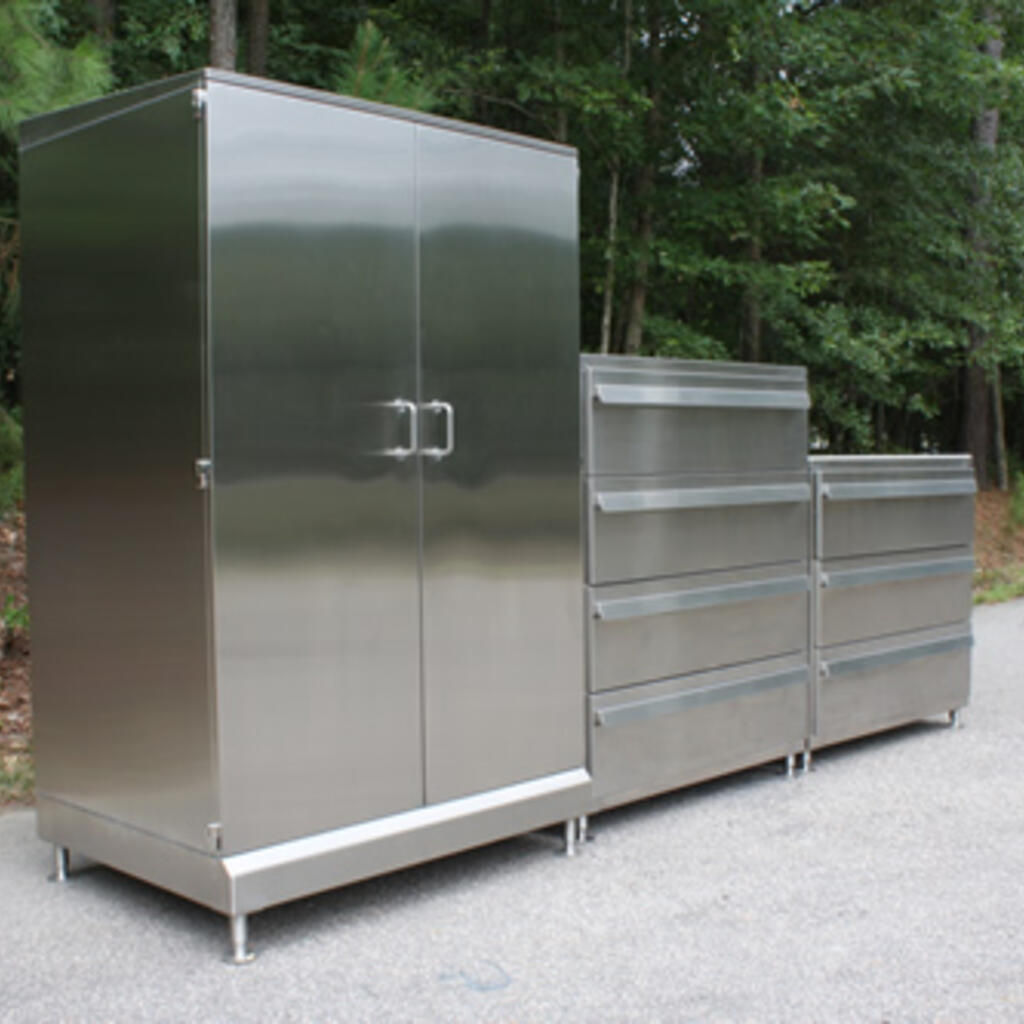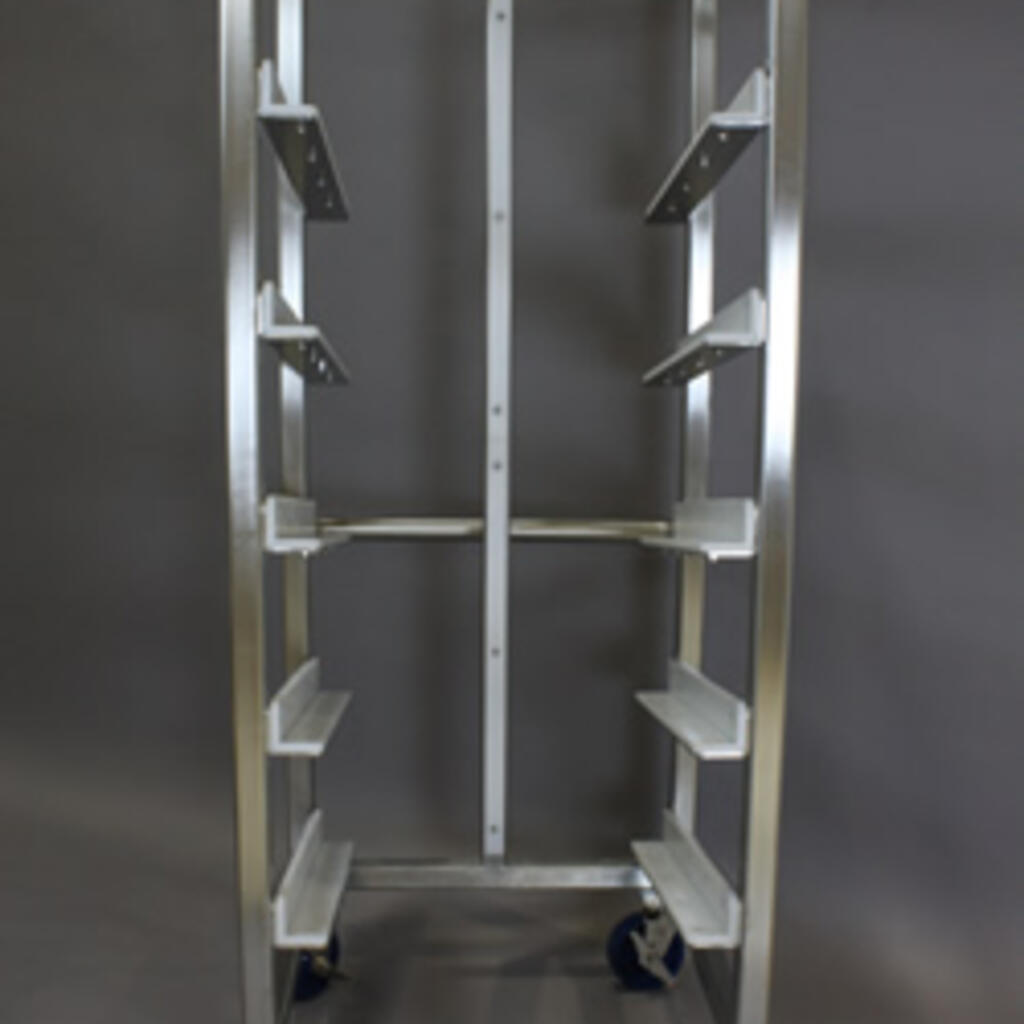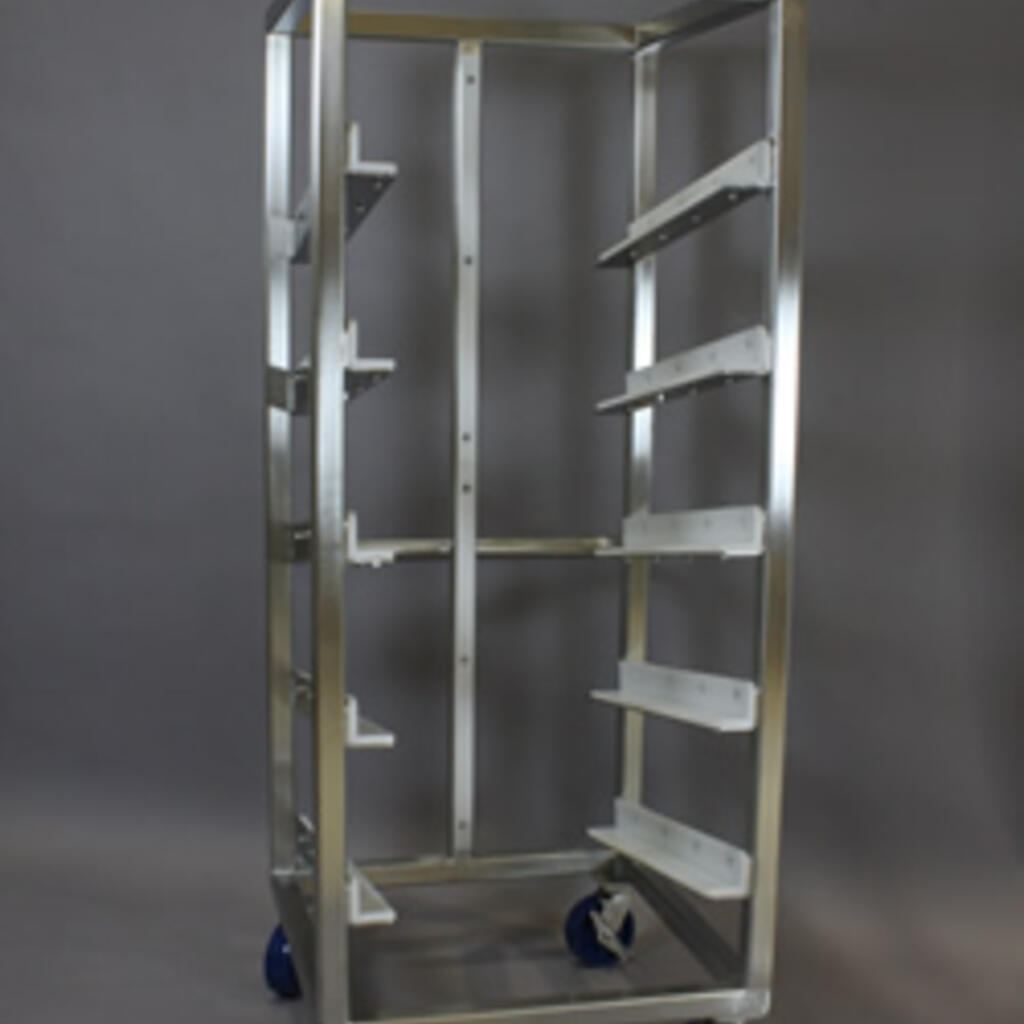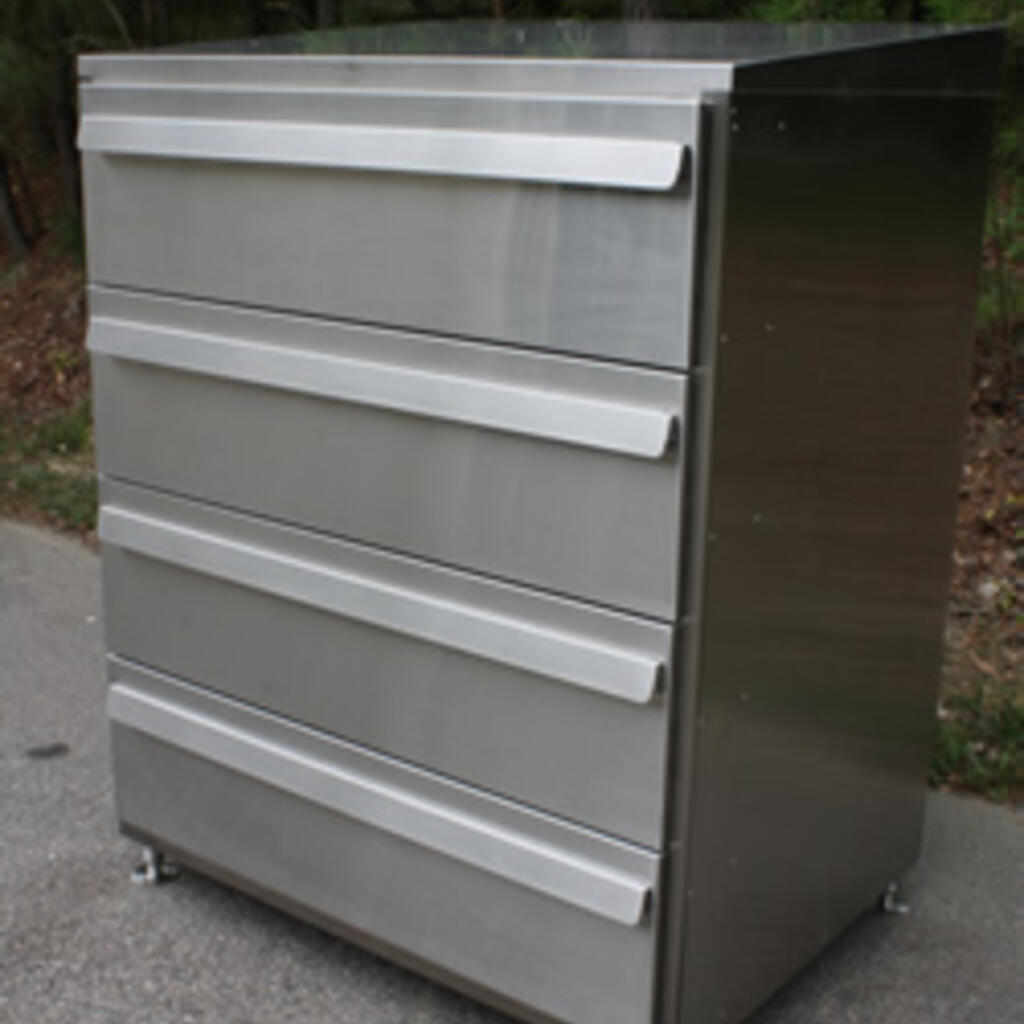 Similar nearby
CNC Machining, Metal, Welding... and 3 more
CNC Machining, CNC Machining , Plastic
Barnes Precision Machine, Inc
CNC Machining, CNC Machining , Plastic
CNC Machining, Metal, Welding... and 3 more
CNC Machining, CNC Machining , Plastic