Carlisle FoodService Products
Carlisle FoodService Products is the leading provider of innovative, professional grade product solutions to the foodservice, healthcare, and janitorial markets.
Working together, our worldwide team of employees focuses on continuously improving the Carlisle brand by developing the best products, ensuring the highest quality, and providing unequaled customer service.

At Carlisle, we are dedicated to designing, manufacturing and sourcing professional-grade products for commercial foodservice, janitorial and healthcare markets. Whether you're serving and preparing or dispensing and cleaning, our five manufacturing locations and four distribution centers are here for you and your business every step of the way.

Help your operation run smoothly and more profitably with products that have a practical day-in-day-out value. It is our goal to give you solutions that make your work easier and more efficient in order to save time, money and resources. If you provide the food, rest assured, we'll provide the rest!

Providing the tools to make your guests feel at home, Carlisle facilitates excellent mealtime experiences with industry-leading dinnerware, drinkware, tabletop accessories, displayware, buffet service items, food bars, bar supplies, trays, catering equipment, cookware, storage solutions, warewashing, cleaning tools, floor care, transportation, and waste management. From the front of the house to the back of the house, Carlisle offers the widest breadth of choices and designs in the industry.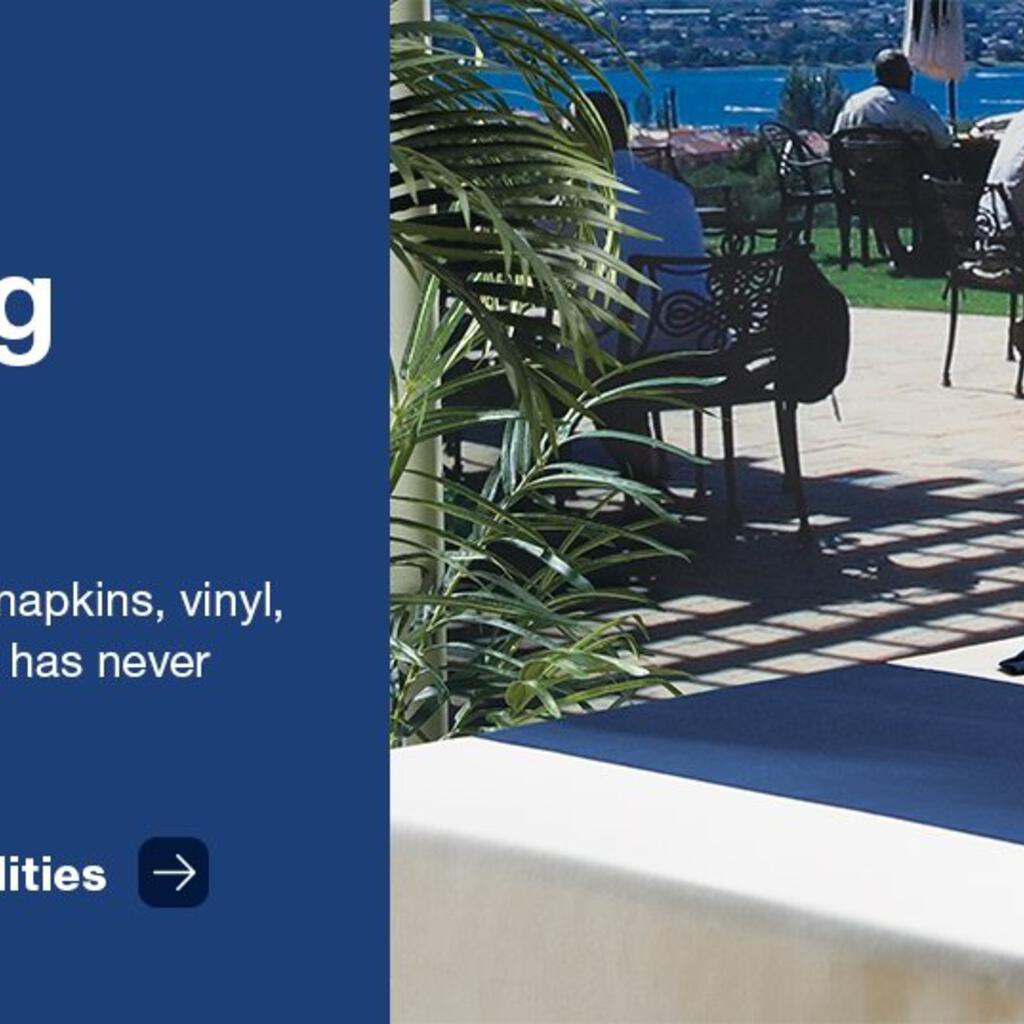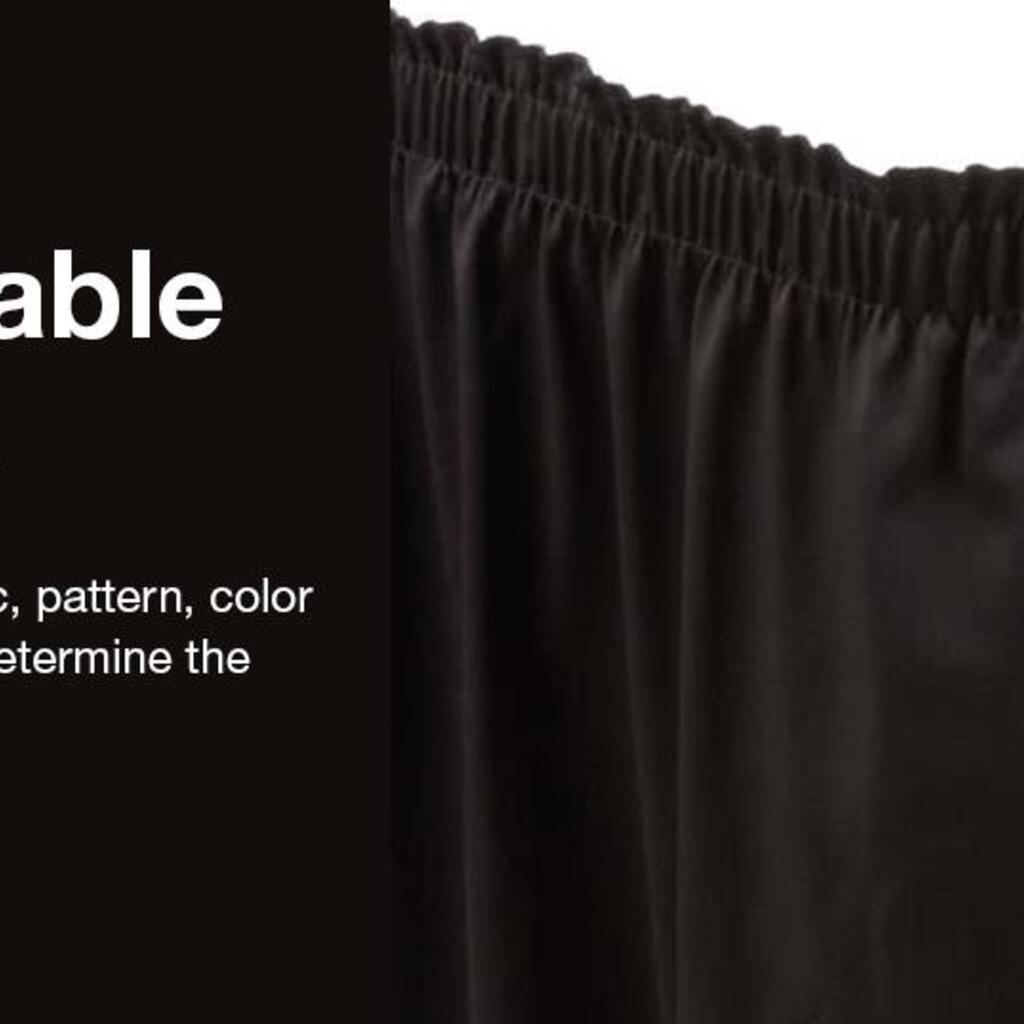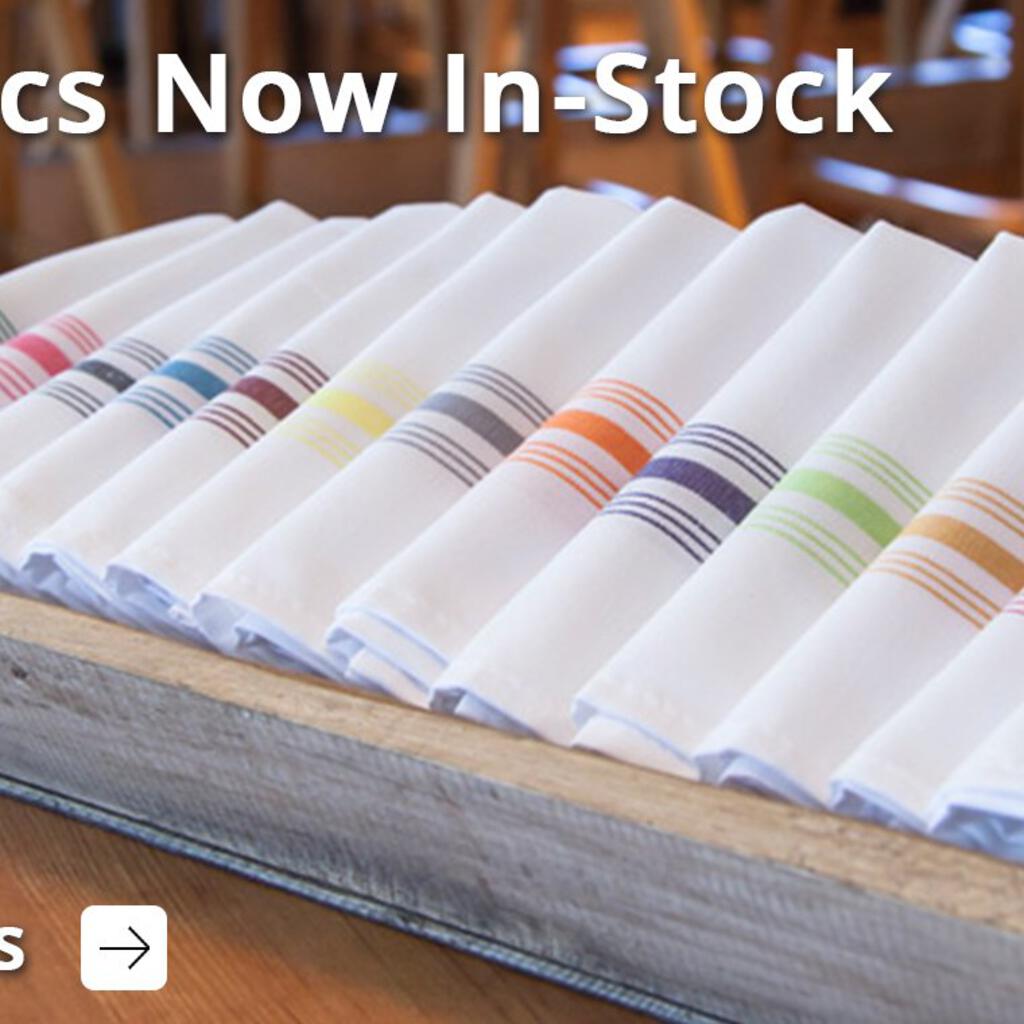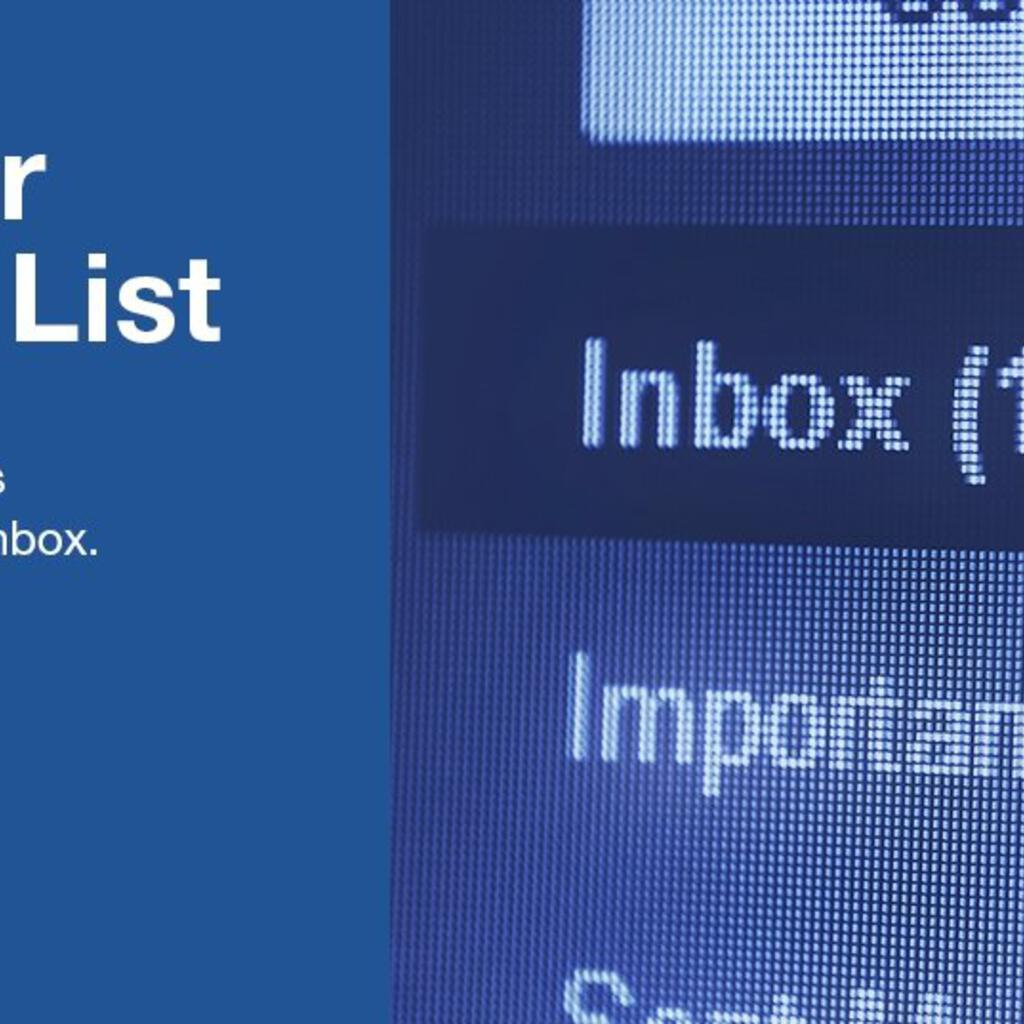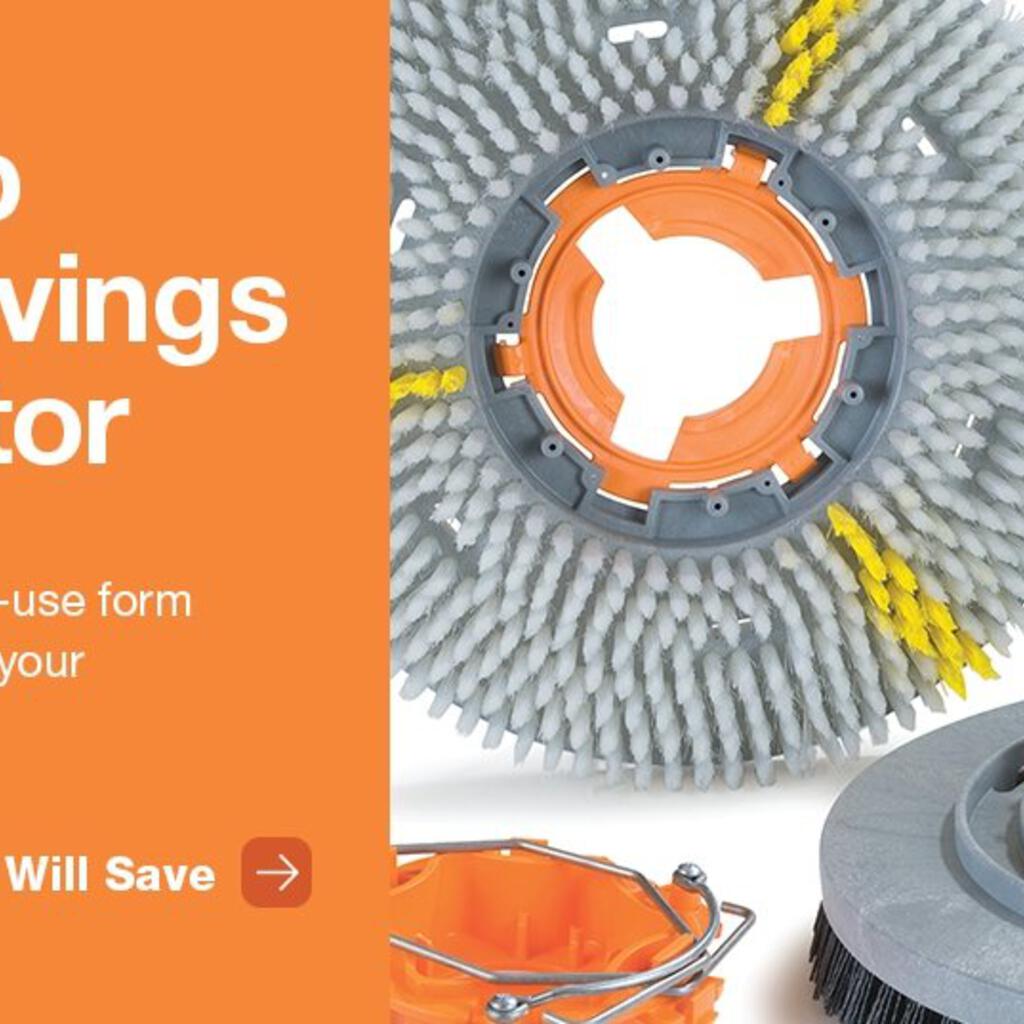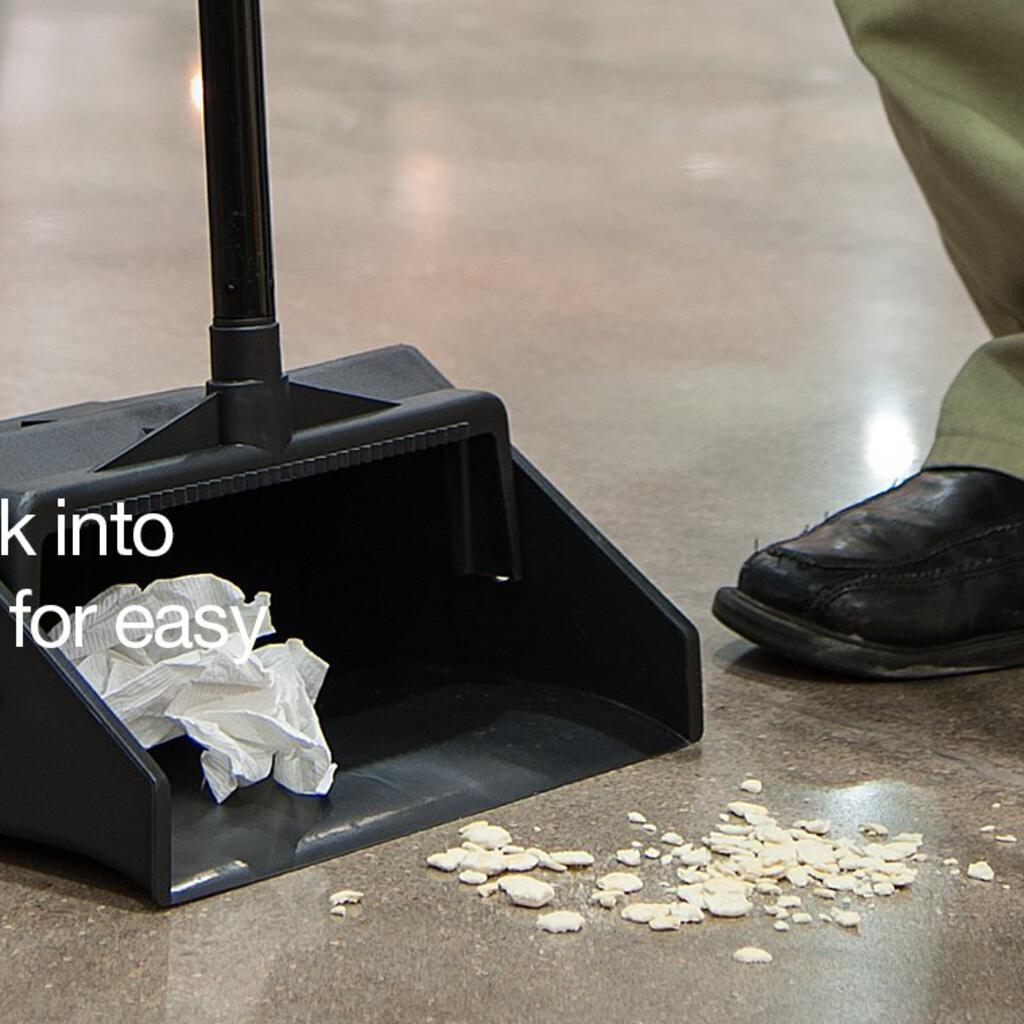 Similar nearby
Contract Mfg Services, Plastic Injection Molding, Contract Manufacturing... and 1 more
Plastic Injection Molding, Plastic
Plastic Injection Molding, Vacuum Formed Plastic, Plastic
Aztec Manufacturing, Inc.
Plastic Injection Molding, Plastic