Capital Steel & Wire, Inc.
Capital Steel & Wire, Inc. is a leading supplier of domestic and international steel bar, steel wire, and wire rod. Its global knowledge of the steel bar and wire industry provides a higher quality of service to its customers.
It is dedicated to developing a well managed, "just-in-time", value added product for its customers. We maintain a friendly, fair and open work environment, which respects new ideas, hard work and old fashioned values. Capital Steel & Wire, Inc. is a steel distributor that would like to meet and service all of your needs, whether it's hot rolled and cold drawn steel bar or wire metal needs.

The vision of Capital Steel & Wire Inc. is to be a service and relationship ally to our clients. We are able to compete effectively by gaining the trust of our clients, offering a real alliance with them and striving to maintain this relationship.

Capital Steel & Wire can supply semi-finished steel billets to any grade and sizes of 5x5 inches to 10x13 inches. Semi-finished steel billets can be reshaped into a desired shape and dimension by rolling and drawing to make a variety of different long steel products. Some products include wire rod and bar stock, which Capital Steel is capable of supplying. While steel billets are quite similar to blooms, the main difference is the square cross-section of a steel billet is smaller than a bloom.

We offer many ways to customize your order. We offer various types of finishes and quality standards. You can also choose the type of wire or bar that you want.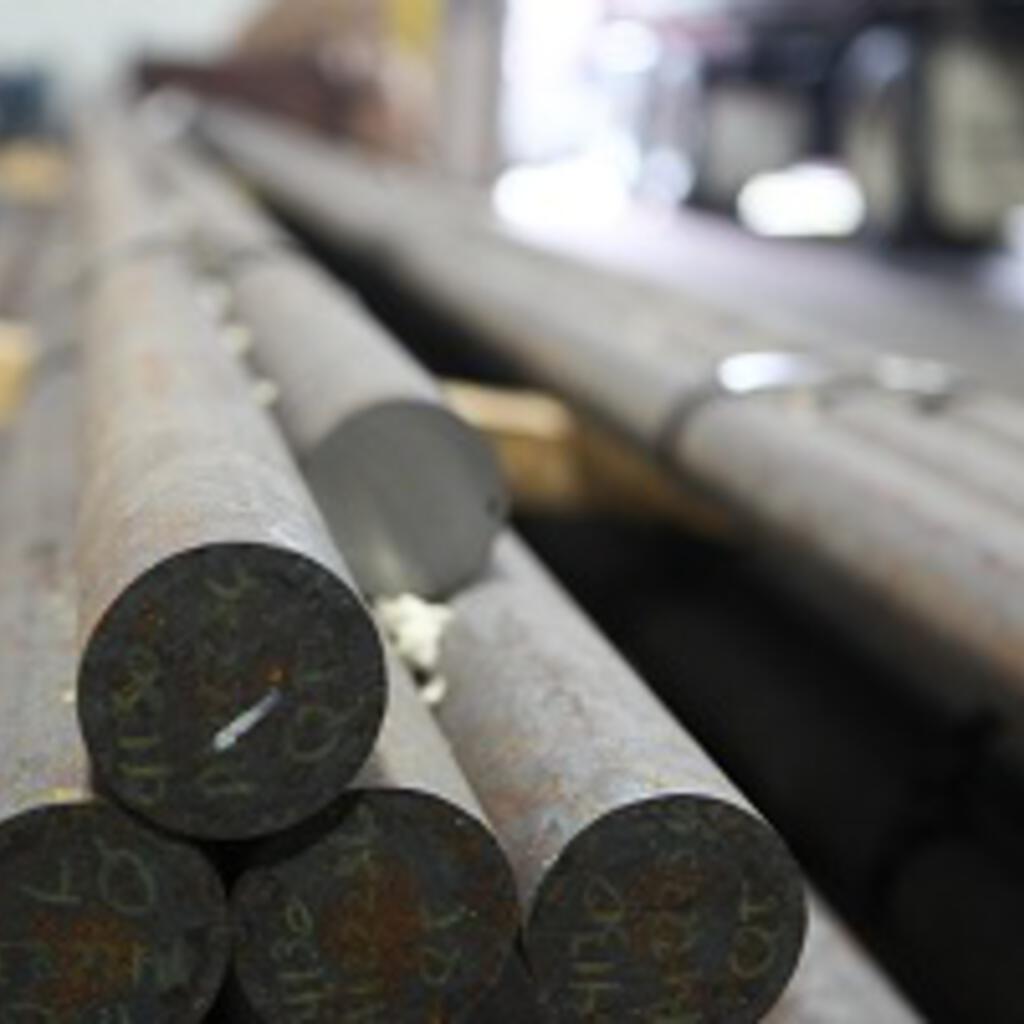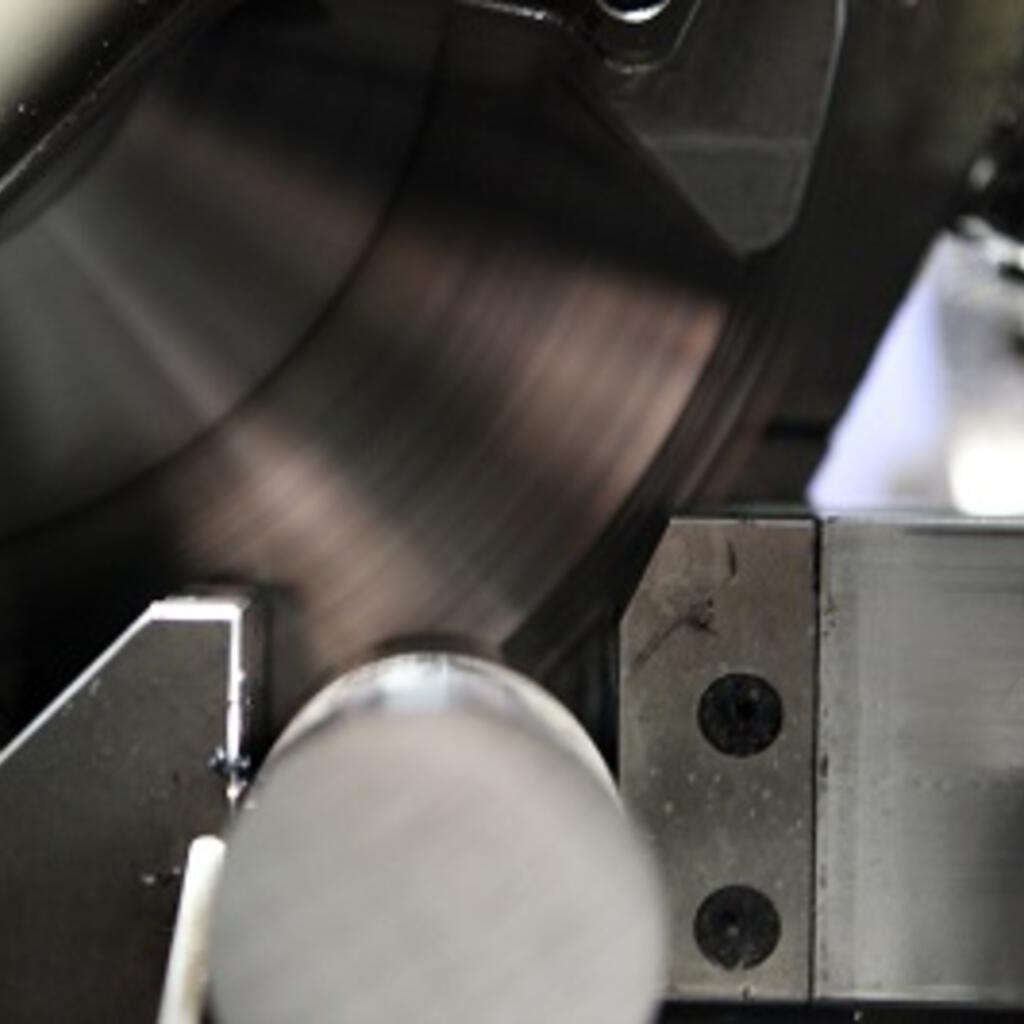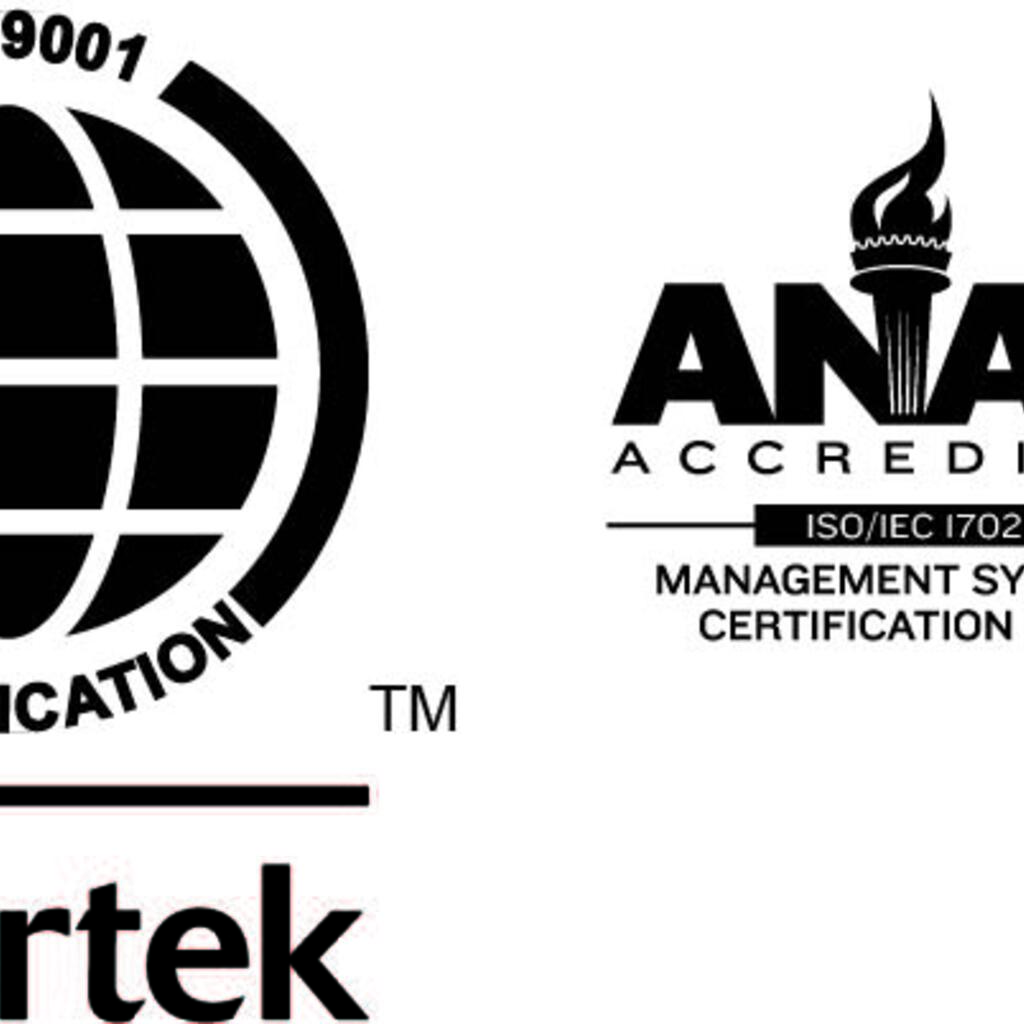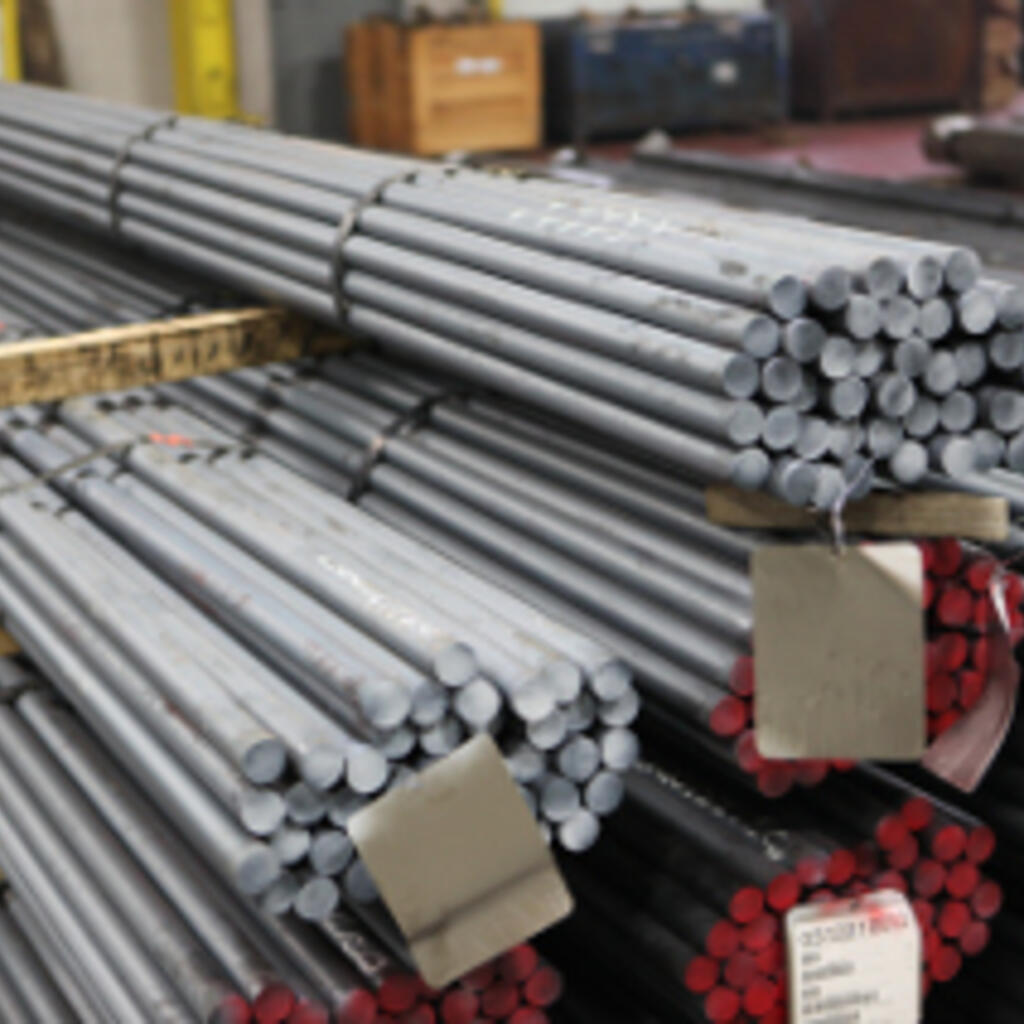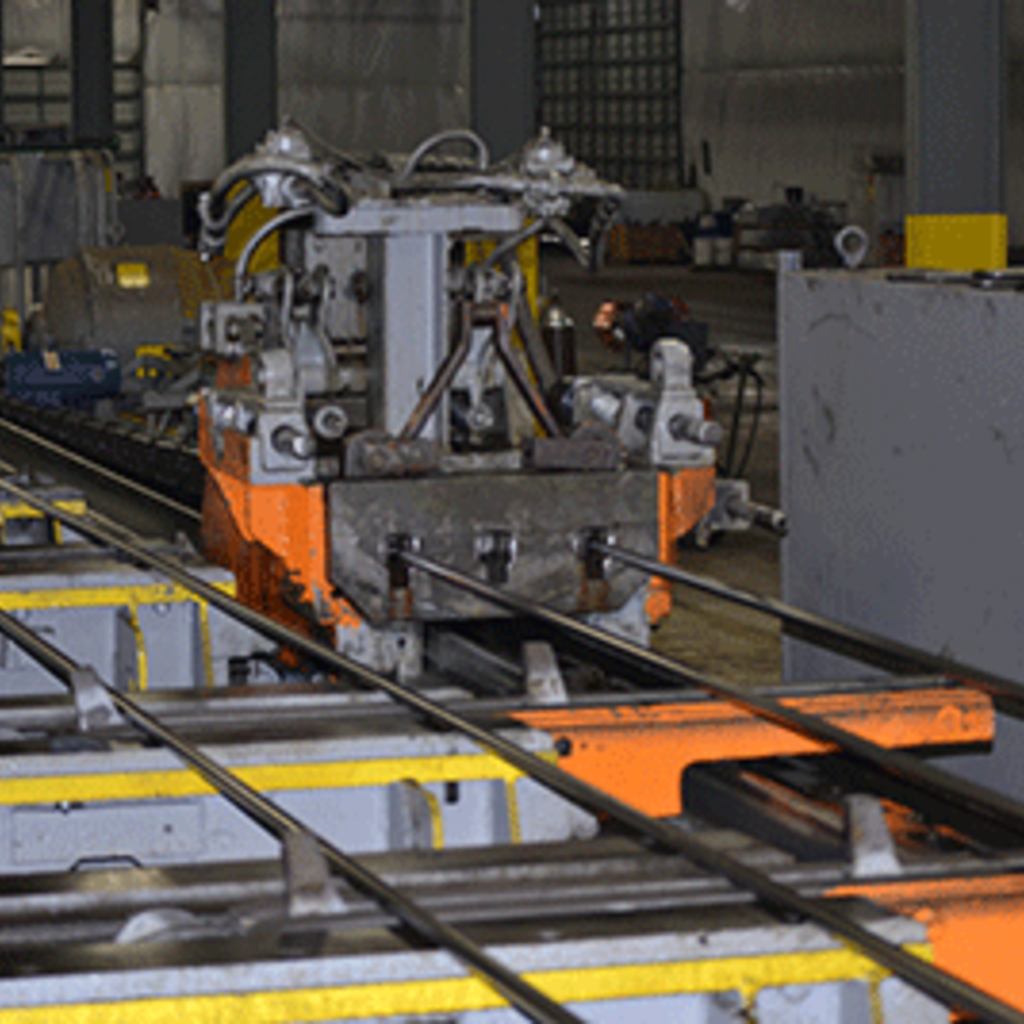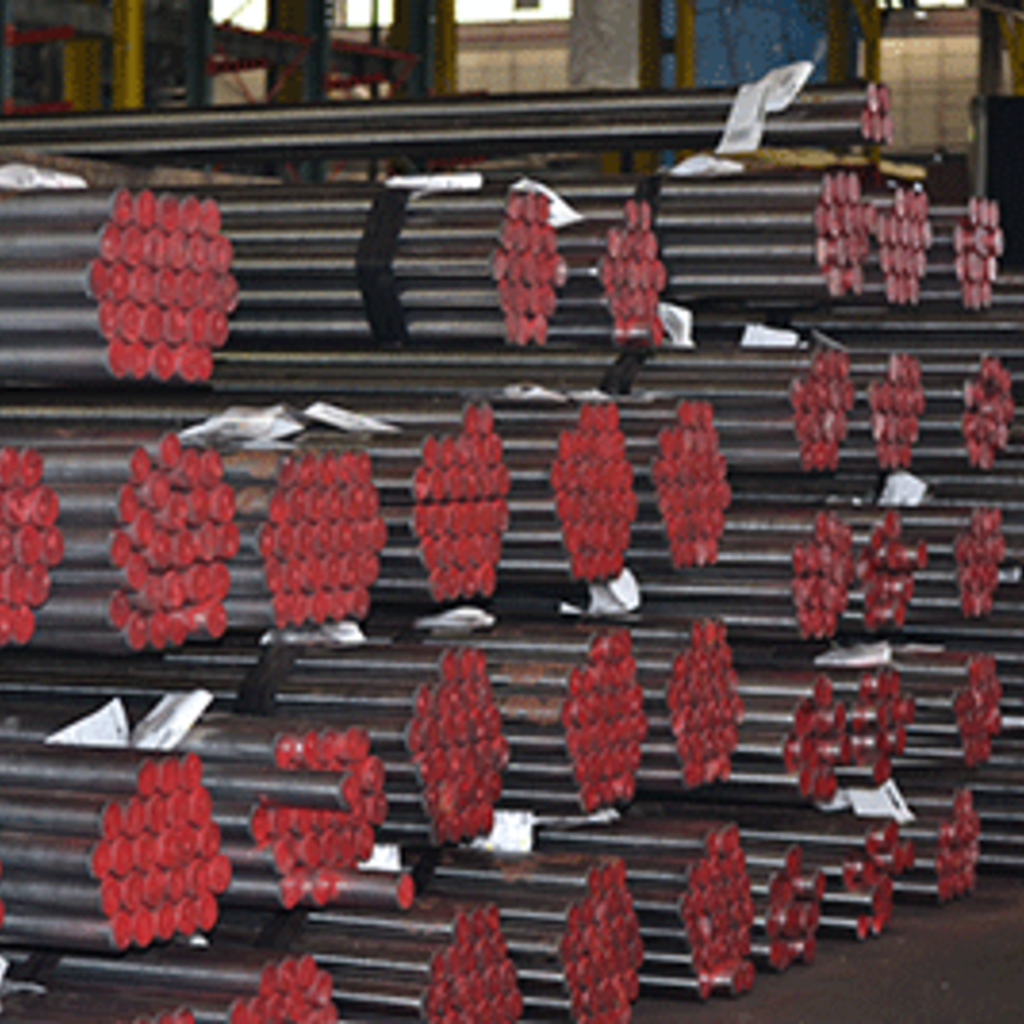 Similar nearby