Capital Machine Corp.
In 2006, John Collier, a 30 year employee, purchased Capital Machine Corporation forming Collier Capital Machine, dba Capital Machine Corp.
This policy statement is made in the name of Capital Machine and is effective as of March 09, 2010. This statement does not create an agreement between Capital Machine and users, and as such, does not create any legal rights for any party.

After providing machining services for the armed forces during World War II, we moved to our current location in 1946, and incorporated in 1962 as Capital Machine Corporation.

We are an excellent alternative to sending your pumps back to the OEM for service. We have been repairing pumps and manufacturing pump components for more than 70 years.

Since 1936, Capital Machine has been a leader in serving industry with reliable Machining, Welding, Fabrication, and Design Services.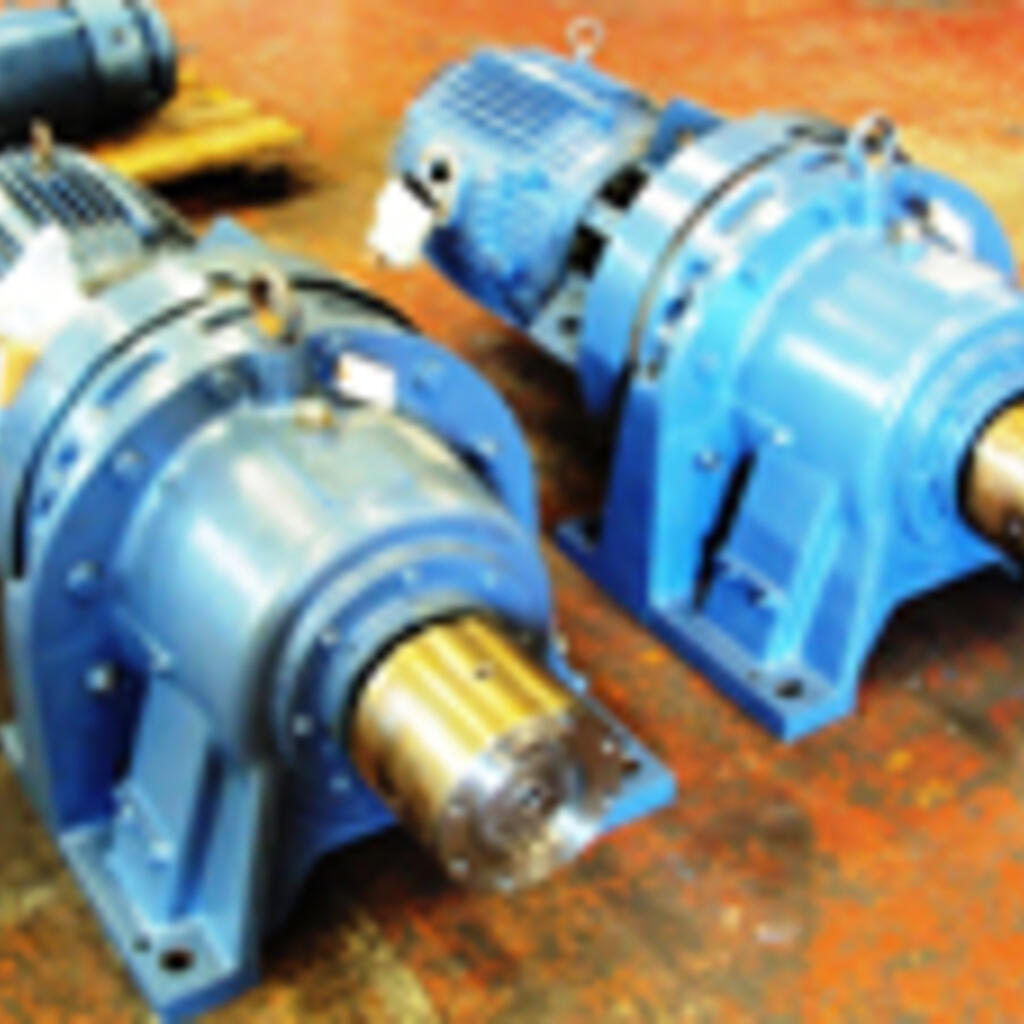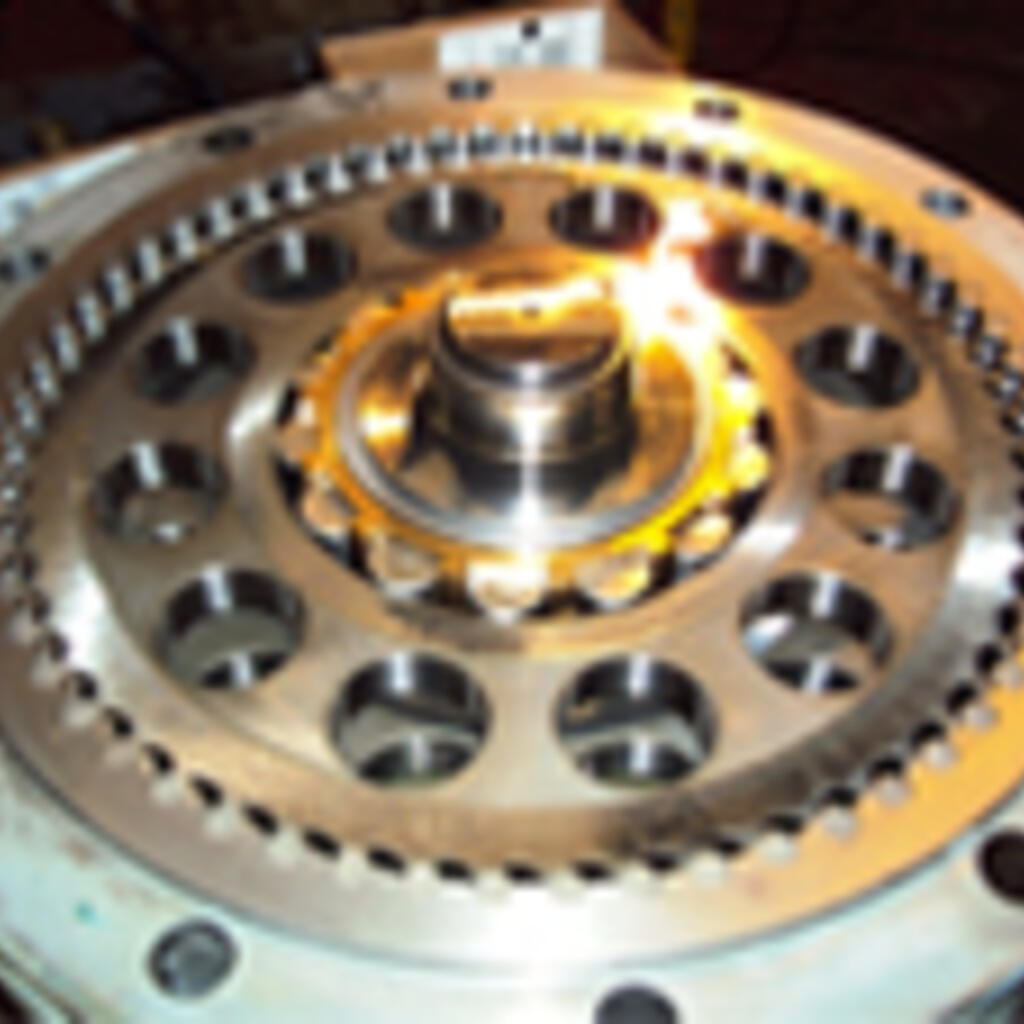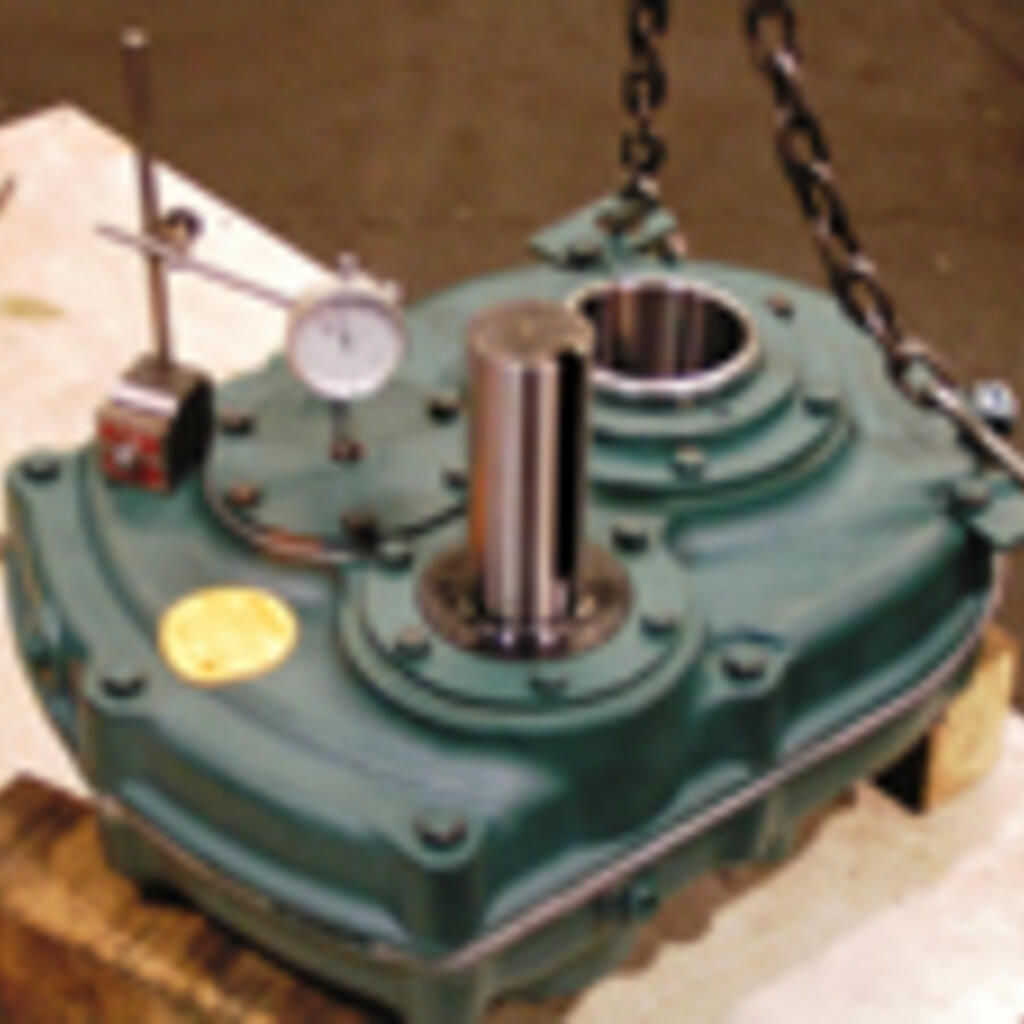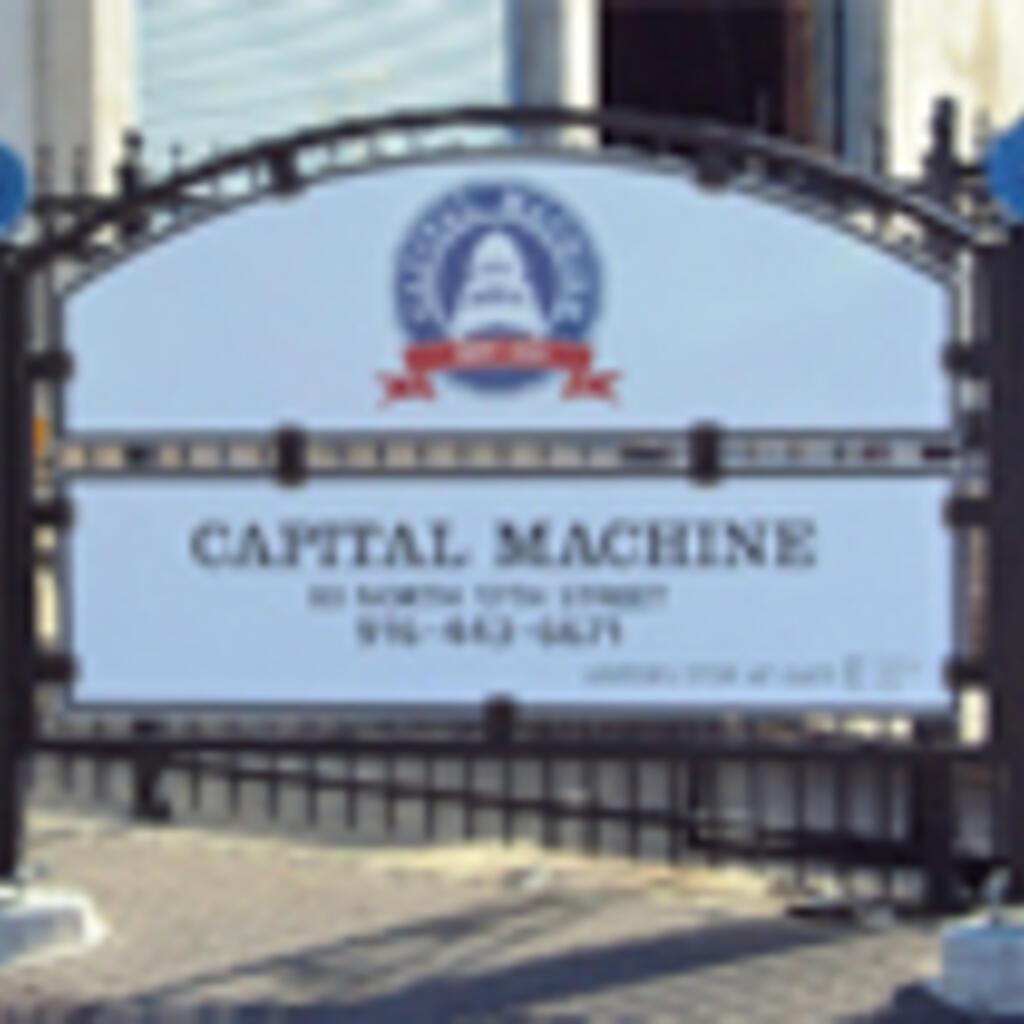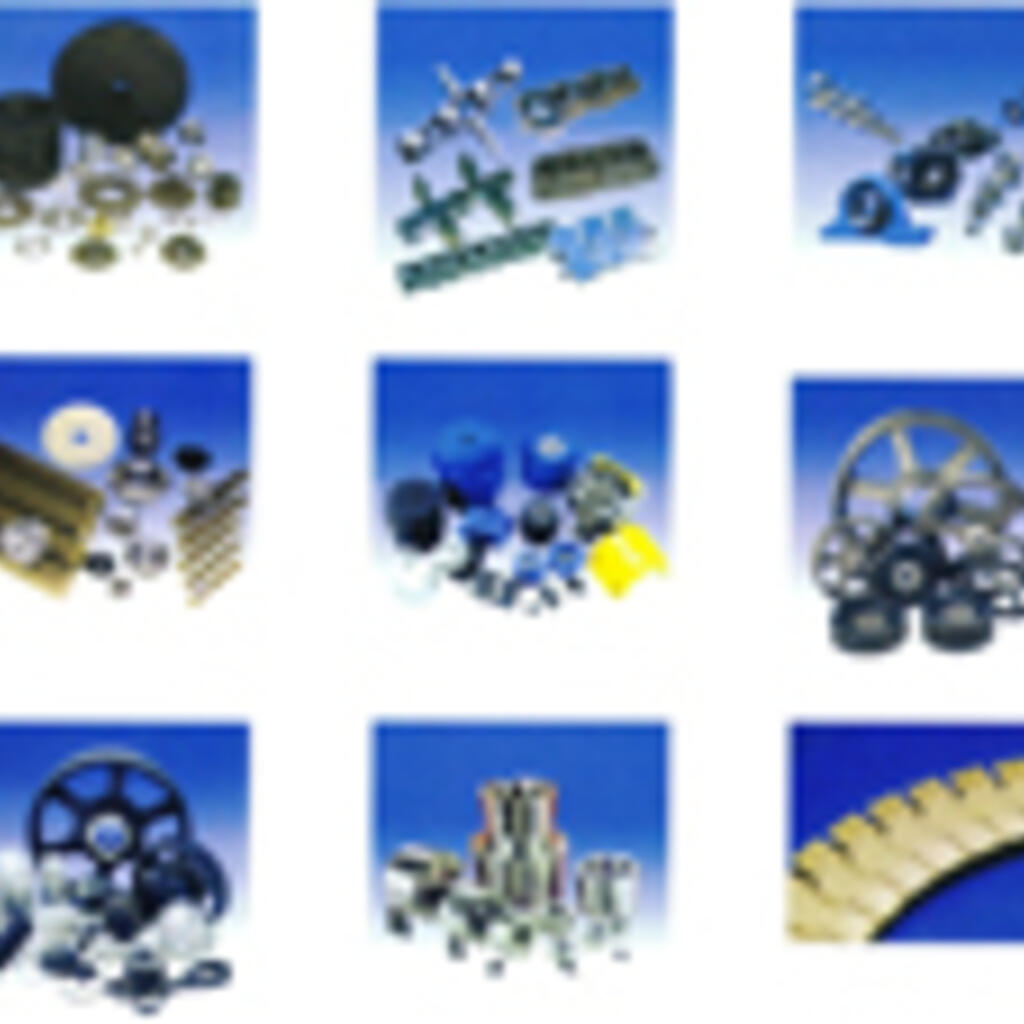 Averaging
4.7

stars
DuckDodgers
• August 18, 2017
Great Service
Capital Machine Corp has been a great source for us when we need any type of welding for our consumer product division. With the years of experience that Capital has they are very knowledgeable in the needs of the customer. They partner with us to make sure we are using the best techniques to ensure that the service is performed to the best quality possible. Their service department has been great at keeping us up to date on the status of products. Will continue to use Capital Machine Corp for our current and future welding needs.
Dogwood
• August 18, 2017
Great for Frame Fabrications...
Used Capital Machine Corporation to develop a several a welded frame fixture for our robotic product testing. By using their expertise for sheetmetal,, machining and welding to fabricate a precision structural-frame, which will be used to run our product over the long term for validation & verification. Their lead-times were longer and their pricing was high, but the workmanship was great. The result was a highly reliable product and we will be ordering a few more as we ramp production up. in addition, we requested that they supply COCs and FIA, so we can get it through our quality department - internal requirement. They are a great vendor to work with and willing to go the extra distance, kept us informed on the overall process, which was a great help.
Perfect! Love their products.
I always and will have a pleasing experience with Capital machine, I'm always at peace of mind when ordering from them. Never had a dull dour business order from them. They shipment arrives on time and safely every time. Love their work ethics and employees there. They take care of us at all times.
Similar nearby
Plastic Injection Molding, 3D Printed Plastic, CNC Machining... and 7 more
CNC Machining, CNC Machining , Plastic
Sierra Manufacturing Solutions, LLC
3D Printed Plastic, CNC Machining, CNC Machining ... and 1 more
Contract Mfg Services, Vacuum Formed Plastic, CNC Machining... and 5 more
Plastic Extrusion, Plastic