Capewell Aerial Systems, LLC
CAPEWELL AERIAL SYSTEMS IS A GLOBAL LEADER IN AVIATION AND LIFE SUPPORT
Capewell Aerial Systems (CAS) is a global provider of aerial delivery, life support, and tactical equipment for military, commercial aerospace, search & rescue and law enforcement customers worldwide. We specialize in highly engineered, mil-spec manufacturing, build-to-print and custom made equipment and devices. CAS products are engineered to perform under extremely demanding situations.

Flexibility is our hallmark. We are able to produce short run jobs on demanding timetables. We can provide single-source manufacturing for our customers even when a given job exceeds our in-house capabilities. We do this by partnering with outside suppliers for related services such as metal forgings and castings, specialty coatings, etc. We are open to exploring joint ventures and strategic alliances with our customers.

CAS manufactures a wide range of aviation, safety and tactical products primarily for military, law enforcement, commercial / industrial markets. Click on a product category below for more information.

We are fully qualified to manufacture to Mil-Spec, PIA, ANSI and ISO standards.

Many of our products are made-to-order, and we are accustomed to low minimums and demanding timetables. Our design staff can deliver prototypes that translate seamlessly into the production process.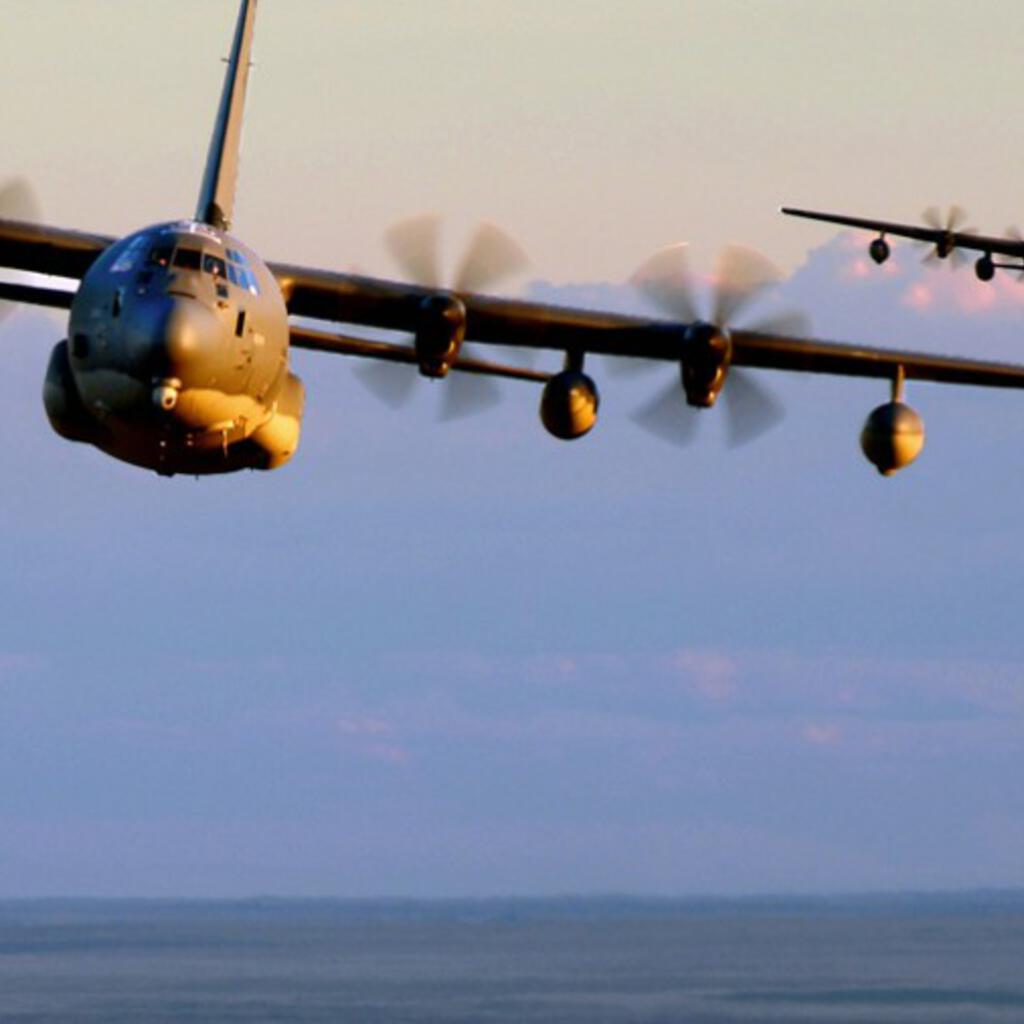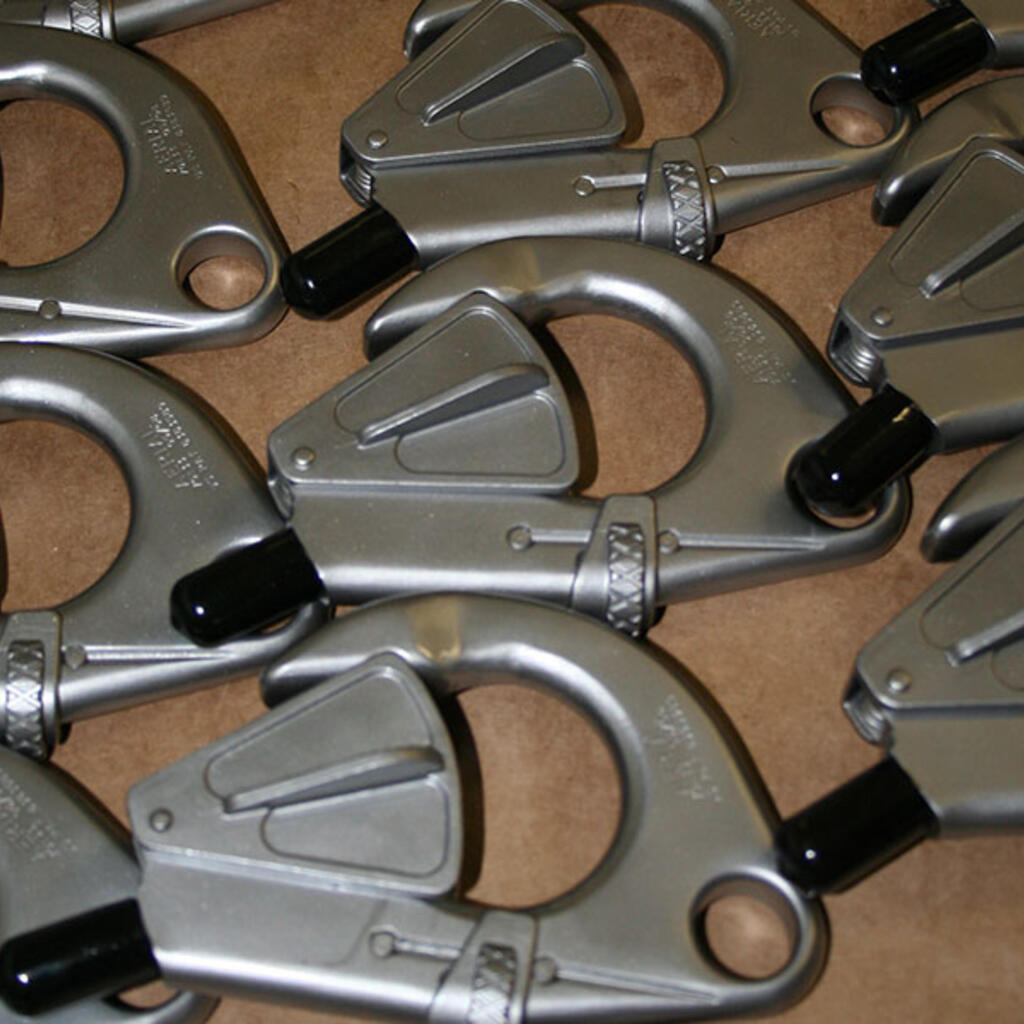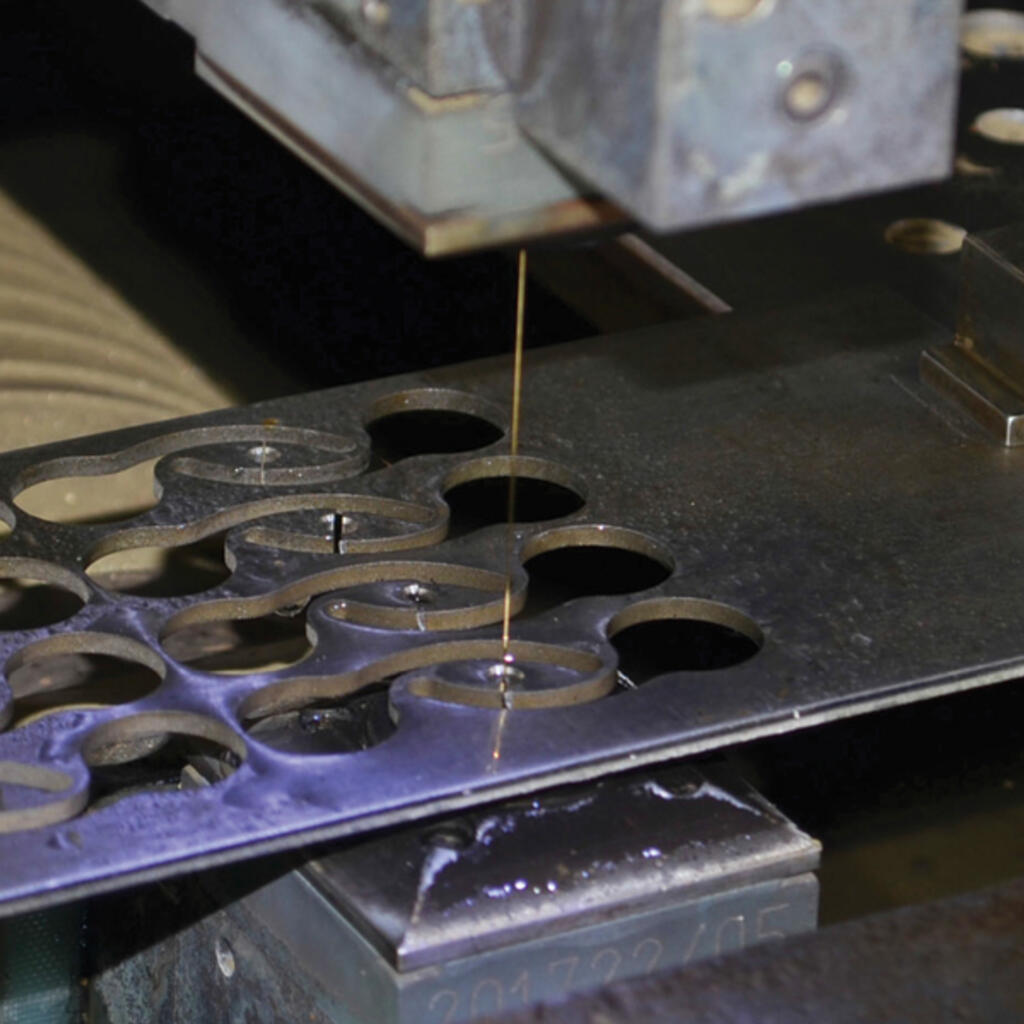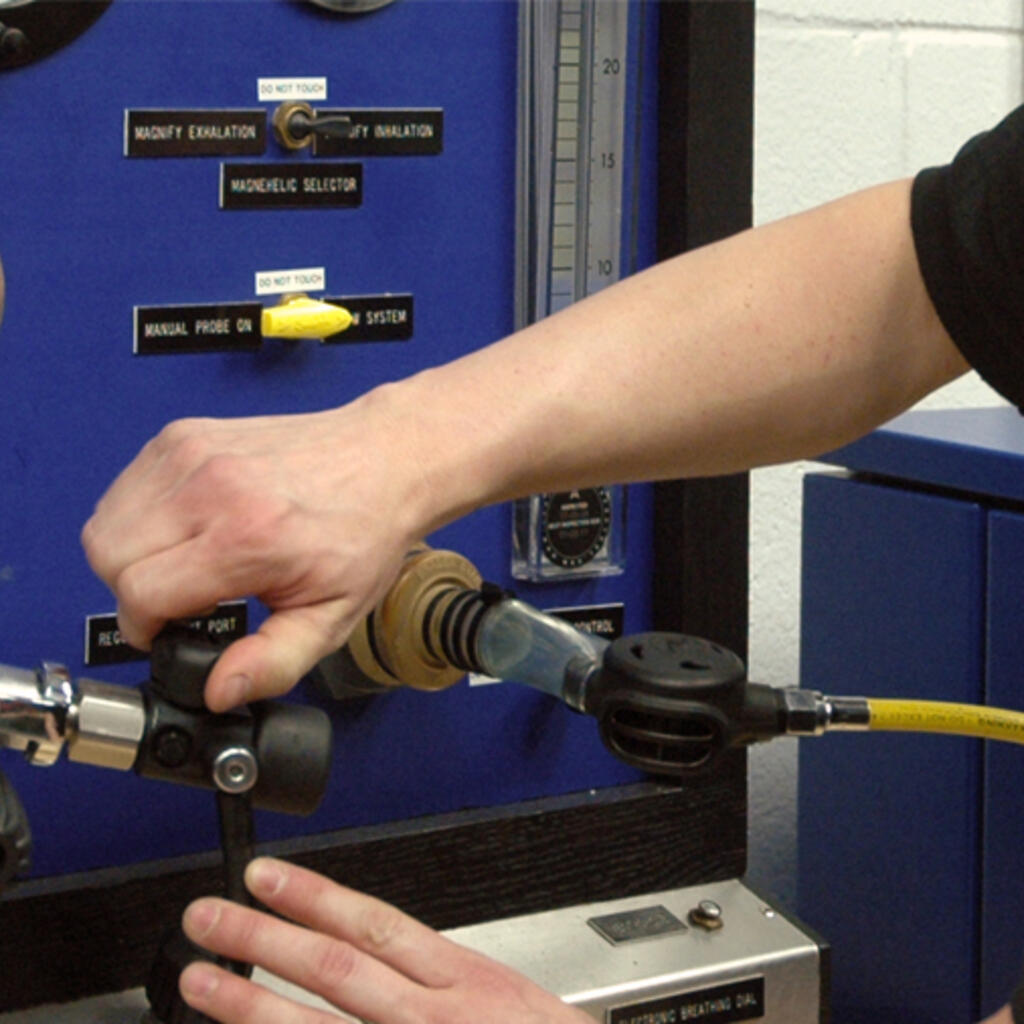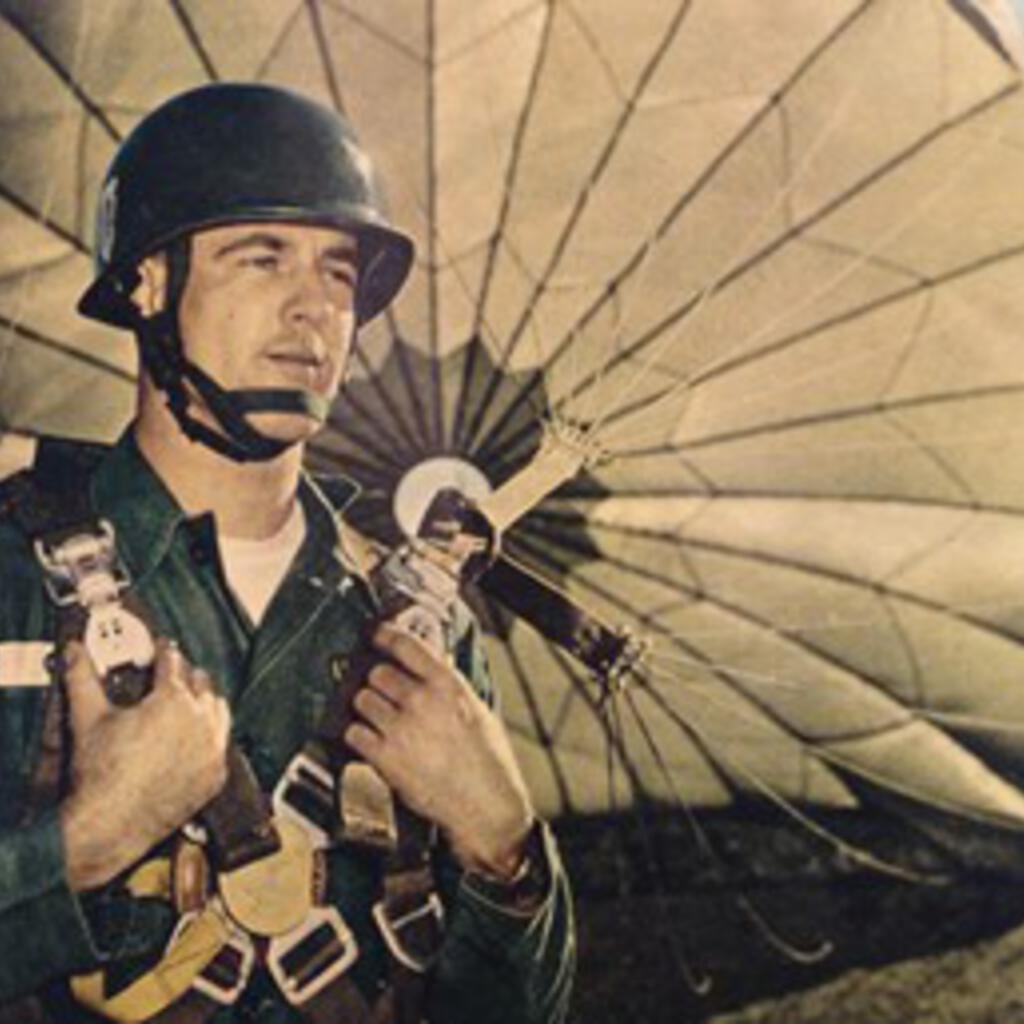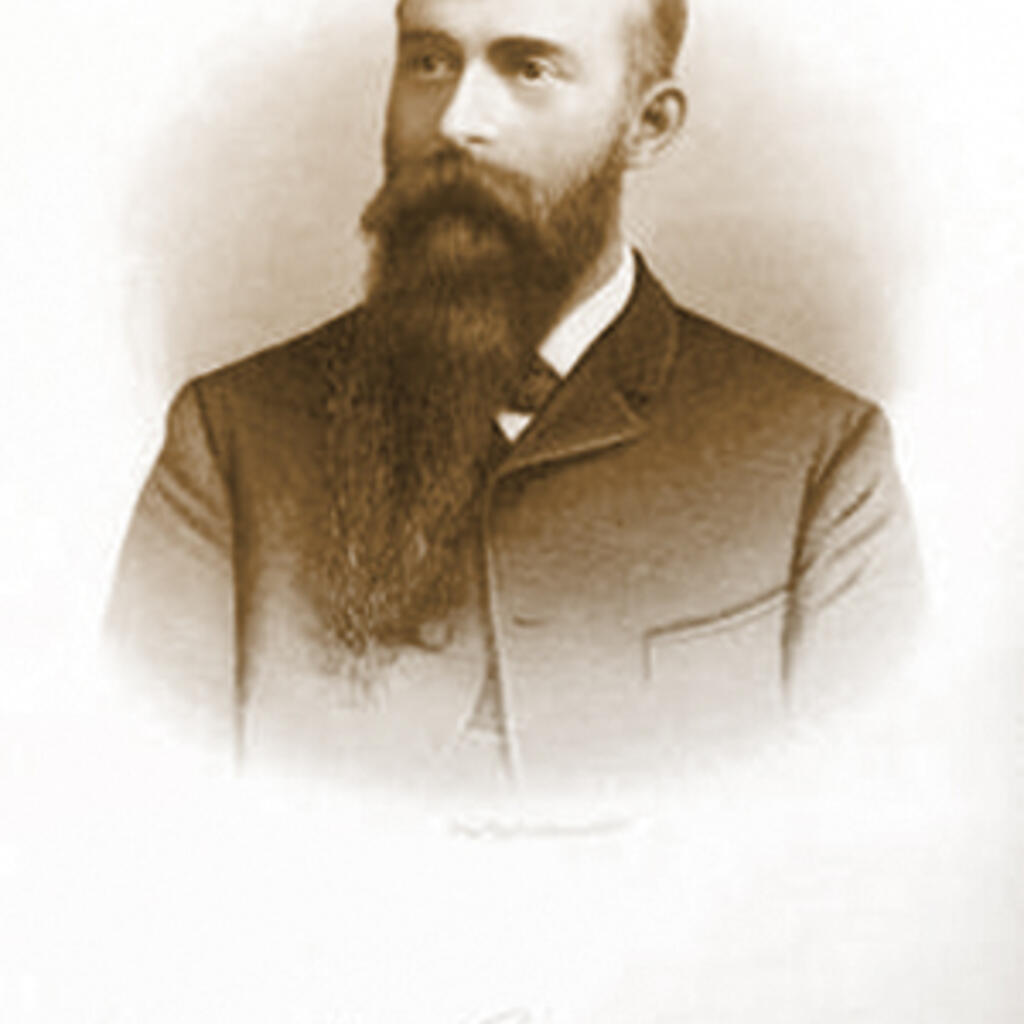 Similar nearby