C & S Machine Products, Inc.
C&S Machine's verious capabilites and solutions offered.
The most applicable durable plastic additive manufacturing process we utilize on a daily basis, FDM uses a heated extrusion head to melt the material, which is then hardened immediately upon extrusion from a nozzle. Layer by layer, one cross-section at a time, your part is built.

Our extensive Quality Management System ensures that every part meets the highest standards in the commercial market. From Additive Manufacturing and Electro Hydraulic Servo Valves to Micromachining and CNC Grinding, you can be sure each part you receive meets exacting standards for commercial applications and complies with ISO 13485, AS9100/9001, Nadcap, and FDA regulations.

Comprised of three interconnected areas, our Quality Management System (QMS) focuses on Quality Assurance, Quality Control, and Quality Improvement to ensure the highest standards are met on every part, every time.

Process control, trained personnel, and a comprehensive Quality Management System — it's what makes C&S Machine a company of quality.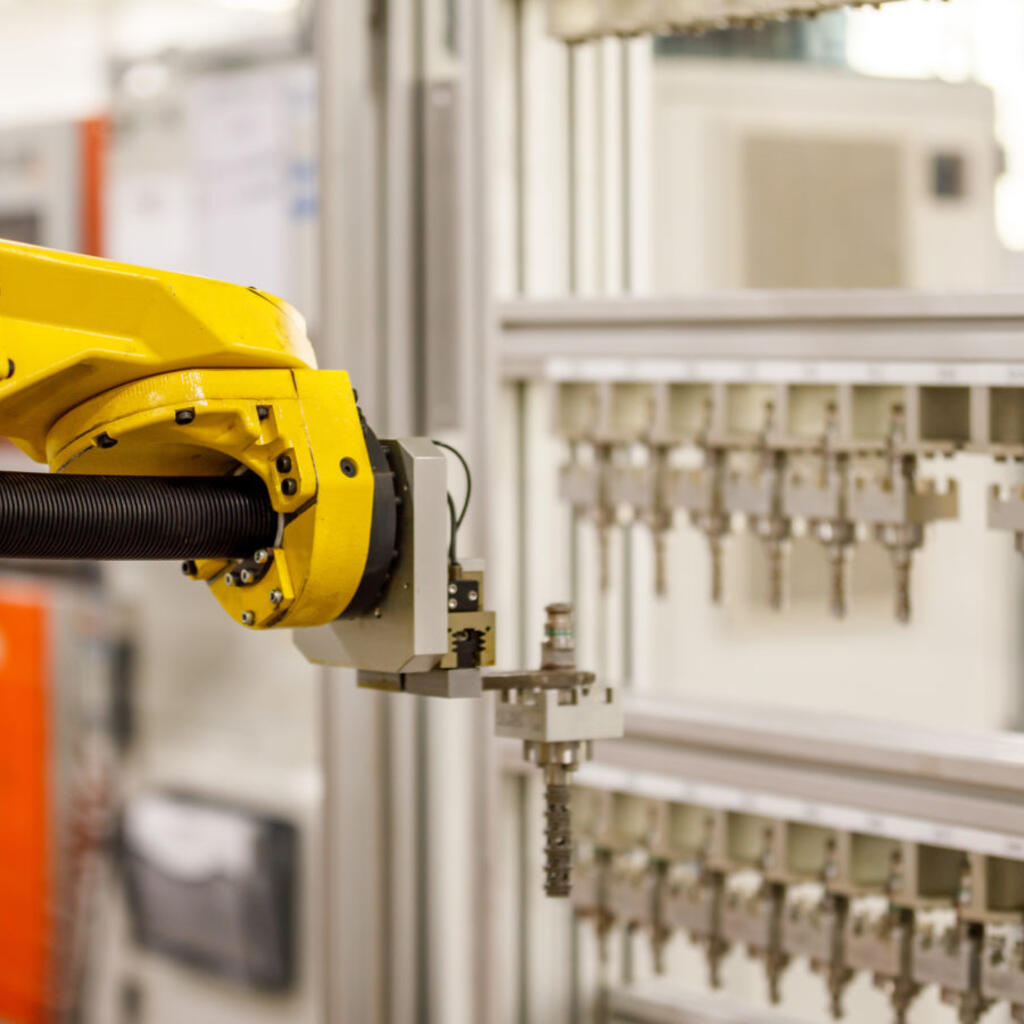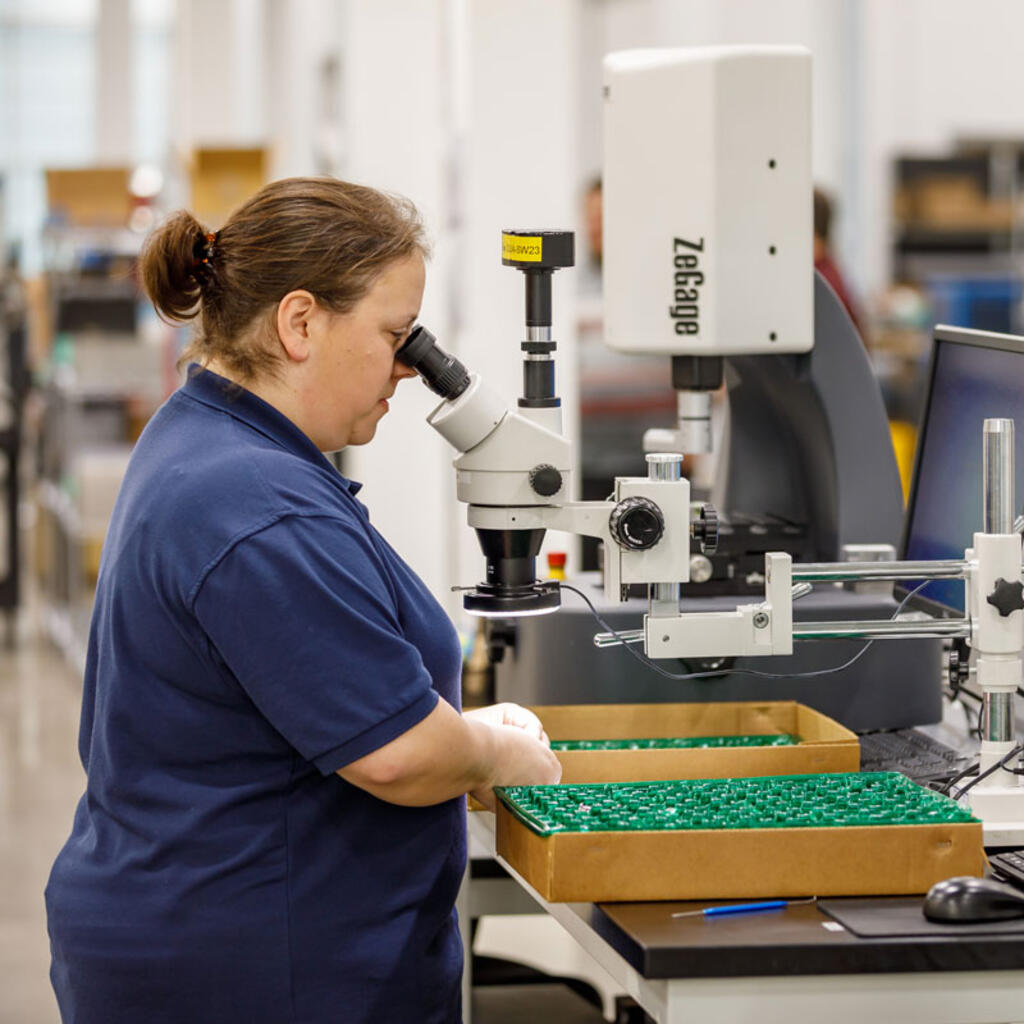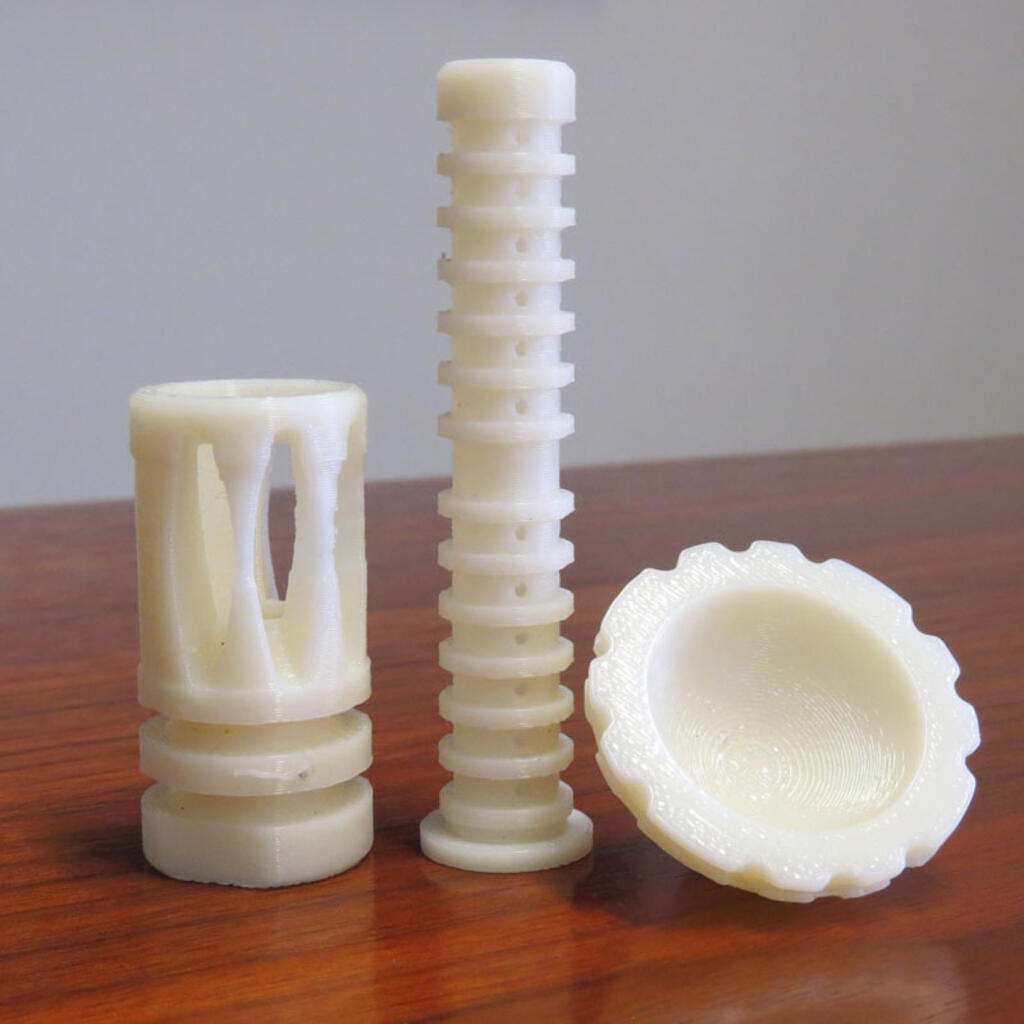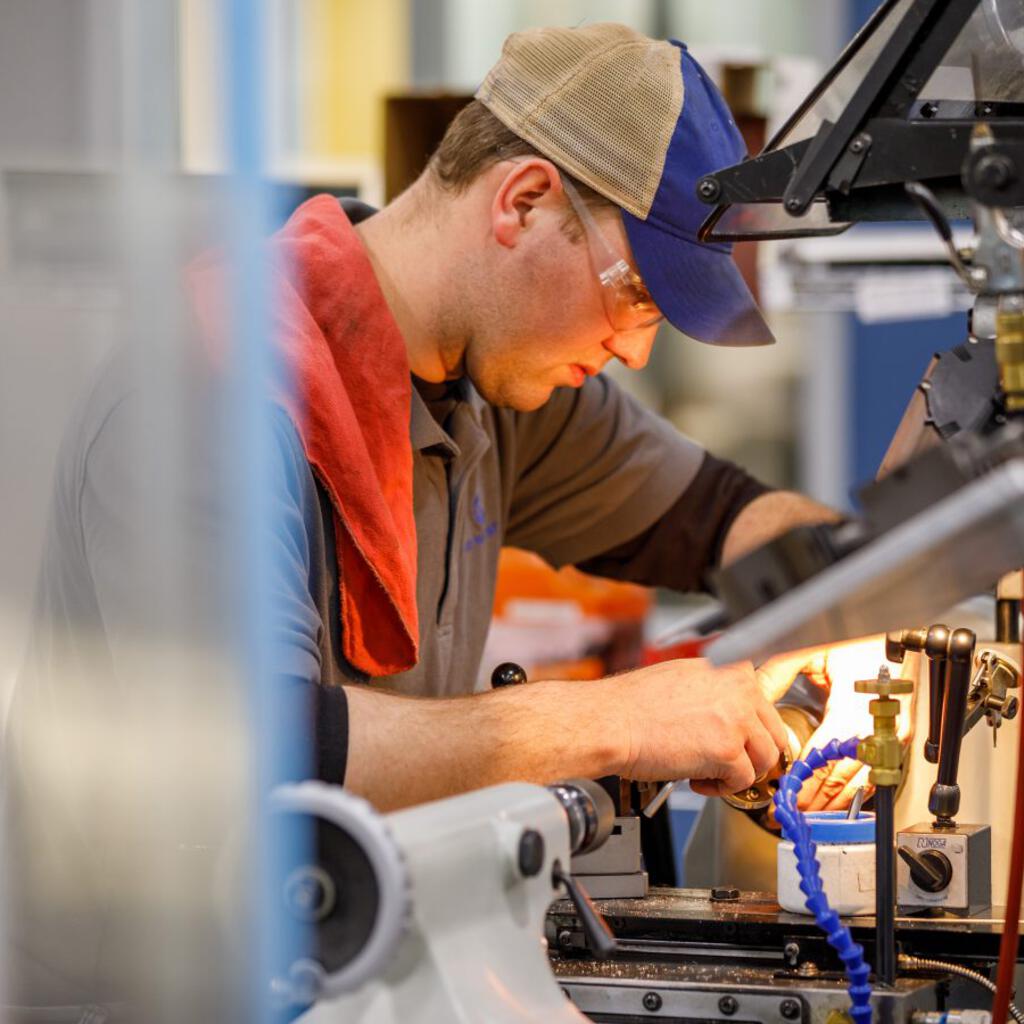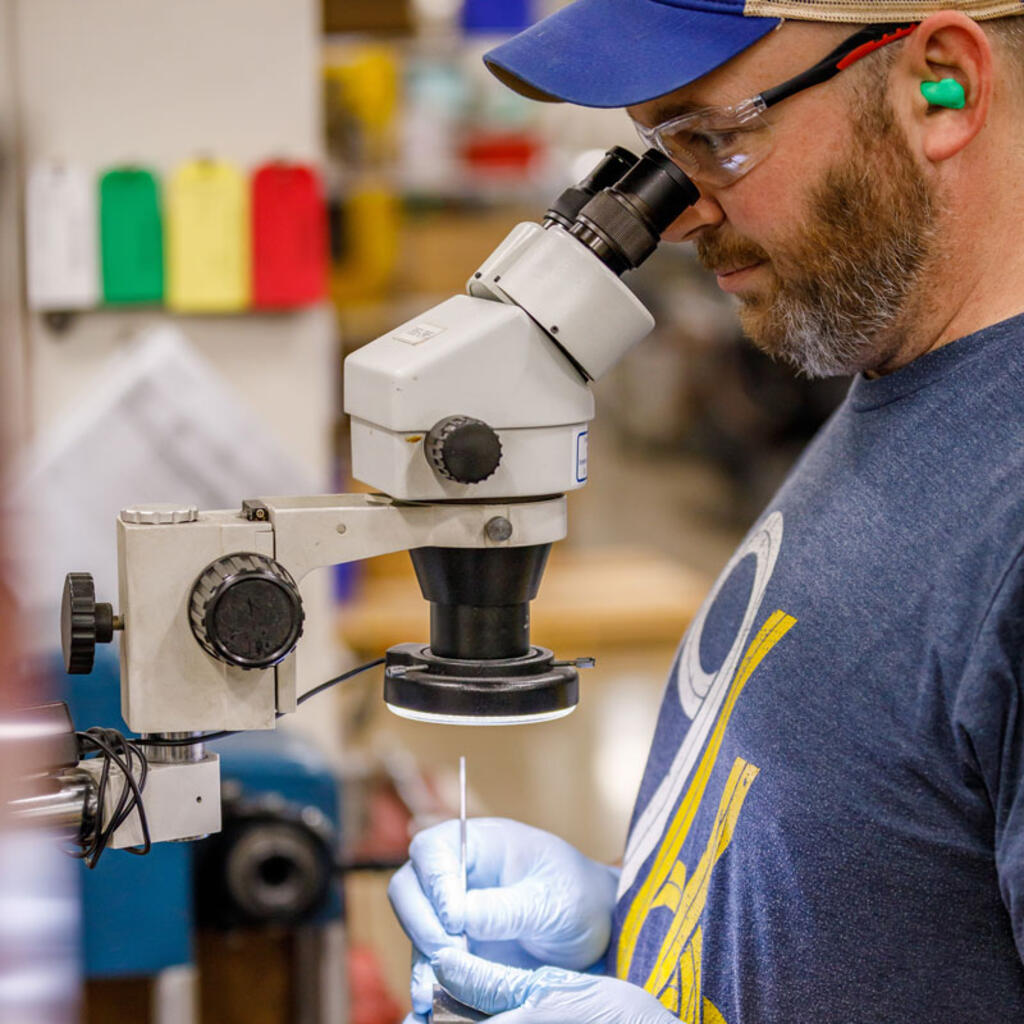 Similar nearby
Plastic Injection Molding, CNC Machining, CNC Machining ... and 1 more
Plastic Injection Molding, CNC Machining, CNC Machining ... and 1 more
Momentum Industries, LLC
Plastic Injection Molding, CNC Machining, CNC Machining ... and 1 more
Plastic Injection Molding, CNC Machining, CNC Machining ... and 1 more
Plastic Injection Molding, 3D Printed Plastic, CNC Machining... and 2 more