Burgess Specialty Fabricating, Inc.
Our 30,000 sq.
Burgess Specialty Fabricating has made its name in the marketplace by providing our customers with the quality and service they deserve. It is the intention of this company to maintain that reputation by requiring total adherence to our time tested Quality Assurance Program.

We ensure that every one of our valued clients receives the same superior service and expertise when we take on your project. Our clients are taken through a three step process to ensure that their projects are prepared, designed and checked the right way. Click on any of the sections below to learn more about the Burgess Fabrication process.

Our 30,000 sq. ft. that houses both our machine shop and fabrication facility is conveniently located in northwest Houston, just off Hwy-290 at West Tidwell. Since 1978, we have serviced the electronics, oilfield, medical testing equipment, geophysical, construction, food processing, and telecommunications industries, just to name a few. Our highly trained staff will assist you by providing technical assistance with part design and development, as well as manufacturing solutions that meet today's ever-changing market.

The Burgess Specialty Business Development Partners are your first point of contact. We have years of experience in the machining and sheet metal fabricating industry. We can help you maintain that competitive edge. We assist you in getting your products to market quickly and economically, by formulating timely competitive quotes, and aiding with design and packaging needs.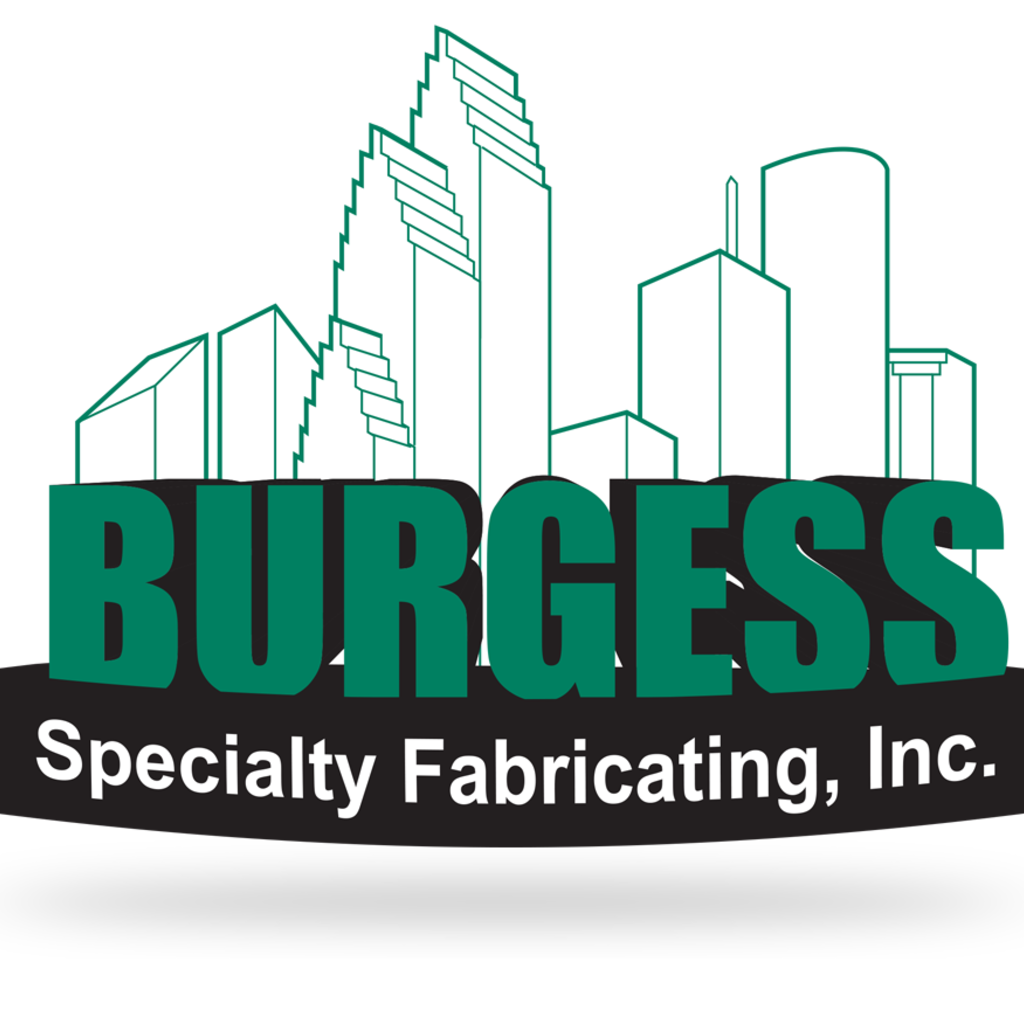 Similar nearby