Bull Engineered Products
Bull Engineered Products, Inc. is a design, development, and production firm specializing in rubber and plastic products, with a history and ability to take your ideas and turn them into profitable production.
Bull Engineered Products is a full service, turnkey injection molding source located in Charlotte, North Carolina. From design and rapid prototyping to assembly and delivery, we can manage a complete parts program and work behind the scenes to ensure that the tightest of tolerances are met.

We are dedicated to providing the highest and most consistent quality in the industry - from our detailed processing manuals that are customized for every job and part number to our extensive Quality Control Laboratory and testing area.

If you would like a quote or have any questions, email us below and a Bull representative will be in touch.

Our years of design experience allow us to take existing parts or concept drawings and make changes to improve the functionality and production ease of your product.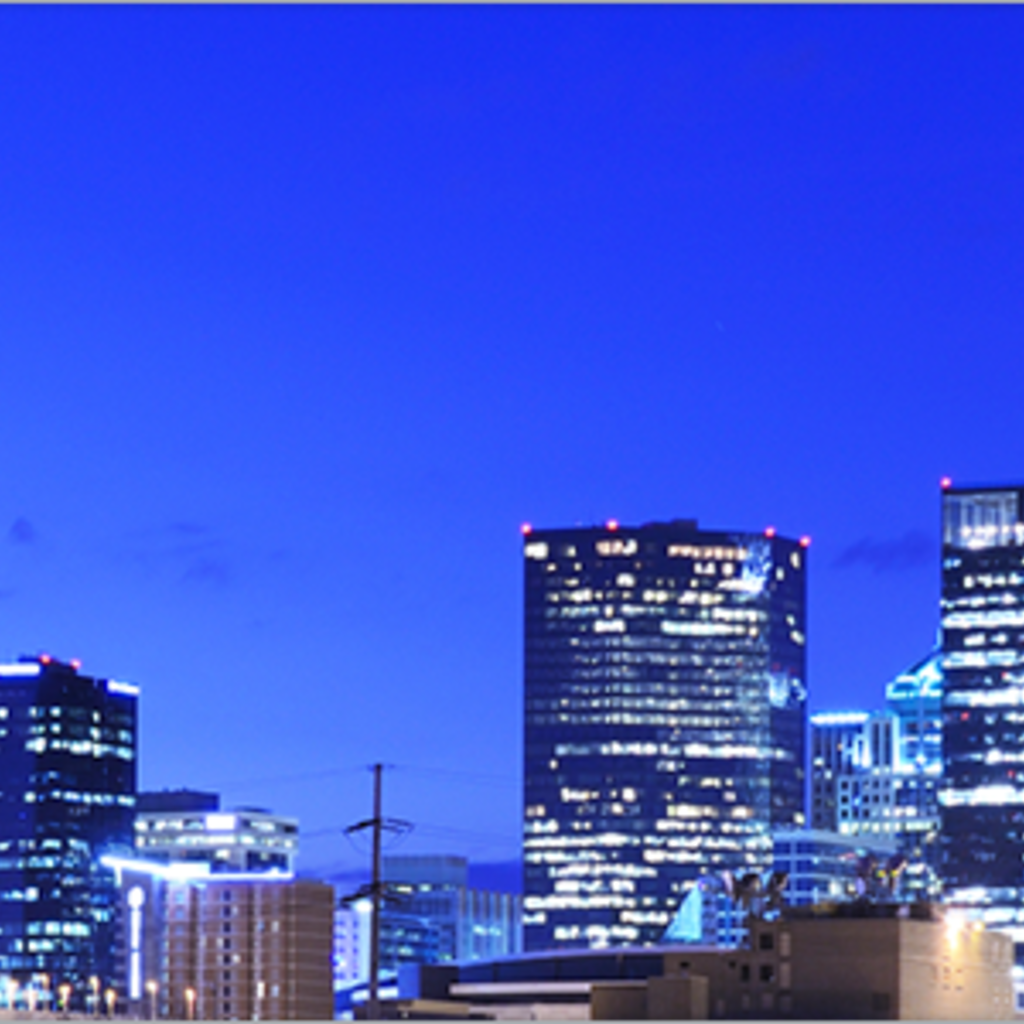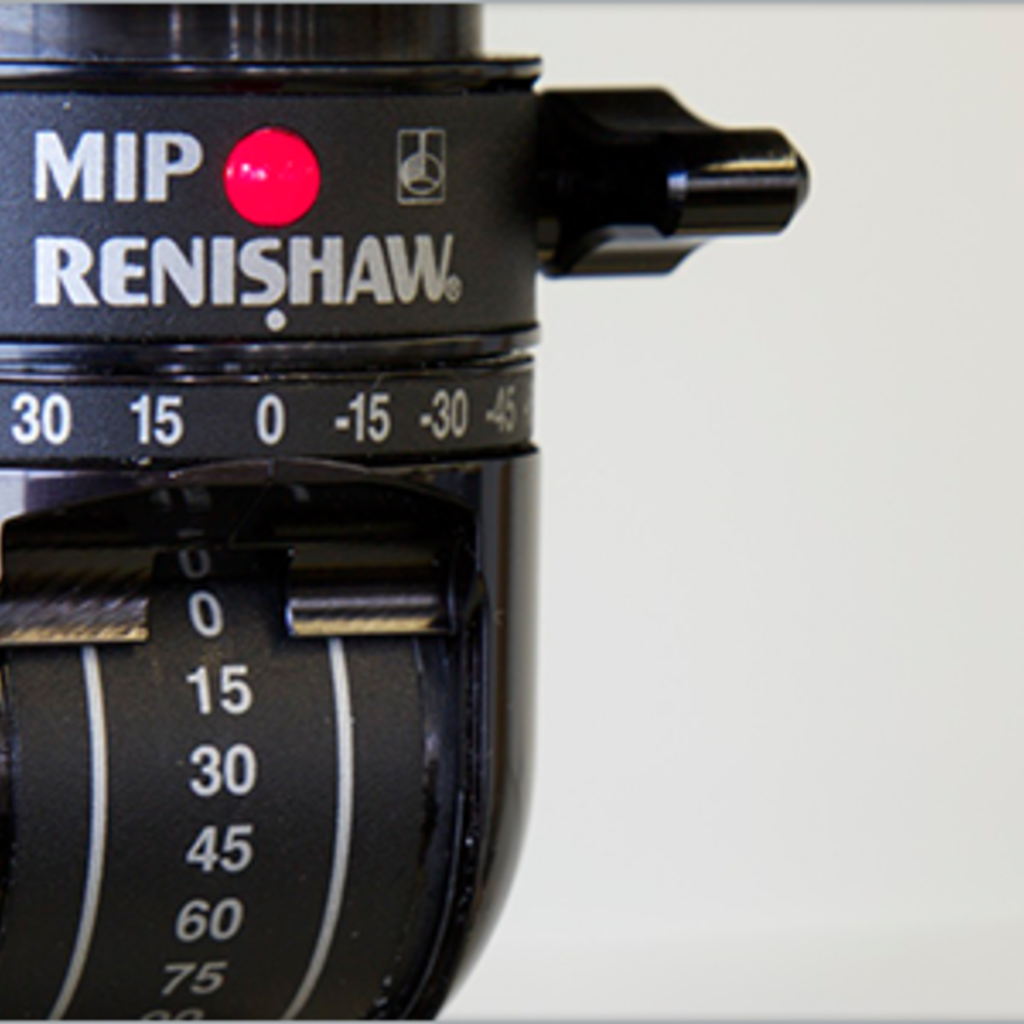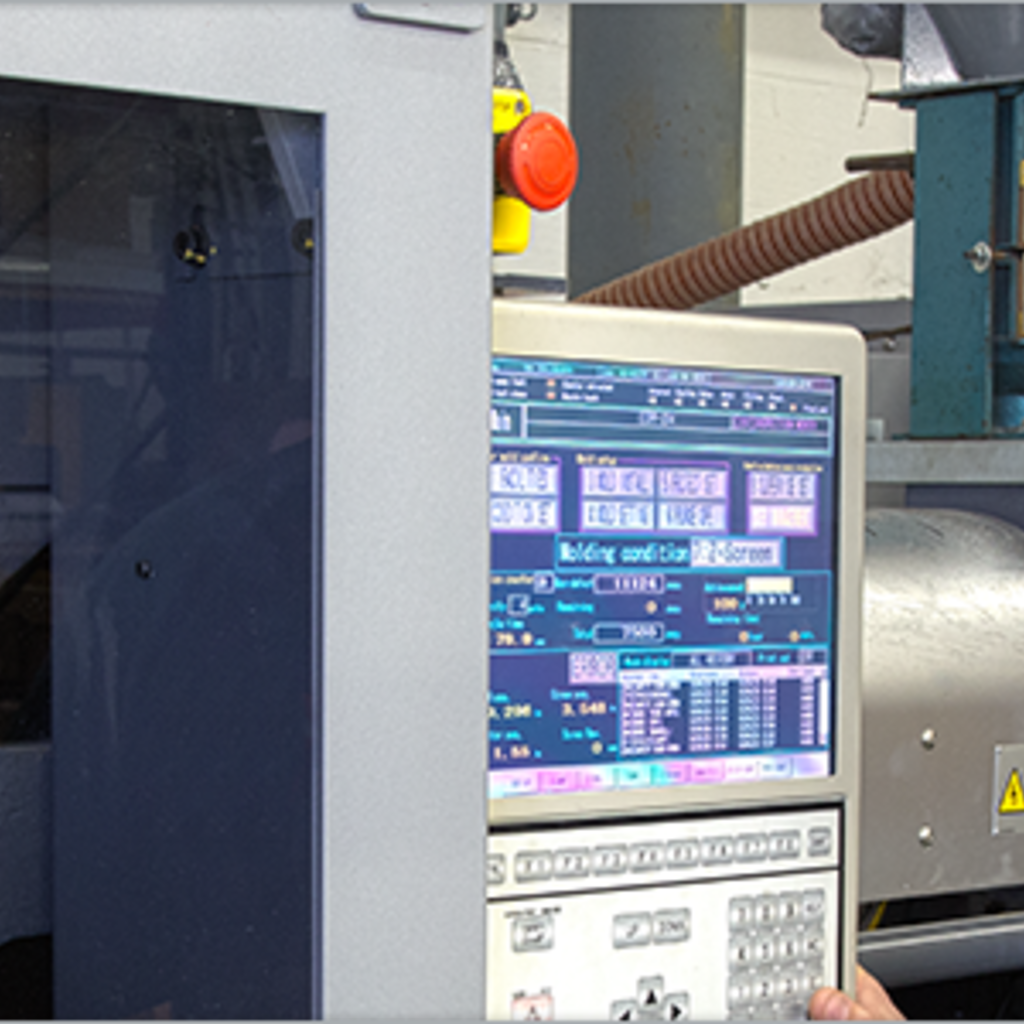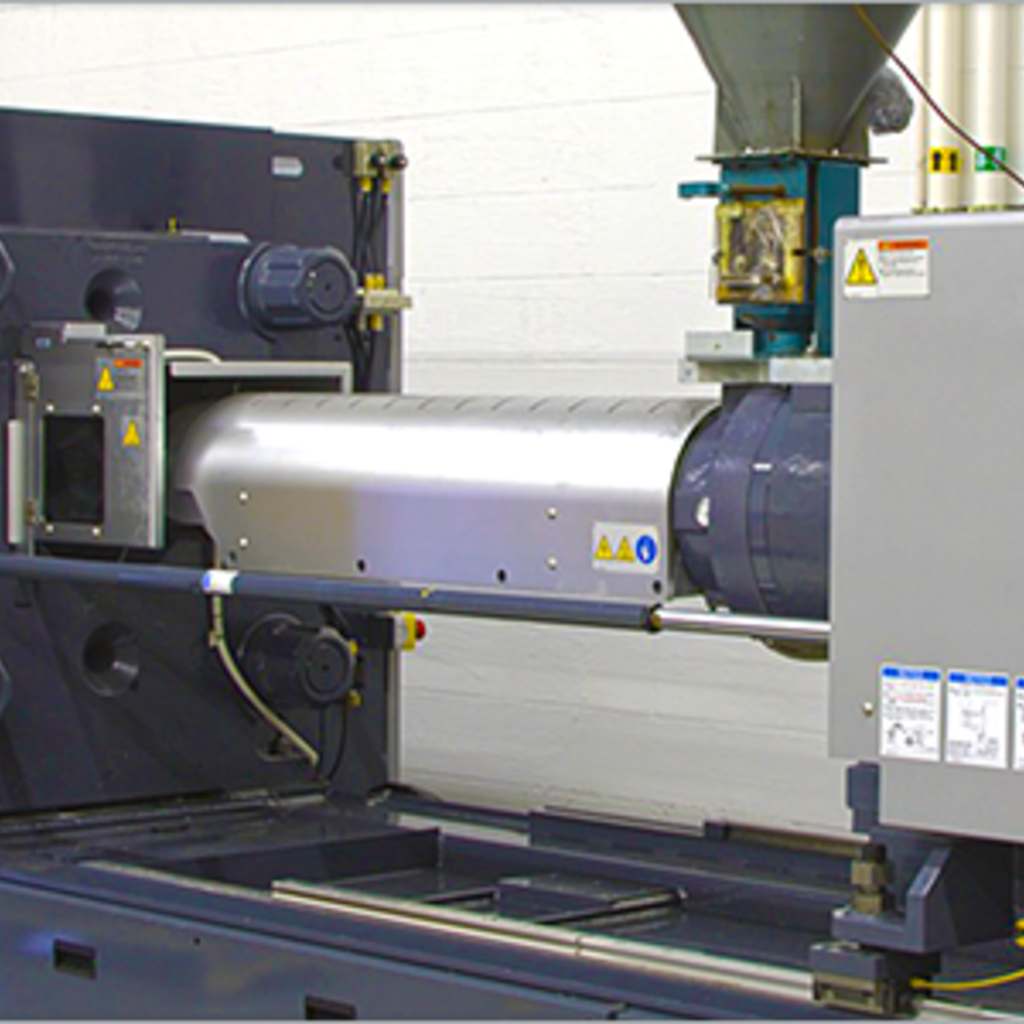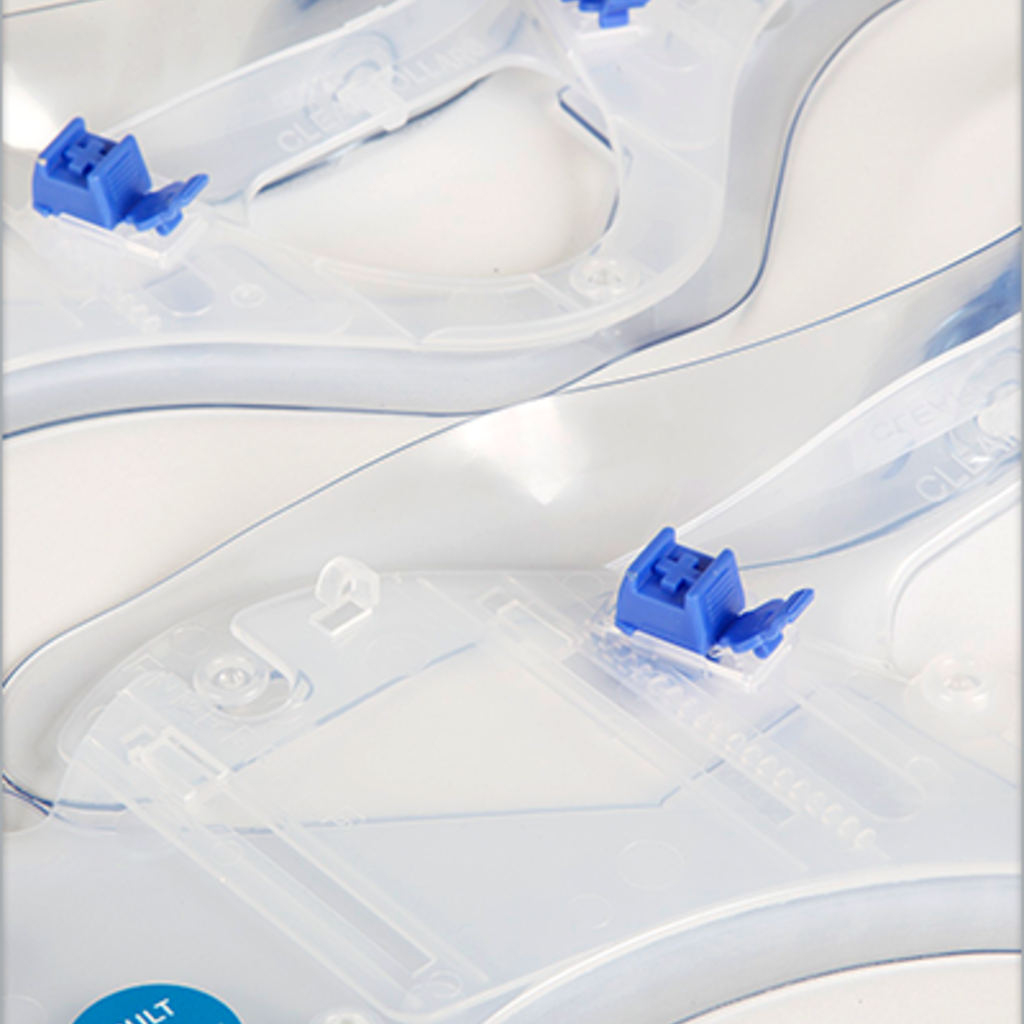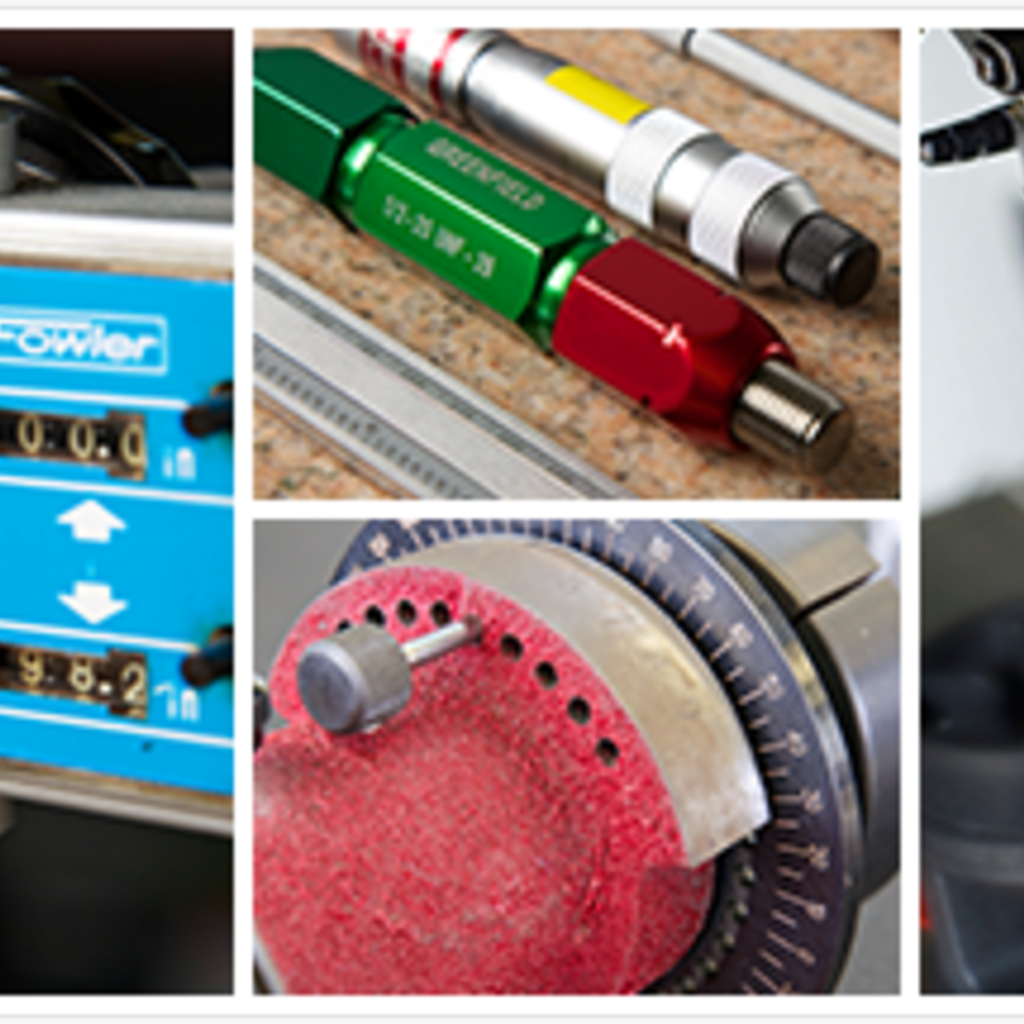 Similar nearby