Buhrke Industries, Inc.
We pride ourselves in the diversity of the products we produce from high speed terminals to heavy gauge metal stampings and complex assemblies.
IMS Buhrke-Olson believes that the ideal custom metal stamping contract manufacturing supplier is cost-competitive while offering a full range of engineering support services, from prototype to production. It also has the latest and most efficient equipment and processes, and offers manufacturing services in convenient, low-cost locations. IMS Buhrke-Olson provides all of these things with the utmost quality and efficiency.

IMS Companies combined the resources of two industry-leading metal stamping companies—Buhrke Industries and Olson International, Ltd. and formed IMS Buhrke-Olson in 2008. With three manufacturing locations in the U.S. and Mexico, IMS Buhrke-Olson is one of the premier sources for precision metal stamping and assembly in North America.

Zero Defect is a quality culture at IMS Buhrke-Olson embraced by all management and employees. All three manufacturing facilities have the same Zero Defect systems in place, including a lessons learned database used to look across each facility to share awareness at all levels.

To assure zero defect to our customers, our culture is to reward and recognize all employees that protect the quality of our product. Management drives awareness of the products that incorporate our components in weekly Quality Circles, assuring that we all know the importance of our work.

Management gathers data from all the Zero Defect programs that have been implemented, reviews it closely and shares it at all levels to assure growth and improvement. Goals are set and adjusted to challenge and drive the team to higher levels of standards. Management encourages all employees to go above and beyond, because each of our jobs is important. We truly believe zero defect quality is everyone's job!

IMS Buhrke-Olson produces precision metal stampings and mechanical assemblies for various markets. Our engineering and manufacturing staff can assist from the early design phase through the entire component manufacturing process to ensure a production process to match precise customers' needs and specifications from the first run to the end of product life cycle.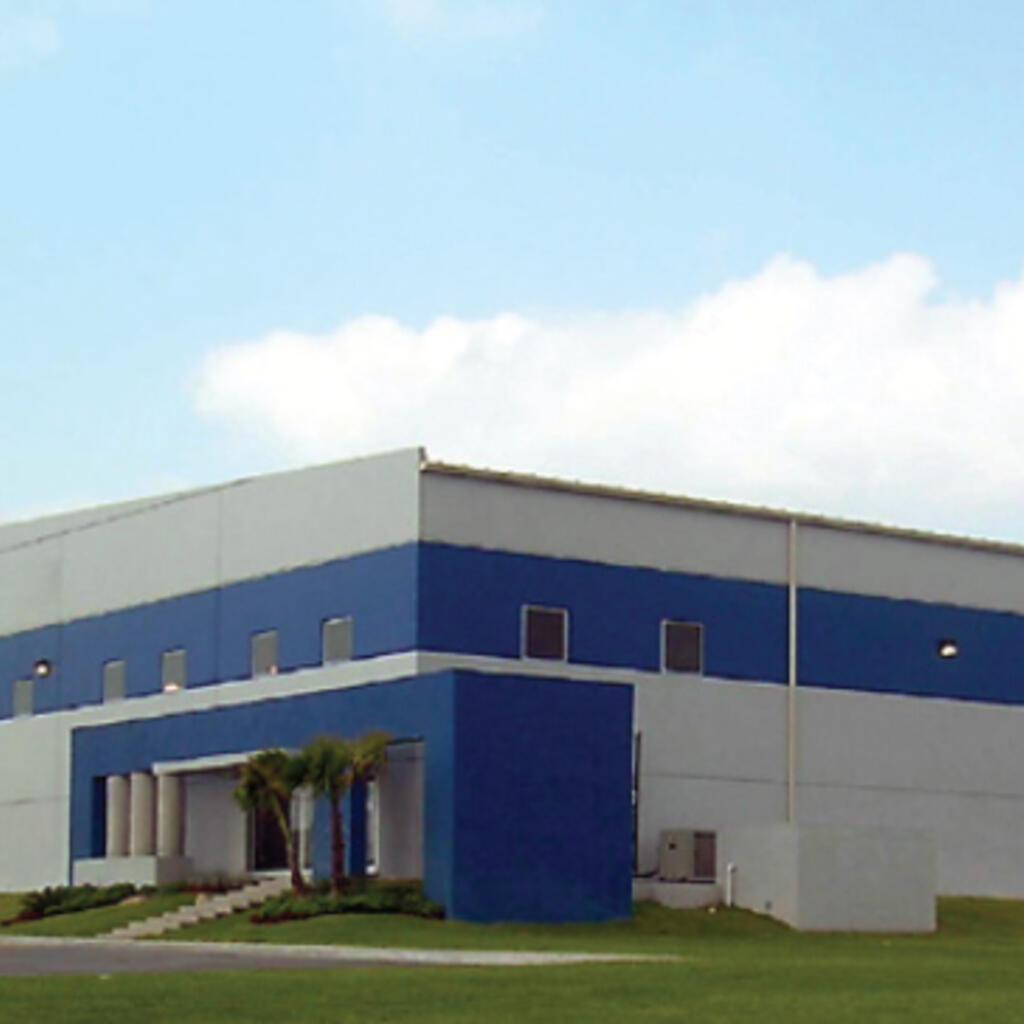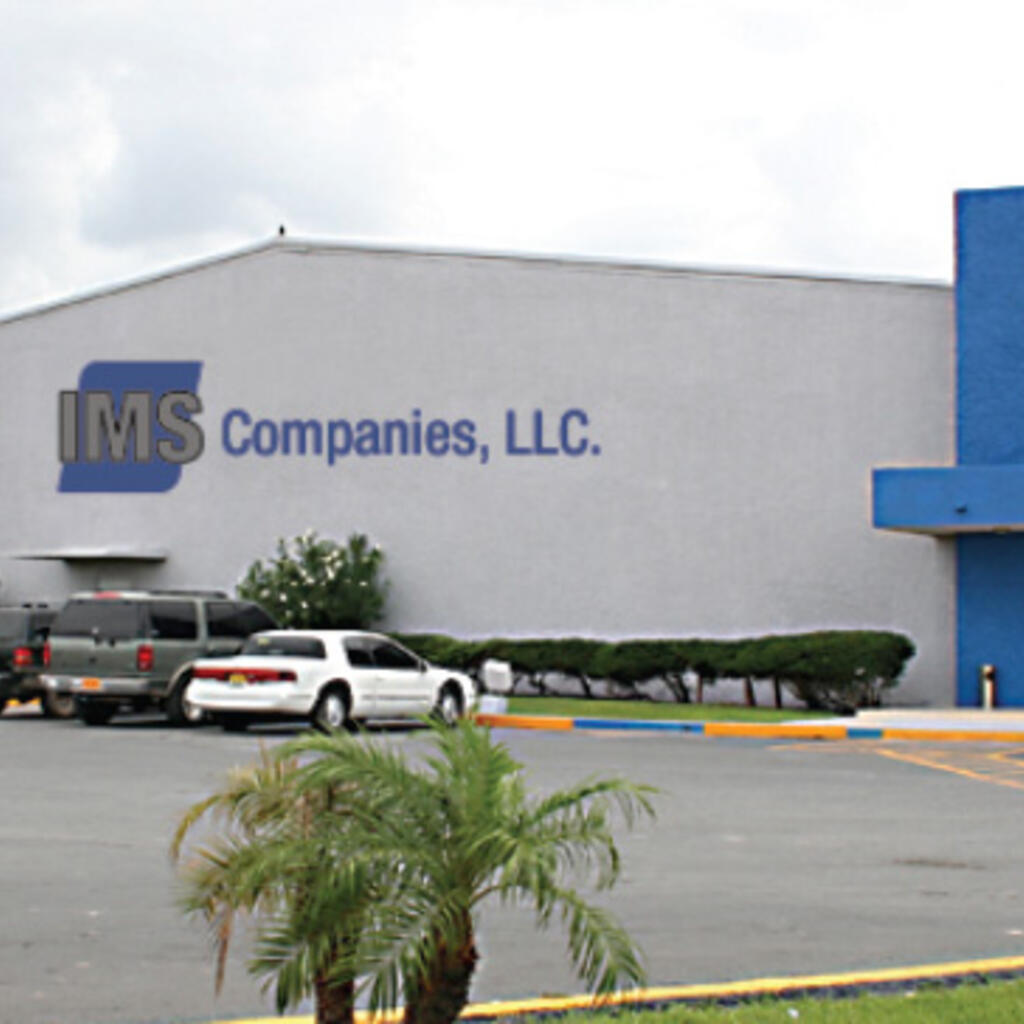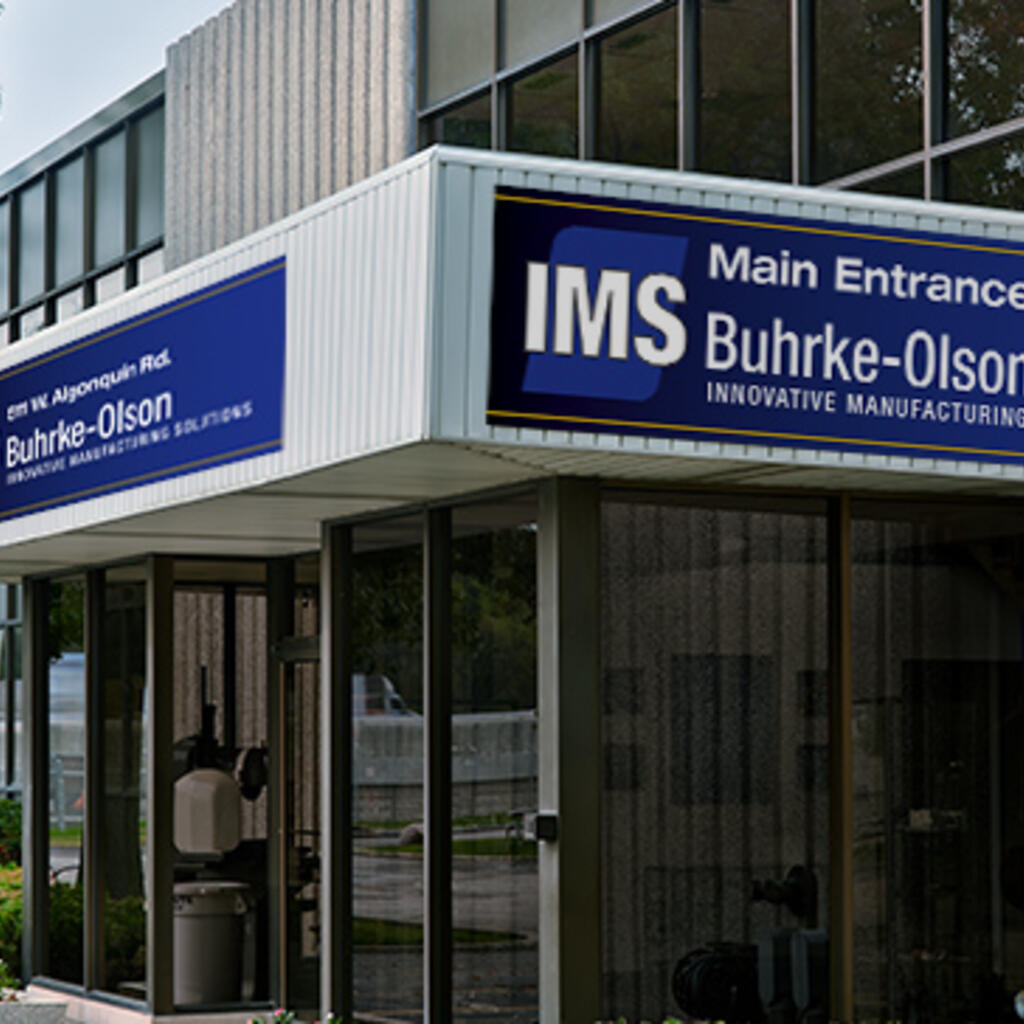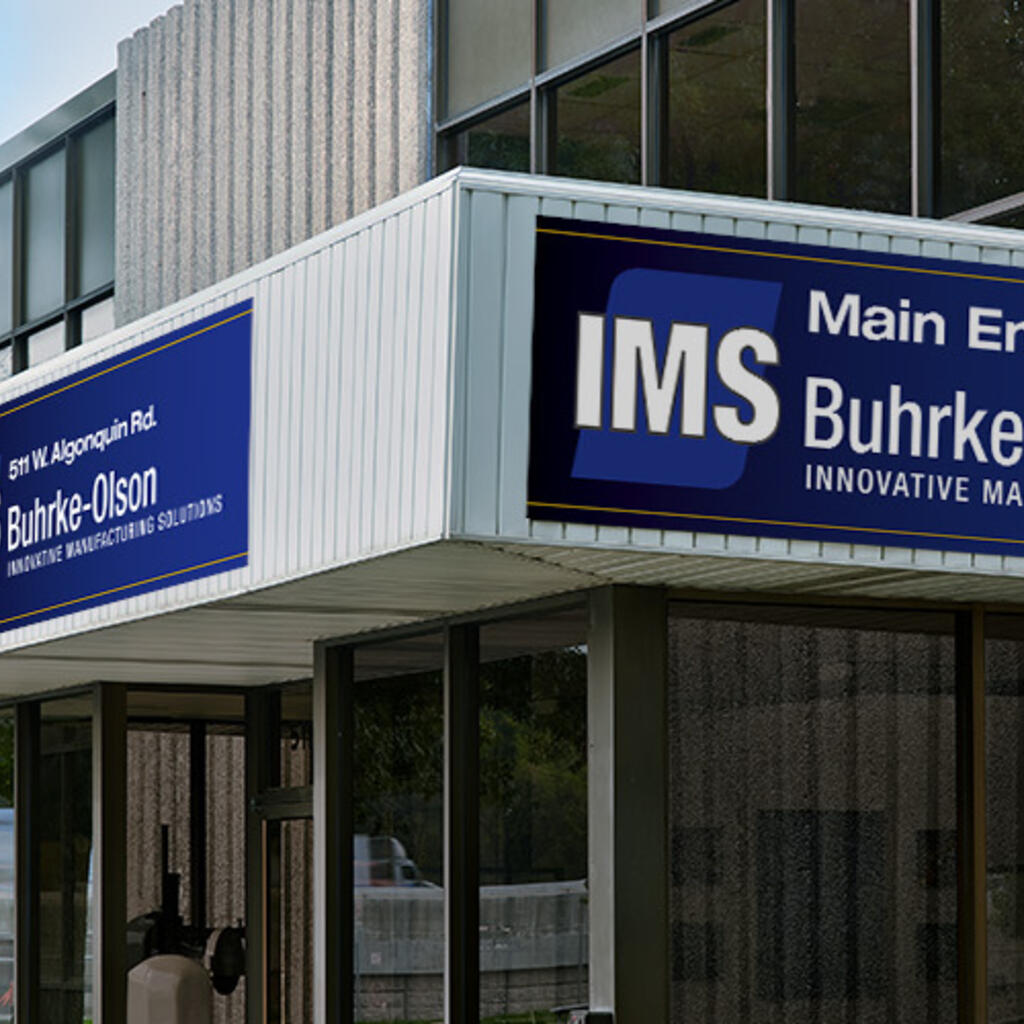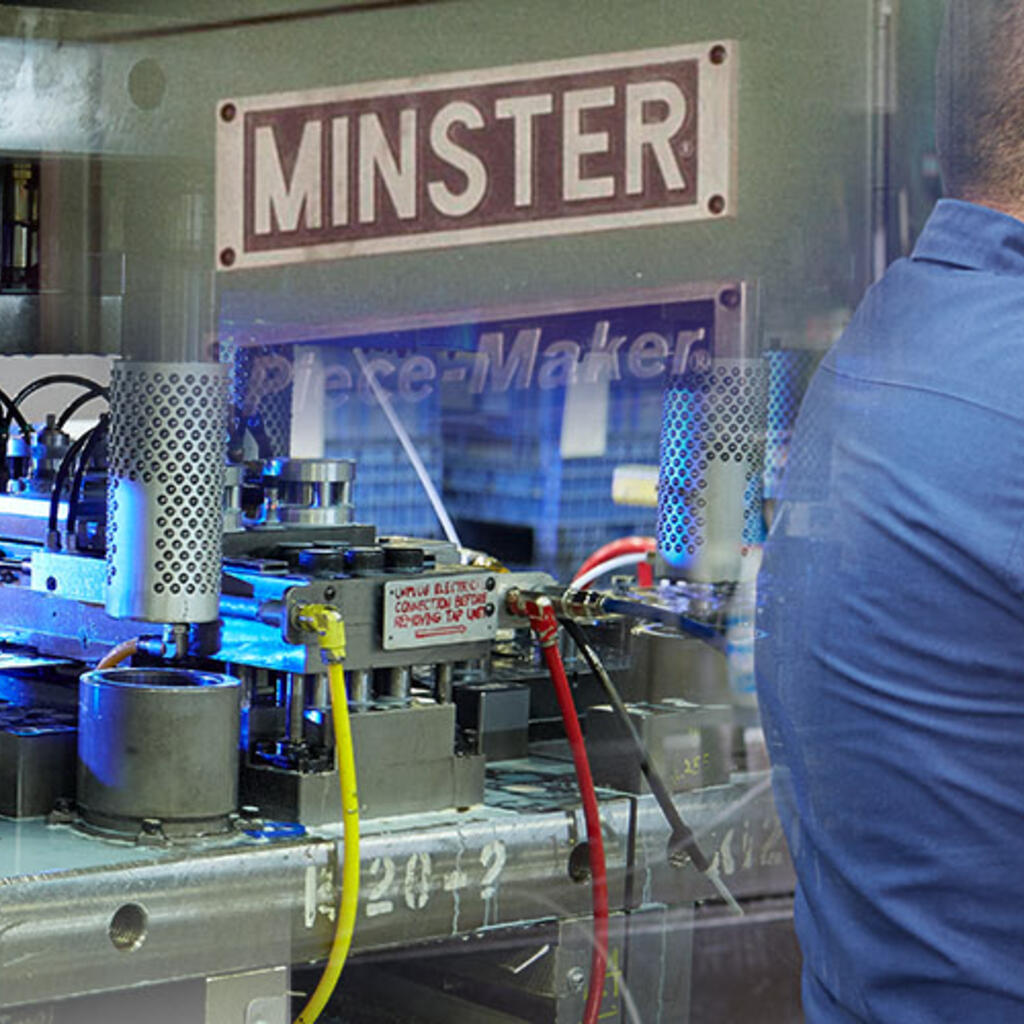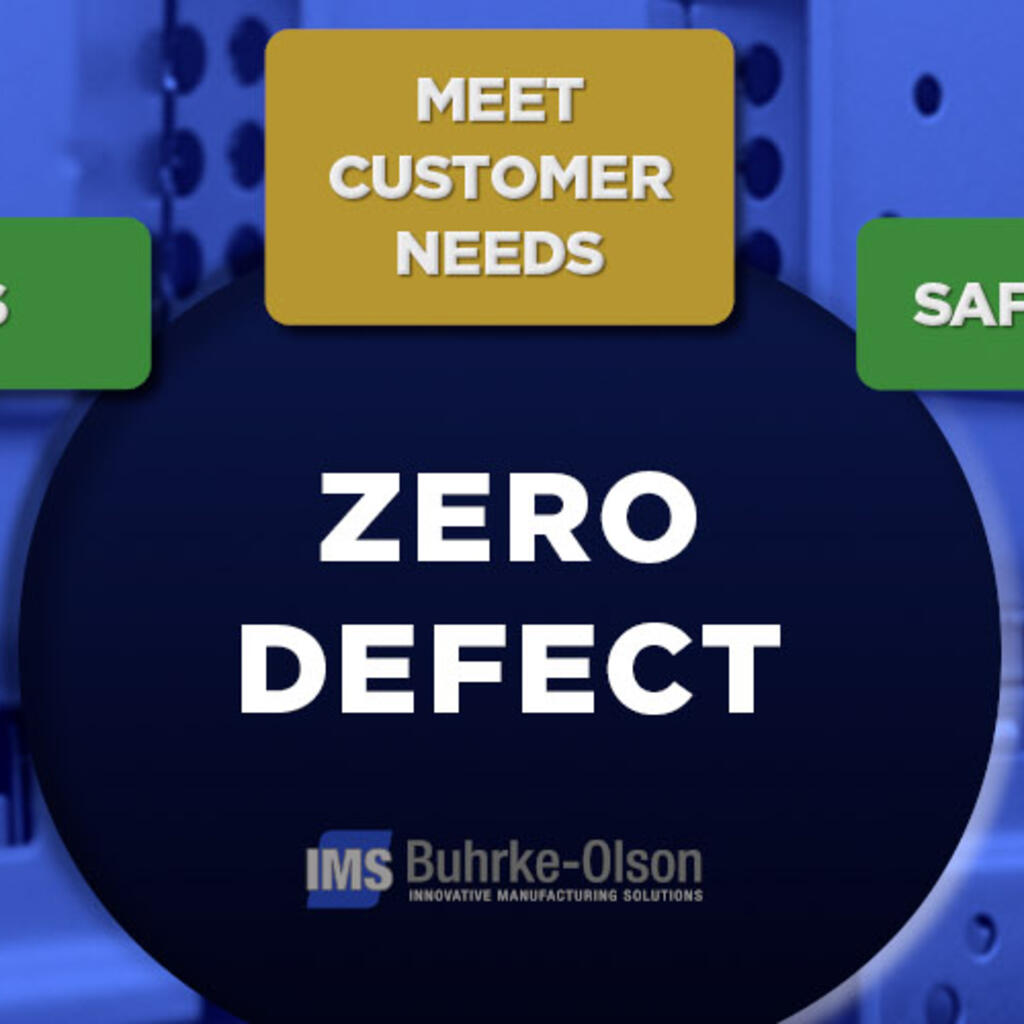 Similar nearby