Brown Machine
While our name has changed to reflect our growth, our commitment to innovation and industry leadership has not. Together, we bring you more experience, more innovation and more services to help you succeed.
We've delivered industry-first innovations in virtually every application and market across the globe, earning patents on 130 of our designs. Whether it's new materials, faster setup times, higher output or improving part quality – challenge us with your requirements, and we'll bring you a solution.

There's a powerful synergy when machine manufacturing, tooling, and automation systems are created by a single source. As a result you'll get these advantages: complete accountability, better communication, more control of scheduling, faster speed to market and a better overall end result.

Our machines are proudly built in the U.S.A., and are the most reliable, technologically advanced, machines in the industry. Our stations and frames are designed with durability in mind. We use superior drive systems along with unsurpassed patented innovations to provide you with more productivity and years of service.

Brown and Lyle customers can speak to a qualified technical expert 24/7/365 who knows your equipment and understands the importance of getting your machine back into production.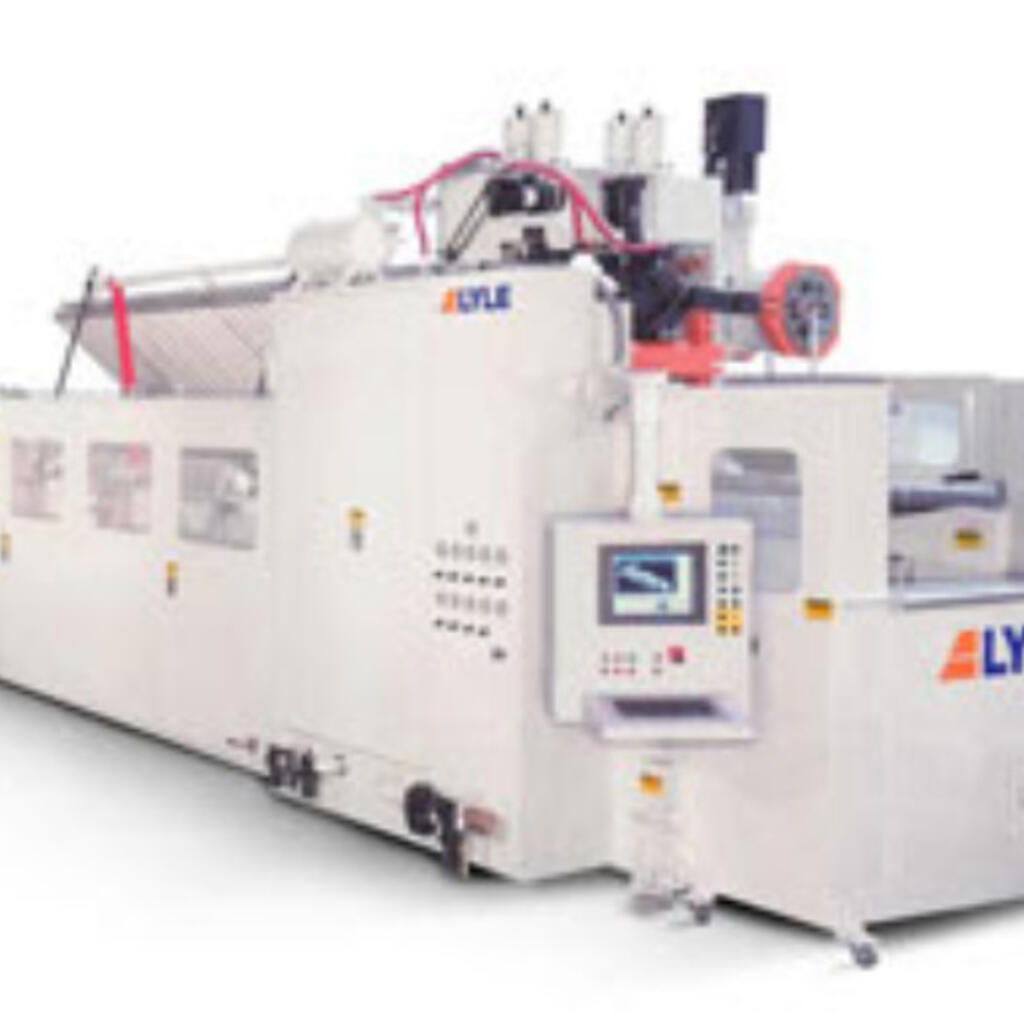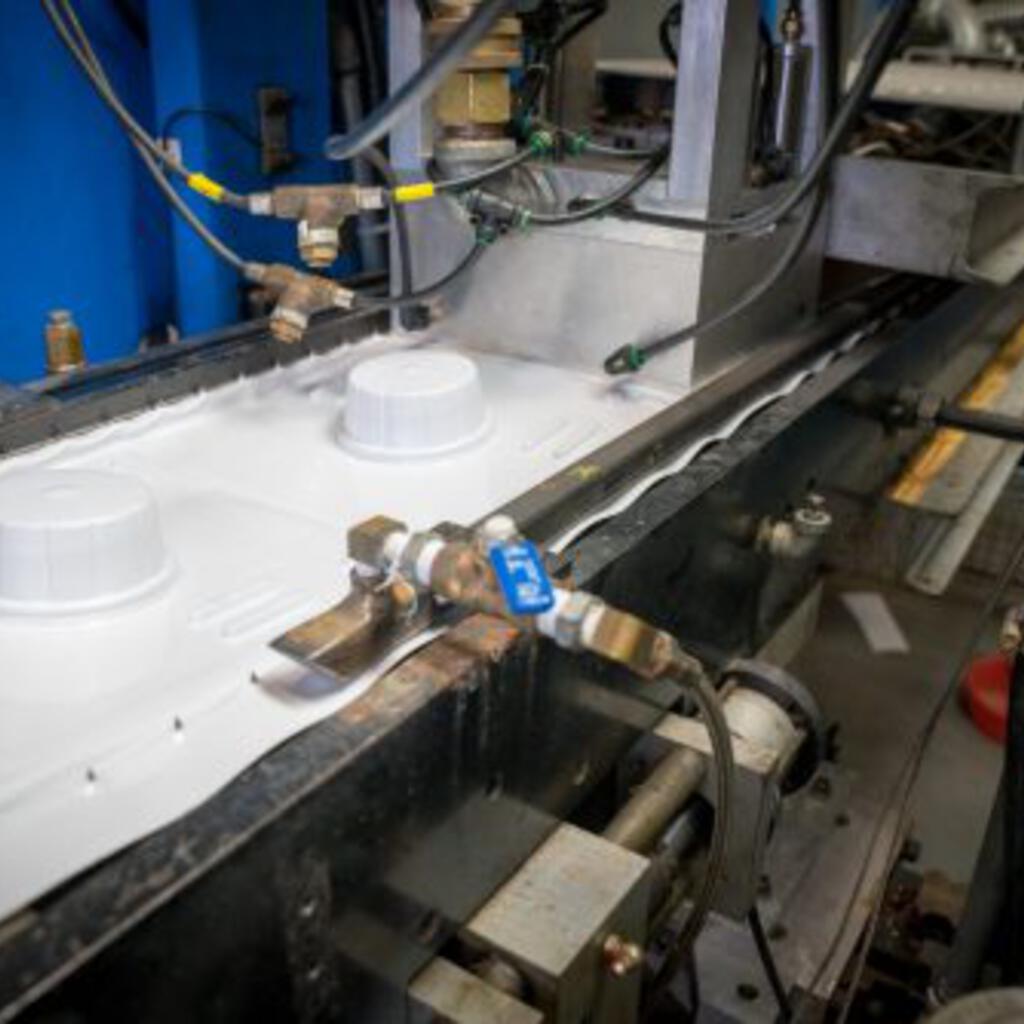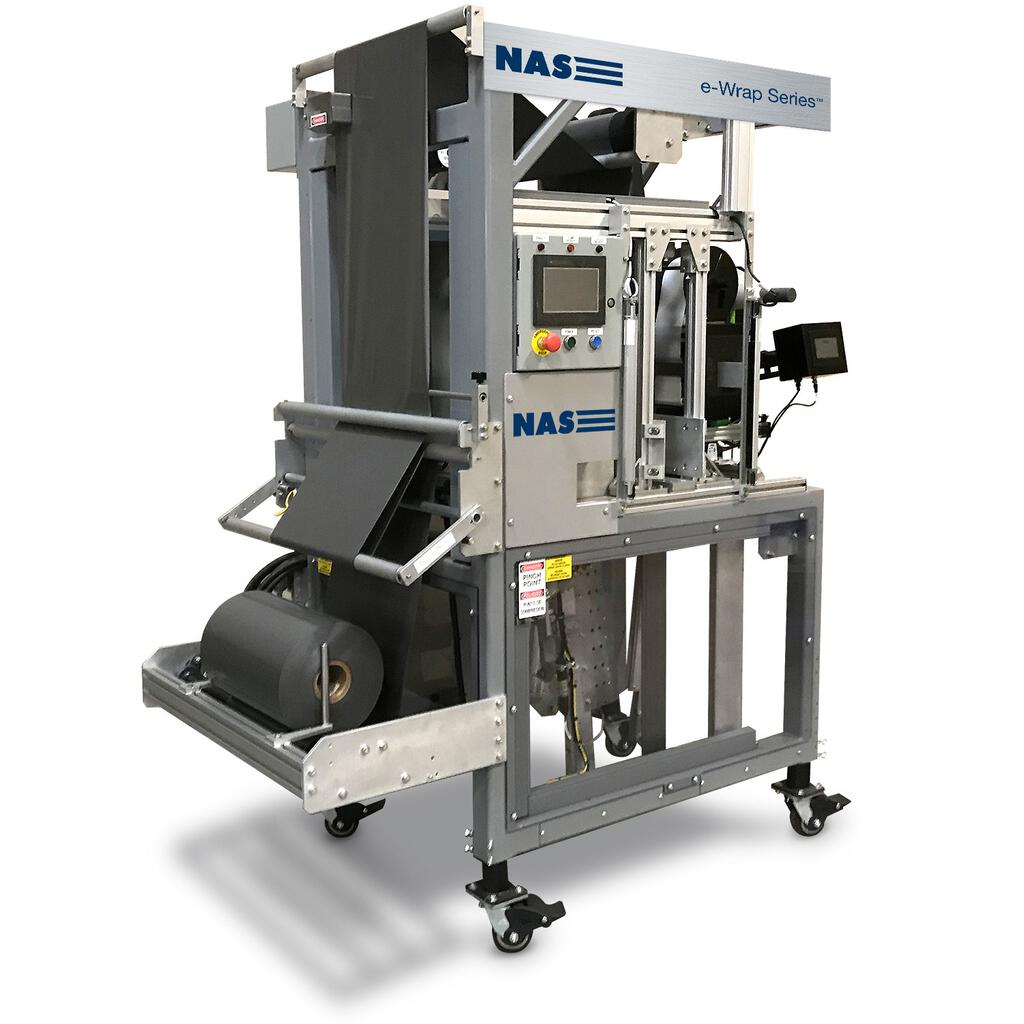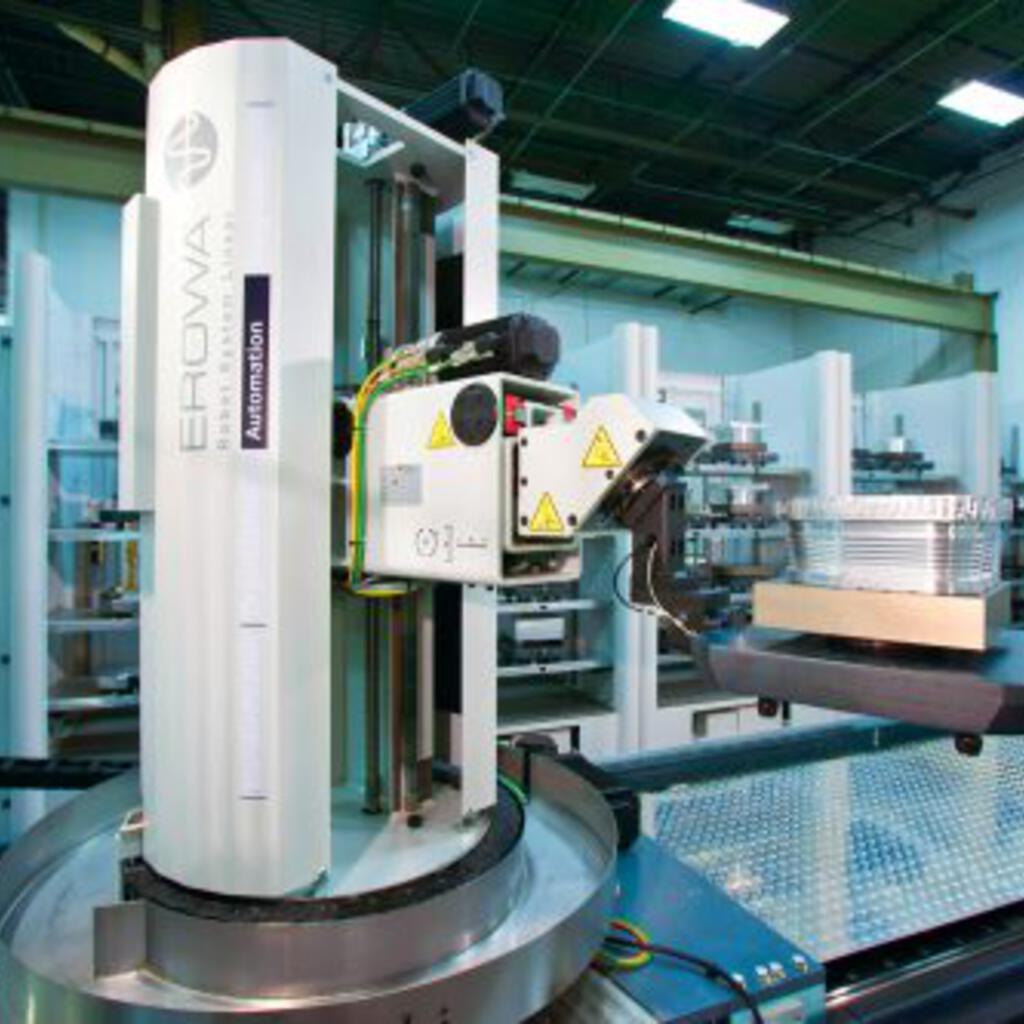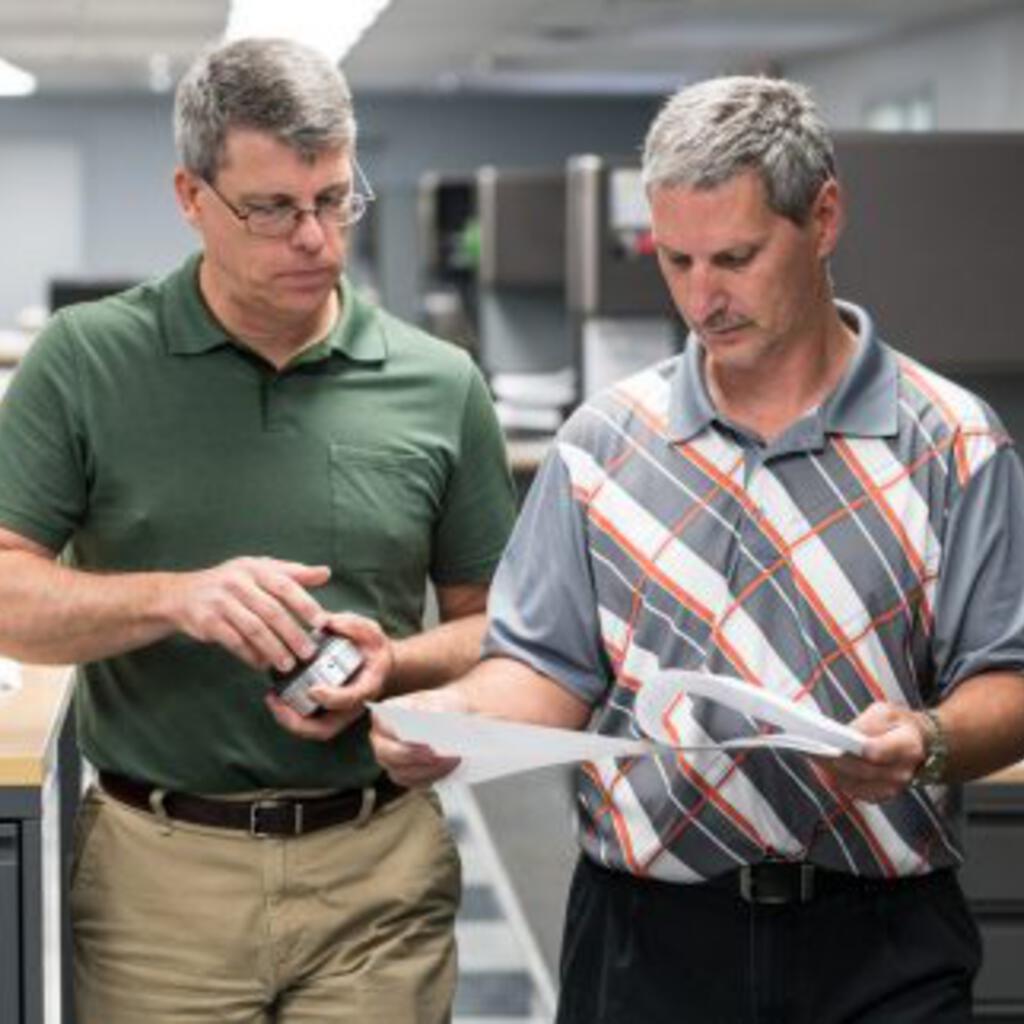 Similar nearby
Advance Engineering
Vacuum Formed Plastic, Plastic
Custom Mfrs. Inc.
Vacuum Formed Plastic, Plastic
Plastic Injection Molding, Vacuum Formed Plastic, Plastic
Vacuum Formed Plastic, Plastic