Brogan & Patrick Mfg. Corp
Brogan & Patrick Mfg. Corp provide in custom precision machining services in IL and WI, USA. We are specialize in CNC milling, turning and machining on various metal, plastic materials.
CNC turning is an intricate manufacturing method that is widely known for its high precision, quality and accurate repeatability. CNC plastic turning helps produce precise custom plastic parts and components from a wide range of materials per the customer's exact specifications. Brogan & Patrick have top-notch machinists with many years of experience in plastics that allow us to provide the best plastic CNC turning practices nationwide. Brogan & Patrick utilizes only the best CNC turning machines. We feature HAAS, Takisawa, Doosan and Leadwell CNC turning centers that produce complex turned plastic components holding extremely tight tolerances. Our team of dedicated machinists has gained valuable experience over several years of working in plastic, that allows us to provide fast, accurate production while providing quality components at the best economical value. We pride ourselves on providing quality CNC turned components right the first time, every time.

CNC Turning is precision machining techniques highly preferred for product manufacturing. In this process, a workpiece is placed in a chuck and paired with a parallel or inclined cutting tool. This workpiece is made to rotate at a certain RPM while the cutting tool removes material from it to lend the desired shape. CNC turning is a subtractive process and has gained immense popularity over years. This process is utilized to manufacture circular or cylindrical objects. At Brogan & Patrick, we specialize in precision CNC turning services. We have been manufacturing and machining precision components by using the CNC turning process for several years now. Our production facility is well-equipped with state-of-the-art CNC machines from high-end brands like Leadwell, HAAS, Takasawa, etc. We are capable of performing precision CNC turning with immense accuracy and close-fit tolerances up to +/-.001.

Project Details (Please try to include following information : Part Name , 3D Drawing ,Quantity , Material ,Color and Surface Finish)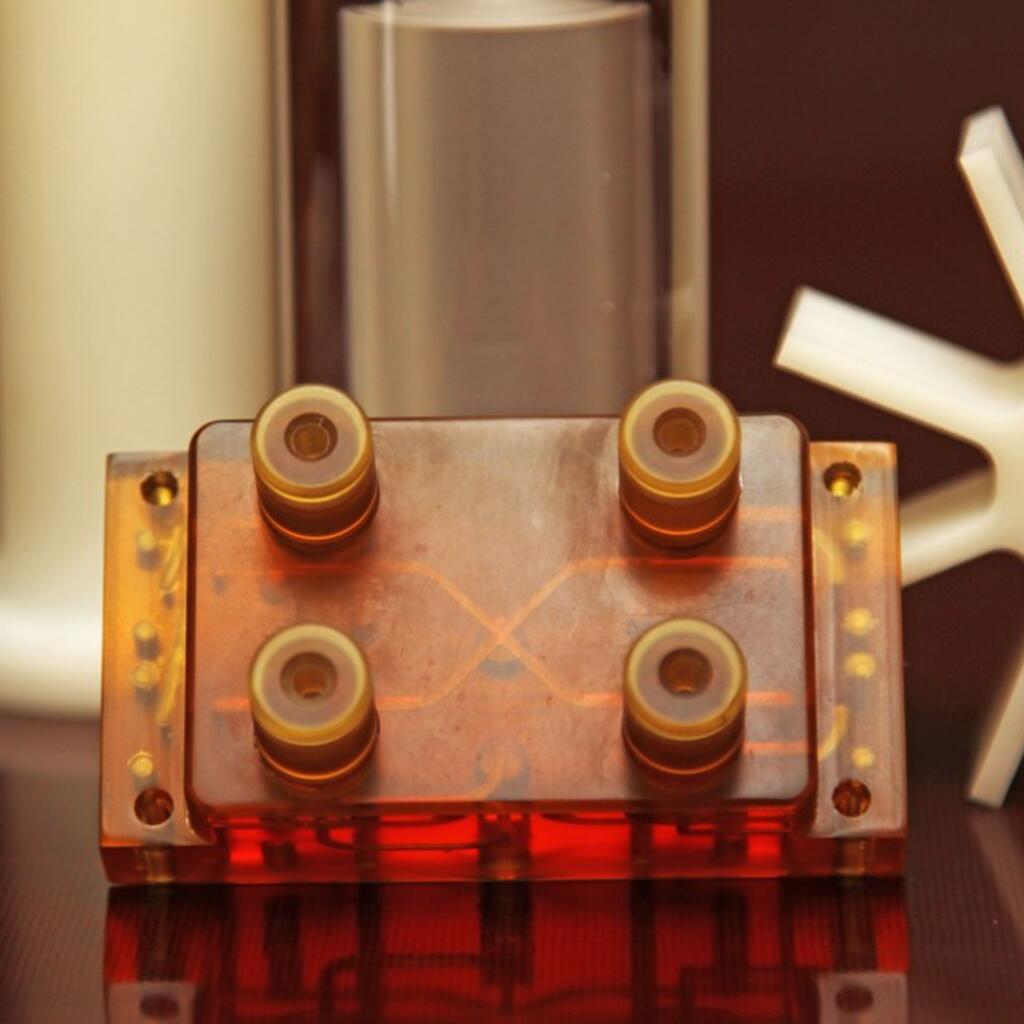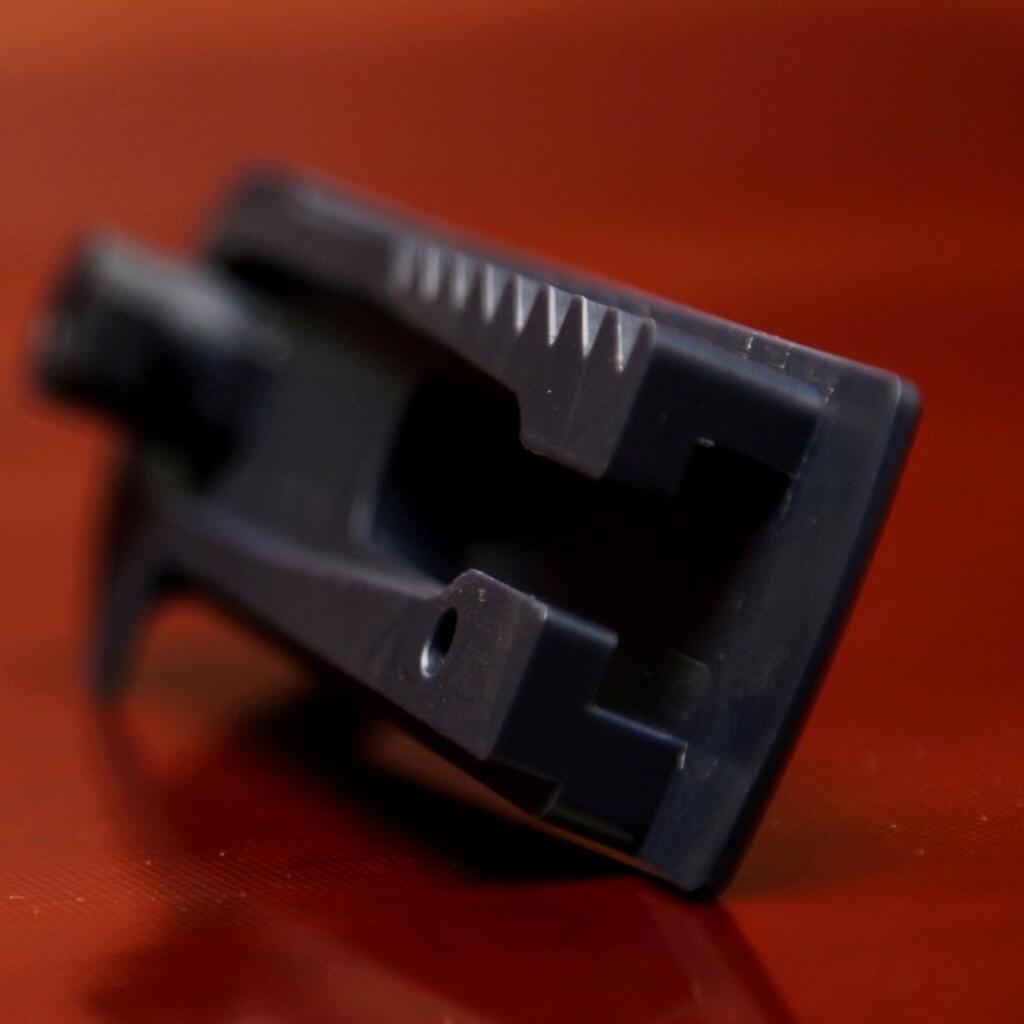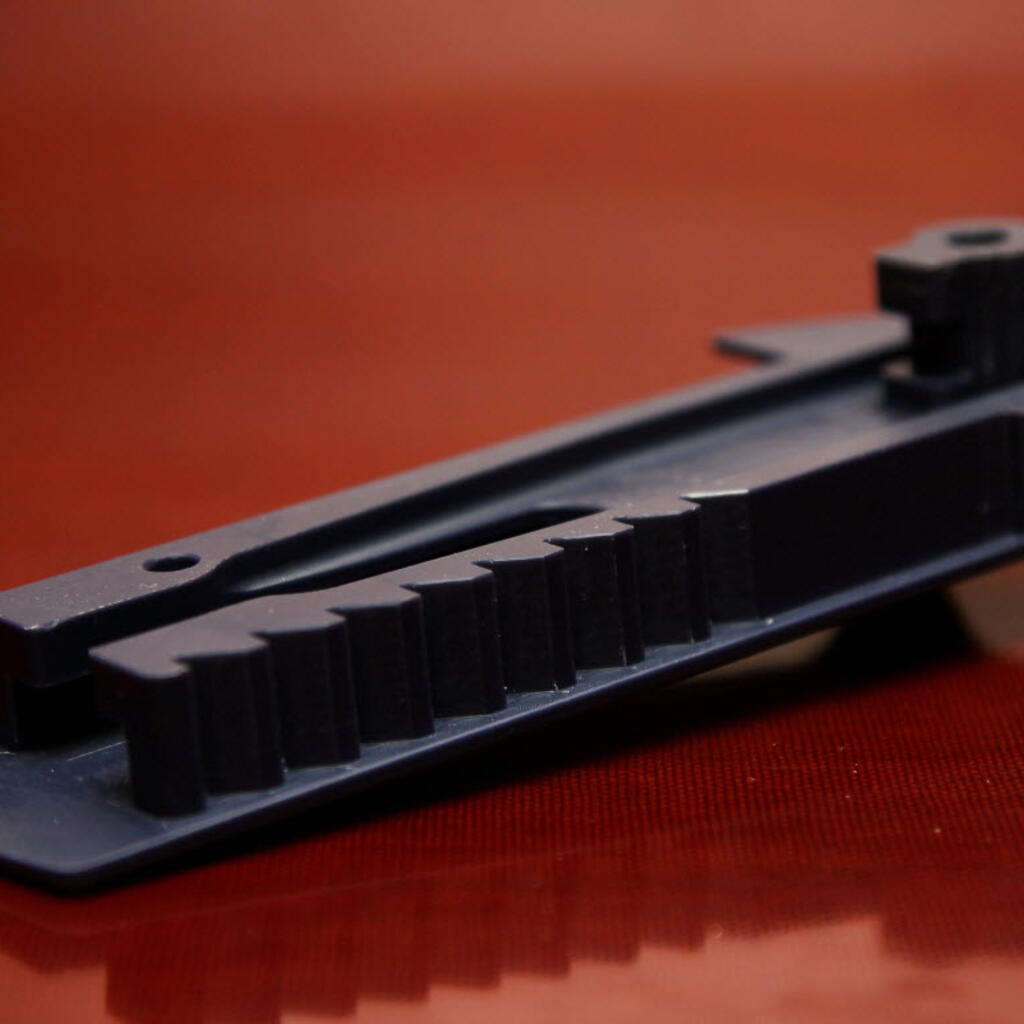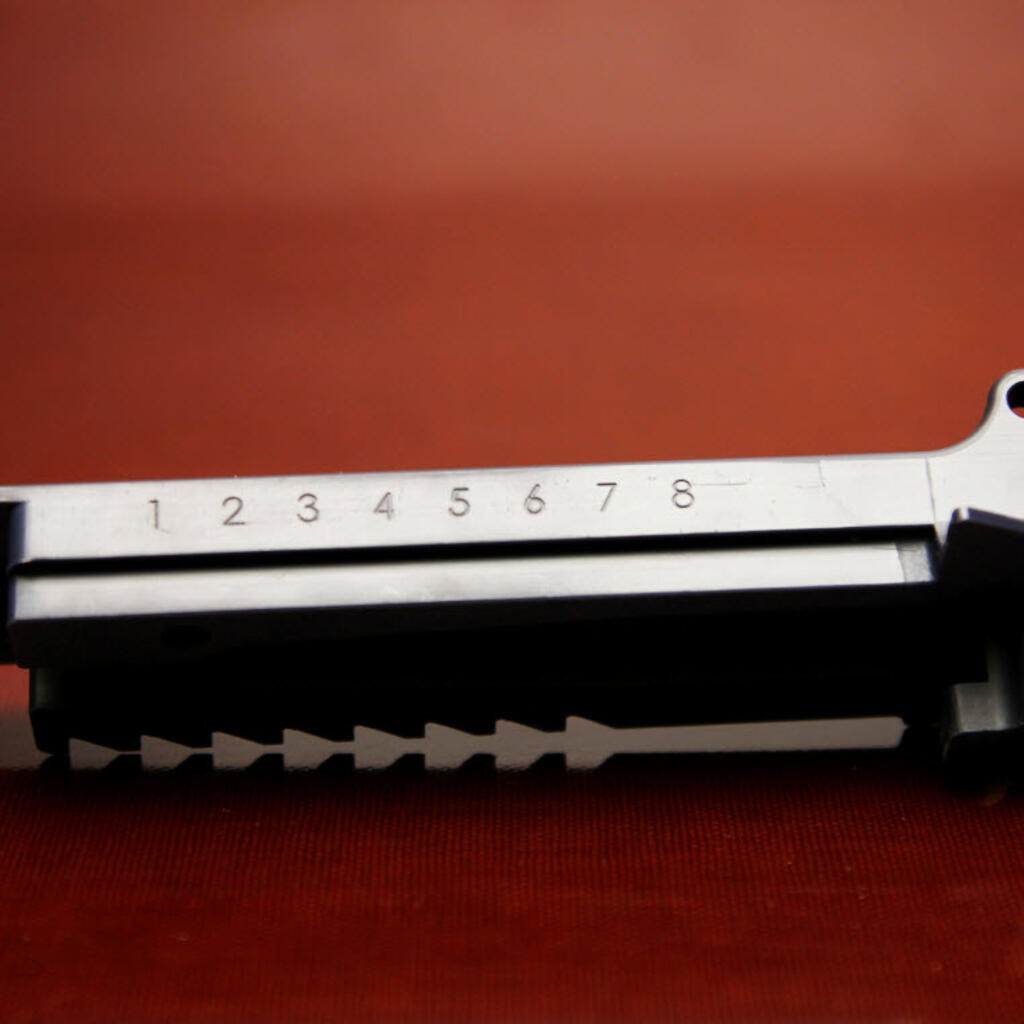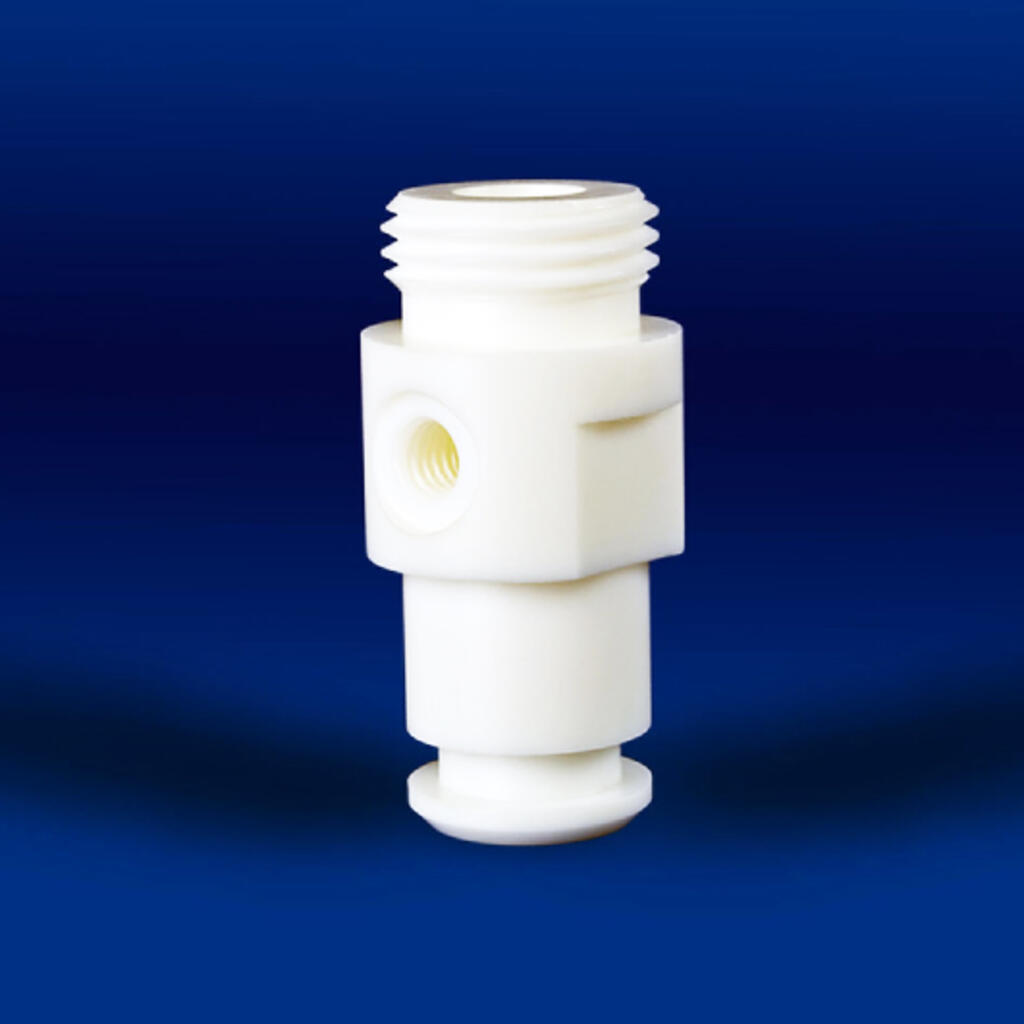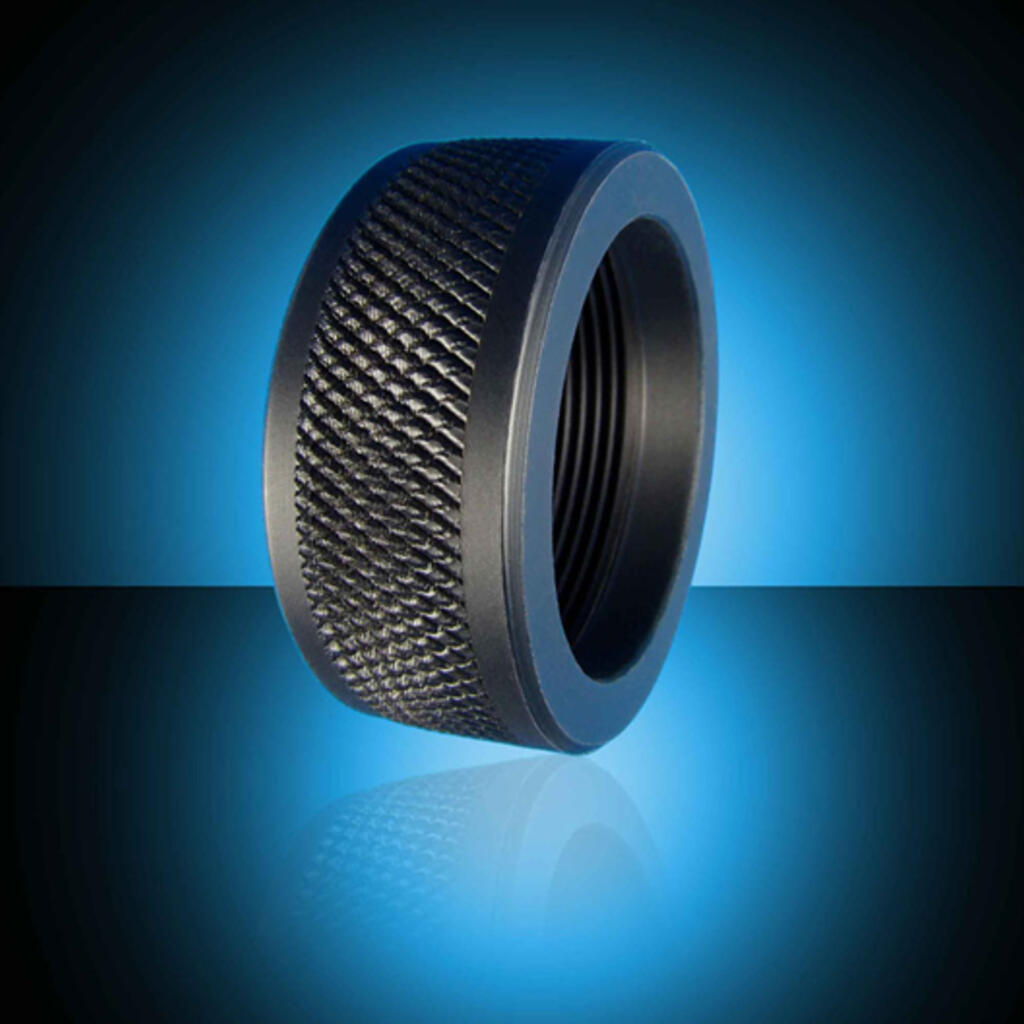 Similar nearby
Plastic Injection Molding, CNC Machining, Welding... and 2 more
Plastic Injection Molding, CNC Machining, Metal... and 4 more
Plastic Injection Molding, CNC Machining, Stamping... and 2 more
Haas Precision Industries, Inc.
Plastic Injection Molding, CNC Machining, CNC Machining ... and 1 more