Britech Industries
Since Britech had grown in Florida and had customers through out the state we decided to move to a more central location to better serve our Florida customers.
Plastic injection molding produces complex and intrigue three dimensional parts at low
cost. Britech Industries specialists can take any design, regardless of how complicated,
and create a mold that will produce any number of perfect parts. Using a reaction
injection molding process (RIM), a mixture of thermoset polymers are injected into a
mold under high pressure. As the mixture sets, in the mold, it expands and cures. In
cases where a very rigid and strong finish is required, a reinforcing agent is added that
increases the strength and endurance of the final injection molded plastic product.

A key factor in favor of rubber extrusions is the low die and manufacturing costs as compared to parts made from stationary molding equipment. The uses for extruded rubber are growing as industry has discovered its economical advantages. All of the extrusions shown are profiles; many are suitable to be die cut into bumpers, gaskets, seals, washers, cushions etc. They may be spliced or vulcanized endless to provide large diameter rings, bands or seals. The parts shown are a small portion of the dies available. We welcome inquiries of custom designs for your requirements.

Our on-line grommet finder is organized to sort by each of the key dimensions from small to large. One or two key dimensions usually will determine choice of grommet. Select your key dimension to display rubber grommets using your chosen dimension. Look in the appropriate column for your dimension and you will find the remaining dimensions and the part number.

Britech Industries has been recognized as a world leader in the quality of their injection molded plastic parts. Our superior customer service is the key to our customer's satisfaction, which includes the guarantee of quick turnaround from when you place your order and when you receive your part.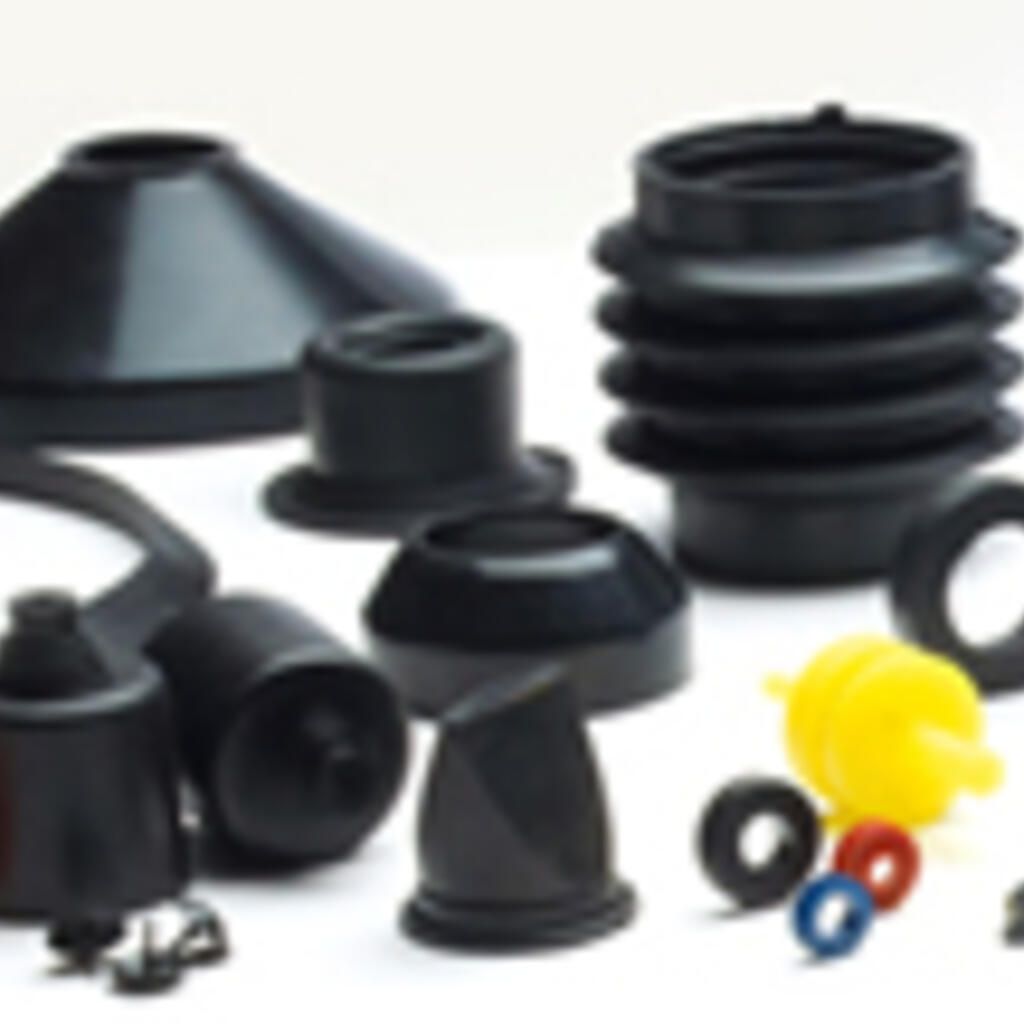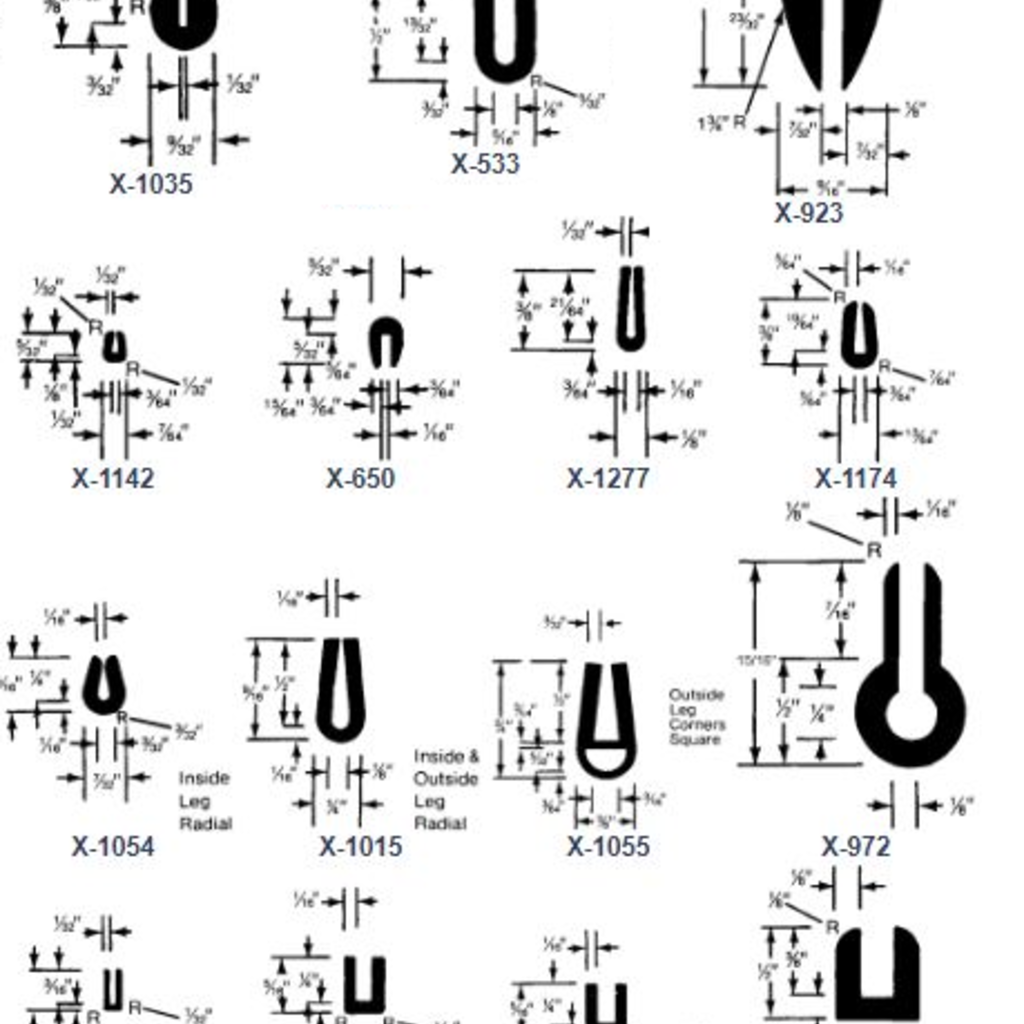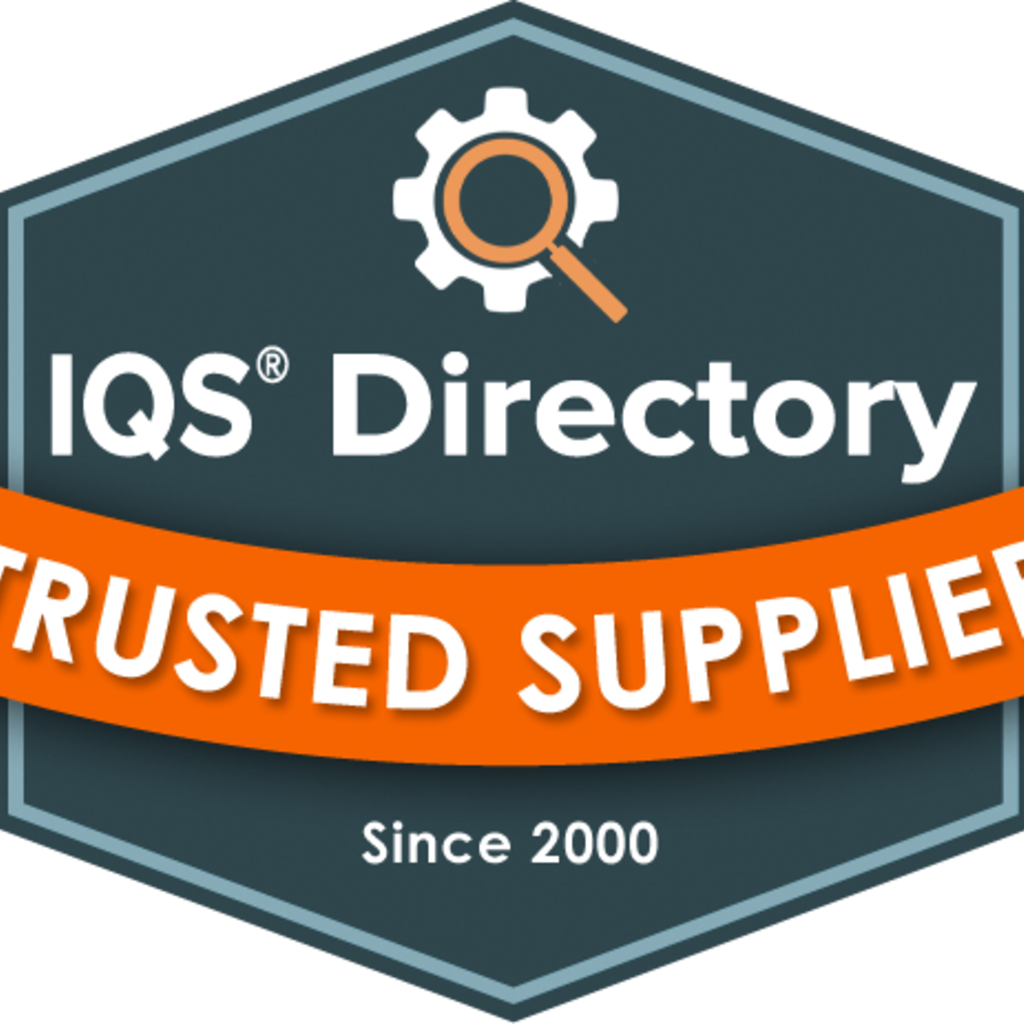 Similar nearby
Contract Mfg Services, CNC Machining, Metal... and 5 more
CNC Machining, CNC Machining , Plastic
Froelicher Machine Inc.
CNC Machining, CNC Machining , Plastic
CNC Machining, Welding, CNC Machining ... and 1 more