Borneman & Peterson, Inc.
For further information, you may fill out the contact form to the left. If you would rather contact us directly, then feel free to email us at (info@bornemanandpeterson.com) , or call our office at (810) 744-1890.

For further info and more equipment/services available from us (out of house), please contact us via phone or email.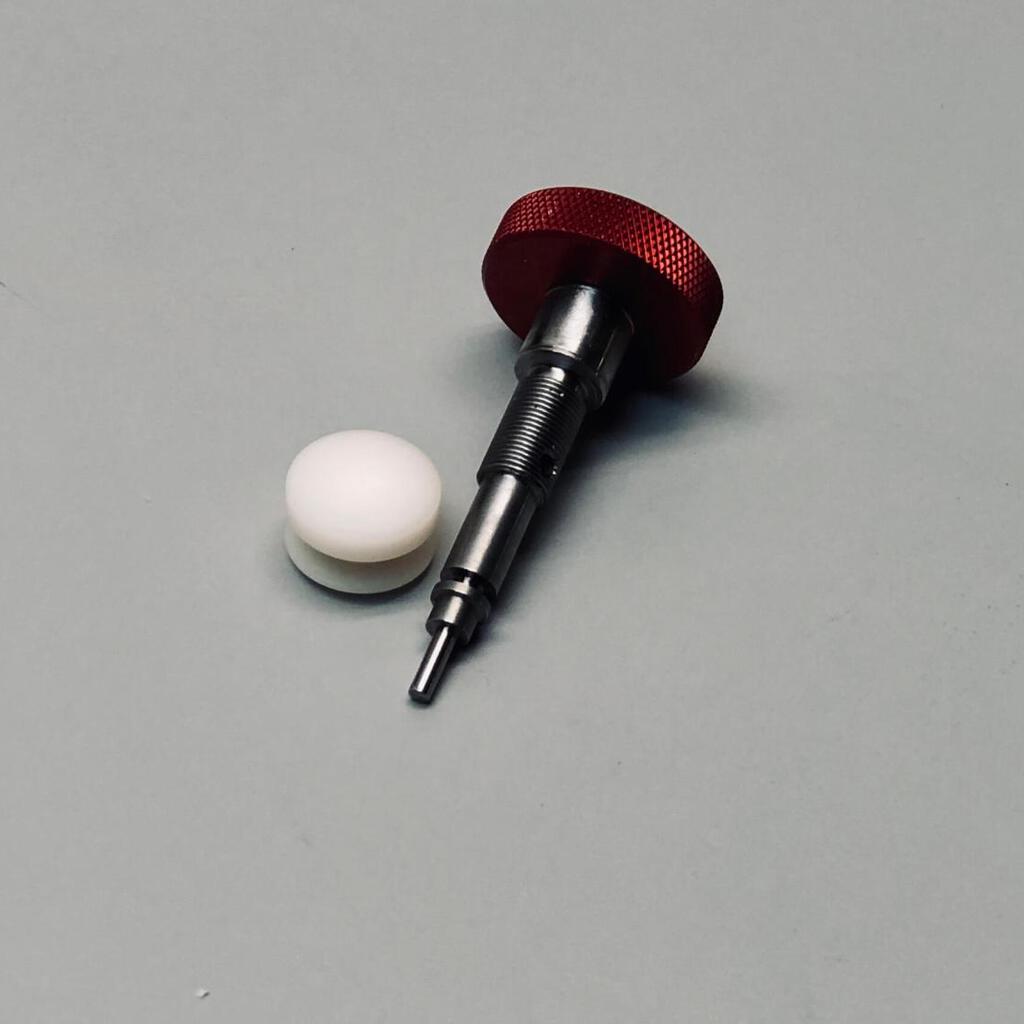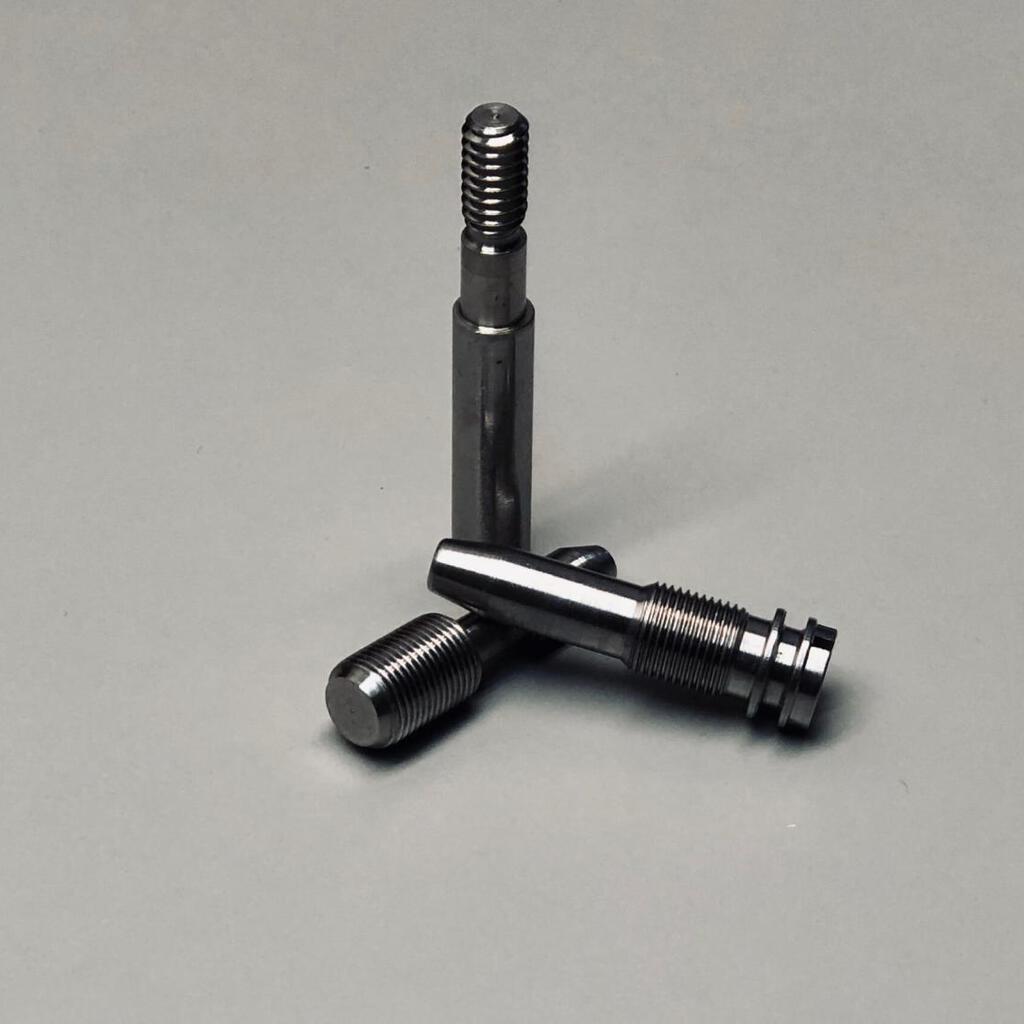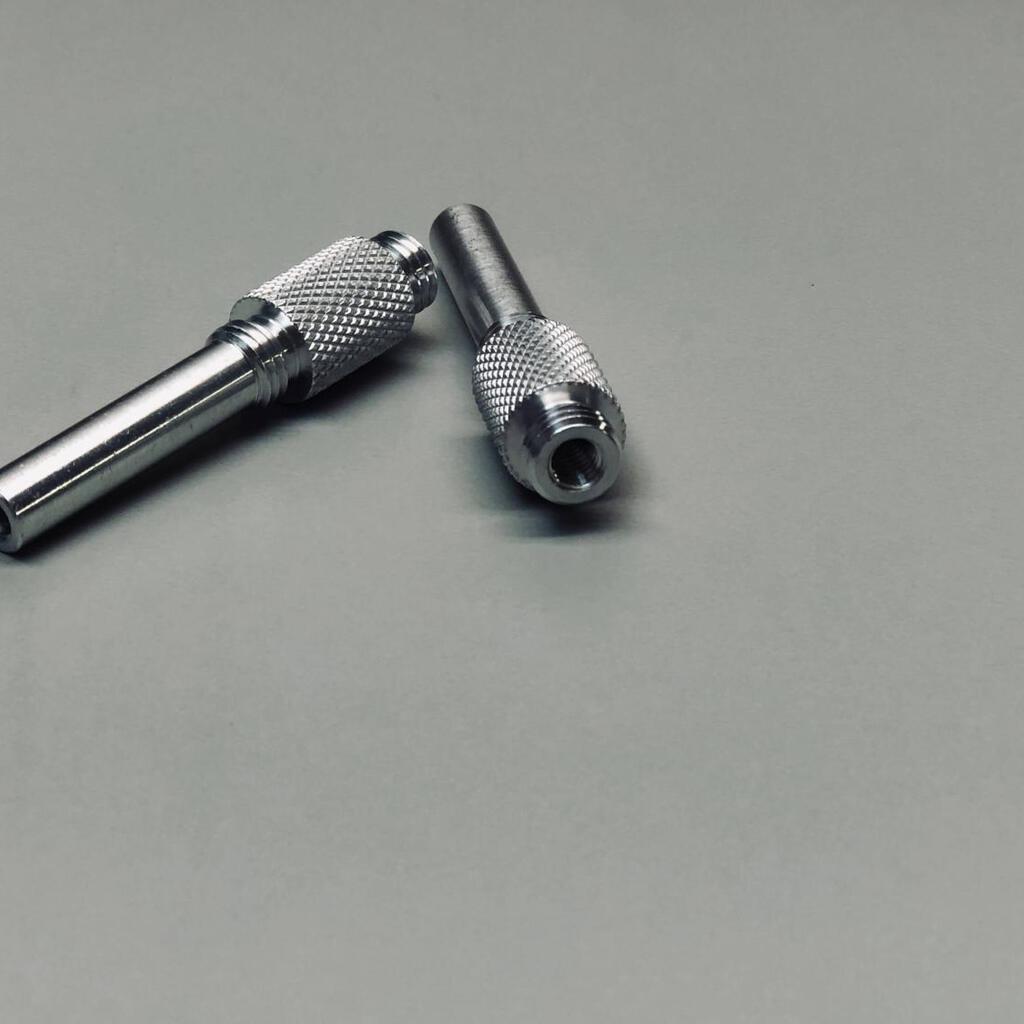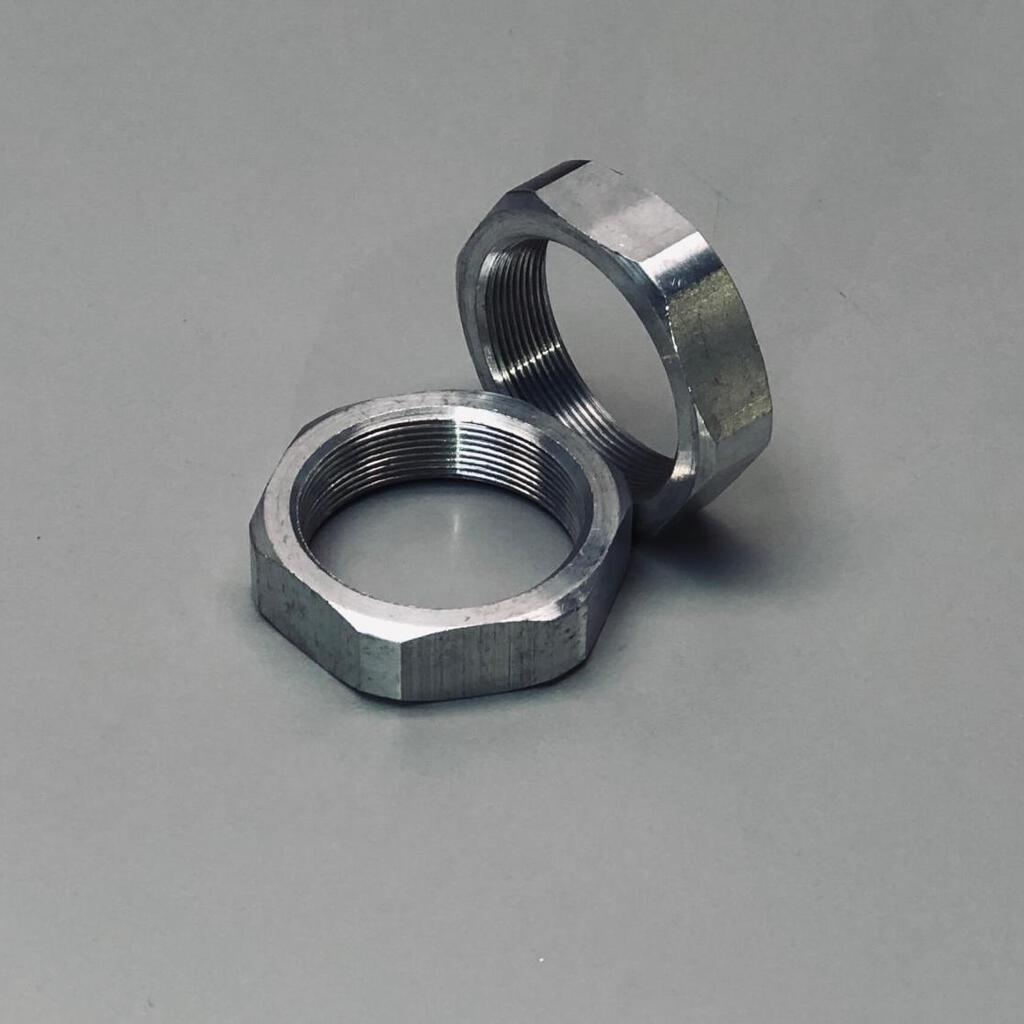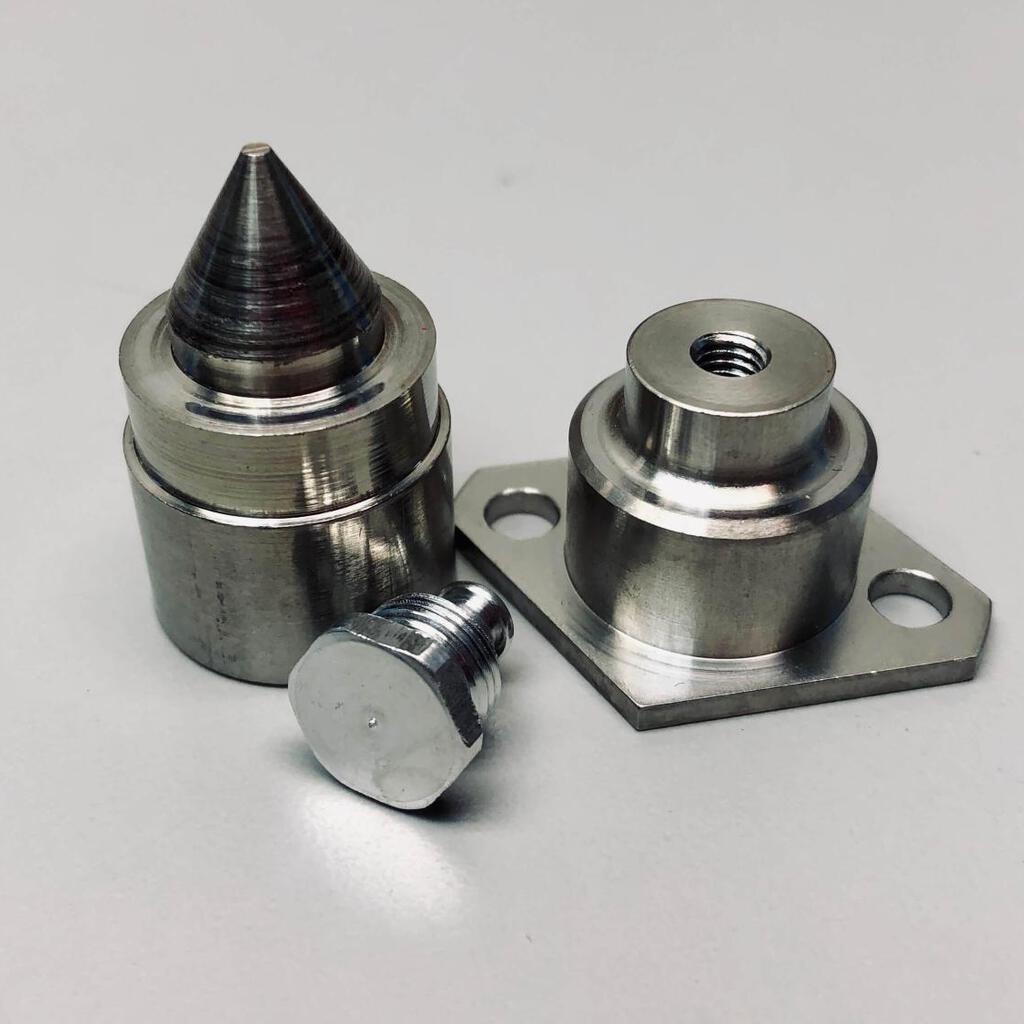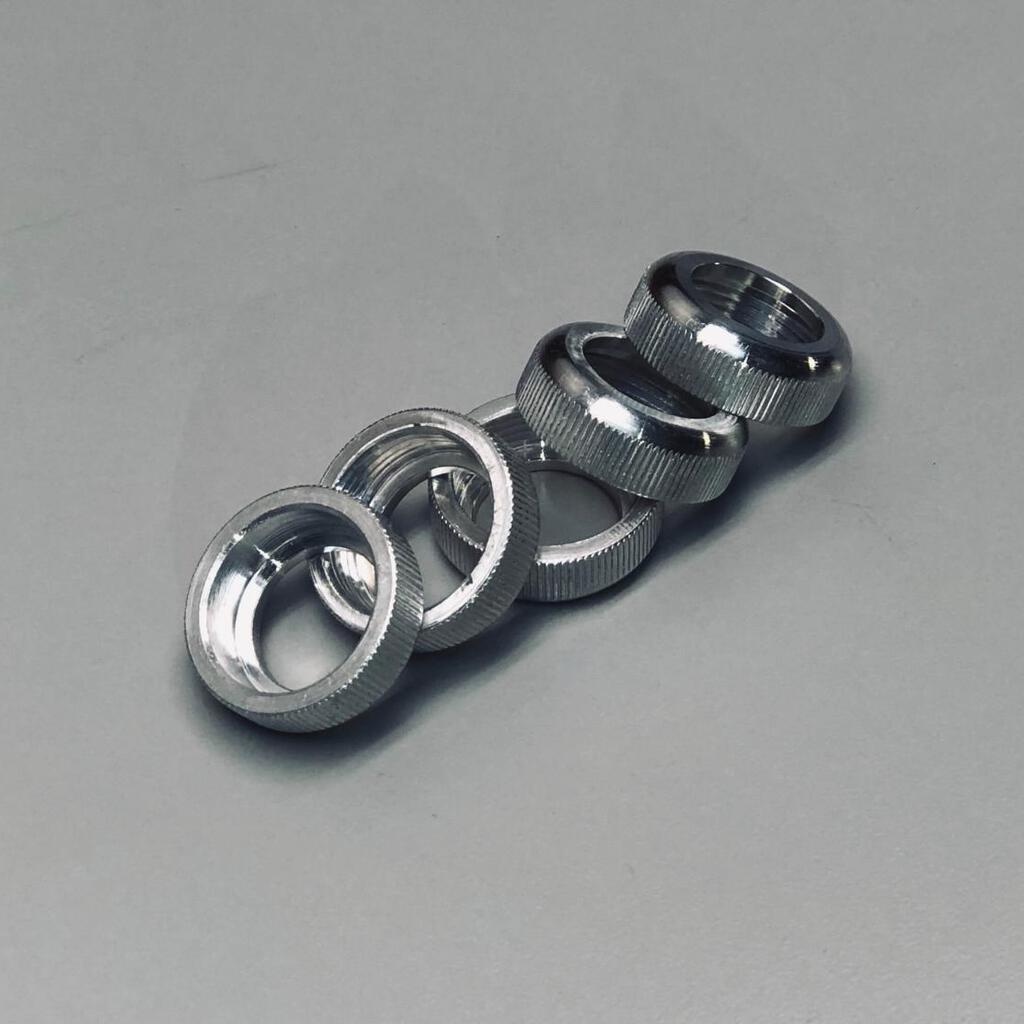 Similar nearby