BMP Medical
At BMP Medical (A Biomedical Polymers Company), we provide OEM Contract Manufacturing Services for the medical device industry;
Producing highly precise plastic consumables used in devices and diagnostic kits. We work with our customers from initial design to production, leveraging our state-of-the-art injection and injection blow molding capabilities to produce an array of IVD & IV components, sample preparation devices, and lateral flow technologies.

We can offer design consultation, engineering, drawing, R&D, tooling, mold development, computer automation, and statistical process control for mid-tier products. Our facility is equipped with a Class 8, Class 5 clean room, a white room and pad printing for manufacturing, packaging, and assembly needs.

We're a single-source provider that understands what it takes to meet all regulatory requirements for medical device engineering. We can provide sterilization services, custom packaging, pad printing, DNase/RNase free manufacturing, and process validation services to support any complex product development cycle.

We have experience working with both standard and unique materials, developing the latest plastic medical components for premier laboratories worldwide. We have the resources to work with materials including polypropylene, polyethylene, acrylic, polycarbonate, and polystyrene. All of our products are designed to meet the most rigorous quality control standards possible; especially for Class 1 medical device approval and 510K filing specifications.

With manufacturing facilities in Massachusetts and Asia, we can service any complex project requirement worldwide. We've assisted a variety of industries focused on producing medical, diagnostic, laboratory, research, biomedical, clinical, and pathology devices.

We're ISO 13485 compliant, ensuring that our processes are performed with strict quality in mind. We also conform to standards set by the FDA, cGMP, ANSI, AAMI, and SPE. For more information on our OEM contract manufacturing services, please contact us or refer to the table below.

BMP Medical serves the medical field in both laboratory consumables and medical devices. As an OEM medical device supplier, we provide components that range from IV set components to rapid point-of-care testing.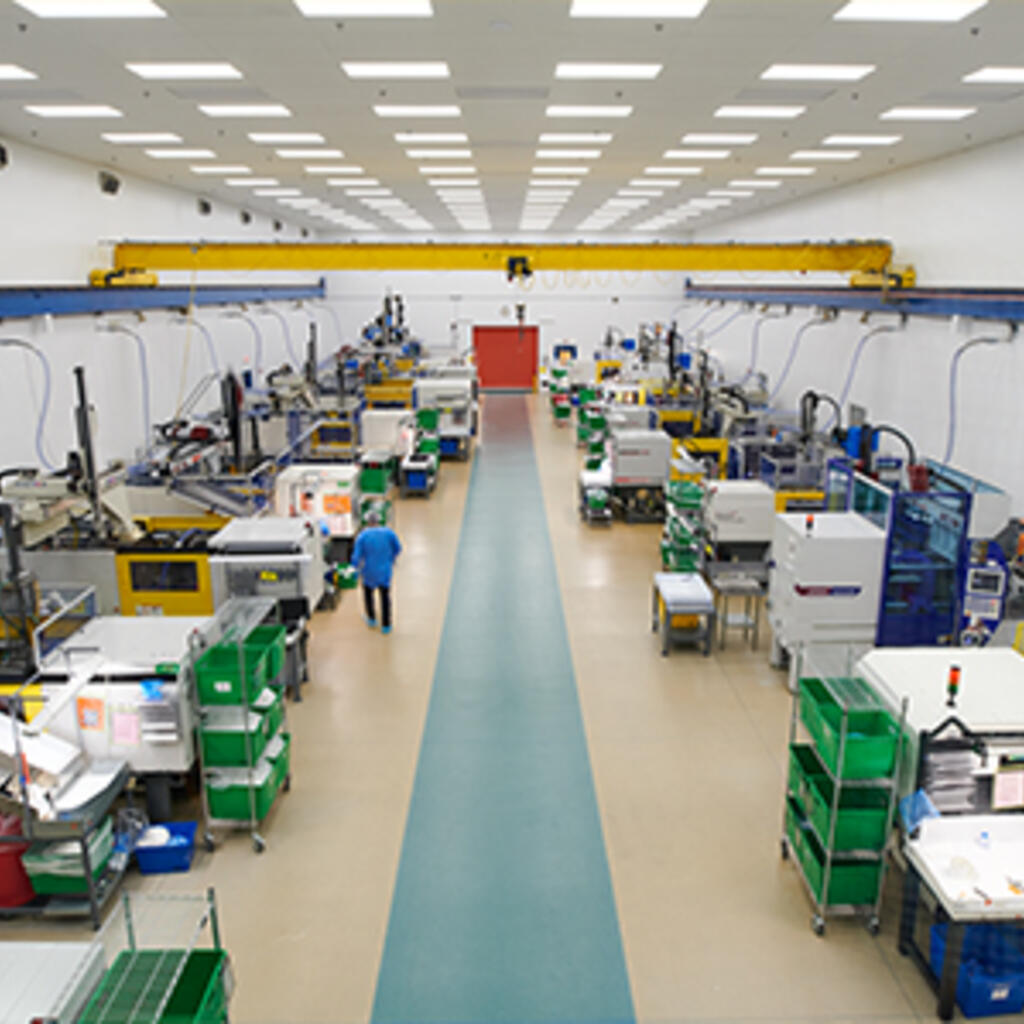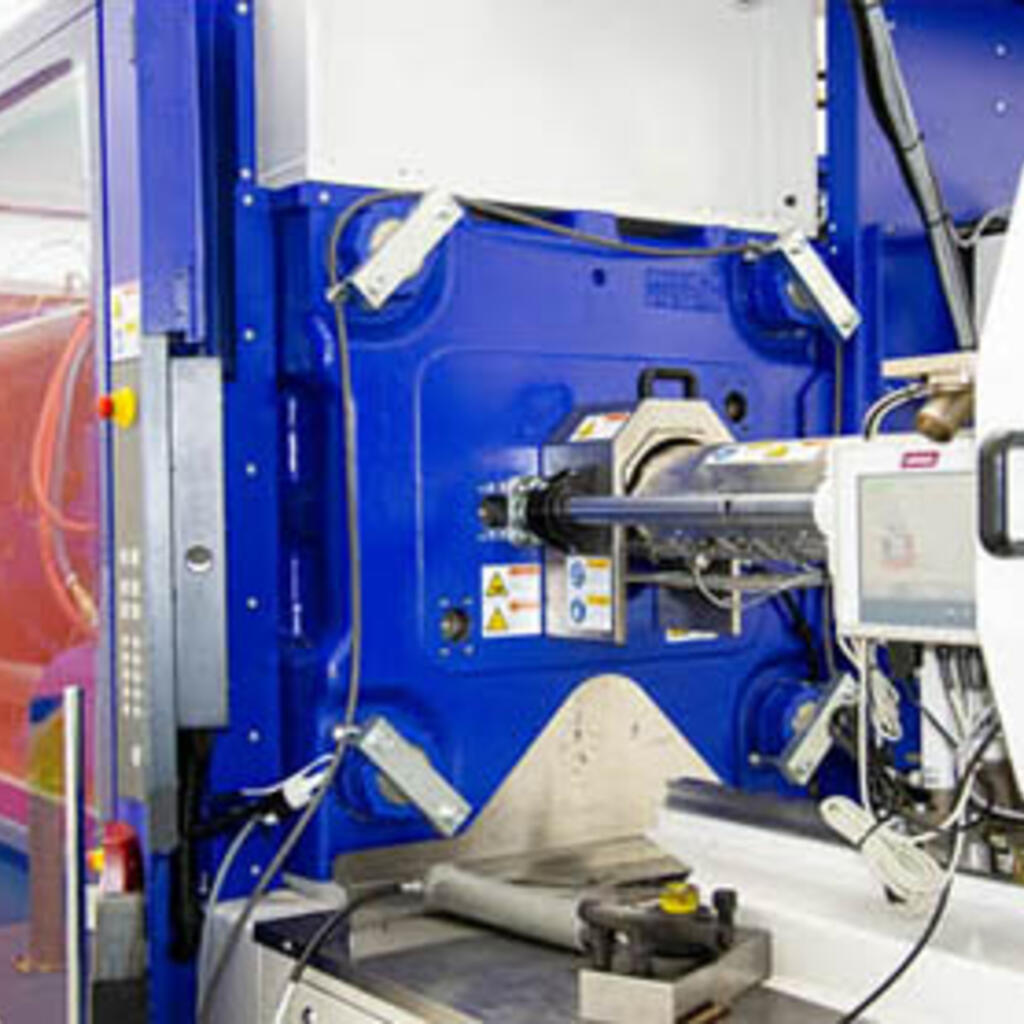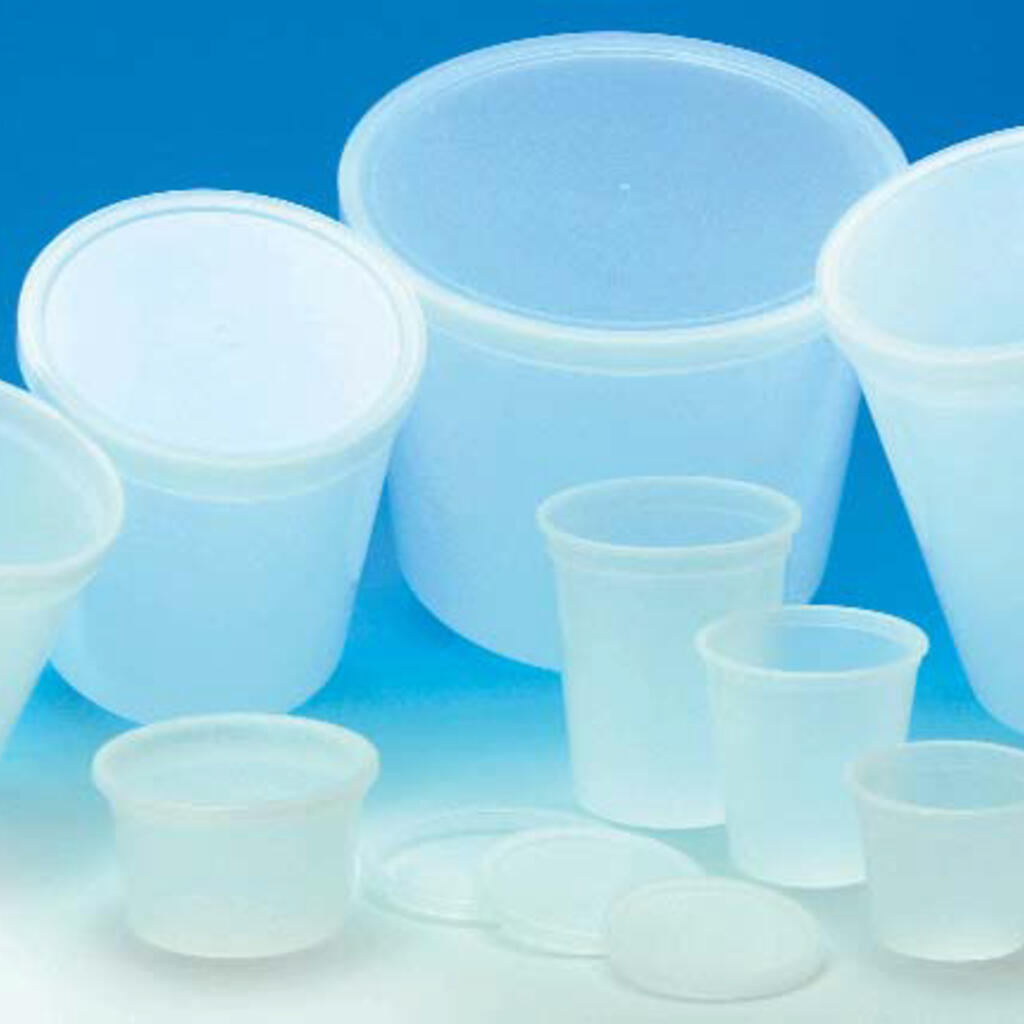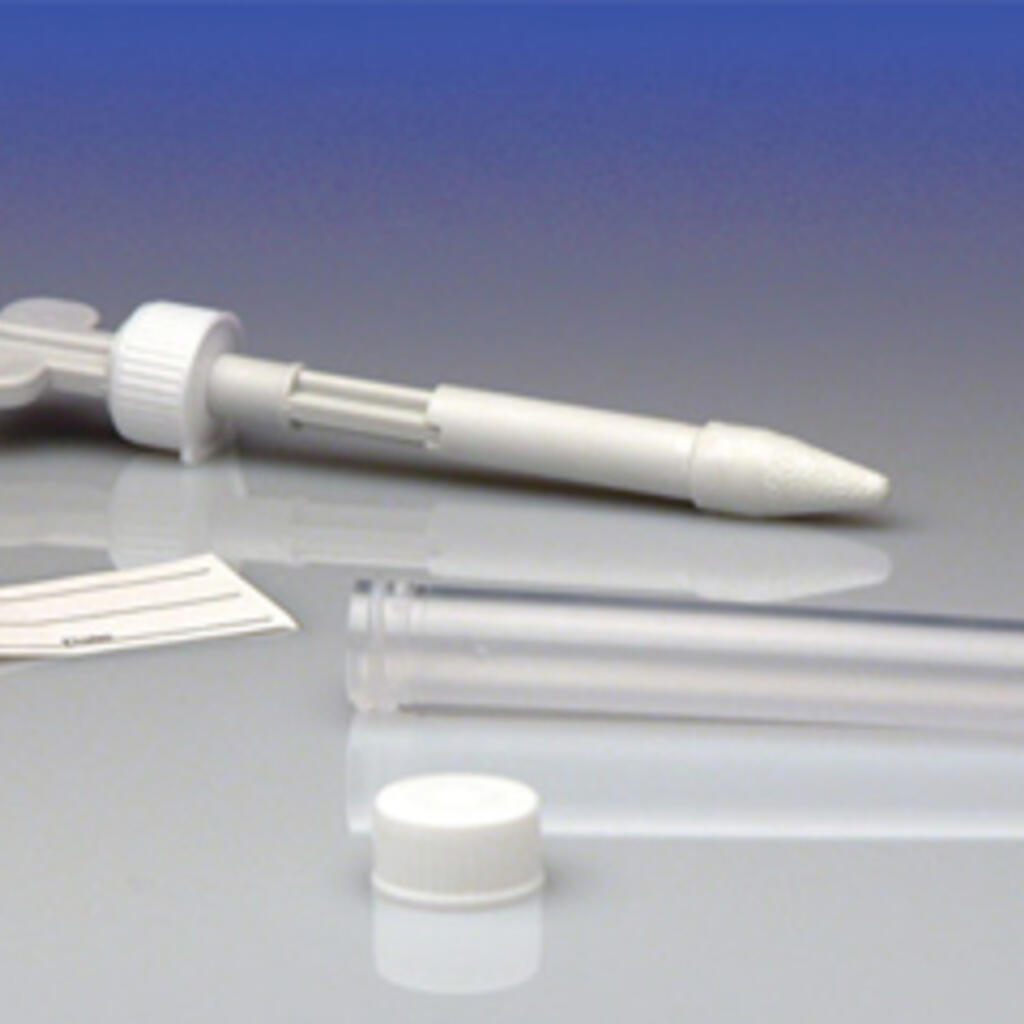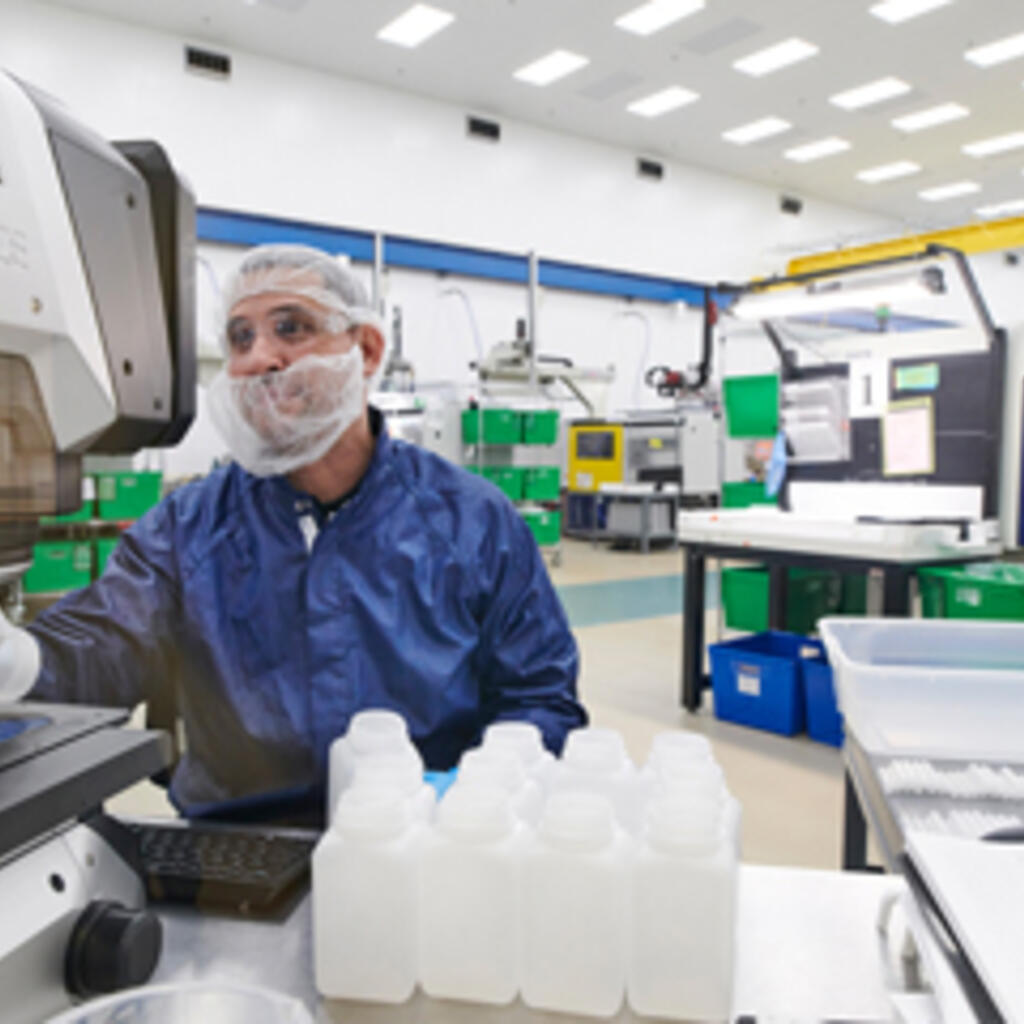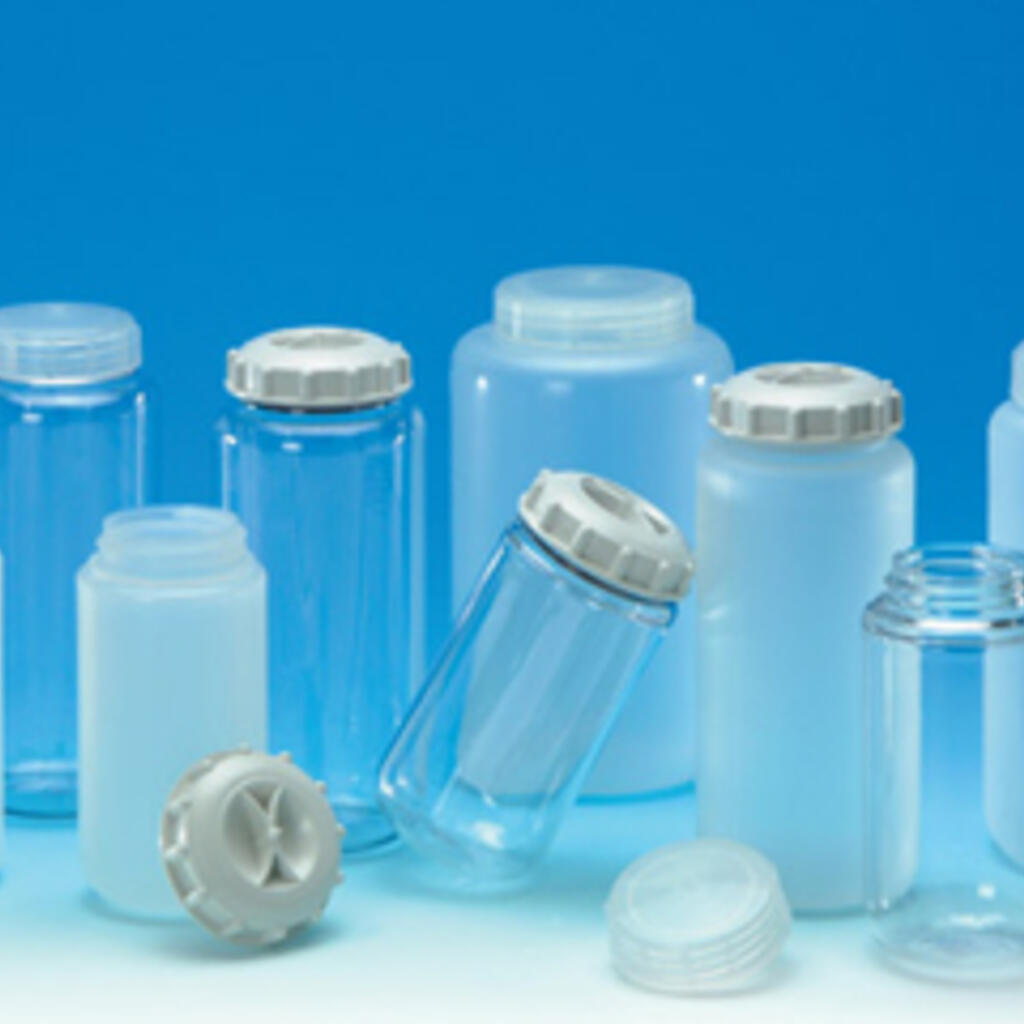 Similar nearby