Blaze Plastics, Inc.
Blaze Plastics transport tanks are heavy duty with built in grooves so that you can easily tie them down.
These Alberta-made containment basins are primarily used where there is a risk of spilling from chemical storage tanks, especially above ground tanks. These basins prevent environmental damage and are often required by law if hazardous materials are being handled. There are several types of containments ranging in holding capacity which can accommodate various types of polyethylene tanks. Condensation trays serve the same purpose but are much shallower and therefore will hold a smaller volume.

Blaze Plastics condensation trays are primarily used to contain spills and splashes. They prevent environmental damage and are recommended where hazardous chemicals or materials are being used. Condensation trays protect the floor against the condensation that accumulates on liquid storage tanks. We recommend that you check the environmental guidelines for your area. Containment basins serve the same purpose as condensation trays but are deeper and much more structured.

Blaze Plastics containment basins are manufactured using the rotational molding process which produces watertight, seamless, one-piece tanks made from polyethylene resin. Containments are available in various different designs depending on the application which you require. Our larger containment basins are designed to be rugged with their ribbed design. The containments are designed for either indoor or outdoor application and they are corrosion resistant.

Our water tanks are designed for performance and will not bow out when filled with water. They are easy to carry by the handles that are molded in at both ends. LPST water storage tanks can also be ordered in metal frames so that they can be stacked up to 3 tanks high. When stacked in frames they provide excellent storage in a lube or carwash application. These storage tanks are versatile, and can be used in many different situations.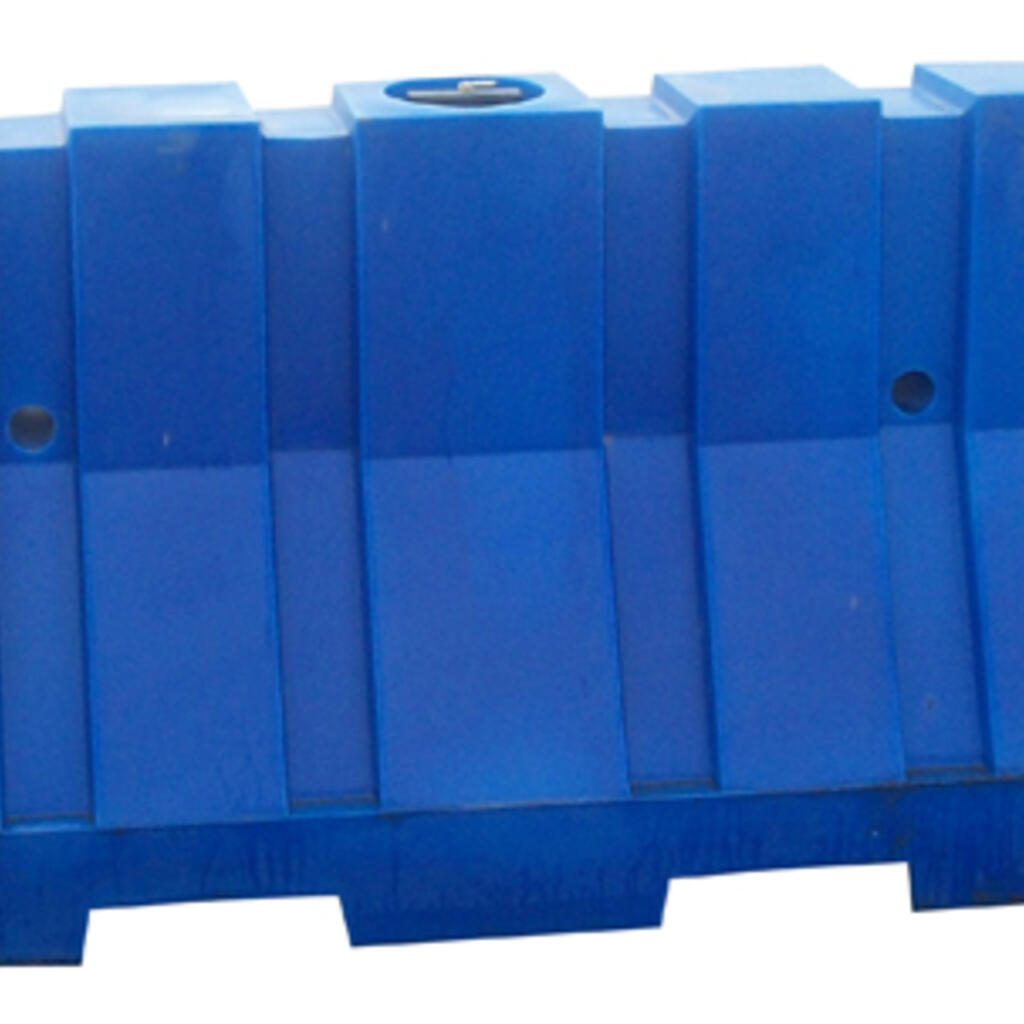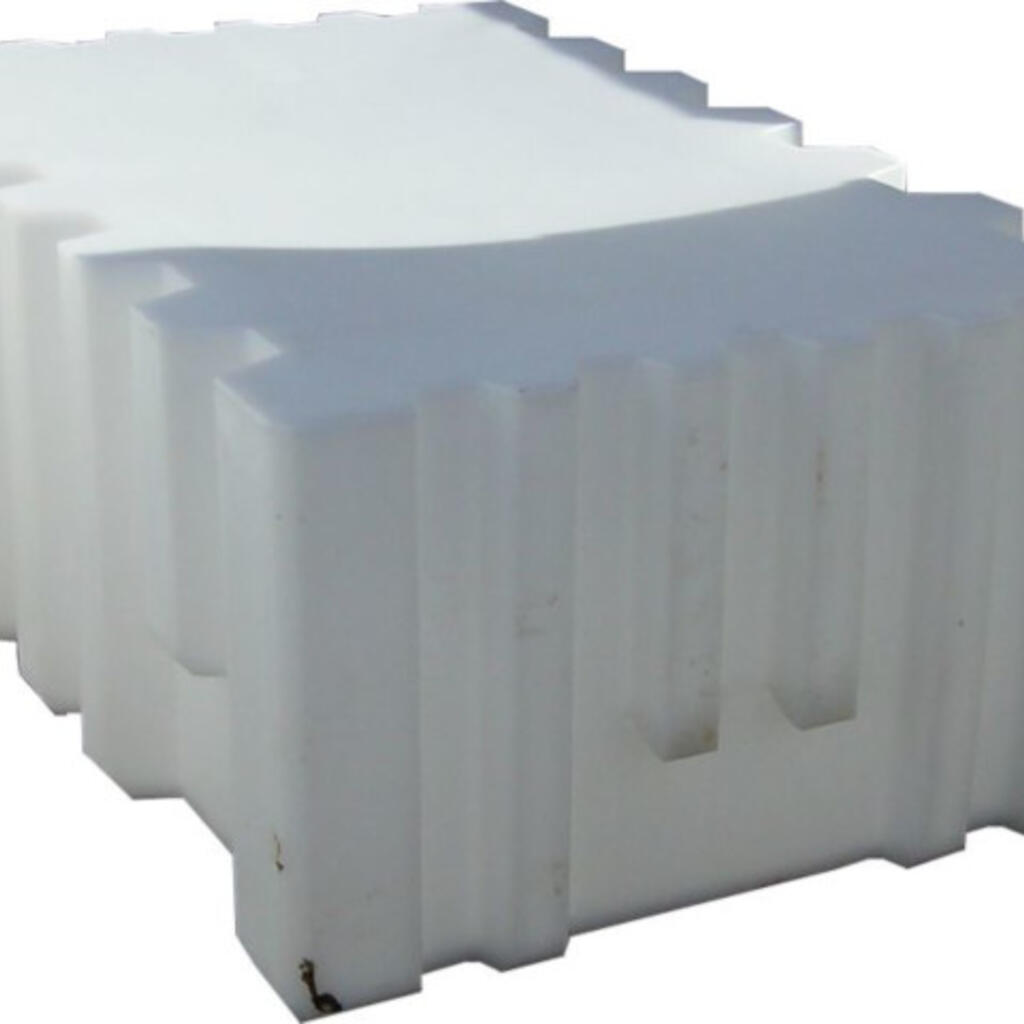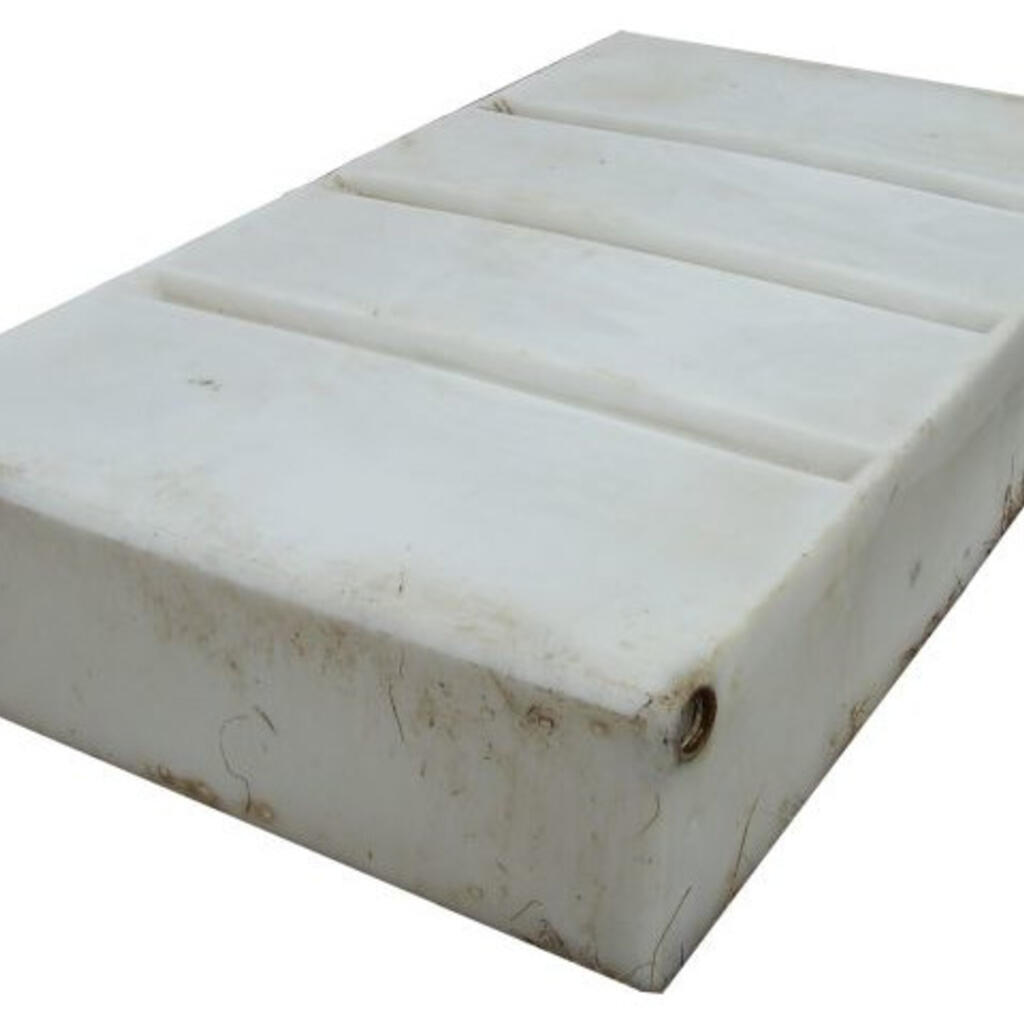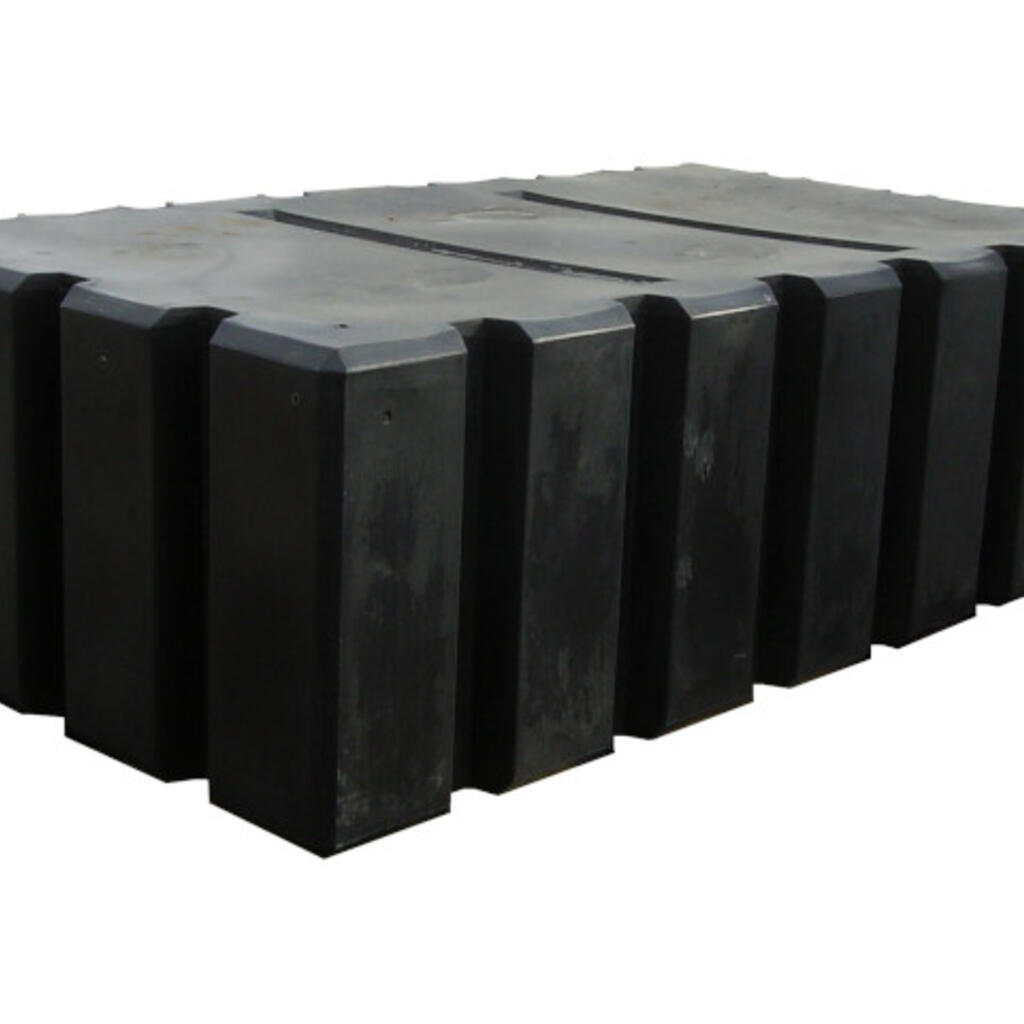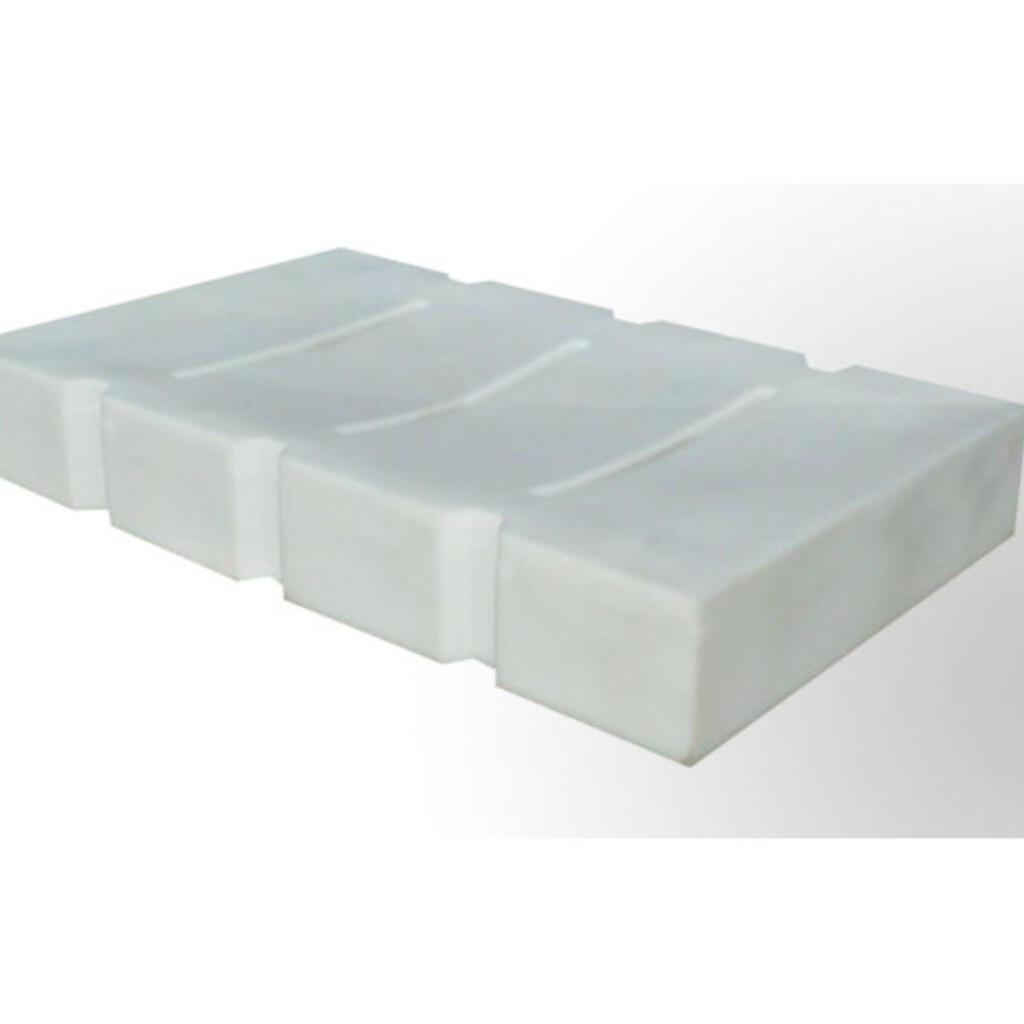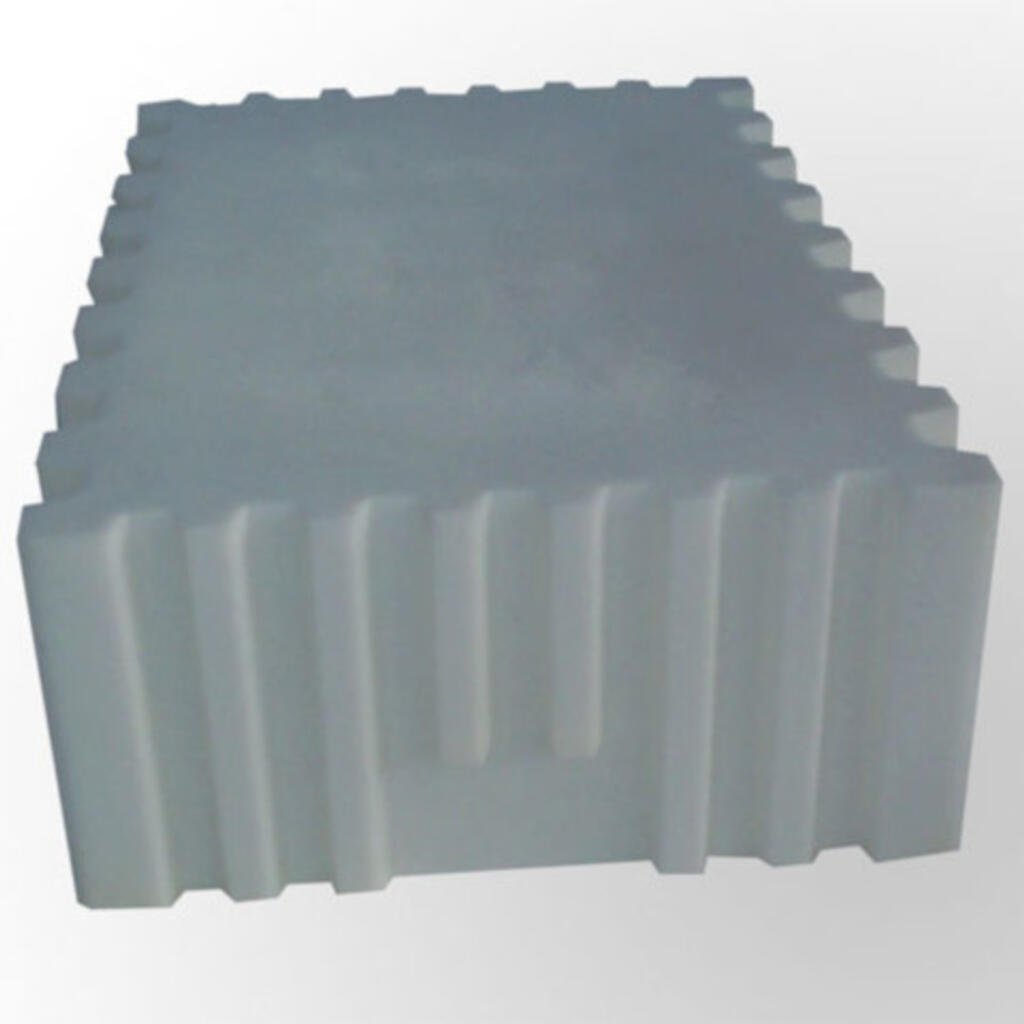 Similar nearby
Progressive Plastics, Inc.
Plastic Injection Molding, Plastic
Plastic Injection Molding, Plastic
Ness Plastics
Plastic Injection Molding, Plastic
Plastic Injection Molding, Vacuum Formed Plastic, Plastic
Plastic Injection Molding, Forging, Plastic