Biomedical Polymers, Inc.
With years of experience in the medical device industry, we understand that healthcare demands dynamic product development. Visit our Markets page.
Our customer was extremely pleased with our commitment to quality and our ability to work toward a viable product that met all stringent Class I Medical Device standards. It highlighted our ability to act as a single source provider for our customer. We produced a total of 400,000 bottles and caps within an extremely tight deadline. Today, we continue to work with this customer on new product designs. For more information on our injection blow molding capabilities for the medical industry, please contact us or refer to the table below.

BMP Medical has been serving the clinical laboratory space for many years. We provide our own branded line of products as well as private label branded product to our customers. We touch all areas of the laboratory from hematology to microbiology.

BMP Medical has it's own line of laboratory disposables. We provide both sterile and non-sterile product using a variety of different base materials to provide the end user with ready to use disposable laboratory supplies.

BMP Medical is a quality manufacturer of plastic consumables and plastic products for research and medical diagnostic laboratories. Our products are manufactured to the highest quality standards. We offer a wide selection of products sold through the world's premier laboratory distributors and also produce critical OEM components for major diagnostic companies.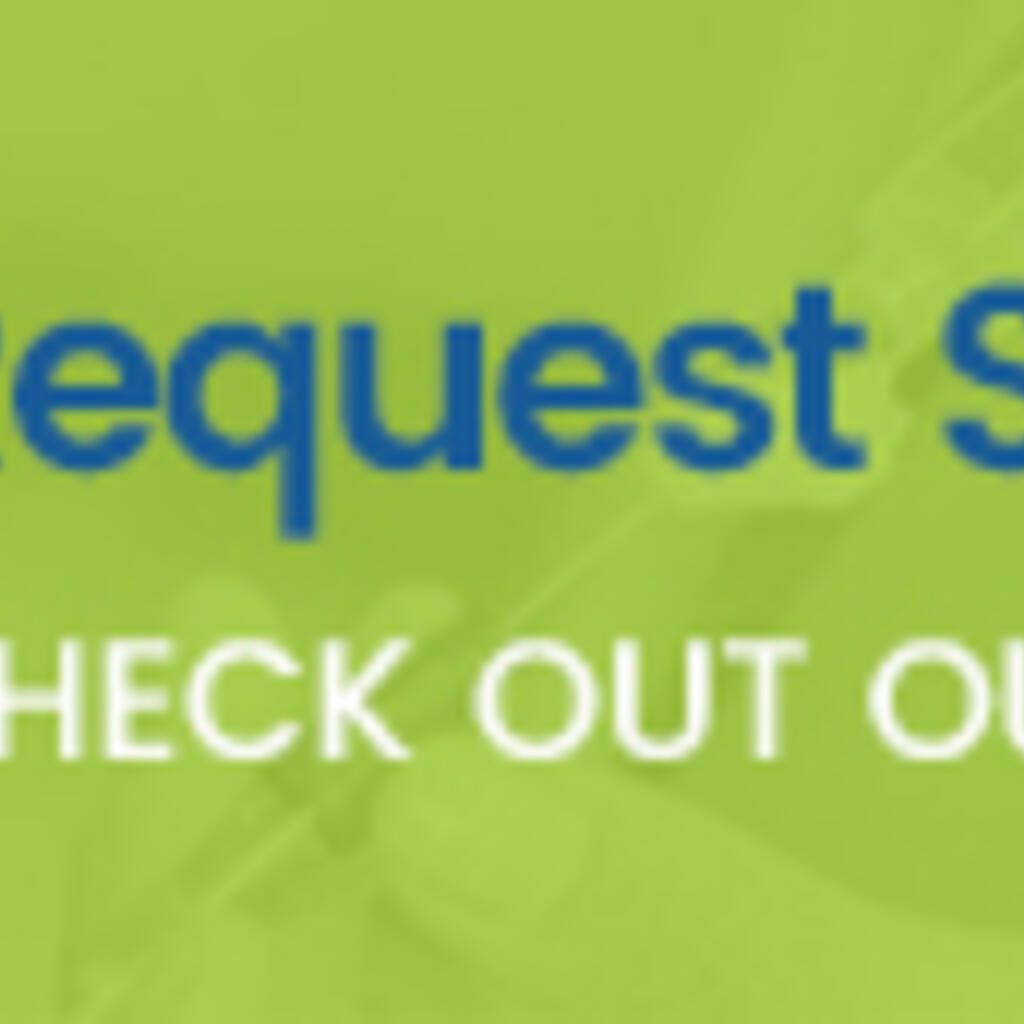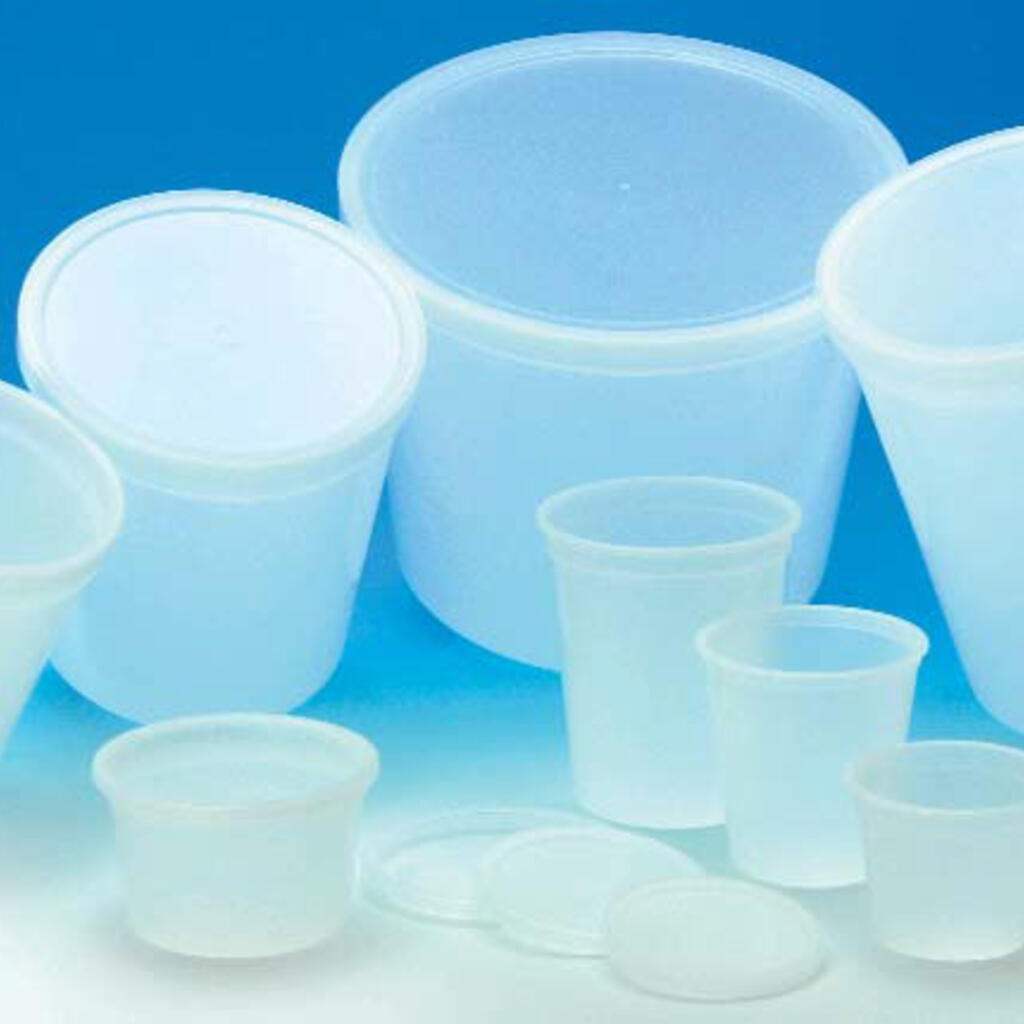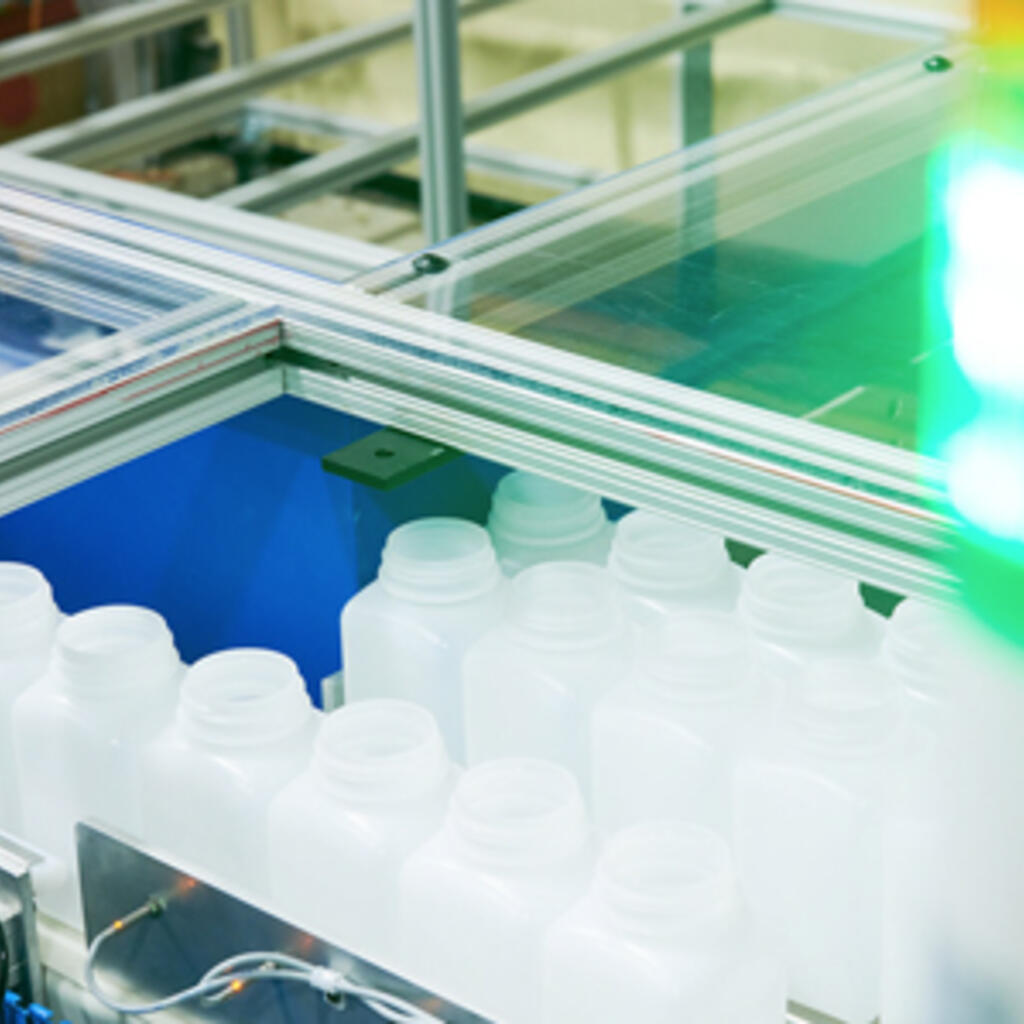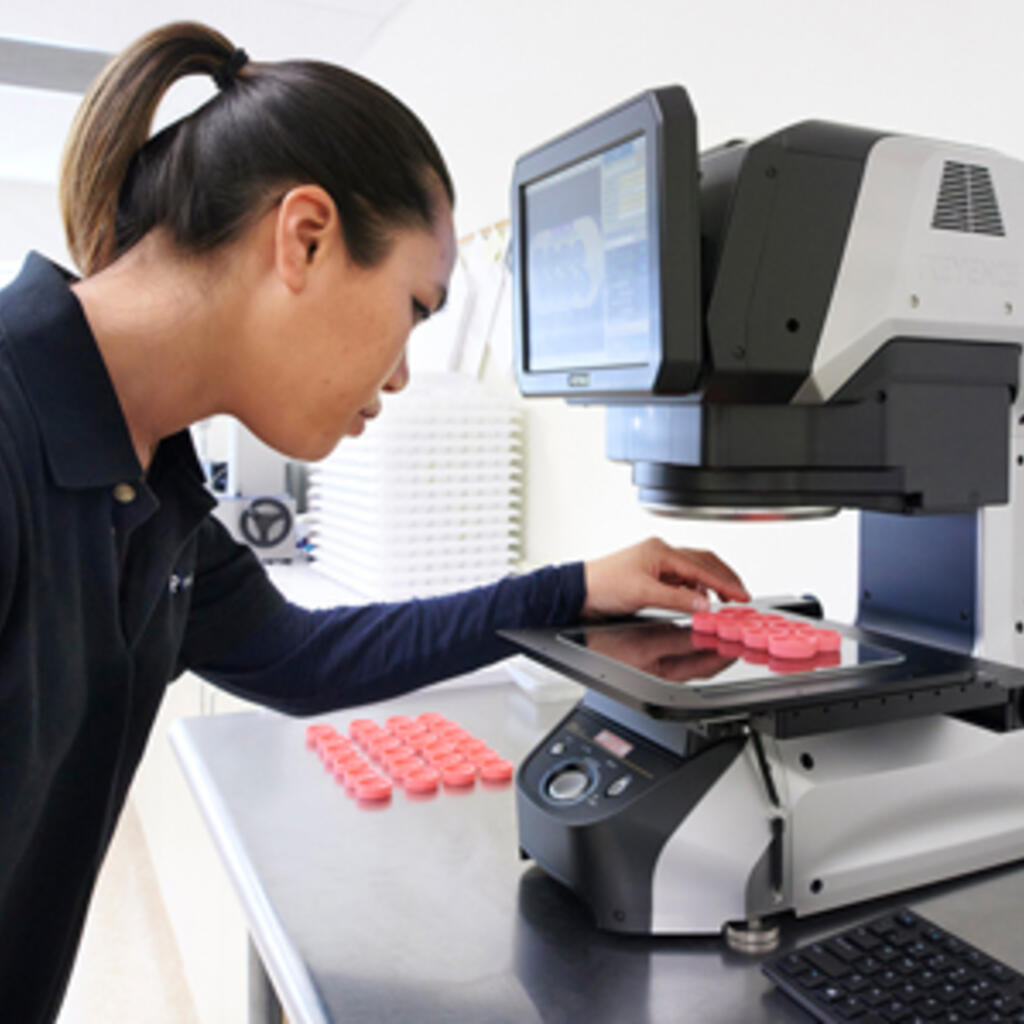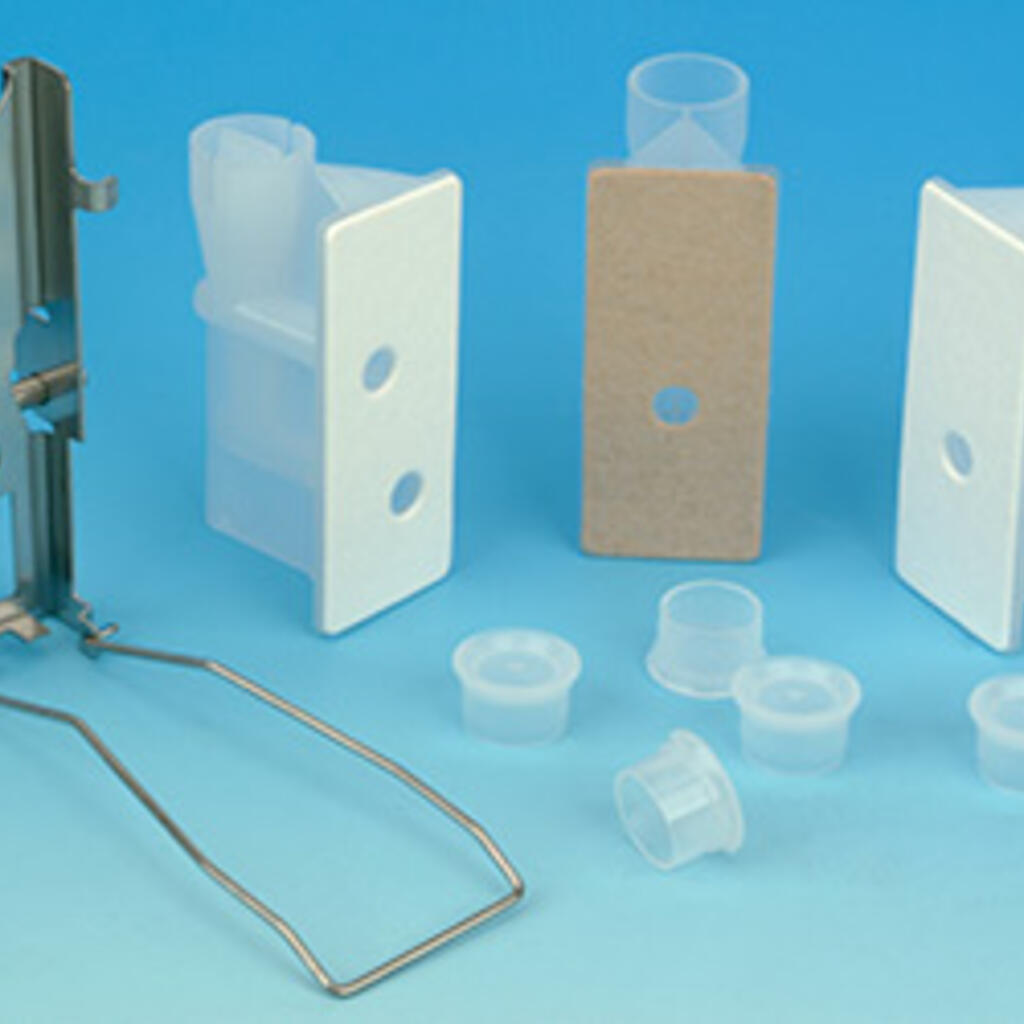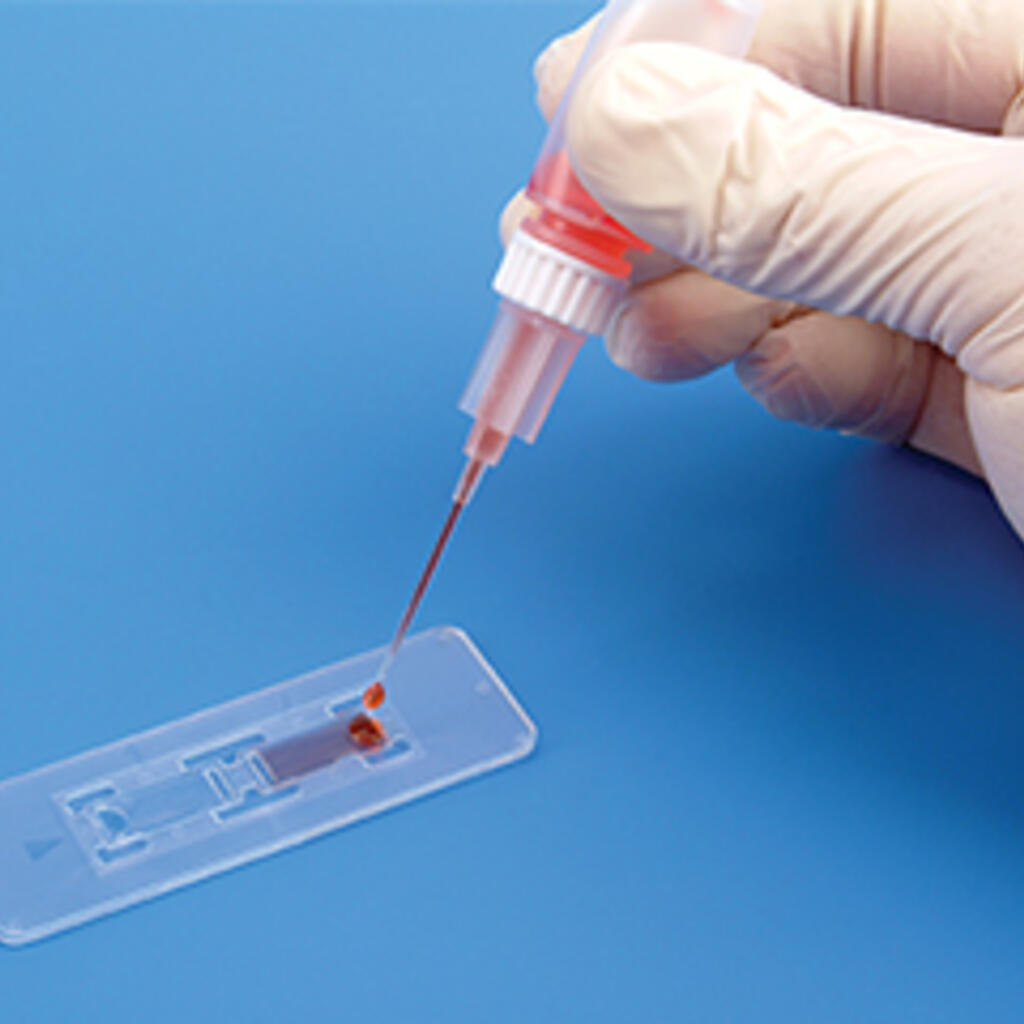 Similar nearby