Berry Global Inc.
At Berry, we create innovative packaging and engineered products that we believe make life better for people and the planet.
We do this every day by leveraging our unmatched global capabilities, sustainability leadership, and deep innovation expertise to serve customers of all sizes around the world. Harnessing the strength in our diversity and industry leading talent of 47,000 global employees across more than 295 locations, we partner with customers to develop, design, and manufacture innovative products with an eye toward the circular economy. The challenges we solve and the innovations we pioneer benefit our customers at every stage of their journey.

At Berry, we are extremely proud of our heritage and the company we've become today. Throughout our history, it has been the dedication of our team members that has allowed us to grow into a leading global provider of innovative protection solutions.

We offer a diverse array of protection solutions in areas that range from the consumer packaged goods market, to medical and personal care, to industrial use. Our ability to exceed the expectations of customers and consumers is linked to our engineers' in-depth industry and product knowledge coupled with the knowledge of complimentary industries and product applications gained through our strategic acquisitions.

At Berry, sustainability moves beyond care for our environment, and encompasses care for our employees, as well as care for our communities. It means being a good partner and a corporate steward, focused on leaving the world better than how we found it. We are proud to highlight a number of our successes across our products, performance, and partners, ultimately working to make a positive impact.

We have a long history of excellence in package manufacturing, affording us the ability and expertise to imagine new possibilities that meet and exceed customer and consumer needs. From our award winning flexible and rigid packaging processes to a variety of hybrid solutions, we are confident that we have a solution for all of your packaging needs.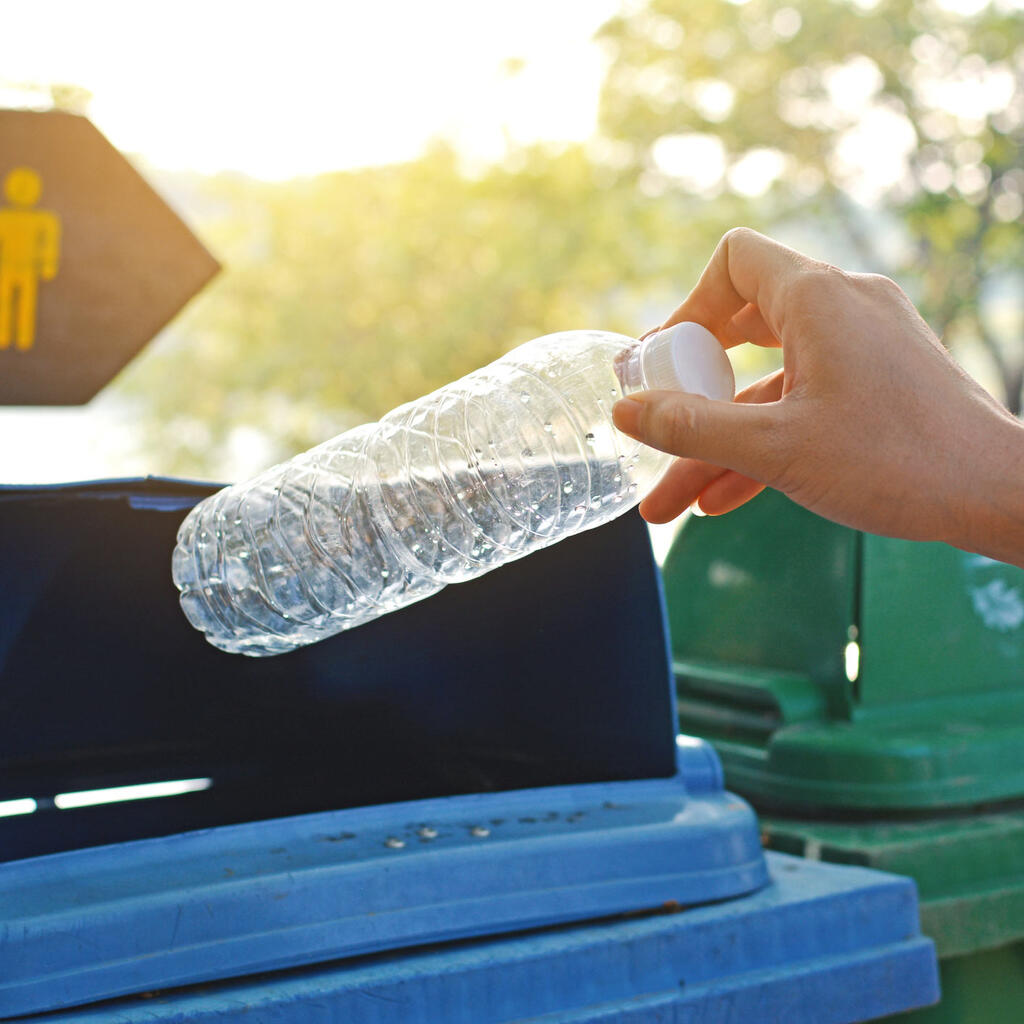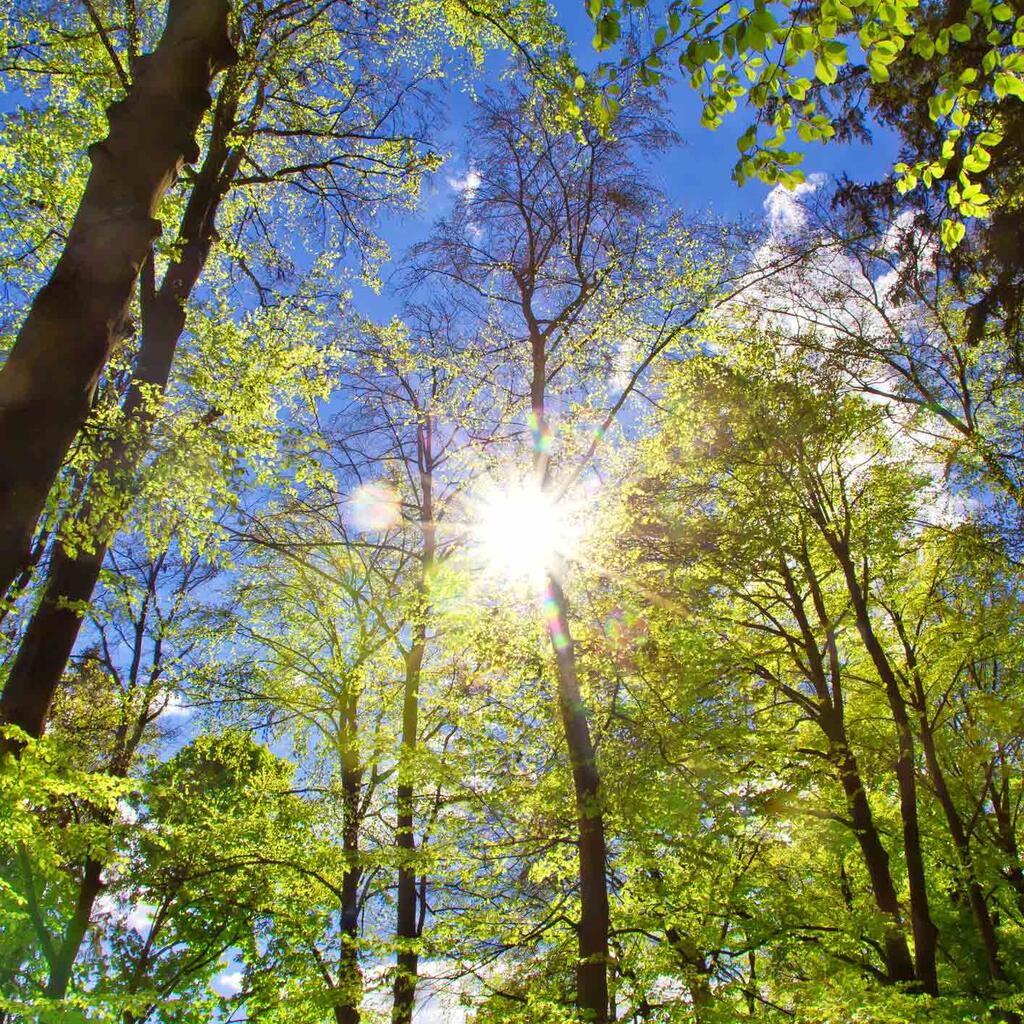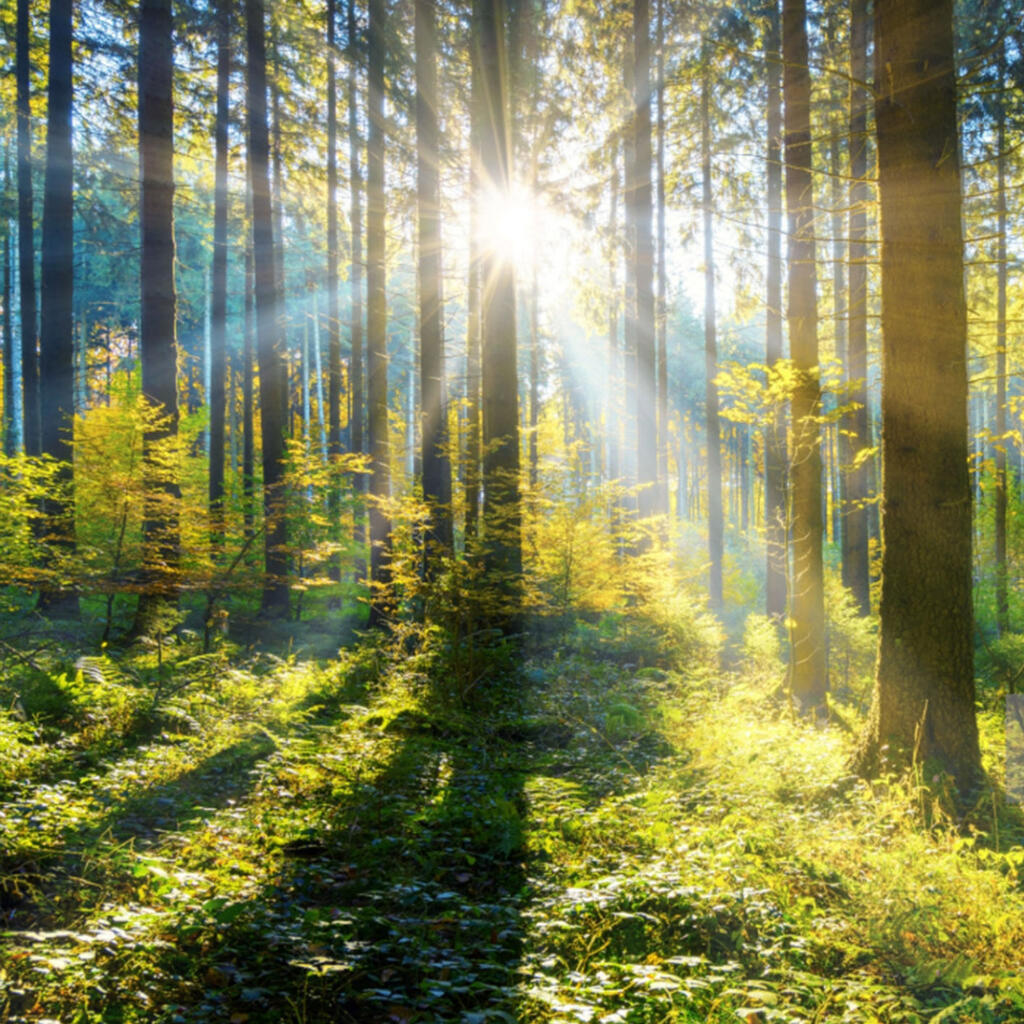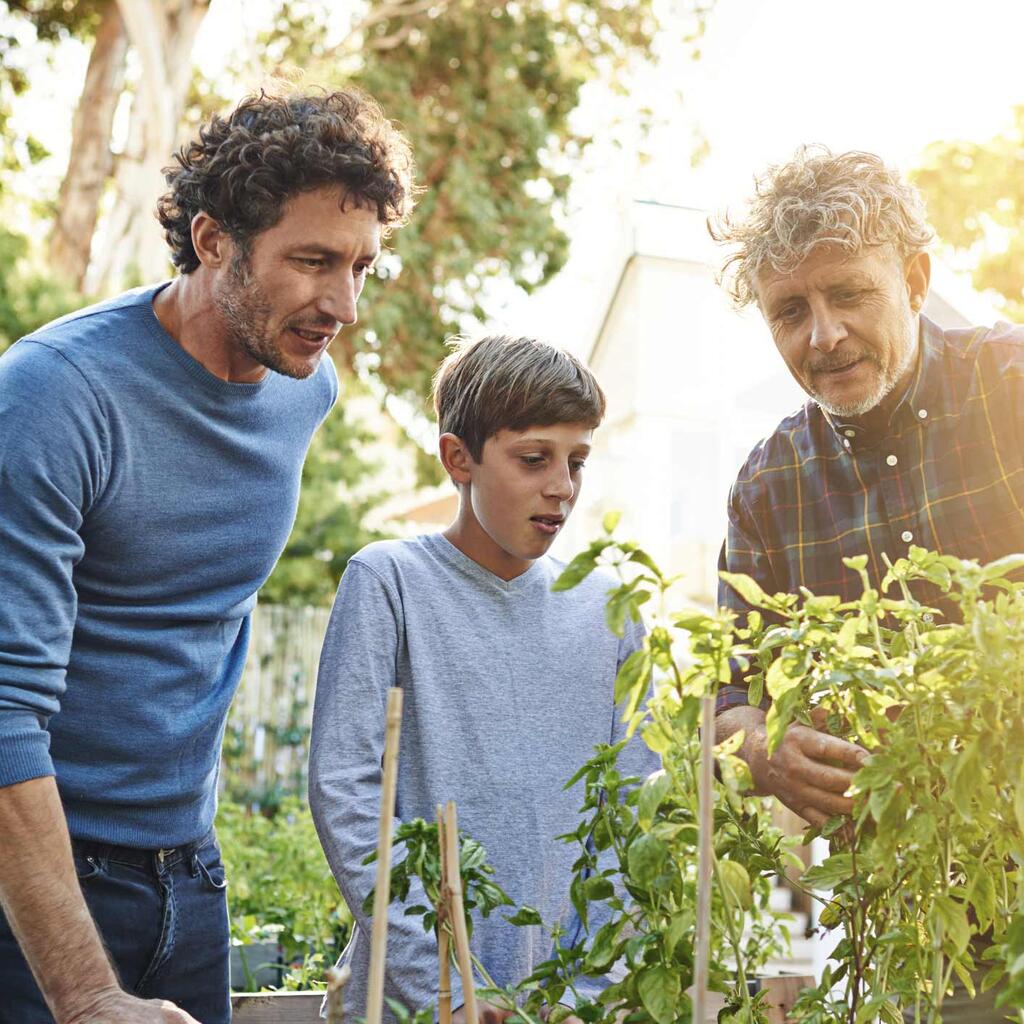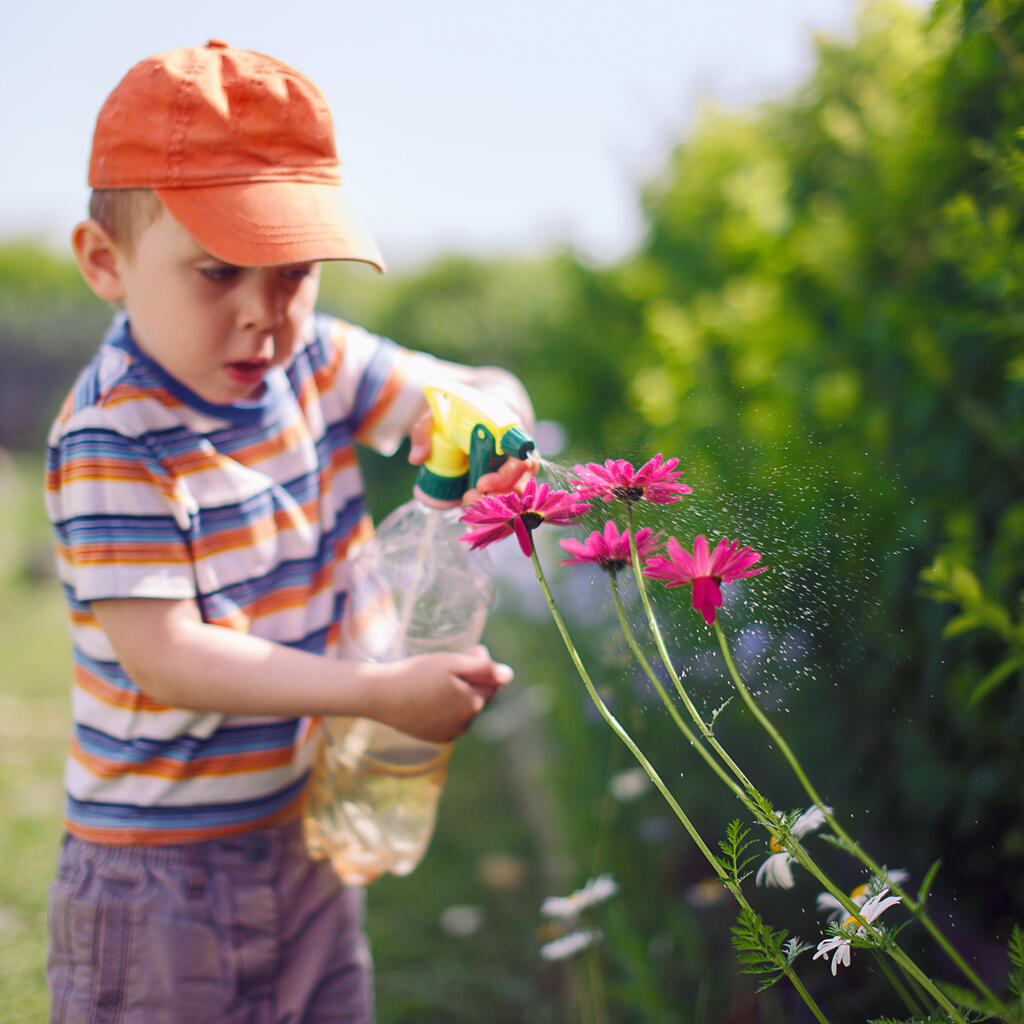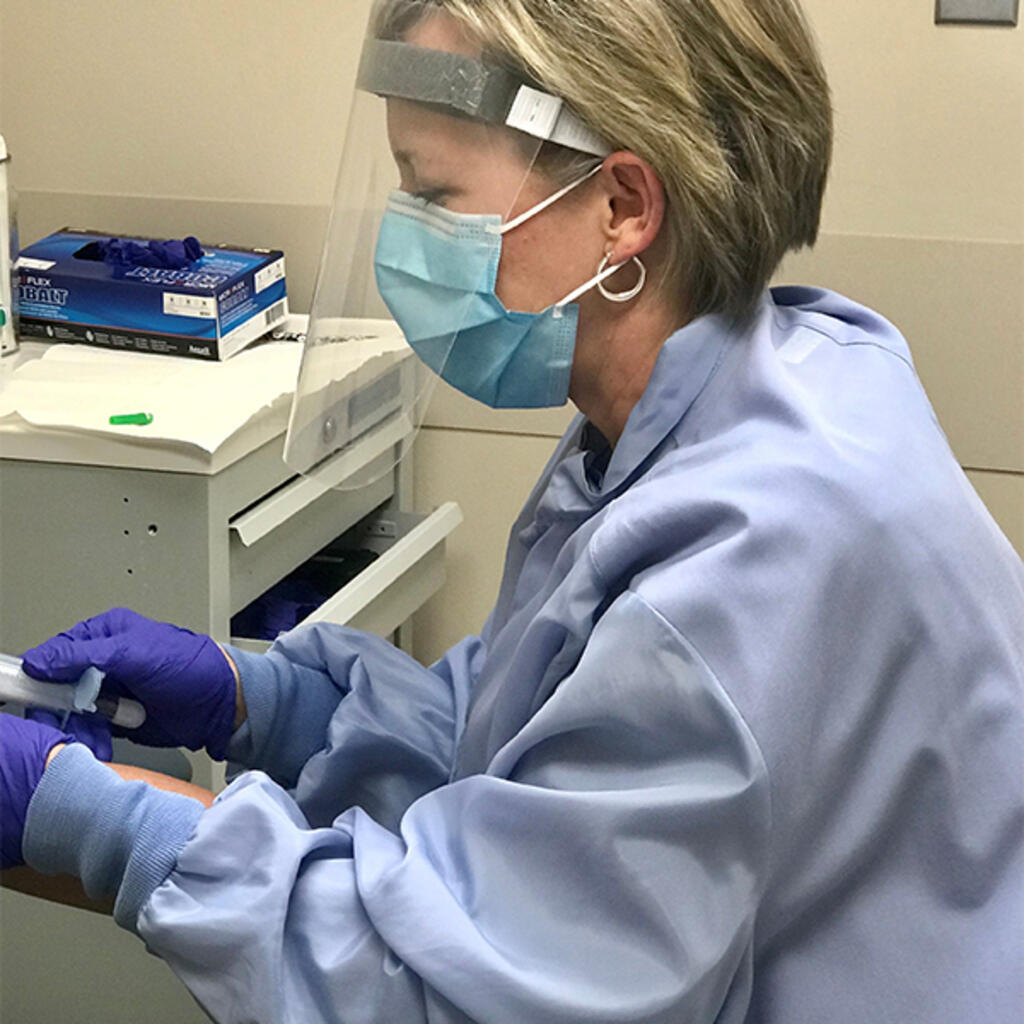 Similar nearby