Bermar Associates, Inc.
For over 40 years, Master Wipe® Way Wipers have been the first choice for machine way protection.
From consulting and prototyping to building and repair, we design and manufacture high-quality machine tool accessories and custom, injection molded-products. We manufacture new parts specifically built for an already working application or to solve an existing problem. Our engineers assist customers in converting metal components to more efficient and less costly plastic parts. In addition, we provide full documentation to our clients of all product design and production processes.

Constructed from polyphenylene oxide material, each paint mask measured anywhere between 2 – 13.5 inches in length, 1 -2.5 inches in width, and 1 - 2 inches in height. The product weighed between 60 – 250 grams, depending on the mask size. We lightly sandblasted the mold with 400 – 600 grit material for a matte-surface finish. The molds contained one cavity each of both the male and female ends. Certain models featured spring-loaded parts with expansion and contraction capabilities.

We specialize in innovative and economical tooling. Bermar's patented mold system uses interchangeable core plates housed within a steel mold base. This system provides versatile, cost-effective "trial" configurations and short-run specialty shapes without the cost of building a full mold. For those interested in production molds, Bermar's team of designers and engineers can take your product from concept to production. We welcome volumes from one to one million pieces.

The process involved several stages. Customer-supplied steel plates are lightly sandblasted with 400-600 grit material to produce a matte-surface finish. Then, the plates are cleaned and primed, followed by the application of an adhesive. The treated plates are heated in an oven to activate the adhesive for the injection molding process. The final stage requires overmolding the plates with urethane.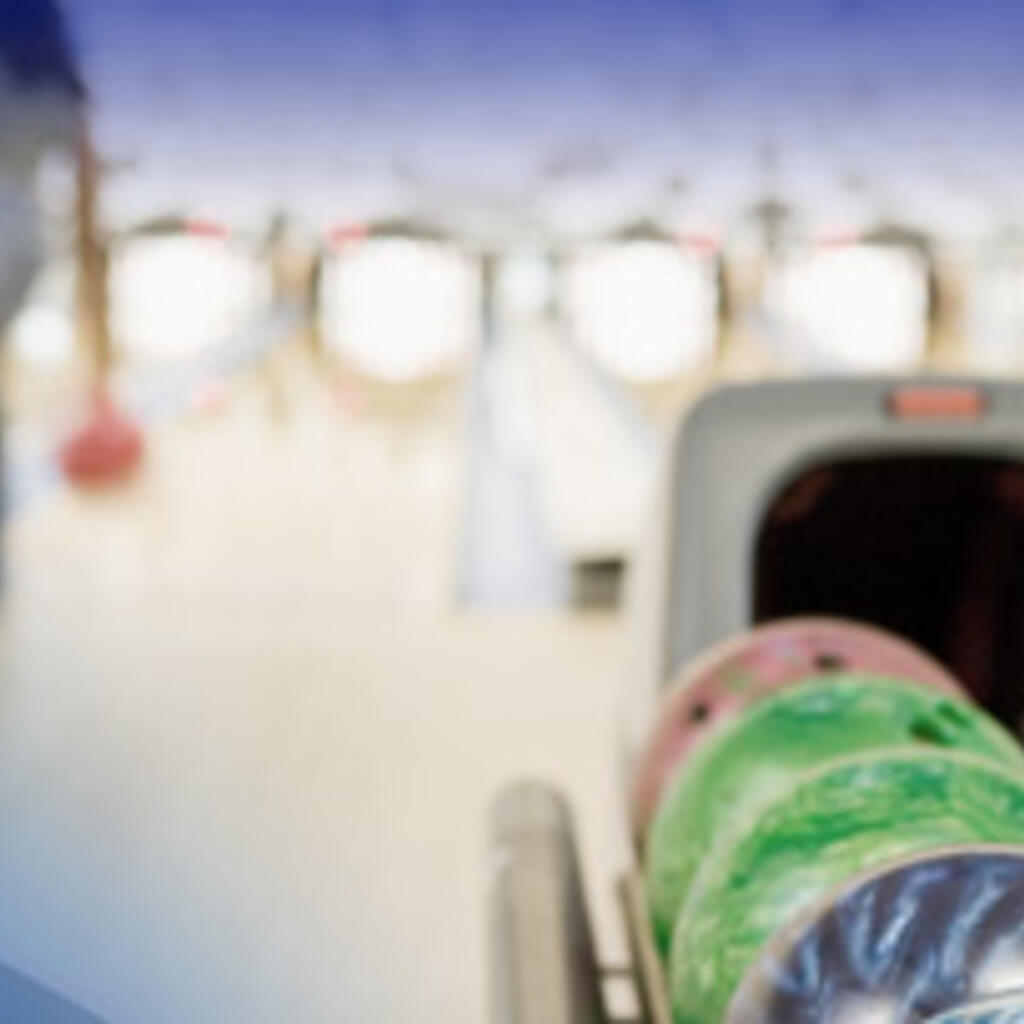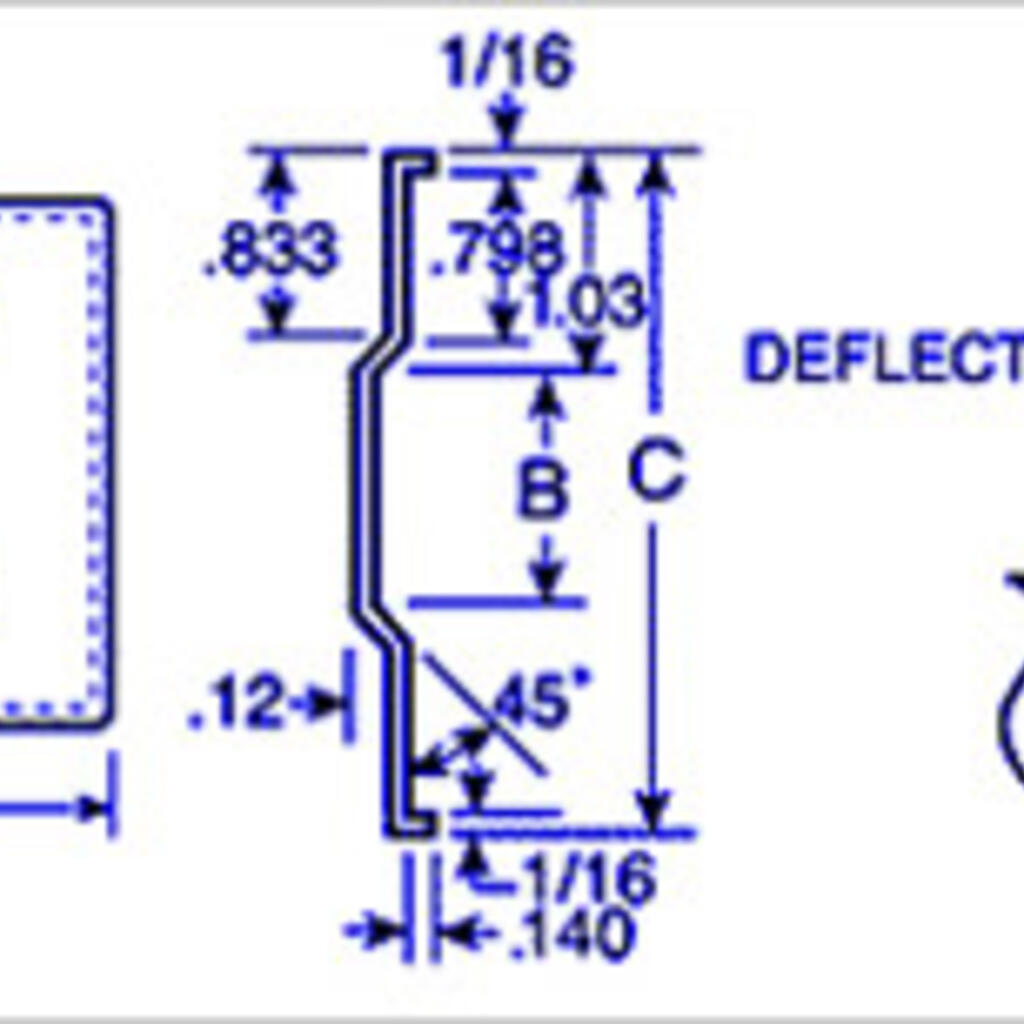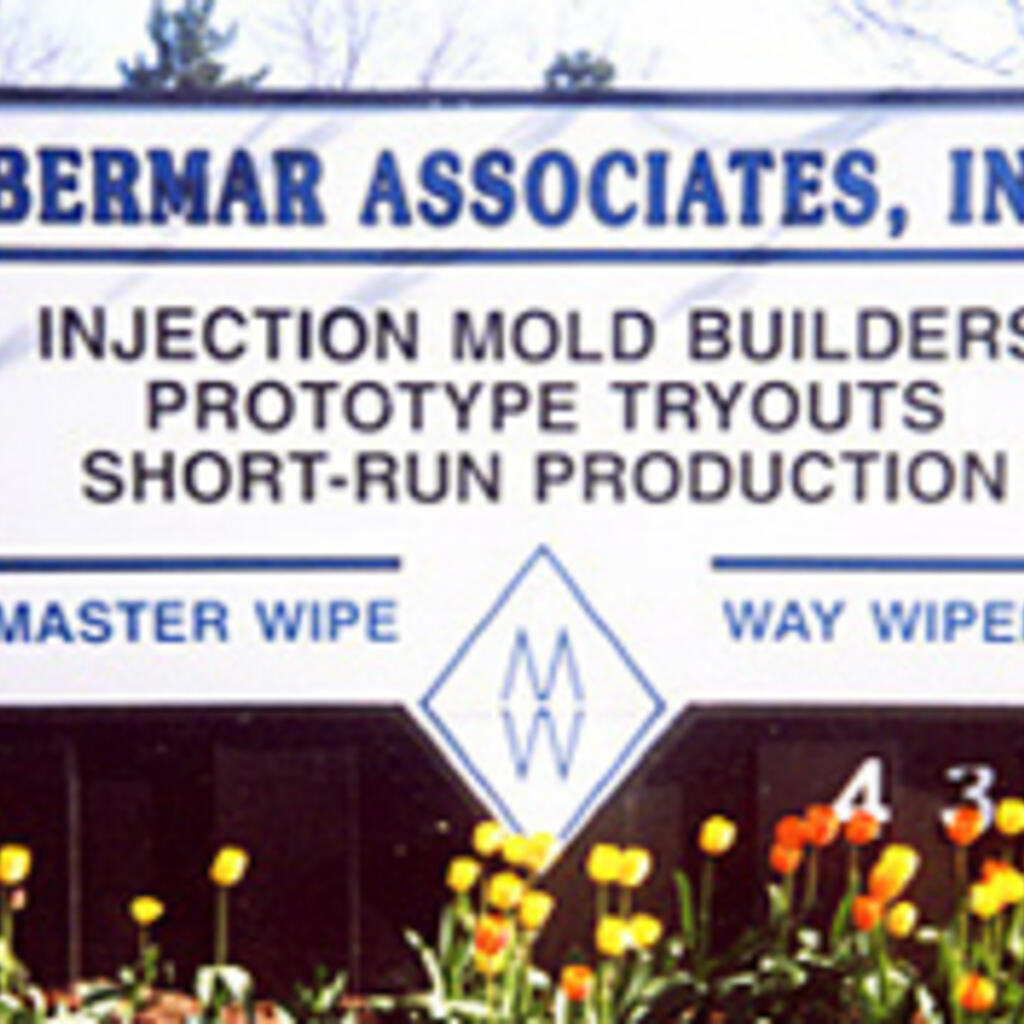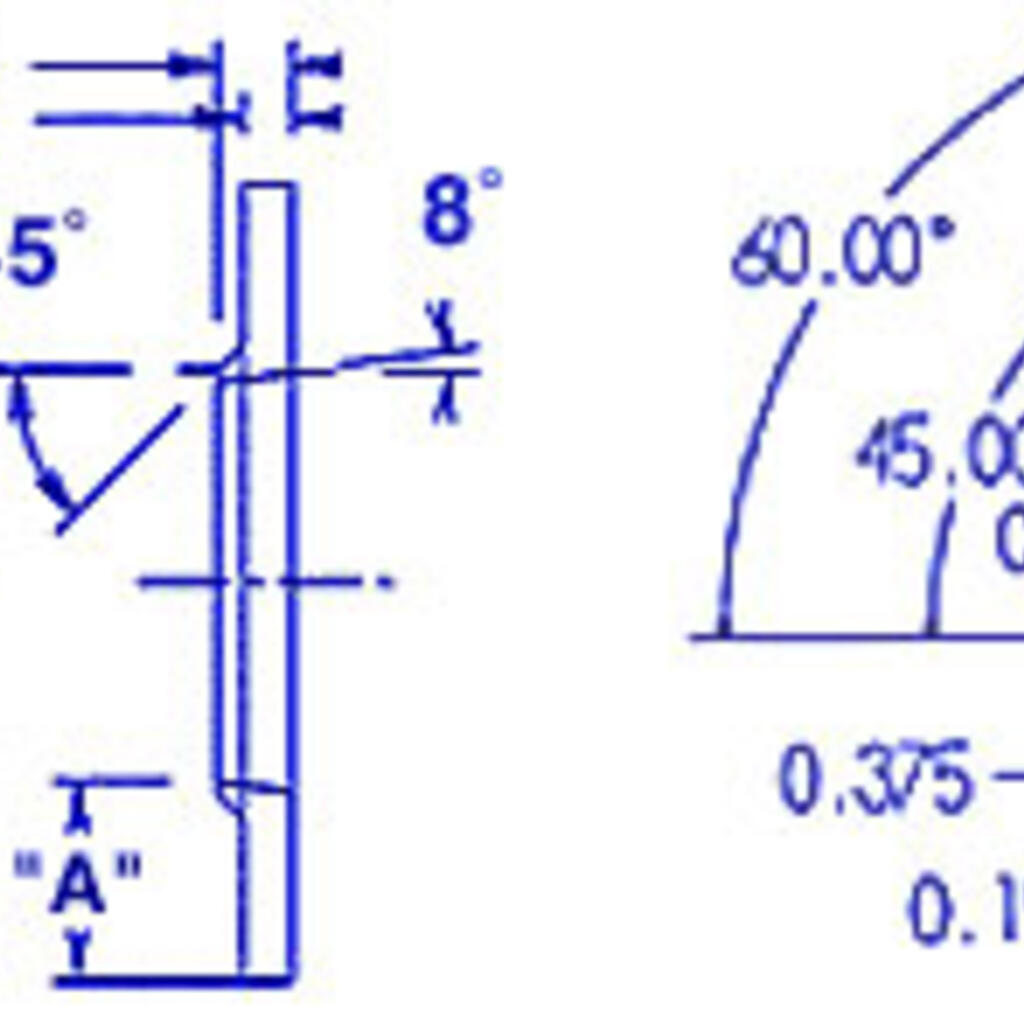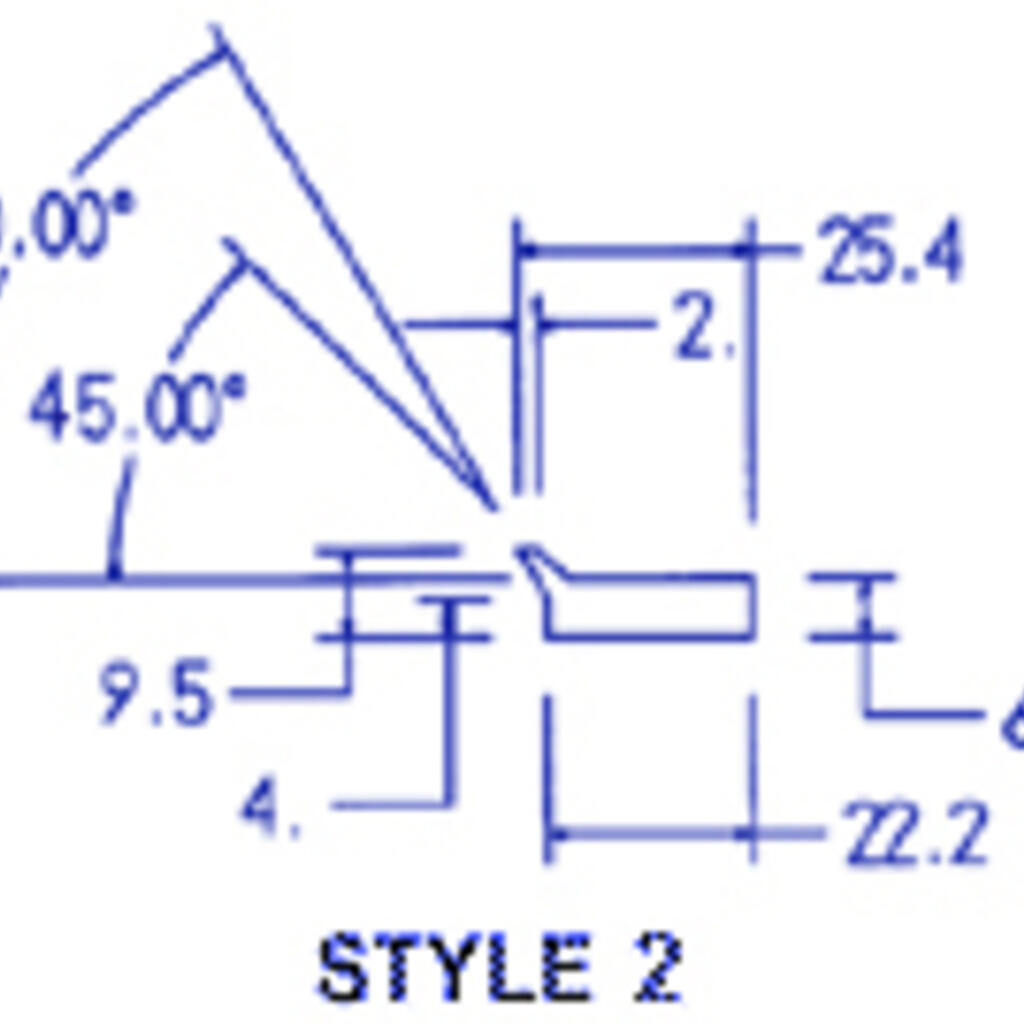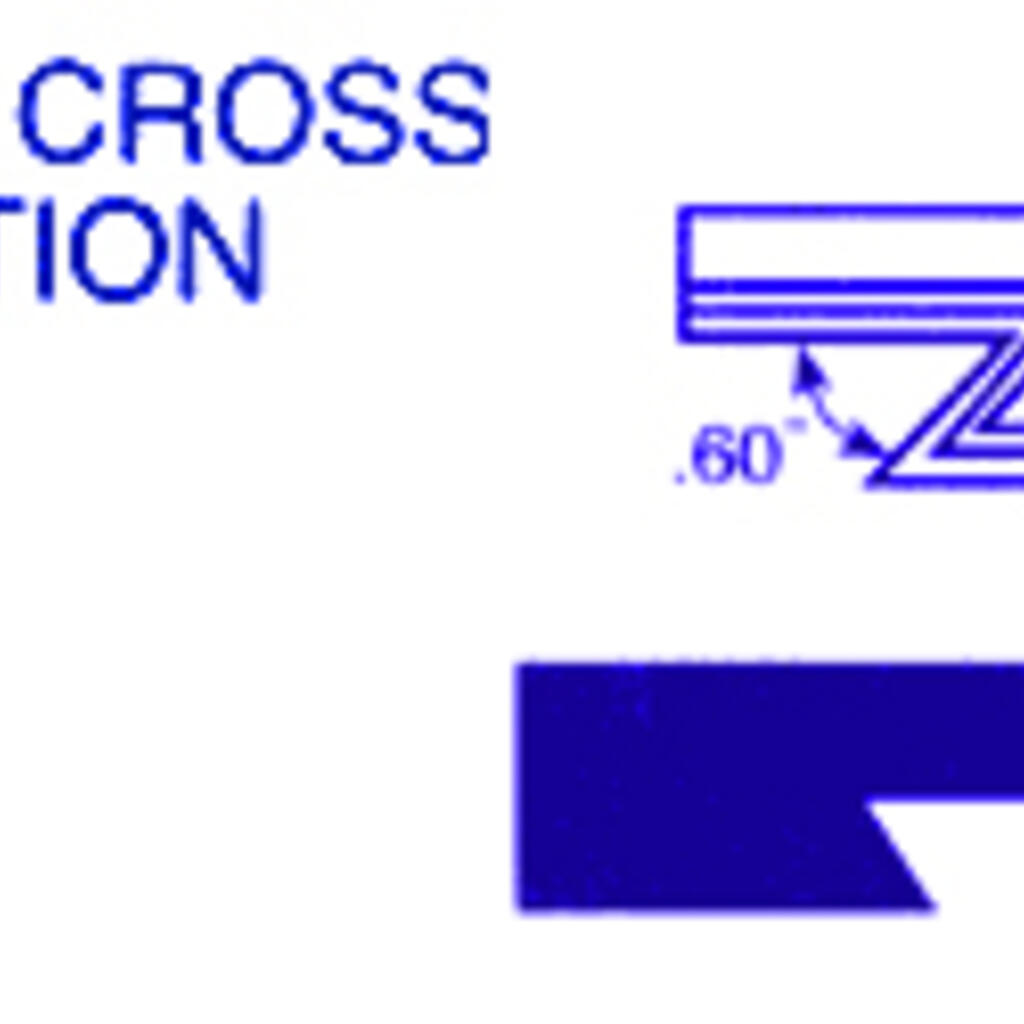 Similar nearby