Bend Tek, Inc.
We offer numerous services for metal fabrication work from metal bending, machining, sheet metal fabrication, welding, deburring, and custom order projects.
It's been very helpful being able to request help on any order size, from small turn-around jobs within a few hours, or large orders with monthly production targets. As with any good business partnership, we always appreciate the willingness of the staff to help and the great attitude of the team at Bend-Tek. We are happy to report that Bend-Tek Inc. is one of our most consistent suppliers for the past few years for OTD and meeting or exceeding our quality metrics. Thanks Bend-Tek!

If your project's parts or components require a special process or treatment such as chemical film, anodizing, heat treating, painting, plating, etc., we will work with our partners to procure the correct requirements that your product specification calls for and ensure that exacting quality and service standards are being met. We have serviced thousands of orders requiring special processes or treatment options and are familiar with most metal fabrication treatment requirements.

We offer a 24-hour lead time (1 business day) window for all request-for-quotations (RFQs). We strive for continuous quality improvement to ensure your job will be delivered on time with minimal defects or re-work needed. While we cannot promise perfection, we can promise that working with us means you'll have a partner that is focused on a win-win relationship. If we don't make it right, we'll work with you to make it right. That's our commitment to our customers.

Bend-Tek, Inc. was formed in 1999 in Santa Ana, CA to serve the needs of the stretch-forming and metal bending industry. Our company culture emphasizes a commitment to safety, team-work, and quality.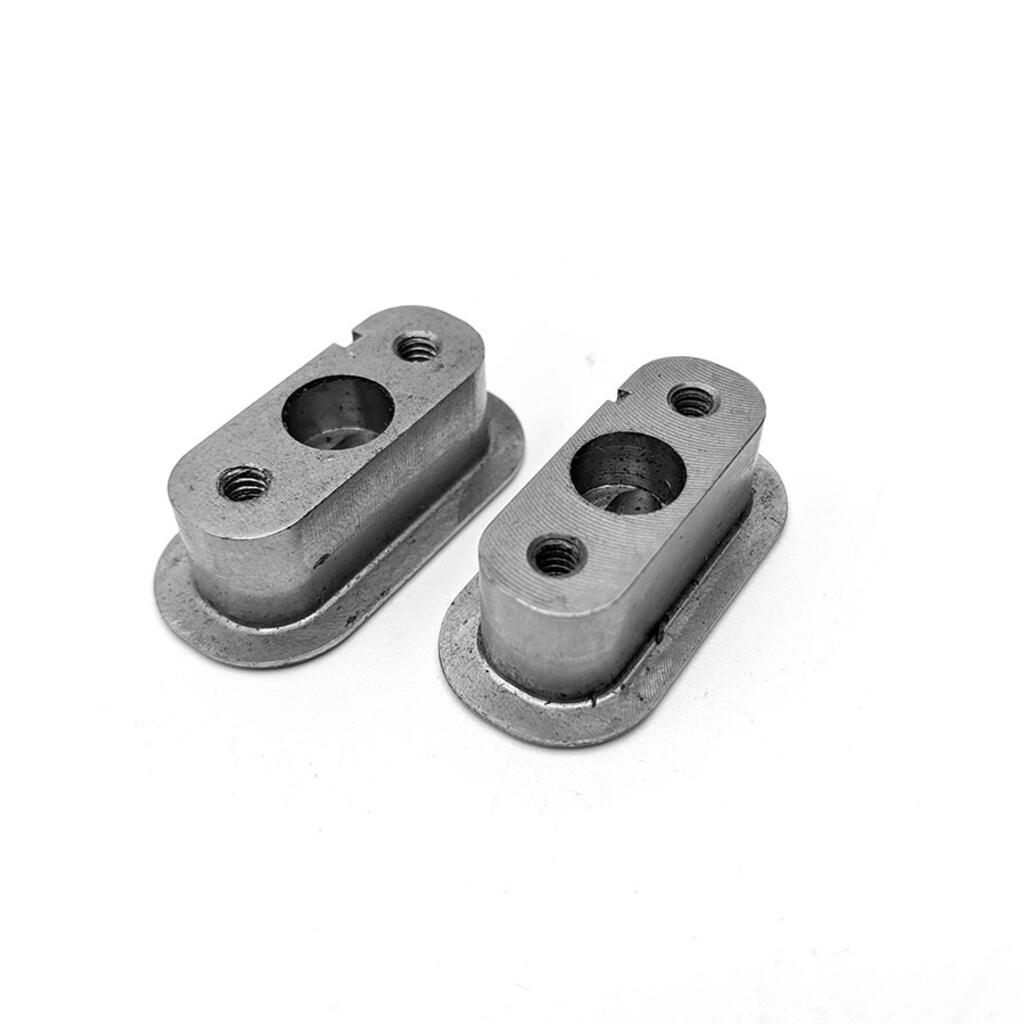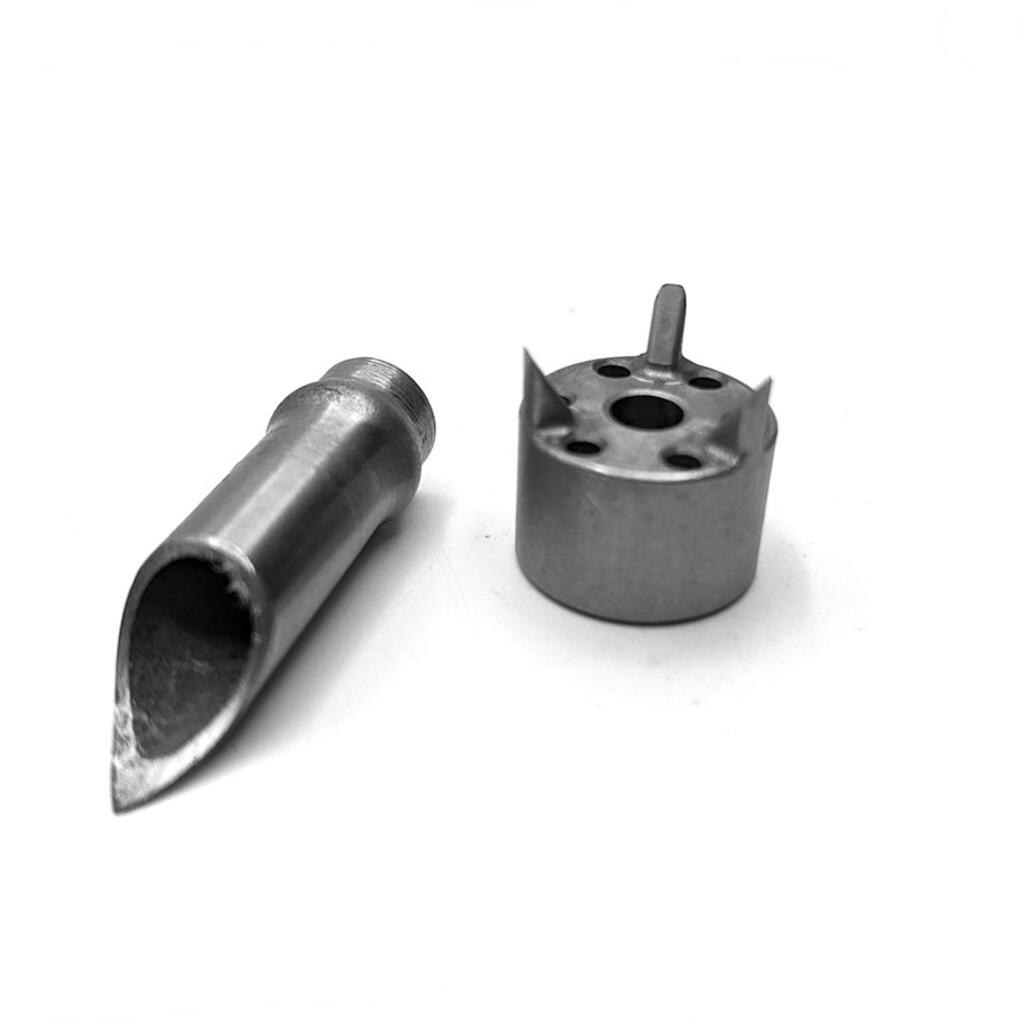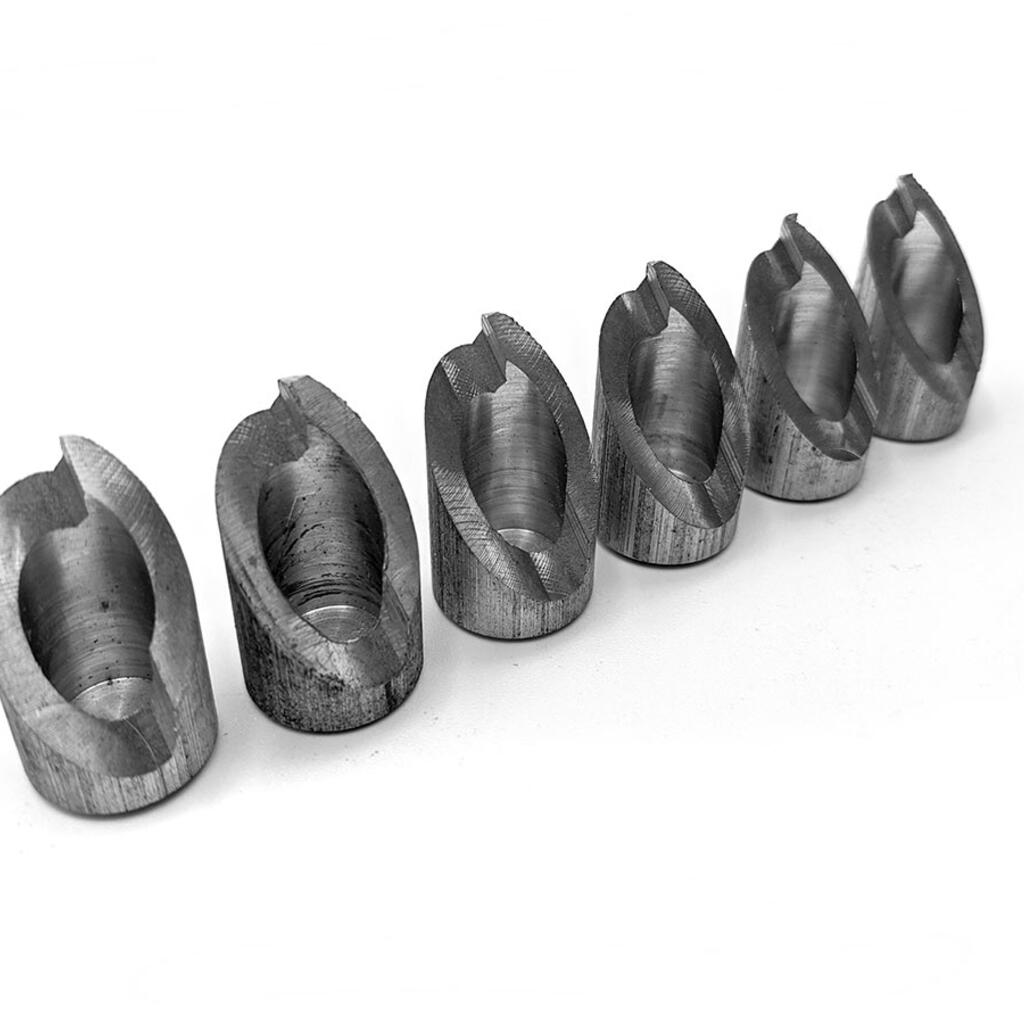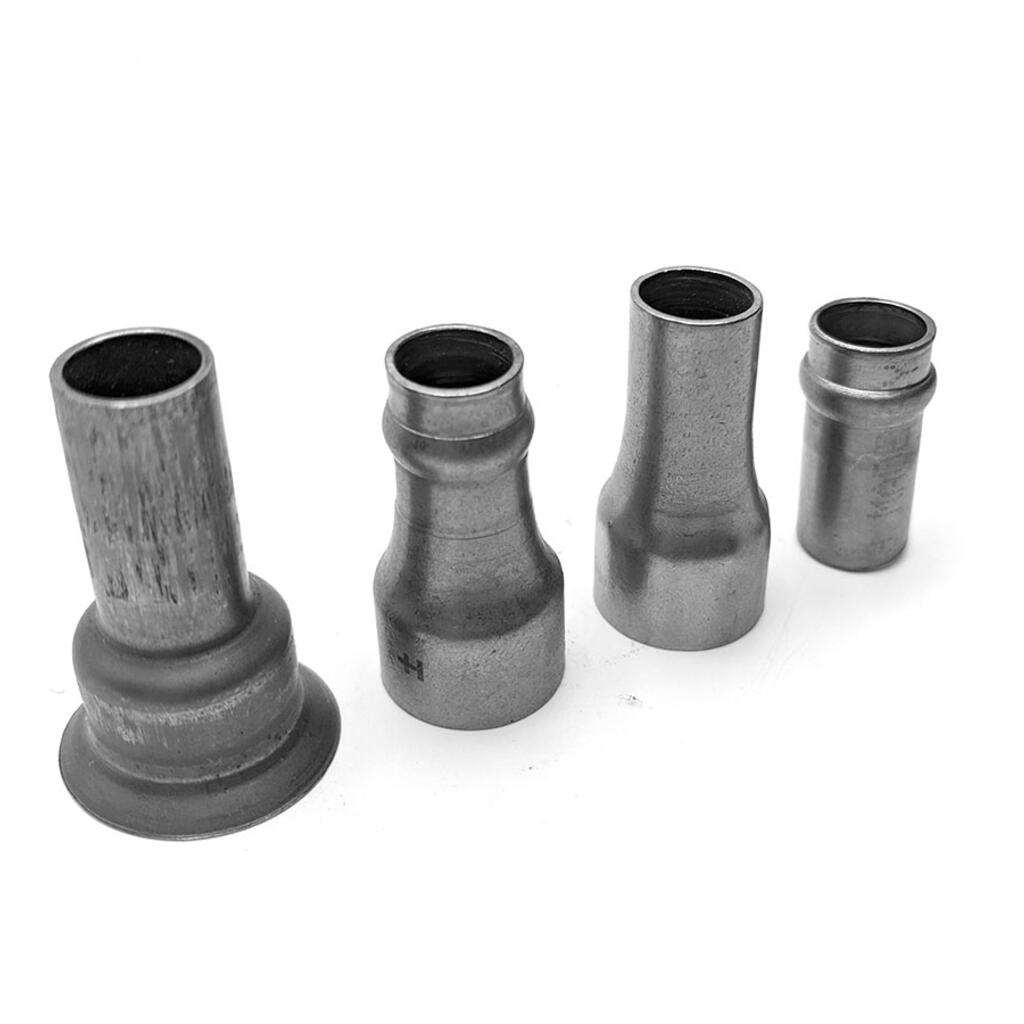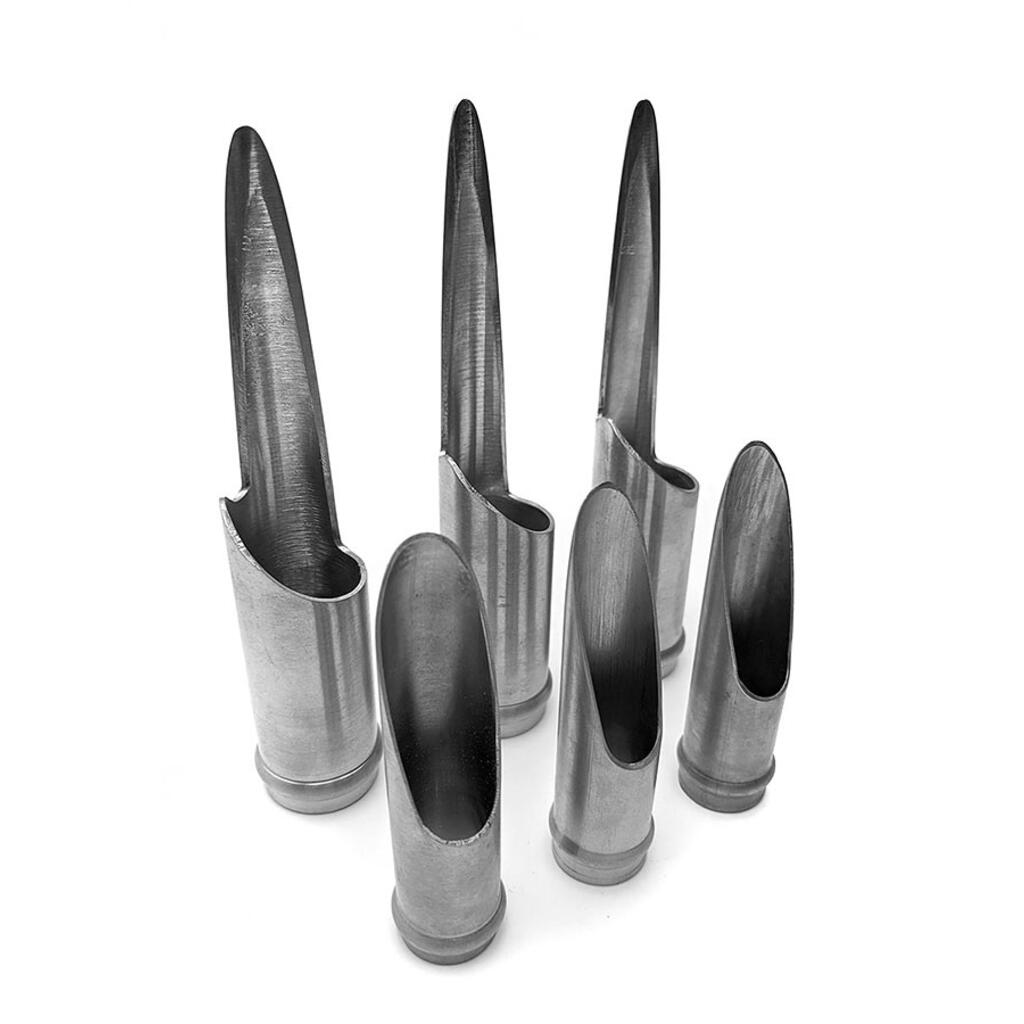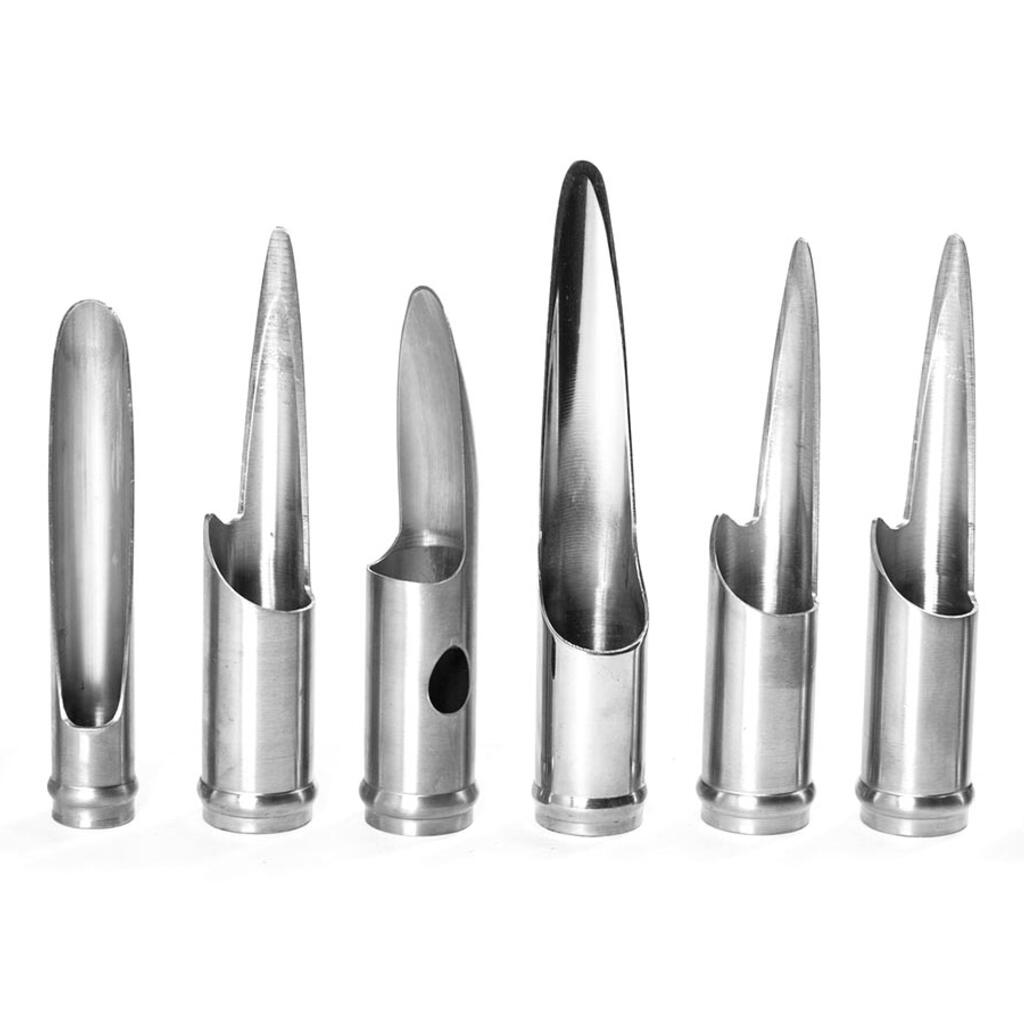 Similar nearby