Benchmark Electronics, Inc.
Whether it's turnkey manufacturing or joint design, we're in this together. From analytics to prototypes, precision engineering to production, assembly to supply chain management, our global team provides premier experience and complex technologies that matter to your customers
We design products as systematically and efficiently as possible by incorporating Design for Excellence strategies into our customer's innovations. By making this discipline a part of our normal process, we effectively optimize projects and options to accomplish our customer's desired outcomes and ensure they include required characteristics.

With our advanced inventory management and data analytics capabilities, we know which components our customers need, and we're experienced in making sure the right replacement units are available in the right quantity. We work with our customers to create programs to bring units in from the field for upgrading to the latest revision. When a product can't be upgraded, we diligently search for another quality solution that can satisfy long-term market demands at the lowest cost possible. Because of our approach, we can ensure that Benchmark customers are receiving the best after market lifetime value.

Benchmark Technology Solutions provides key technology building blocks that overcome limiting factors like size, weight, and power optimization, extreme environmental condition tolerance, inefficient connectivity architecture, and more. We work alongside our customers to provide a one-partner solution that not only overcomes their challenges, but offers complete product lifecycle management, from design to scalable manufacturing to after-market services. The result: our customers get innovative products to market faster with less risk.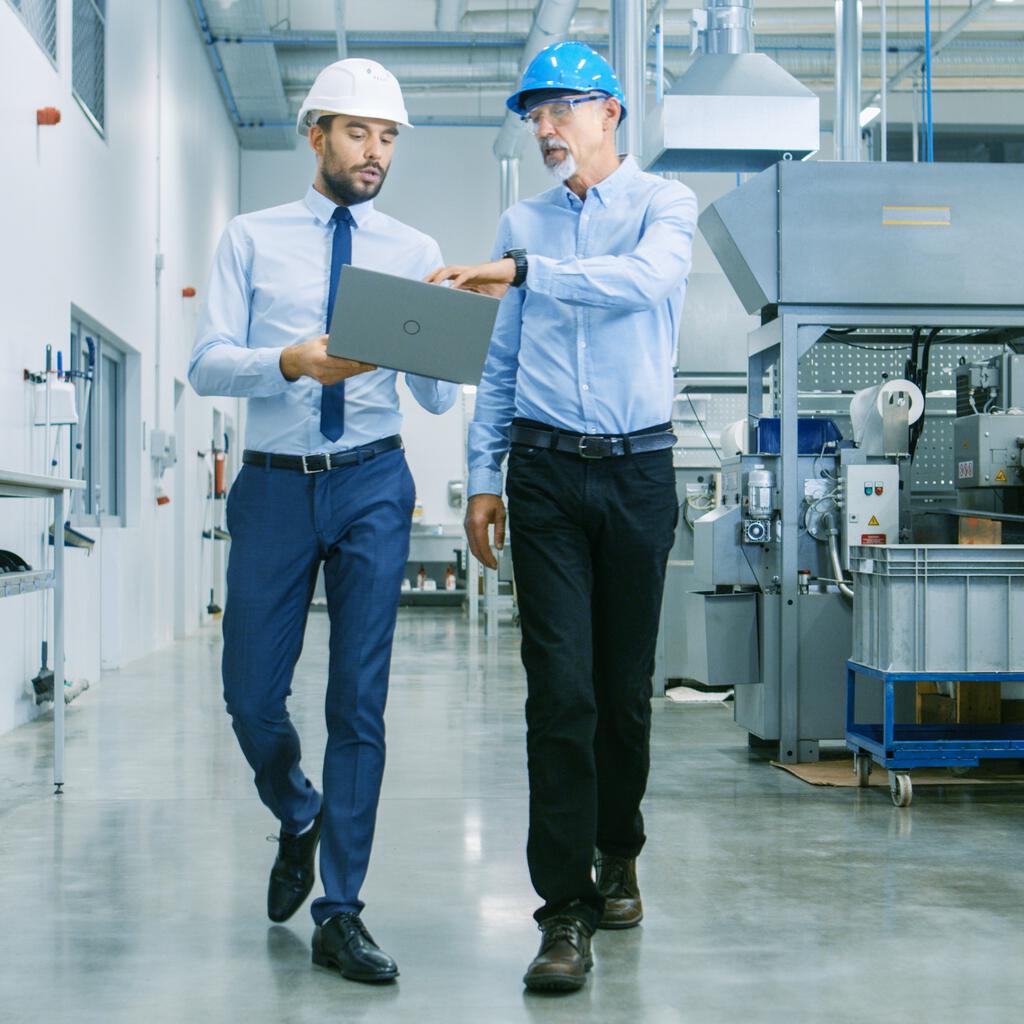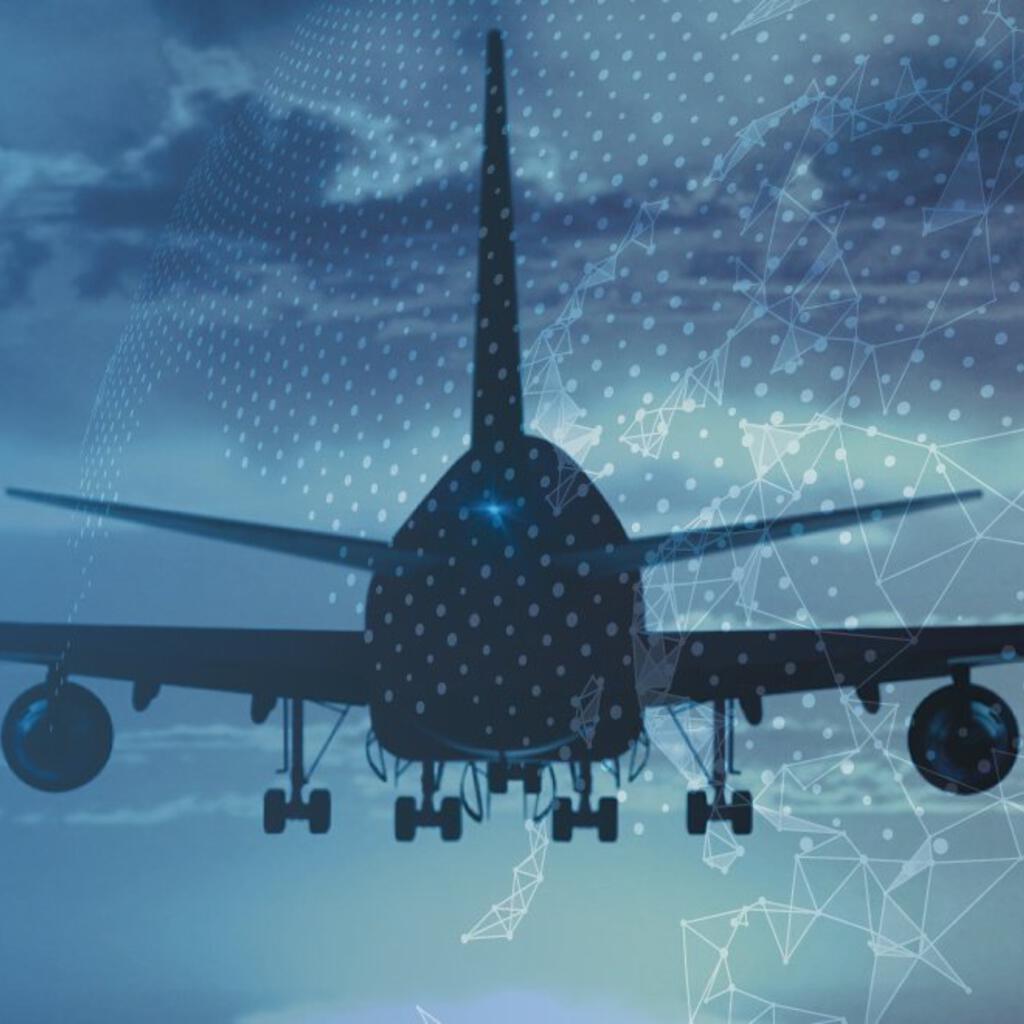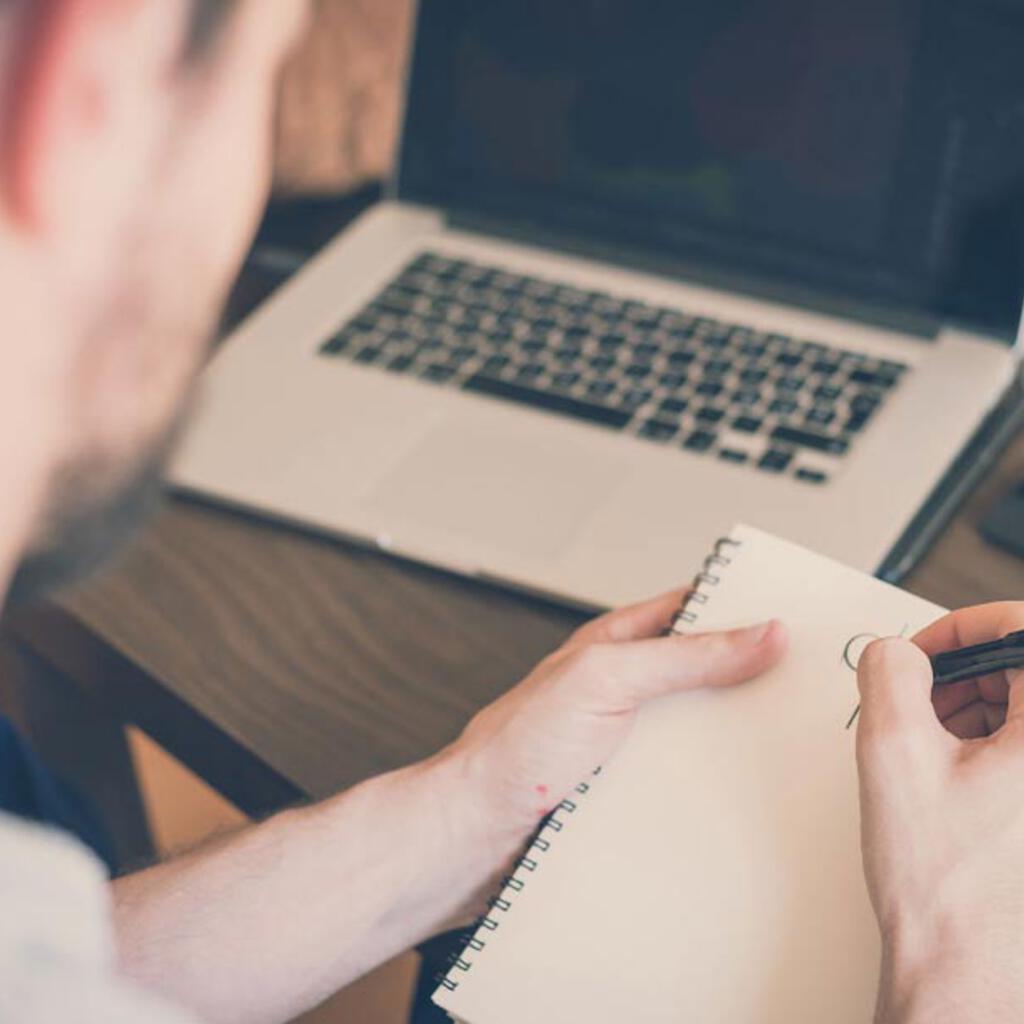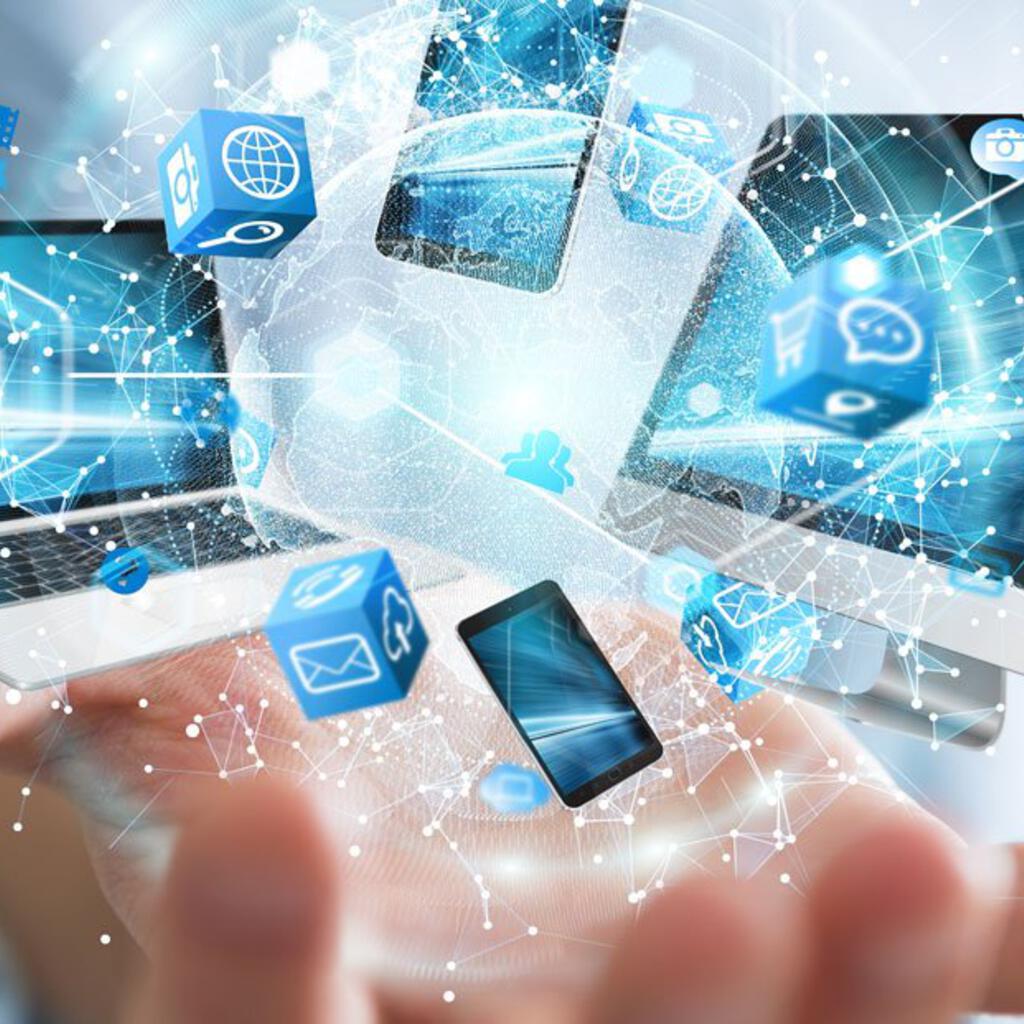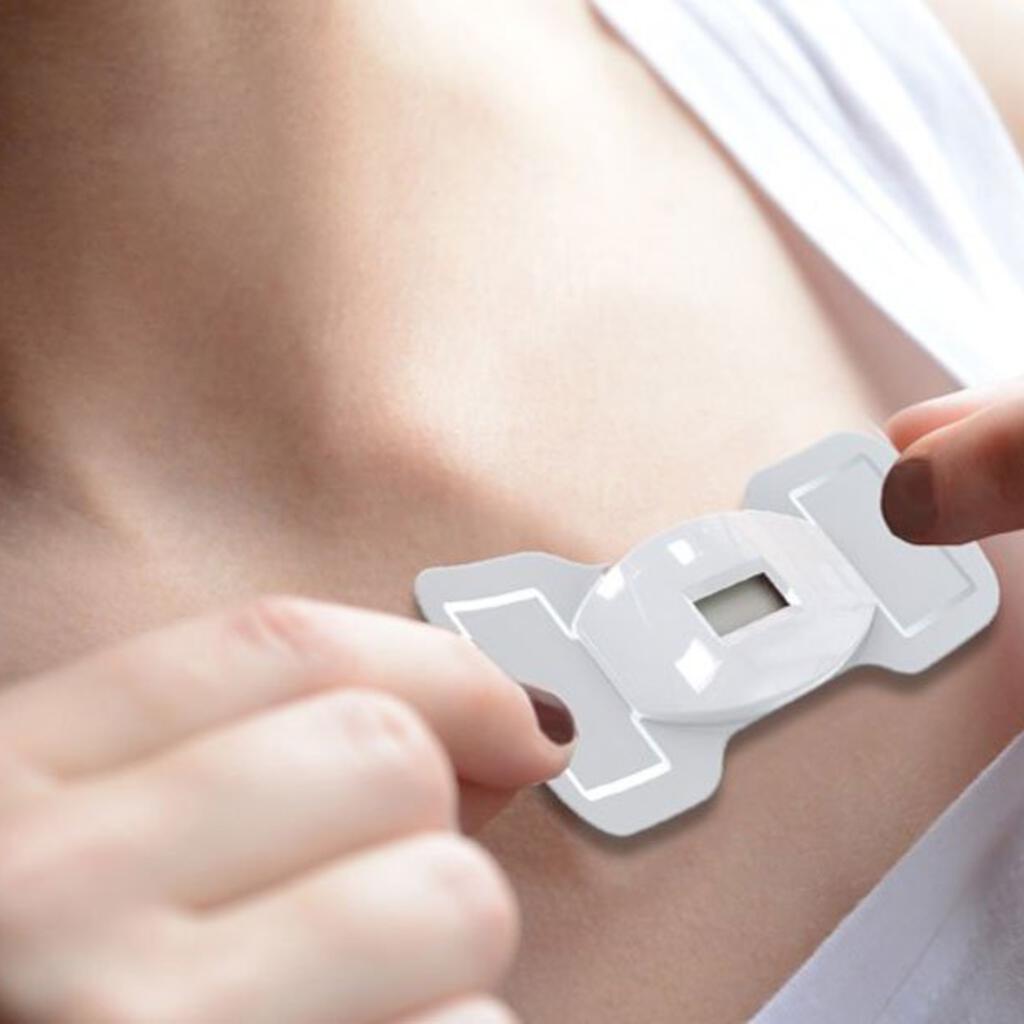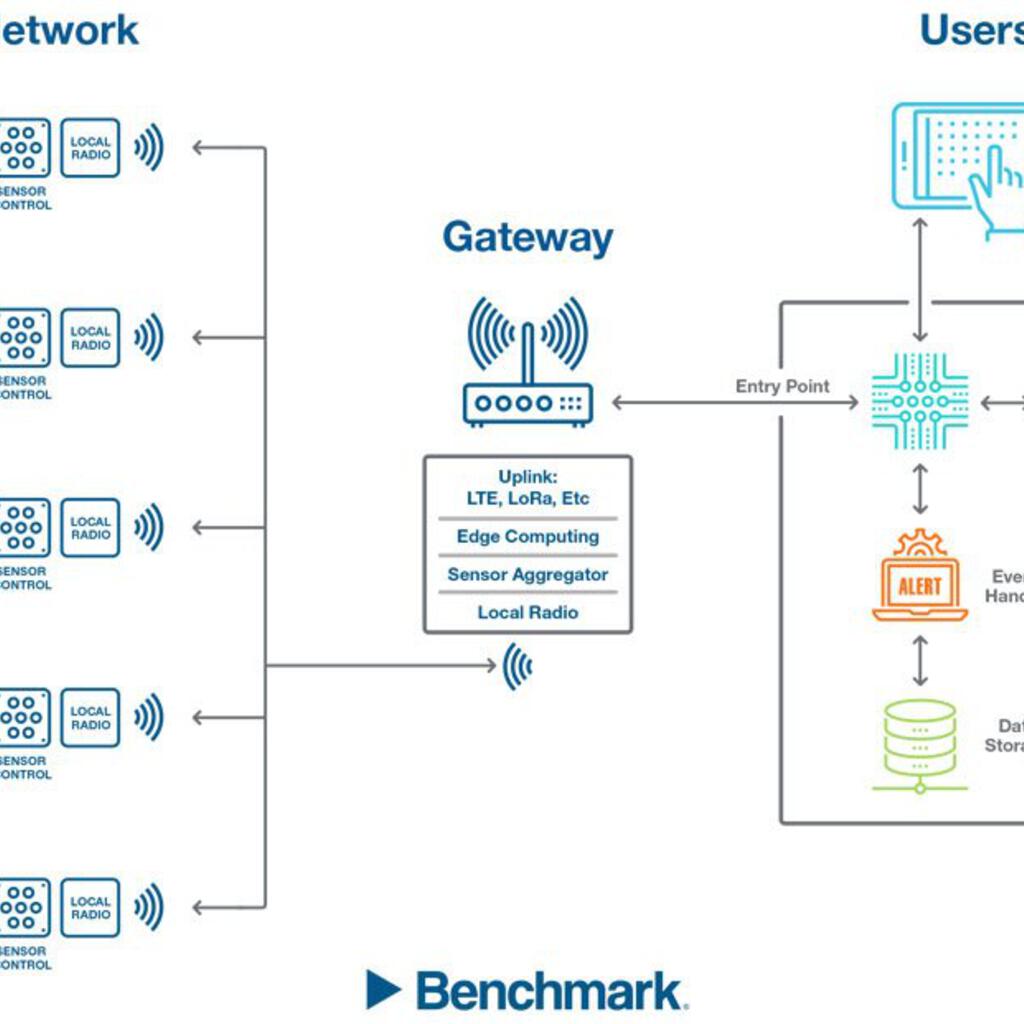 Similar nearby
Contract Mfg Services, CNC Machining, Metal... and 3 more
Systronic, Inc.
Contract Mfg Services, CNC Machining, Contract Manufacturing... and 2 more
Contract Mfg Services, CNC Machining, Contract Manufacturing... and 2 more
Contract Mfg Services, Plastic Injection Molding, CNC Machining... and 3 more
Contract Mfg Services, Plastic Injection Molding, Vacuum Formed Plastic... and 2 more