Belletech Corp
A level of quality and expert support unmatched in the industry.
A trusted Tier 1 partner for over three decades, our in-house team of experts design smarter solutions that make everything come together precisely and efficiently – from the engineering process to the integration of components into your final production lines.

Our engineers and production staff take a broader perspective to quality management that drives continual improvement to product designs, manufacturing processes and materials – with the goal of improving performance throughout the supply chain.

With a focus on collaborative problem solving, Belletech's advanced and proven approach to component development helps clients solve some of their most complex manufacturing and assembly challenges.

Since its inception over 30 years ago, Belletech has been supplying top level quality glass assembly products to its customers meeting the most rigid standards in the automotive industry.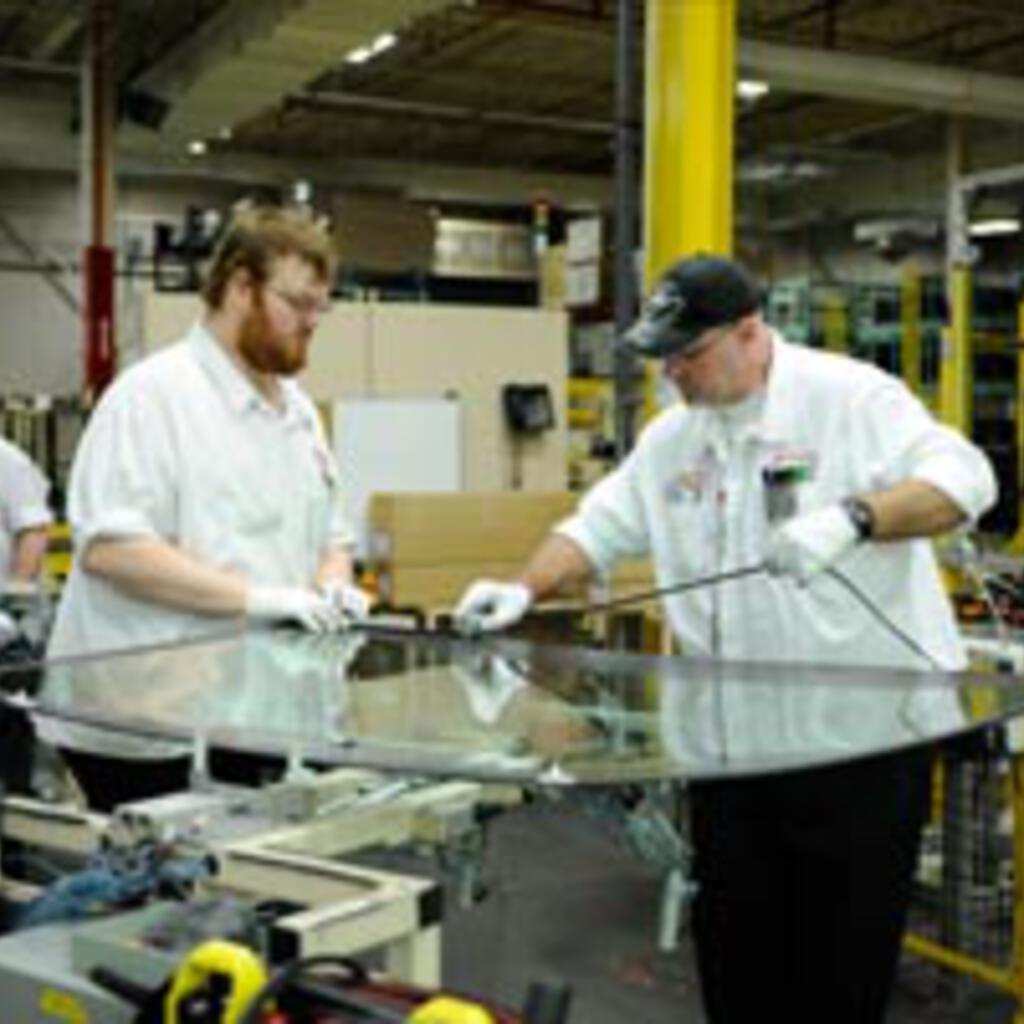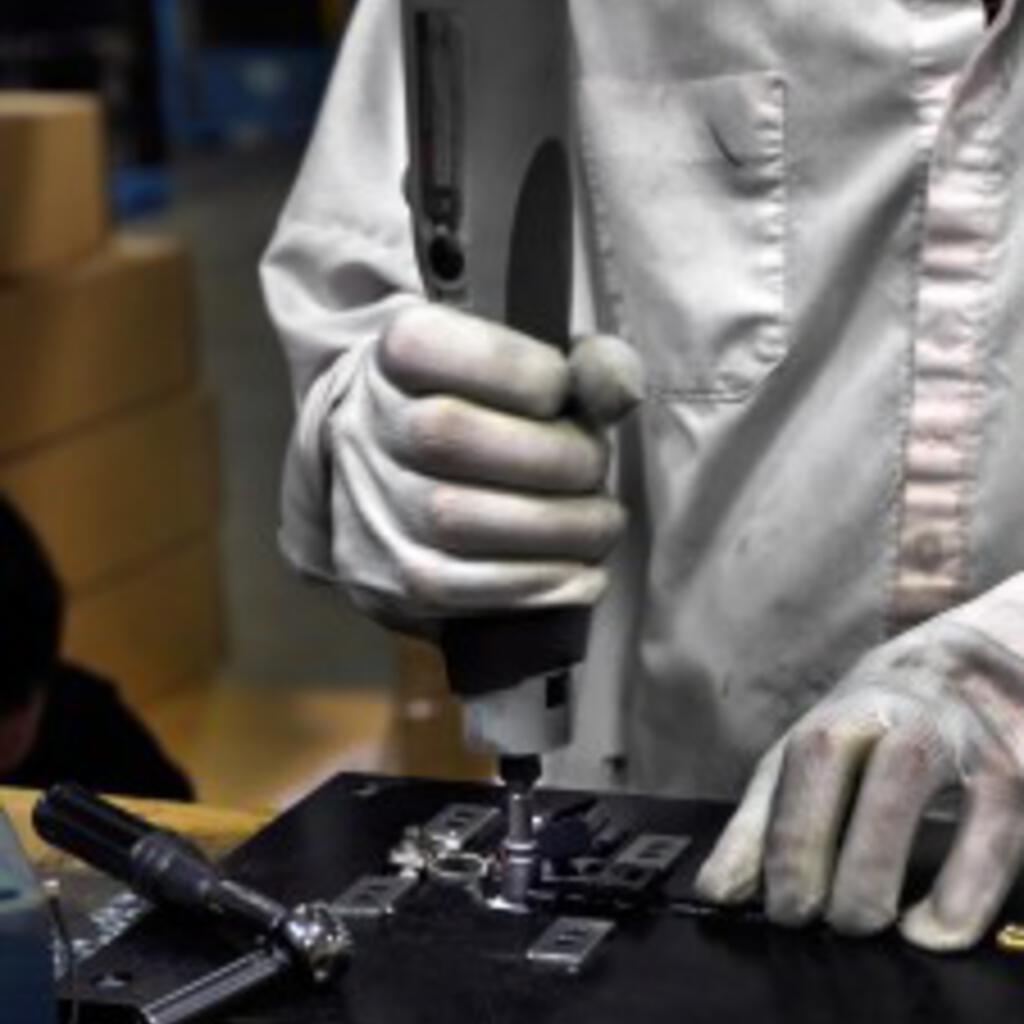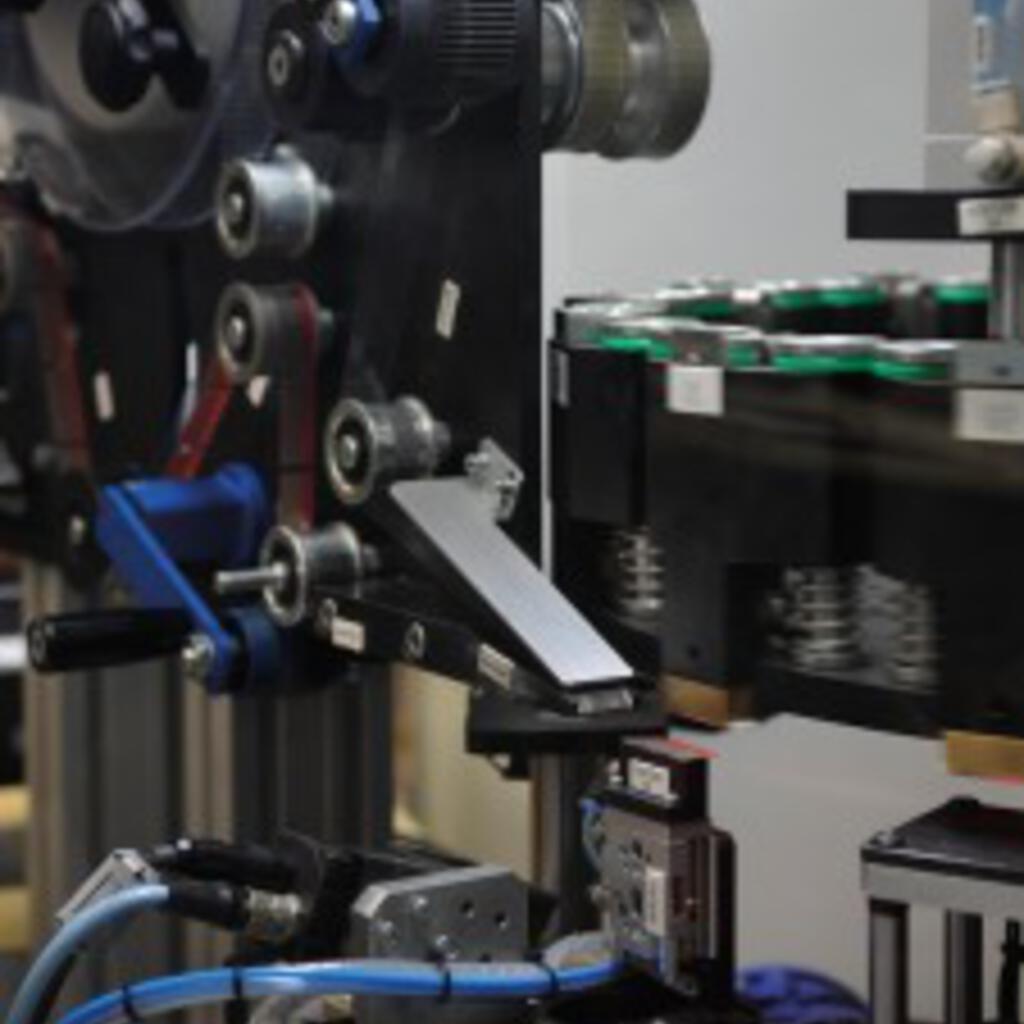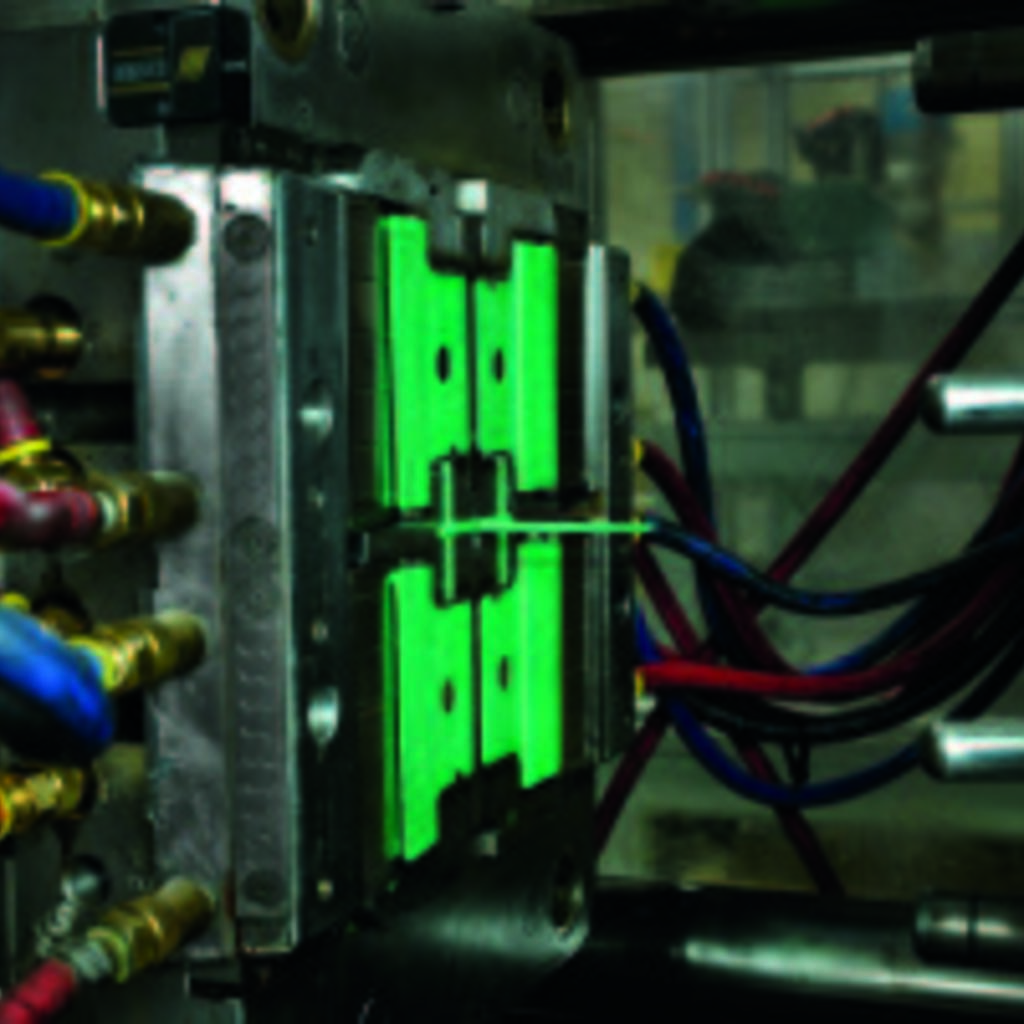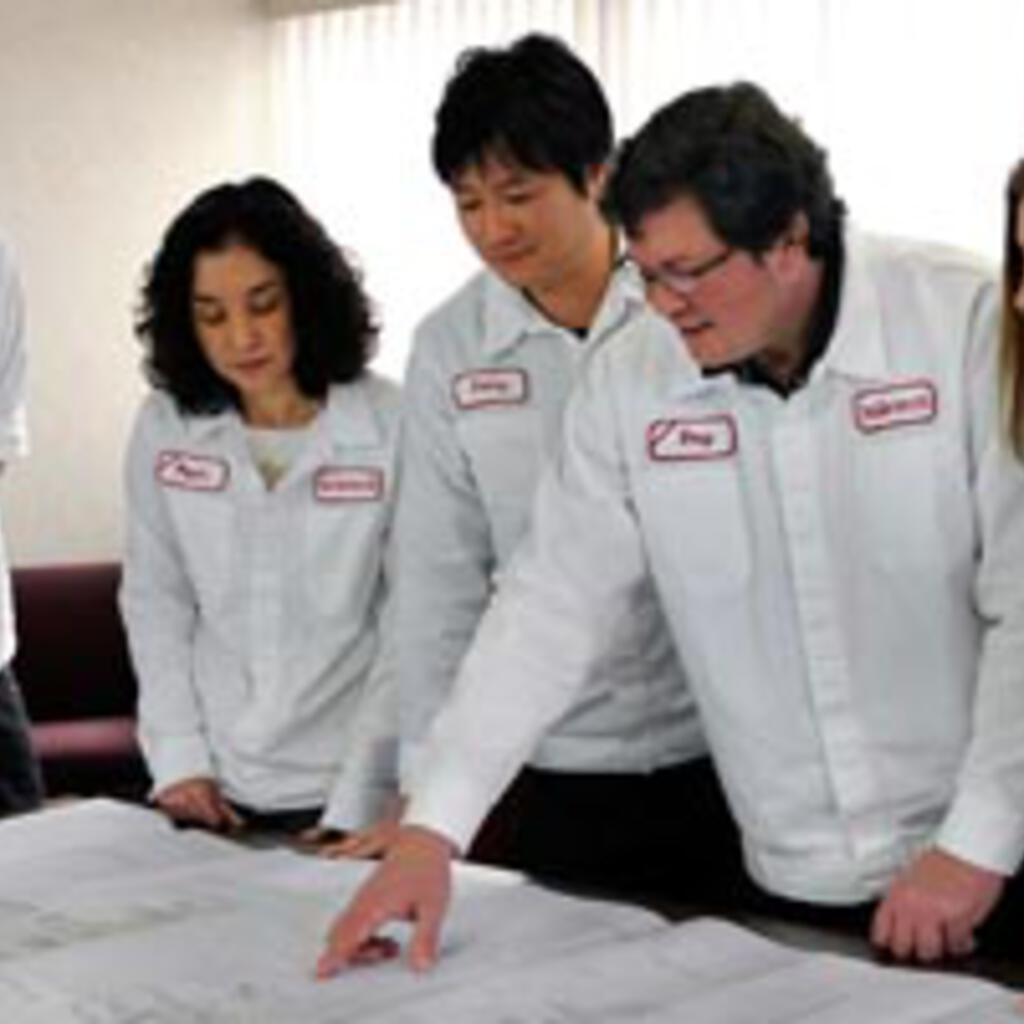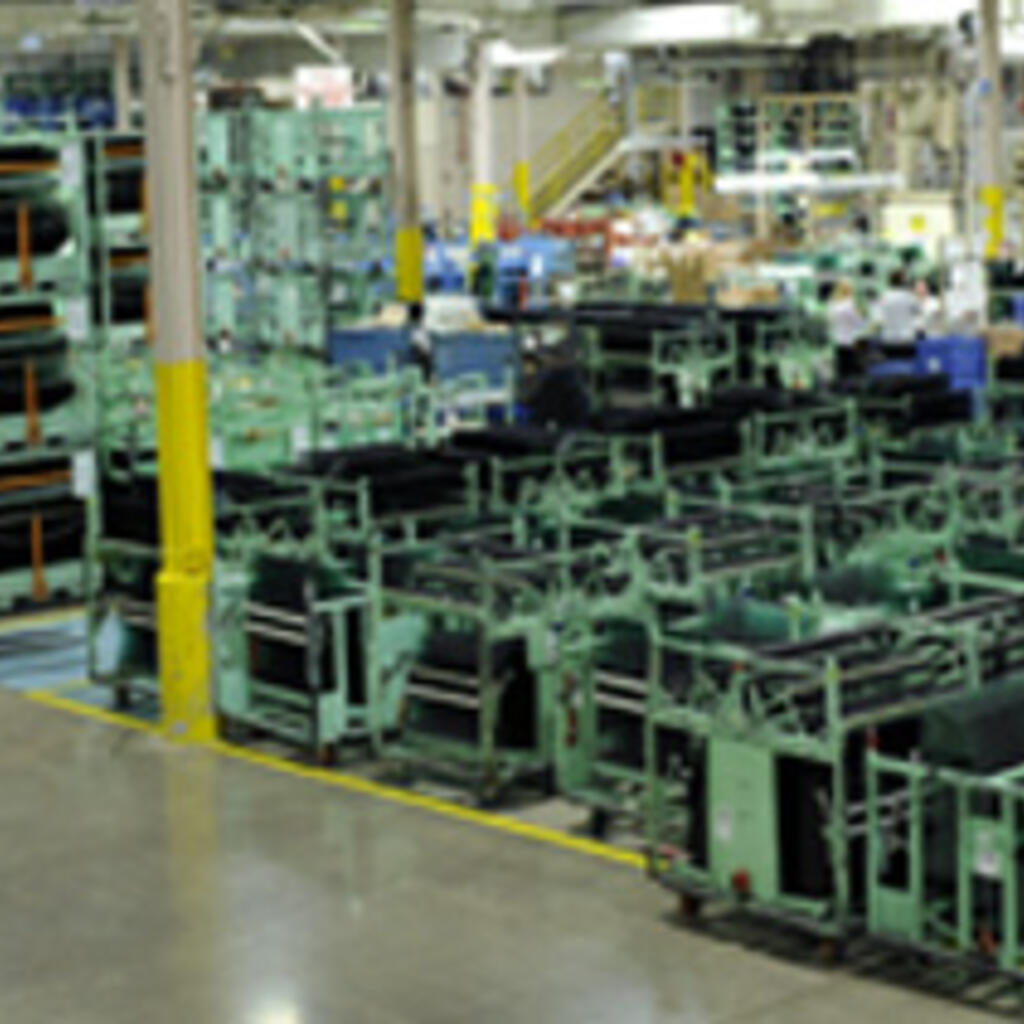 Similar nearby
Plastic Injection Molding, Plastic
Plastic Injection Molding, Plastic
Q3 JMC Plastic Products, Inc.
Plastic Injection Molding, Plastic
InnoPlas Corp.
Contract Mfg Services, Plastic Injection Molding, Contract Manufacturing... and 1 more