Bayne Premium Lift Systems
Bayne's state-of-the-art cart lifting capabilities provide a great opportunity to reduce your trash handling cycle times while reducing workplace injuries.
Every Bayne Premium Lift Systems product is designed to deliver cycle times from six to twelve seconds, depending upon application needs.Known for our Thinline® lifter with rack and pinion actuator and state-of-the-art Revolution® HD refuse tipper, Bayne is the industry's leading supplier of cart tippers and carry cans for the waste industry.

Our diverse line of garbage truck lifters is second to none, providing the most reliable line of tippers for Rear Loaders, Side Loaders, Compactors & more. With a wide array of mounting configurations and heights, Bayne has the perfect lifters for virtually any application or budget.

Bayne's BEST series of commercial lifters and industrial lifters offers a complete line of waste lifting products designed for use in factories, hospitals, shopping centers, food processing plants, post offices, universities, and many other material handling applications. Our commercial lifters and industrial lifters are designed specifically to enhance worker safety. These trash lifters can safely and quickly perform the workplace tasks that cause the greatest strain on your employees' backs and shield them from hazardous and other waste contamination.

Bayne has been in business for more than 35 years and is proud of our reputation as a leader in the solid waste industry. Specializing in the design, manufacturing and assembly of hydraulic cart lifters in our state-of-the-art facility allows Bayne total control over providing you, the customer, with a quality, dependable product. All parts are manufactured in-house using the latest and most advanced CNC machinery and thoroughly checked in our Quality Control department for accuracy.

Our fully staffed Engineering/ R&D department consistently strives to continuously improve our product offering, ensuring your lifter is the most modern available. Our actuator lifters utilize the patented Thinline® rack and pinion rotary actuator for superior lifting capacity and outstanding reliability to improve the efficiency of your operation and minimize your fleet downtime.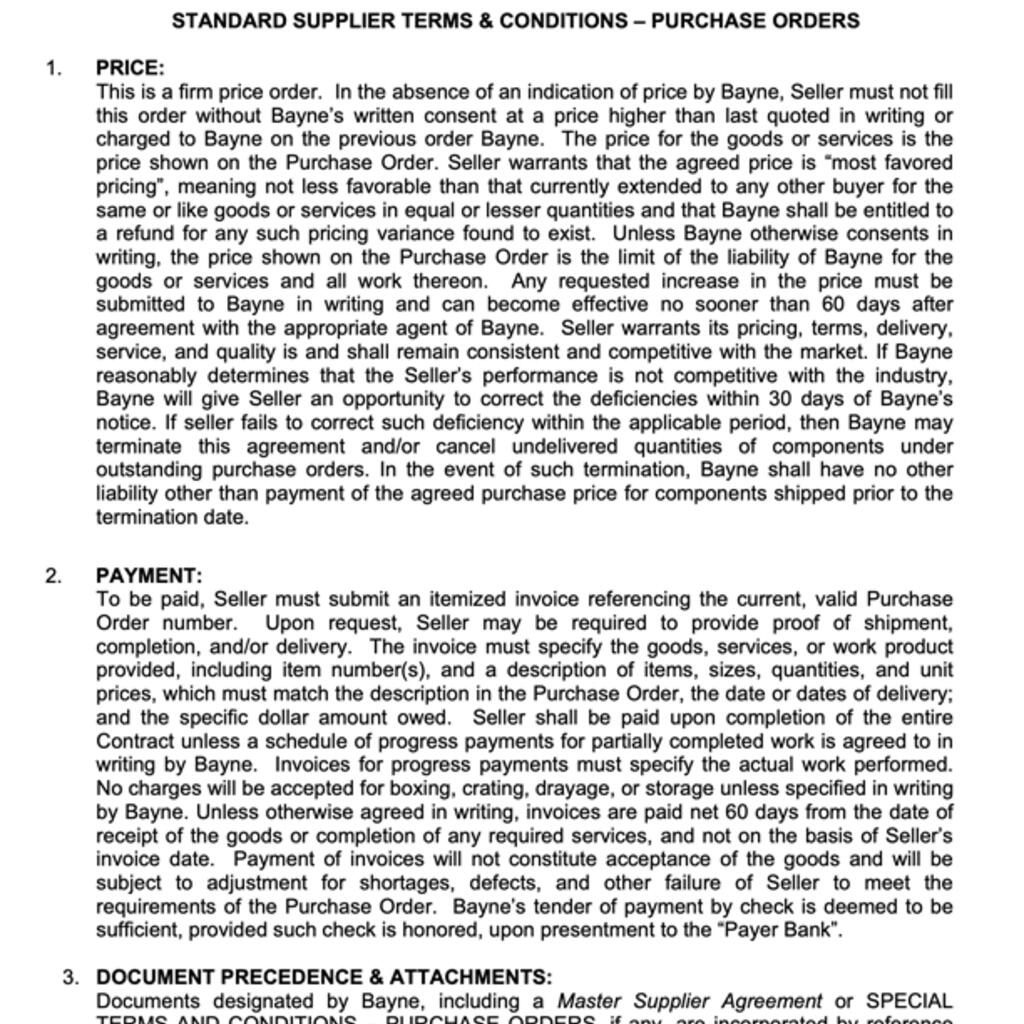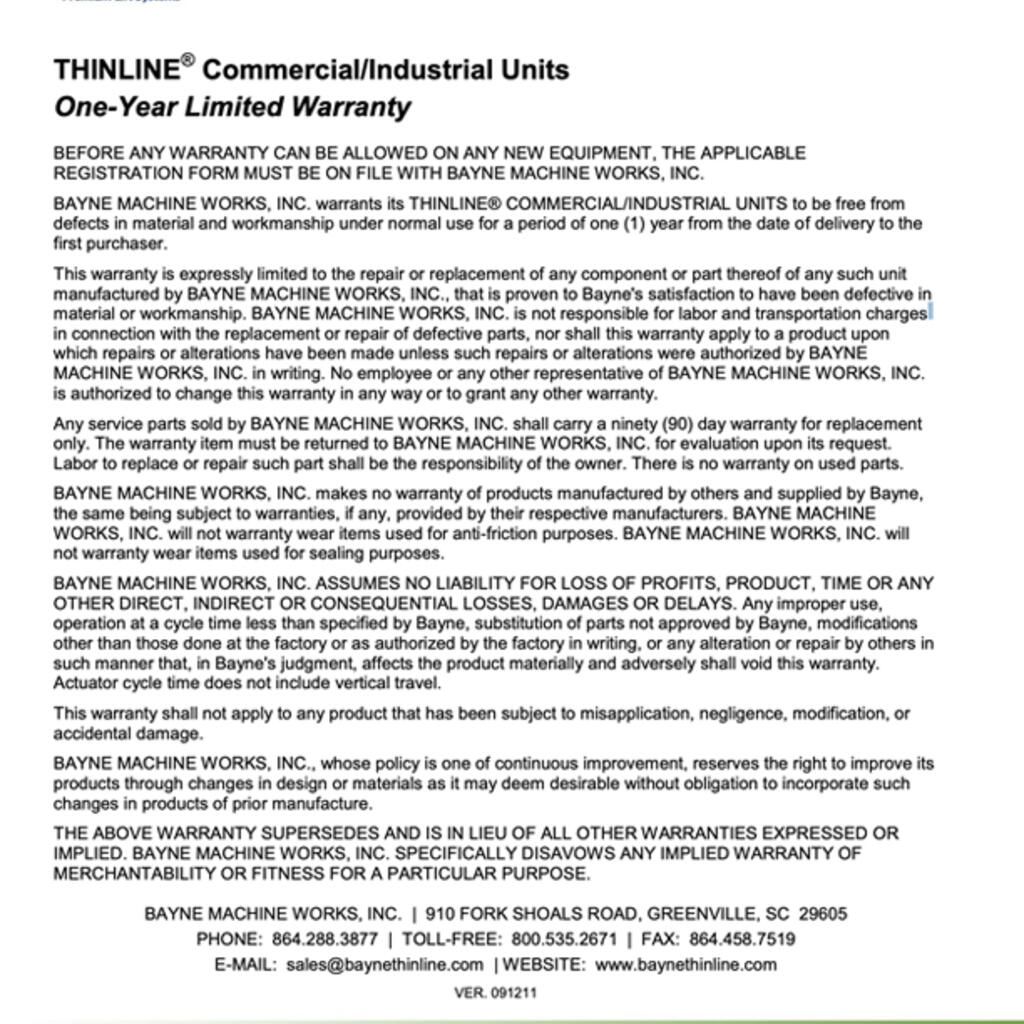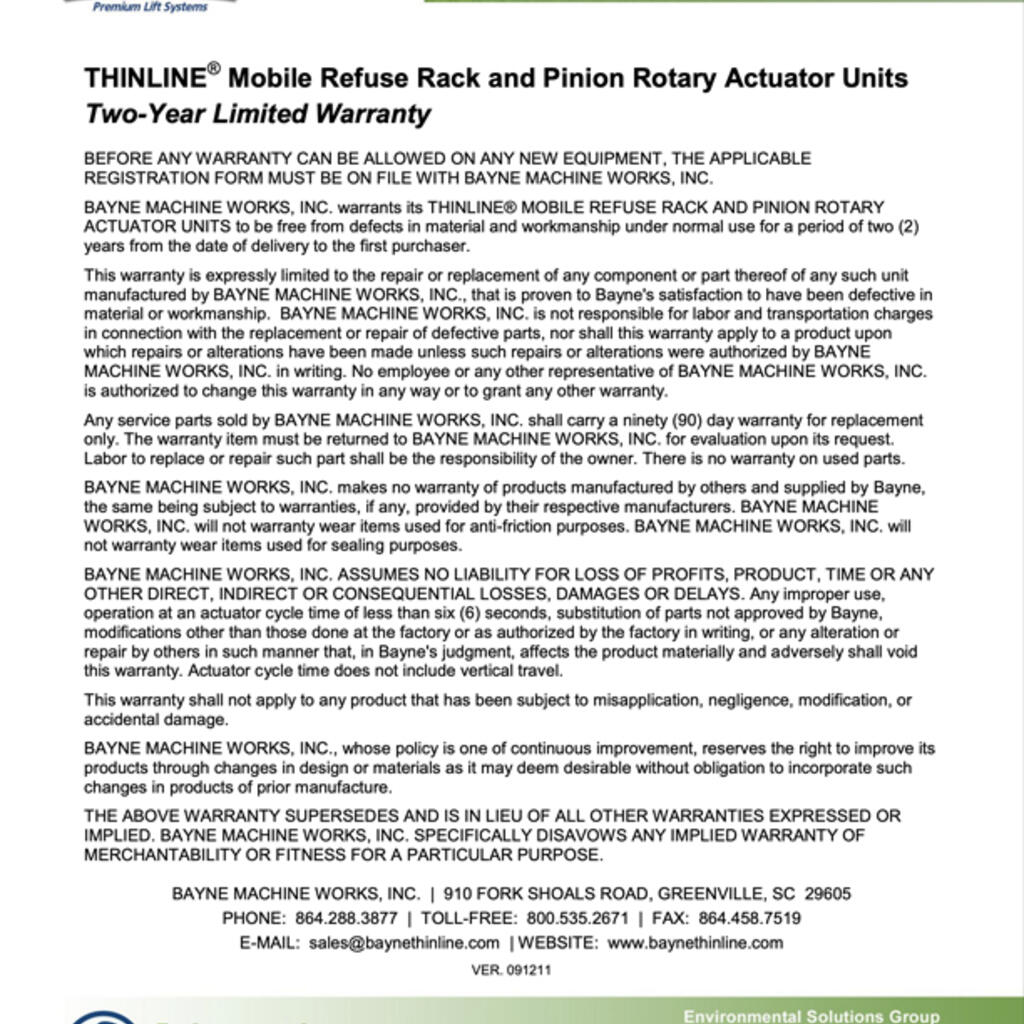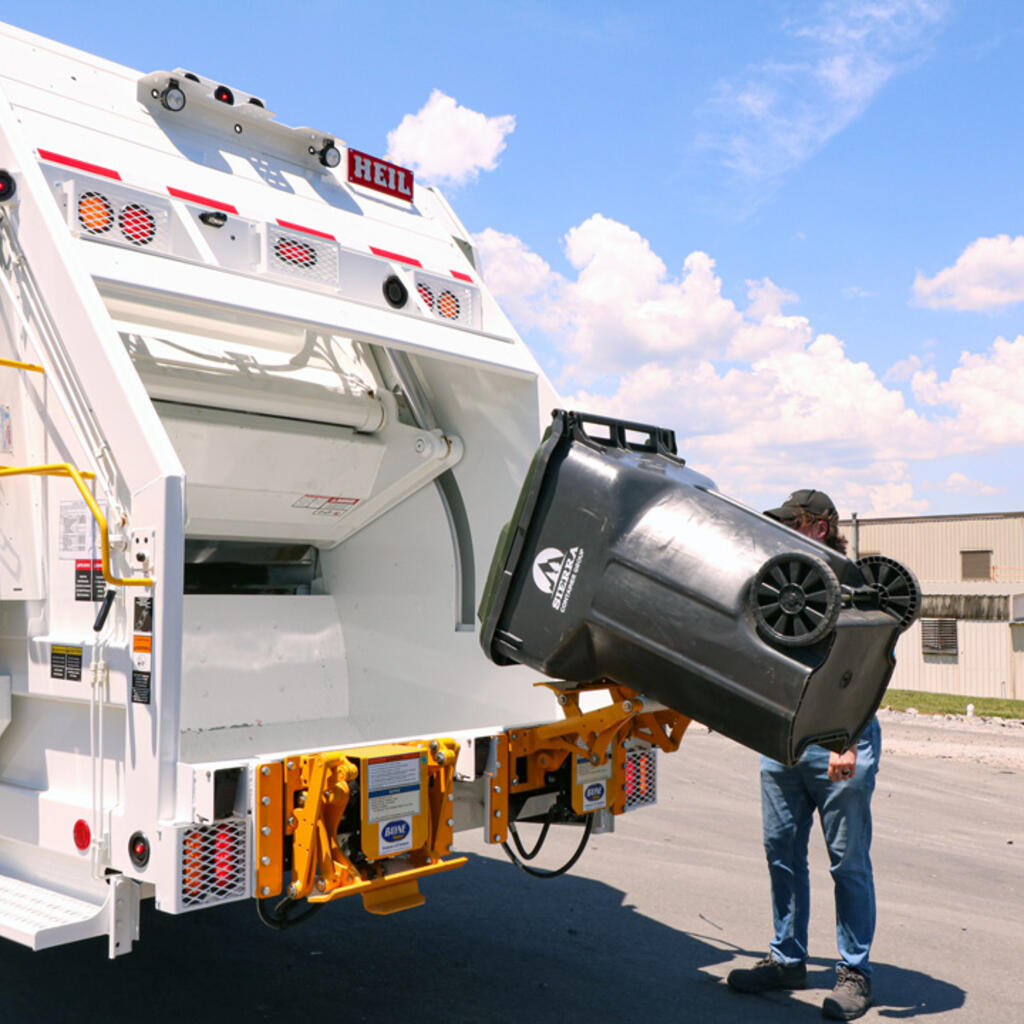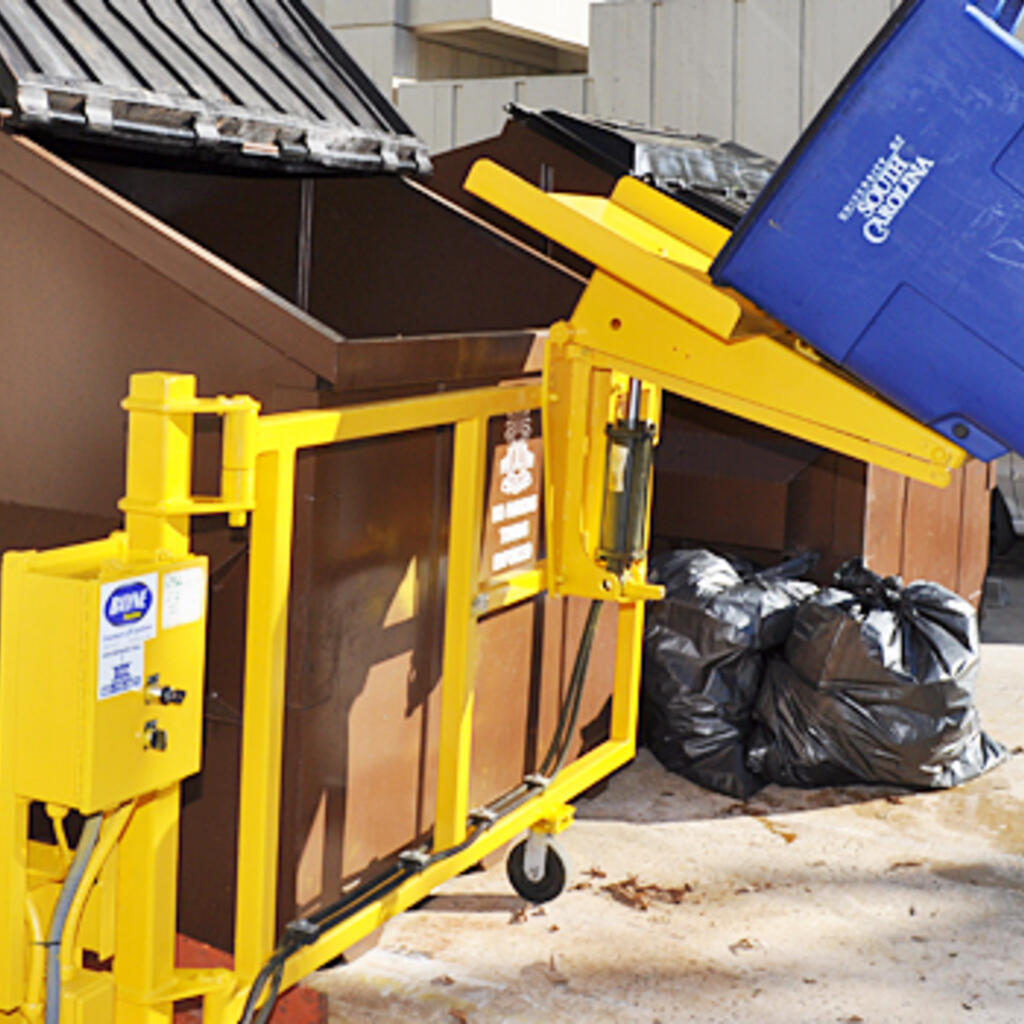 Similar nearby