BAUMANN Springs USA INC.
We invite you to benefit from our experience as one of the world's leading manufacturers of springs and stampings.
Developing and engineering custom-made solutions to tight tolerances for large production series requiring stable processes is the heart of our business. Consistently focusing on the optimum production process enables us to guarantee optimum cost of ownership over the entire product lifecycle. In the interests of offering our customers the best possible products and solutions, we specialize in selected applications.

As a specialist provider, we are an innovative partner and technological spearhead in our field. We pick up new developments in design, material, production and coating processes as we spot them.

Our comprehensive service and our advisory expertise enable us to partner you from the concept to the finished component, allowing you to benefit from our specialist know-how. What truly sets us apart is our ability to put our springs and stampings expertise to use advising you in the development of your application and then to define the right process and technology for your product. We deliver exactly the functionality and quality you need at optimum cost.

We are a family-run business, now in the hands of the fifth generation. The group has eleven production sites around the globe, where more than 1,600 people design and produce technically sophisticated products for selected industries, including the automotive, electrical engineering and medical technology sectors.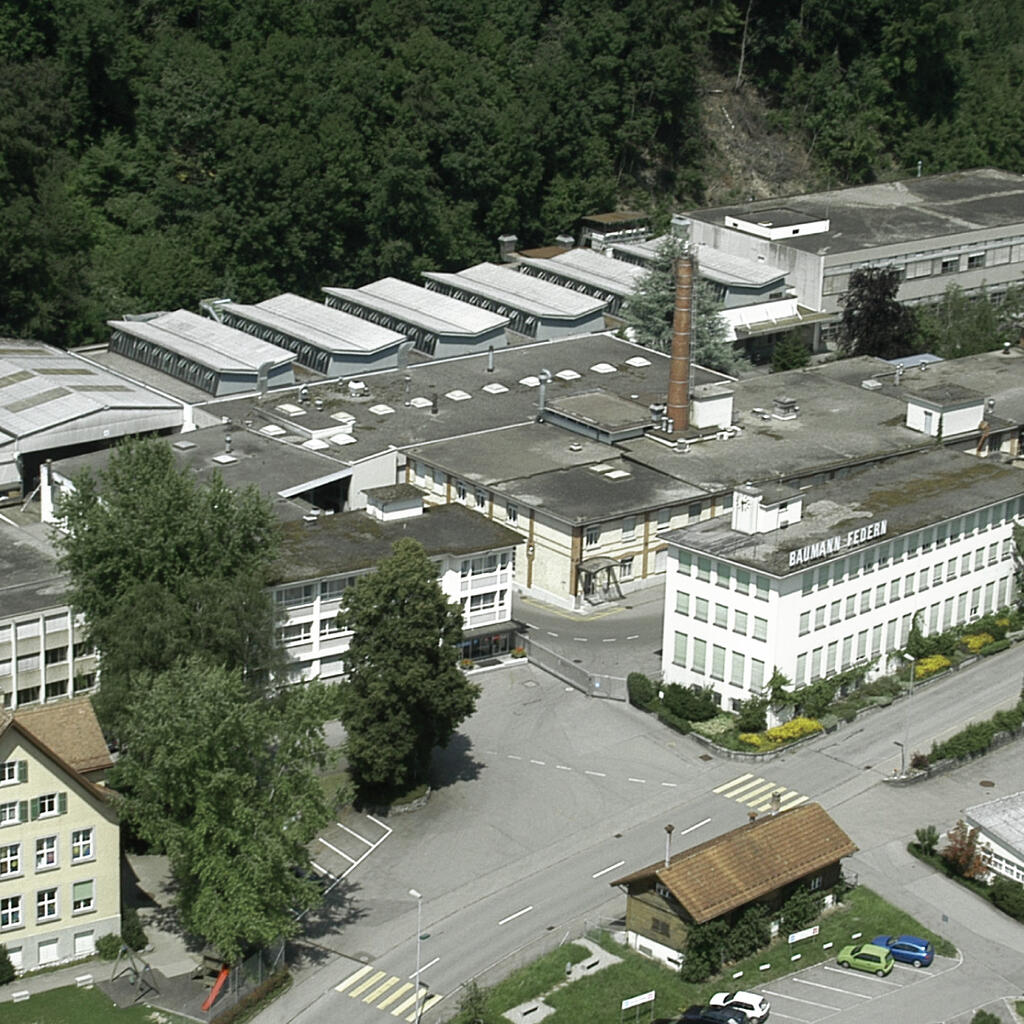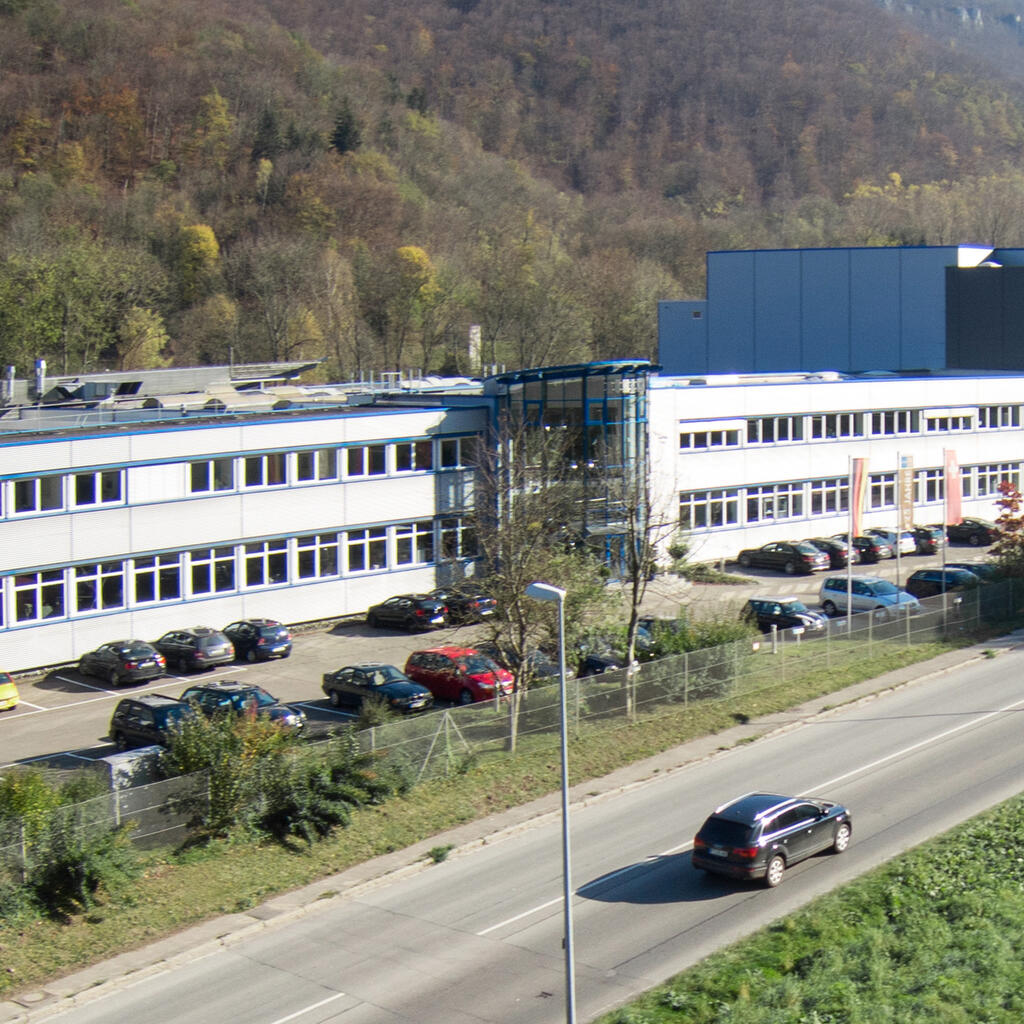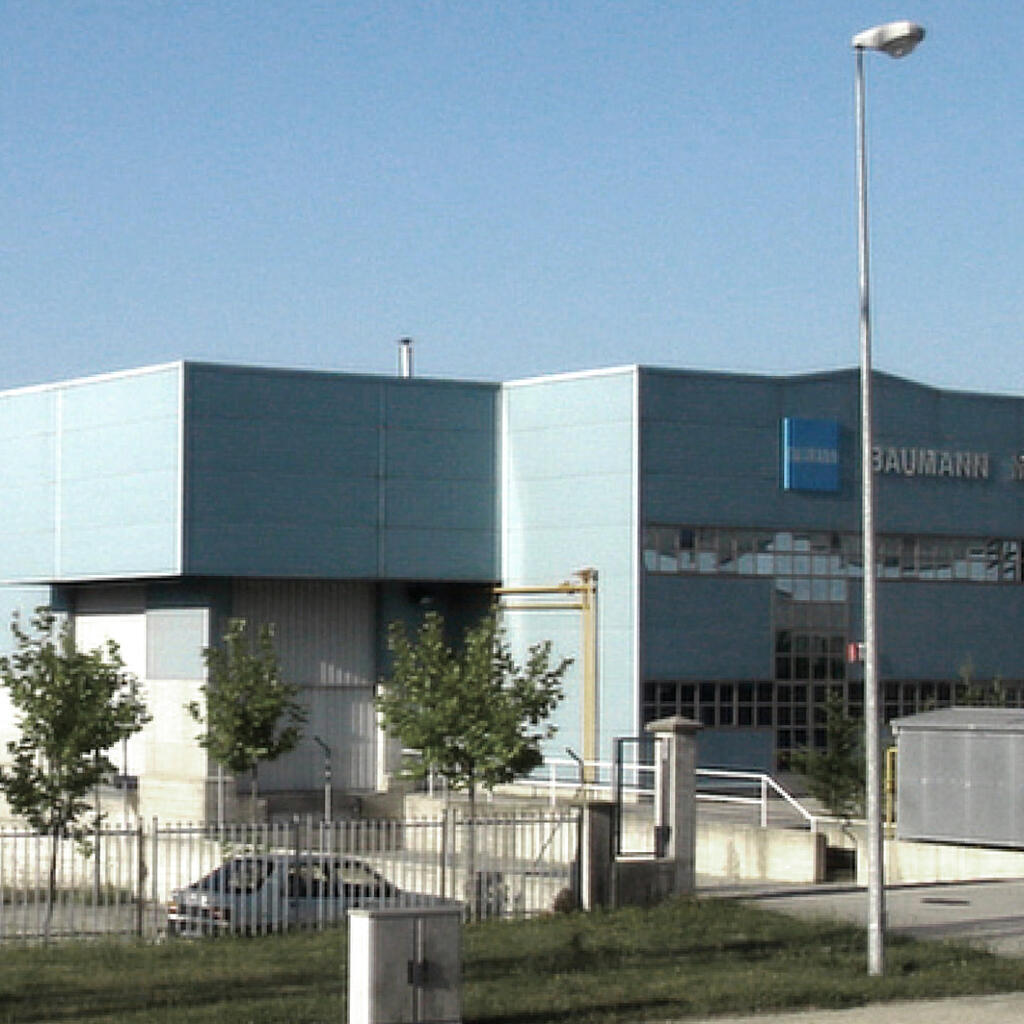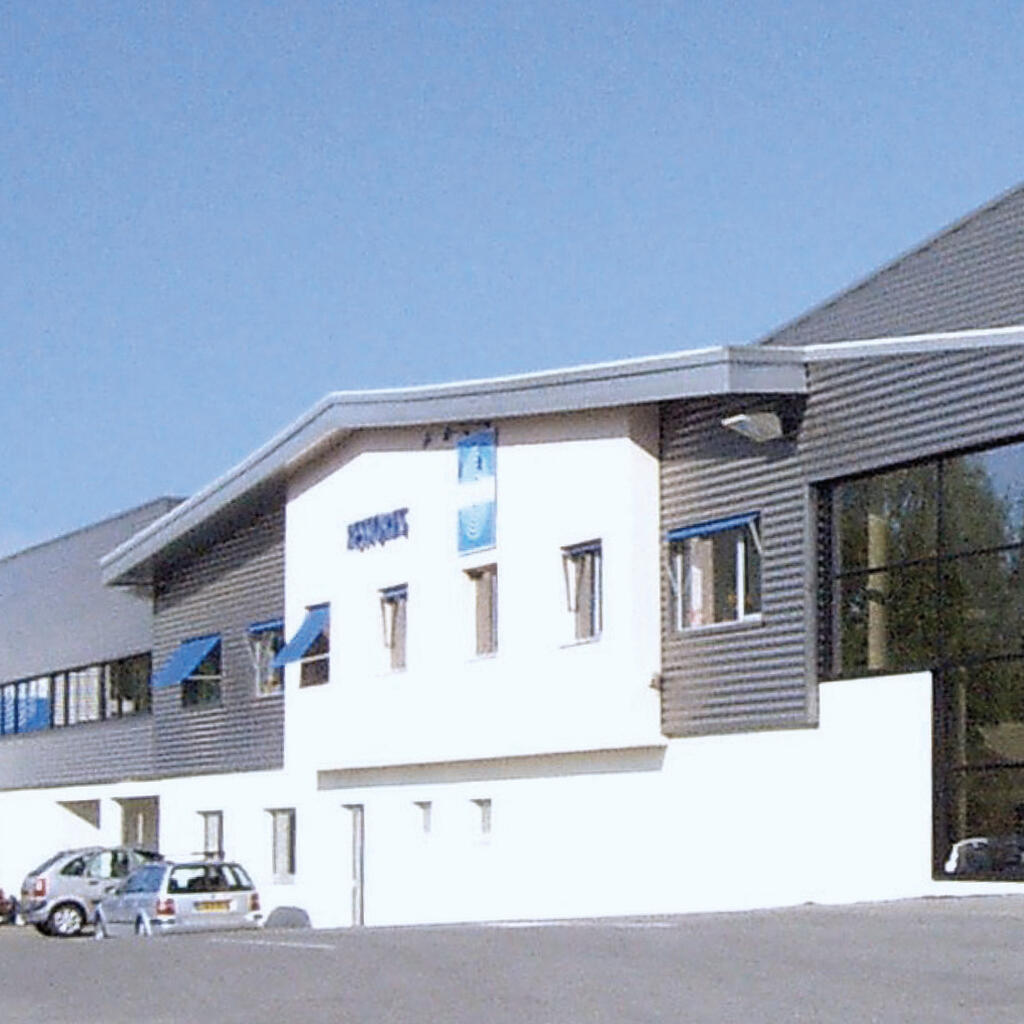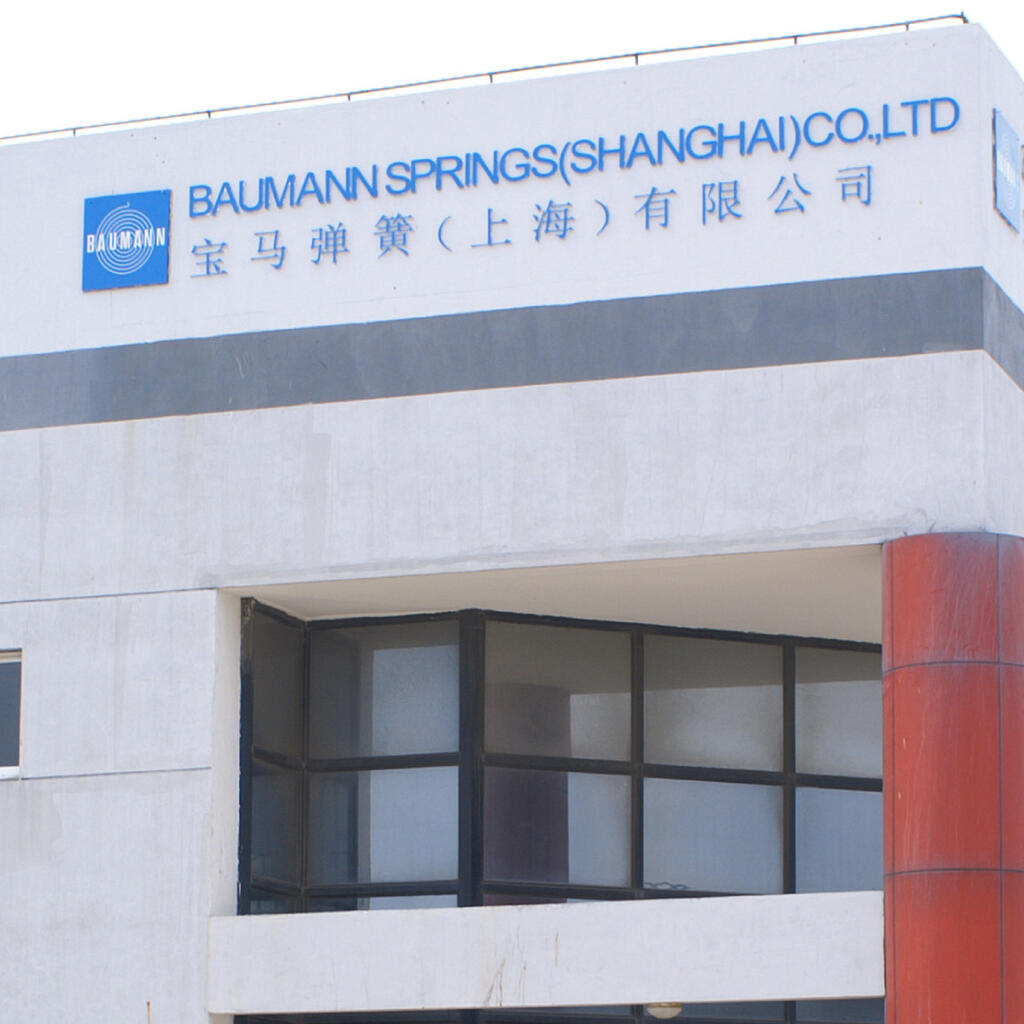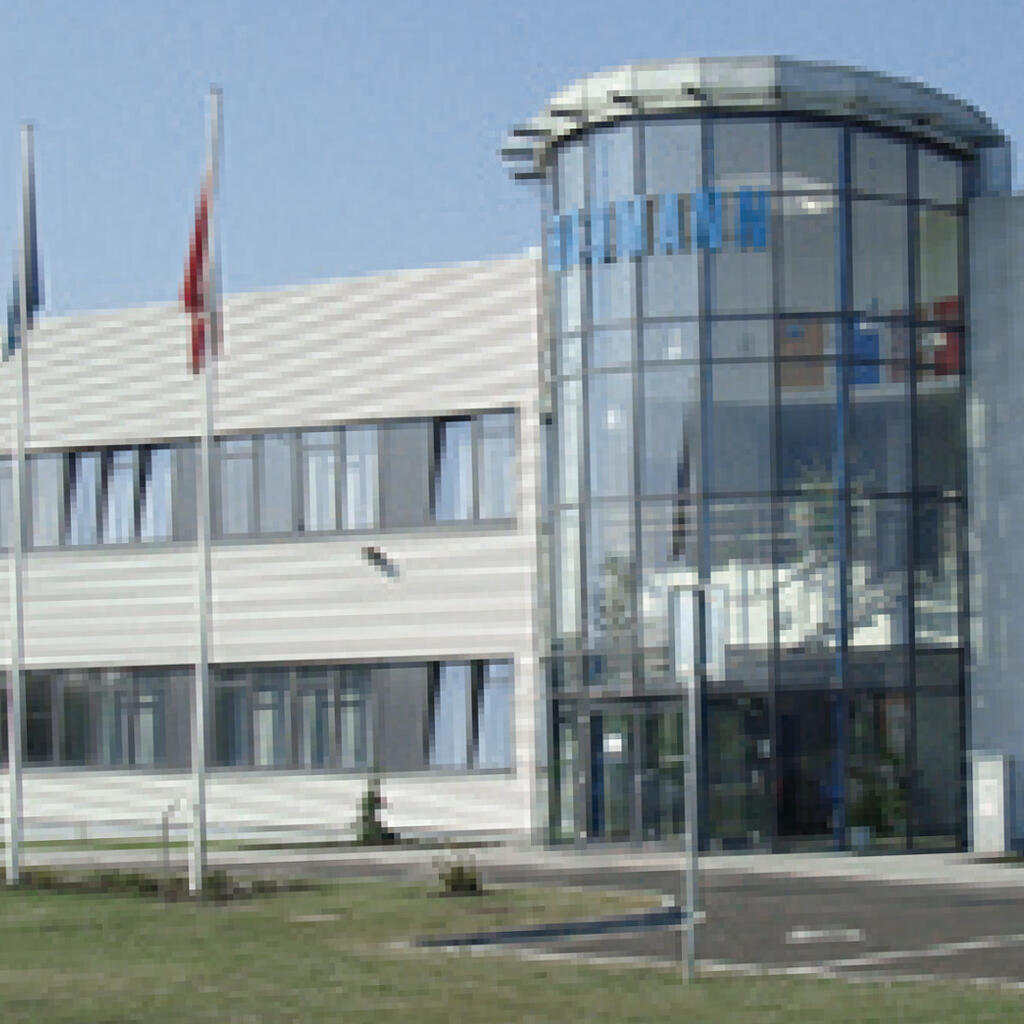 Similar nearby