Bauer Cases
If you can dream it, we can build it!
Because of our warehousing capability and in-house foam fabrication, we can offer just-in-time blanket order services. Our field technical sales people will be pleased to meet with you at your place of business to discuss packaging options,and measure equipment as needed in order to provide firm pricing. Bauer Cases has been built on technical excellence, commitment to quality, customer satisfaction, and integrity. Just ask our many long-term customers.

Aluminum cases are the ultimate choice for light weight shipping and carrying. Our aluminum transit case line includes both light duty and heavy duty versions.

Pelican offers a wide range of waterproof and airtight cases available in over 40 sizes with and without foam carry the Pelican name and lifetime warranty.

Our FR Line (2.2-lb Film Top FR) is a fire retardant line that inhibits flame spread and smoke generation, making it ideal for foam applications where flame-retardant properties are required. This foam meets the requirements for use on aircraft interiors, automobile interiors, buildings, appliances/non-structural devices and military applications. There is a 3.5 mil clear PE film on one side to provide an easy-to-clean surface. We also offer a Fire Retardant –Anti Static (FRAS) foam which comes in a teal color.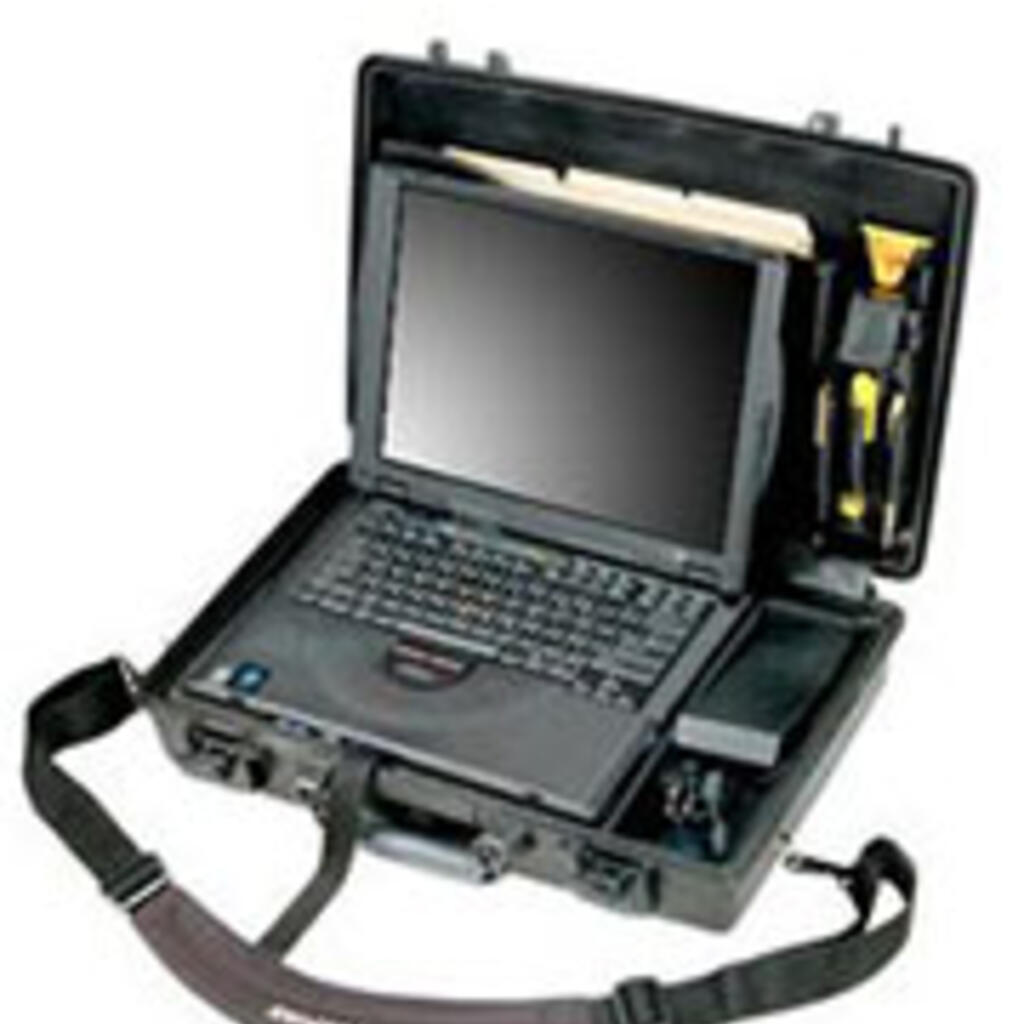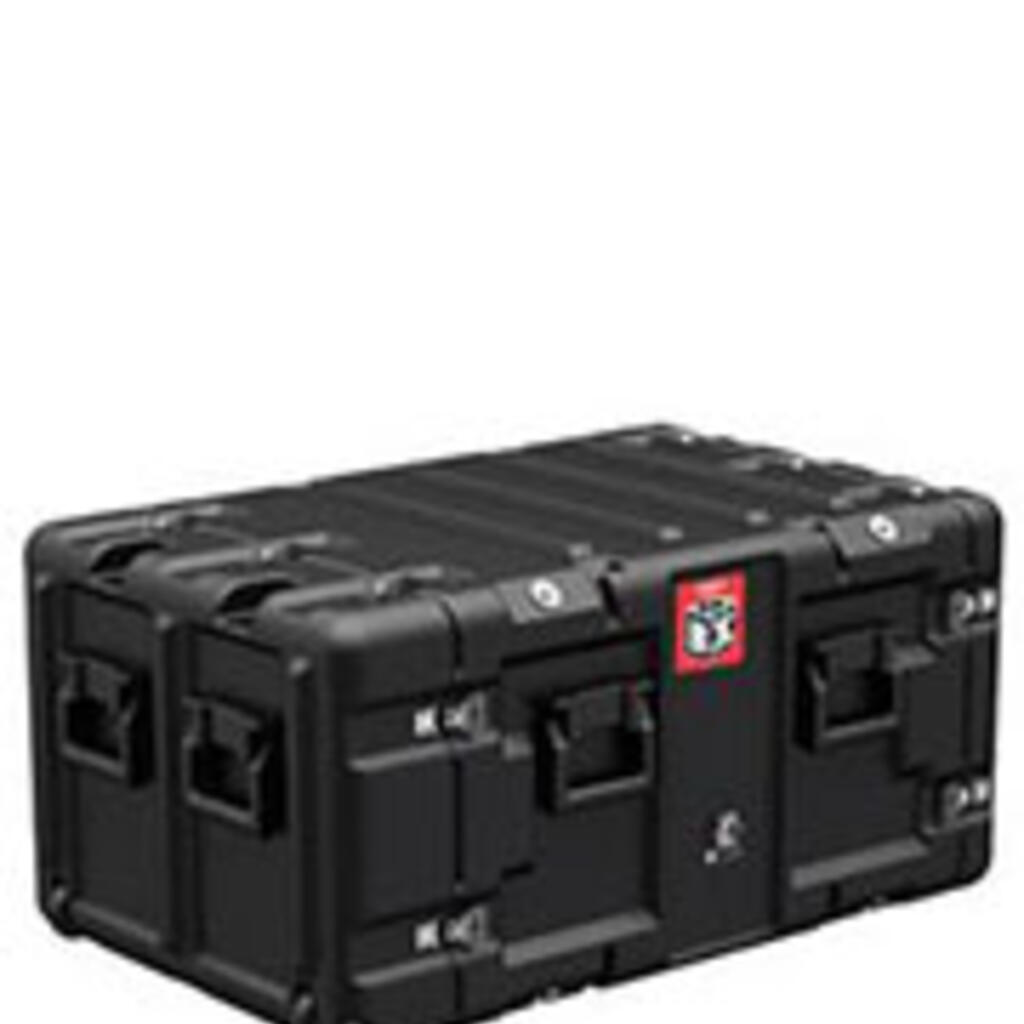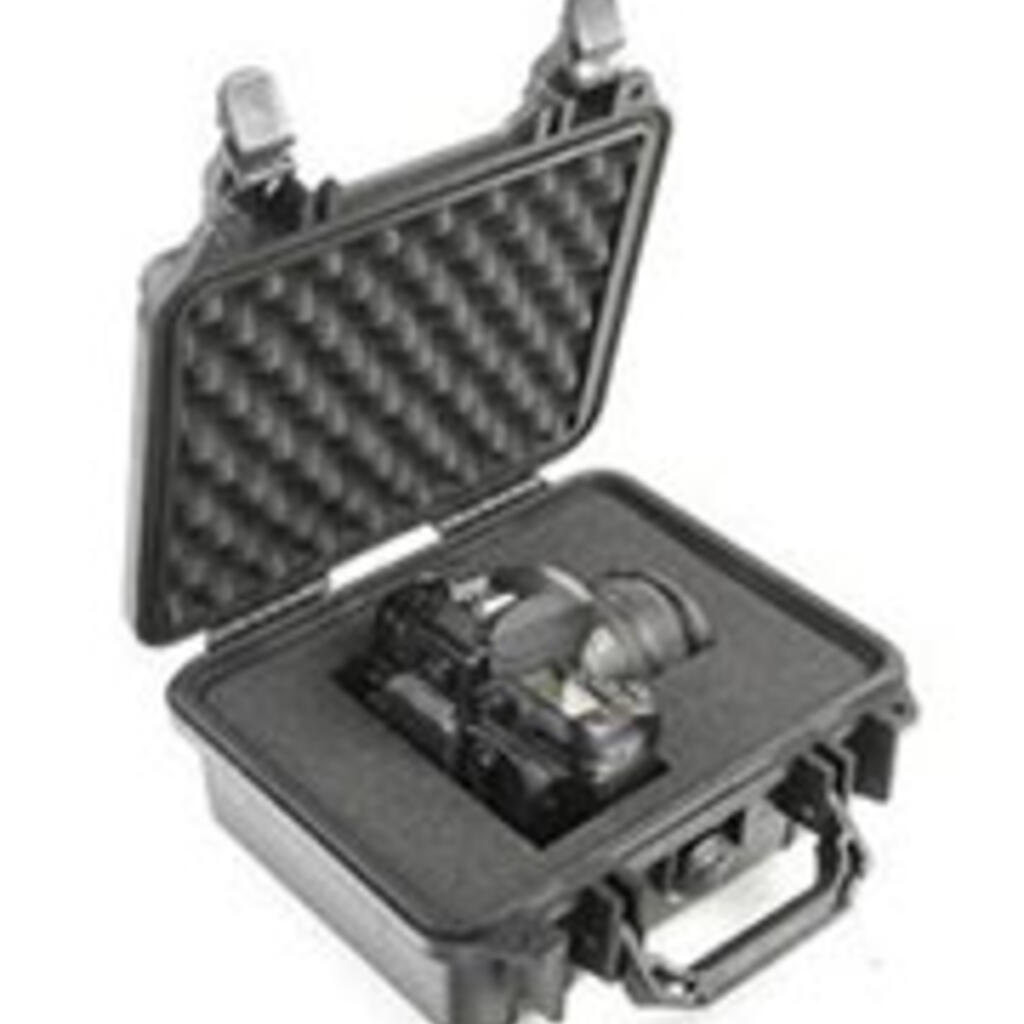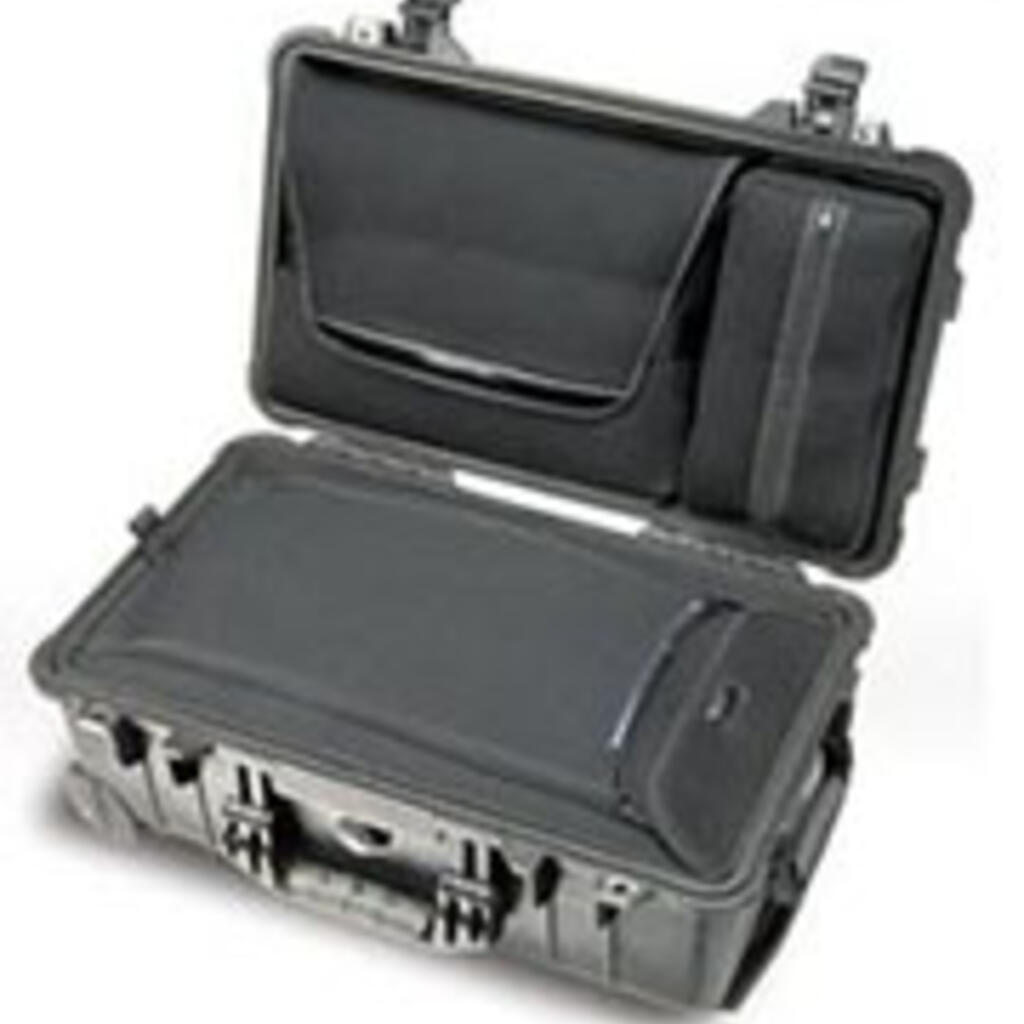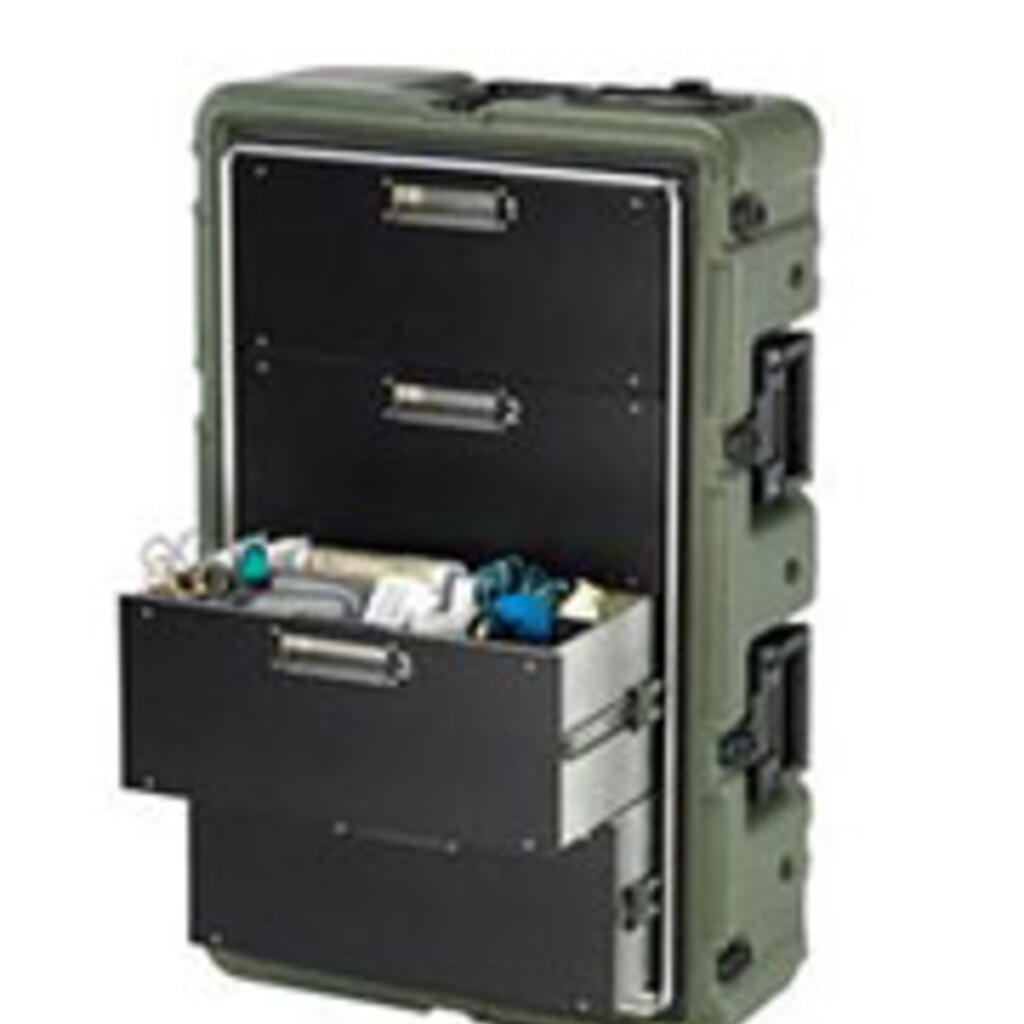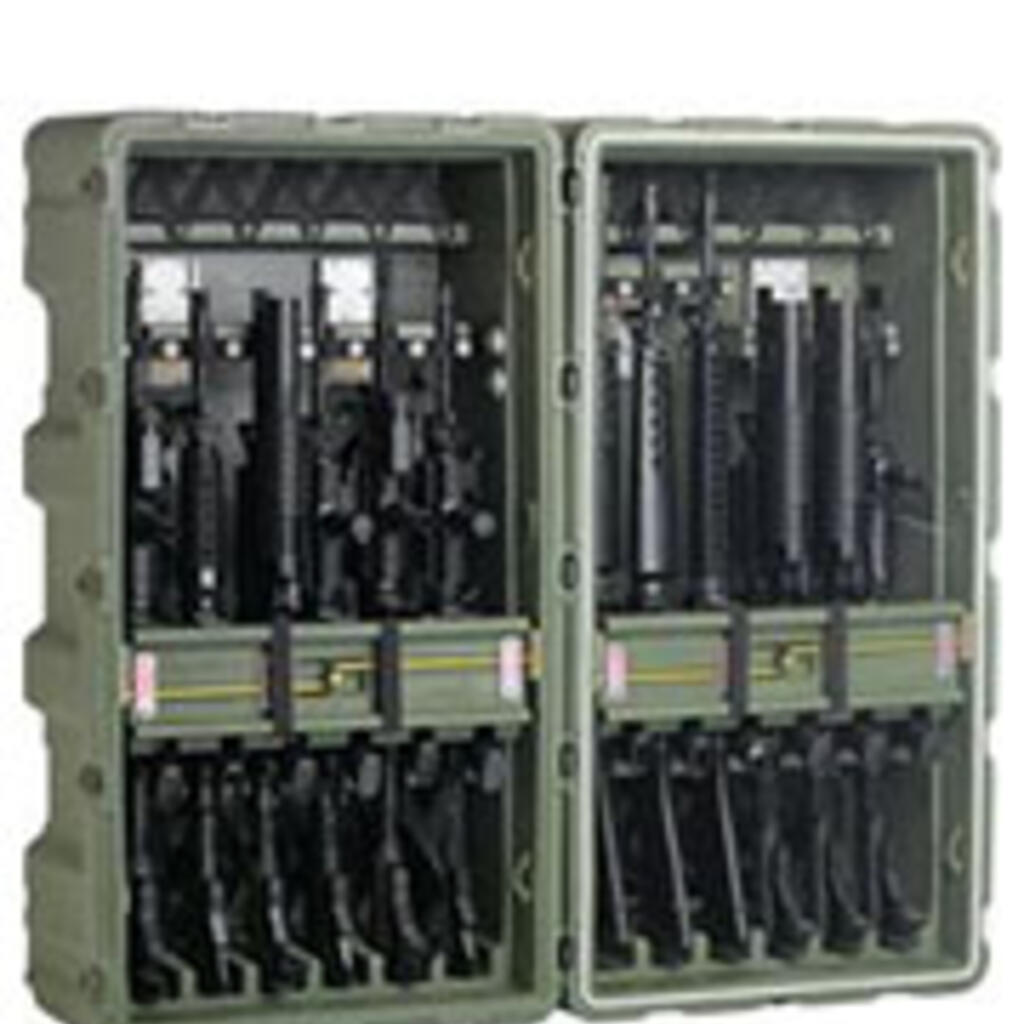 Similar nearby