Basilius Inc.
Basilius, Inc. provides start to finish injection molding solutions. Merging technology with over a half century of experience.
When designing radii on a part, it is best practice to make the radius a non-standard value. That is, instead of having a .250 corner radius, make it slightly over (.260). Doing this ensures that CAM software generates the radius with cutting equipment, rather than allowing a tool to engage fully in a corner. In the images below you can see a simplified 1/2 inch diameter tooling insert (blue) and a component (yellow) with two slightly different corner radii. In the first image, the tooling will most likely hit the corner and fully engage, which may cause vibration, tooling damage, bad surface finish, or may even cut the corner oversize.

Most lathe tooling has a radius for performance and chip removal. The tool radius automatically creates a fillet on inside corners. The radius may work against you if you need a sharp corner for a mating component. You can design in a small undercut to make sure a mating component with a sharp corner can fully engage into the CNC turned part. Below is a common example of a pin (outlined in red) and a bushing (outlined in blue). The undercut on the pin allows the bushing to fully engage into the face of the pin without interference.

Metals have diverse material properties which drive the performance characteristics of the final product. These various properties are great, but they should be balanced against raw material costs and machining cost. For example, if your part is specified to be stainless steel, you will find that there are several different grades of stainless steel that have large differences in both cost and material properties. Furthermore, some stainless steels are more cumbersome to cut than others, which means they will cost slightly more to CNC machine.

Start off by defining the most important characteristics of your part. How does it function? What will it be exposed to? How does it interact with other components? Generally speaking, most materials have been developed to serve specific purposes. Stainless Steel, for example, has many different grades. Some are great for tooling while others are designated as "food grade" and are widely used in food production and packaging. Below are some common material property categories, along with an explanation of each.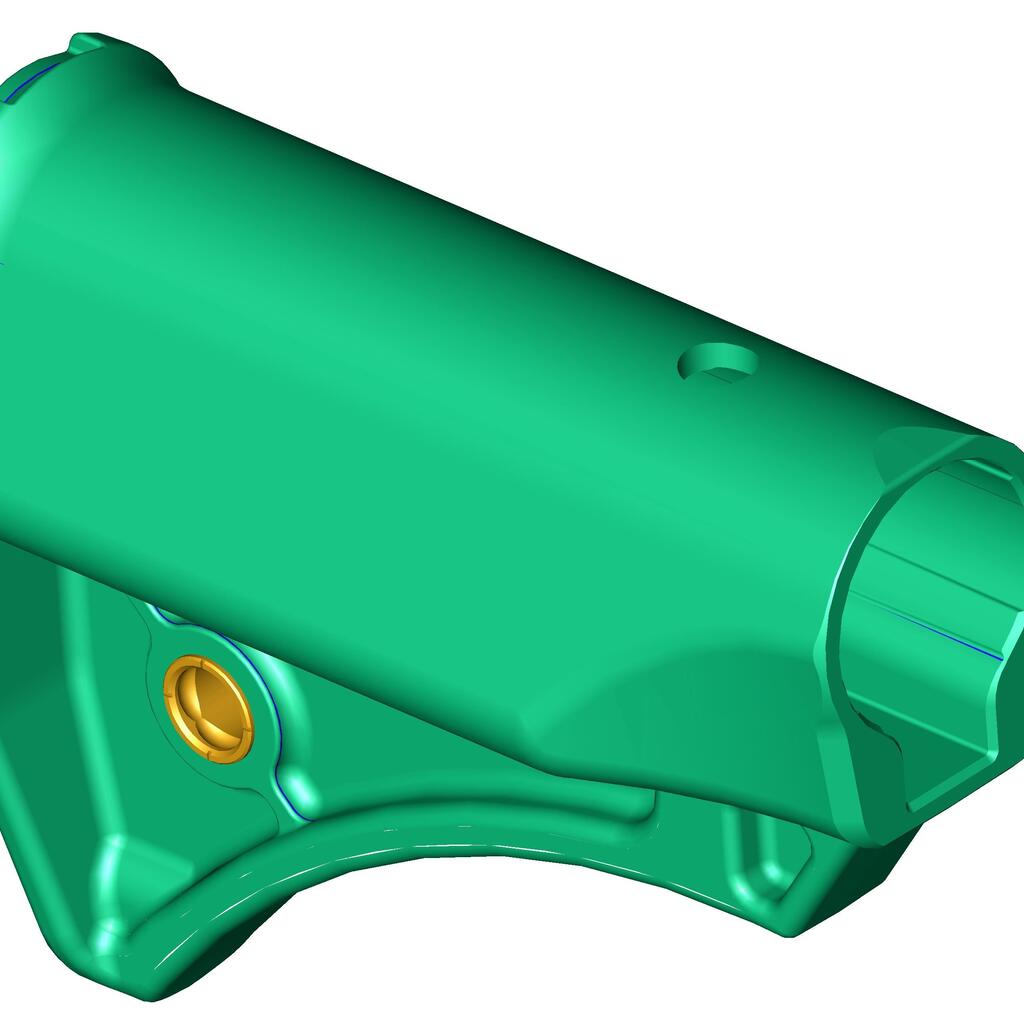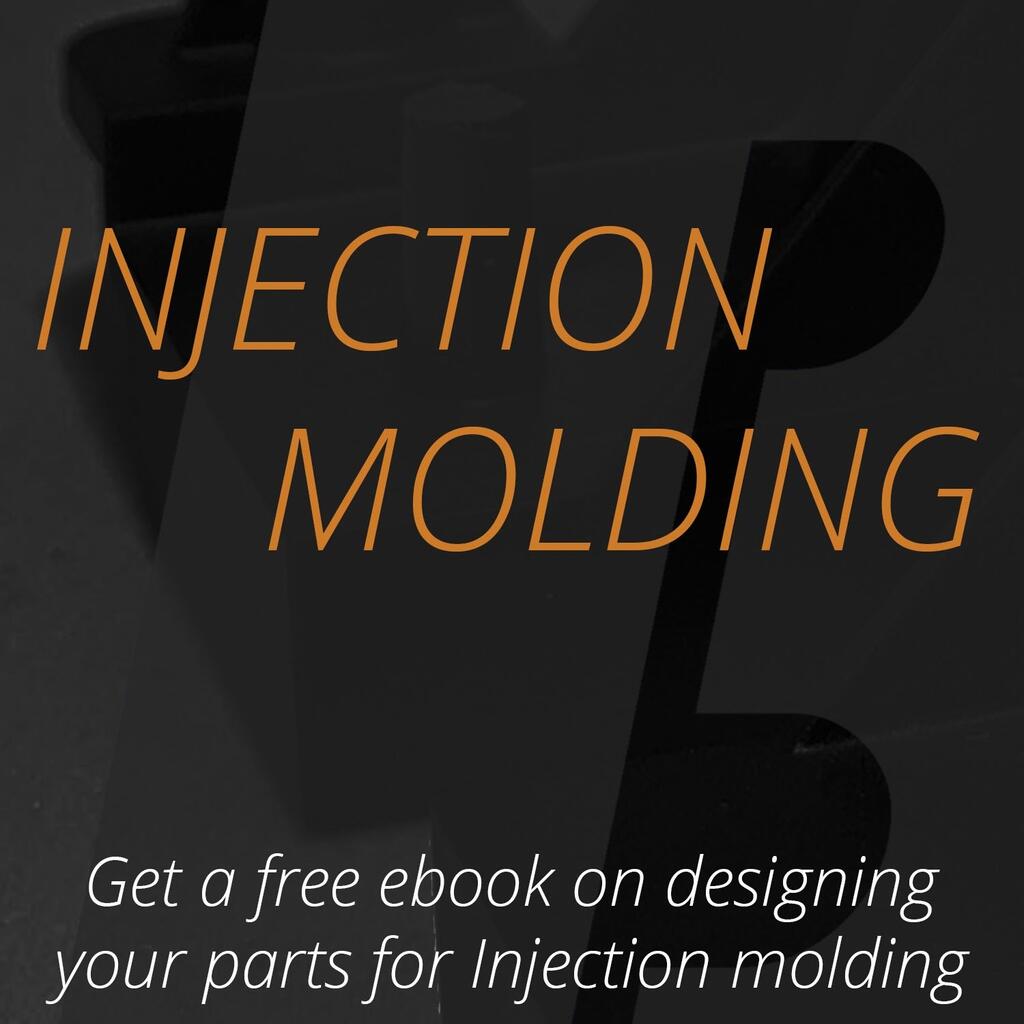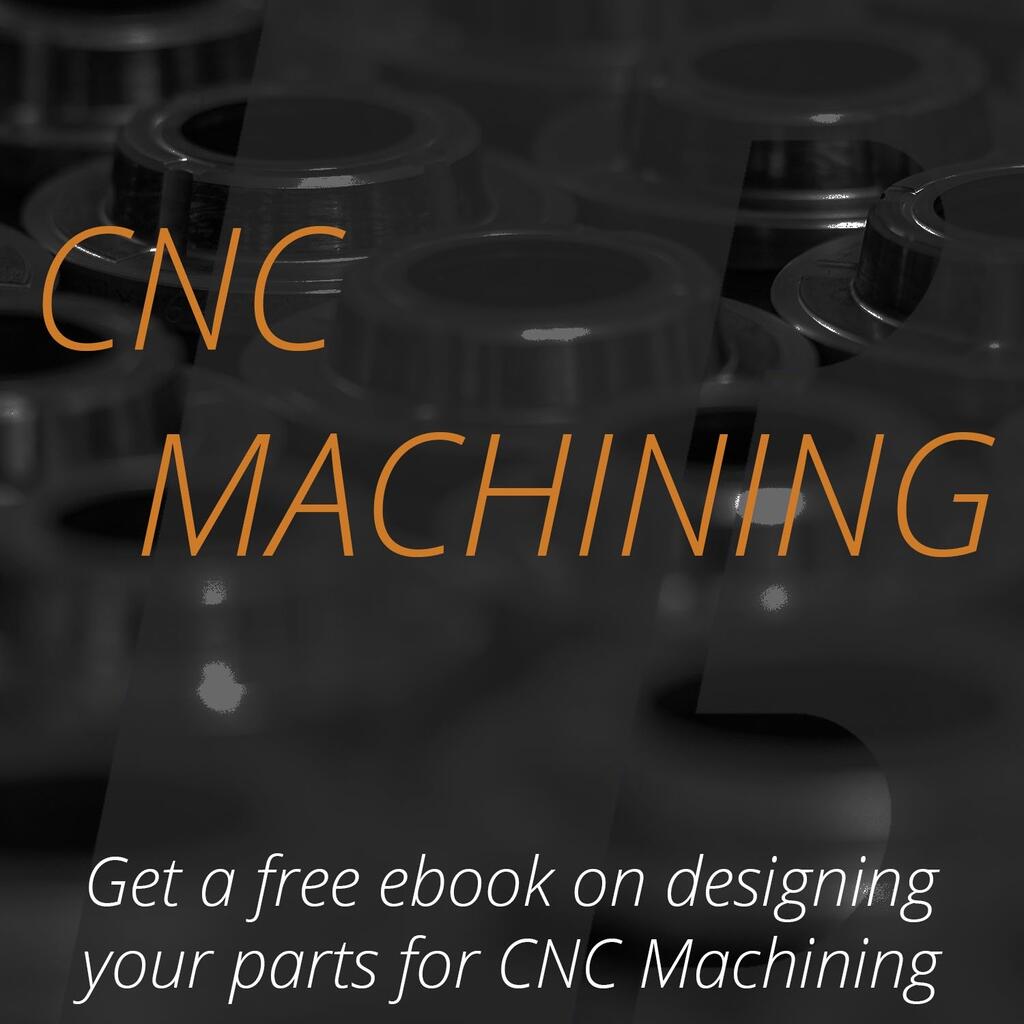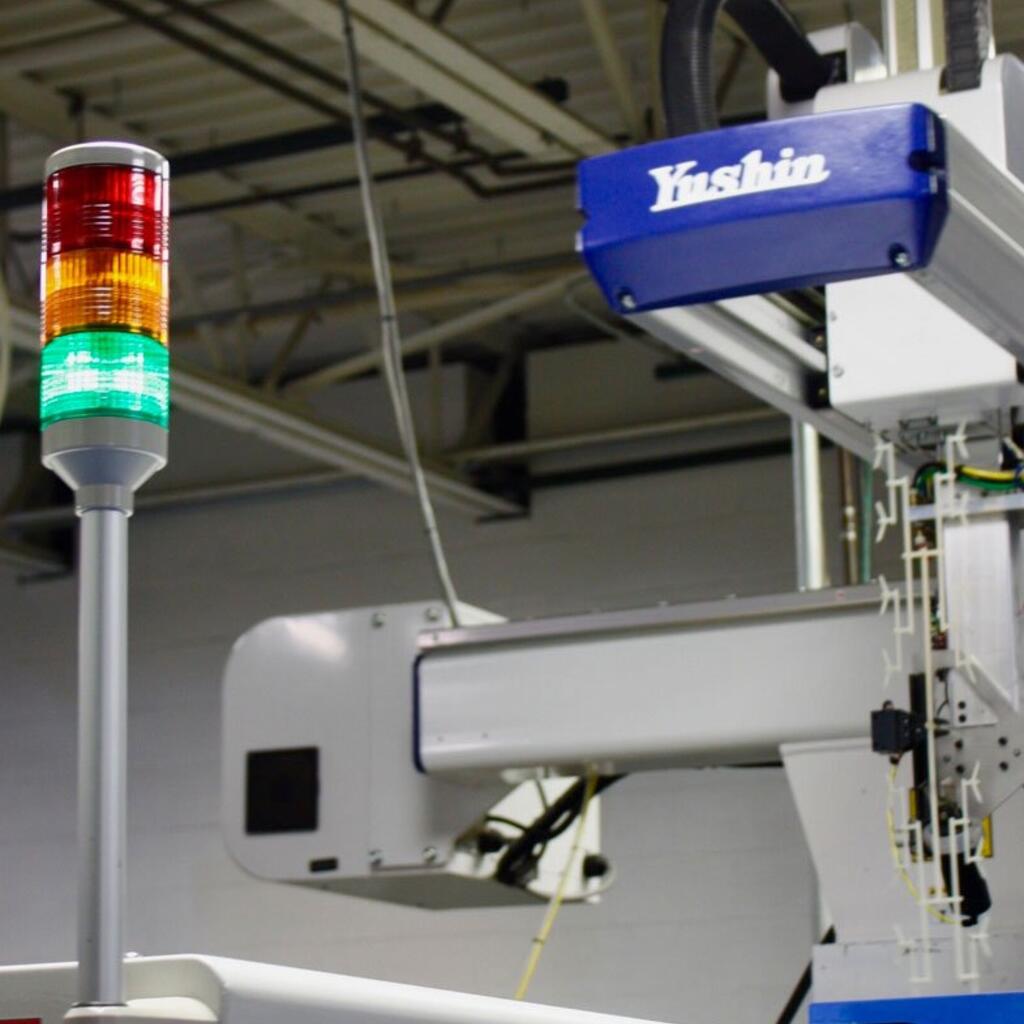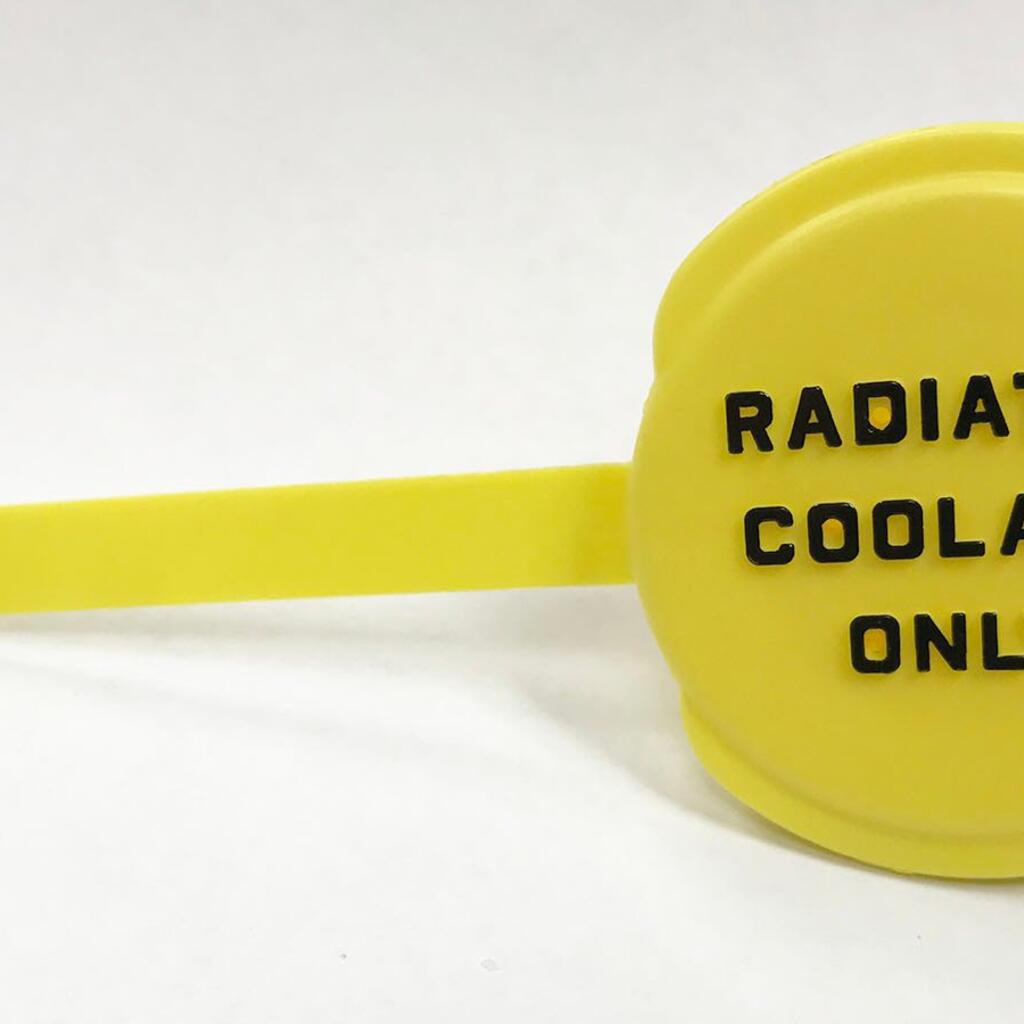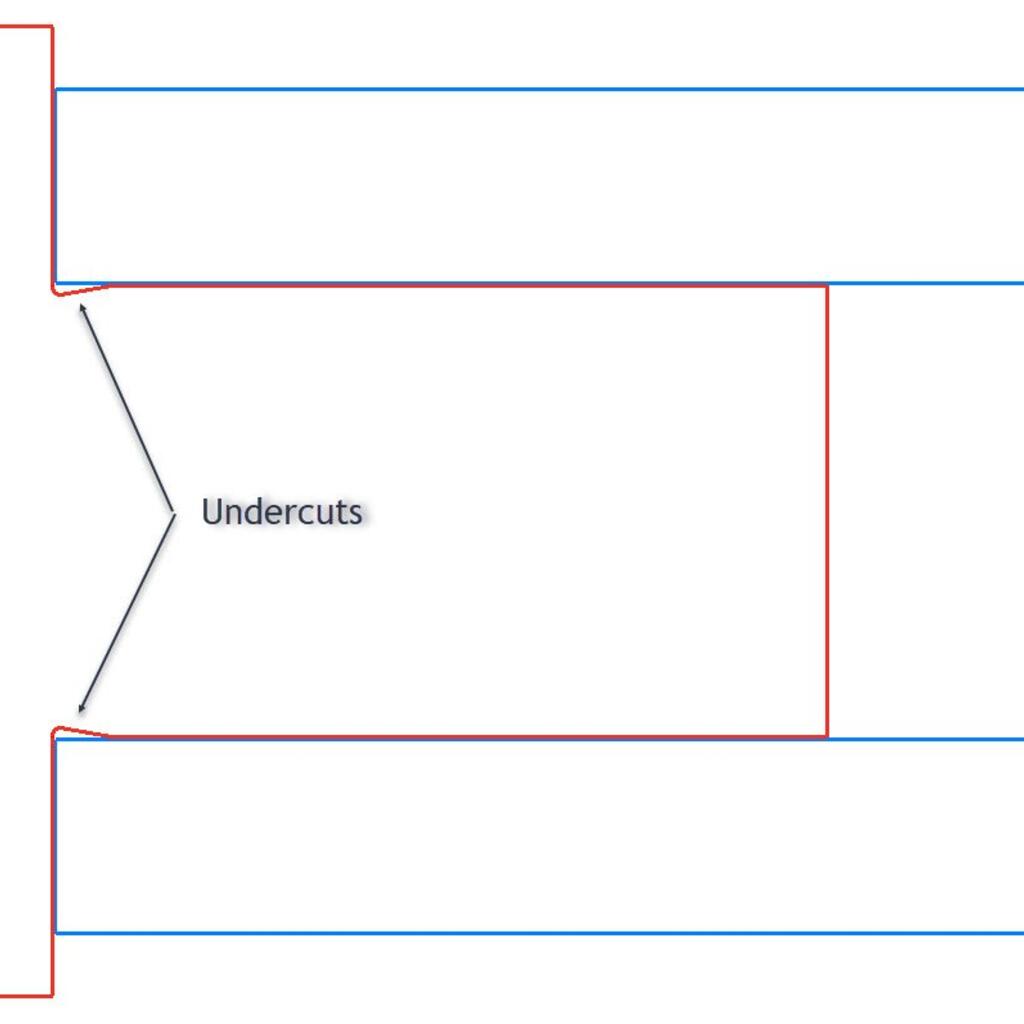 Similar nearby