BASF Corporation
When it comes to high quality, lightweight and high performance materials, BASF defines the path for industries. Using our established knowledge of material science, we provide solutions to your challenges.
At BASF, we create chemistry for a sustainable future. We combine economic success with environmental protection and social responsibility. The approximately 122,000 employees in the BASF Group work on contributing to the success of our customers in nearly all sectors and almost every country in the world.

BASF is a full service provider of precious metals products and services. We leverage our unparalleled market insight and decades of precious metals sourcing, trading and hedging expertise to create a tangible competitive advantage for BASF and our industrial customers. We tailor our programs to meet our customers' specific precious metals needs and requirements.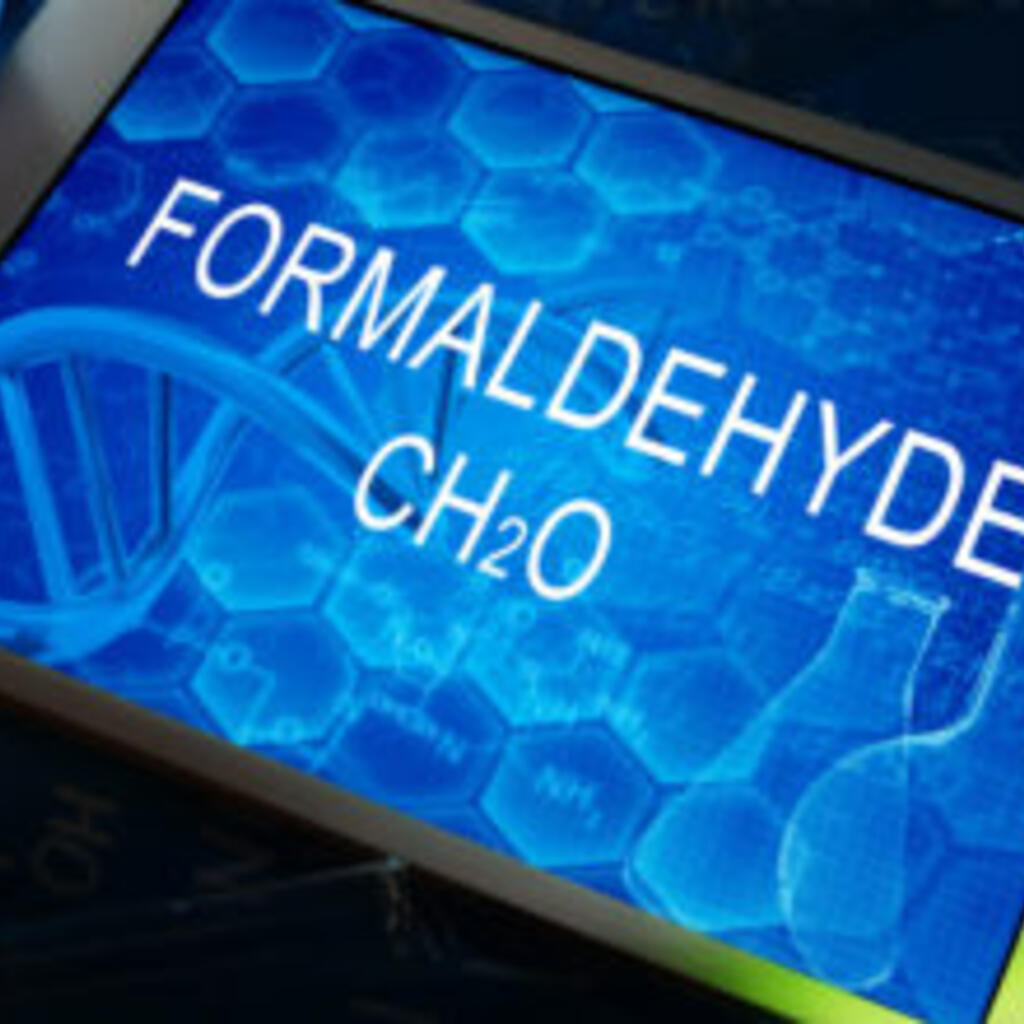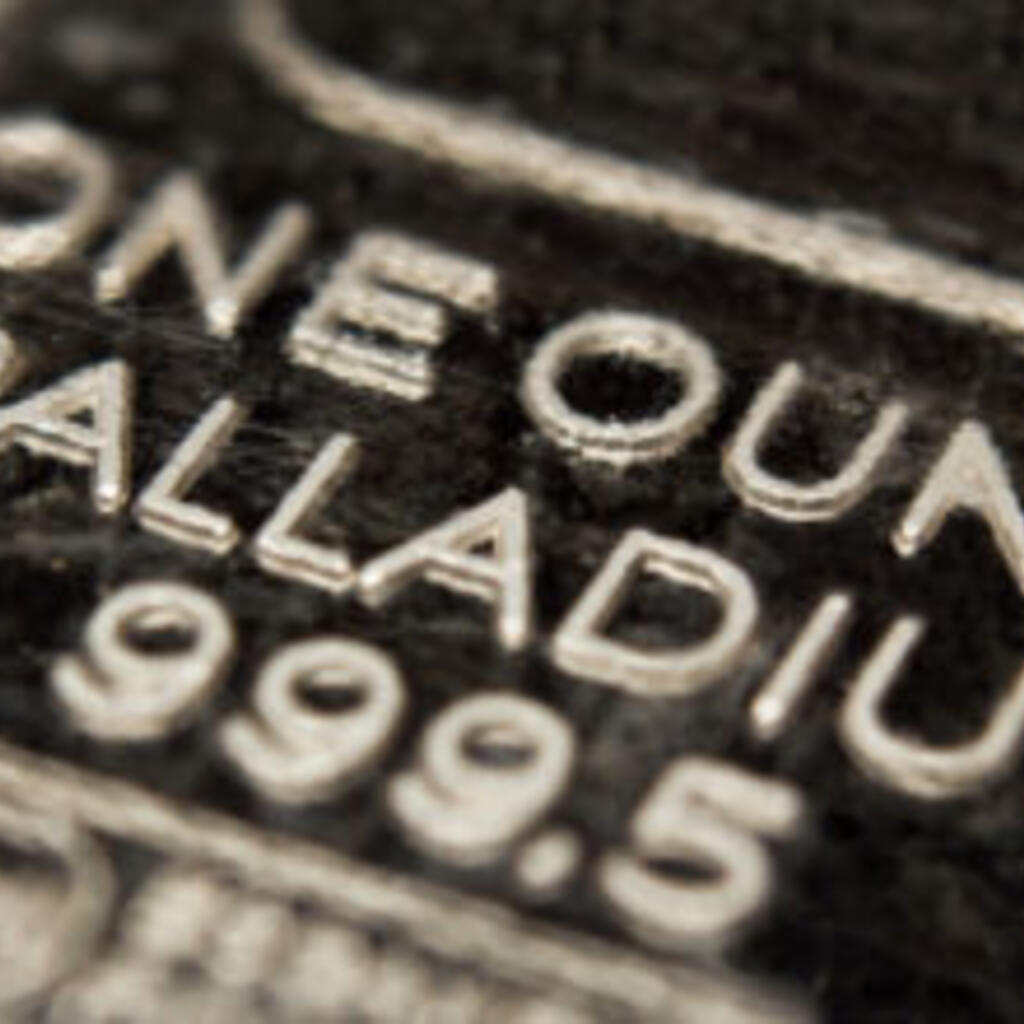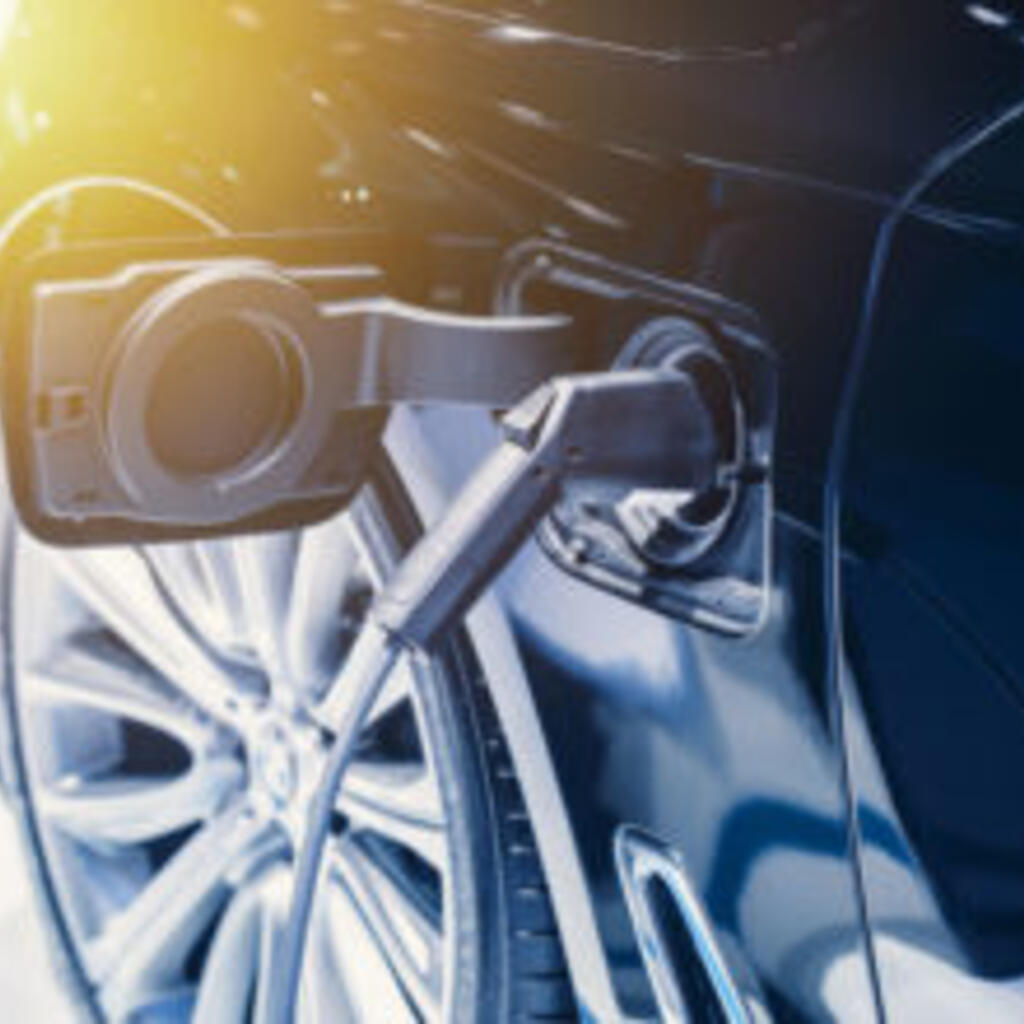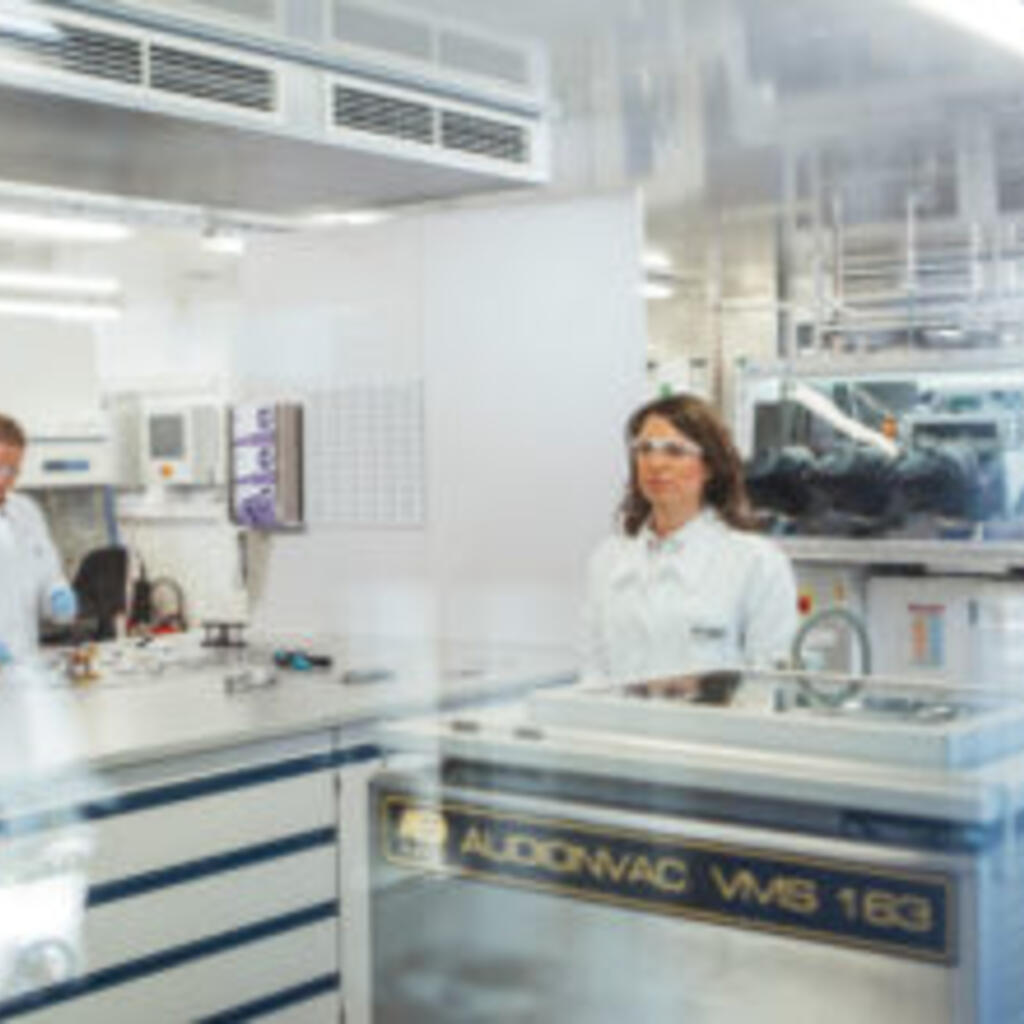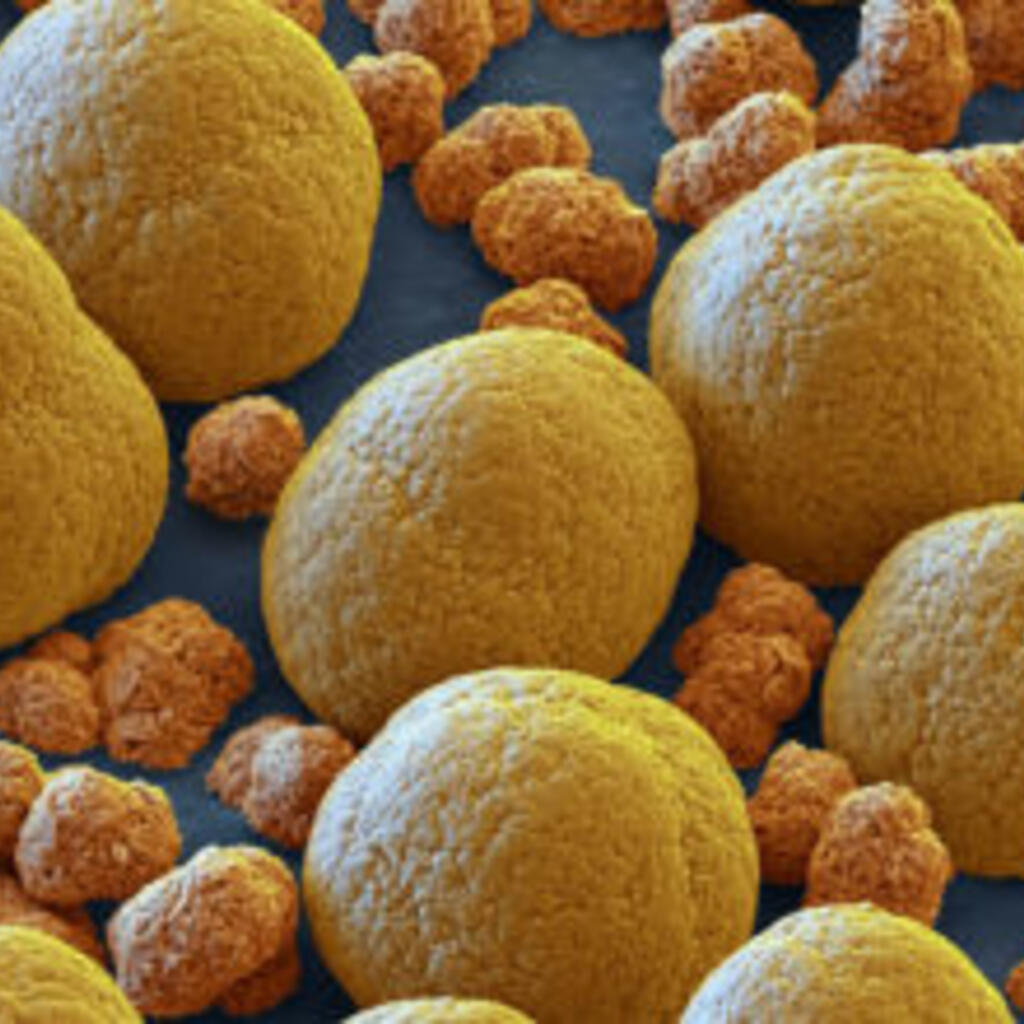 Similar nearby