Barku Plastics, LLC
Our commitments to "the highest Quality Standards" are reflected in the fact that we retain an ISO 9001:2008 Certification in a progressive effort towards continuous improvements to our Quality Management Systems.
For over thirty years we have built our business on partnerships, working with each individual company to solve problems and lower costs. We see ourselves as more than a manufacturer, more than a simple plastics injection company. We work along your needs to shape ideas into top quality products. We are developing your company and our company side by side.

Barku Plastics L.L.C. was established in Cleveland Tennessee in September of 2003 as a subsidiary of Barku Kunststofftechnik GmbH. With roots going back to Germany, BARKU has been in operation since 1977 offering plastic solutions worldwide. With such significant experience, BARKU has established a solid reputation through valuable know how.

With equipment currently between 35 to 1,100 ton, we produce high precision custom molded pieces from low to high volume. To keep up with increased demand we are currently looking to expand our tonnage range with procurement of two new presses and silos to take advantage of lower costs by bulk purchasing of resins.

Product Mockups- Product mockups allow you to see your product and catch design flaws before going into production, saving you both time and money.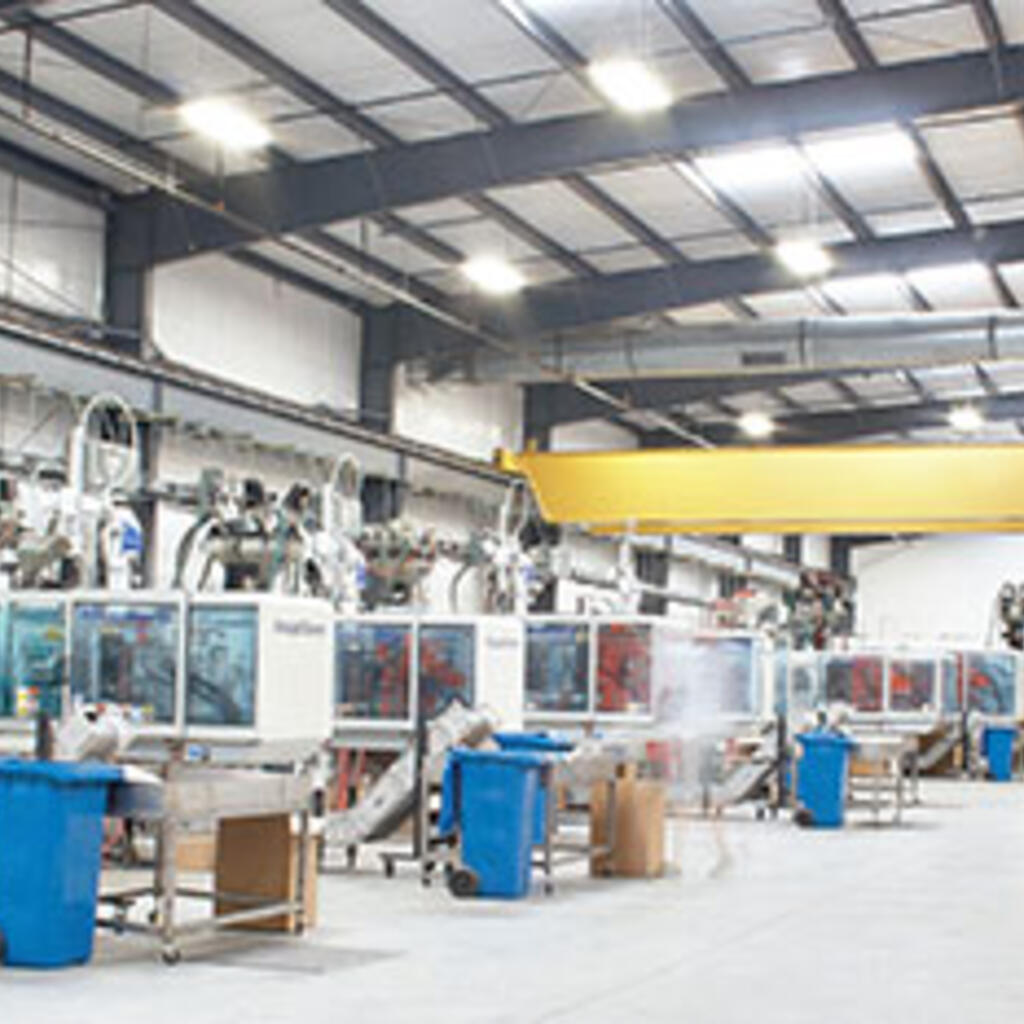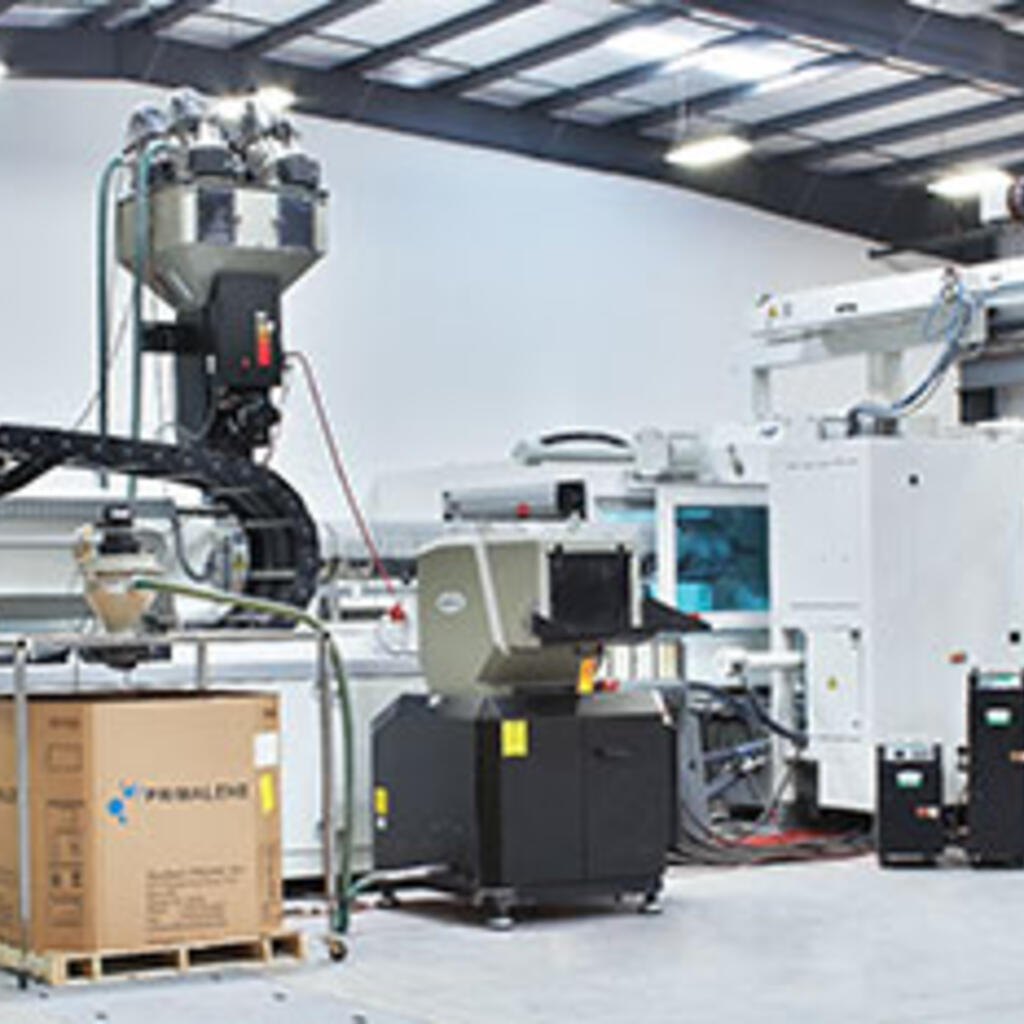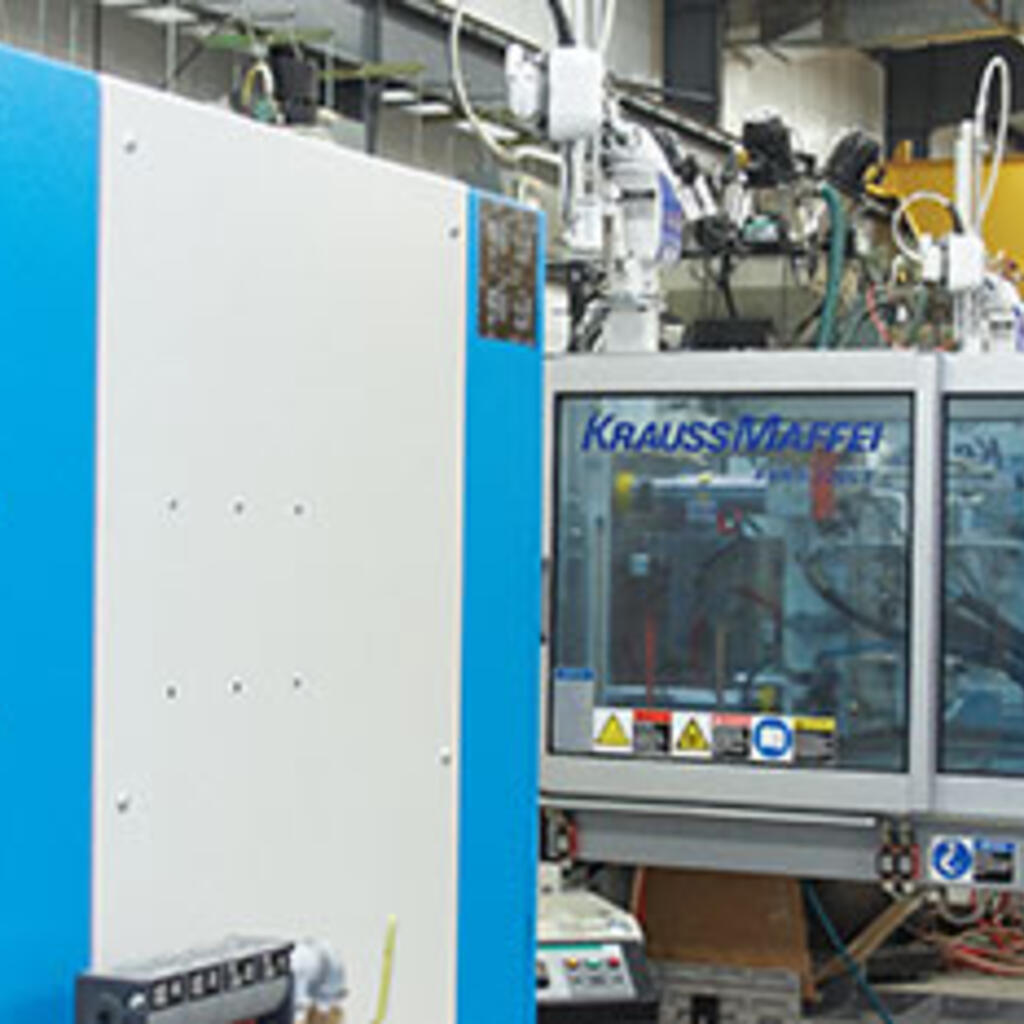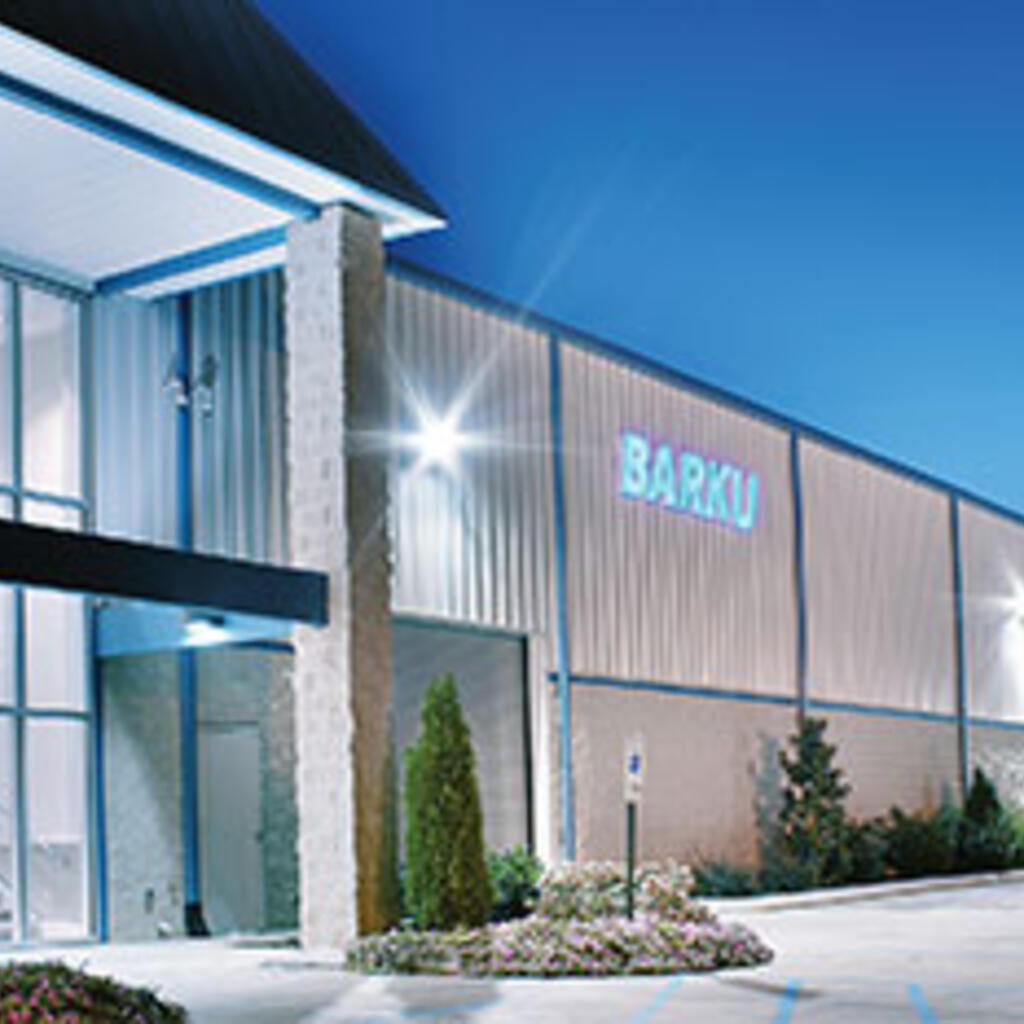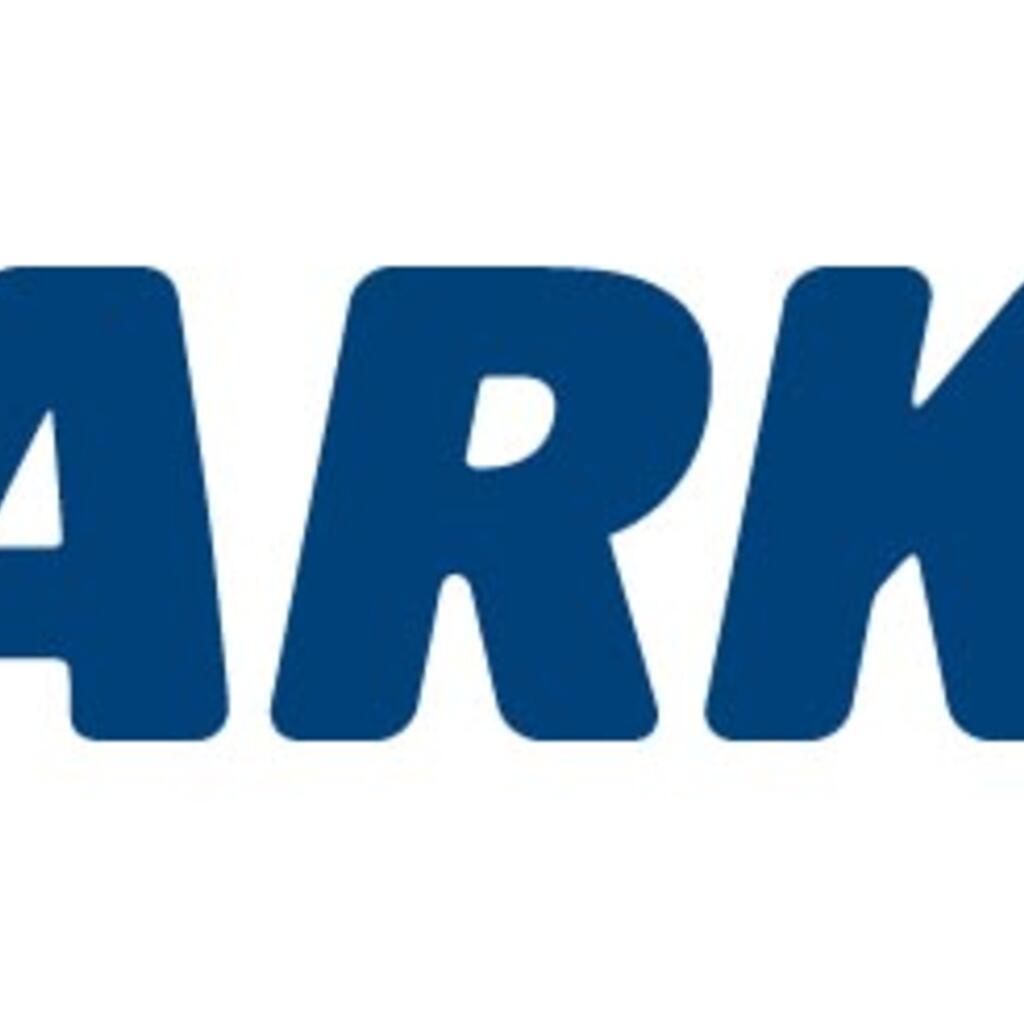 Similar nearby