Barclay Mechanical, Inc.
Barclay Mechanical is an industrial mechanical construction contractor with ongoing projects of industrial production facilities throughout the United States.
We build quality, ASME pressure vessels you can rely on. We make specialized boilers in the shop and complete the installation. We also do pre-engineered skid packages and re-circulators. We have an outstanding reputation for fast turnaround time. Whether it is a stainless steel pressure vessel, boiler vessel, or any ASME tank, we can deliver.

Smithfield Hog Productions wanted to expand its production capabilities at its Milford, Utah location. It hired Barclay Mechanical as the mechanical contractor to complete this food processing equipment fabrication and installation. To complete the project, Barclay Mechanical stationed 15 field workers at job site, comprising of a field superintendent, Forman, pipe fitters and welders. This Barclay Mechanical team fabricated and installed a new hammer mill, a pelletizer, install the process piping that runs the to the mill and pelletizer.

At the same time, Barclay Mechanical is also hired directly by the client as a general contractor in Utah and surrounding states. Meaning, as the general contractor we fulfill all portion of the work under our jurisdiction and we hire sub-contractors to fulfill other portions of the work that are not in our realm of work. Even though there are various sub-contractors working on one project, when Barclay Mechanical is the general contractor, we are still the one responsible for everything done on the project and is the sole communicator with the client.

As Barclay Welding grew, Mike changed its name to Barclay Mechanical, Inc. to more adequately describe the variety of services and products it provided, such as general contracting. In 1993, Mike started another branch of Barclay Mechanical Services in Manti, Utah, which is now owned by three of his sons, John Barclay, Scott Barclay and Kenneth Barclay. Although the company's welding shop is physically located in Manti, Utah 98% of their projects are outside of Sanpete County, and only 50% of their work in in Utah with the other 50% being in other states.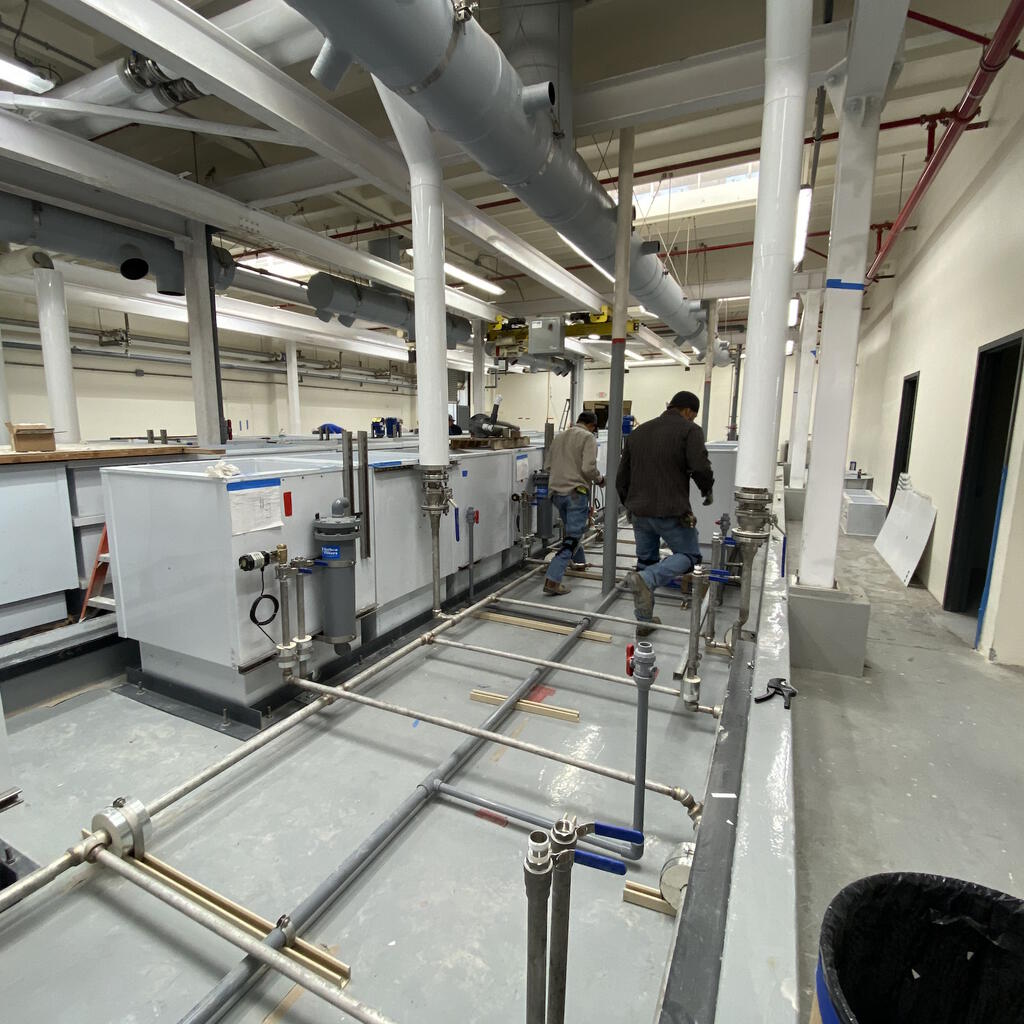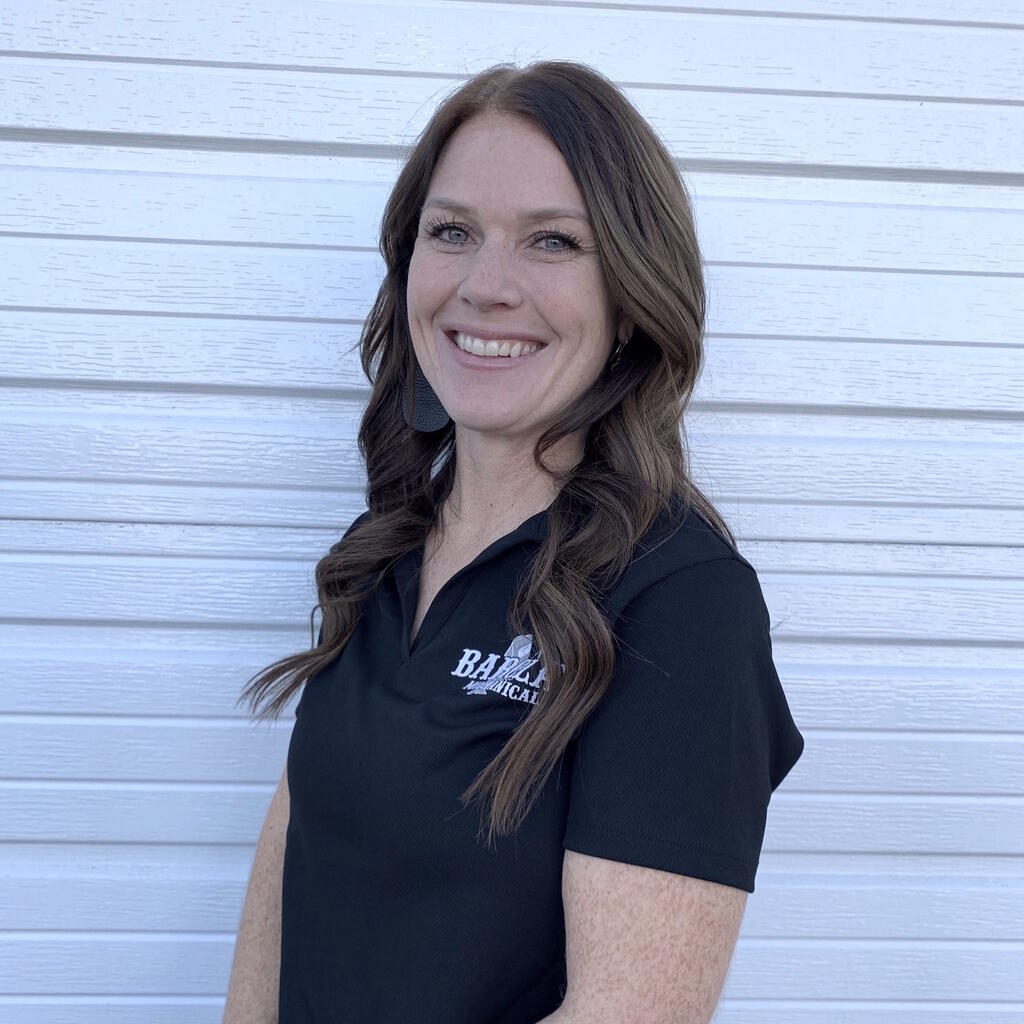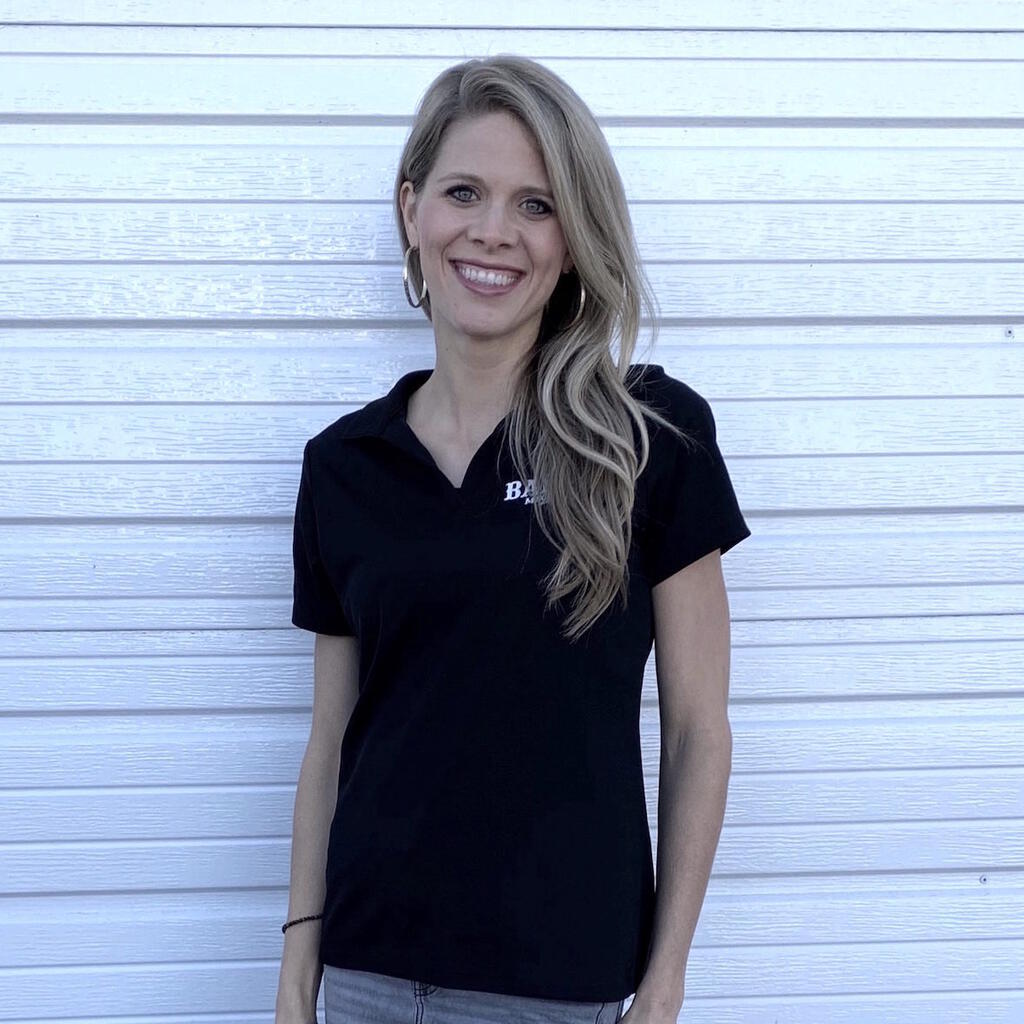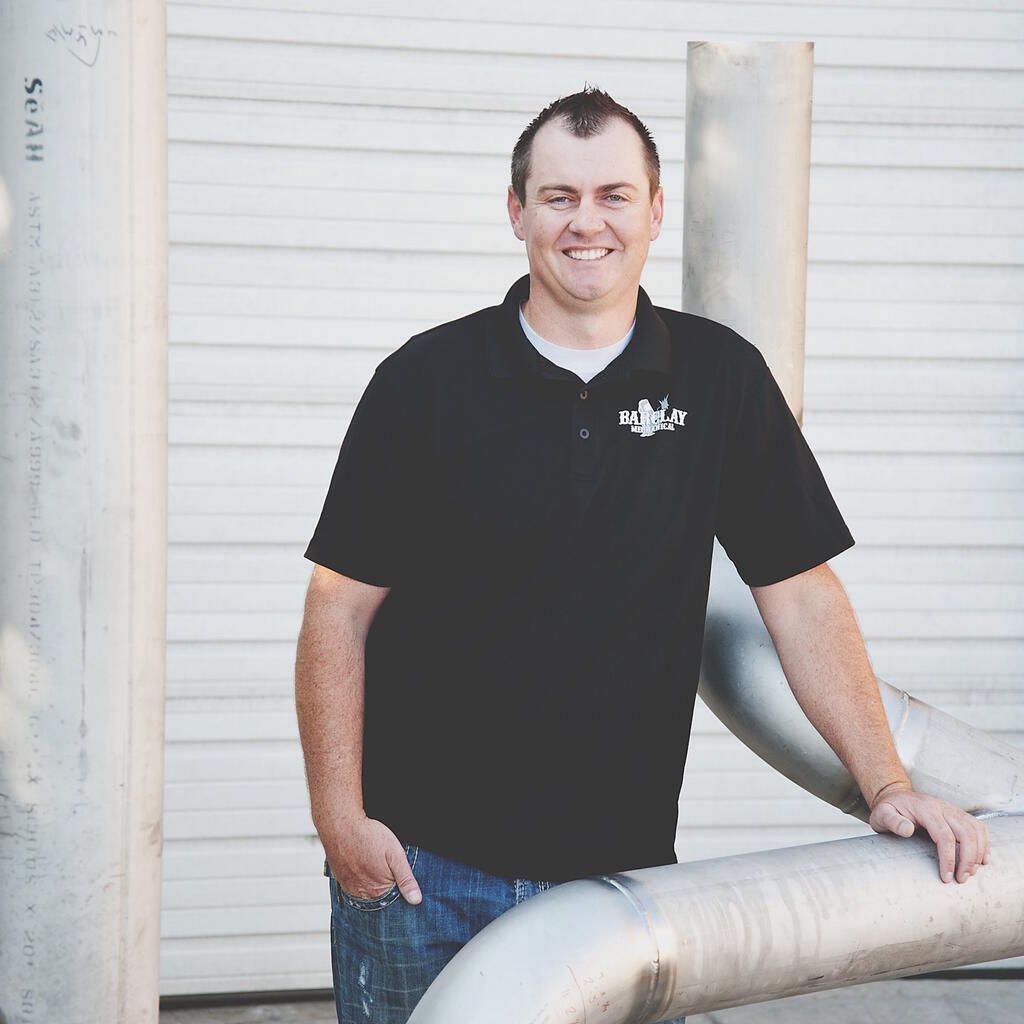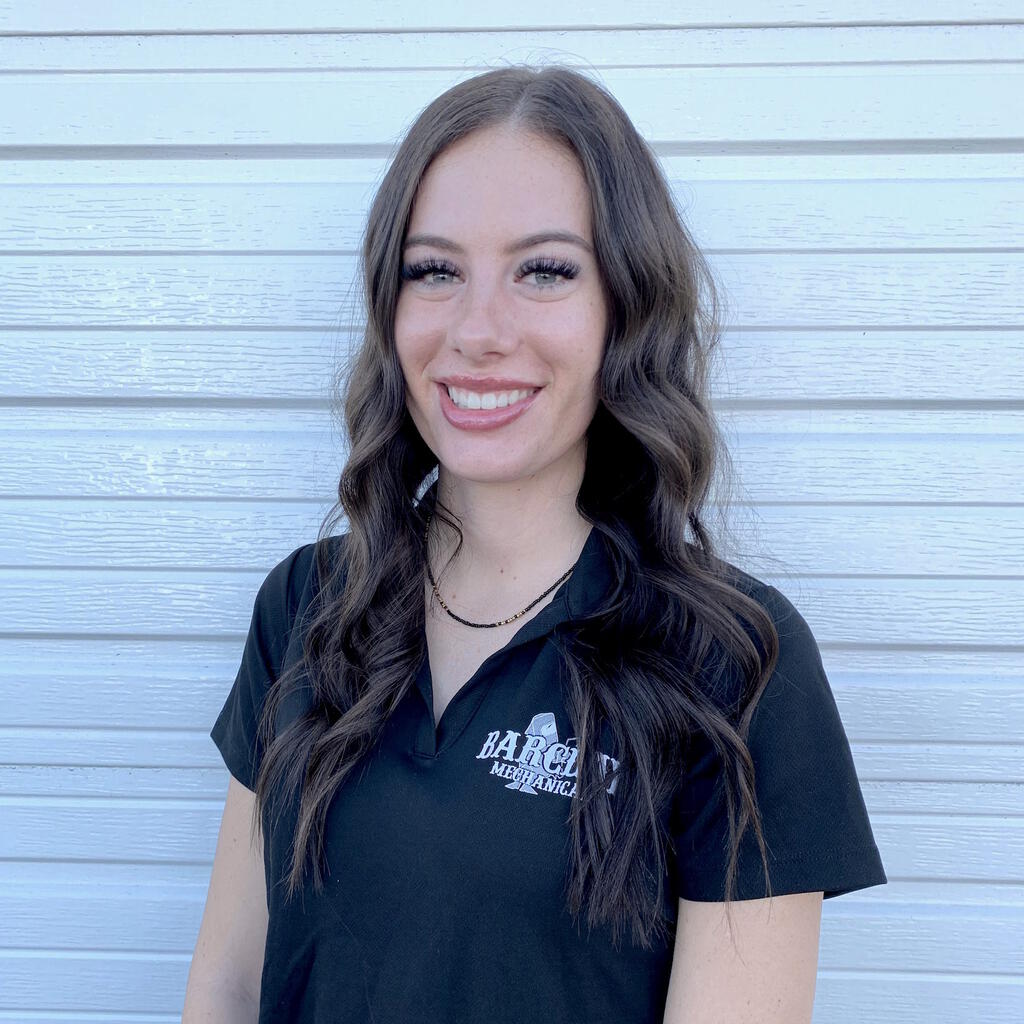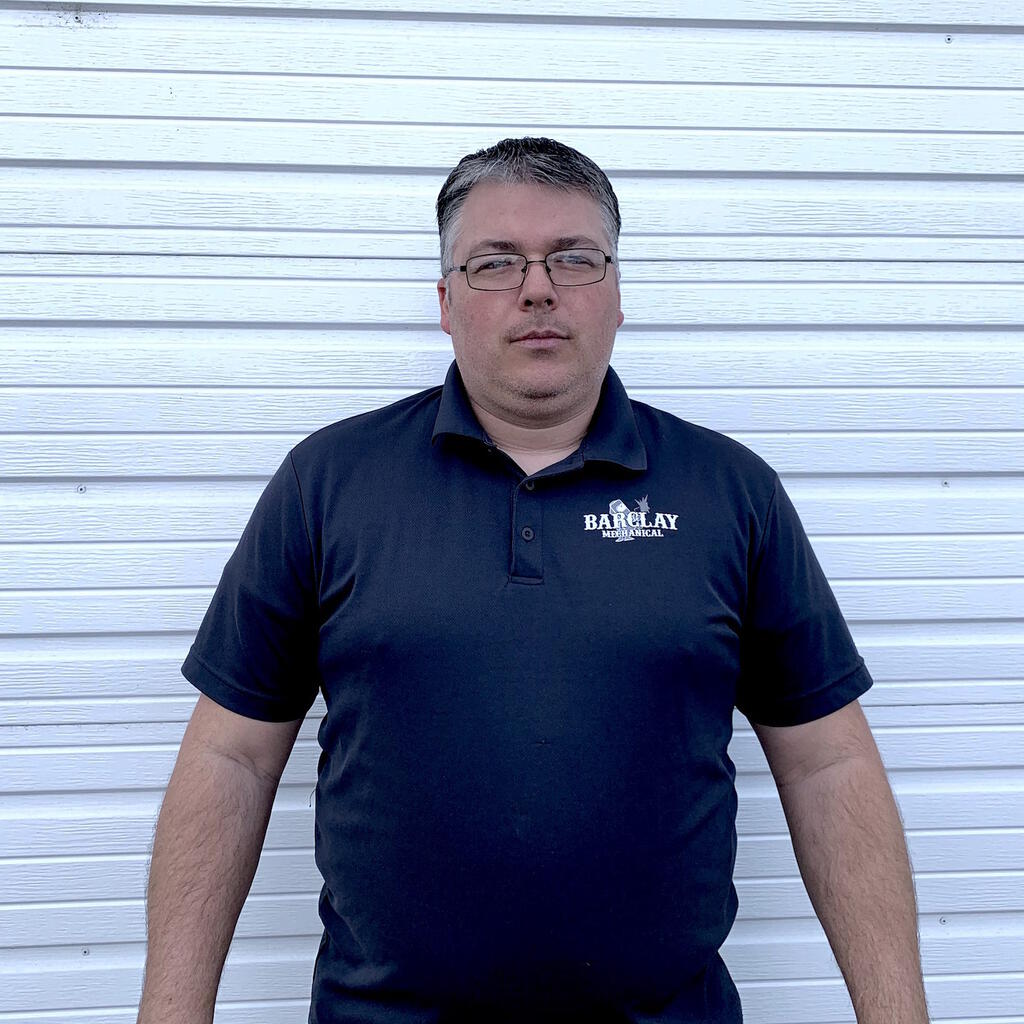 Similar nearby
CNC Machining, Welding, CNC Machining ... and 1 more