Babbitt Bearing Company, Inc.
bbc specializes in chrome plating, roll & shaft manufacturing, and thermal spray coating services.
The following additional services available at bbc allow us to complete your manufacturing, repair and reconditioning with the process right for your project. Additional services available at bbc include; hard chrome plating, precision grinding, machining, thermal flame spray including plasma flame spray, flame spray and twin Wire arc spray, welding including MIG, TIG and ARC, honing, dynamic balance, magnetic particle inspection, liquid penetrant inspection, shot peen and cast Babbitt.

Time and again, customers turn to us at bbc for their machinery repair needs. We are a one stop repair facility providing hard chrome plating, thermal flame spraying including plasma spray, flame spray, and twin wire arc spray, welding including MIG, TIG and ARC, machining, precision grinding, dynamic balancing, cast Babbitt and honing.

Aircraft and aviation components include; prop shaft, rear carrier, front bearing support, turbine tie bolt, main drive gear, rear turbine bearing cage, reduction gearbox shafts, outer shaft, prop brake outer member, pinion gear and many other components are processed utilizing bbc FAA approved Limited Ratings – Specialized Services.

Industrial hard chrome plating, plasma flame spray, flame spray, twin wire arc spray, magnetic particle inspection and fluorescence penetrant inspection processes are the FAA approved specialized services used by bbc for processing of aviation related components. bbc is FAA REPAIR STATION #BK3R400L.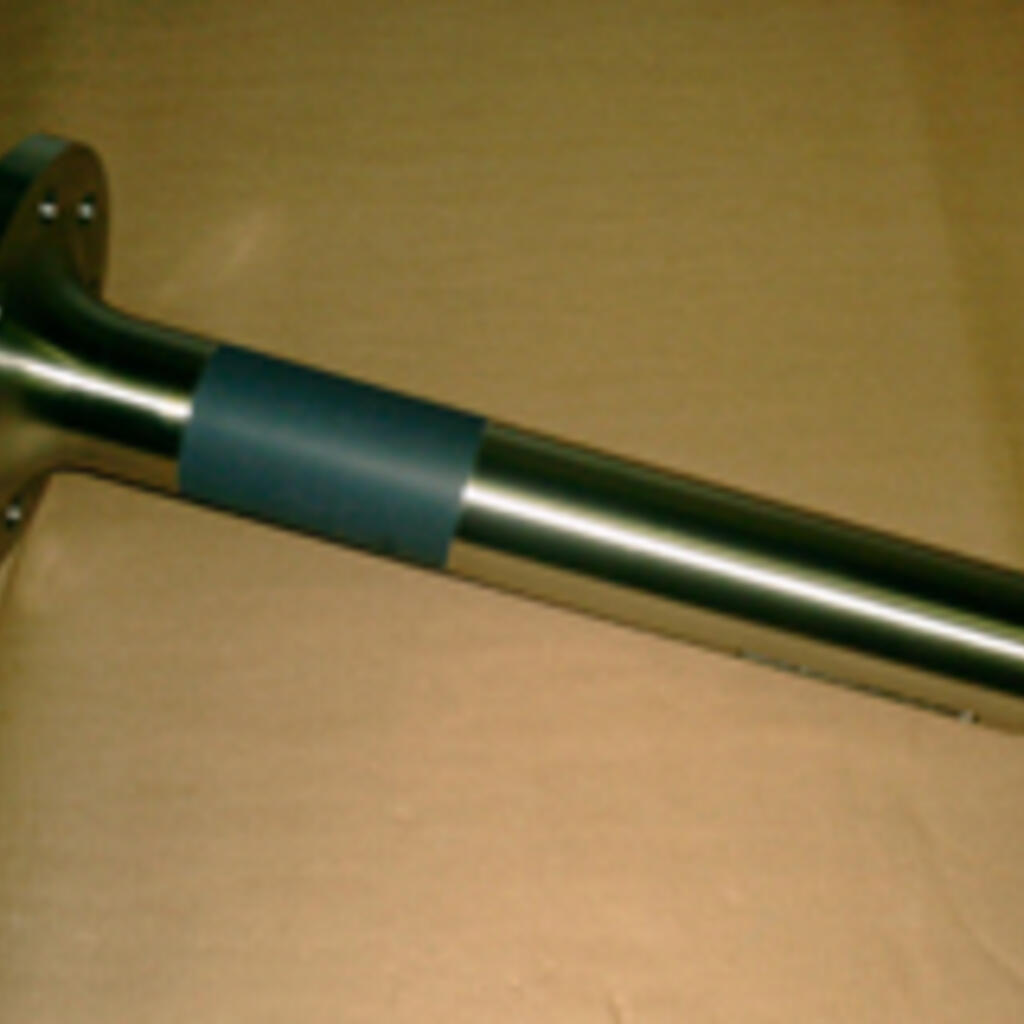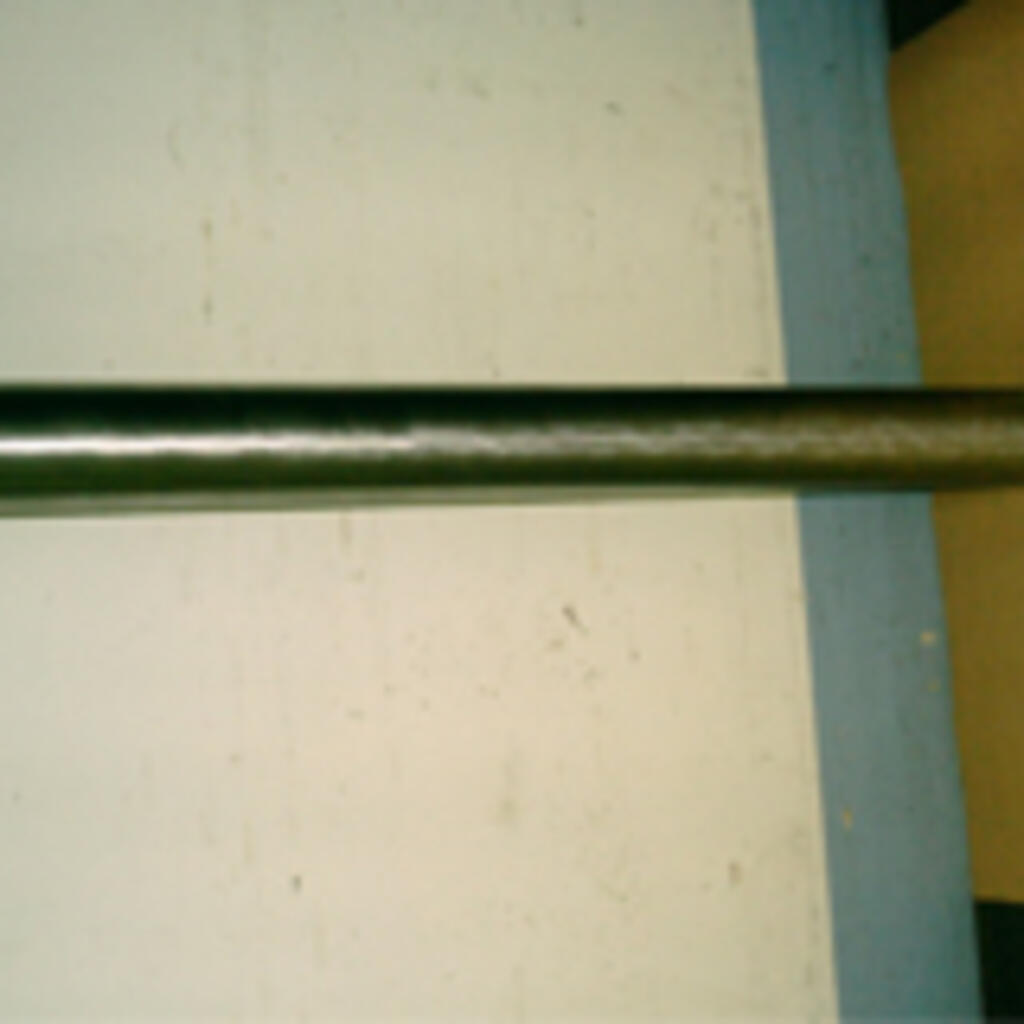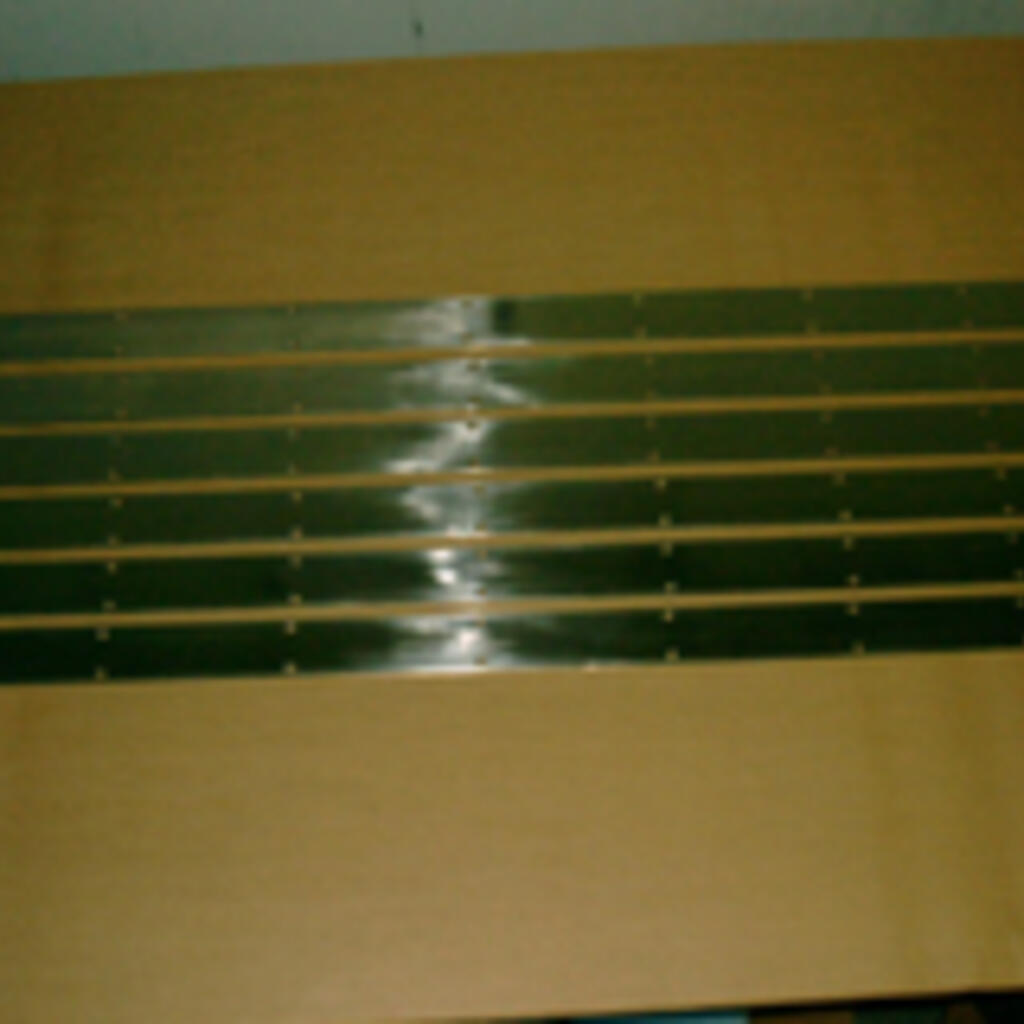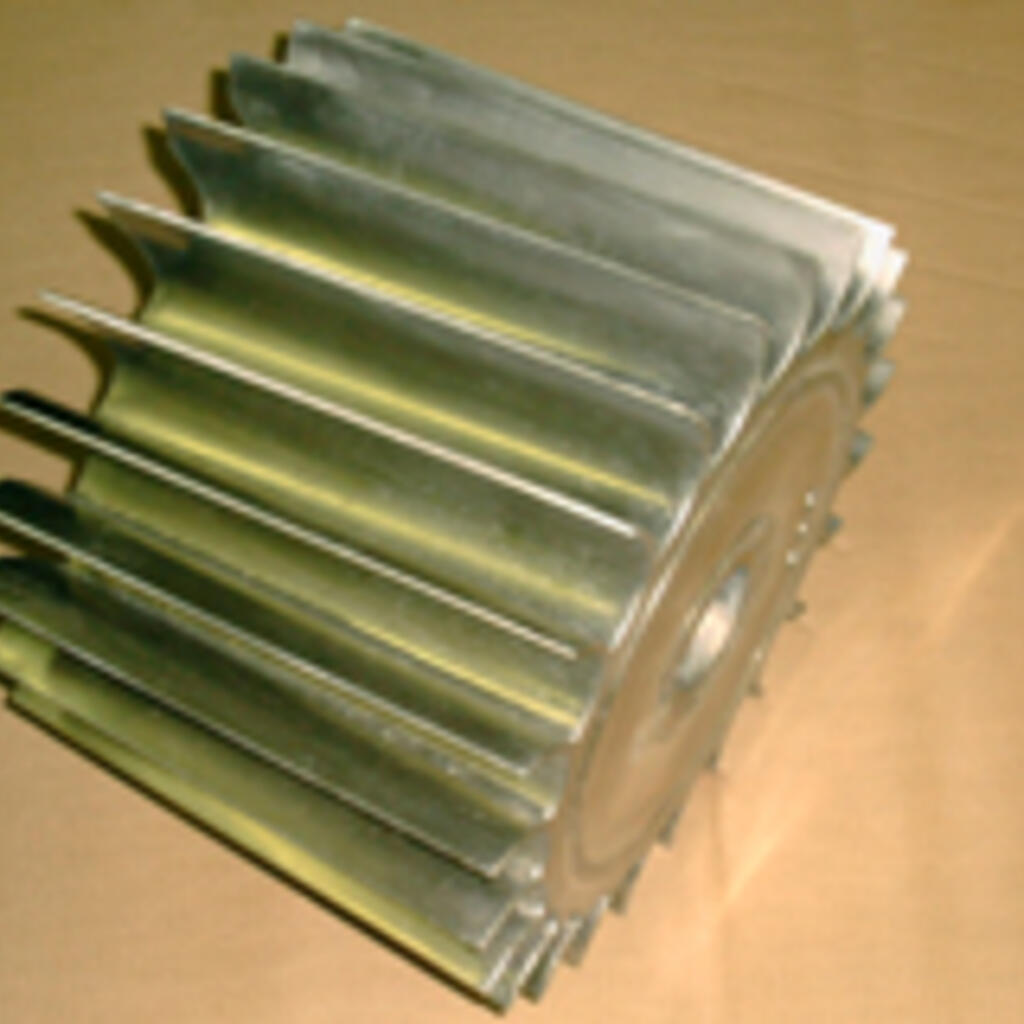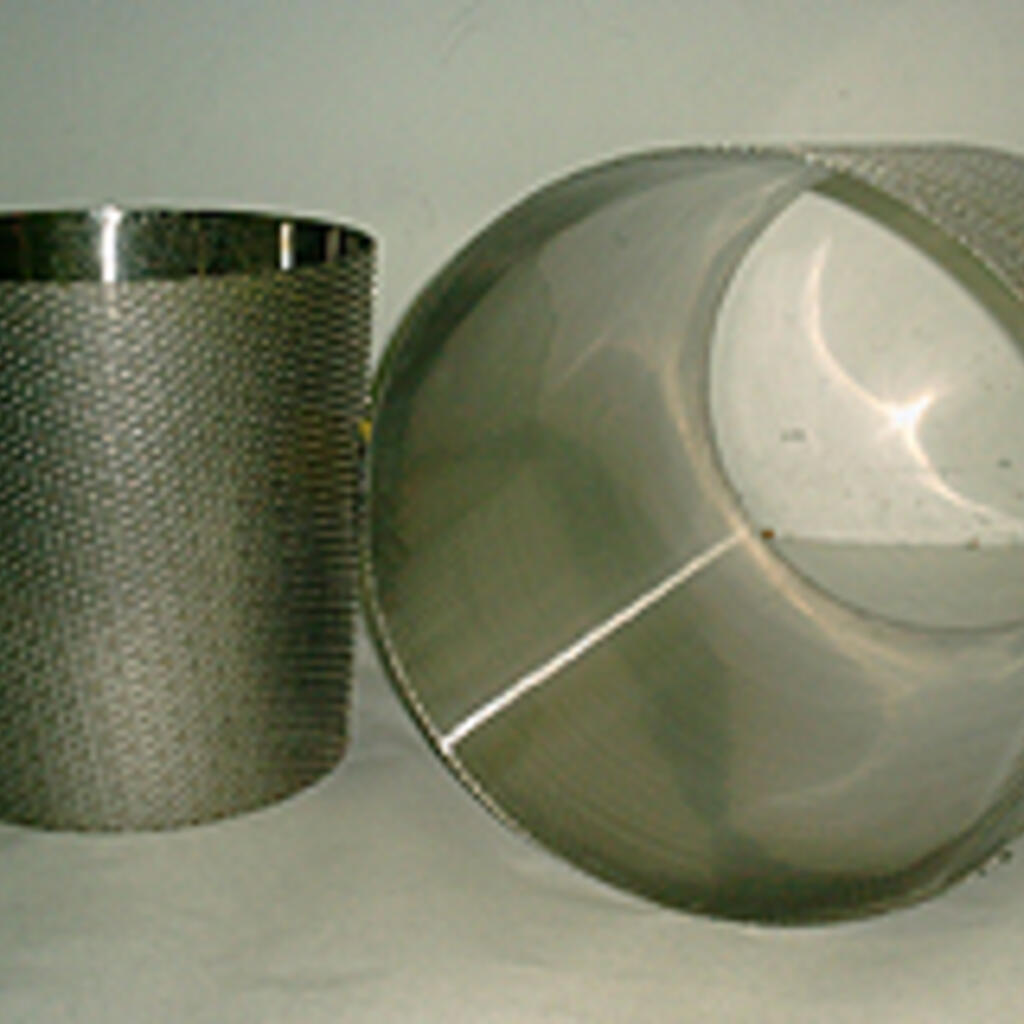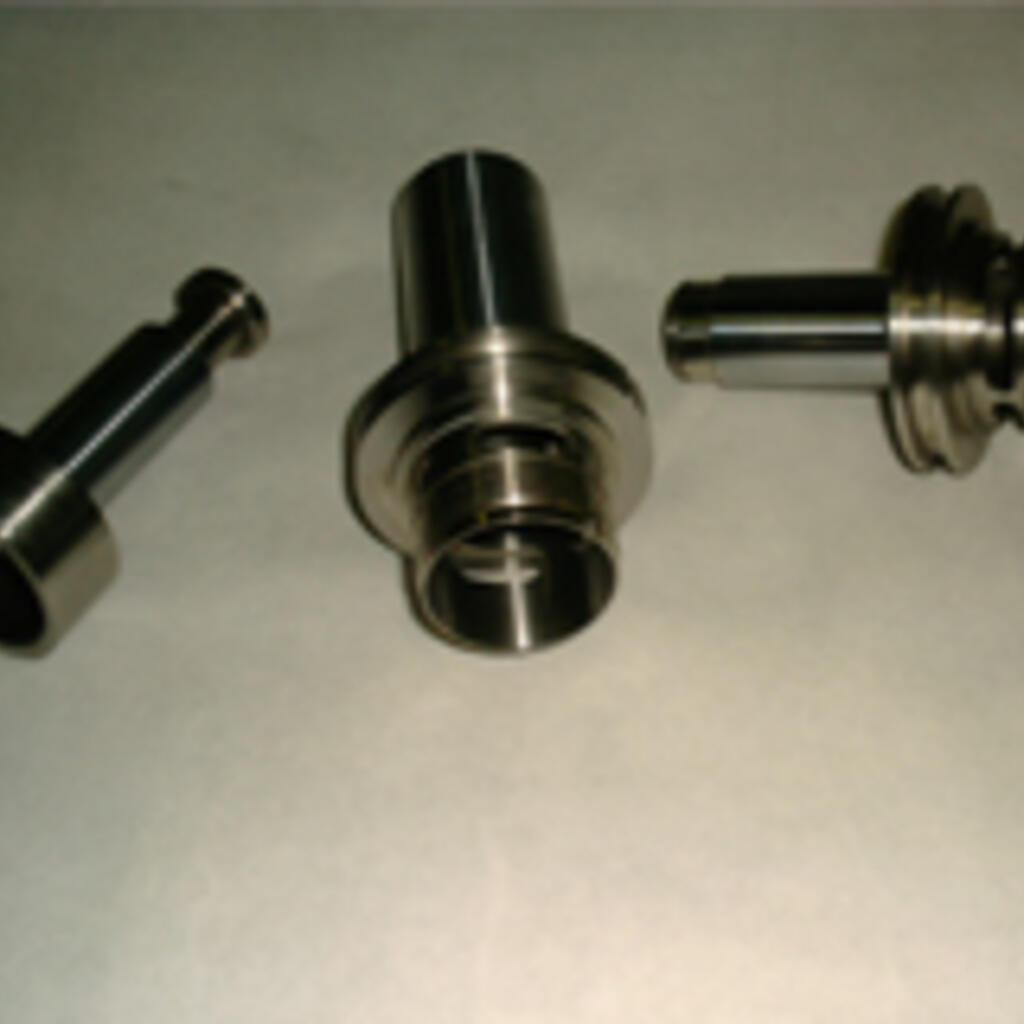 Similar nearby