Azco Hennes Inc.
We are employee-owned, full-service, self-performing industrial construction and fabrication experts.
We started our business in 1949 with four individuals who saw a need for quality mechanical contractors in central Wisconsin. Today, we are a nationwide provider of heavy industrial construction and fabrication in industries ranging from manufacturing to food and consumer products to renewable energy. We work with more than 1,000 union craftsmen and craftswomen nationwide.

Our success — and yours — begins with integration. As part of the Burns & McDonnell family of companies, we bring an integrated approach to every project, blending a seamless, first-class engineering, construction and fabrication team that delivers safety, transparency and predictable outcomes for our clients. We Build Amazing — for you.

AZCO has 83,000 square feet of enclosed shop space dedicated to carbon steel, stainless steel, chrome-moly, and exotic alloy pipe and metal fabrication.

These facilities, staffed by United Association of Steamfitters and Plumbers Local 400, and Sheet Metal Workers Local 18 members, serve AZCO's field construction needs, along with providing pipe and metal fabrication to engineering and construction firms throughout the country and internationally.

Our segregated shops ensure that special welding conditions are met for both ferrous and non-ferrous metals. Materials are inventoried by project and specifications, and controlled within our eleven acres of secured storage area.

Our ASME/AWS qualified welders are experts in a number of processes, including GTAW, GMAW, FCAW and SAW. AZCO has drawn on its diverse and vast resources to fabricate in accordance with a number of codes, including ASME Section I, B31.1, B31.3, ASME Section I and VIII Division I, Section VIII Division I, AWS D1.1, D1.6, and other numerous state and municipal codes. AZCO shops hold ASME A, PP, S, Section VIII U, and National Board Certificate R Code Stamps and Certificates renewed every three years.

Our fabricated spools are inspected to ensure accuracy, weld quality, and conformance to the design and specifications of each customer or per code requirements. The finished product then undergoes testing as specified by the customer per code. Non-destructive examination (NDE) including positive material identification (PMI), magnetic particle, dye penetrant, hydro, ultrasound, and radiographic testing can all be performed at our facilities. To ensure our customers the finest welded product, our quality control personnel are Certified Welding Inspectors in accordance with AWS QC1. Customers are welcome to schedule a tour and/or audit our facilities to ensure quality and compliance criteria are being achieved for their project.

AZCO self-performs complete heat treating services for fabricated pipe spools and welded assemblies, utilizing our own in-house furnace with a maximum temperature range of 1,450 degrees Fahrenheit and a maximum load capacity of 20 Tons.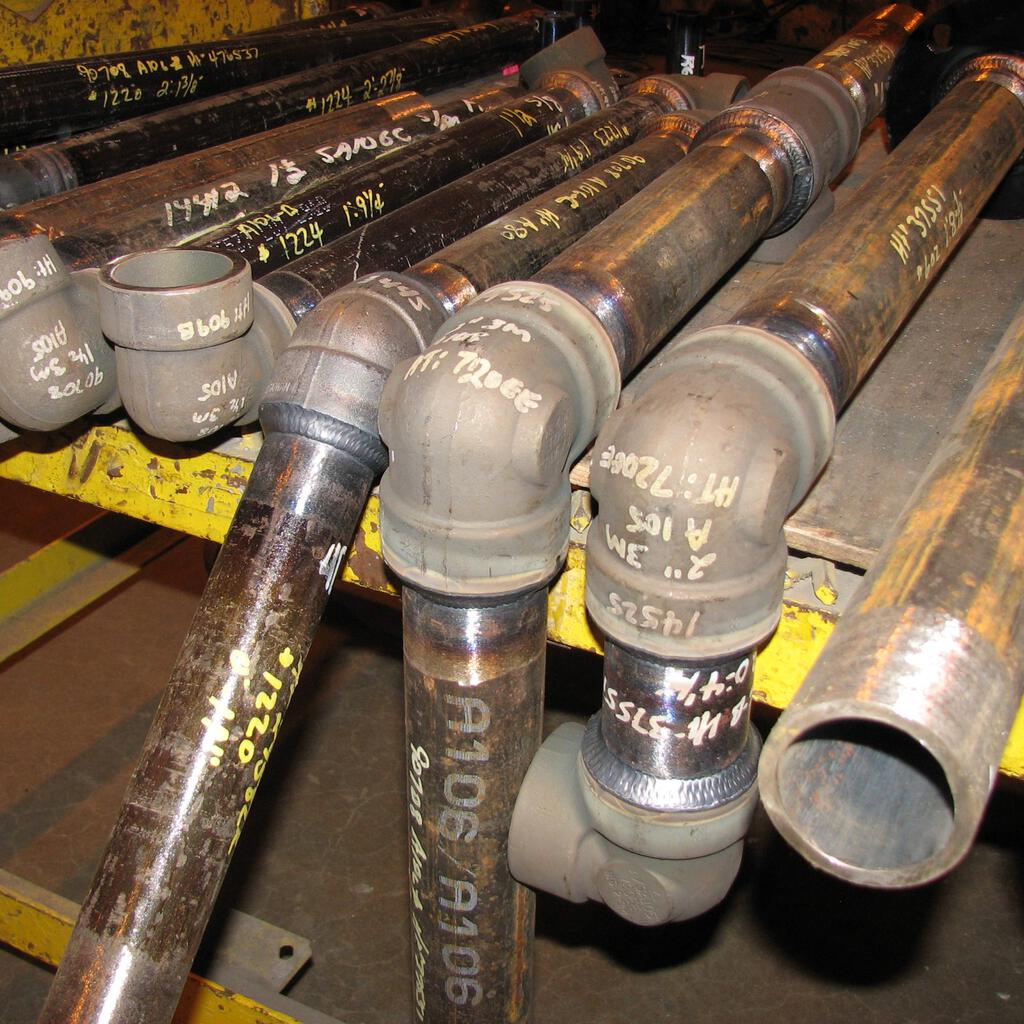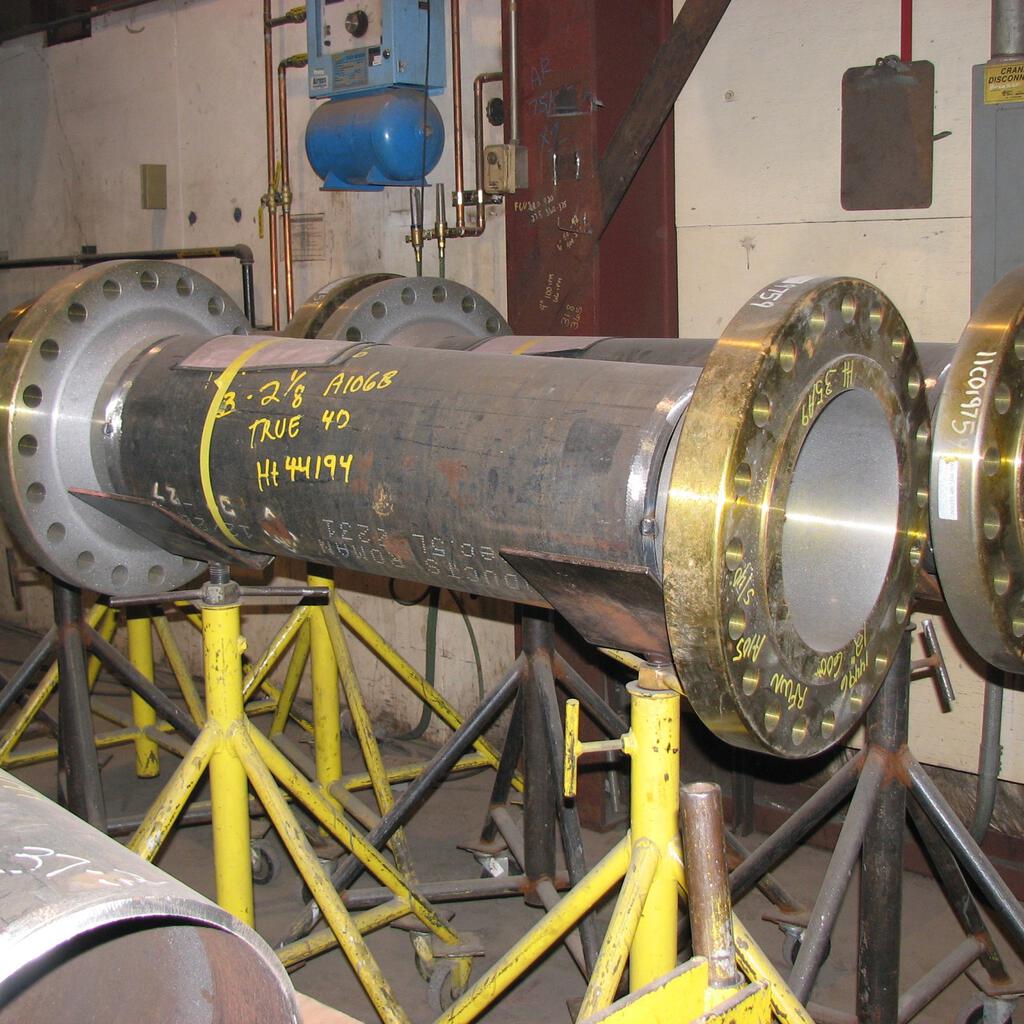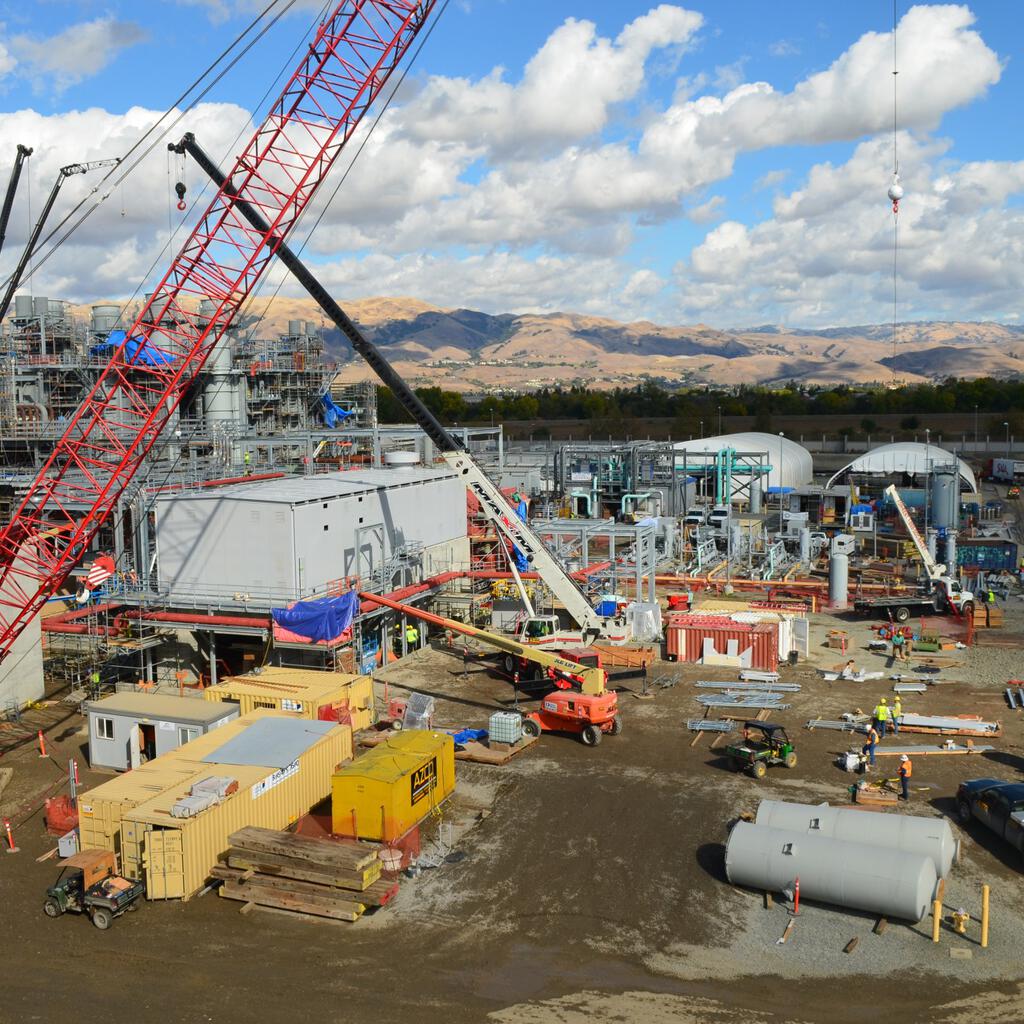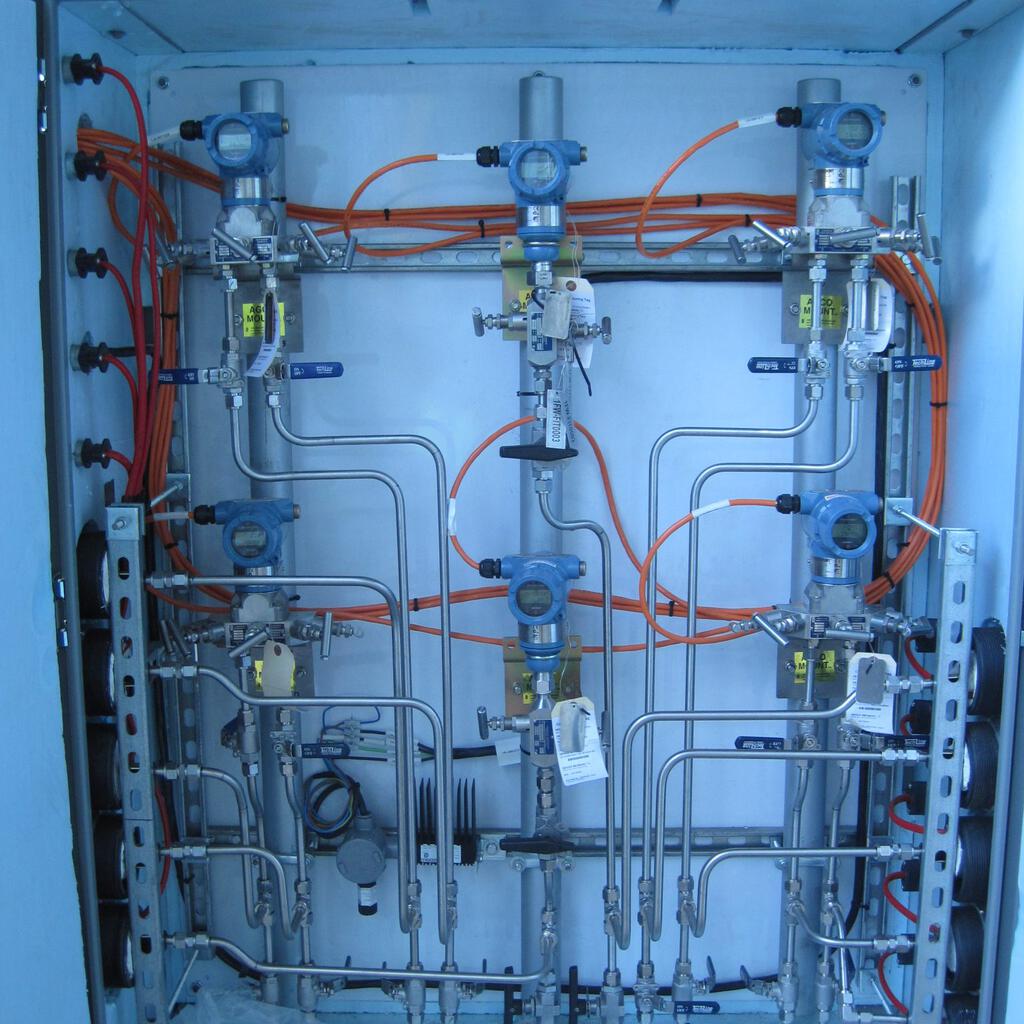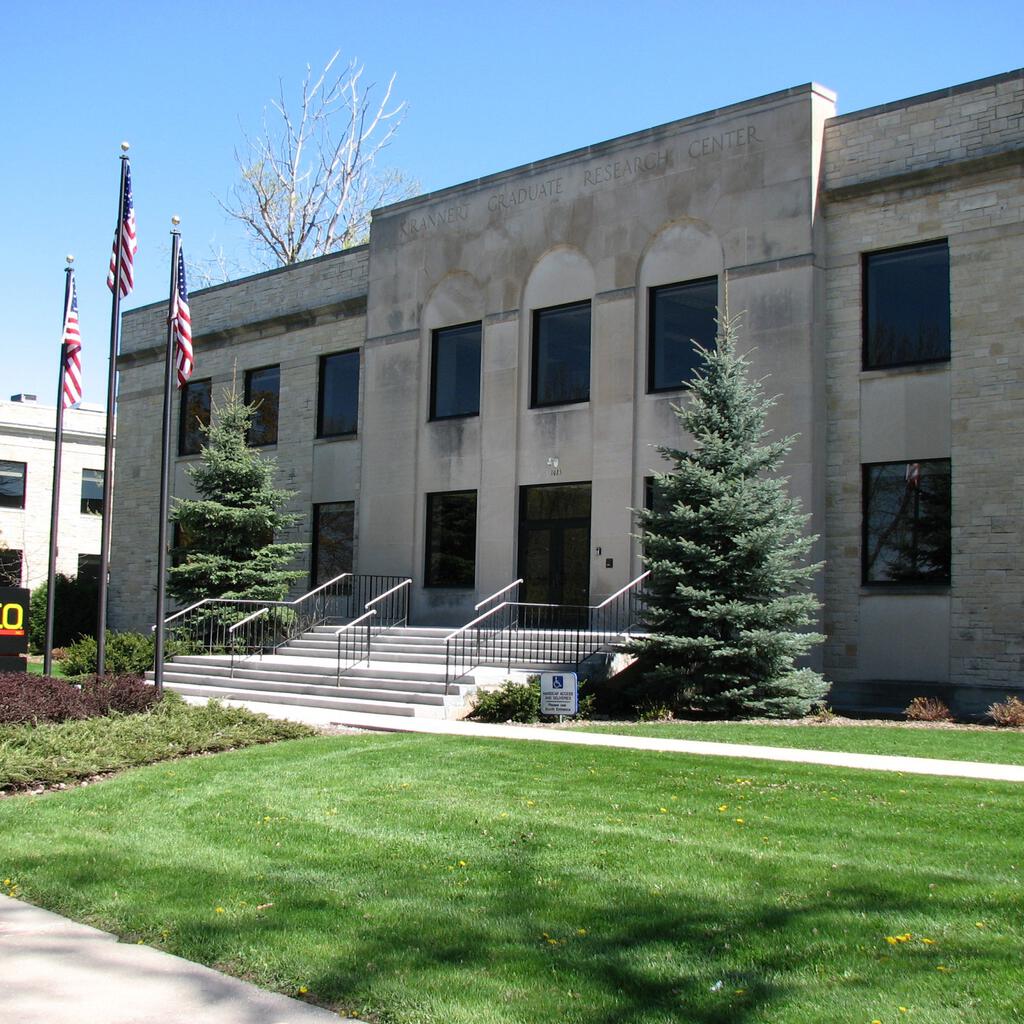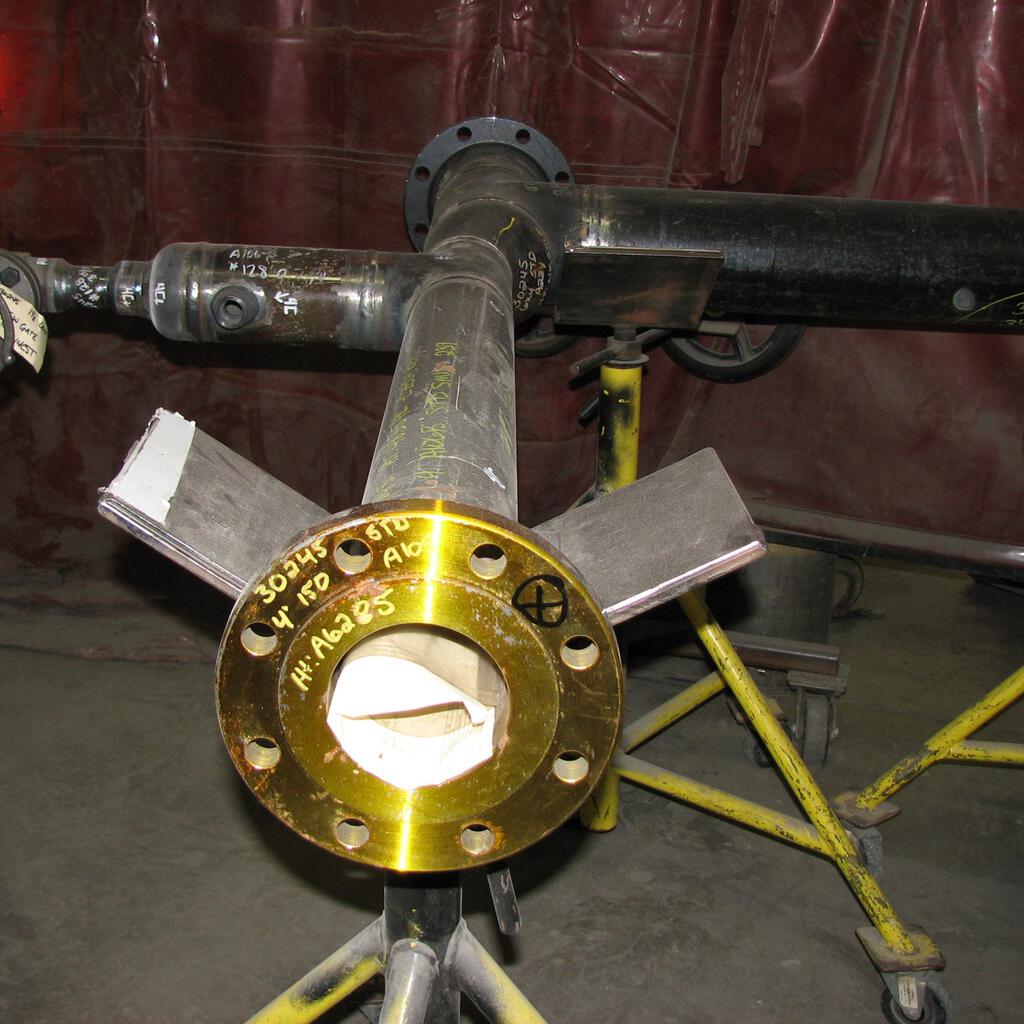 Similar nearby