Axis Corp.
metal stampings for appliance, construction, heavy trucks, furniture, lighting fixtures, electrical
Our family-owned business was started in the late 1950's as a metal fabricator of material handling equipment. With success and growth, we entered the metal stampings and robotic welding business in 1989.

We are large enough to supply large quantities to large customers and small enough to be reactive to our customers' needs.

We have multi axis welding robots with positioning tables. We are a single source for welding assemblies by providing consistent quality for a low cost.

We have robotic welding systems with positioning tables, as well as an automatic screw machine, and several tapping machines.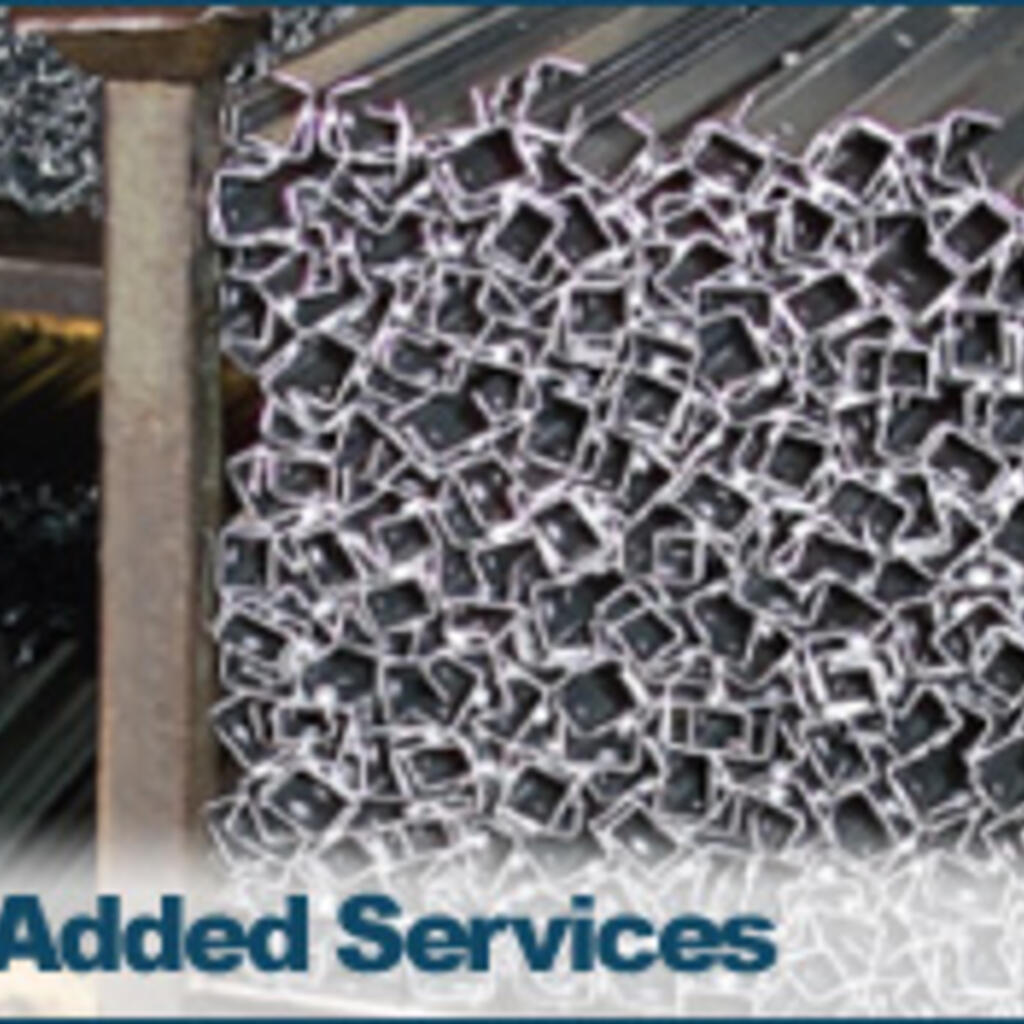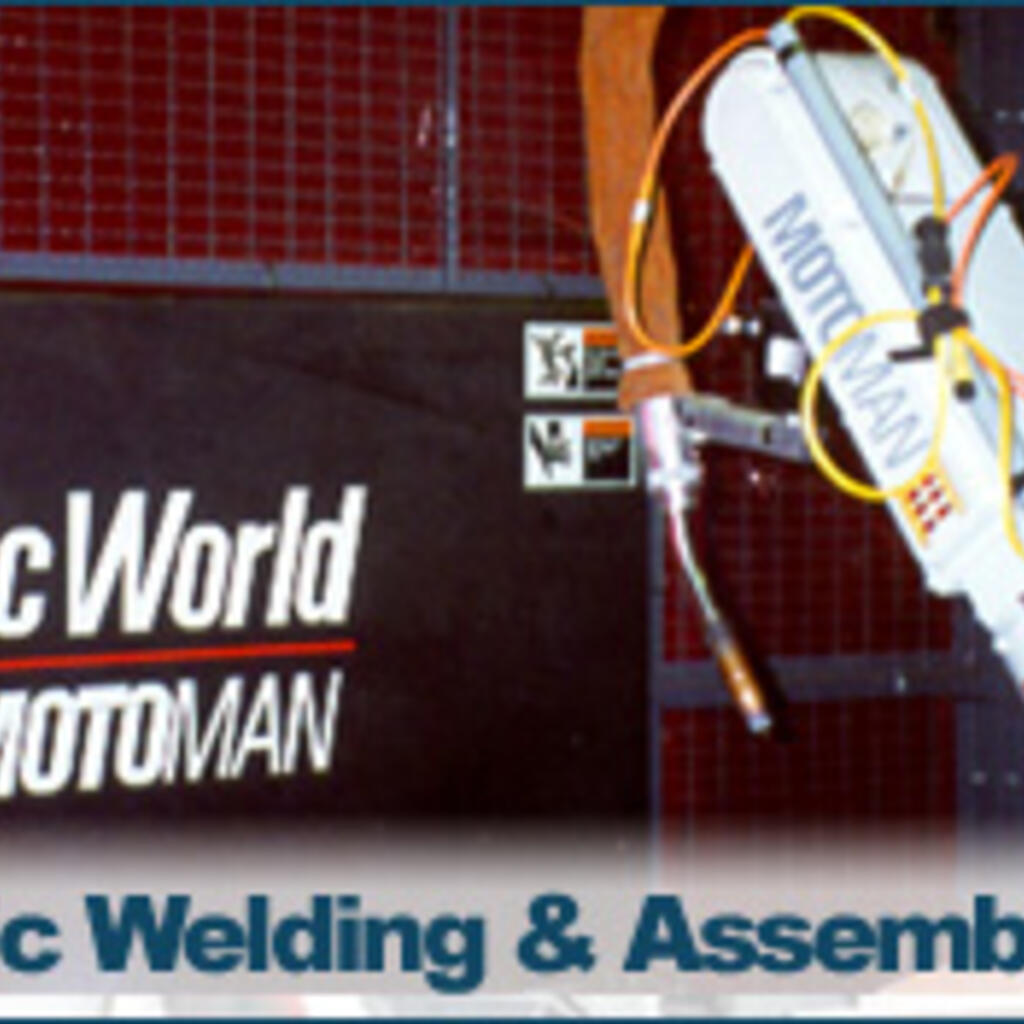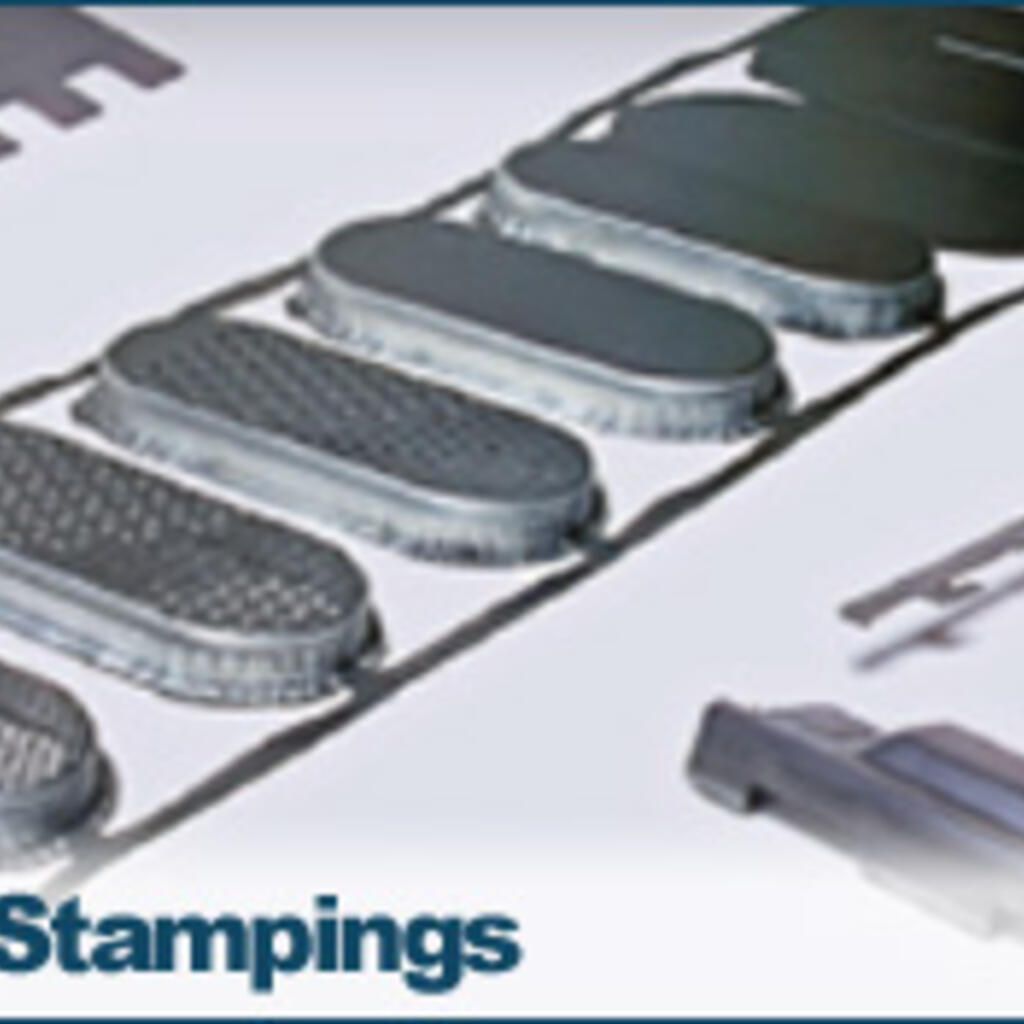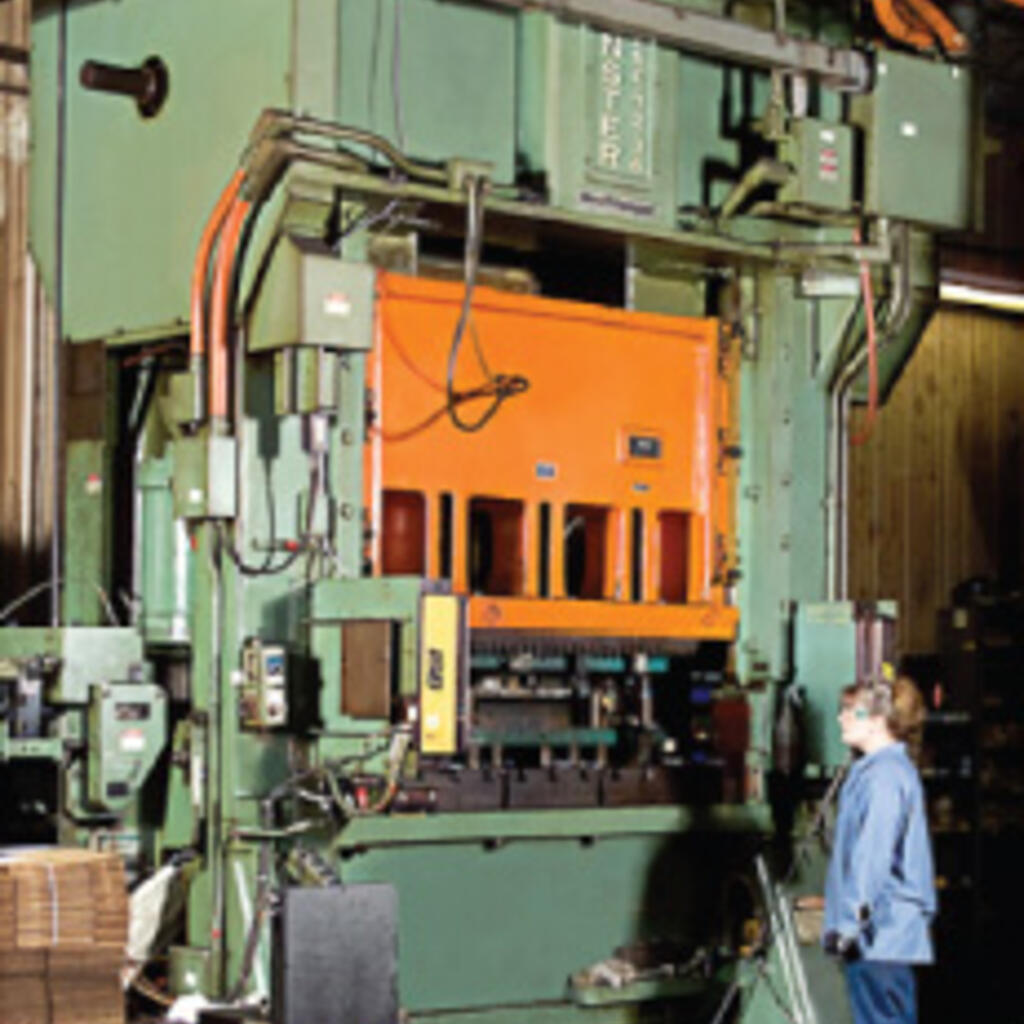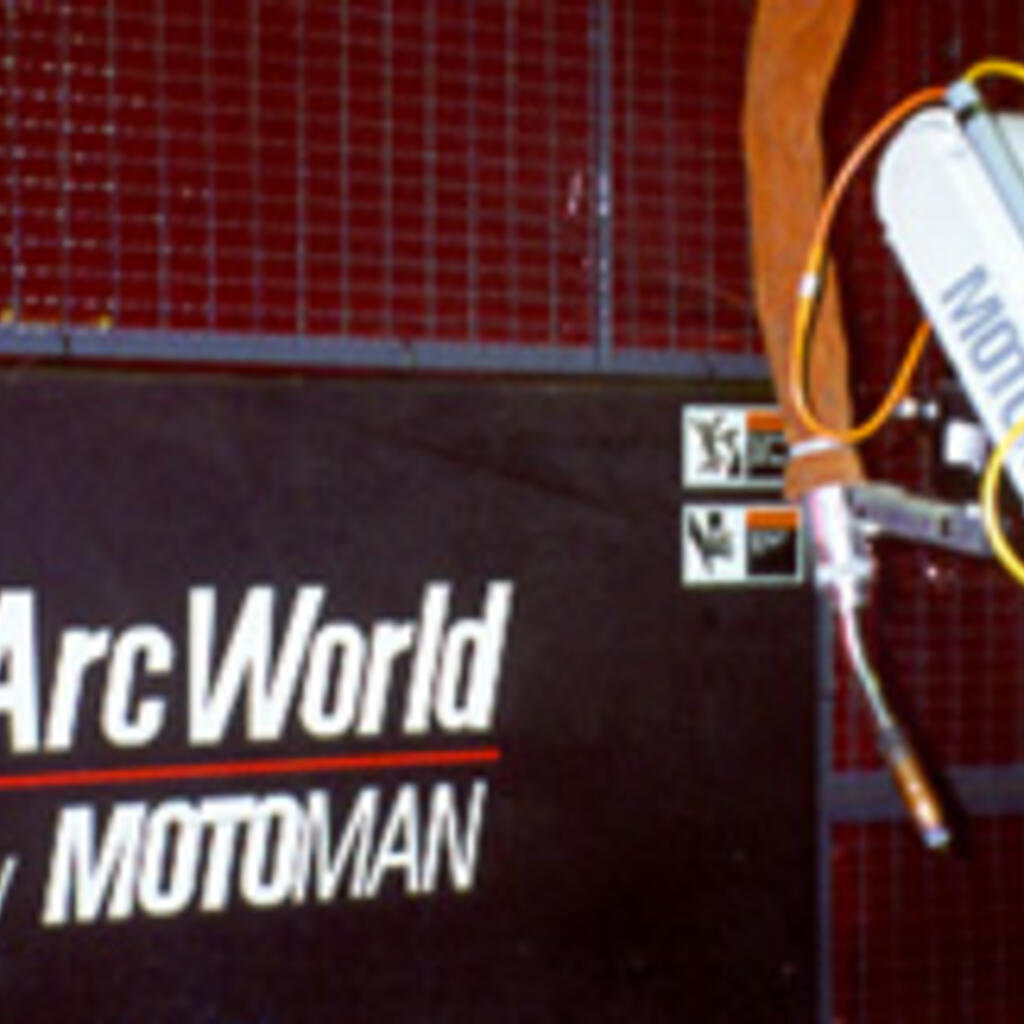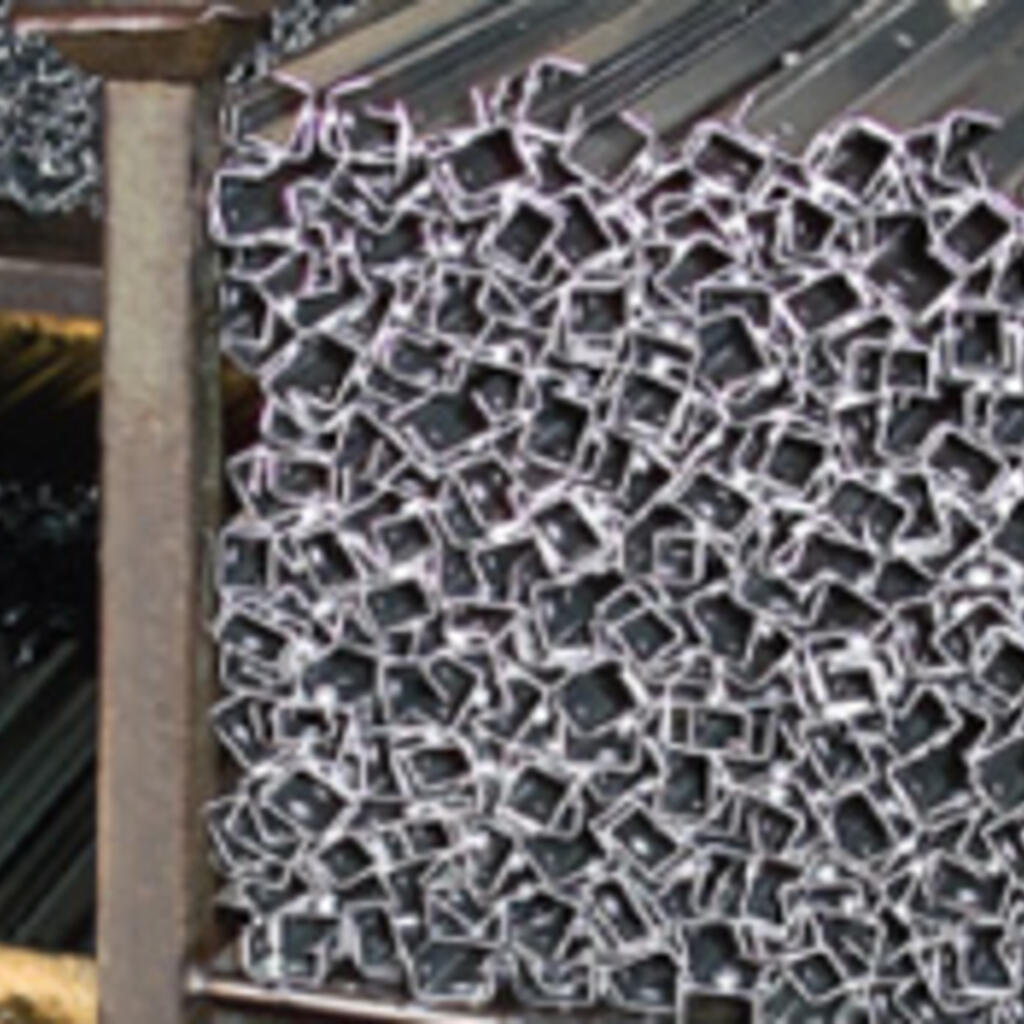 Similar nearby
Contract Mfg Services, Plastic Injection Molding, Metal... and 3 more
InnoPlas Corp.
Contract Mfg Services, Plastic Injection Molding, Contract Manufacturing... and 1 more
Contract Mfg Services, Plastic Injection Molding, Stamping... and 2 more
Contract Mfg Services, Plastic Injection Molding, CNC Machining... and 6 more
Contract Mfg Services, Plastic Injection Molding, CNC Machining... and 3 more