Av-Tech Industries
Av-Tech™ Industries is a wholesale distributor of fasteners, components, compounds, sealants, and adhesives for use in space, aviation, defense, and commercial applications. We serve a wide variety of industries, including aerospace, aviation, defense, ai
The information we collect through our website will help Av-Tech Industries effectively enhance this Site, expand product growth and better serve our customers, which will result in continued customer satisfaction. Av-Tech Industries may use the information collected to notify Site visitors of changes to this Site, to notify Site visitors of new products, and for any other legitimate and lawful business purpose.

Thank you for looking into Av-Tech Industries, your specialist in hard-to-find fasteners and electronic components. We look forward to serving you! Please take a moment to complete this form, and we will contact you with your requested information shortly.

Unless otherwise specified on the purchase order, all items purchased must be supplied to latest available specification/drawing revision level, relevant standards, process requirements, and other such technical data. This data must be clearly identified.

Our quality services include controlled secure storage and electronic tracking of all components throughout the inspection, validation, kitting, and shipping processes.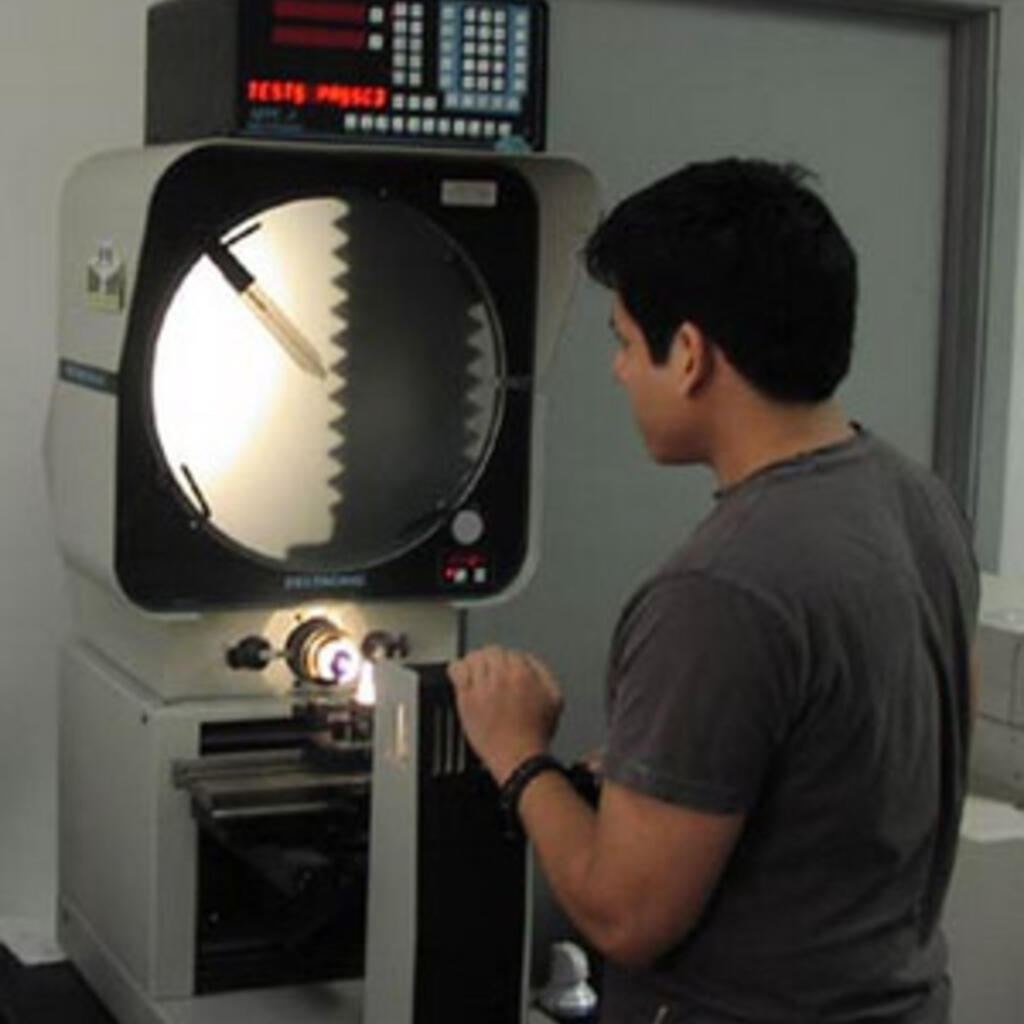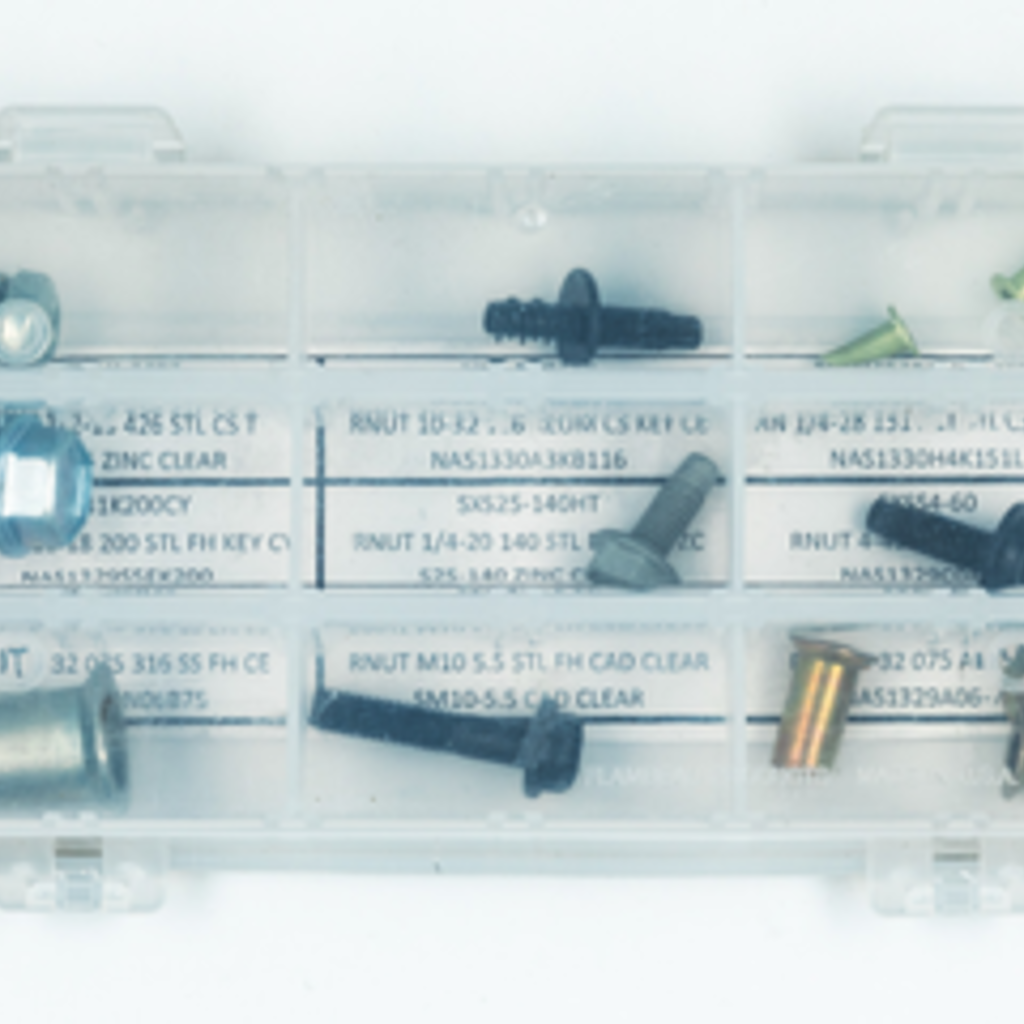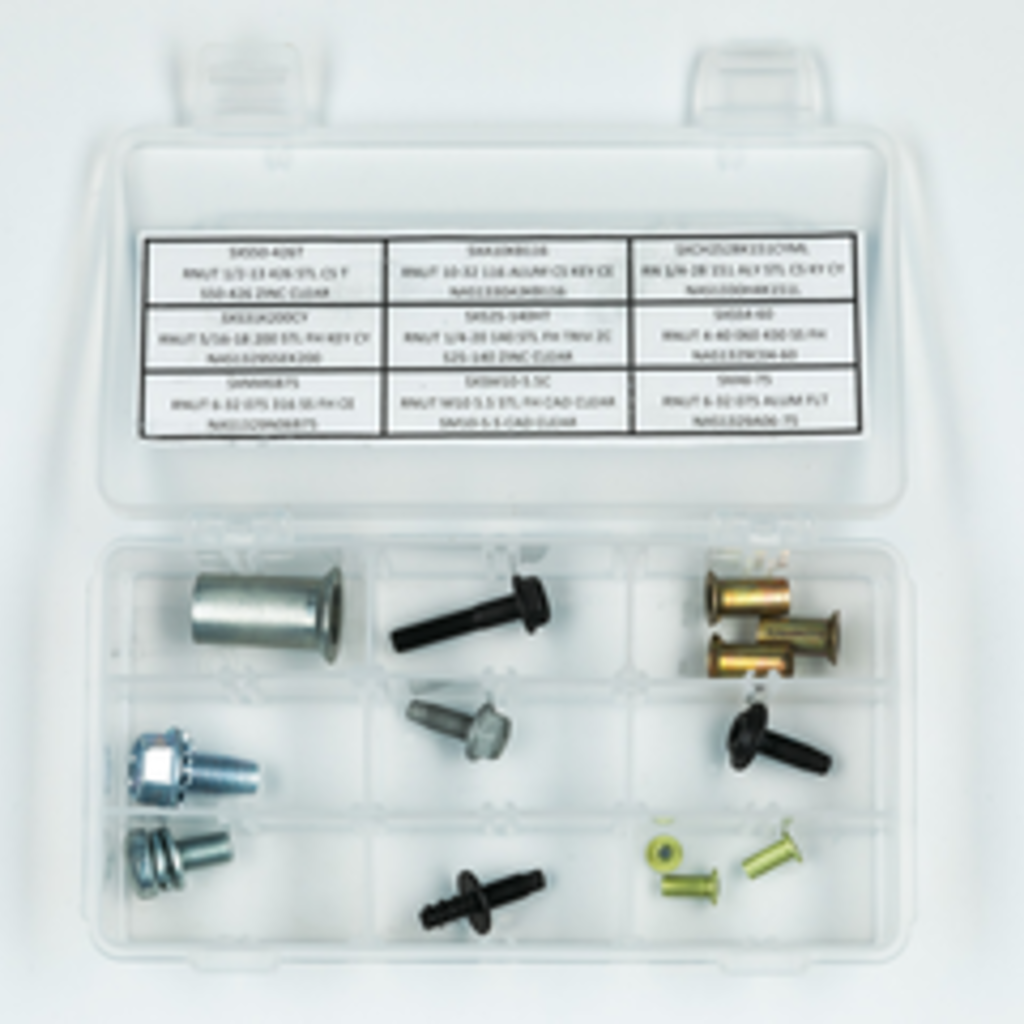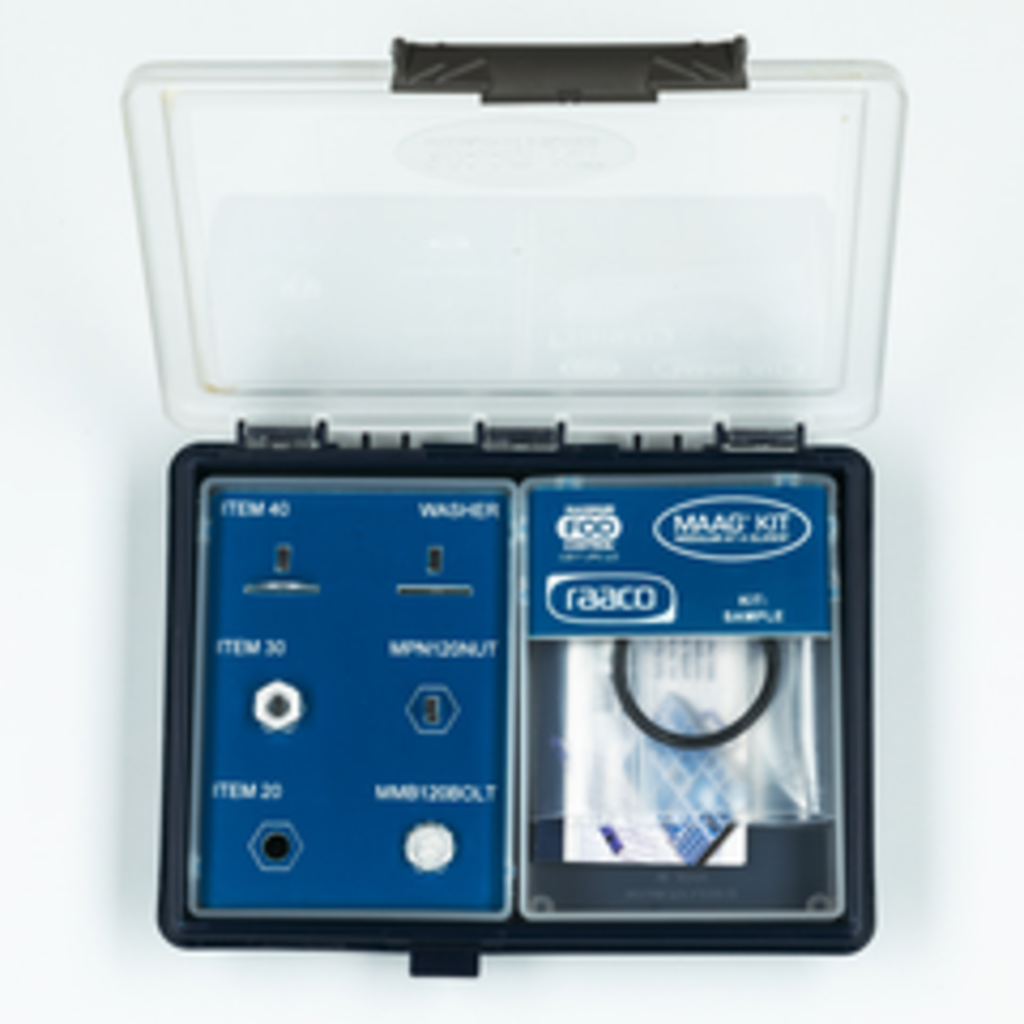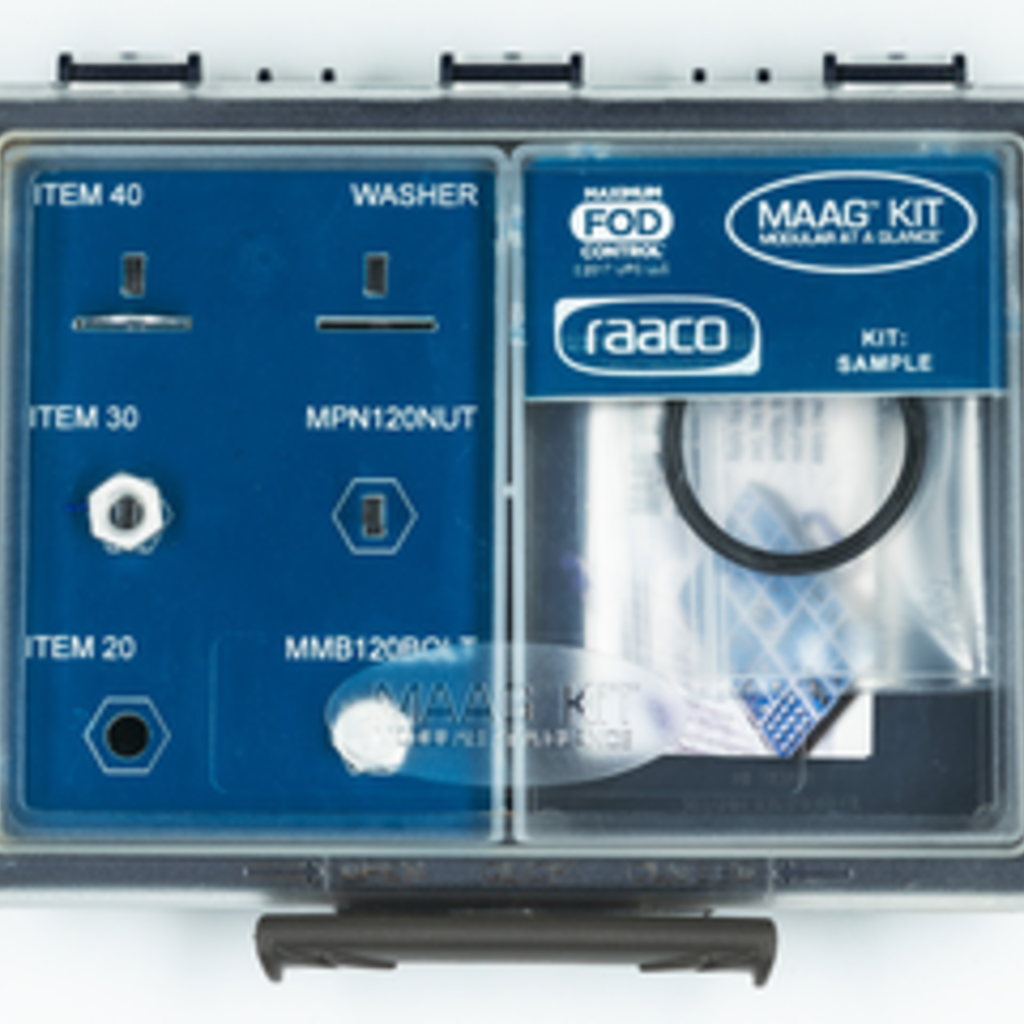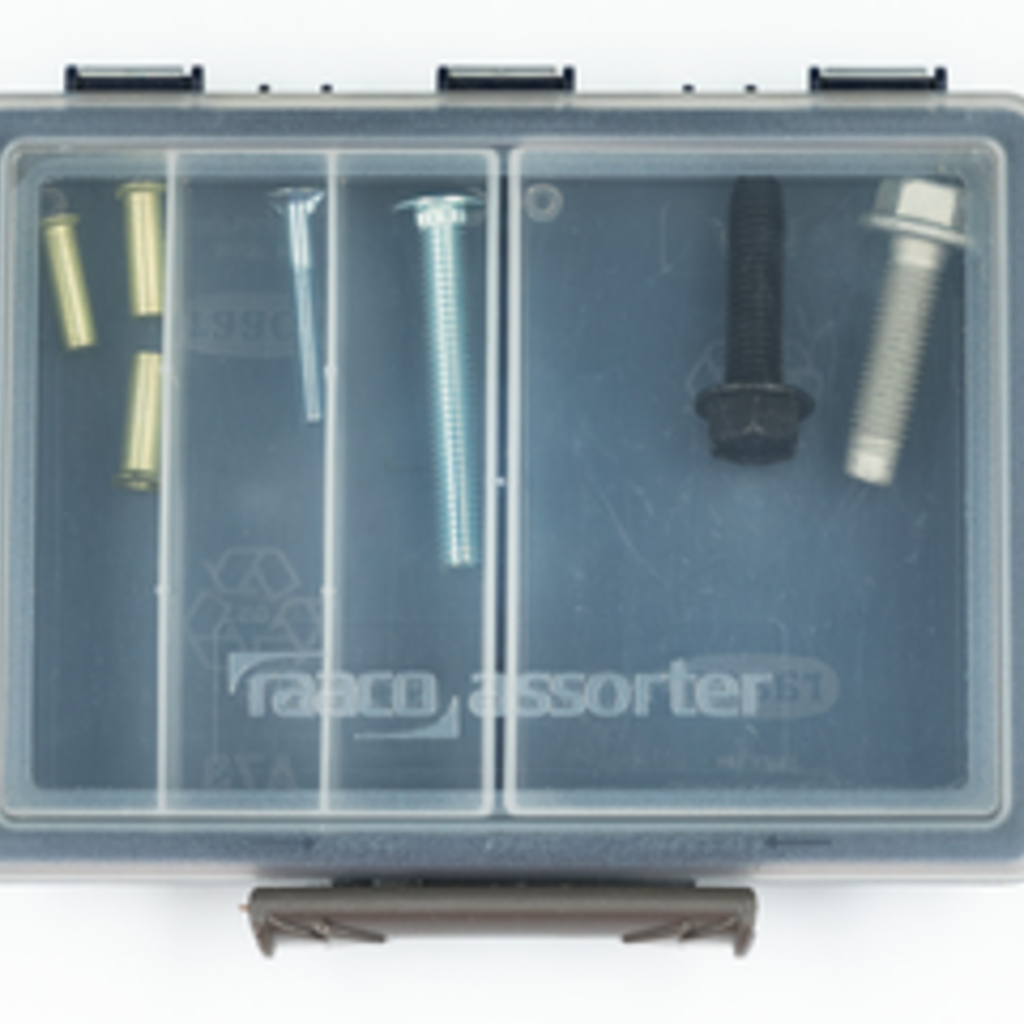 Similar nearby