Aviva Metals, Inc.
Aviva Metals Ohio Foundry has revolutionized the continuous cast bronze and brass industry in North America
Over the past 35 years, Aviva Metals has experienced tremendous growth and earned a worldwide reputation as an industry leader. We maintain huge inventories of brass, bronze, and specialty copper alloys. Our production and inventories consists of tubes, rounds, hollows, rectangles, squares, hexagons, wires, and made-to-order shapes for customer specific applications. We are the leading USA alloy manufacturer and distributor of over one hundred different grades of copper alloys in excess of 5000 metric tons.

Aviva Metals has undertaken several large expansion programs over the last 10 years, including our newly commissioned state-of-the-art foundry in Lorain, Ohio. This foundry is now considered the top producing continuous cast foundry in the United States. We have expanded into Europe and opened a warehouse operation in Toulon France, giving Aviva Metals a truly global reach. We foresee even more growth opportunities in the near-term as we continue to add and improve upon our existing services to serve our customers with greater efficiency.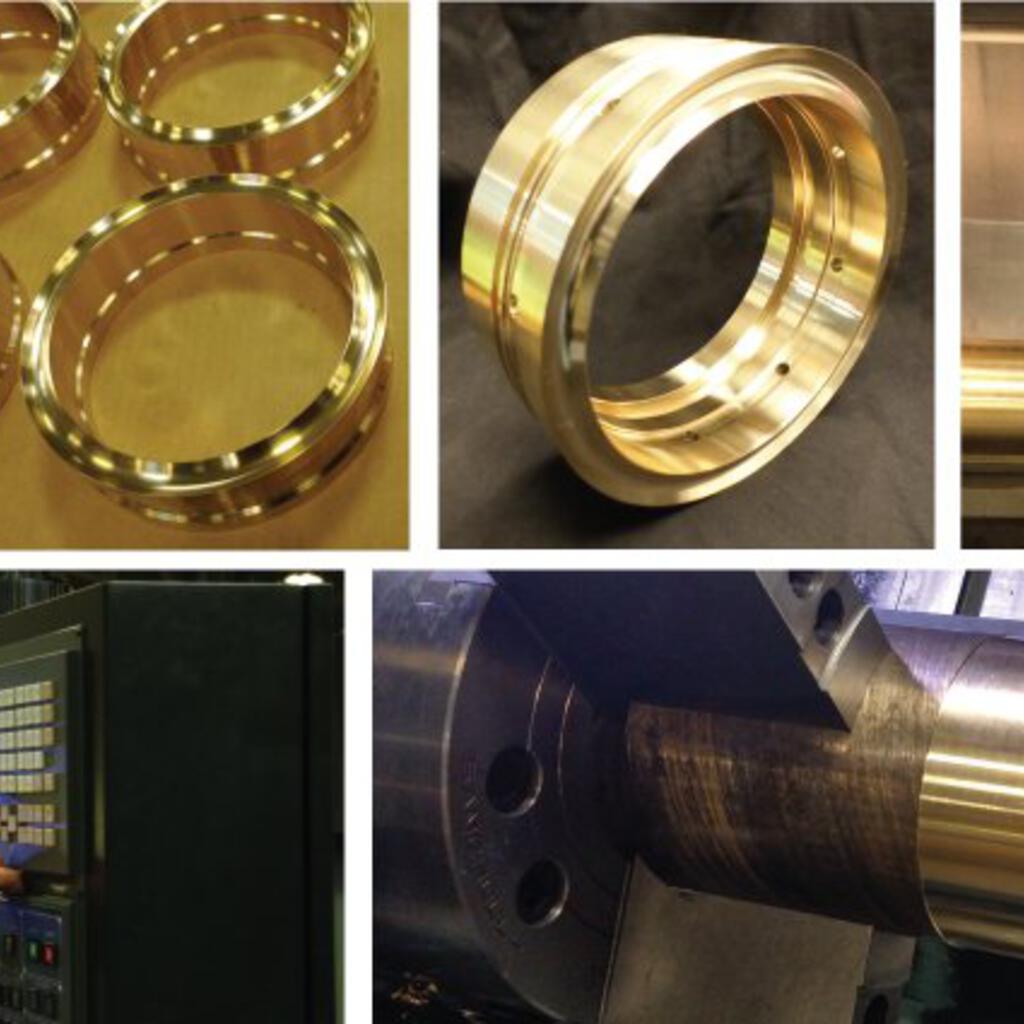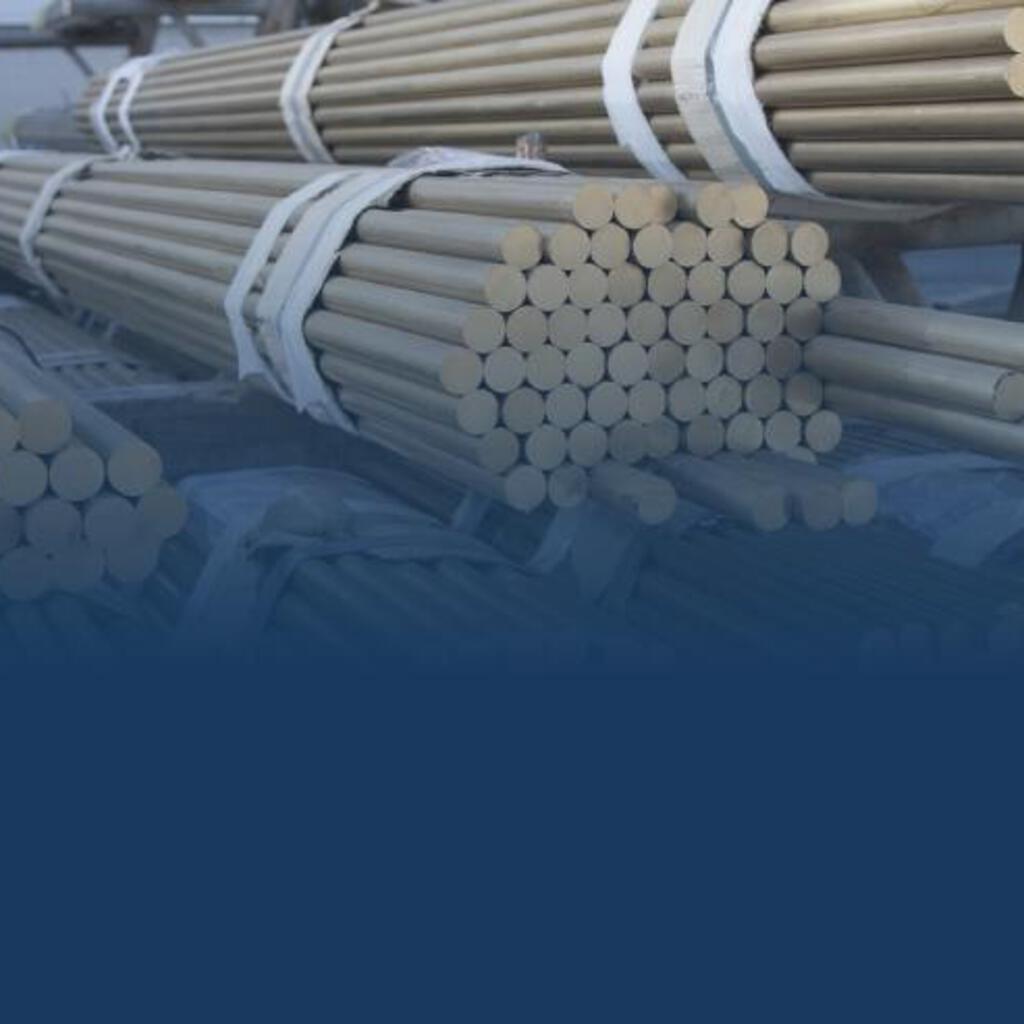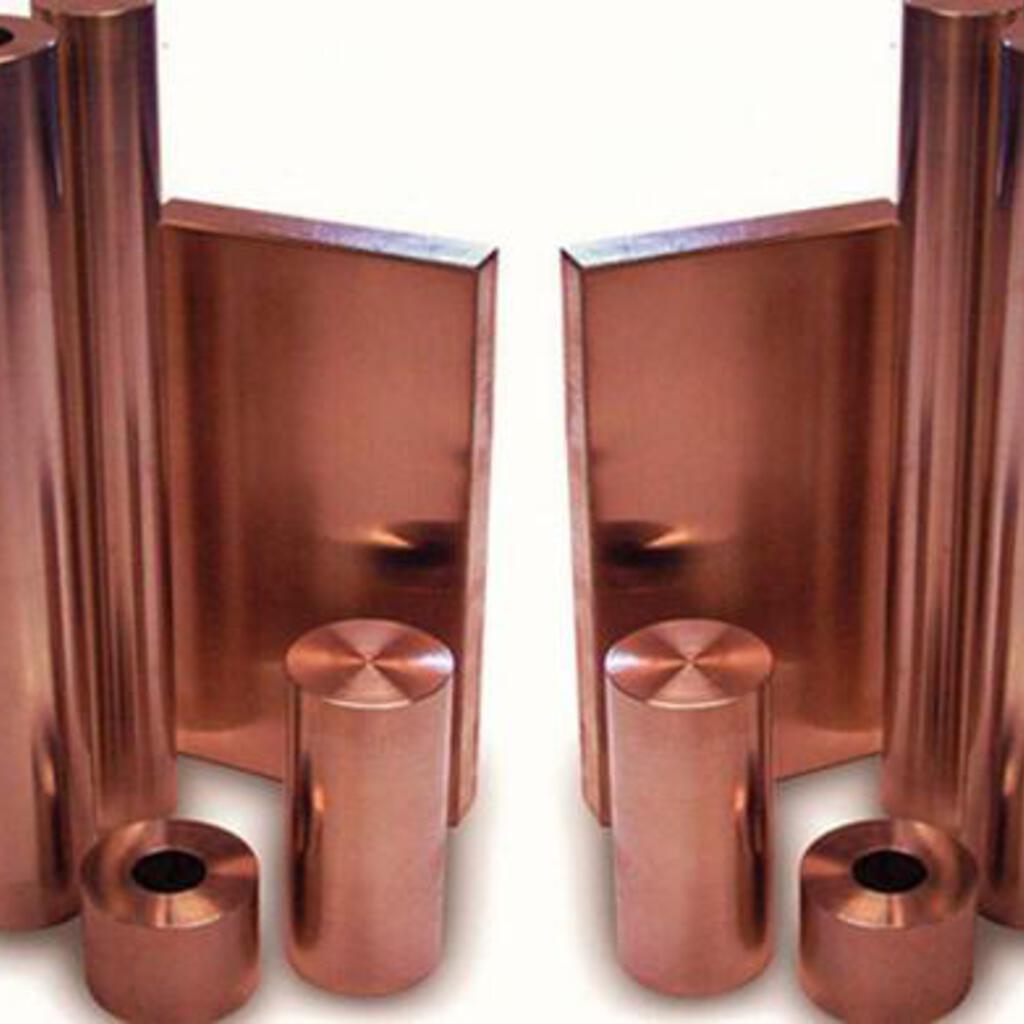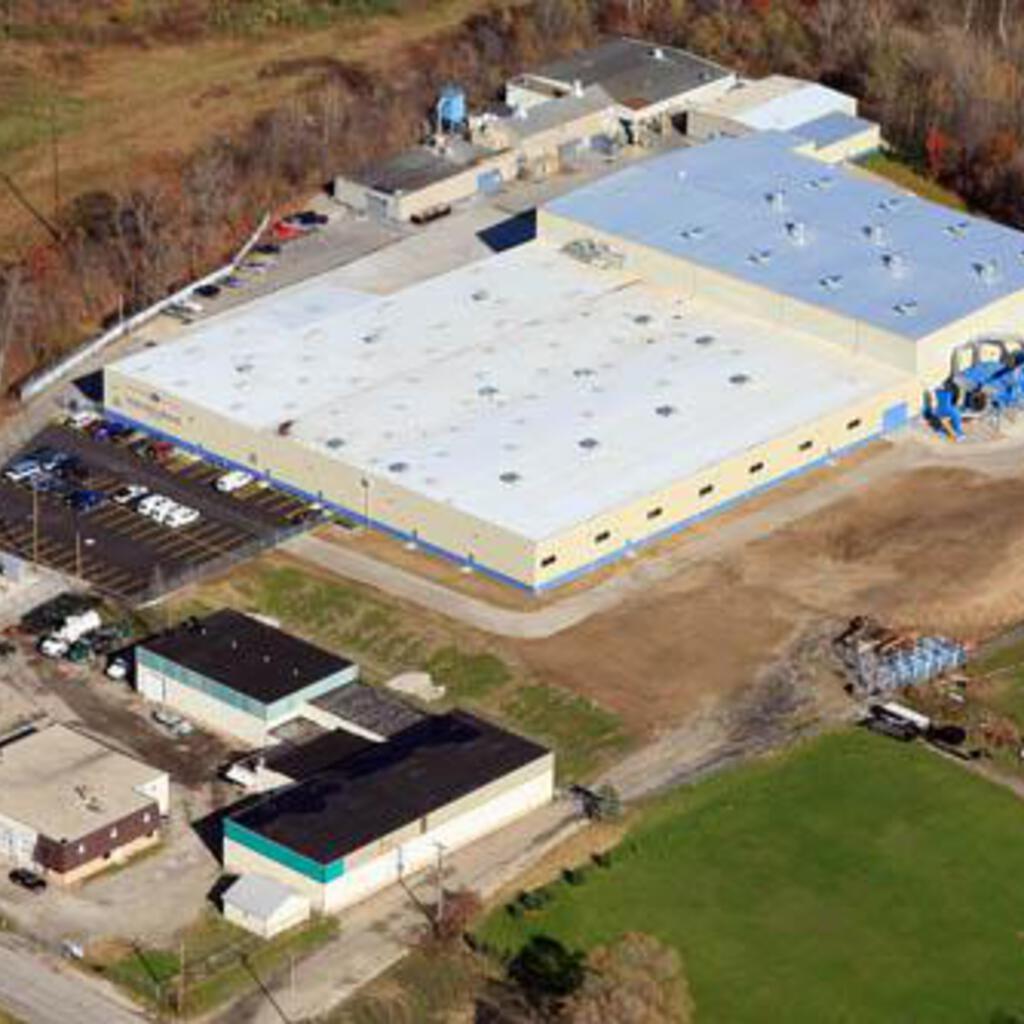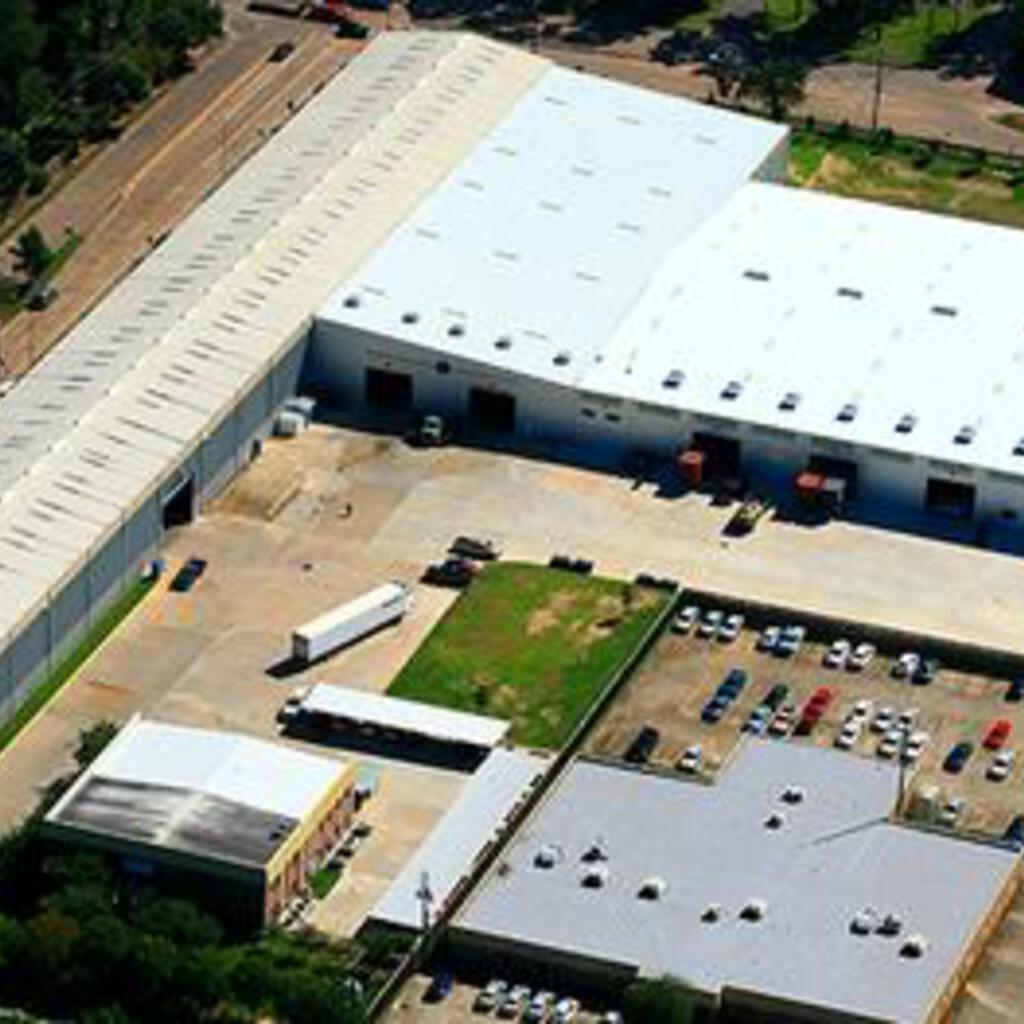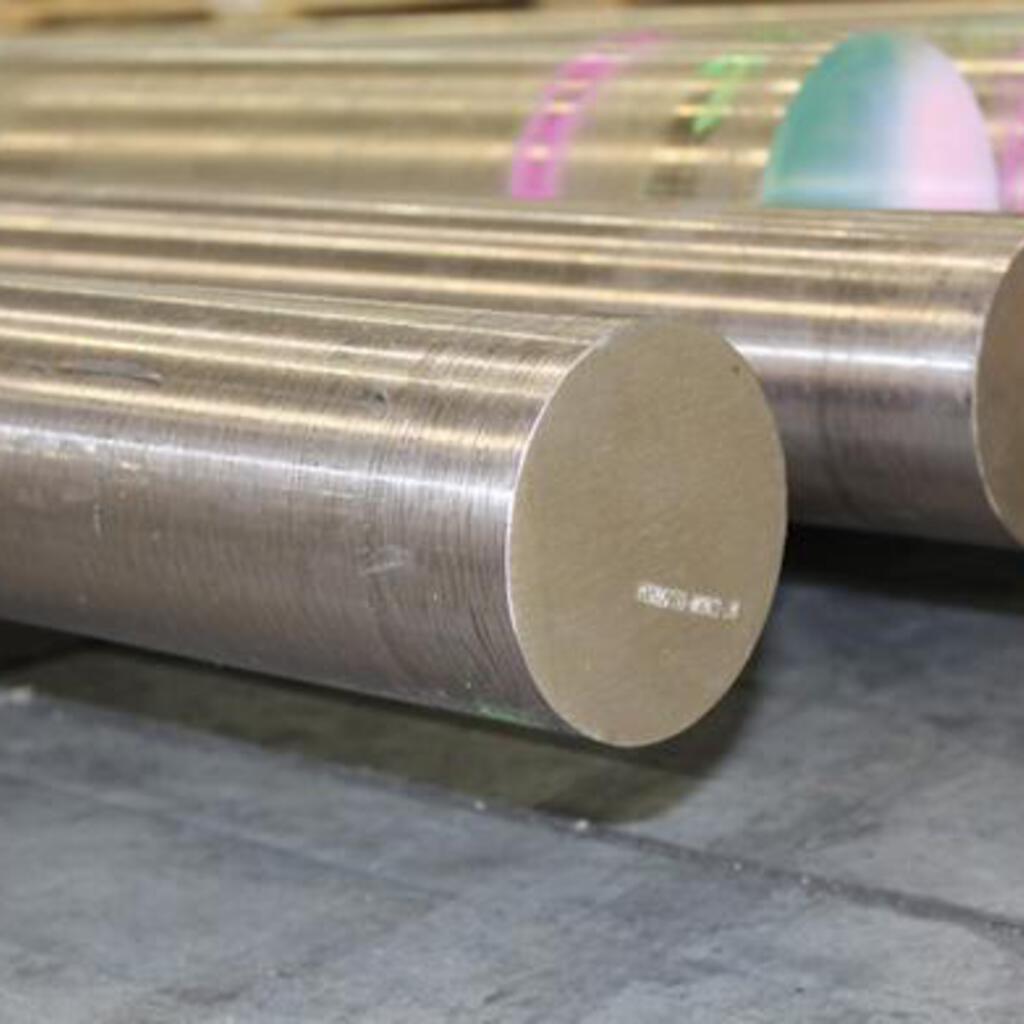 Similar nearby