Autocam Corporation, Inc.
With today's state-of-the-art manufacturing technology, many companies can produce a high-precision part.
Our mission is to be the worldwide leader in the manufacture of precision components for customers with whom we develop long-term business relationships. Our mission will only be met by focusing on continually improving our process, thereby improving our products and services to meet and exceed our customers' expectations.

Major steps forward in technology often require doing the impossible. As engineers in the transportation field are called on to manage an endless push towards better performance, higher durability and lower cost, the results often rely on solutions that push, or even revolutionize, the envelope.

Autocam exists, in effect, to fulfill that goal; to provide engineers with answers that simply are not feasible at other manufacturing concerns – consistently, cost effectively, around the globe.

The answers are born in large part from Autocam's ability to create parts with ultra-high precision tolerances, achieving targets that are often considered unthinkable by other manufacturers. The company's experience, innovation and culture all come into play, giving customers a unique problem-solving resource that simply does not exist anywhere else.

The process begins with dedicated and experienced teams who are able to map out the right solution, inventing new tools and processes to work through, around and over roadblocks seen in typical manufacturing.

Partnering with Autocam allows your organization to leverage our knowledge and experience, ensuring you reach the market faster and giving you all available options during your development.

This customized flexibility means solutions are not held back by off-the-shelf solutions or commonly accepted production rates and quality yields. Instead, Autocam looks at each of these variables together, creating a production that yields the highest quantity of a part versus time possible, while still achieving the highest tolerance and the smallest process variation.

All of these elements at Autocam come together for one reason: to solve problems that are seemingly unsolvable. The company's reputation – and its entire foundation – revolves around this singular goal. Customers come to expect revolutionary ideas from Autocam, and we deliver that each and every time.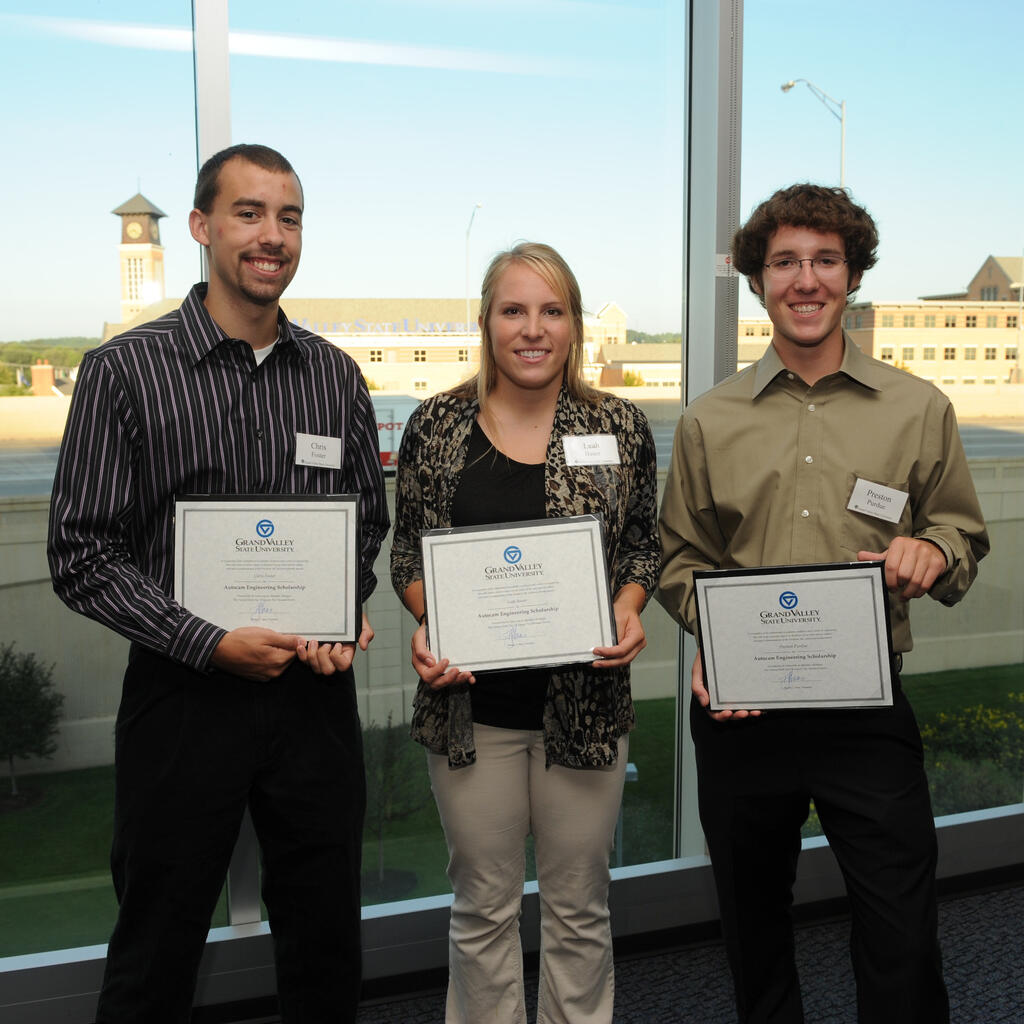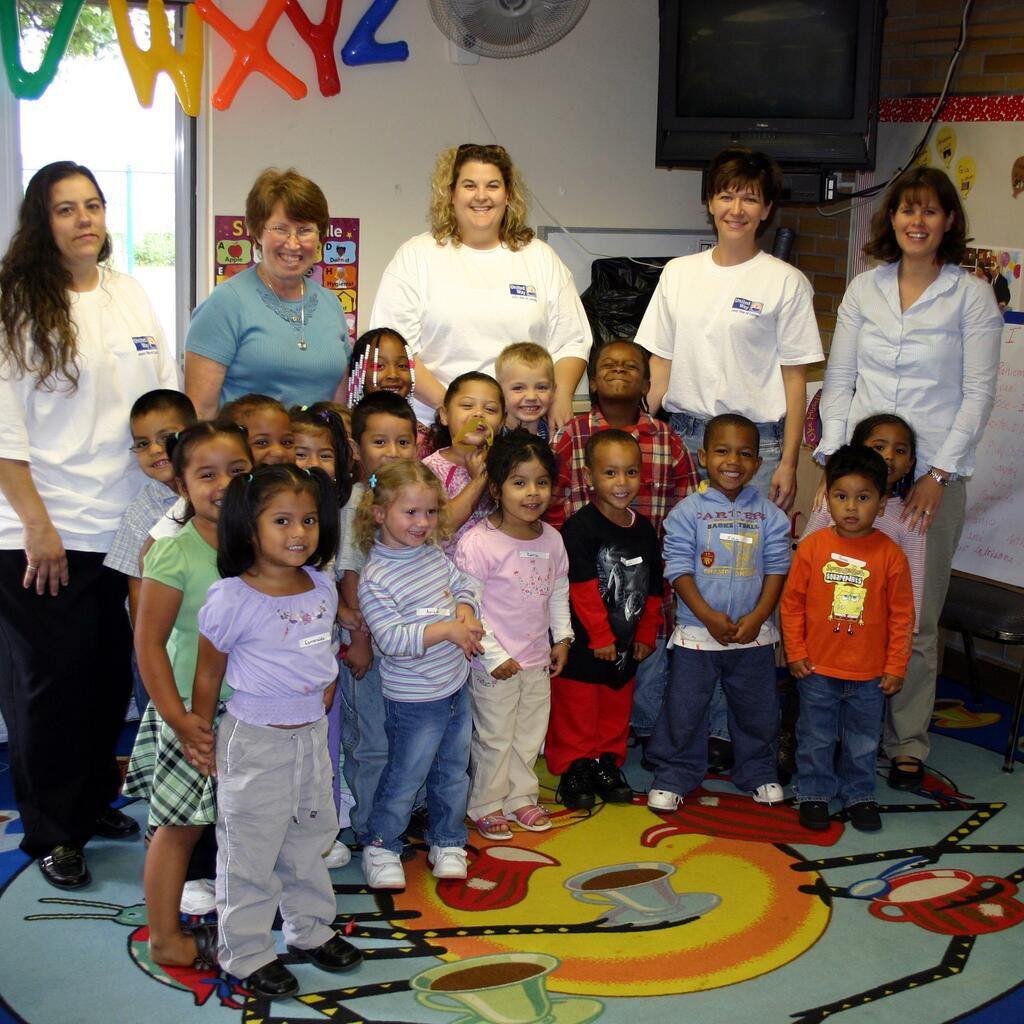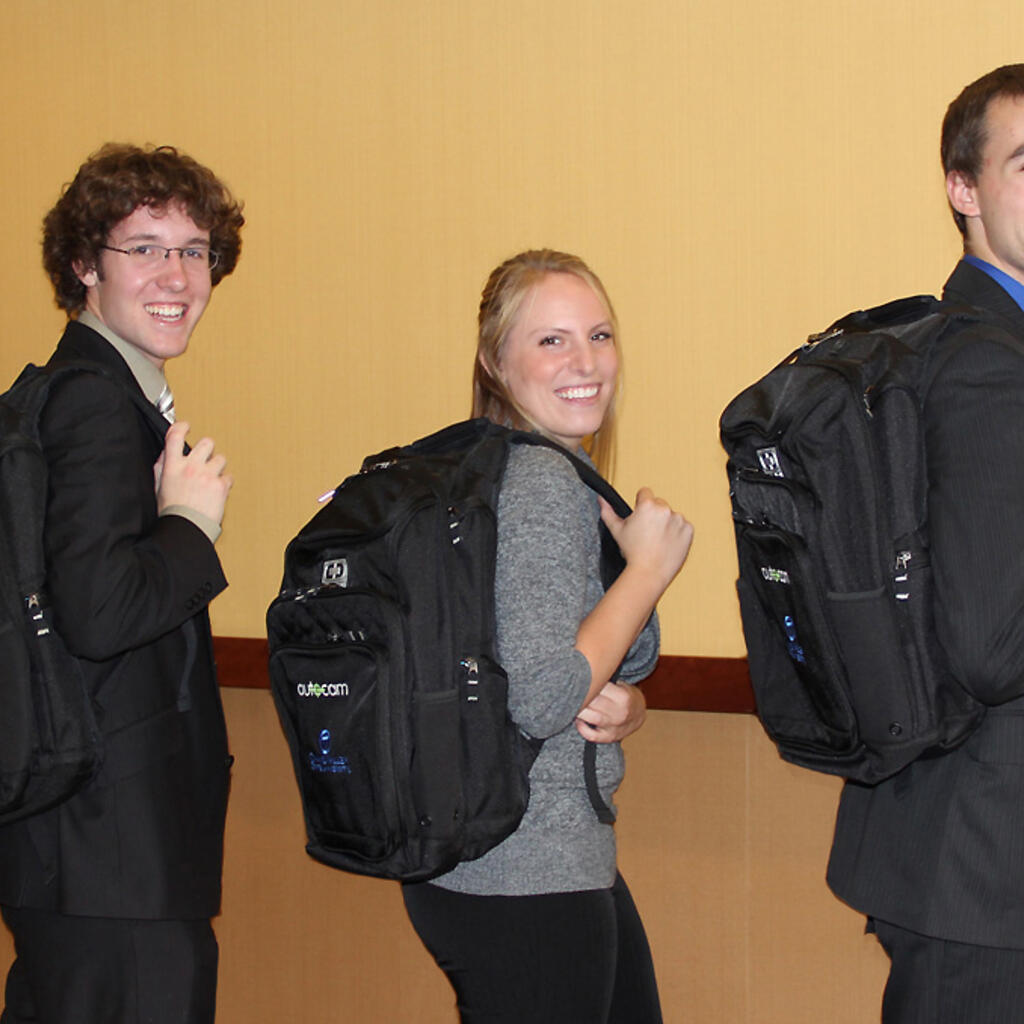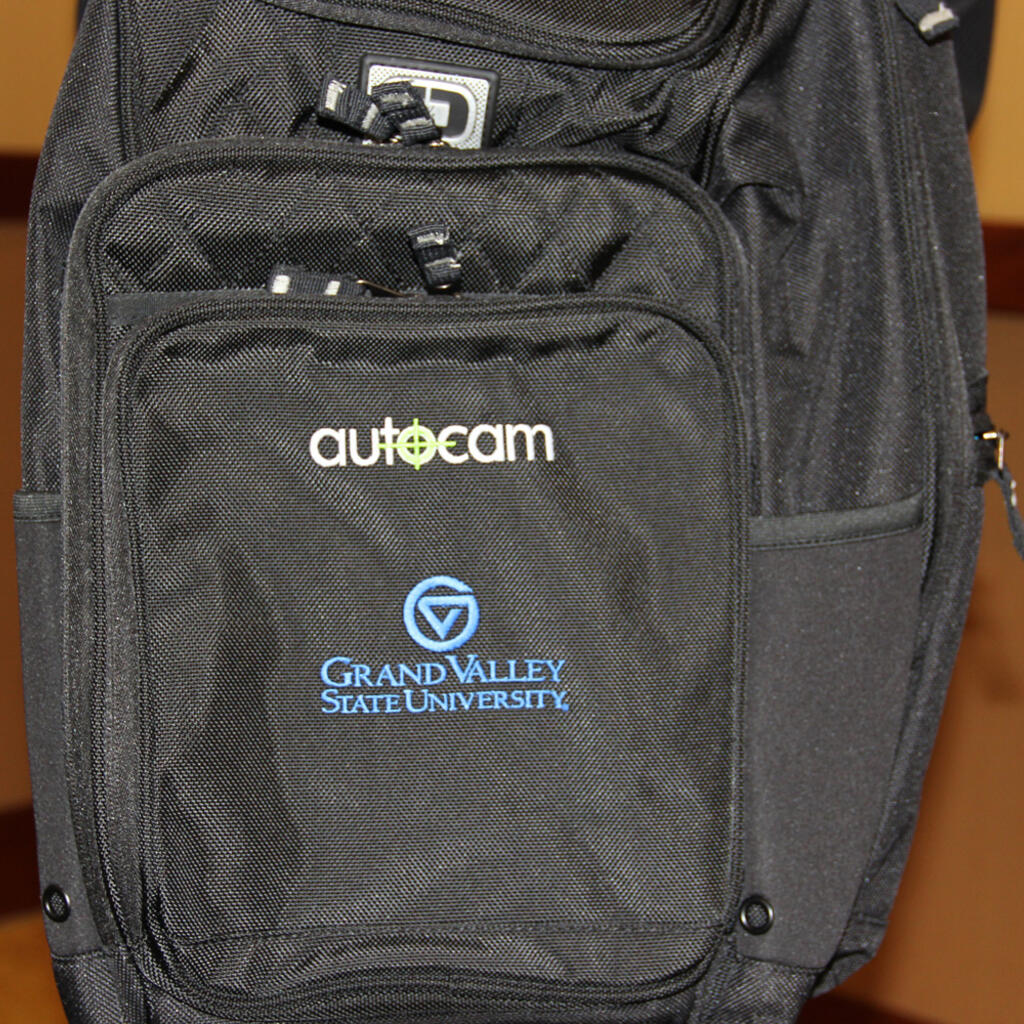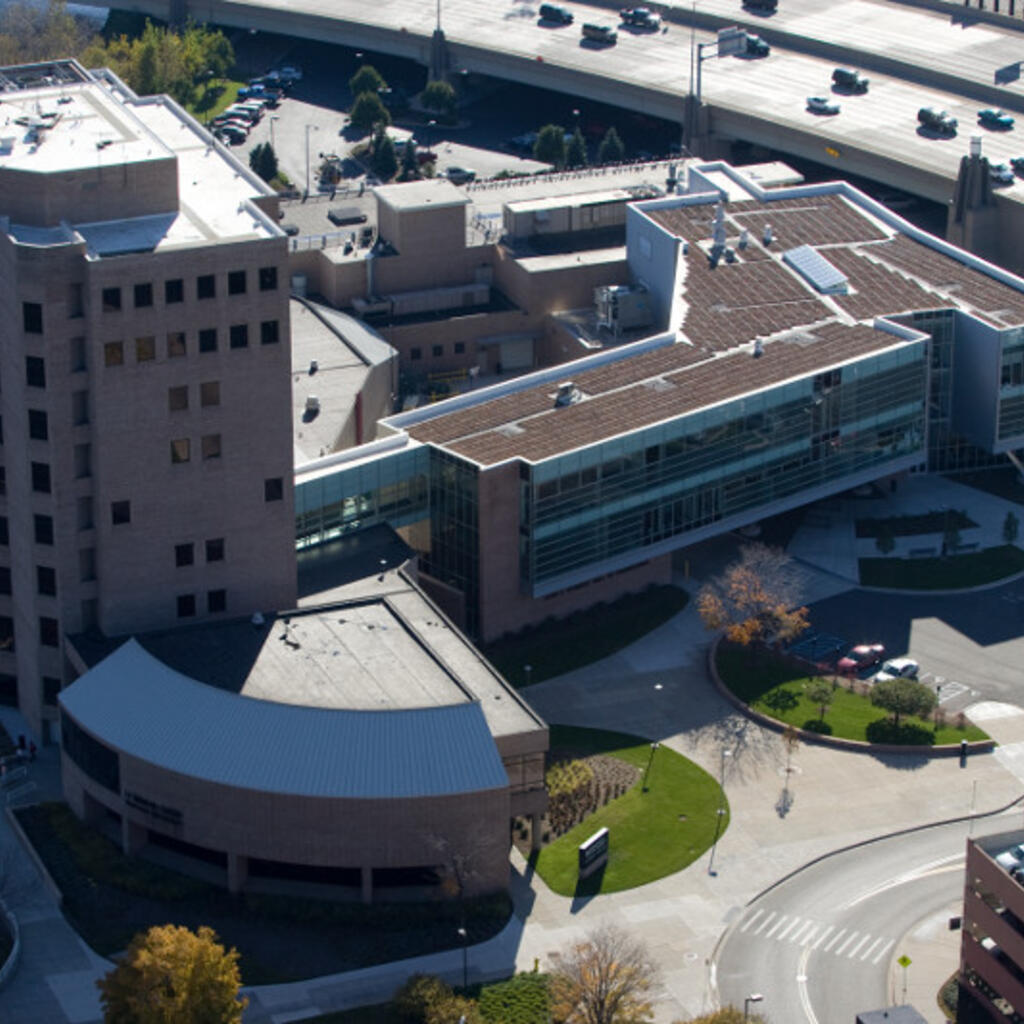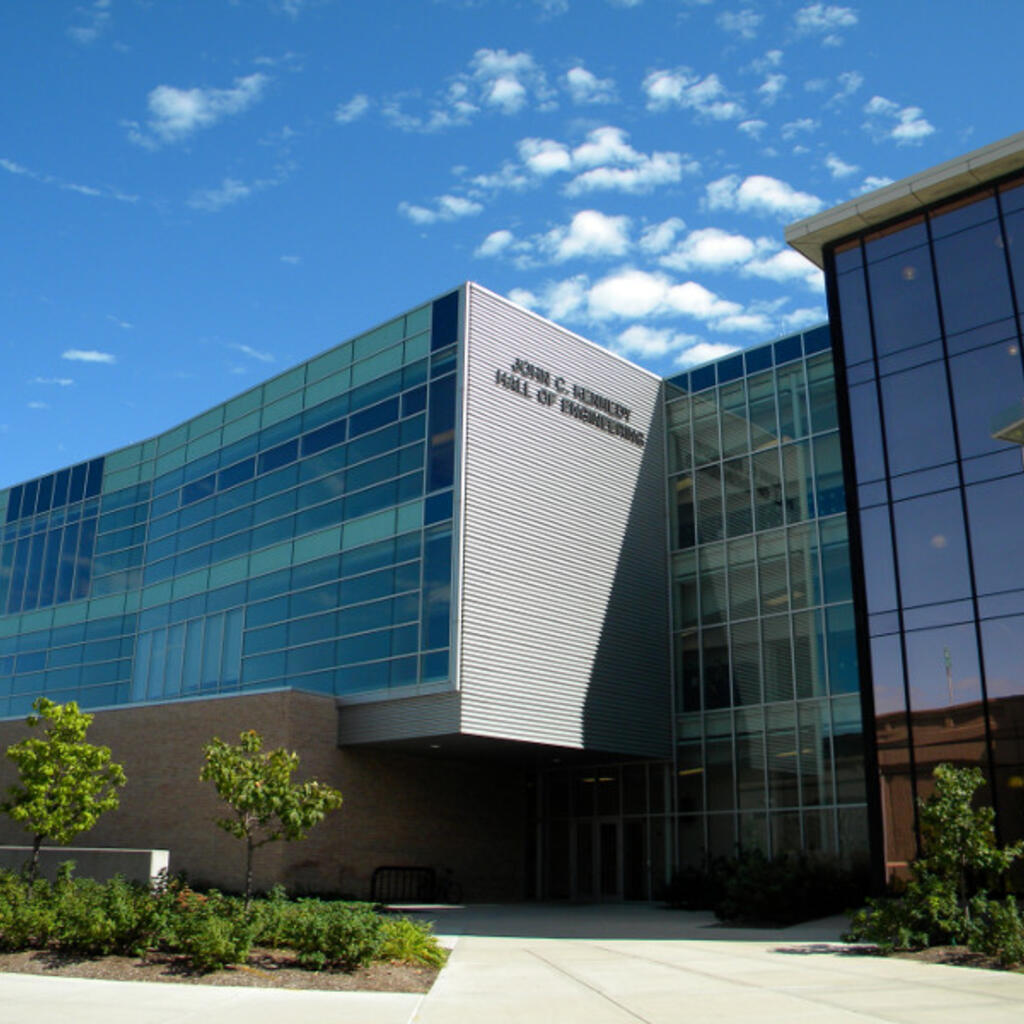 Similar nearby