Auto Dealer Designs, Inc.
Finding your auto dealership supplies is easy at Auto Dealer Designs! From key fobs to plate frames. we all have your dealership needs. Call us today!
Our products are designed to help you sell more cars! You can truly increase your sales just by providing quality in the smallest details. We have hundreds of products for you to choose from. You don't need more than one supplier for your dealer supply needs. Rid yourself of the stress and order with us. Our auto dealer supplies will make your sales, service or leasing offices shine with pride.

For a customized quote, please add your comments to the box below. Be sure to include as much detail as possible such as requested colors, quantities, words to be printed, timeframe for completion, etc… This will give us the opportunity to give you a more precise quote. Once you have added the details of your request, click on add to cart and proceed through the checkout process. Upon receiving your request, a customer service representative will contact you with pricing and further details.

Sof-LoopTM Key Tags made of Sof-TouchTM Vinyl material are the NEWEST and MOST PRACTICAL key applications featuring a guaranteed permanent imprint and a unique wrap around imprint area. Price includes a one color, one side imprint although Sof-Loops will accept up to six imprint colors on both the outside and inside surfaces.

3D plastic nameplates and Die Cut Adhesive nameplates are high quality and low cost! All name plates are manufactured to withstand car washes, road salts and sunlight for years of outdoor advertising. Custom design ThermCut Vinyl Decals give a hand-painted look that applies in seconds.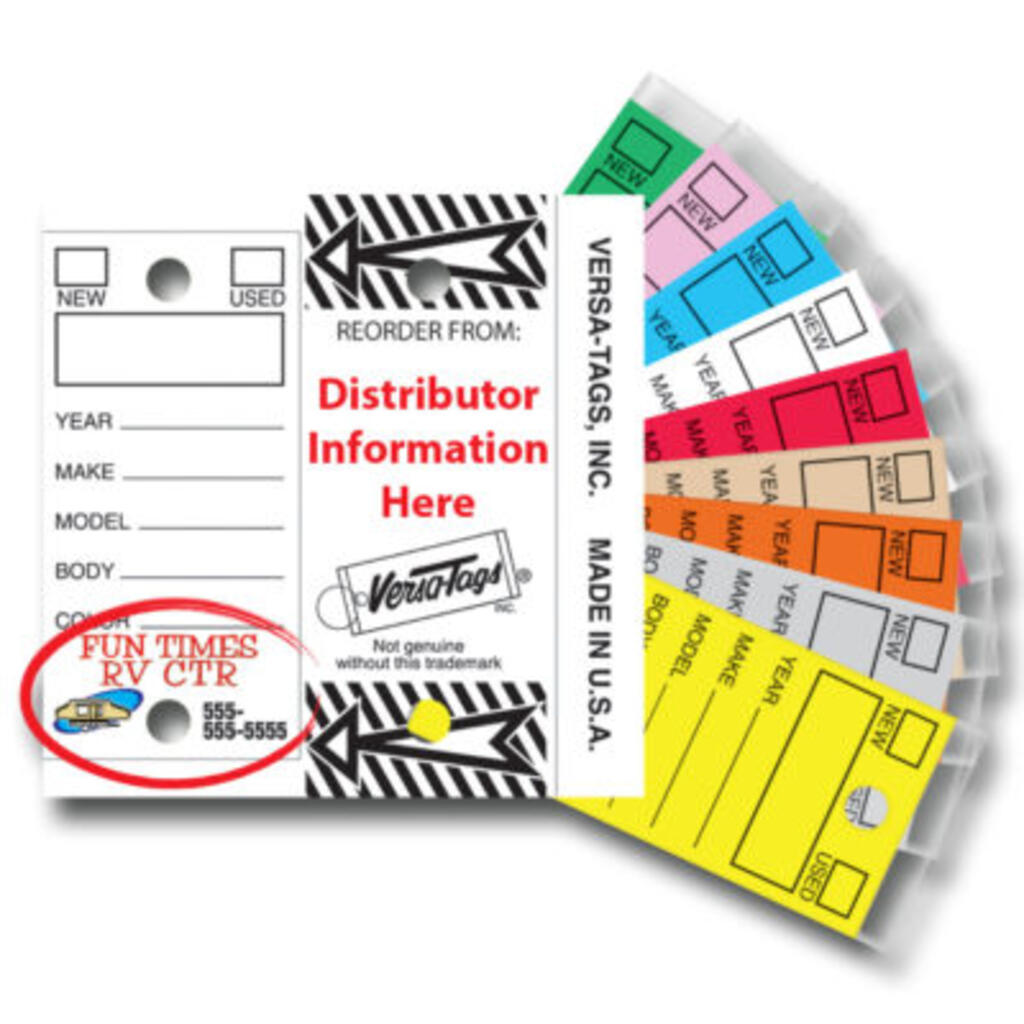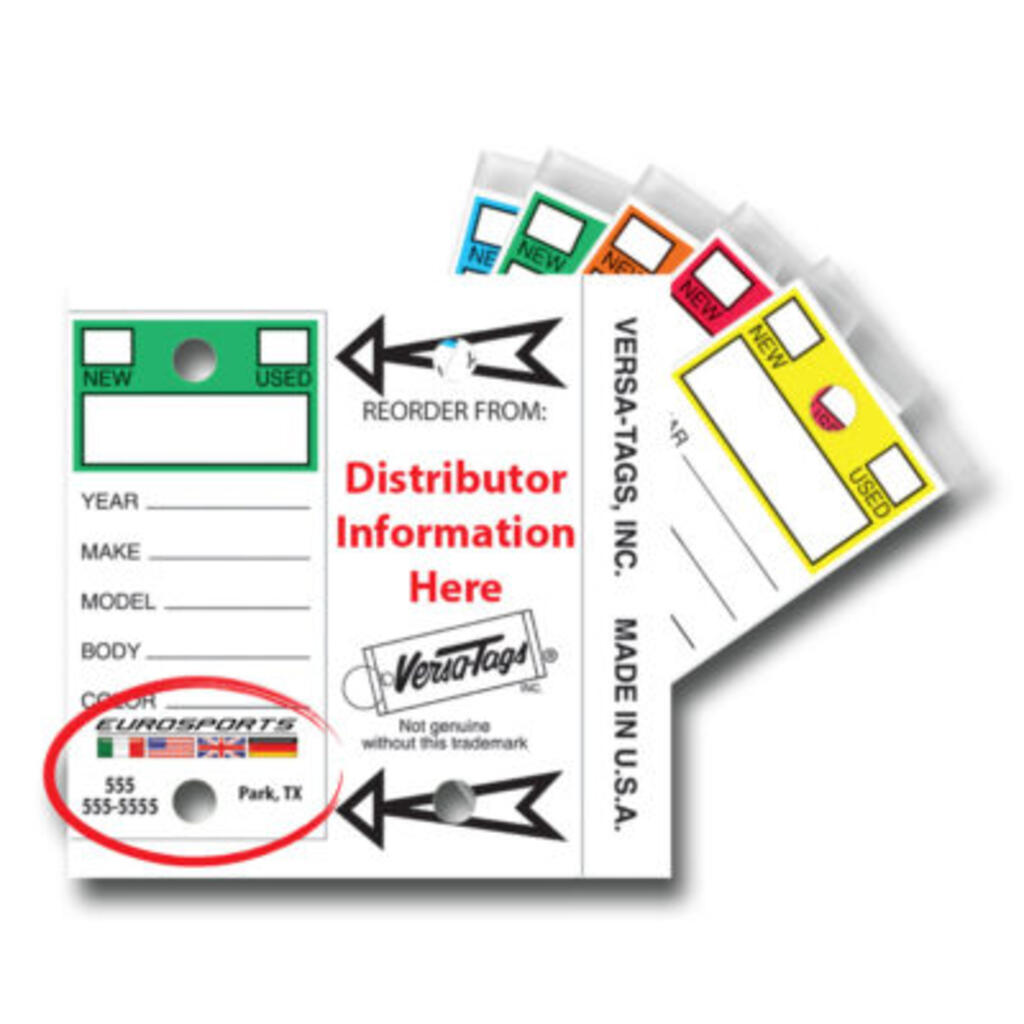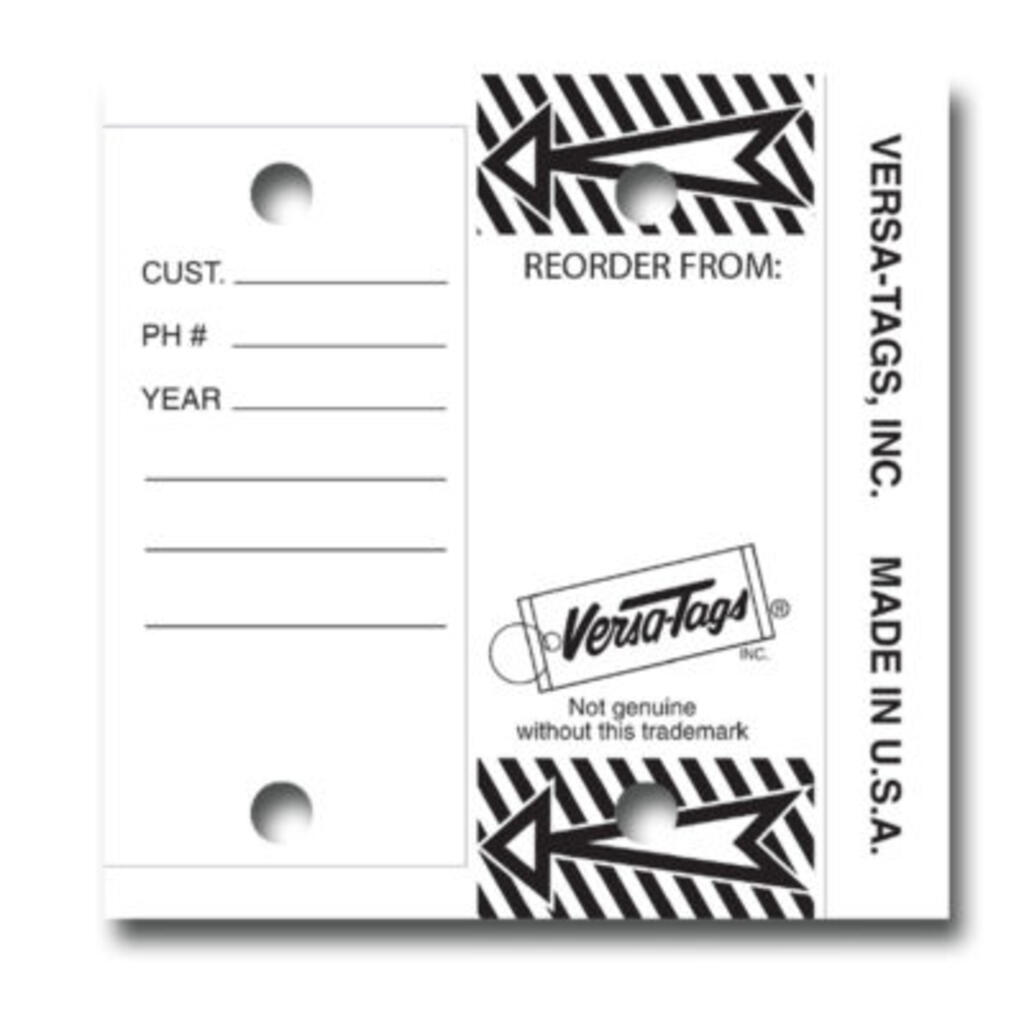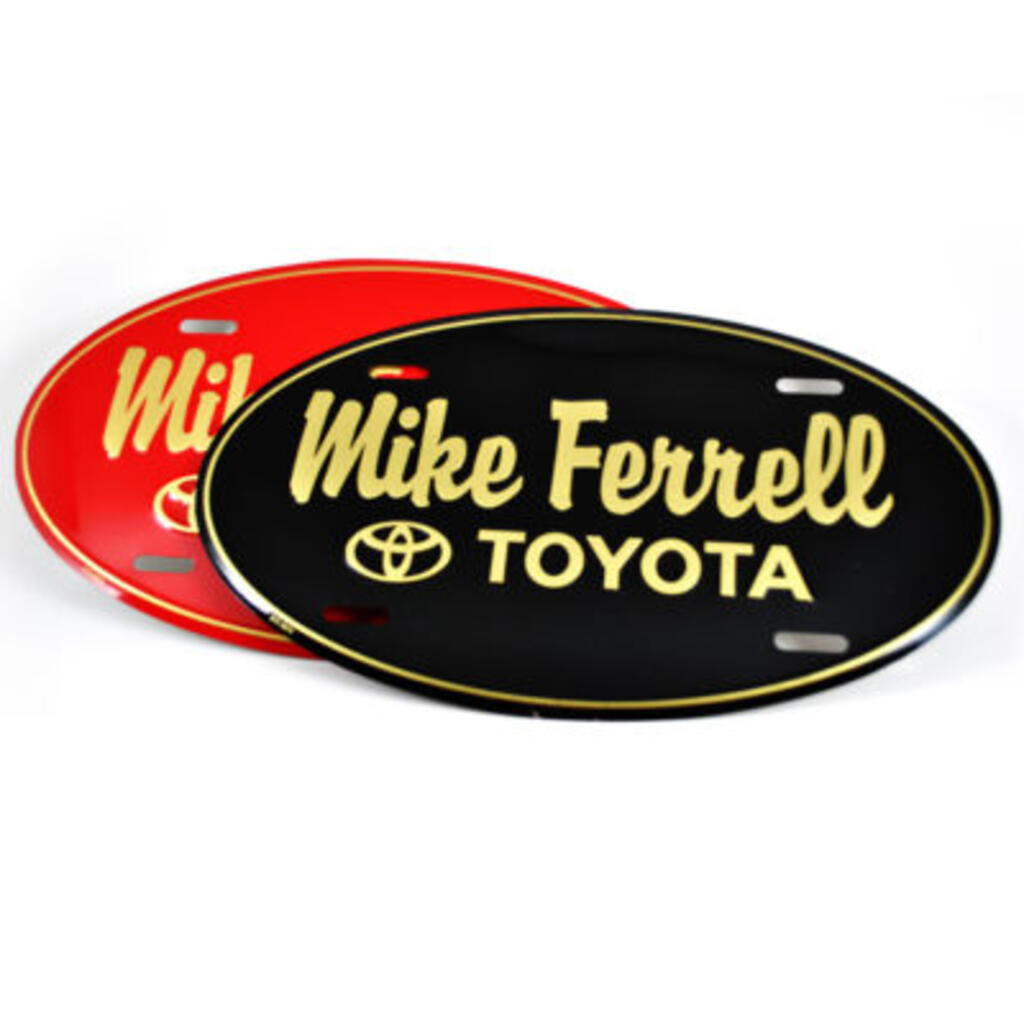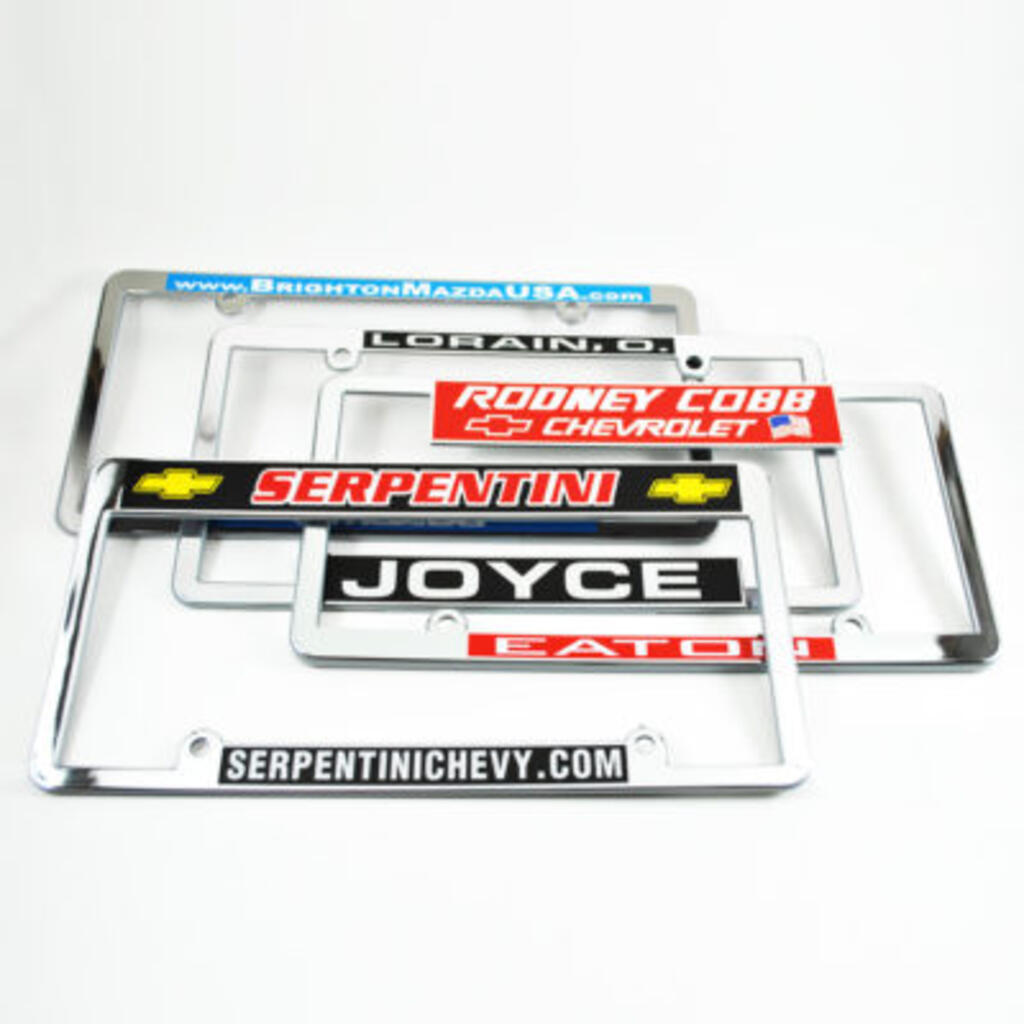 Similar nearby
Plastic Injection Molding, CNC Machining, CNC Machining ... and 1 more
Plastic Injection Molding, Plastic
Industrial Molded Plastics
Plastic Injection Molding, Plastic
Plastic Injection Molding, Metal, Plastic