Atrion Medical
Looking for medical device solutions? At Atrion, we have the skill, technology and experience to go from concept to reality. And we love a challenge.
Atrion's quality system is focused on satisfying our customers' needs, continuously improving all products and complying with regulatory requirements. Regulatory services include 510(k) and technical file preparation and assistance with CE Marking.

Atrion's experience and manufacturing capabilities allow us to take a product from concept to delivery.

For high pressure balloon catheter dilation, stent deployment, and fluid dispensing. Atrion's Quick Latch feature allows precise balloon inflation and rapid deflation.

Since 1968, Atrion has been awarded hundreds of patents for its innovative medical devices. Our current portfolio includes a combination of 125 active domestic and foreign patents. These patents testify to the excitement and spirit of creativity Atrion's talented team brings to every project. We recognize that our response to critical feedback from typical end user medical professionals is essential to the success of any medical device. To assure end user needs are met and obtain the best possible result, Atrion has established strong working relationships with healthcare professionals. These healthcare professionals provide critical user insight as the development process unfolds. Software tools employed by Atrion's engineering staff include SolidWorks®, AutoCAD®, SolidCAM, Moldflow®, and Plastics Insight®. Our rapid prototyping procedures include additive manufacturing, on-site precision CNC machining and in-house built sample molds in addition to traditional skilled machining technologies and fabrication methodologies.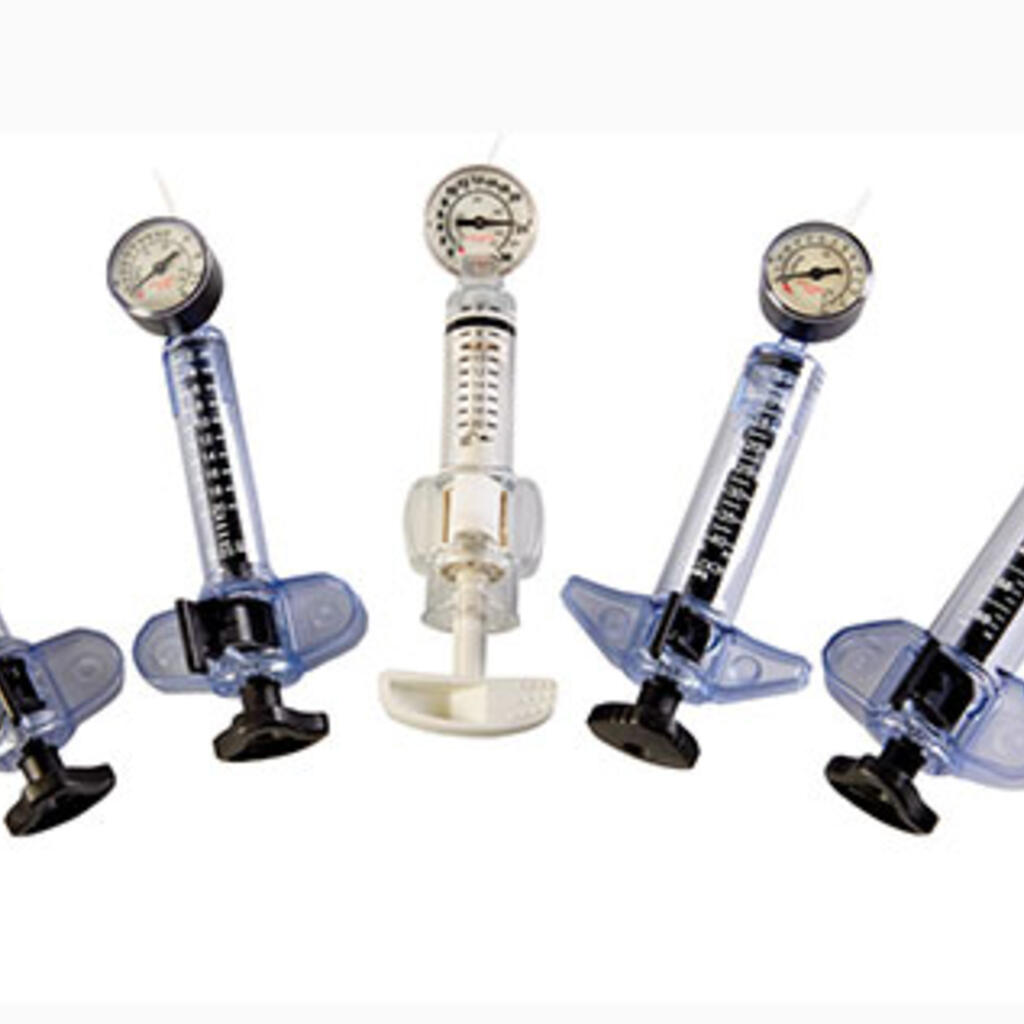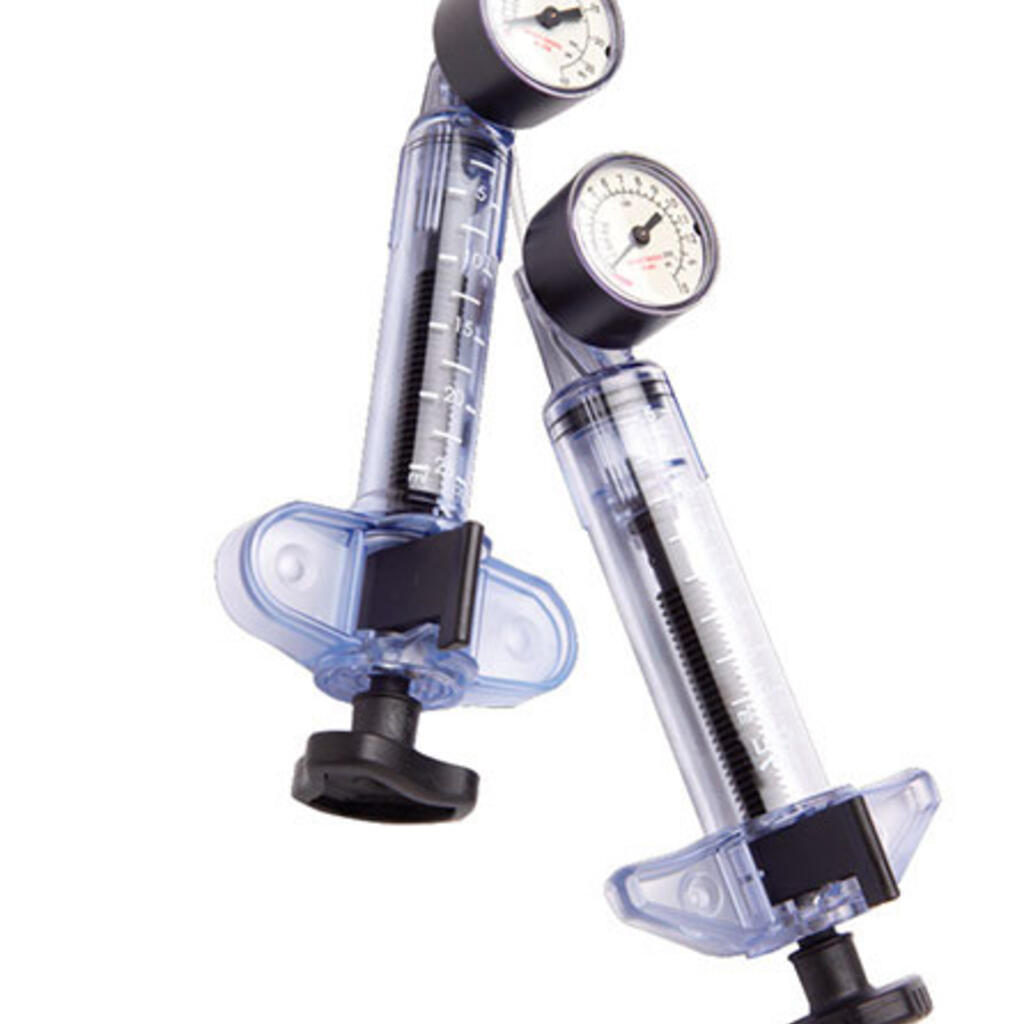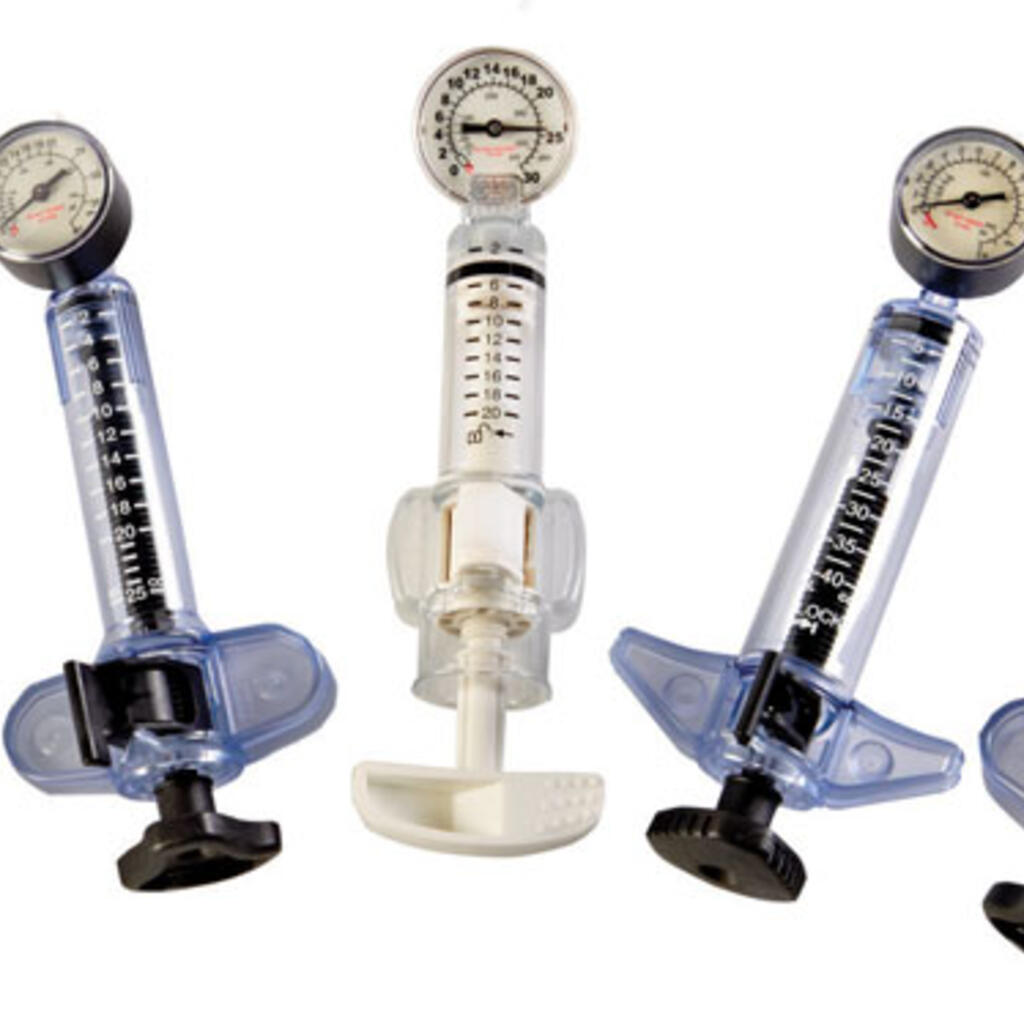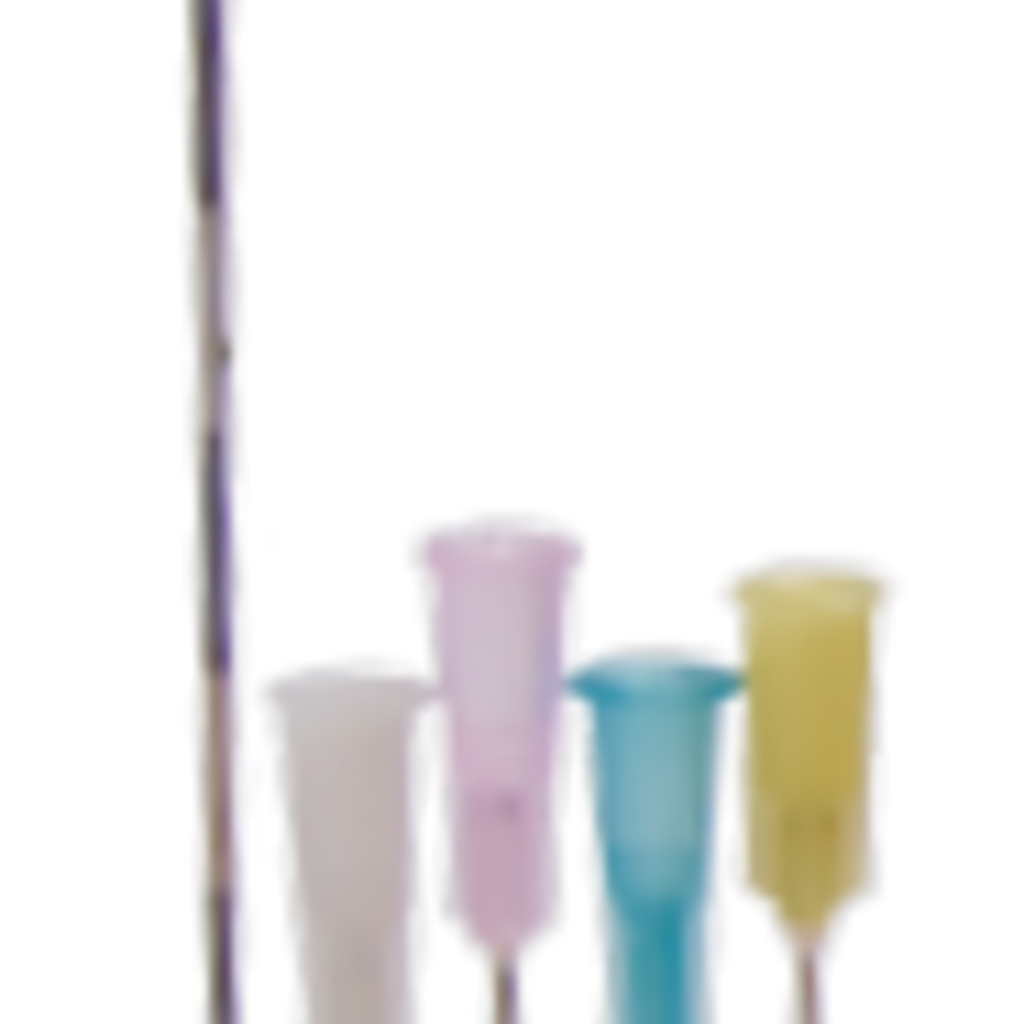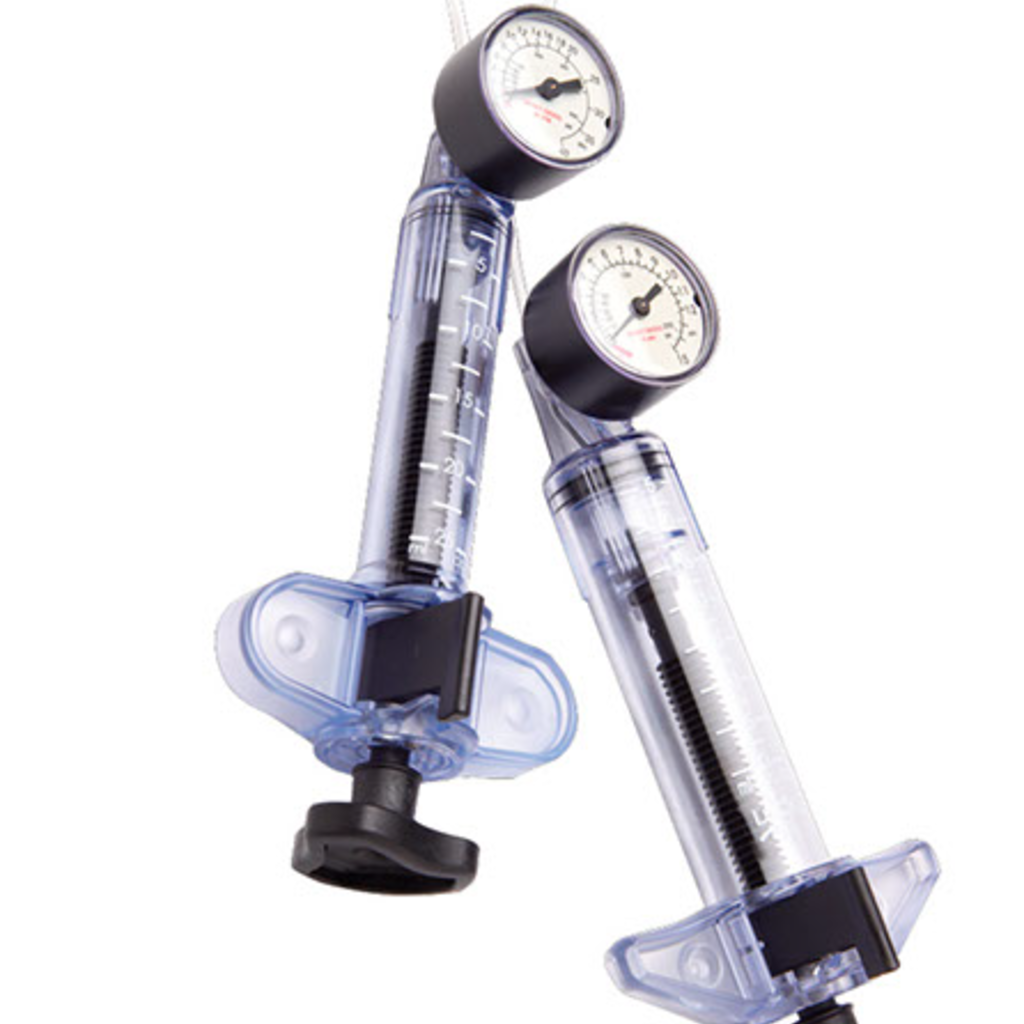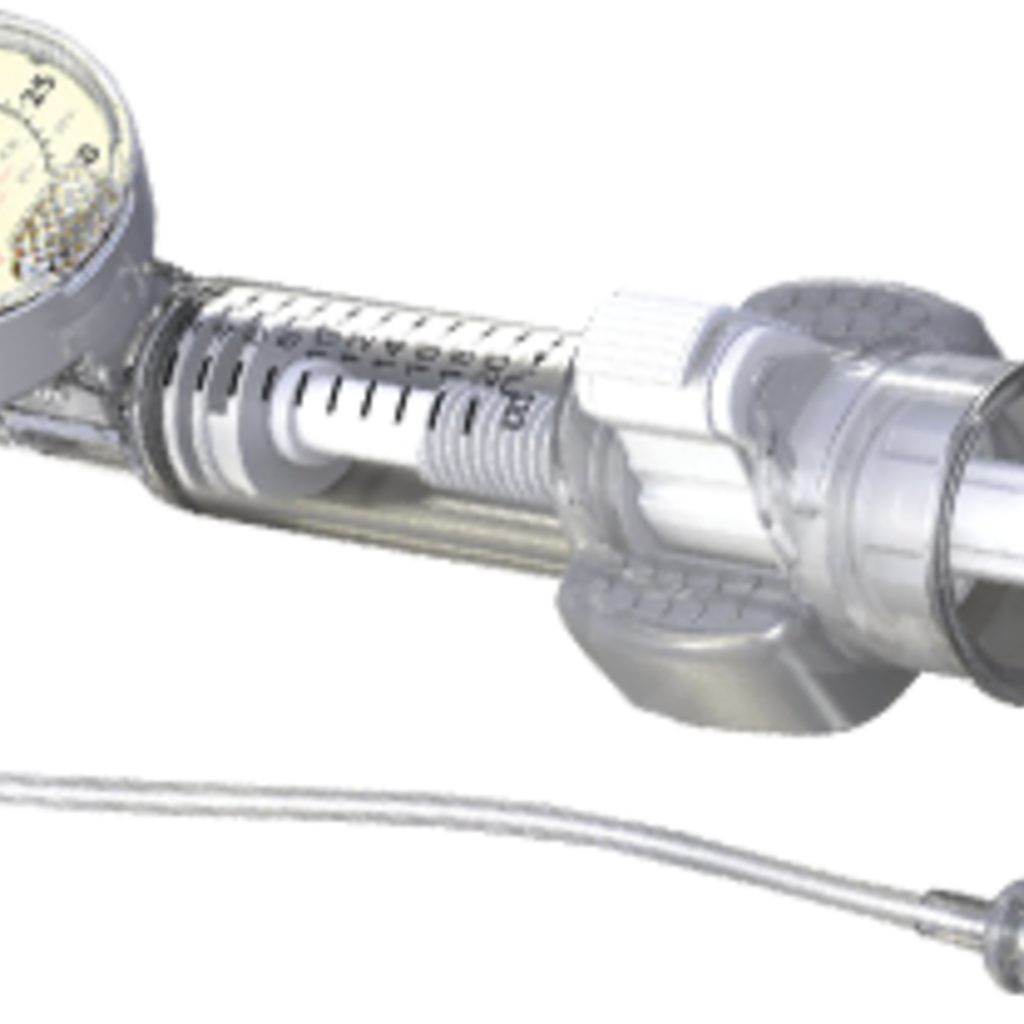 Similar nearby