Atlas Precision, Inc.
Injection Molding Services - Atlas Precision has hands on knowledge of hot runner systems and we offer a variety of molding services.
We can mix up to six different additives, polymers, and regrinds at a consistent rate. With large material users or crucial automotive resins these tools help ensure proper consistence of the resins.

Maintenance ease, service considerations and next day component availability are required to be demonstrated by the hot runner supplier before system selection is made.

The type colorant and fillers that will be processed so that gasses and residue produced can be successfully managed to optimize speed and minimize maintenance.

Atlas Precision Plastics offers a variety of products and services. We can assist you from product design to mold flow and packaging.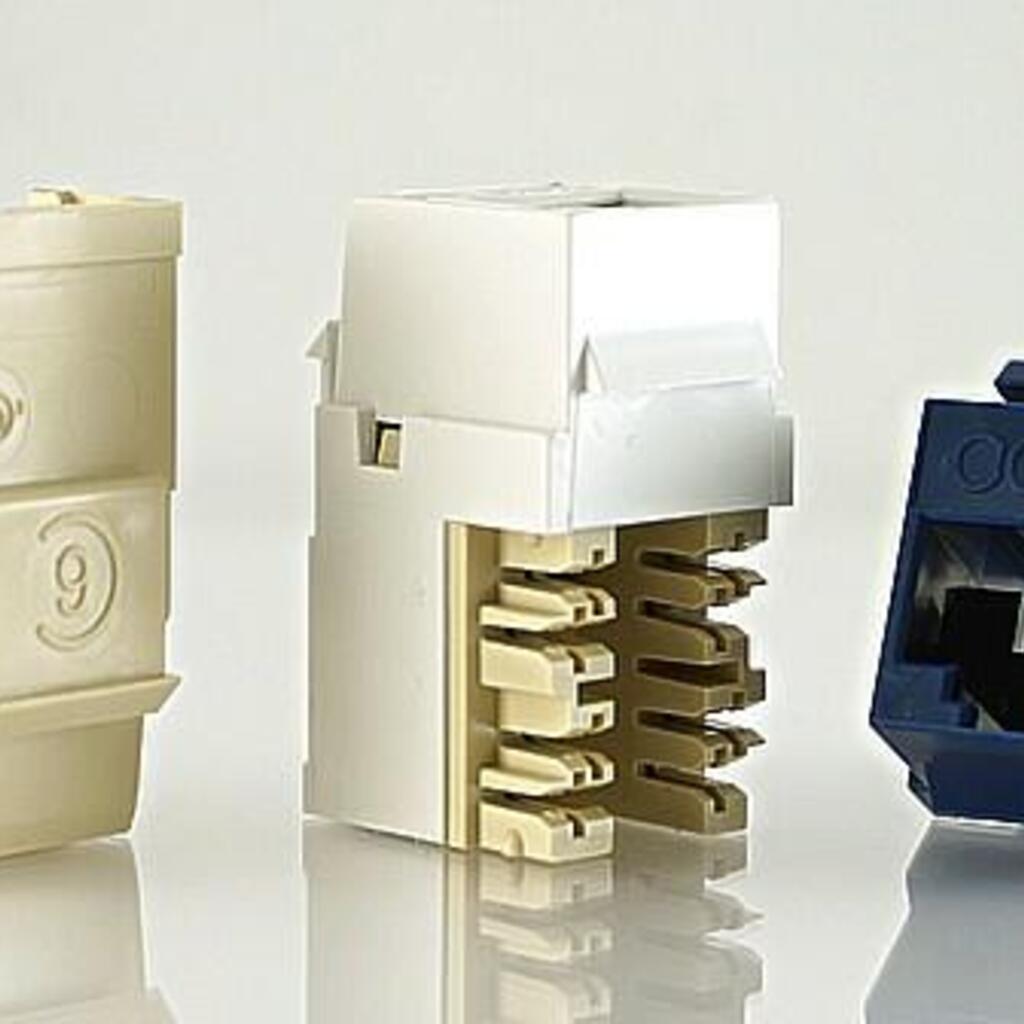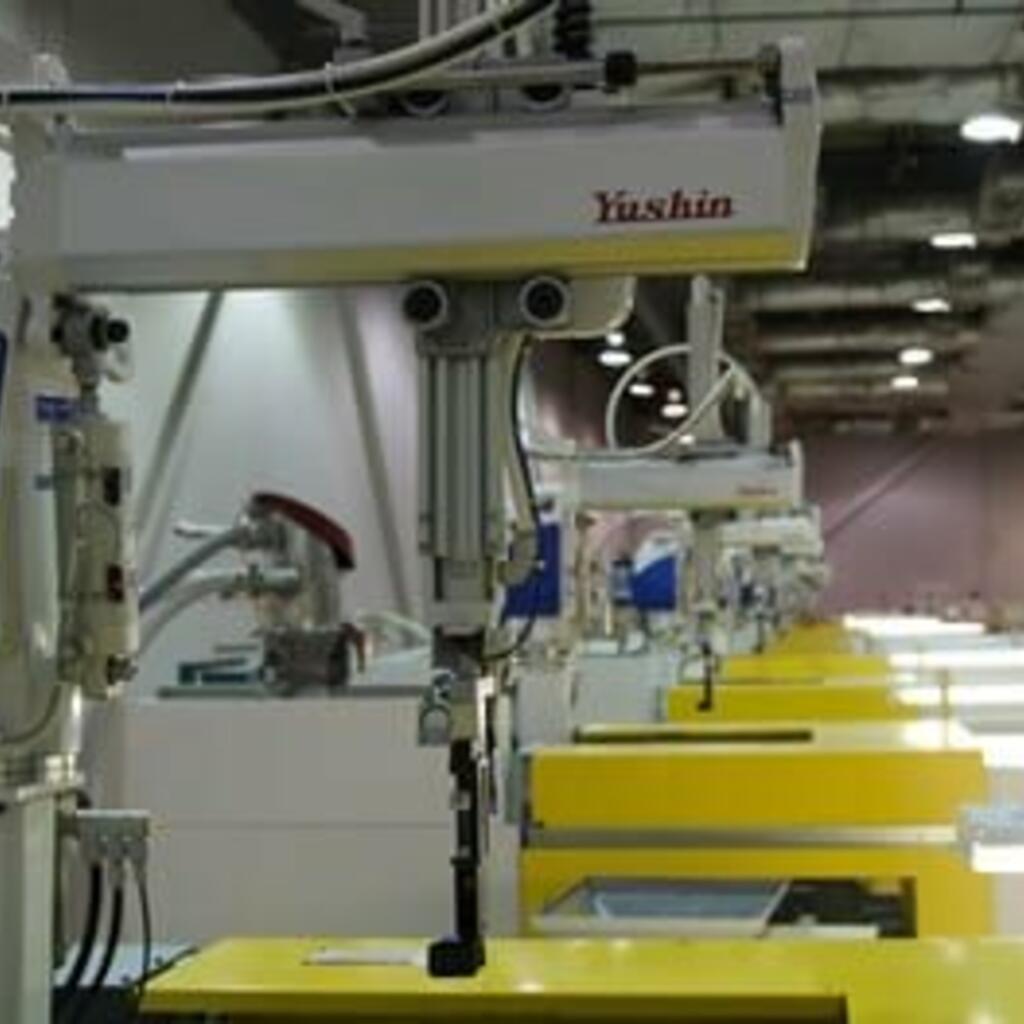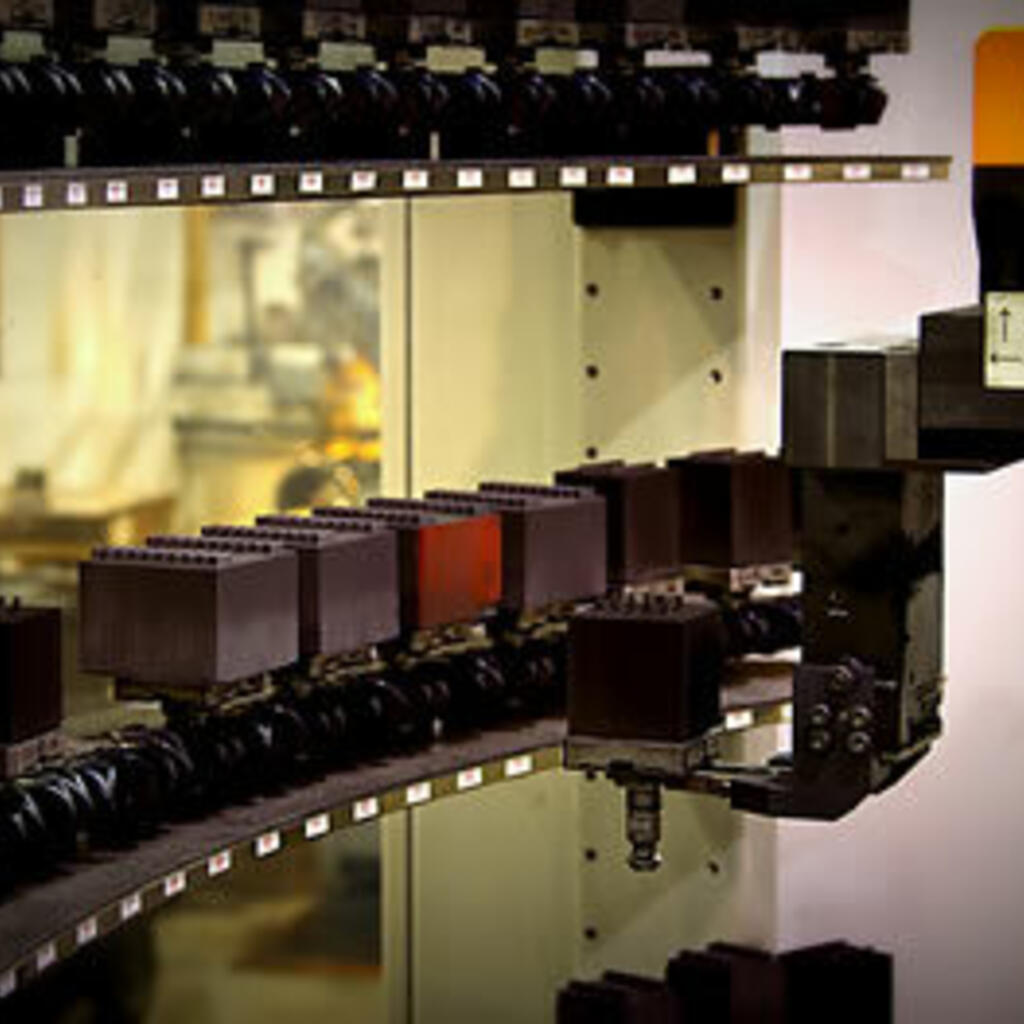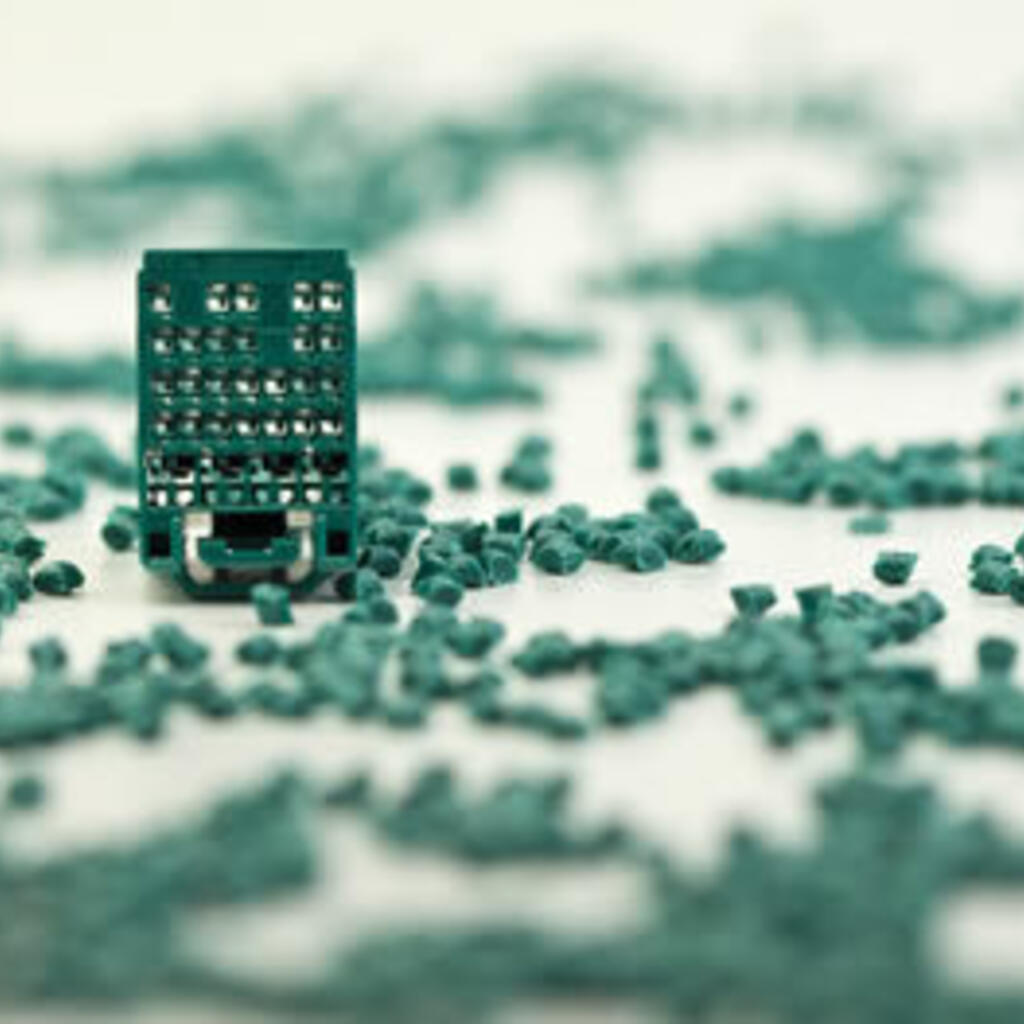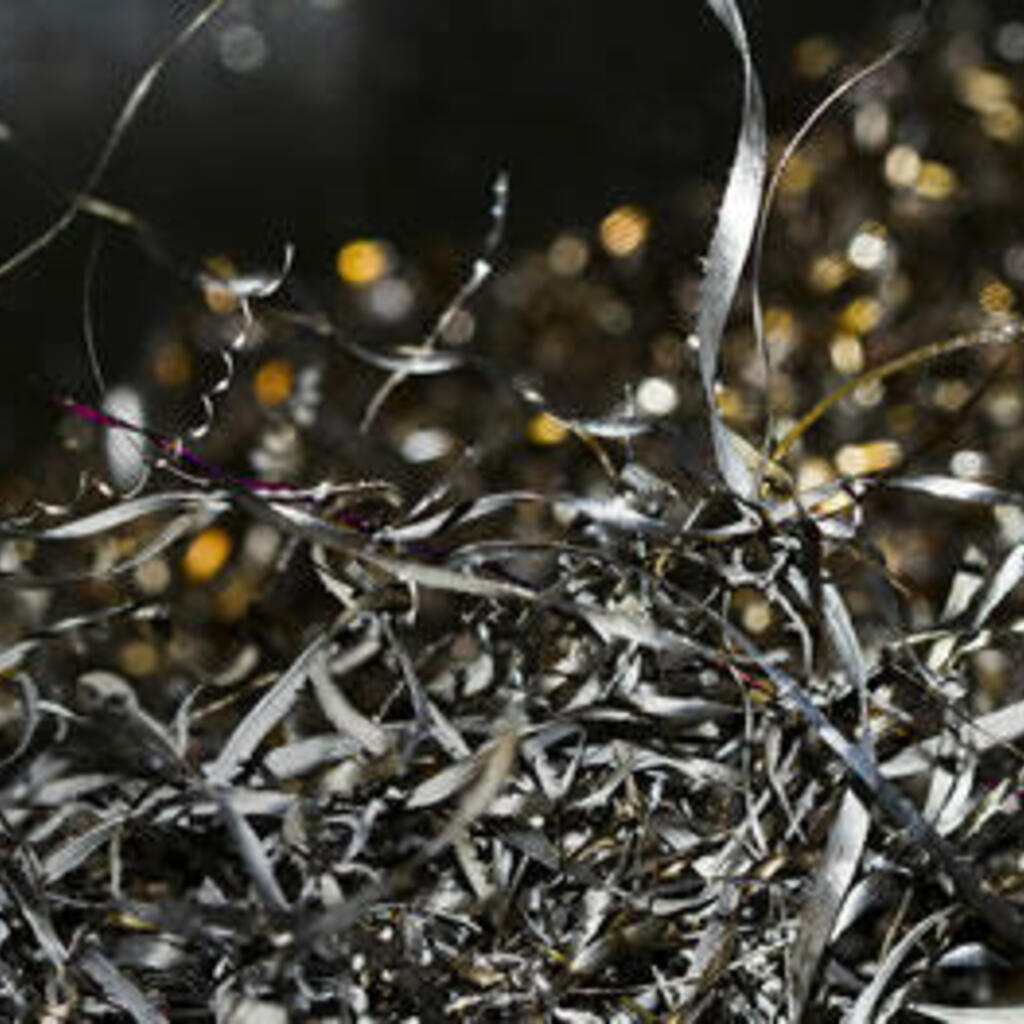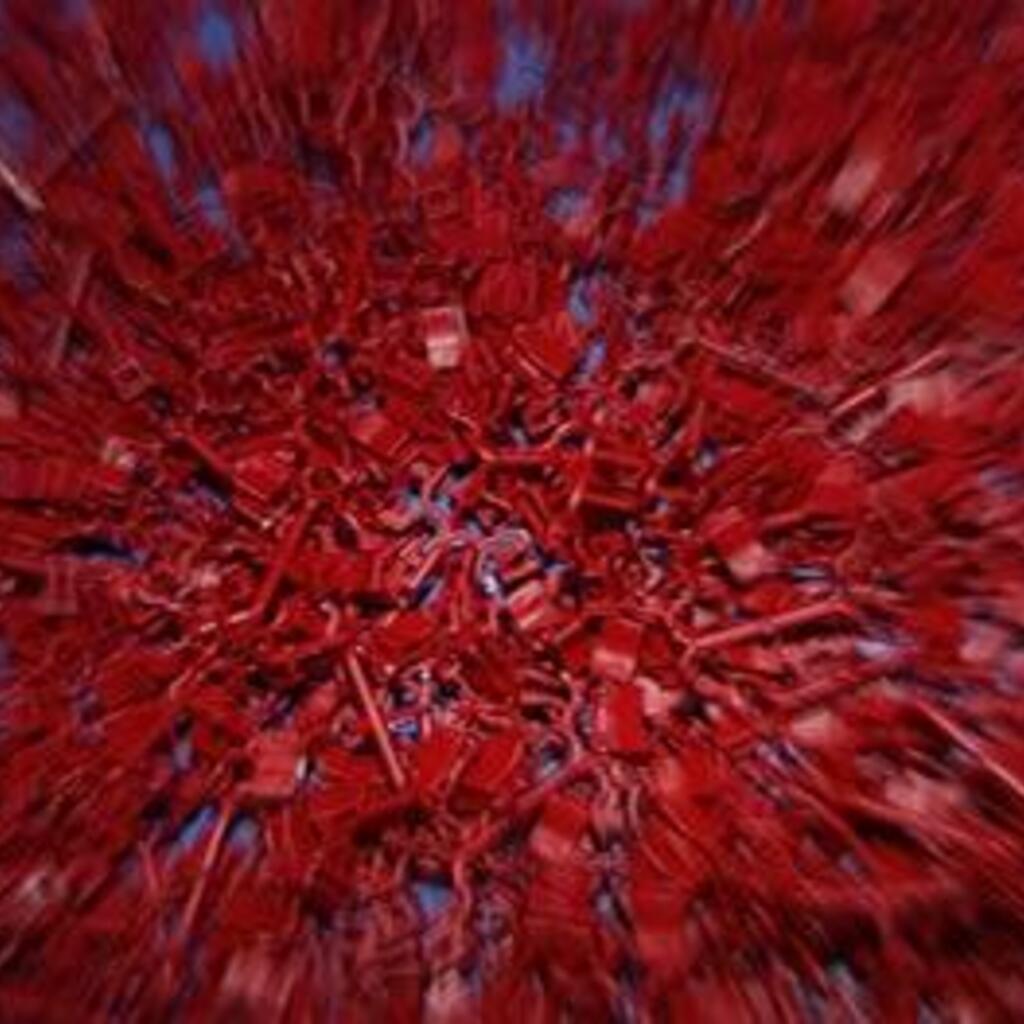 Similar nearby