Atlas Gear Co.
We have a huge amount of capacity in our CNC Lathe Department, with 6 CNC lathes.
Just tell us what you need, how many, and when you need them, and your parts will be there, on time, and right the first time.

In the 15 years that F.E. Myers Co. has been using the gear set from Atlas Gear Co. there has not been a single gear failure!

Our quality program encompasses every aspect of our business. With written directives covering everything from the quote process through final inspection of the finished product. Our quality manual is available to our customers for review of all our processes, procedures, and quality forms used. We have internal inspection forms for our final inspection, or in some cases we use our customers forms. We always do first piece, in process, and final inspection from our procedures, and documents. All final inspection forms are kept on file in our quality department for any future need.

At Atlas gear Company, we manufacture external spur and helical gears from 1/2" in diameter up to 36" diameter with face lengths up to 40" in length. Depending on the outside diameter and the diametral pitch. Using the latest in CNC gear cutting machinery our Pfauter and Mitsubishi gear hobber's are capable of cutting up to an AGMA class 10/11 gear. Without any additional finishing process required. Gears up to 24" diameter can be hobbed and gear ground to an AGMA class 13/14, for all those high speed, high accuracy gear requirements.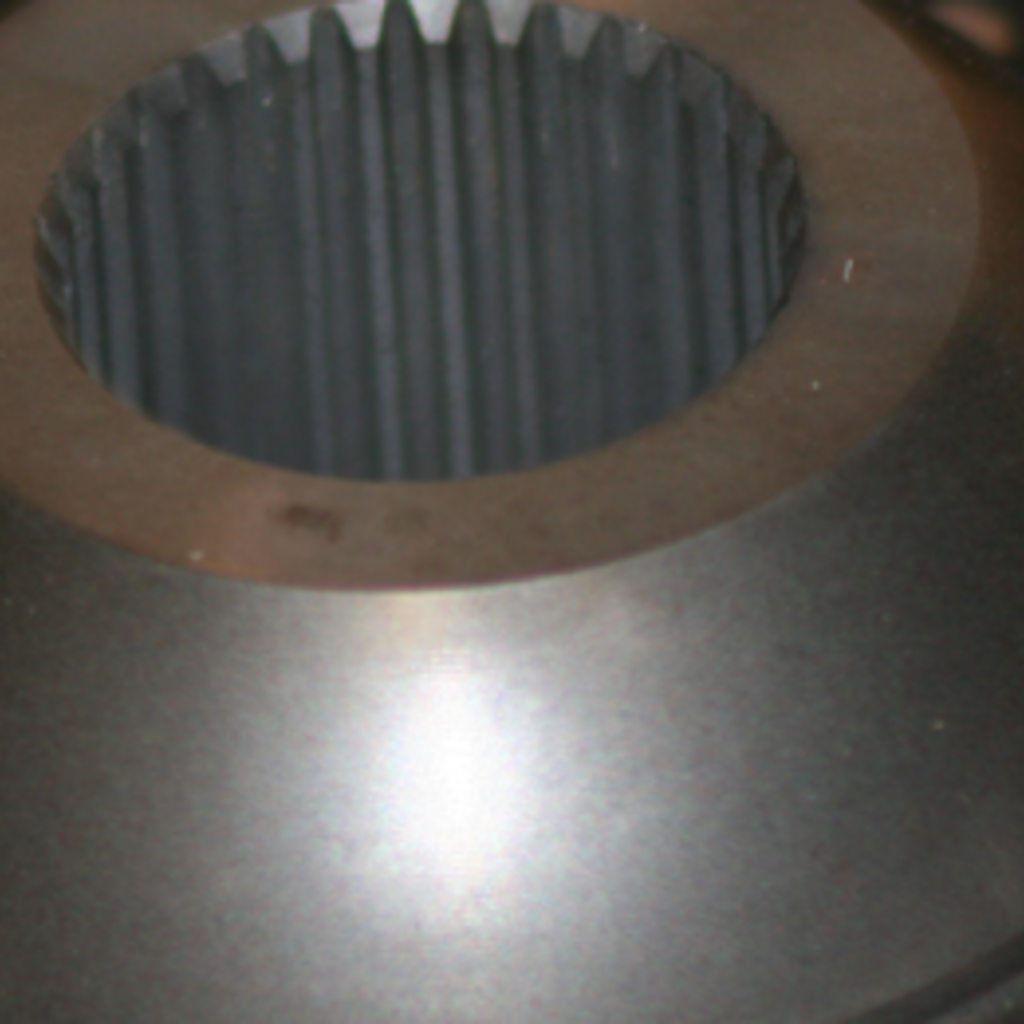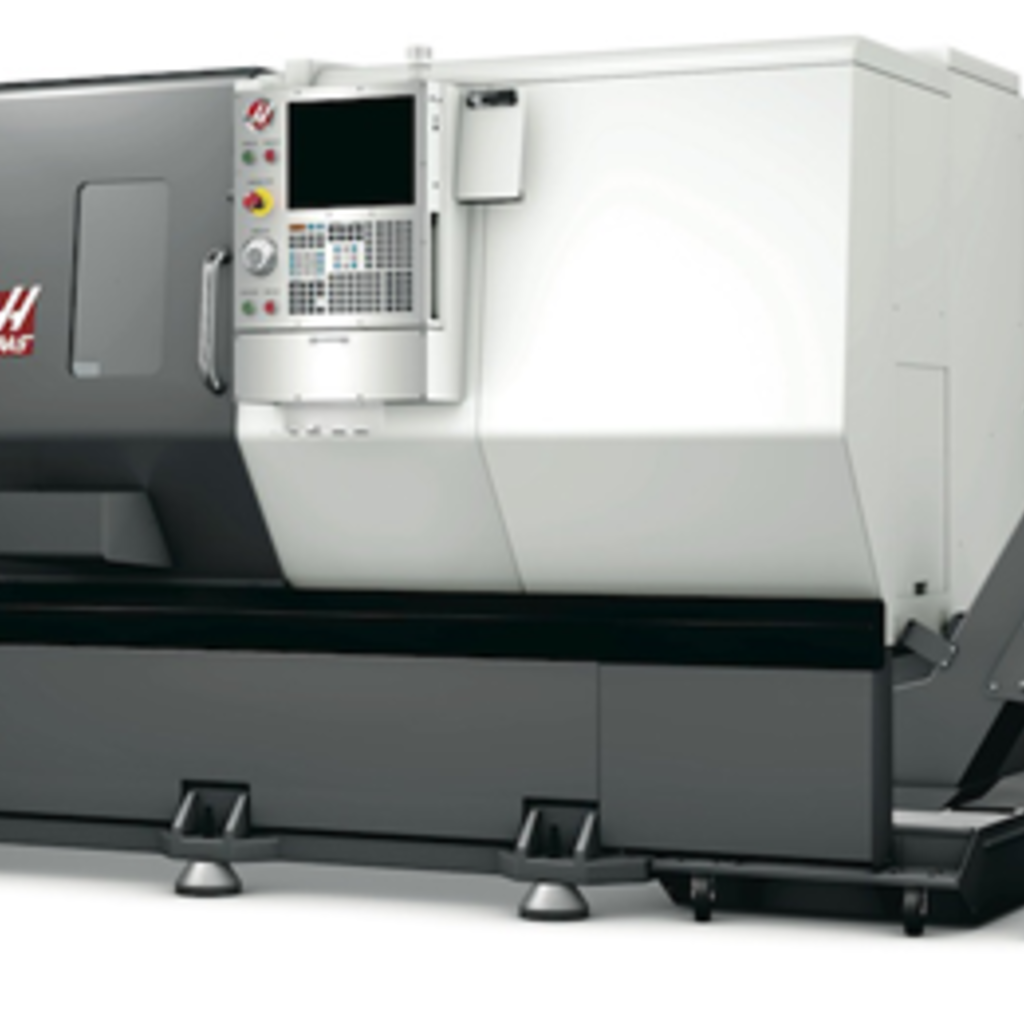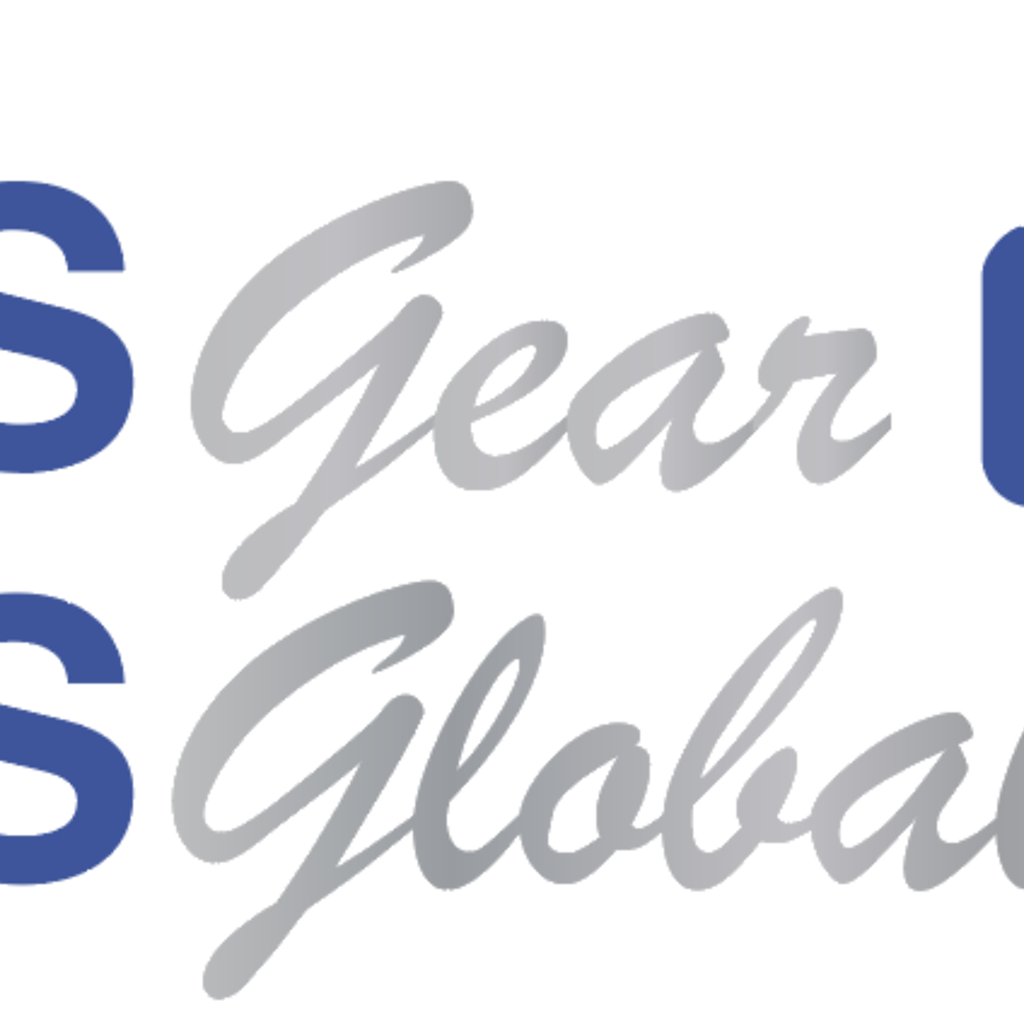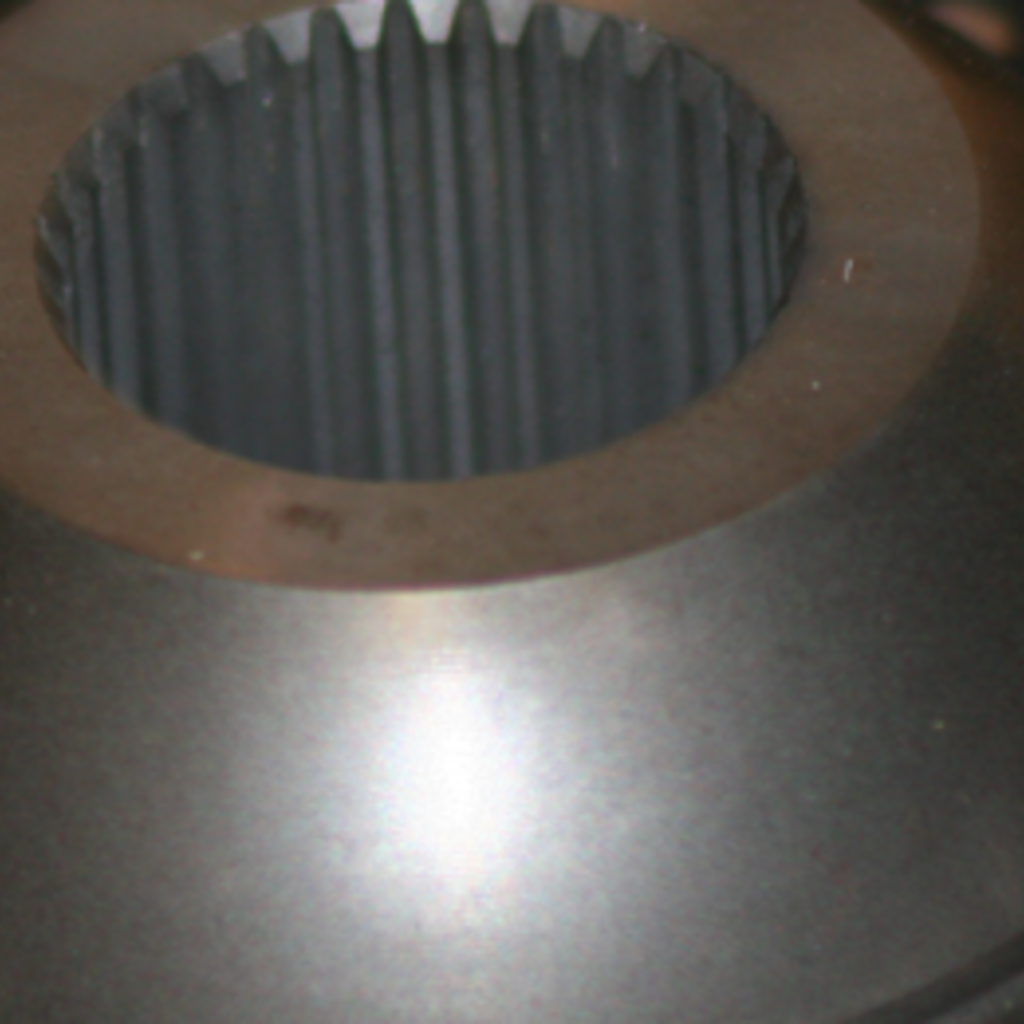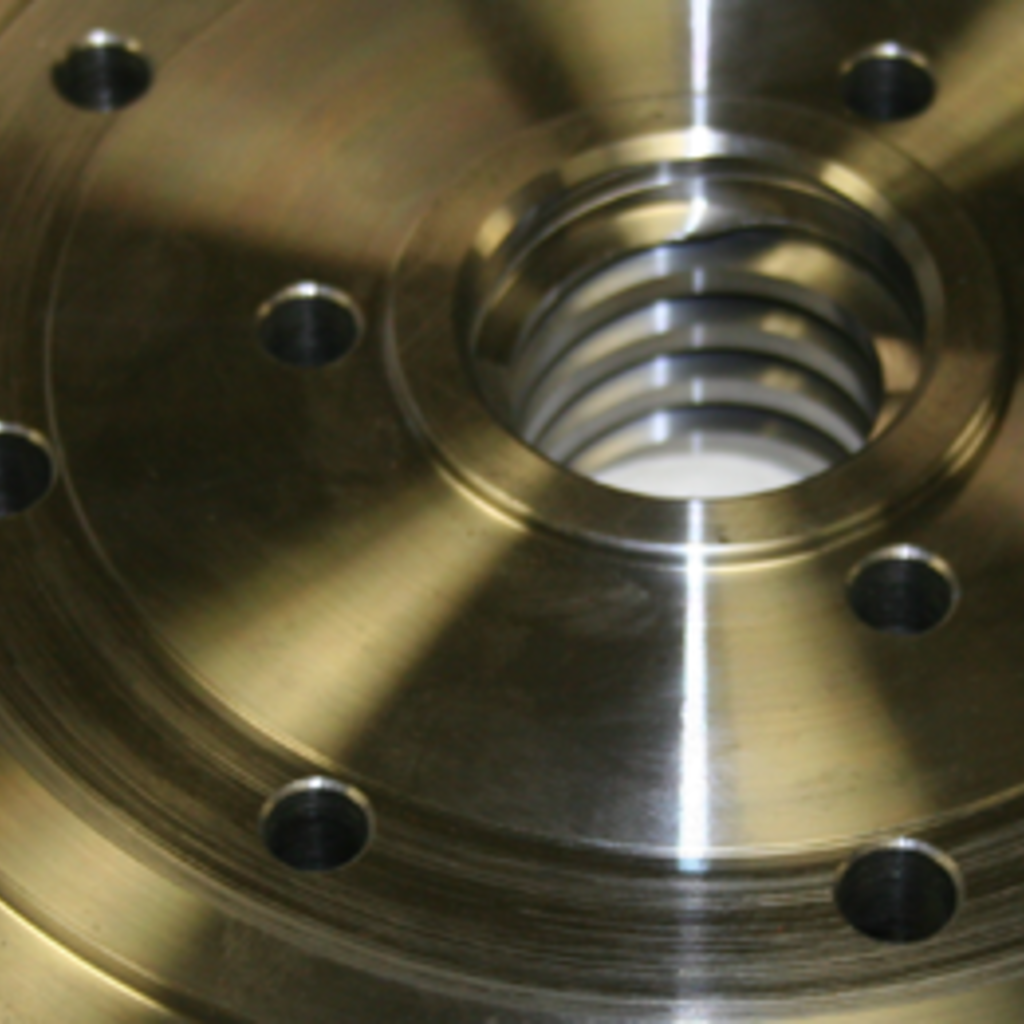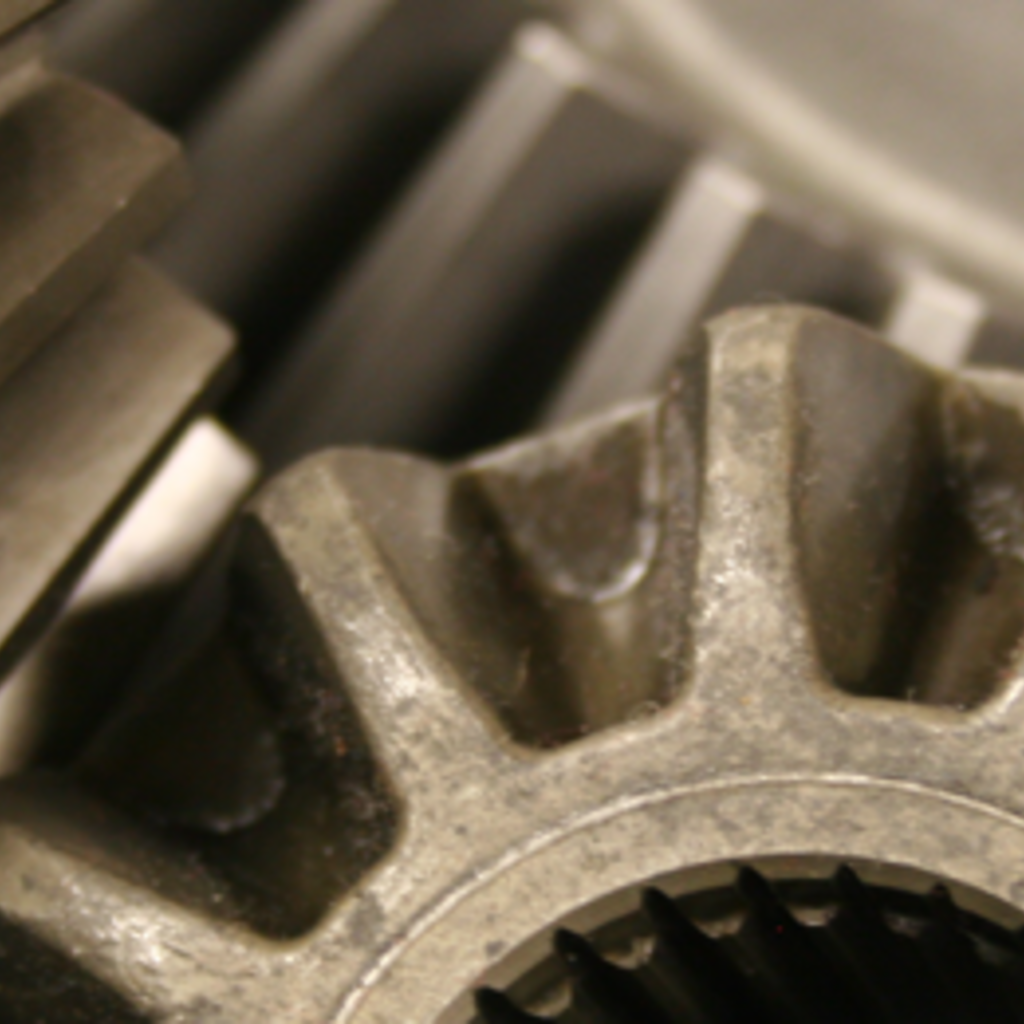 Similar nearby