Atlantic Precision Spring, Inc.
Work with us and see our metal stamping manufacturing capabilities with the ability to work with a wide range of materials, sizes and run types.
Atlantic Precision Spring will take your stamping, clip, electrical or spring contact and work on the project with you to determine the best option for producing your part. The wide assortment of metal stamping tools and machines available allows Atlantic Precision Spring to grow alongside your business. Starting with building samples or prototypes to get your product out to market, we then build small volume production runs quickly and to precision tolerances. Once your product increases and volume warrants production to change, parts can be produced faster from our fourslide or power press machine. All of these metal stamping tools are made in-house with state of the art equipment with experienced tool makers.

Atlantic Precision Spring, Inc. was founded in 1958 on the premise that quality products, exceptional customer service and competitive pricing are the foundations for a successful business. It was – and continues to be – a winning combination, as evidenced by our steady growth for over 50 years. In fact, we have earned honors such as "Preferred Supplier," "Ship to Stock Supplier" and the ultimate "Supplier of the Year" award to many of our customers, where only 100% quality and on-time performance are acceptable. We always welcome the opportunity for such distinctions and would be glad to participate in your company's quality initiatives.

Our secondary department can produce prototypes for companies to prove their applications, short runs, as well as large volume orders, we can have samples, prototypes, and small production runs ready for you in just a few days. When Atlantic Precision Spring is called upon for large scale production, we're capable of completing it fast. All of our tooling is designed and manufactured in-house to save time and lower cost.

Beryllium copper is one of the best and most popular materials for making electrical spring contacts. There are a few reasons for this. Its material properties allow for a wide range of spring travel without it taking a set. That is, it has a very "springy" makeup. Along with that, it's also an excellent conductor of electricity (depending on the finish) which is crucial for electrical spring contacts.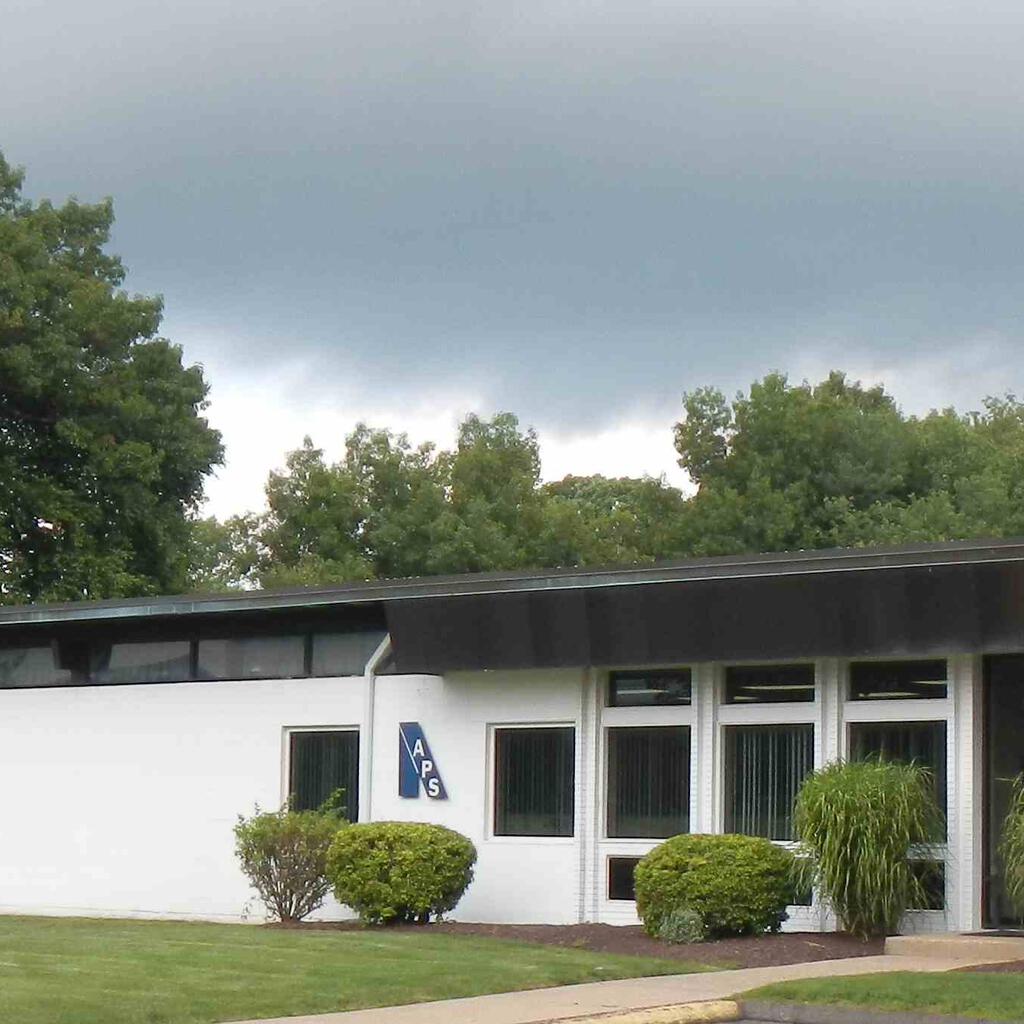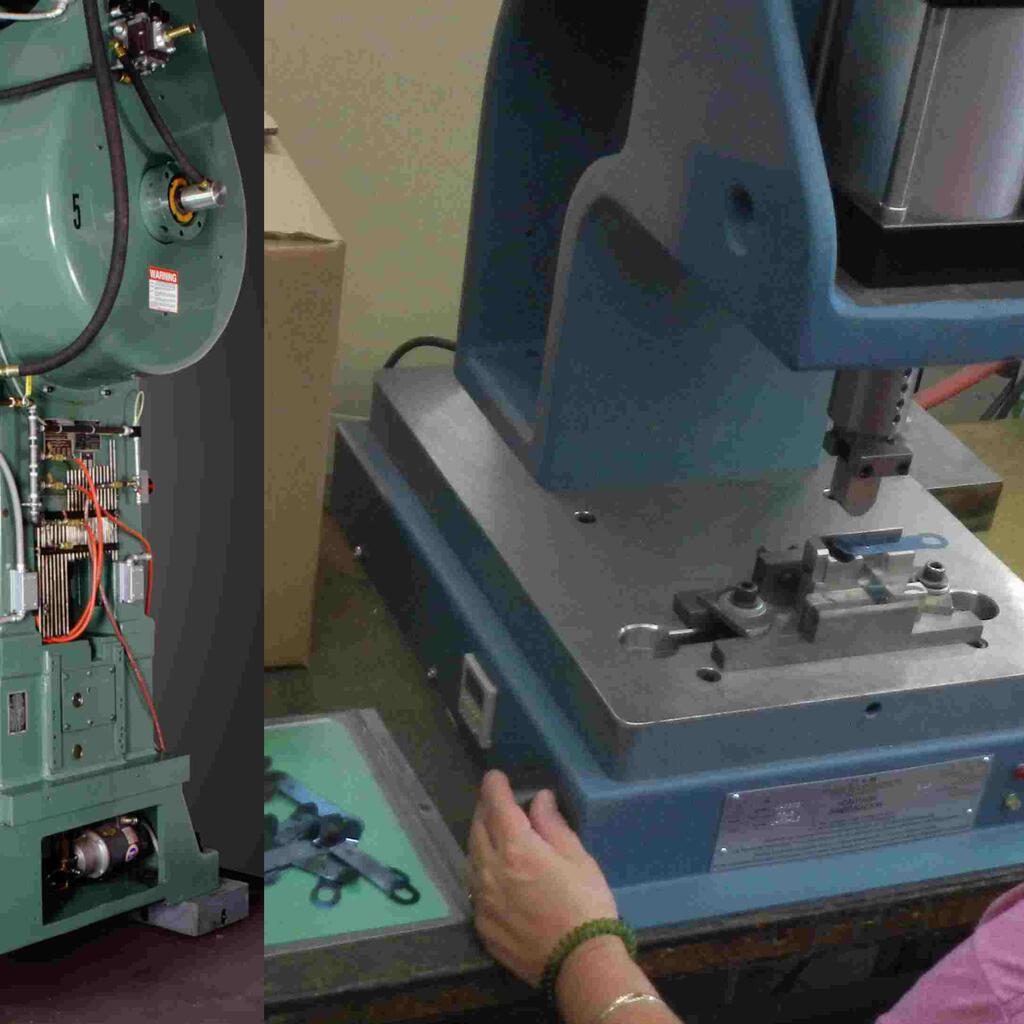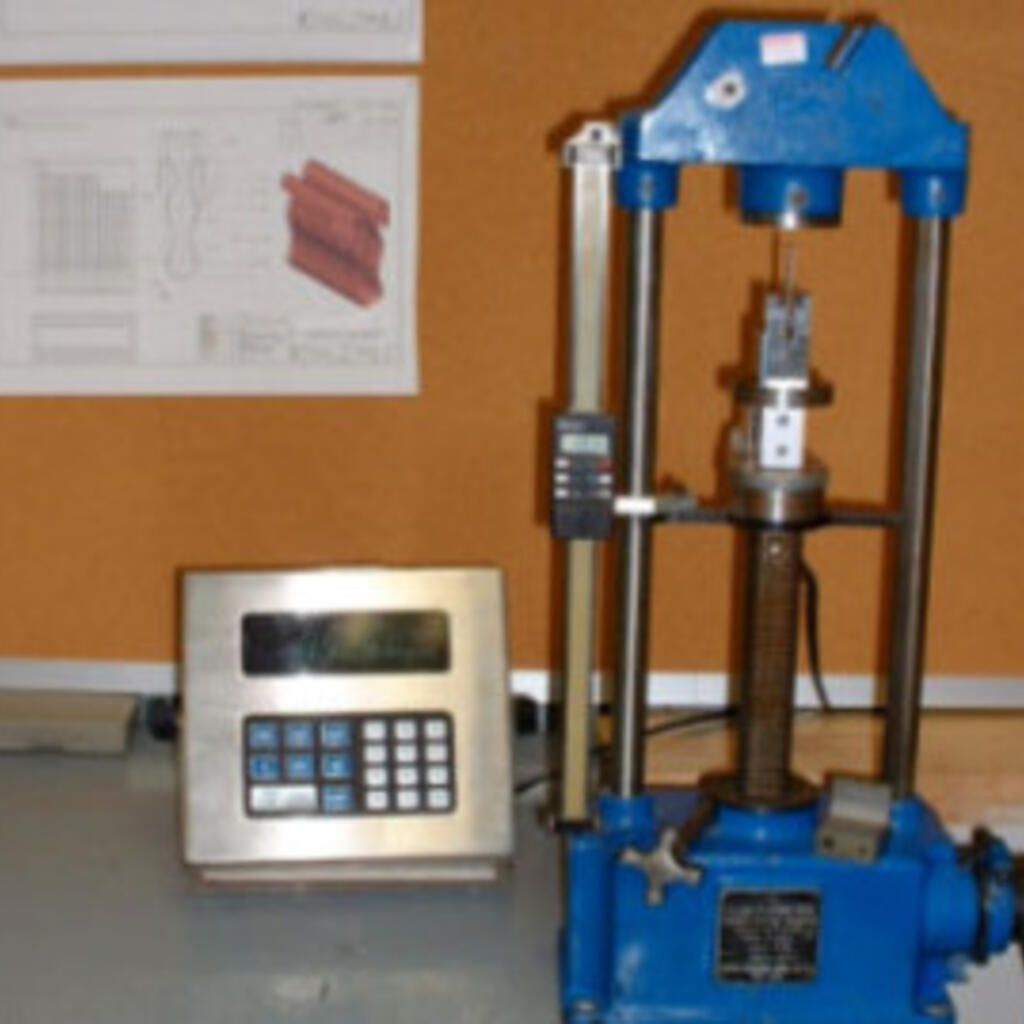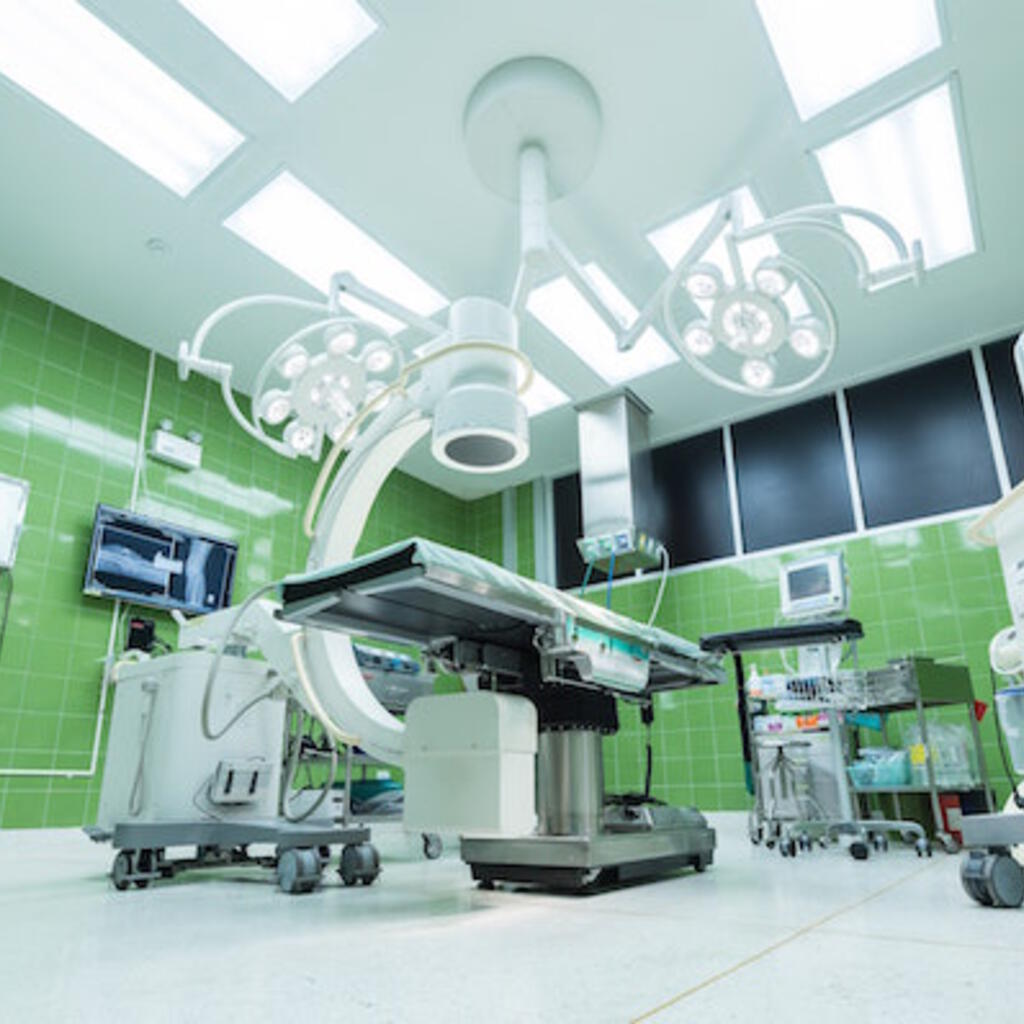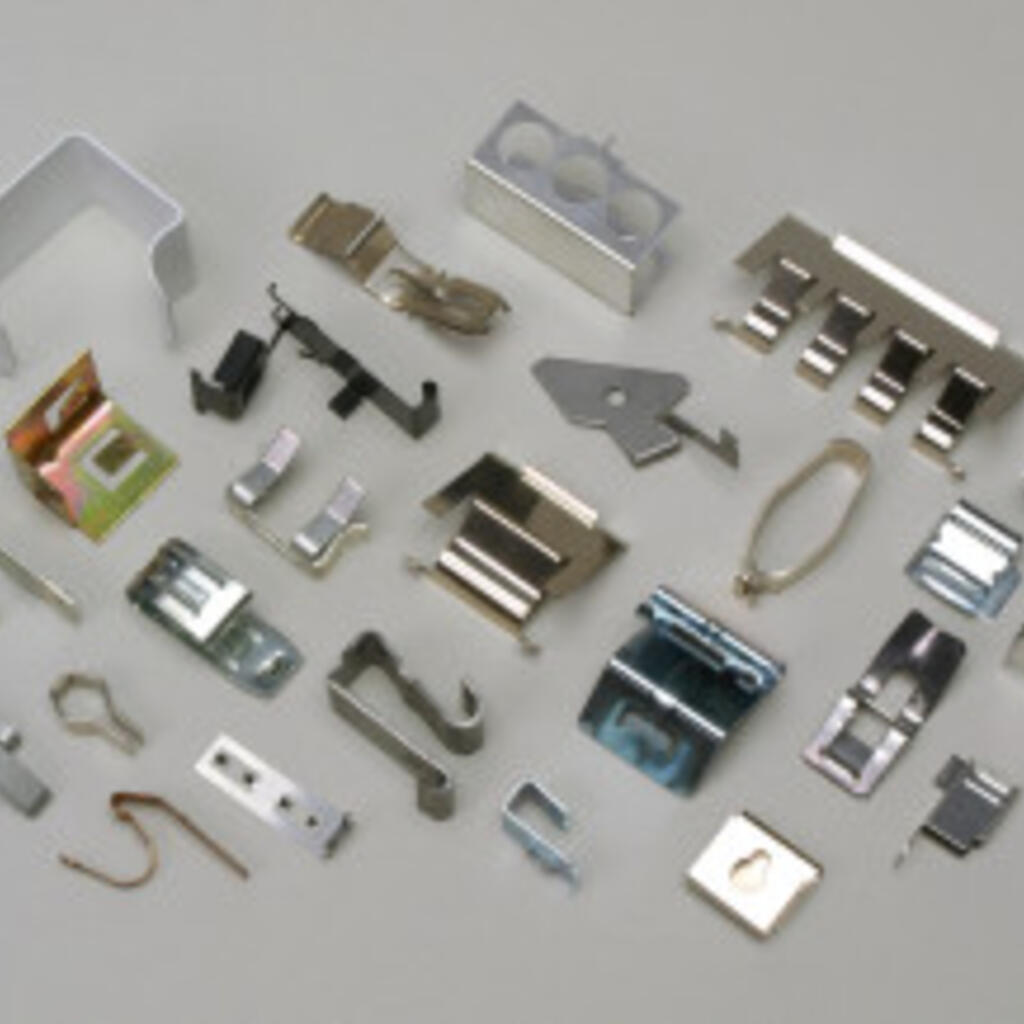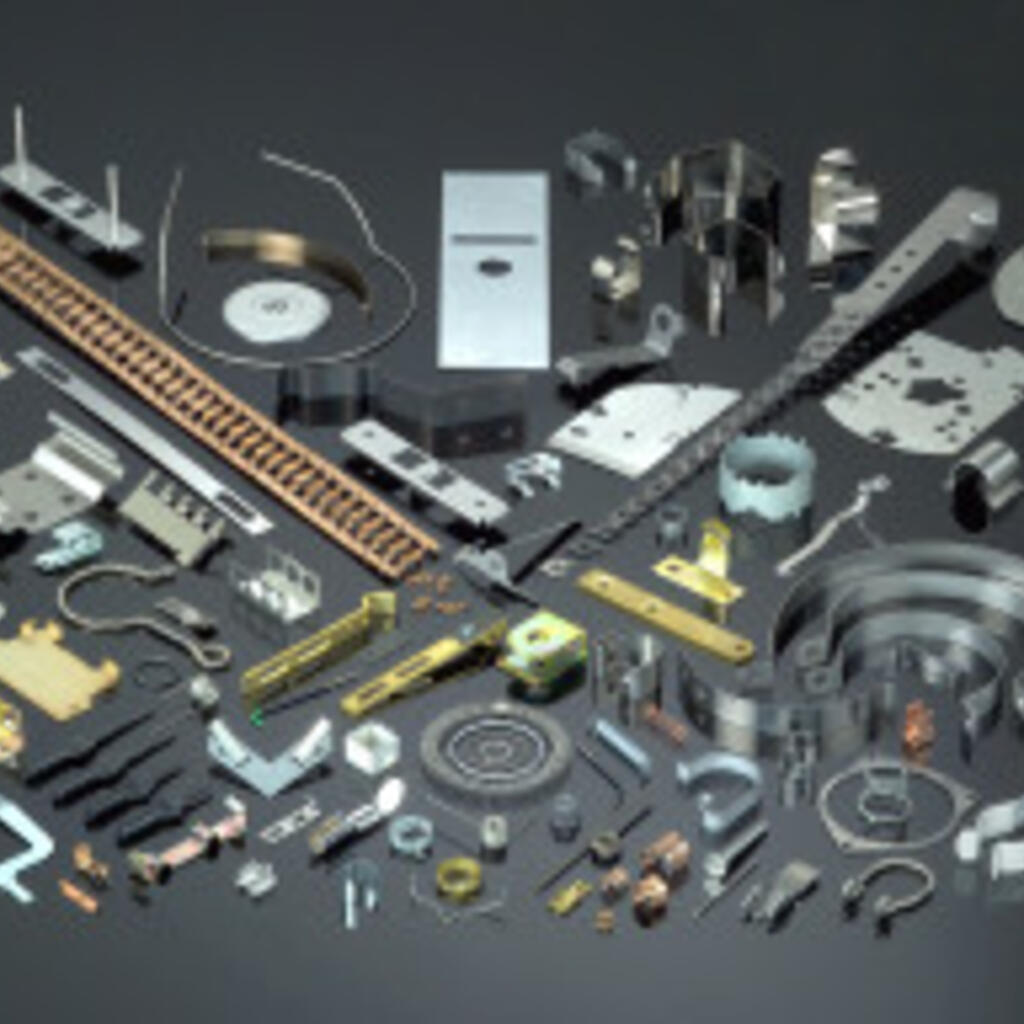 Similar nearby