Atlanta Trading Company
Our staff is highly skilled, with many years of experience, and we really care about your business.
At ATC, we know what it takes to keep our clients satisfied and coming back, and each and every employee understands that mission. Our commitment to these goals guarantee the best level of service that anyone can provide. See for yourself what sets ATC apart from the rest.

From a vast array of components, or if you are looking for subassemblies, Atlanta Trading Company, Inc. is the first place you should look to find Metal, Rubber, and Plastic components, as well as machined parts made from some of the rarest metals.

Atlanta Trading Company, Inc. is dedicated to supplying the highest quality products using our consultative approach with our manufacturers and customers. You will find that ATC has extremely competitive prices to offer our customers.

We're not limited to just producing components. Atlanta Trading Company, Inc. can provide you with sub-assemblies and full assemblies. No more delivery and payment issues; ATC has 2 stocking warehouses for your convenience. We will hold products for up to 1 year and release per your request; payment is not due until your product has shipped. At ATC, we understand every customer has different requirements, so we are always willing to augment our process to fit your company's needs.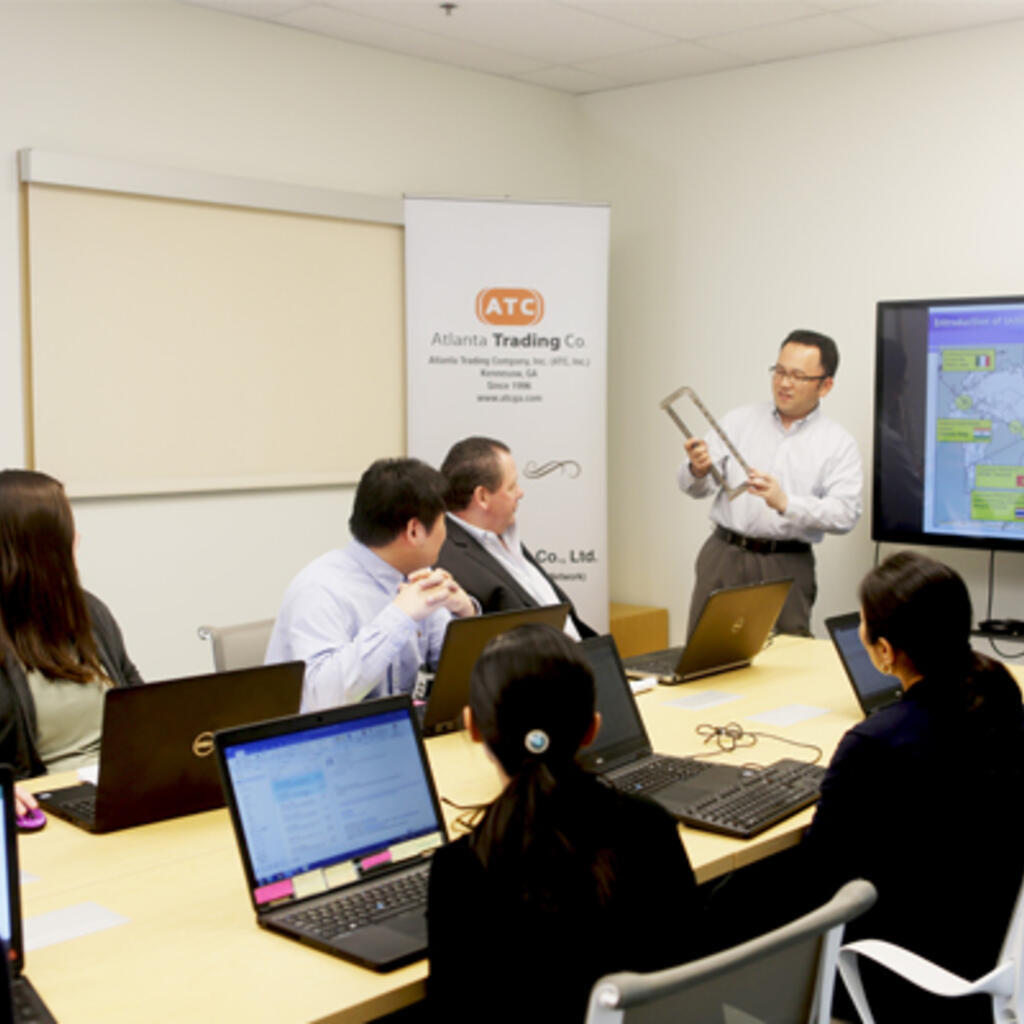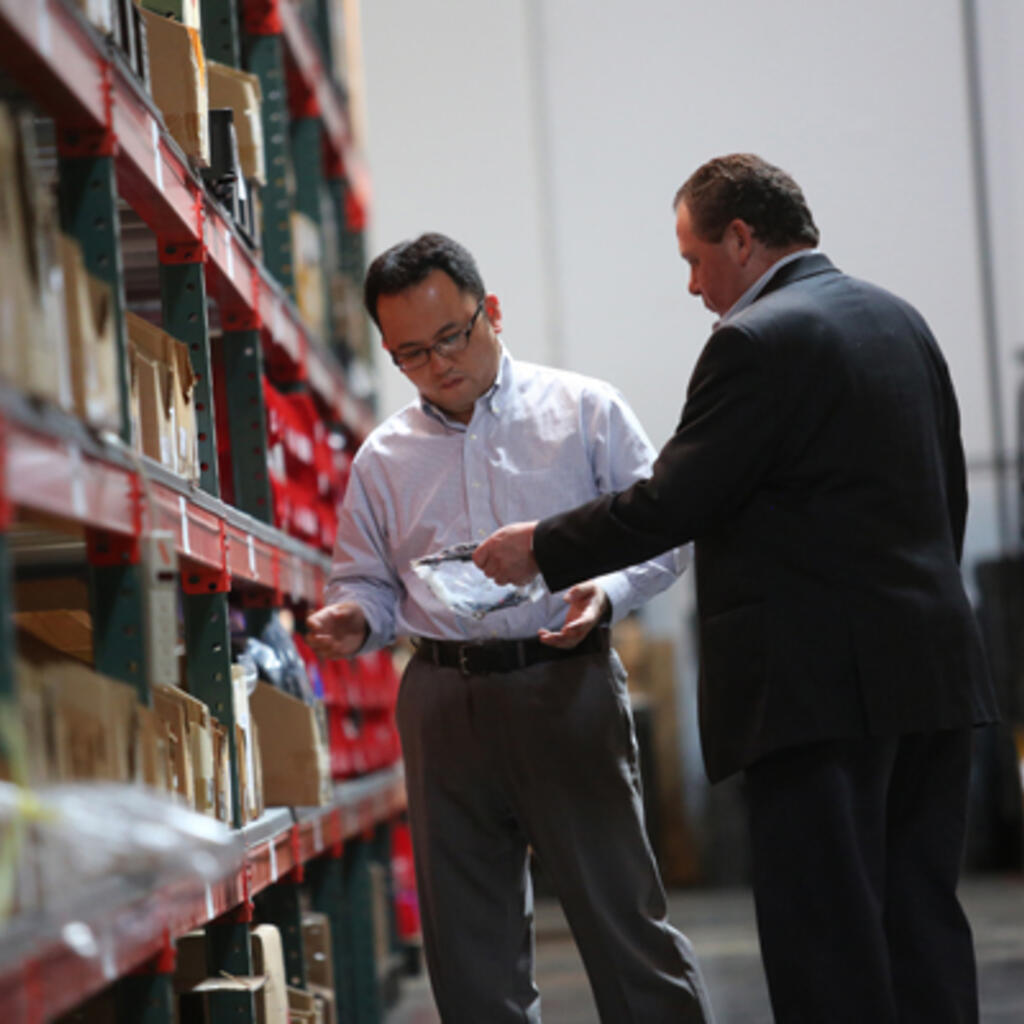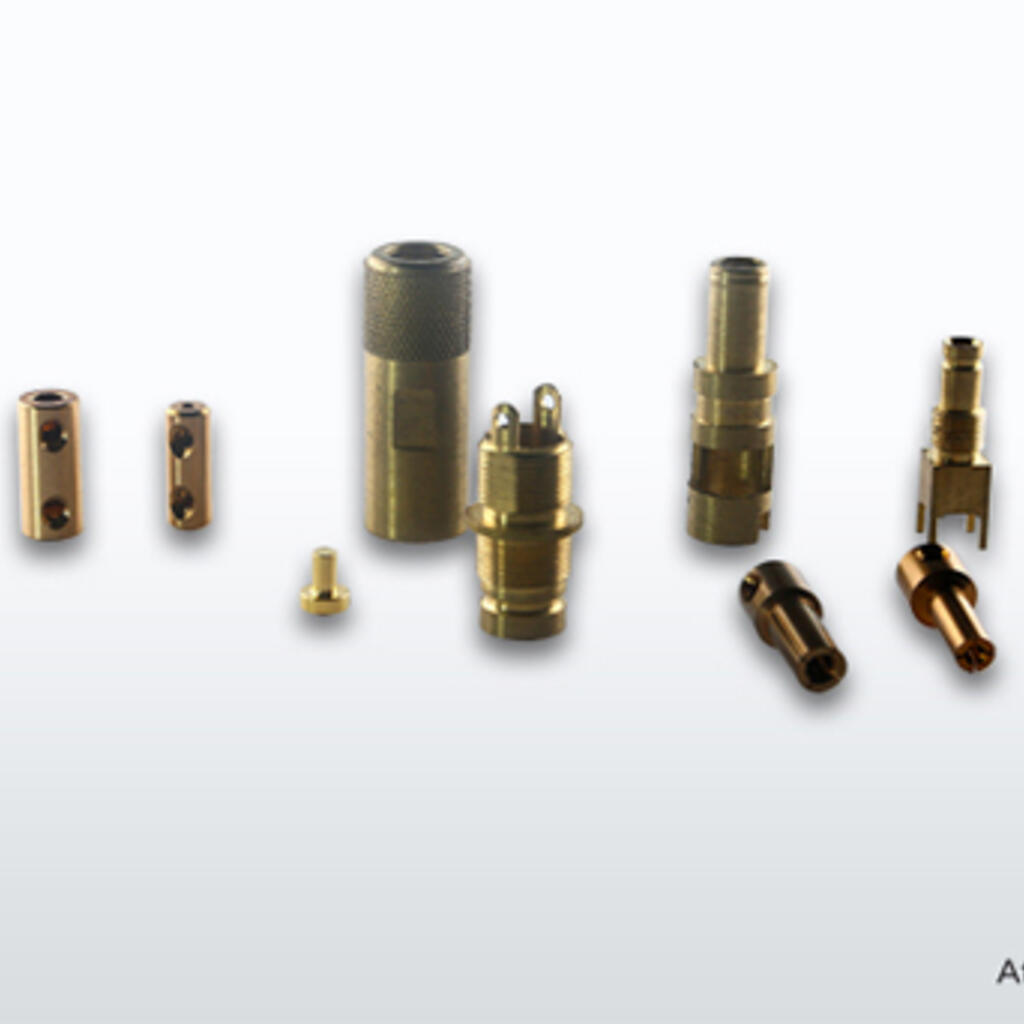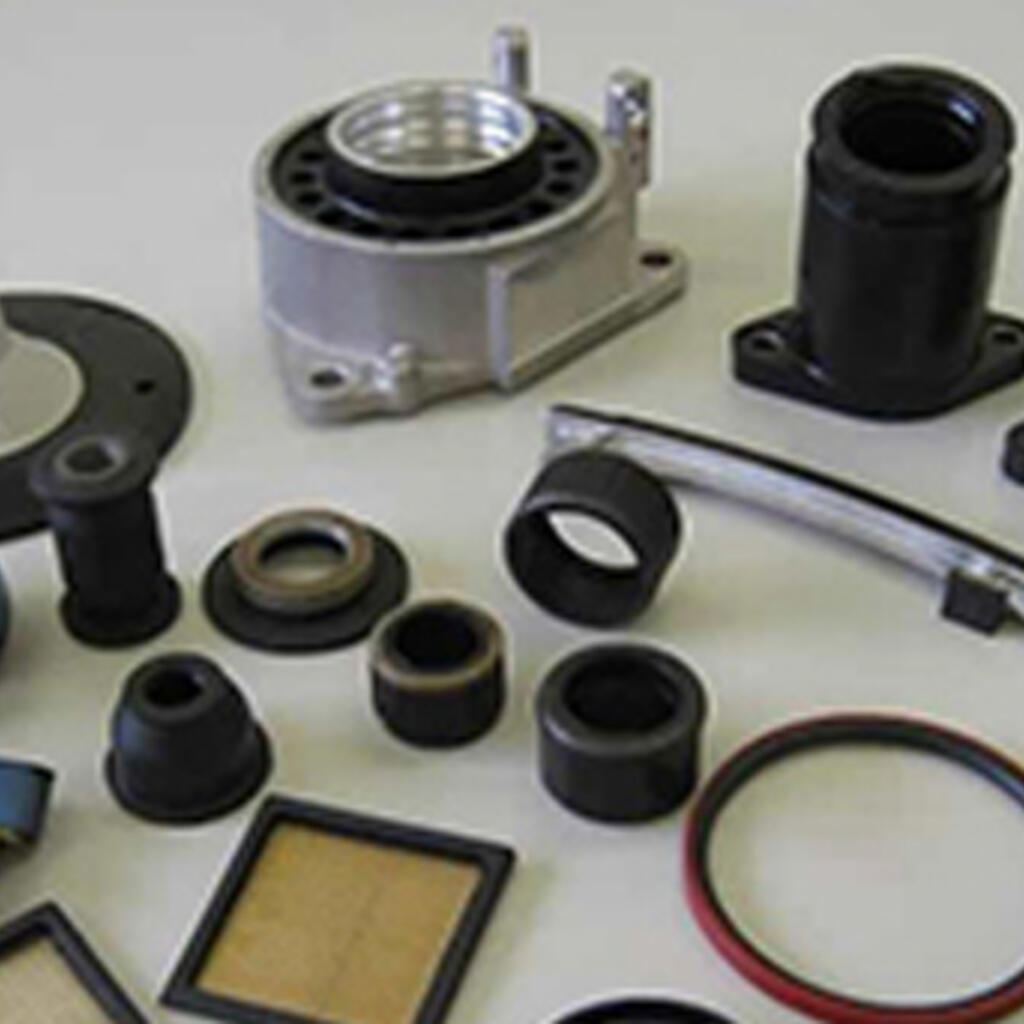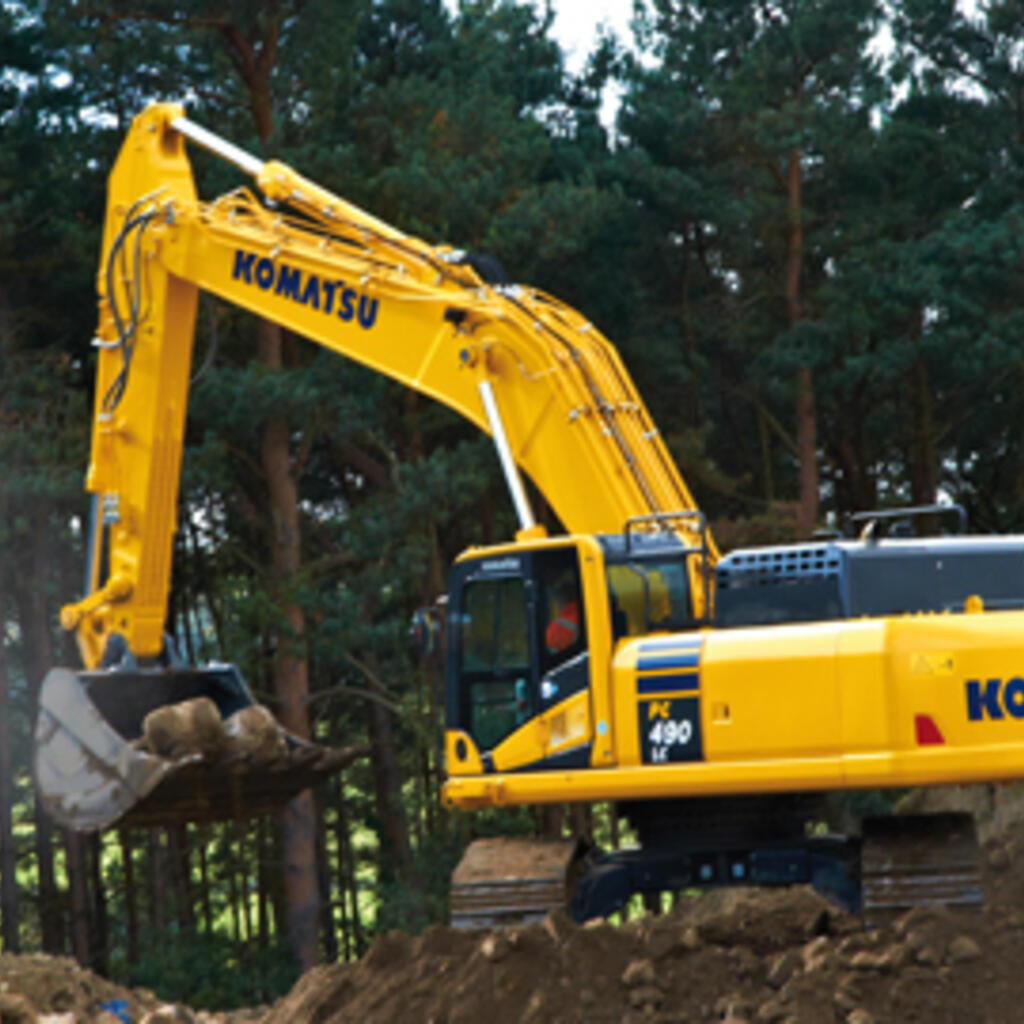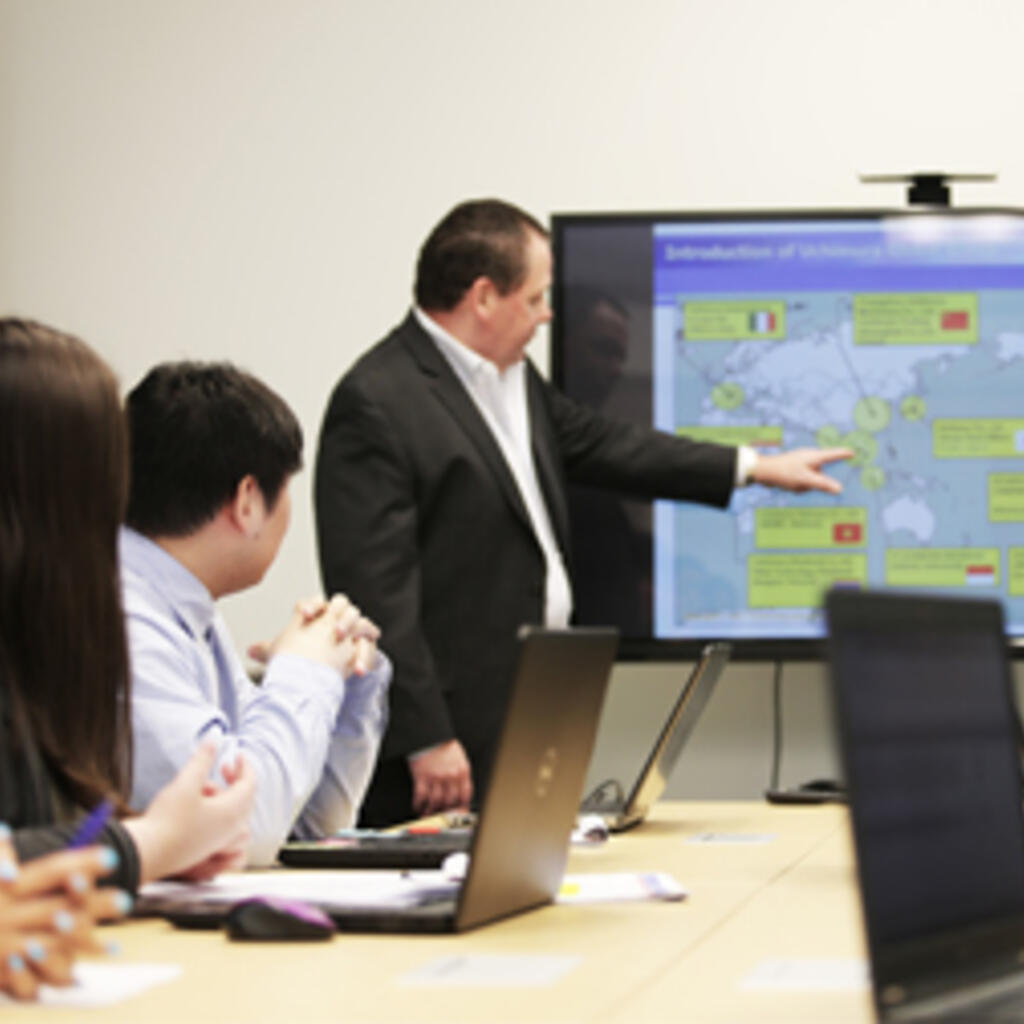 Similar nearby