Astro Tool & Die Corp.
Planning, designing and testing each component we produce can take more than a little time and energy, especially because every piece we turn out is different.
With four CAD stations and more than 85 years combined experience, our design team can perform virtually all functions necessary to transform your concept into a final product. We specialize in tight-tolerance, class-A permanent tooling. Our fully equipped tool room features some of the following machinery:

Astro Tool & Die has been producing high-volume metal stampings since 1972. Although, since the 1960s, we have been designing, building and maintaining all types of progressive and compound dies. We can design and produce the most complicated of metal stampings and most of our dies are Class A dies.

By combining our experience in prototyping with our know how in stampings and fabrications, we become, in effect, a member of your team. We'll listen to your goals, study your designs, and offer suggestions to streamline the manufacturing process and lower your production costs.

Our Waterjet machine can cut, etch, slit, saw, punch and drill virtually any sort of material. Materials such as, but not limited to; stone, granite, marble, glass, stainless steel, titanium, aluminum, carbon steel, wood, plastic, rubber and acrylic.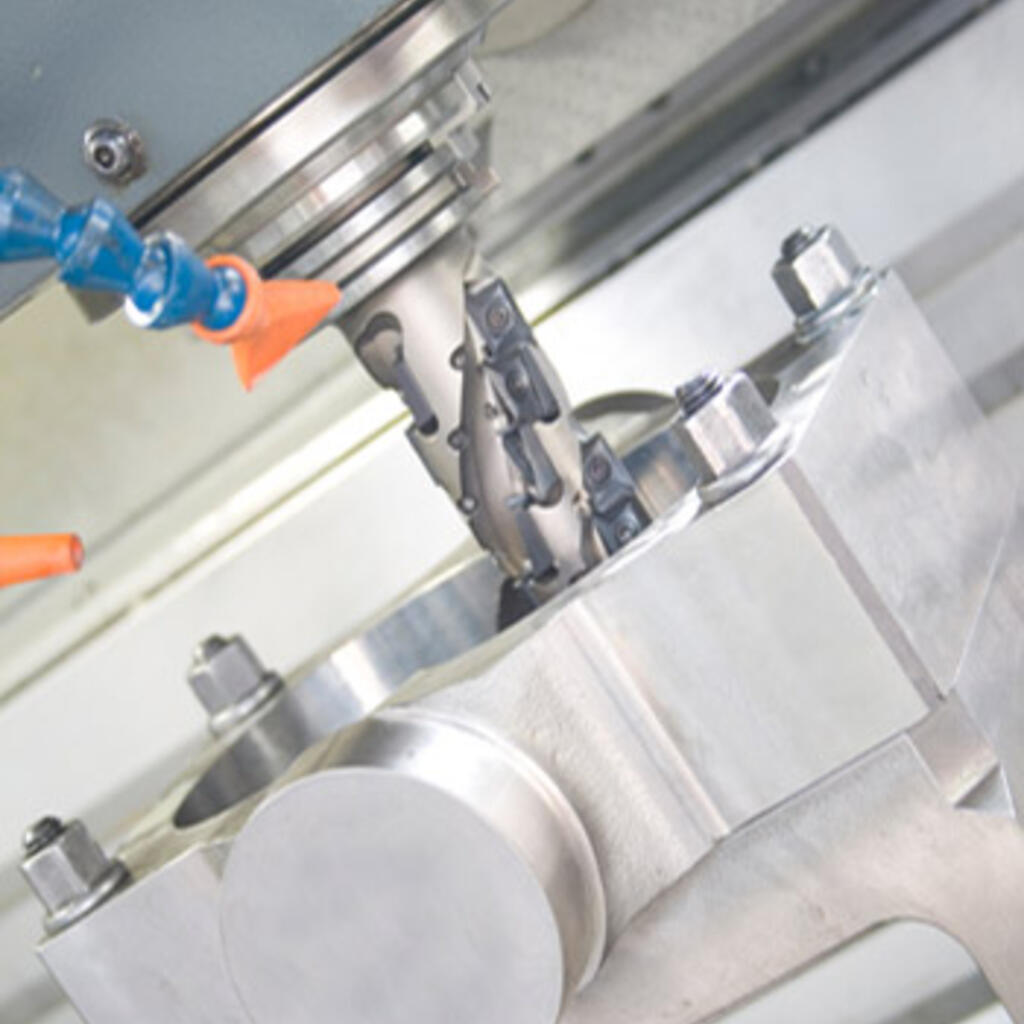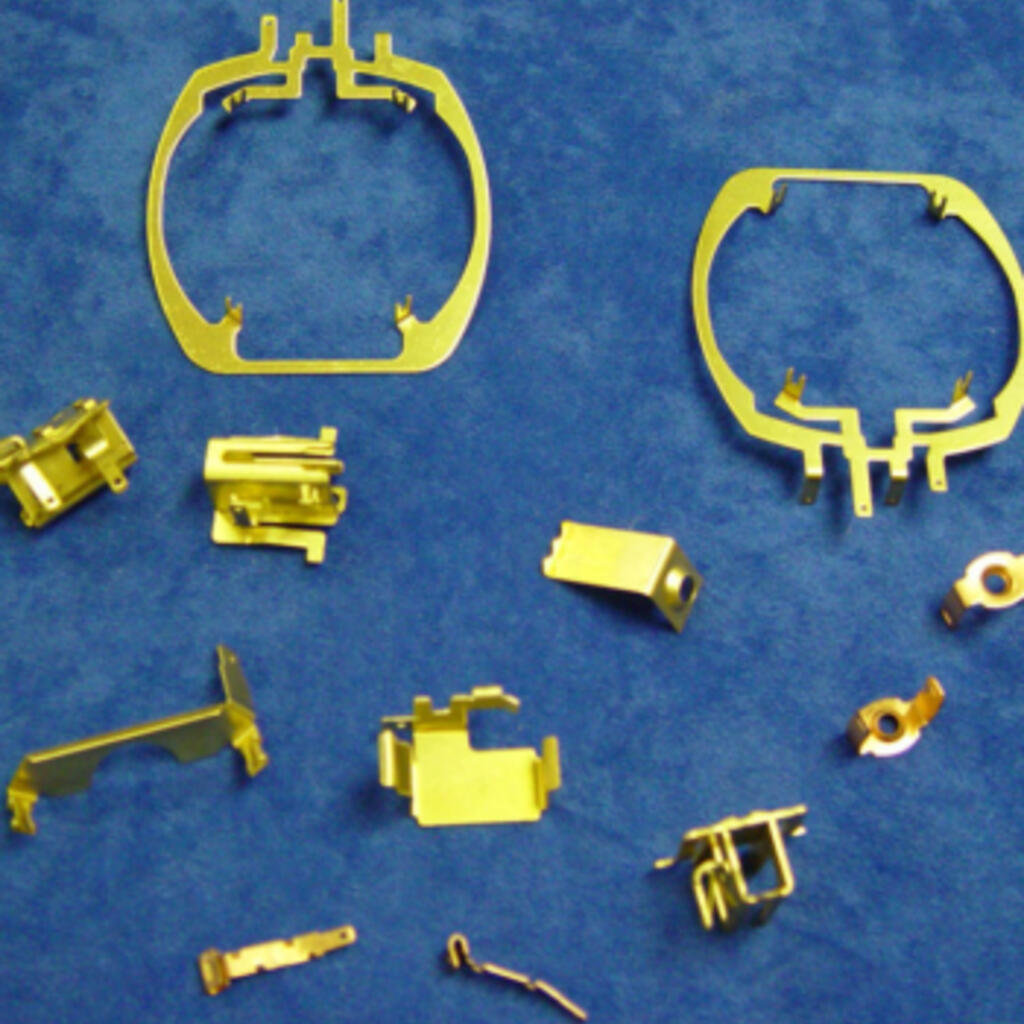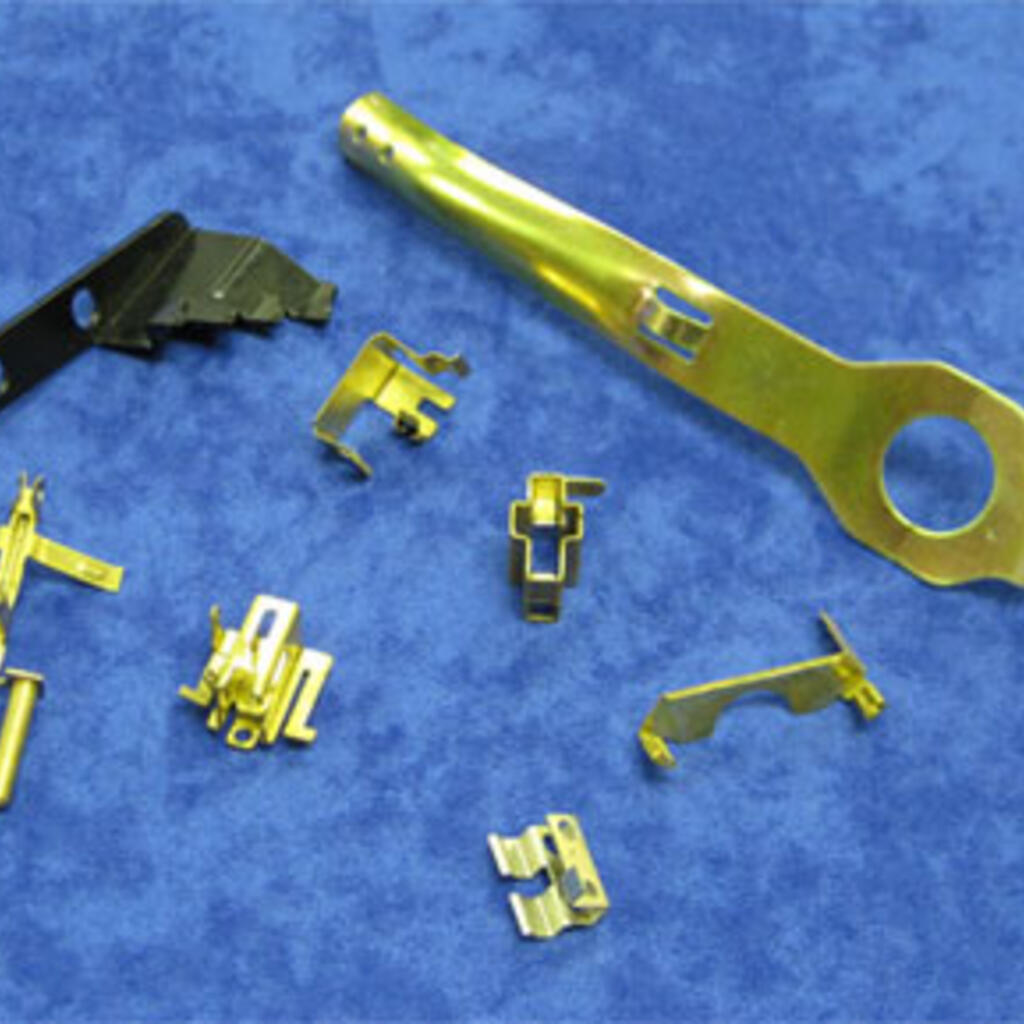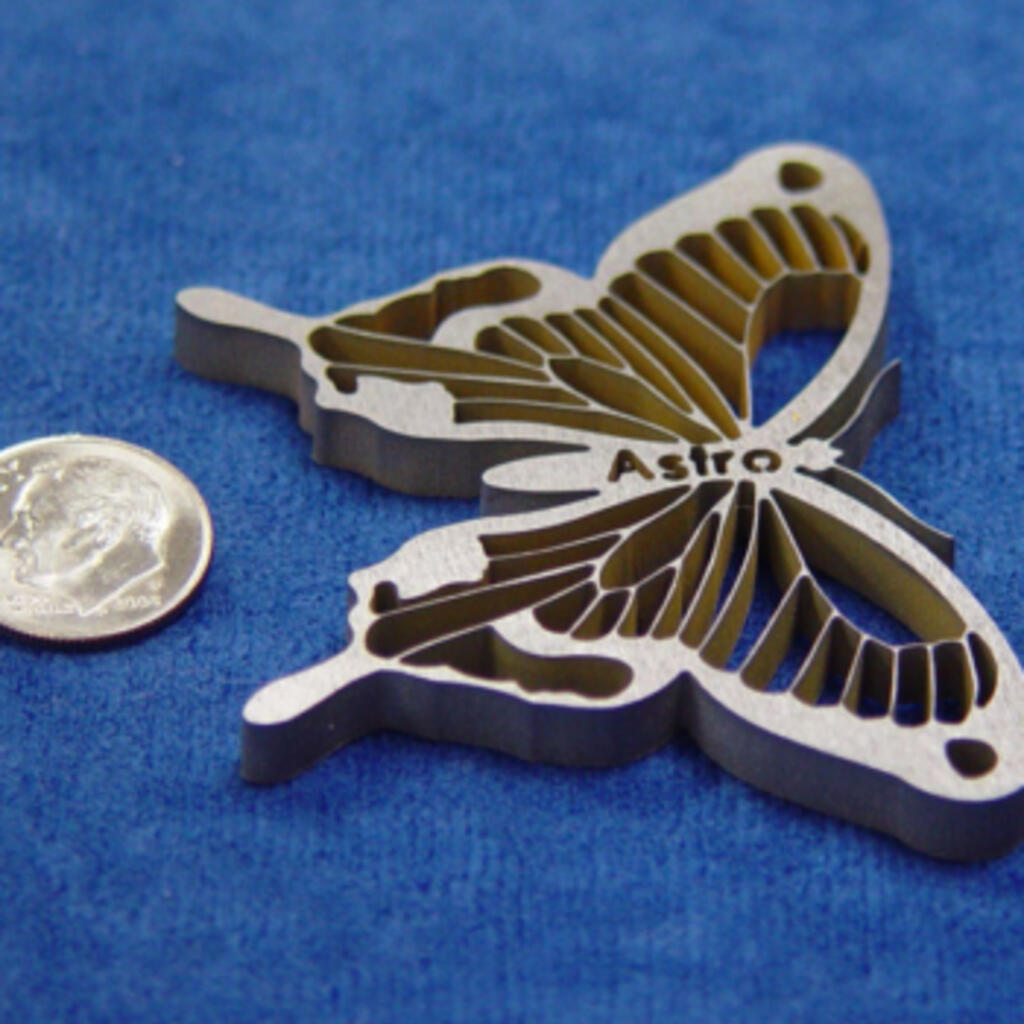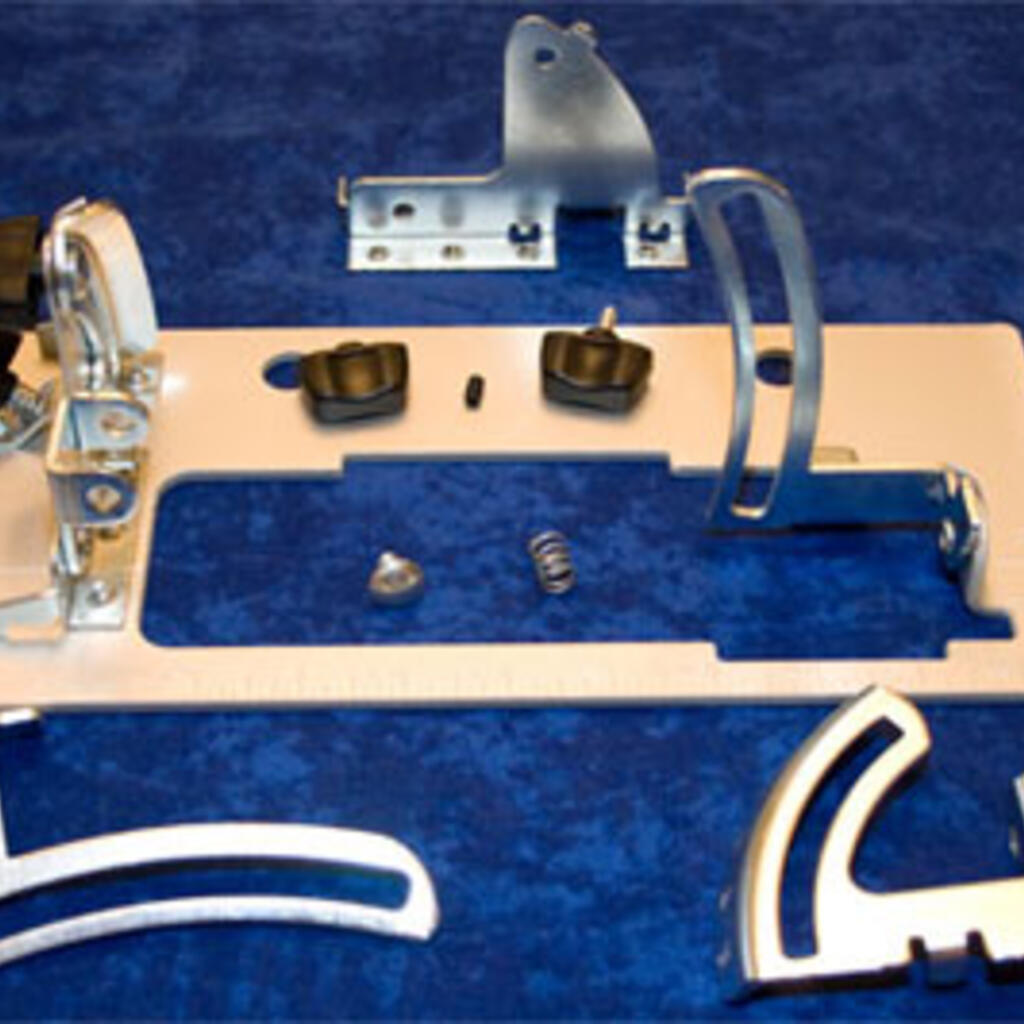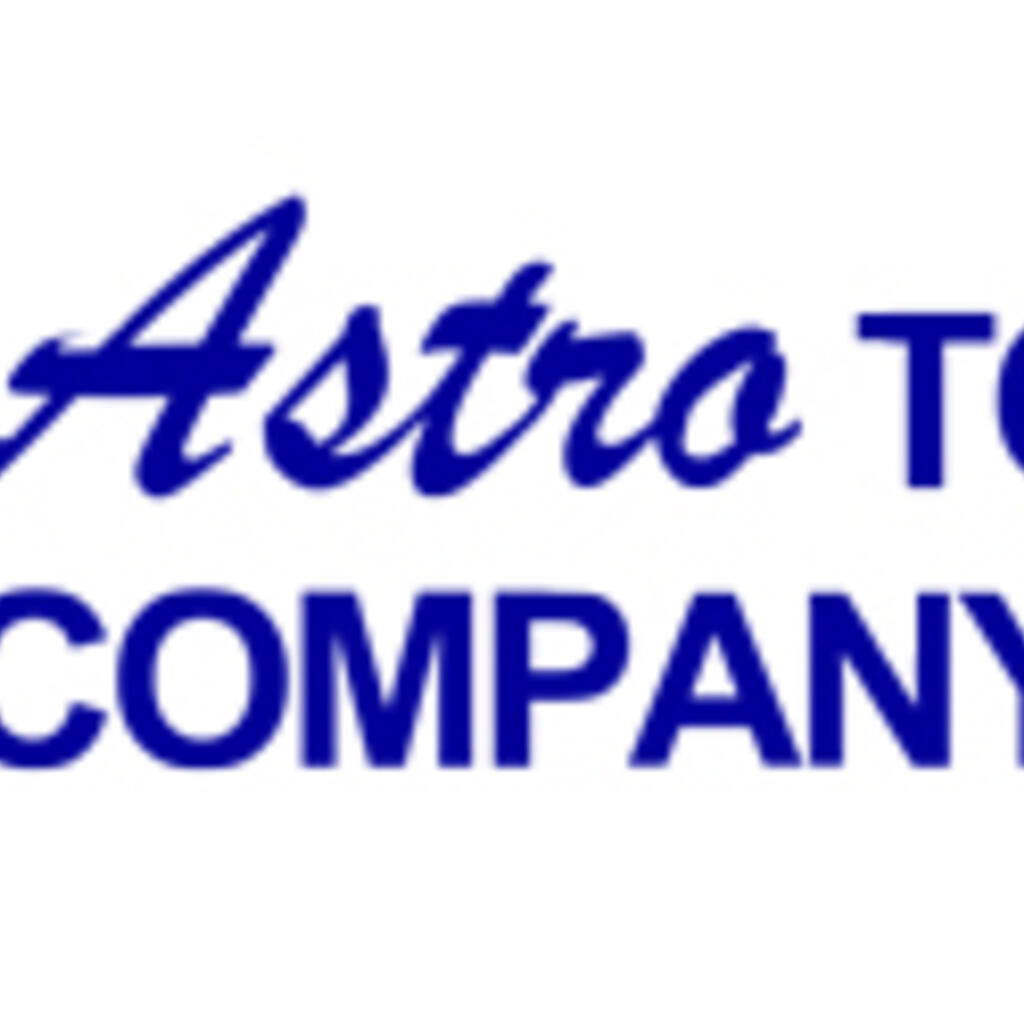 Similar nearby