Astro Mechanics, Inc.
No project or job is too small (i.e. lawn mowers, patio chairs) or too big (excavator buckets).
Astro Mechanics has 12,000 square feet of machines and steel to meet all of your job needs. We are equipped with a 6,000 pound fork lift to load and unload your job.

Any material can be cut to your specific size and specifications. If we don't have what you need or are looking for, we can find it for you and do a special order! You don't necessarily need to buy a full sheet of material.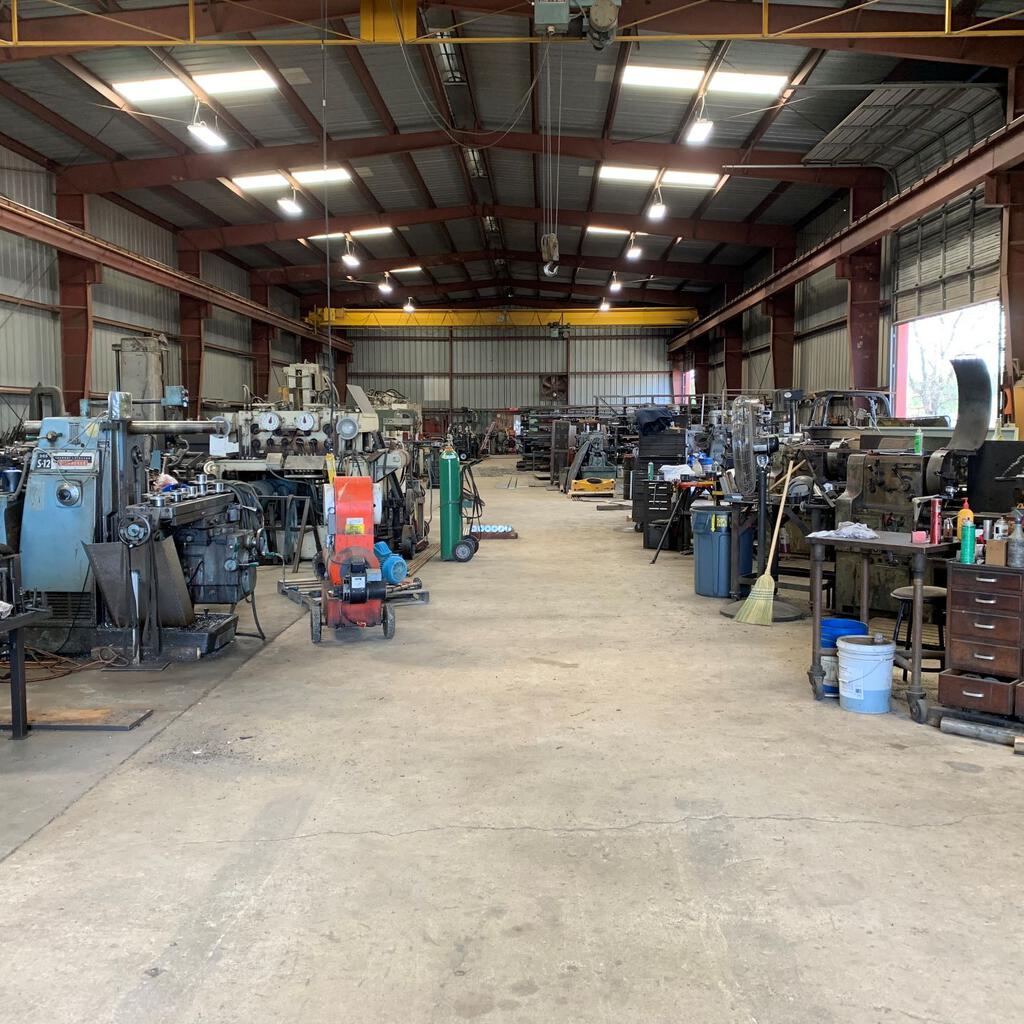 Similar nearby