Astro Manufacturing & Design
Astro Manufacturing & Design is a full-service, turn-key, custom contract manufacturer.
We provide comprehensive manufacturing services for businesses in the Defense, Medical, Aerospace, Commercial, Industrial, Technology, Energy, Automotive, and other related industries.  Astro offers large and regular capacity CNC milling and turning, complete sheet metal fabrication, welding, NADCAP mil-spec painting, engineering, and total product assembly services.  Count on Astro to be your full service contract manufacturing partner, now and into the future.

Astro Manufacturing and Design first began providing customers with the highest quality contract manufacturing services in 1977.

Founded by Mike Watts, Sr. and three partners, Astro Manufacturing & Design was based upon the commitment to provide customers with the highest quality contract manufacturing and total product assembly services. This principle was a cornerstone of the new company and over time, drove Astro to improve customer support by aggressively expanding capabilities and service offerings.

Because of this bold expansion of services, Astro today boasts CNC & manual machining, sheet metal fabricating, plastics, rapid prototyping, painting, product development, engineering design, total product assembly and numerous other vital manufacturing services.

As the company continued to grow throughout the eighties and nineties, Mike Watts, Sr. eventually acquired sole ownership. In 1999, his son Mike Watts, Jr. assumed the role of president.  His vision and management initiatives have continued to lead the company into the new millennium. The original goals of the company remain as we continue to achieve the highest levels of customer satisfaction and continued growth and expansion in the years to come.

With its US headquarters located in Eastlake, Ohio, Astro's 142,000 square foot manufacturing facility houses a variety of state-of-the-art machining  technologies.  Astro uses the latest in CNC machining equipment, operated by highly experienced and trained employees.  Our engineering support can help guide you with innovative new product design approaches and provide the needed input that will help maximize your project's efficiency, while often times lowering your overall costs.

Our nearby 55,000 square foot metal fabrication division utilizes a state of the art laser to cut material, and the latest in fabrication and bending equipment.  A full array of welding services is also available.  Astro offers highly experienced and trained operators, and engineering support to assist with product design and improvement.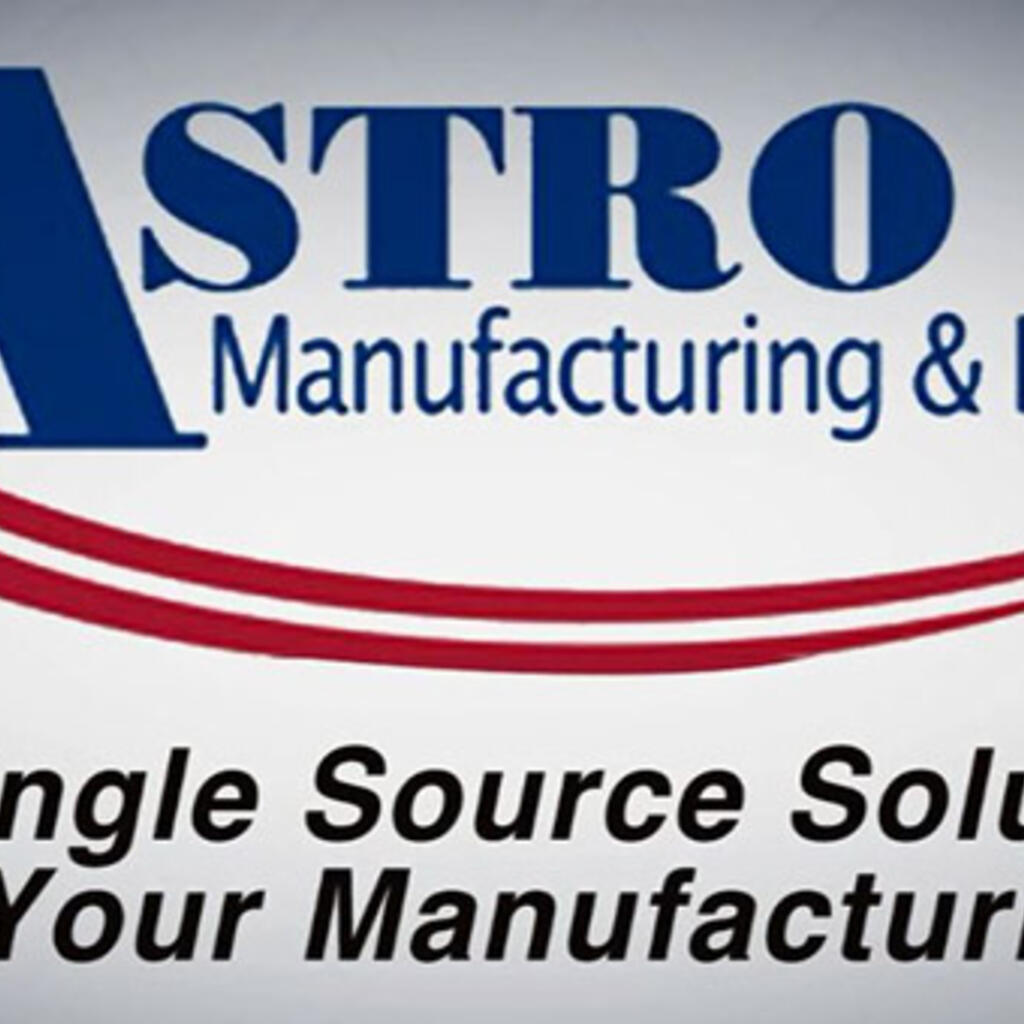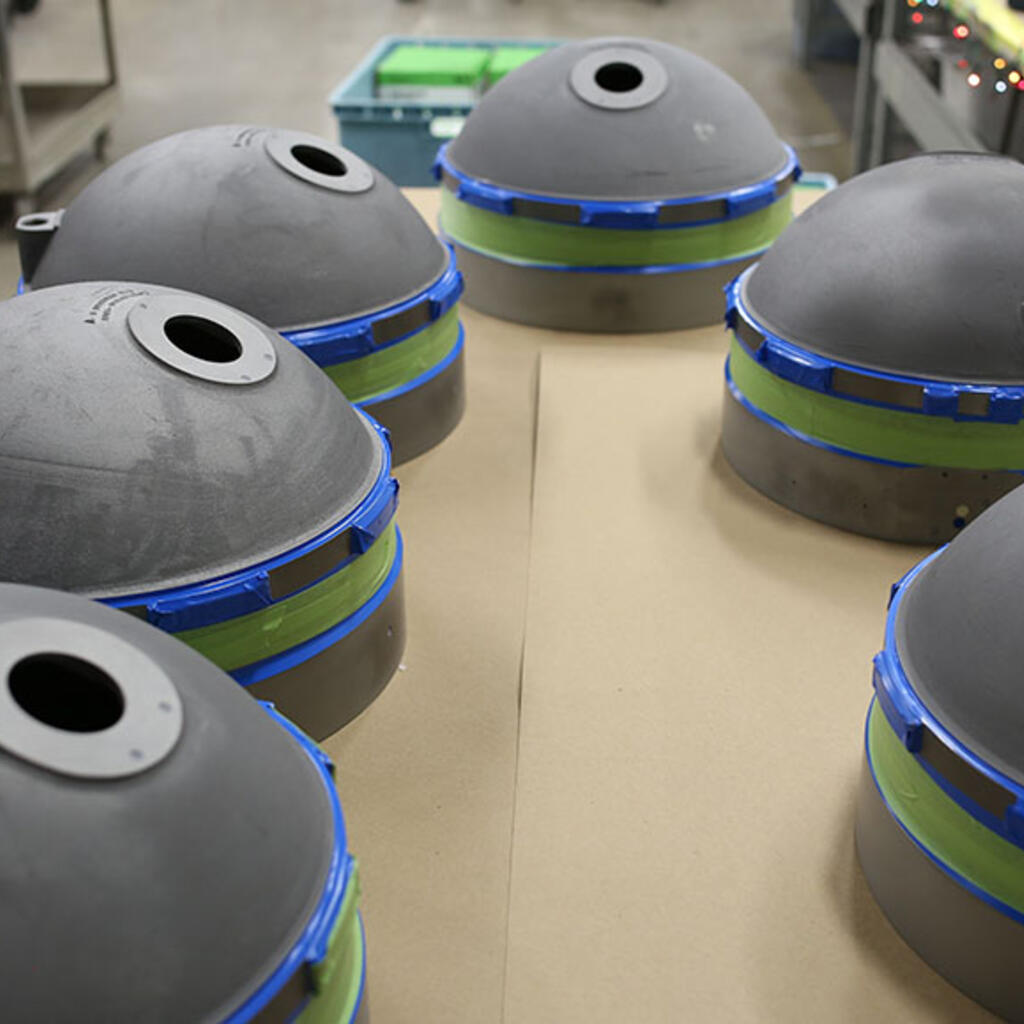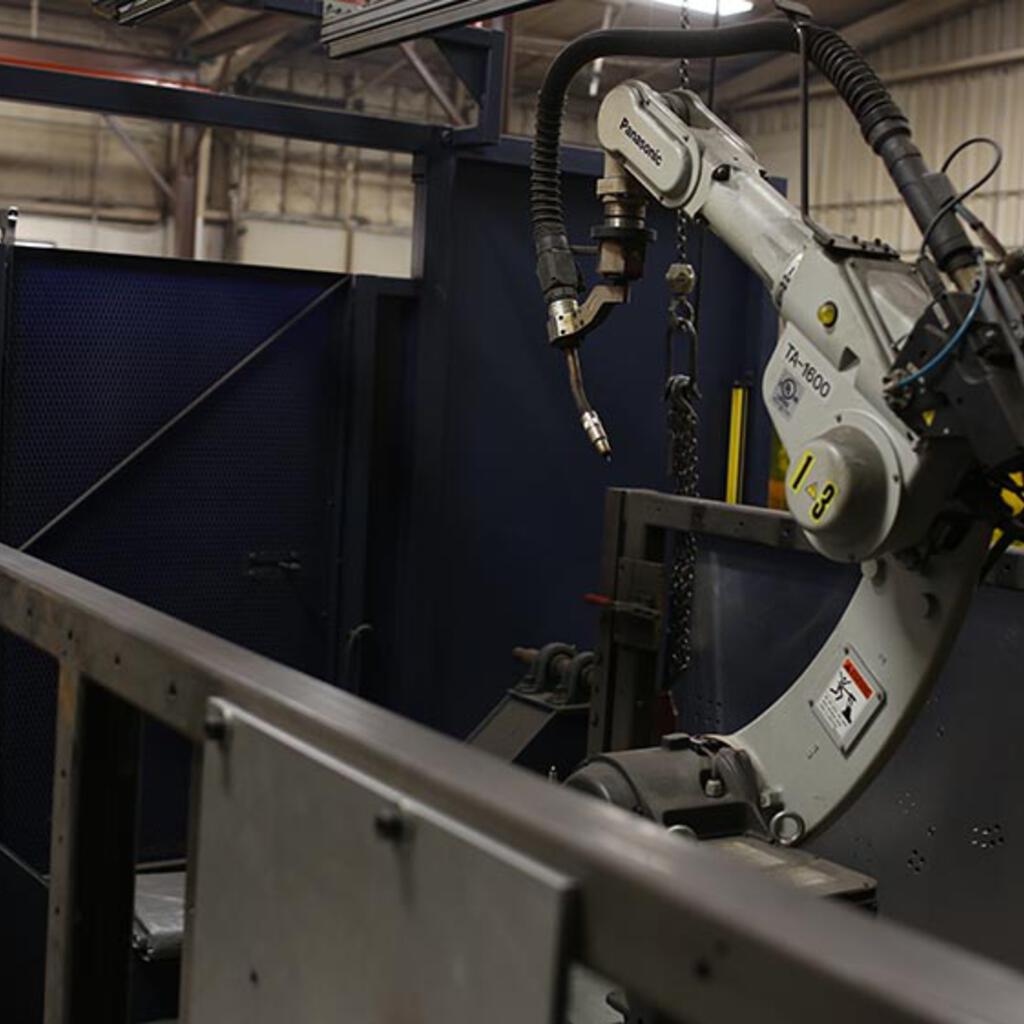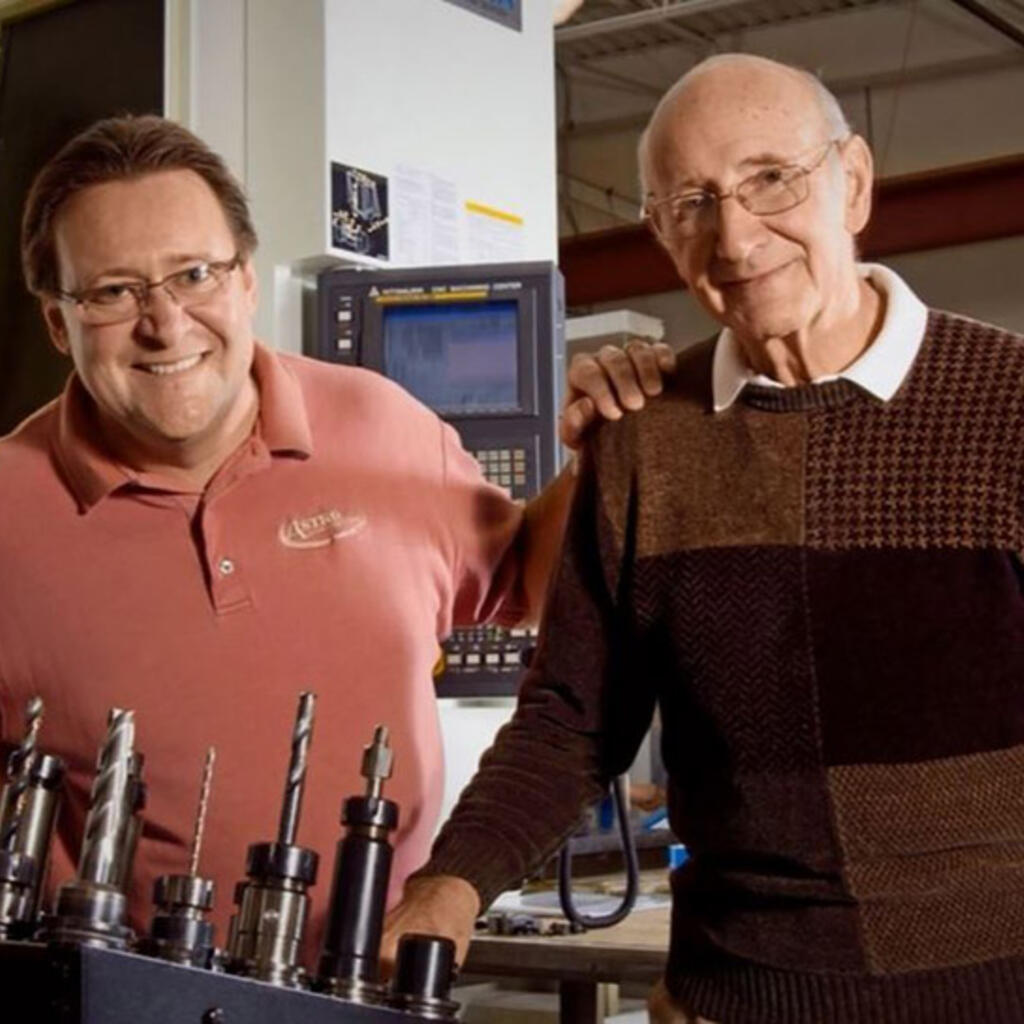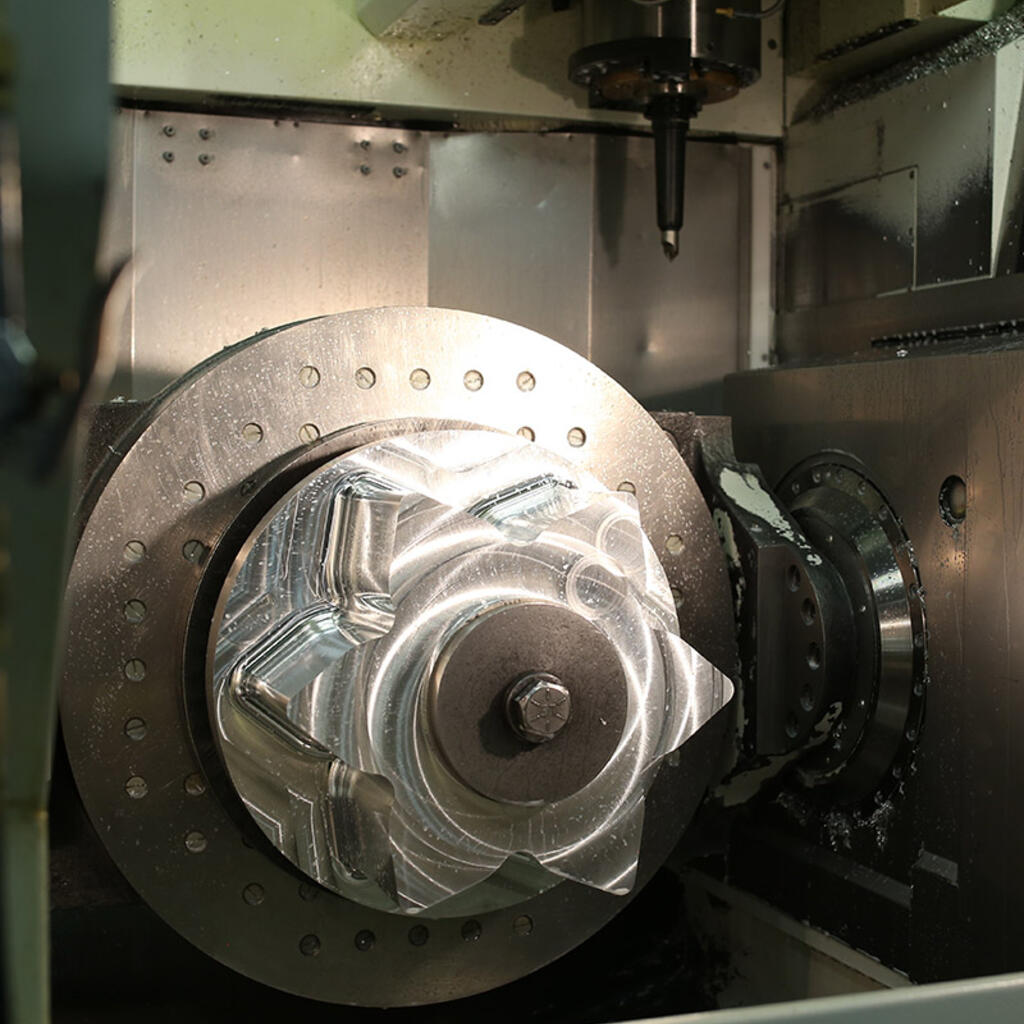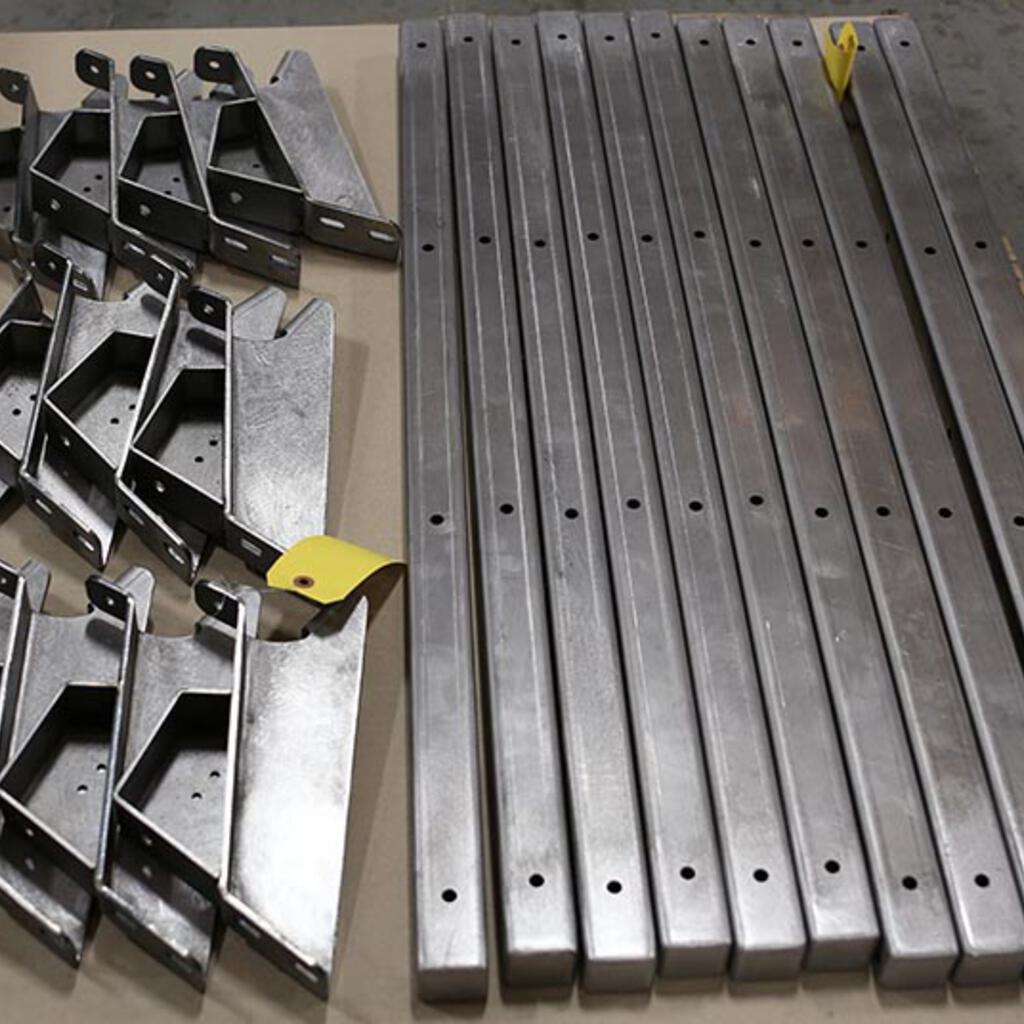 Similar nearby