Asteelflash, Inc.
From design, engineering and prototyping to shipping and end-of-life management, Asteelflash's value-added services encompass the full EMS spectrum.
Asteelflash is a global leader in Electronic Manufacturing Services (EMS) and Supply-Chain Management solutions, and now is a member of USI (SSE: 601231), Universal Scientific Industrial (Shanghai) Co., Ltd., with 17 manufacturing locations and more than 6'000 employees worldwide. Asteelflash strive to offer advanced technical capabilities, innovative manufacturing solutions, dedication and high level of service to all our partners. Flexibility, Reliability and Performance make us your preferred partner.

From co-design and engineering services to mass-production, we support you in bringing your products to life, efficiently. Offering Printed-Circuit Boards Assembly (PCBA), Box-Build Assembly, Full Product Assembly as well as Conformal Coating and Surface Treatment, Testing and Fulfillment, we focus on technologically advanced markets with high complexity boards requiring a high level of expertise.

With the objective of exceeding your requirements, we foster any opportunity to rationalize your production process and suggest design improvements to reduce cost of manufacturing as well as time to market.

Expert in electronics assembly, we support our partners from various industries and end-markets.

From automotive to medical, connected devices or industrial applications, our services are comprehensive: the full solution.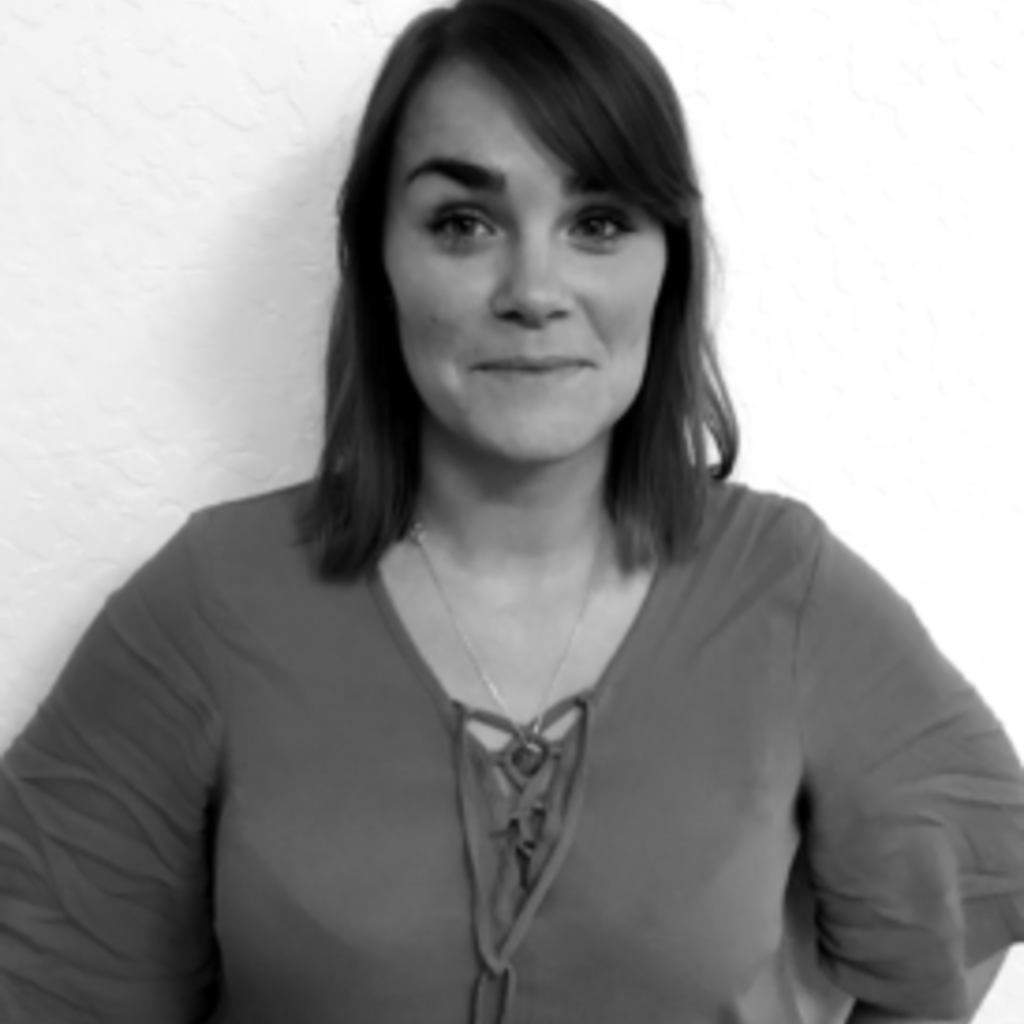 Similar nearby