Associated Plastics Corp.
Associated Plastics Corp. manufactures thermoplastic components and other products, which conform to the customer's requirements. Equipment ranges from 32 to 2000 ton (30 Machines) and the company has staff who welcome the opportunity to provide engineering and design assistance to its customers.
By keeping service a priority and at the same time producing a quality product at a fair price, Associated Plastics Corp. has been able to grow each year in the volatile market of plastic injection molding. The experienced production team at Associated Plastics Corp. has achieved a standard of excellence through quality certification by CCAS as an ISO 9001: 2015 manufacturer.

Associated Plastics Corporation is an independently owned custom plastic injection molding company that welcomes the opportunity to provide engineering and design assistance to its customers. APC utilizes a wide variety of materials ranging from generic to engineered resins. We have been in business in the Lima, Ohio area for over 30 years and manufacture products for the automotive, electronic, electrical, food processing, sports, toy, and horticulture industries.

Whether your project involves producing 500 pieces a year or up to one million, our team can meet your job's unique demands. Lead time is quoted on an individual project basis. In rush situations, we offer emergency services with lead times as low as three days. Maximum lead time for injection molding services is four weeks.

Our facility caters to both small and large volume orders for manufacturers and distributors. Equipped with state-of-the-art machinery and over 150,000 square feet of manufacturing and warehouse space, we keep production moving 24 hours a day, 7 days a week to meet the needs of our injection molding customers.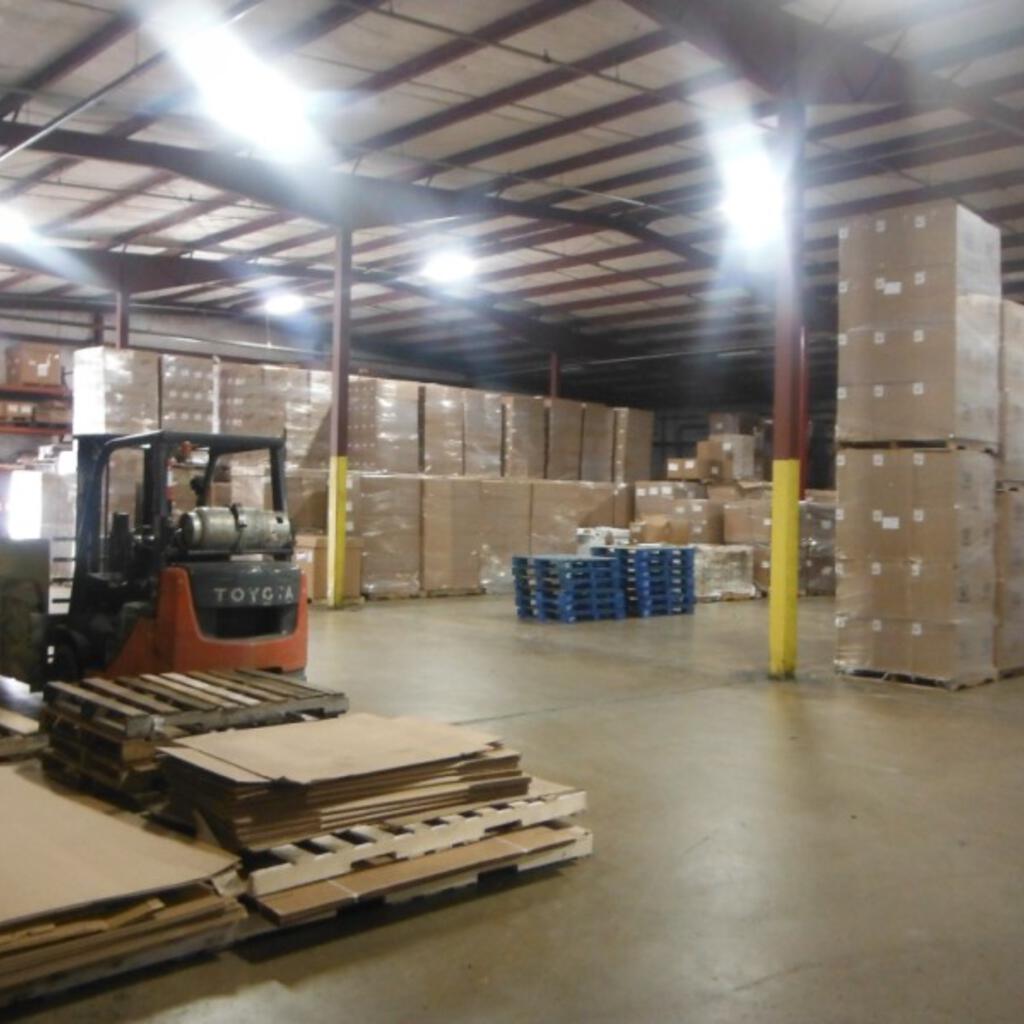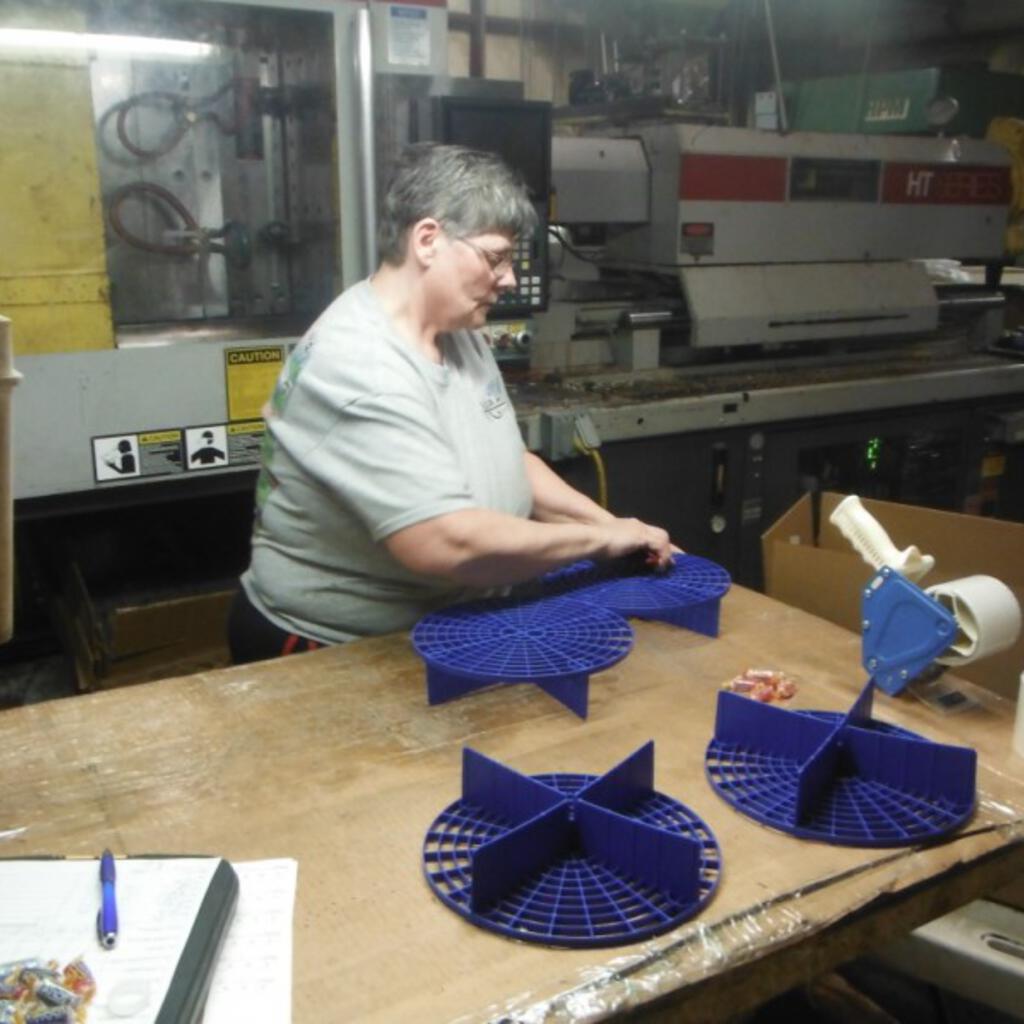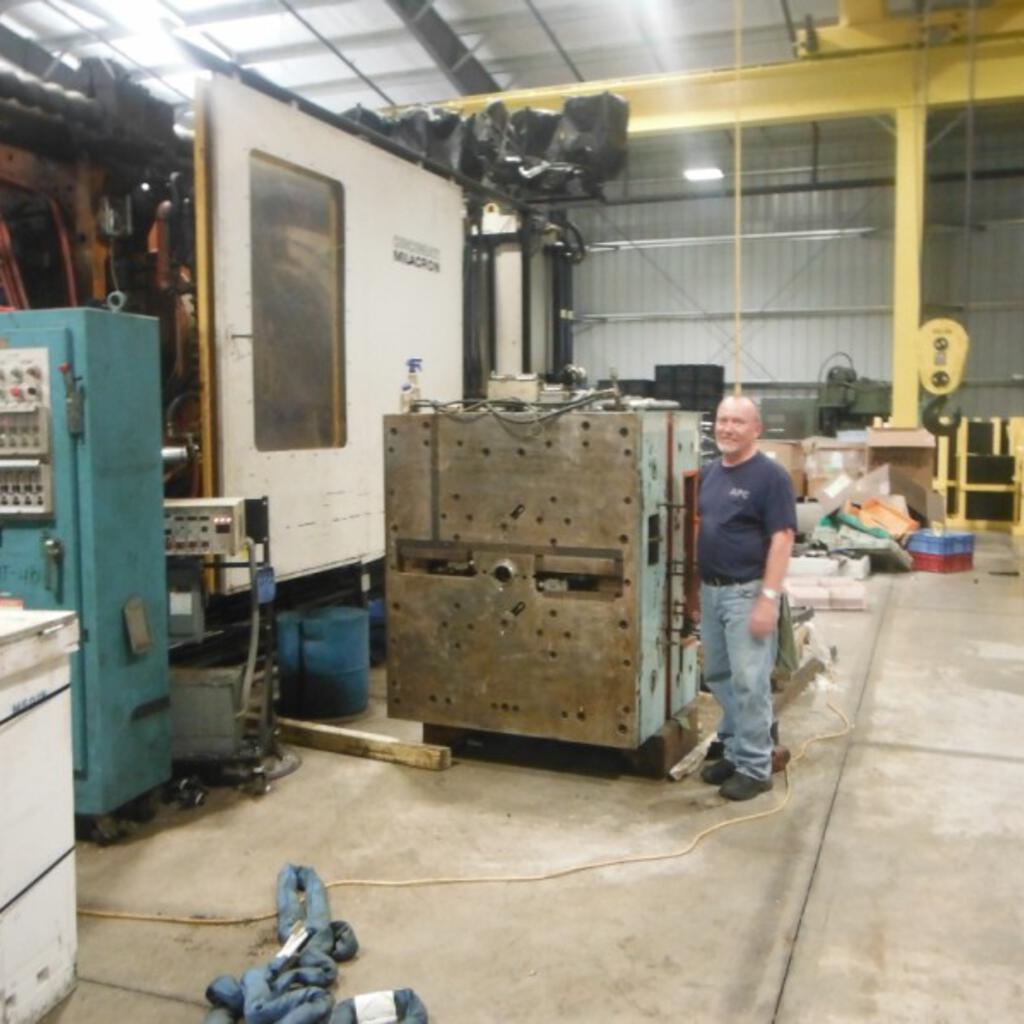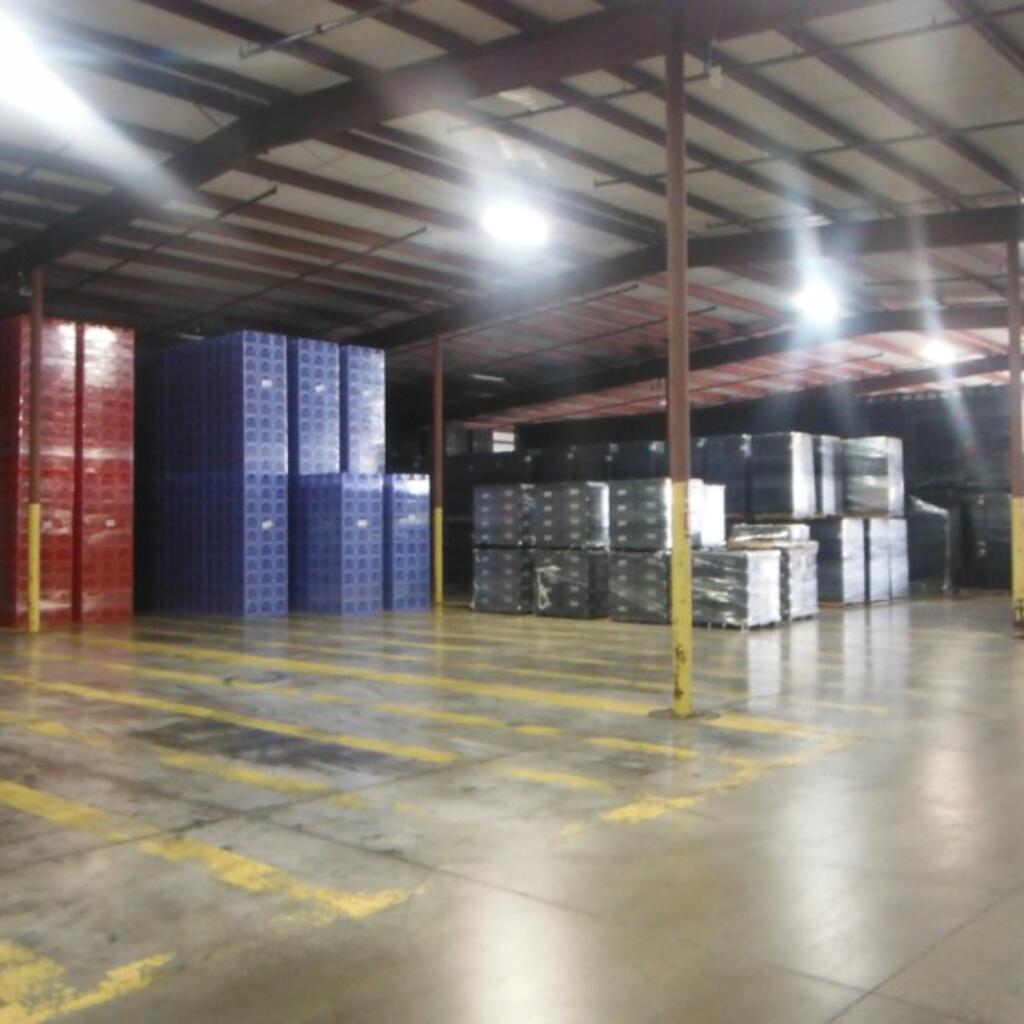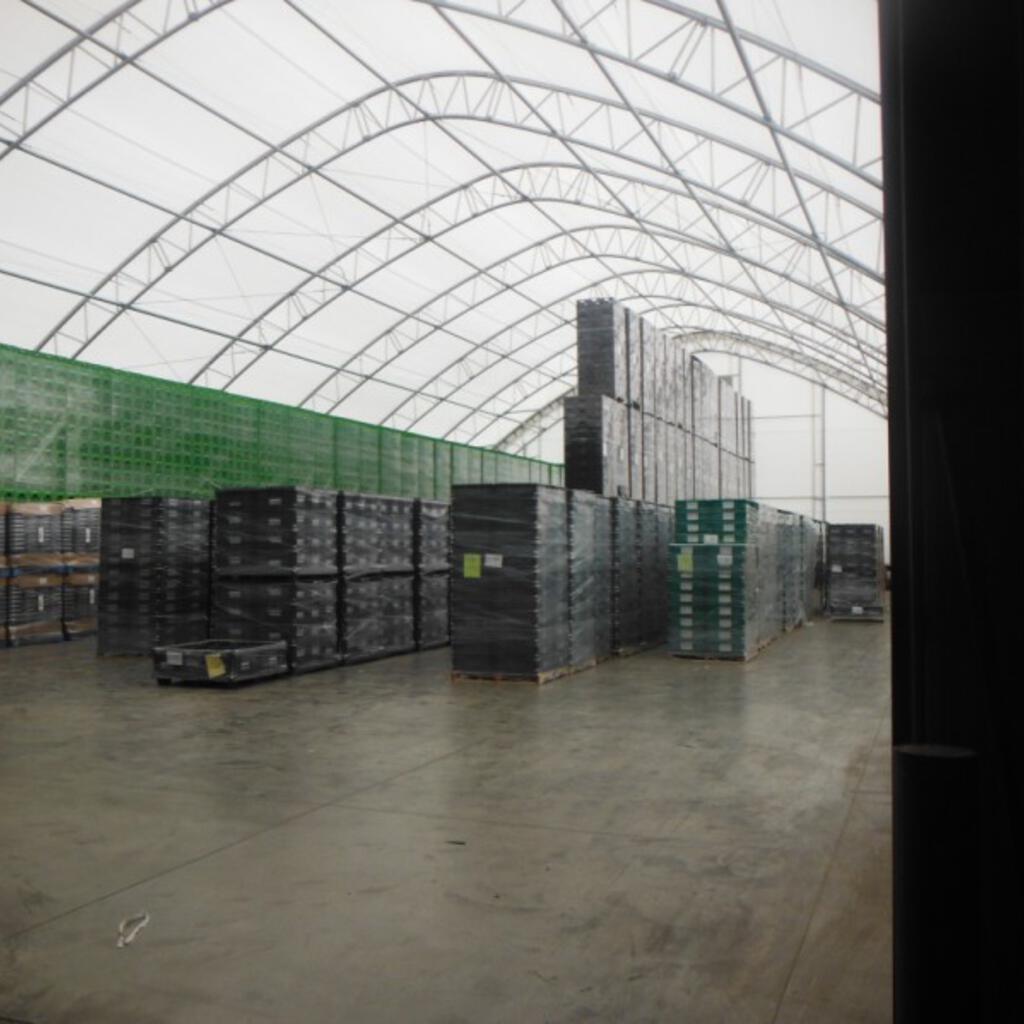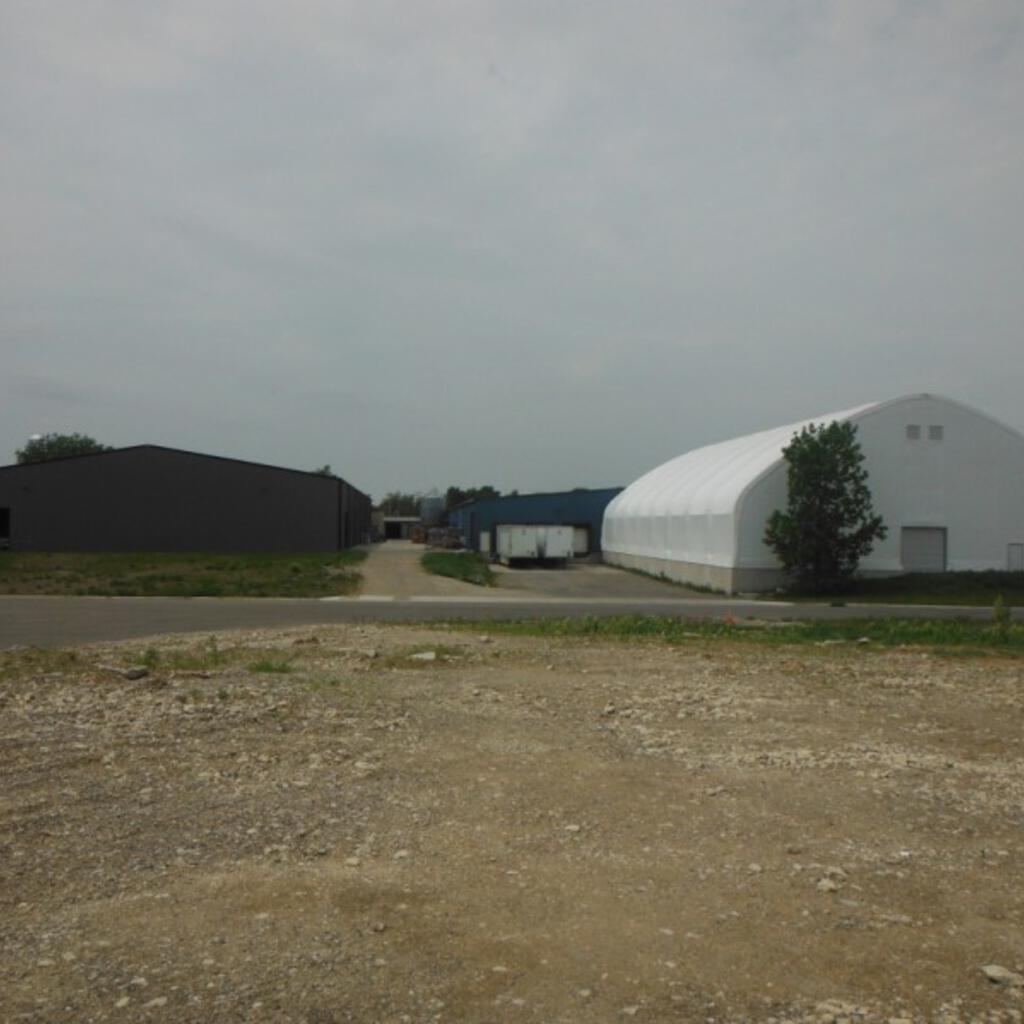 Similar nearby