ASH Industries
ASH® Industries offers a range of product manufacturing solutions including injection molding, 7 Axis CNC Swiss Lathe, tool & die manufacturing & rotational molding
Since its establishment in 1991, ASH Industries™ has focused its attention on customers by carefully investing the talents of each team member to best meet client needs and becoming a leader in the rapid mold making and thermoplastic injection molding industry. We have developed manufacturing processes to replace less reliable prototype injection molds with competitively priced hardened molds. Our engineering knowledge, patience, technical expertise, and desire to satisfy clients has led to consistent innovation. ASH Industries™ can offer a new perspective on a project, part, assembly, or product line in order to expedite production while carefully controlling manufacturing costs.

At ASH Industries™ our list of projects span from medical and surgical devices to structural components for laser light shows. All of the project engineers we work with have one thing in common, they are seeking solutions to production questions. Customers also benefit from ASH's implementation of JIT and TOC programs to limit inventories for production runs ranging from a thousand parts to ten million assemblies.

For over 30 years ASH Industries™ has worked tirelessly to push our manufacturing capabilities to the next level. Over that span of time we've invested heavily in new materials, new production equipment, new facilities, new manufacturing capabilities - and most importantly, the right people.

New Production Manufacturing Equipment: Manufacturing equipment is constantly evolving, new equipment can give you controls and production capabilities that were not possible before. For instance, we recently upgraded our thermoplastic injection molding machine which now allows us to shoot up to 250 square inches of thermoplastic material in one shot, greatly enhancing the size and scope of what our clients can dream up.

New Technologies & Capabilities: ASH is constantly updating and evolving our manufacturing processes, developing new techniques for medical injection molding, rotomolding, liquid silicone injection molding that save you time and money bringing your product to market. New tooling equipment that can run spindles at thousands of RPMs, allowing us to cut mold lead times in half.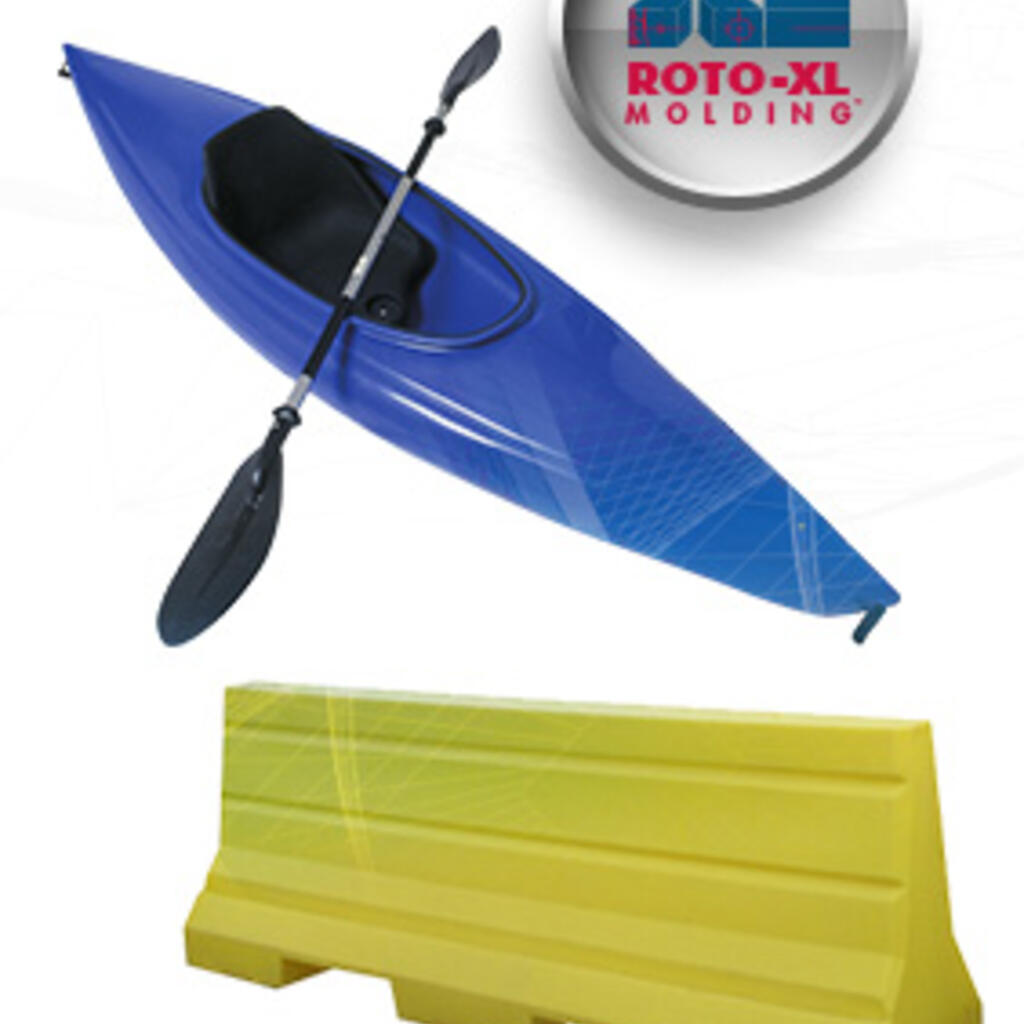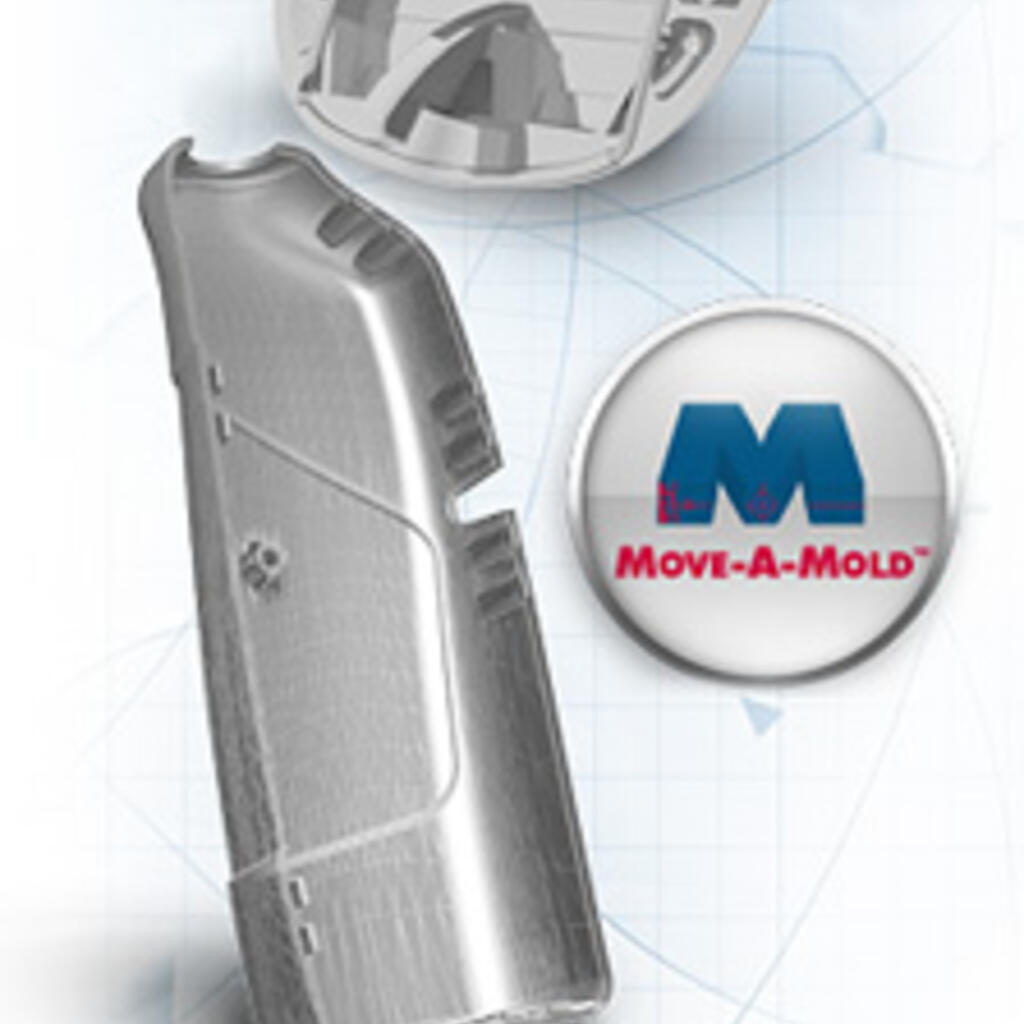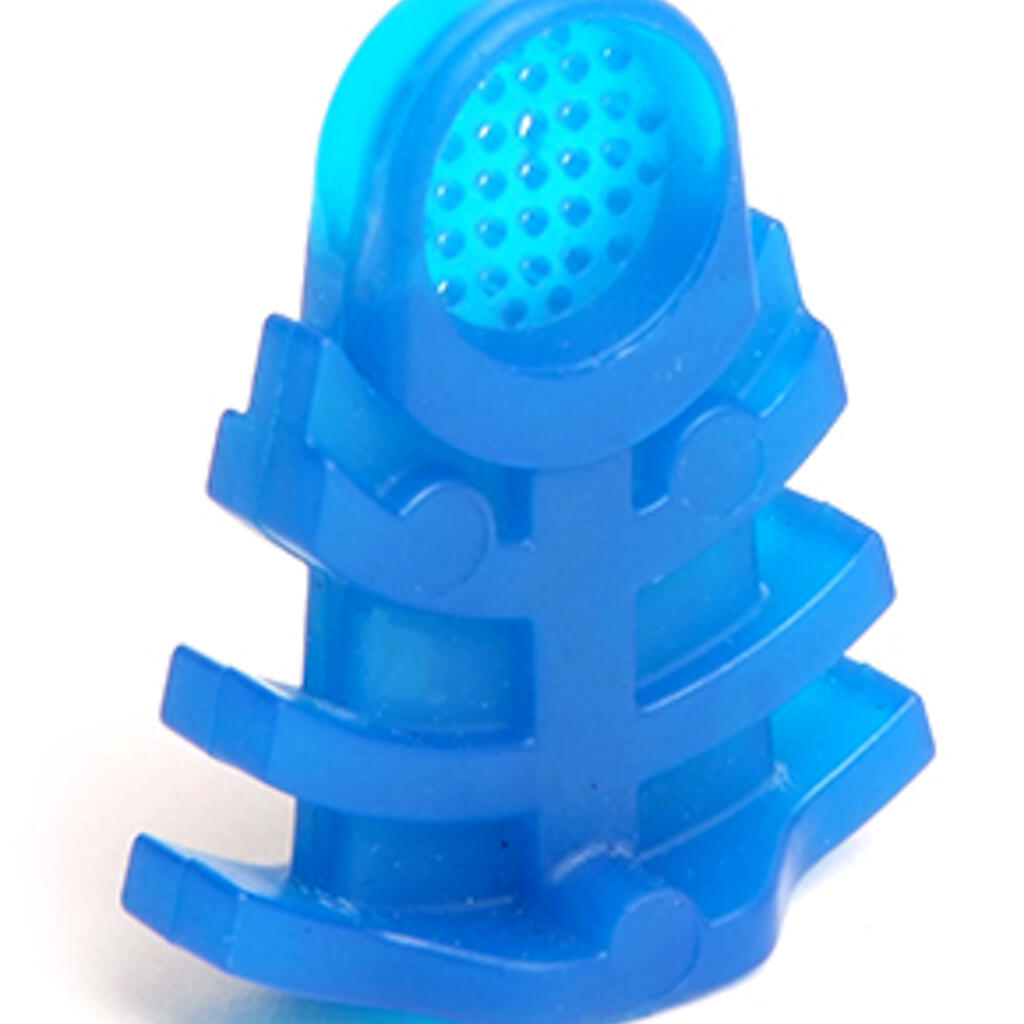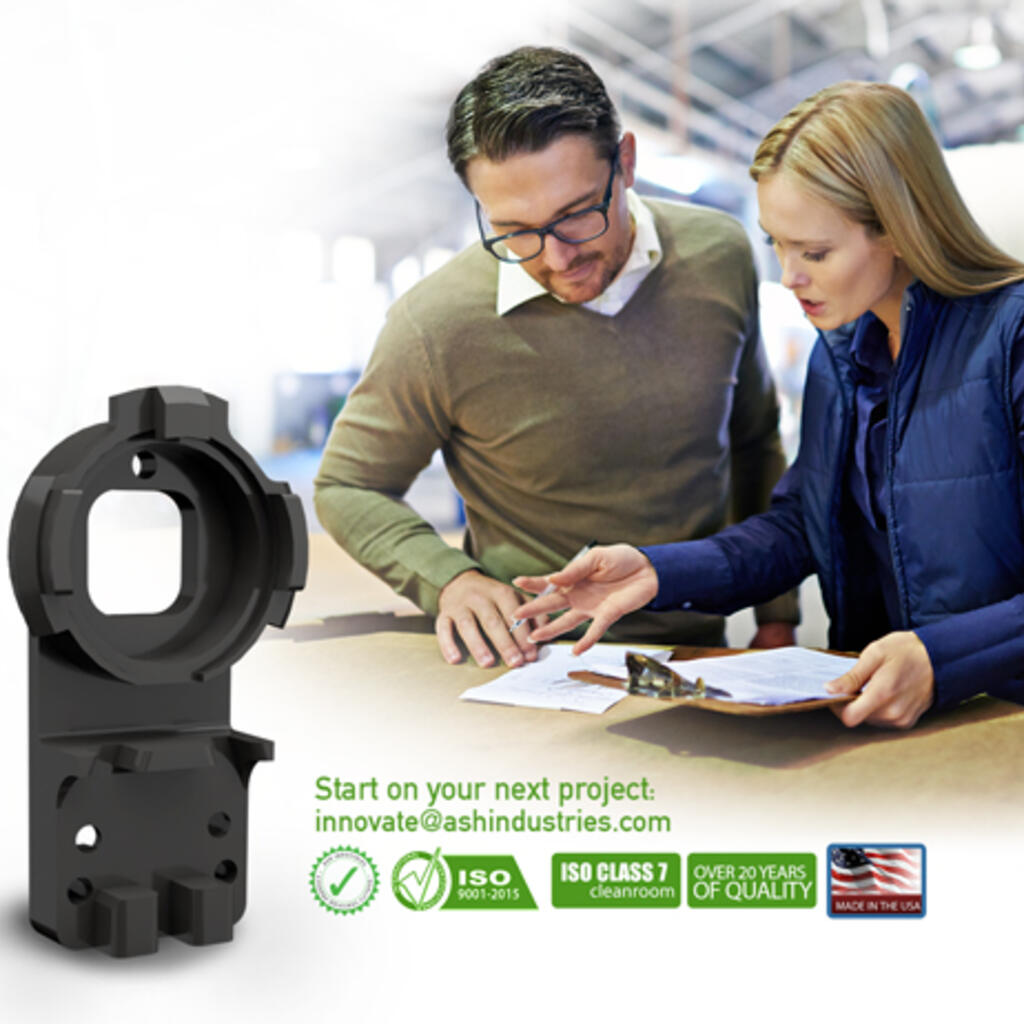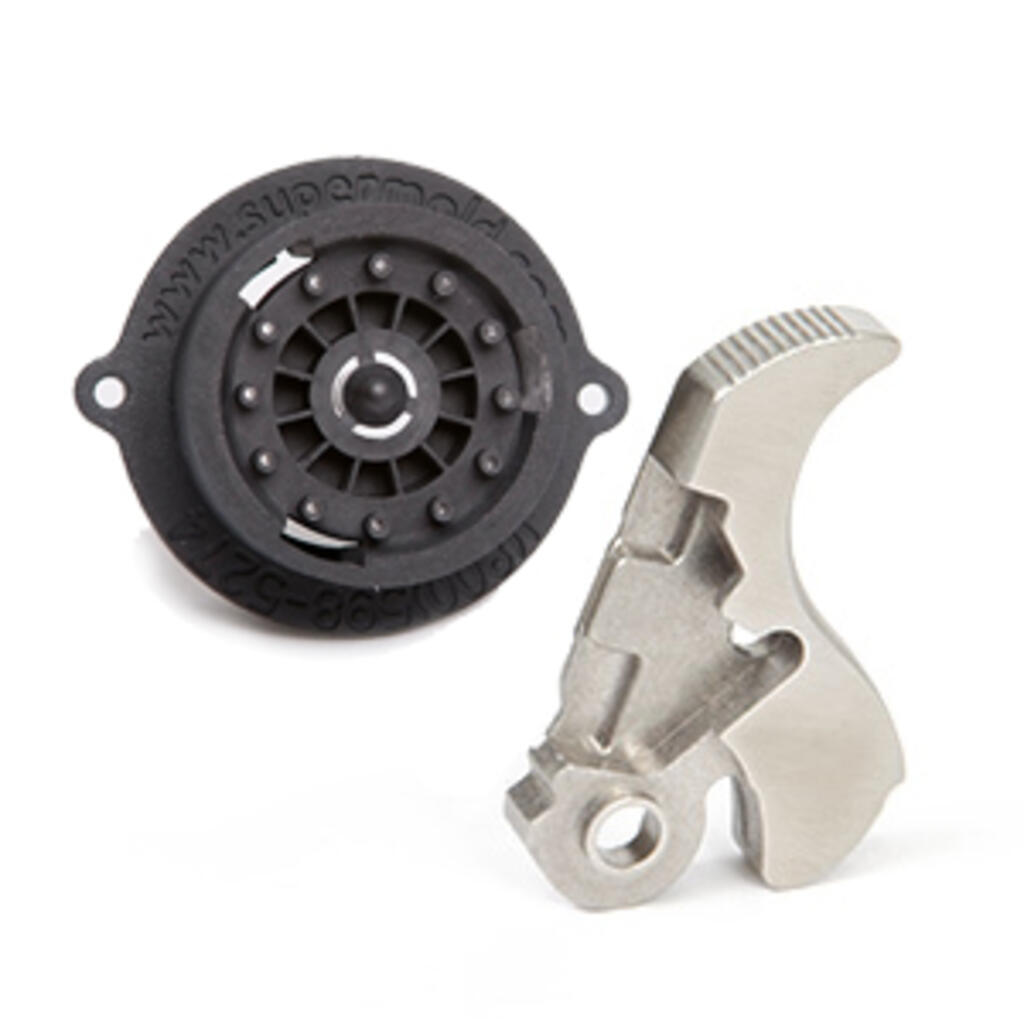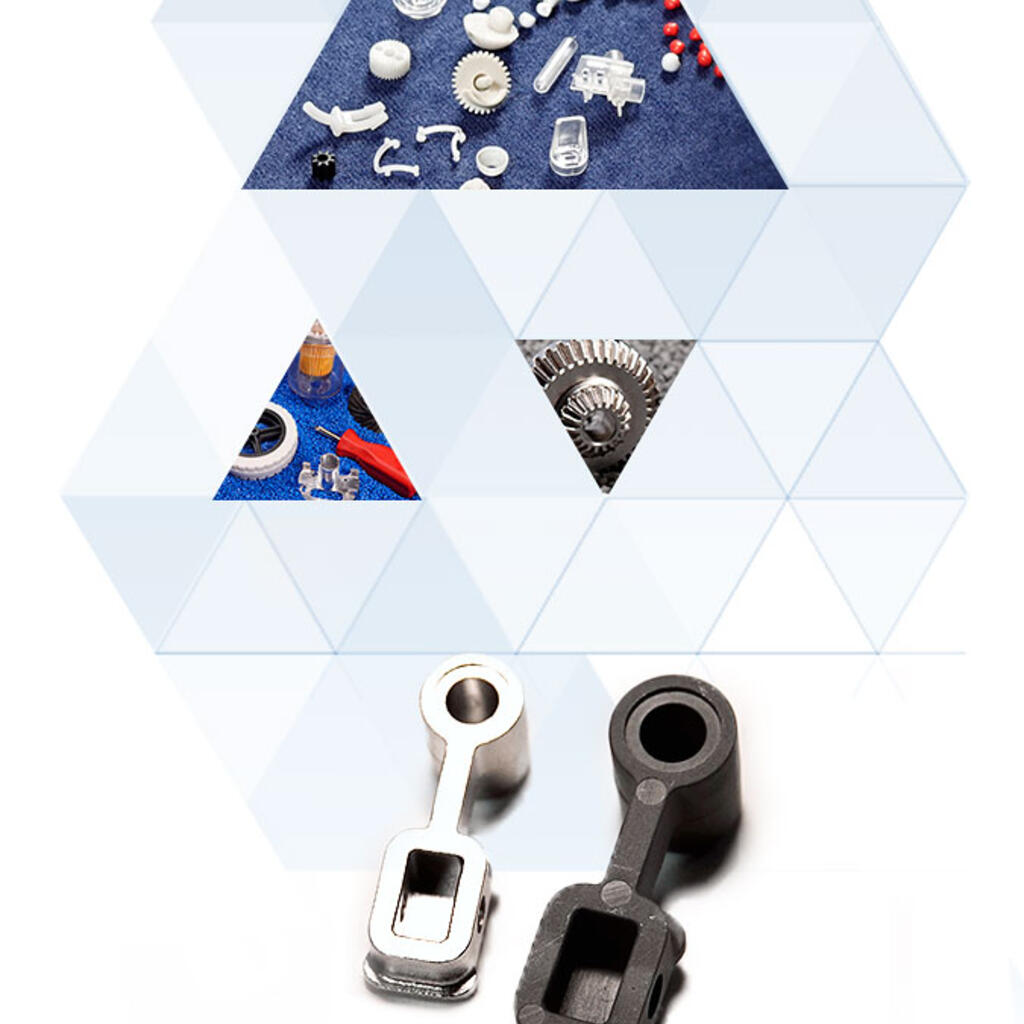 Similar nearby
Plastic Injection Molding, Plastic
Plastic Injection Molding, Plastic
Dupre Machine
CNC Machining, CNC Machining , Plastic
CNC Machining, Welding, CNC Machining ... and 1 more