ARROW ELECTRONICS, INC.
Simplify and sustain your technology lifecycle with Arrow's suite of services
In your business, success hinges on delivering innovative, quality solutions to your customers that align with your strategy, are on time, and on budget. We support your goals—by adapting our products and services to fit your needs and expectations, by working with you across the product lifecycle of your project, and by providing you with a wealth of expert resources from across the globe.

When it comes to your business, one size does not fit all. At Arrow, we take the time to understand your organization and specific challenges, then develop tailored solutions to meet your unique requirements. Our solutions address traditional and emerging technologies that streamline your technology lifecycle experience.

From hardware to software, integration, and systems, Arrow helps embed it, connect it and bring it all together. We offer a full suite of services from design and engineering to integration, manufacturing, and fulfillment, enabling you to deliver the latest technologies to market- quickly and efficiently.

You need to stay on top of technology, respond to changing market needs, and even anticipate what your customers will want. But for many companies, having the resources needed to develop next-generation products and manage increasingly complex hardware/software/cloud systems is neither economic nor smart business.

Engaging Arrow for your design engineering needs gives you on-demand access to specialized experts who leverage state-of-the-art labs and select partnerships to rapidly design, validate, build, and test. With Arrow's team of Design experts serving as an extension of your team, you can focus on your core differentiators and get the right products and solutions to market at the right time.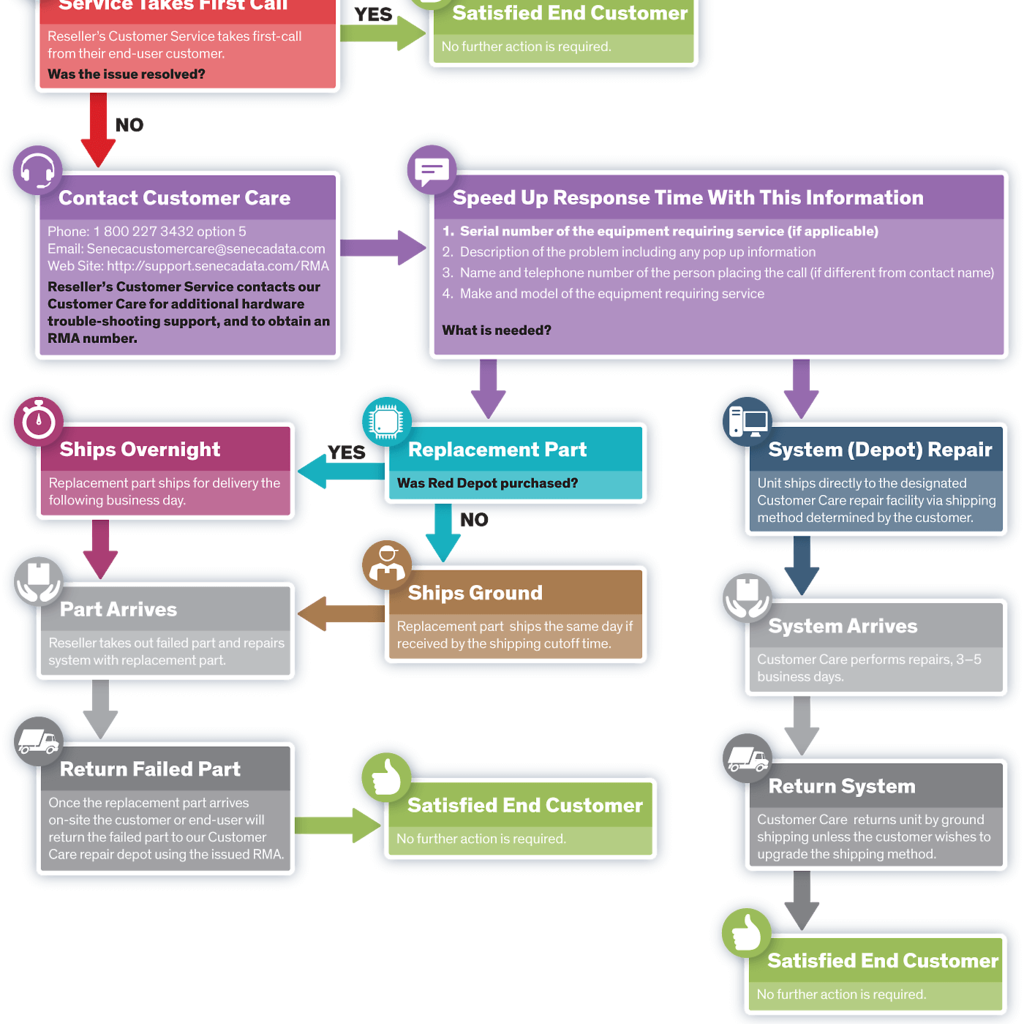 Similar nearby