Arnar Tool & Manufacturing Co.
In this ever changing landscape we now live in CEI has found it necessary to specialize in many things.
all tool room capabilities required for the most complex of tools. CEI can build your tools to your exact specifications or help you to create your most efficient and economical tool production environment. CEI is always looking to the future and ready for the next challenge.

Cutting Edge Industries (CEI) was established in 1996 with a passion for designing and building quality tools at affordable prices. With 20 plus years in business and well over 100 years of combined tooling experience, CEI is equipped with

Welcome to Cutting Edge Industries specializing in tooling of all types. Whether it be Flying Dies, Prepunch Dies, Compound Dies, Secondary Dies, and of course Progressive Dies CEI can meet your needs. From in house design through die tryout and debugg, your tool will be ready for operation when arriving at your facility.

In the custom roll form industry we rely on the expertise of our vendors to help us succeed. No matter what application is required, Cutting Edge builds quality prenotch, cut off and secondary dies that perform to our expectations. After their on time delivery their service is excellent.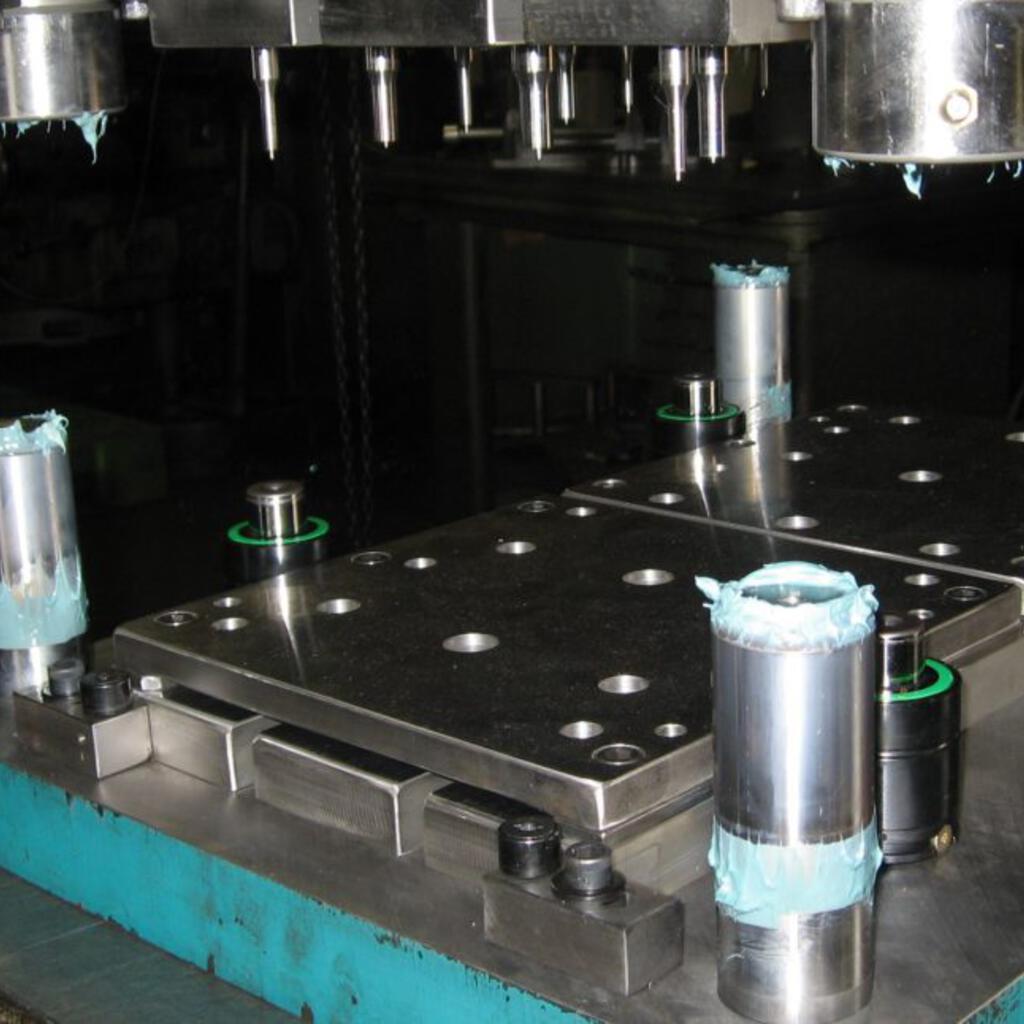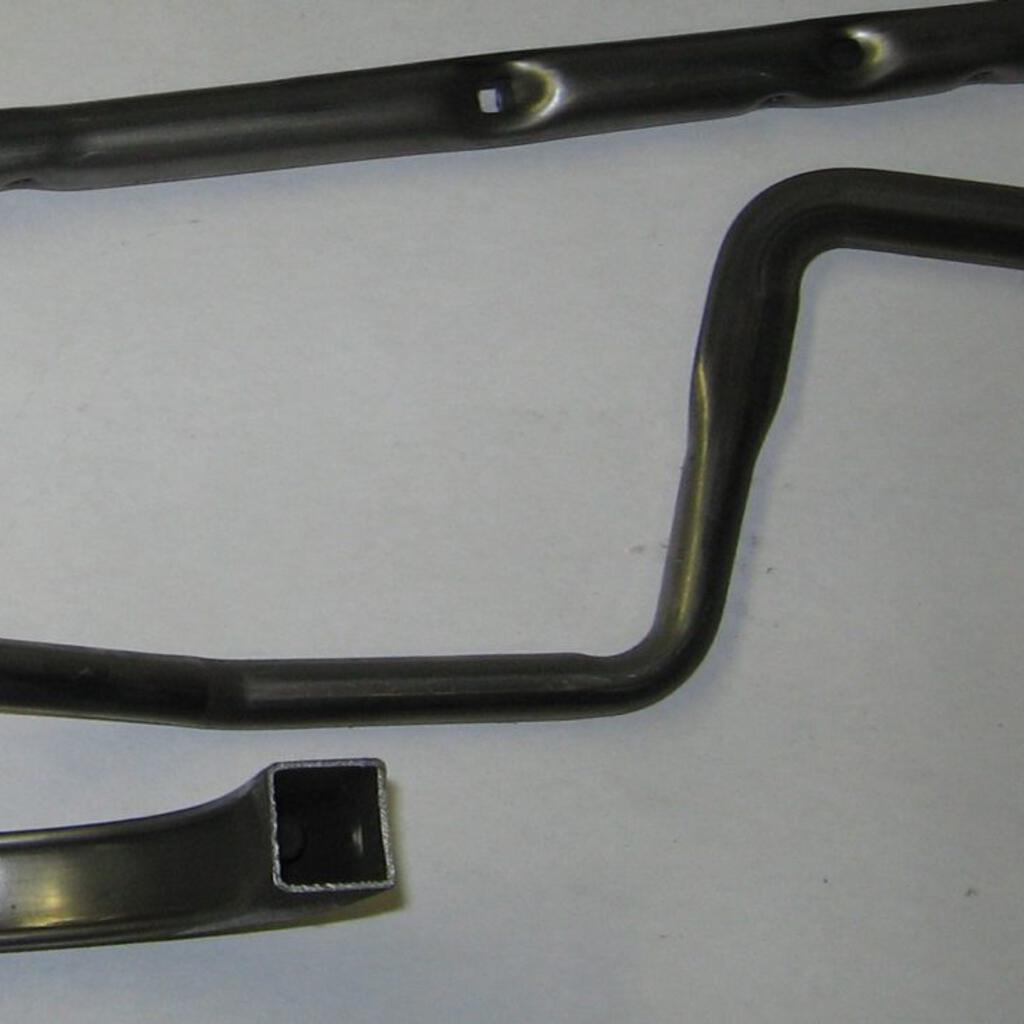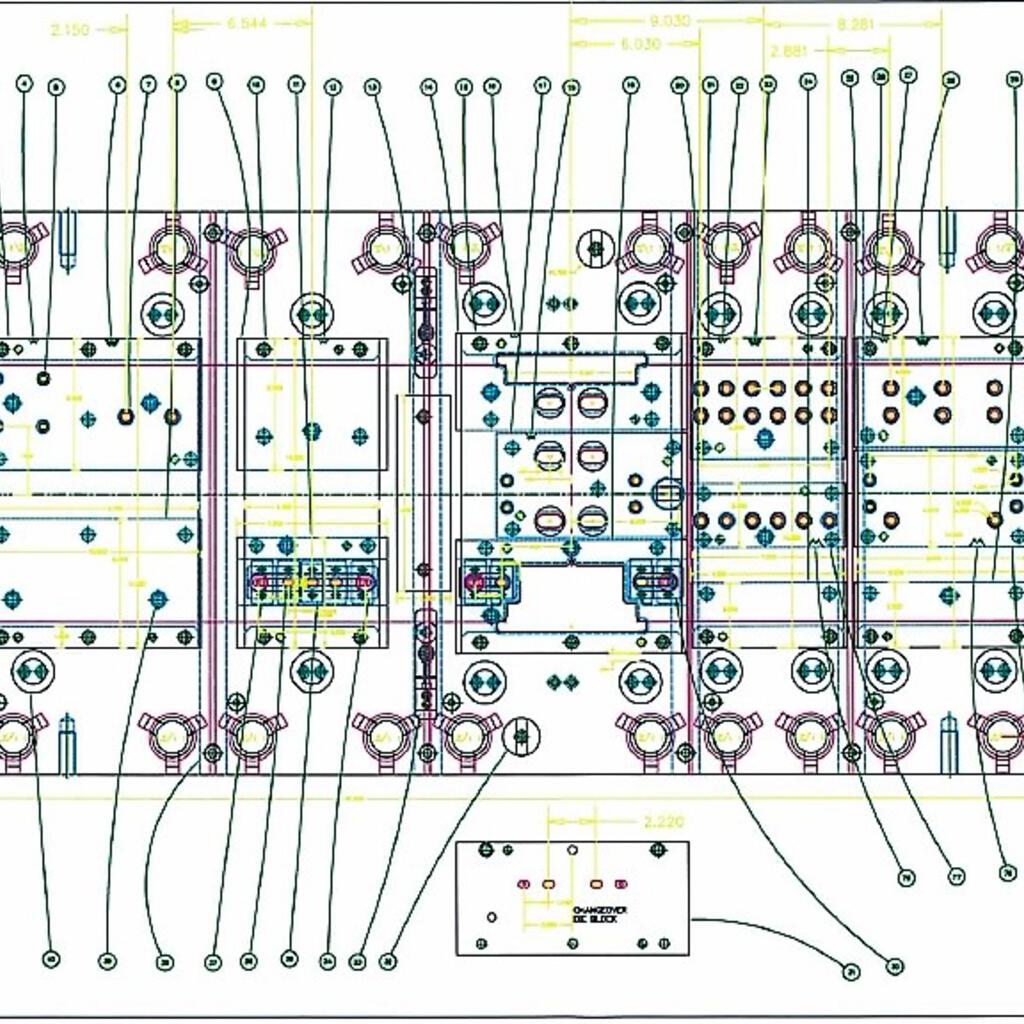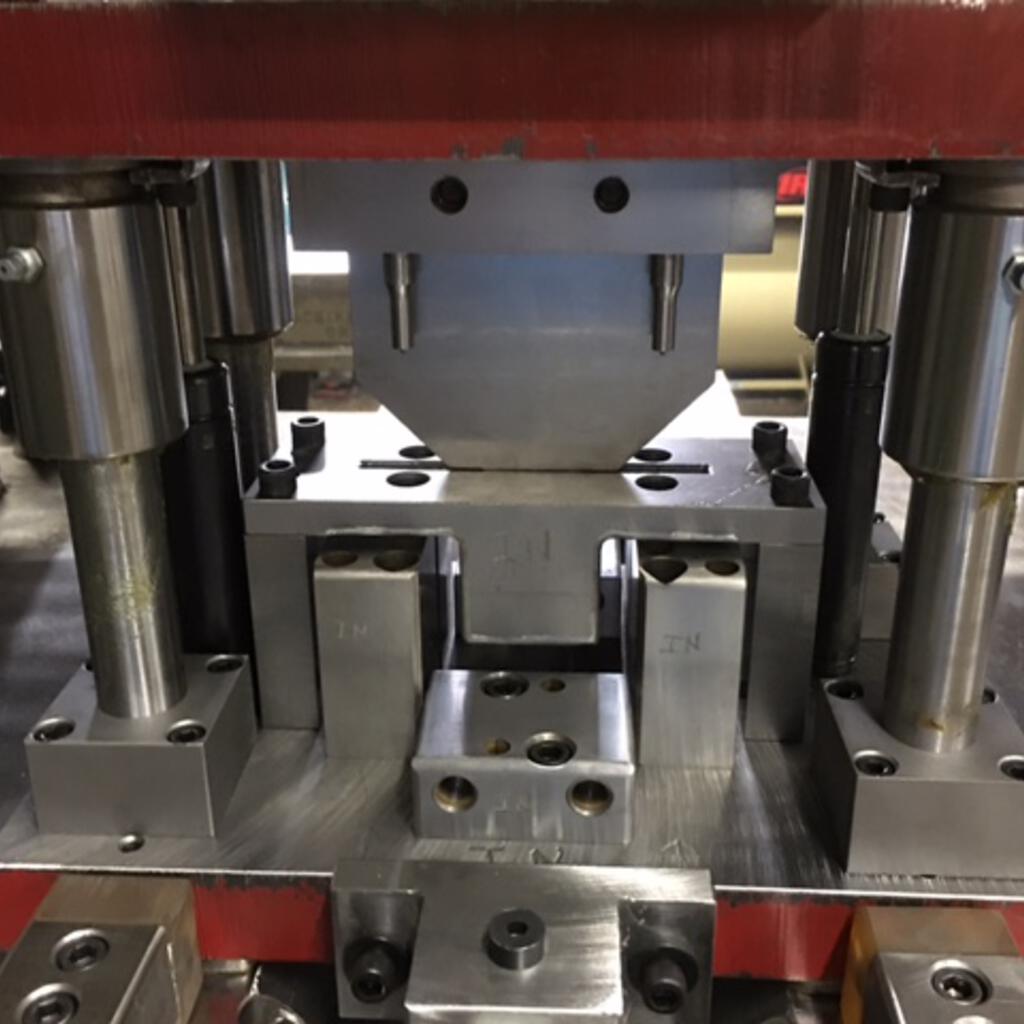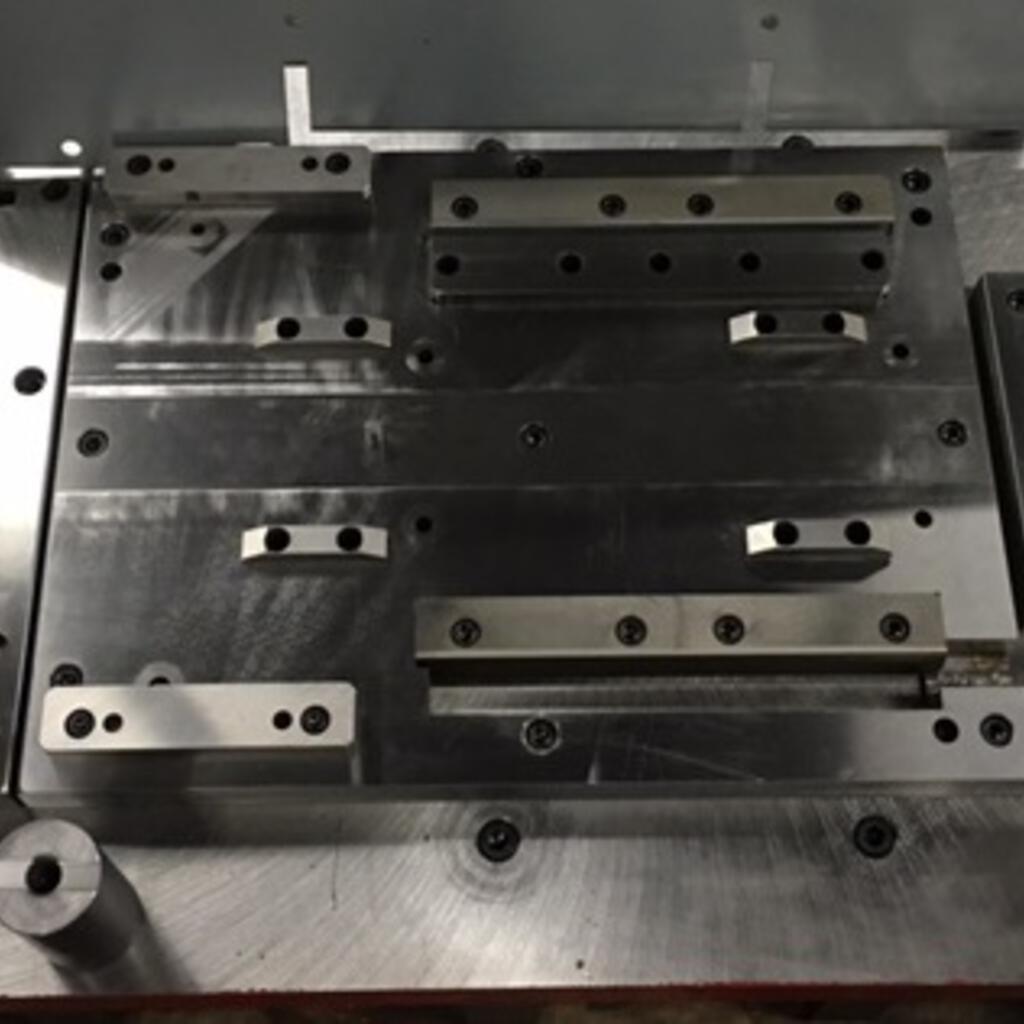 Similar nearby